1 Month of Kids Crafts and Activities to do at Home. Spend time at home creating fun and educational crafts, activities and memories with your kids – with easy Amazon shopping lists.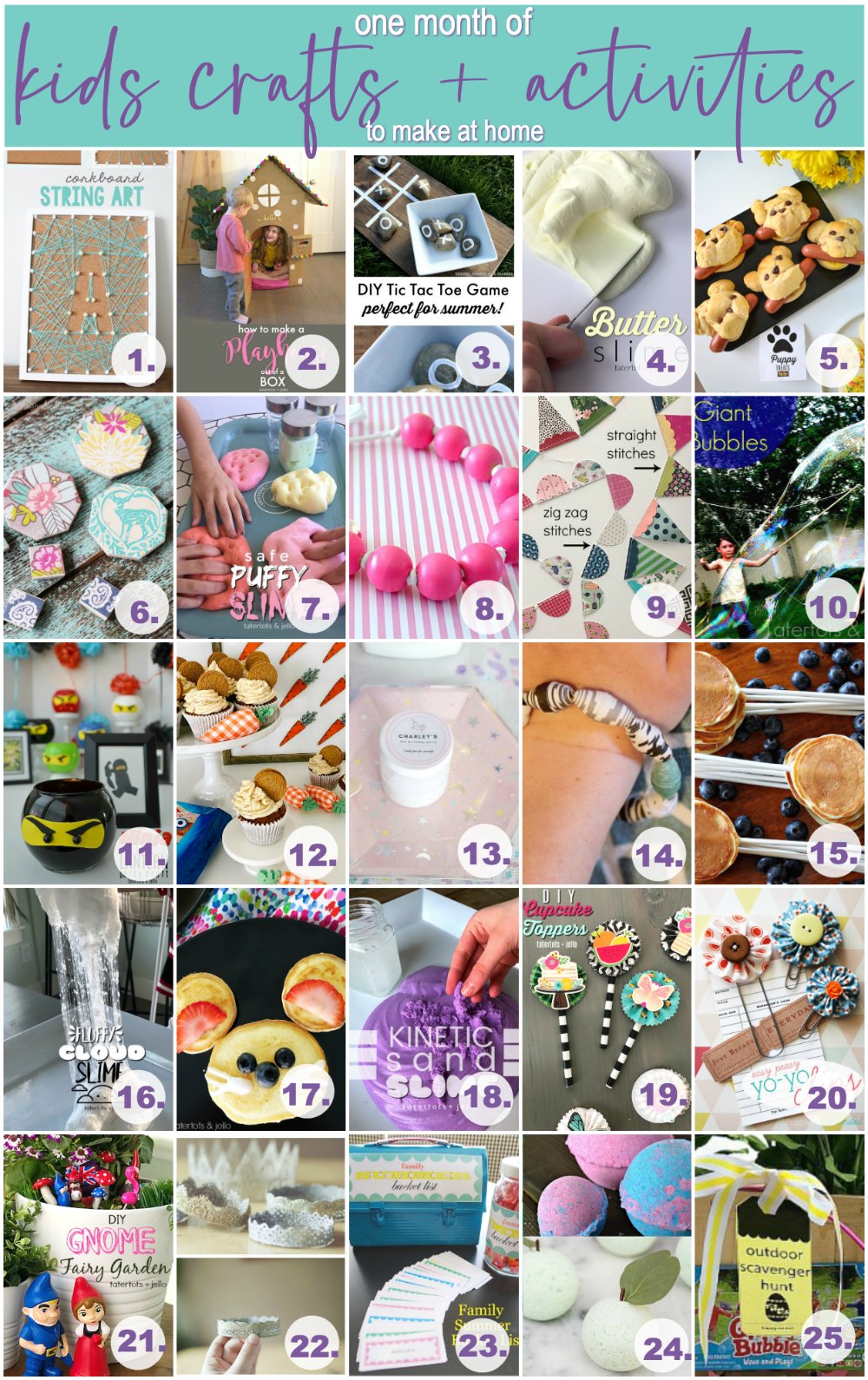 While we battle the Coronavirus I know millions of kids are home from school. I thought it might be nice to share some easy, fun and educational kids crafts and activities we can do to create memories with our kids while they are home!
Shopping Lists with Online Links
Most of the items needed are probably items you already have at home, but I've included easy Amazon links in case you need to order supplies online.
This post contains affiliate links. Affiliate links cost nothing to you and allow tatertotsandjello.com to bring you free content.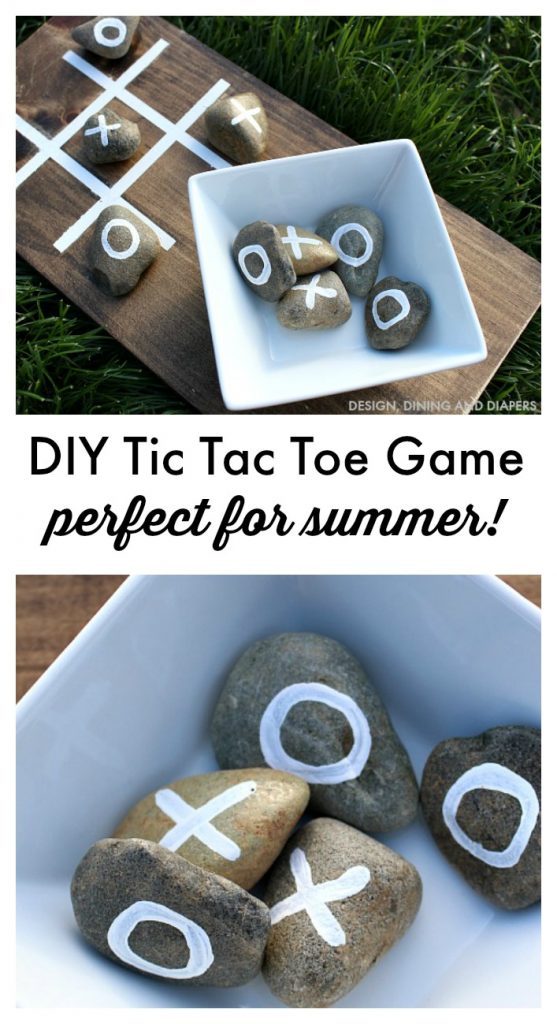 You probably have all of the supplies to make this craft. Your kids can play this inside or in your backyard.
14X8″ Board
– 10 Rocks
– Bowl
String art is a great craft because it really uses kids imaginations. They can sketch out the shape they want to make on paper before they get started. I love this one because each string art design is different and your kids creativity can shine!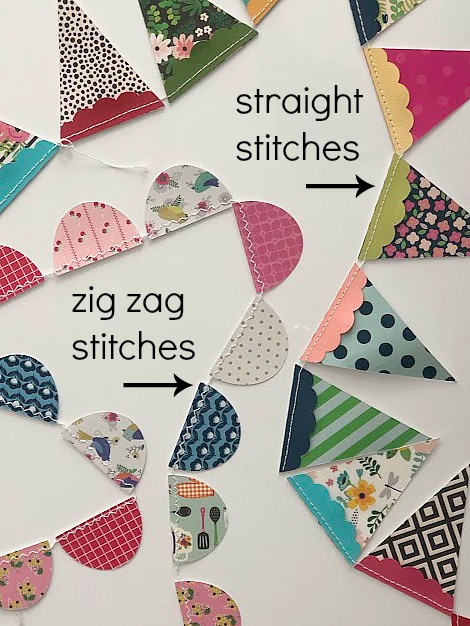 Banners are fun to make! Bright colorful banners will brighten up your home. Kids can pick out the colors of paper they want to use to create their banner and get creative. If you don't have a craft cutting machine, We R Memory Makers Banner Punch Board is an easy way to make banners really easily!
Double-sided Scrapbook Paper (I used My Bright Life line from Pebbles)
optional – die cutting machine or craft cutting machine, template or Banner Punch Board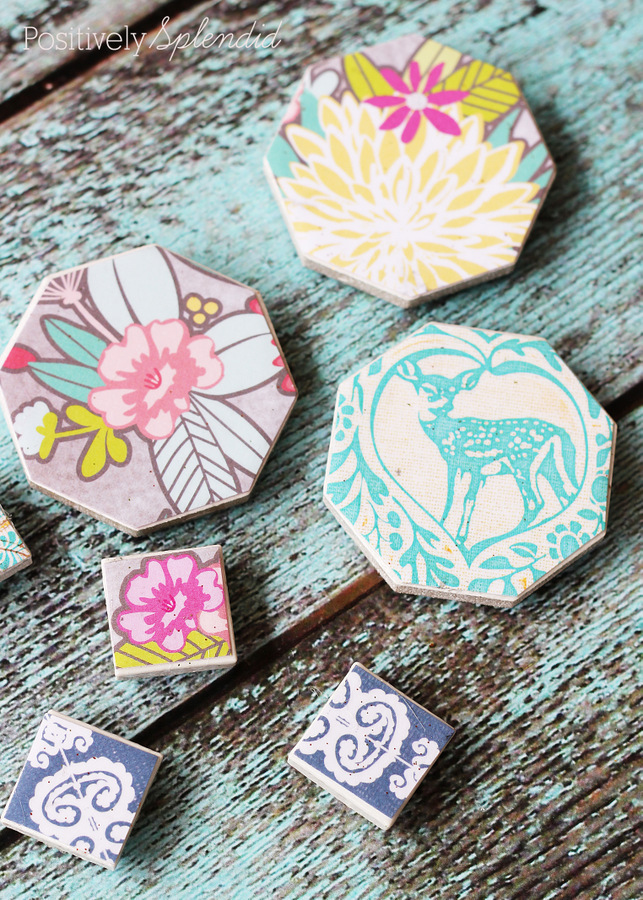 Another fun paper crafting idea to make with kids. You can also make this project into coasters kids can use in the main areas of the house or on their night stand for bed-time water.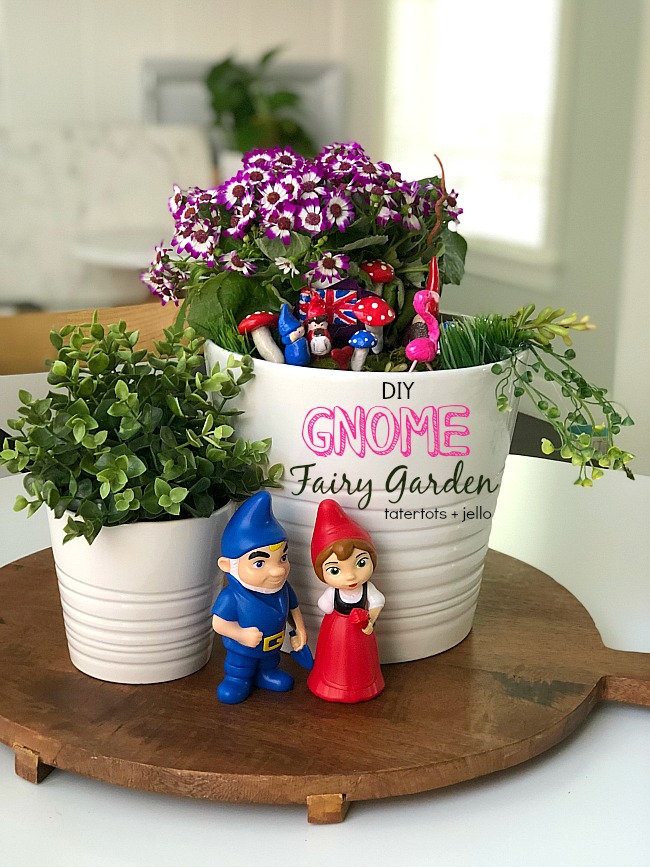 Kids will love creating clay creatures for their fairy gardens. they can create anything their imagination dreams up. Mushrooms, animals, gnomes and flags are examples of items they can create and paint!
A pot
Dirt of newspaper
Faux succulents and/or real plants.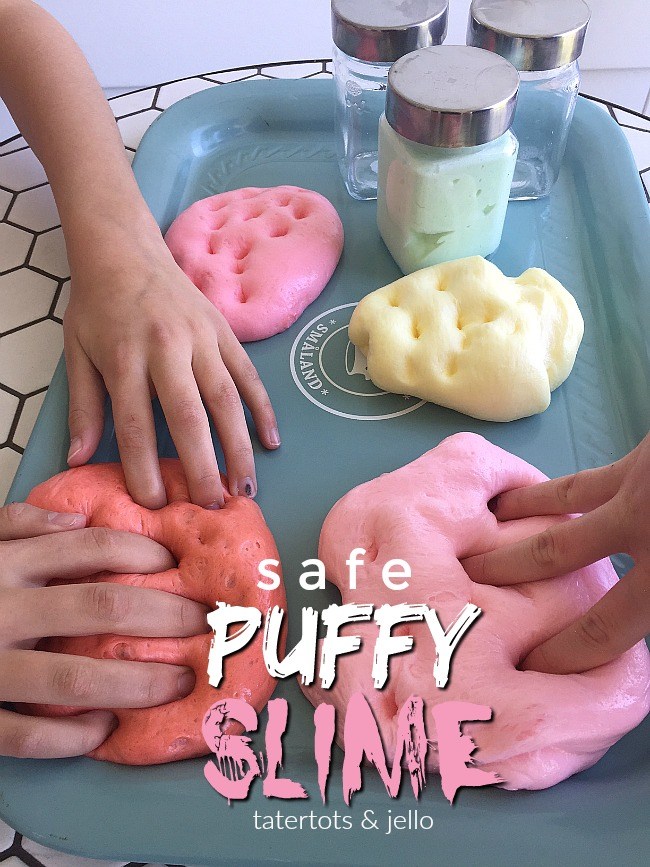 We have found slime to combat anxiety in our house. This puffy slime is easy to make and not as sticky and messy as traditional slime. If you provide a tray or paper plate for your kids to use with their slime, it cuts down on the mess.

This is a tradition I have been doing with my kids for 10 years. It's a great activity to do in your backyard or kitchen if you put some newspapers down. Kids can pick the color or glitter or even use a different color glitter on each toe.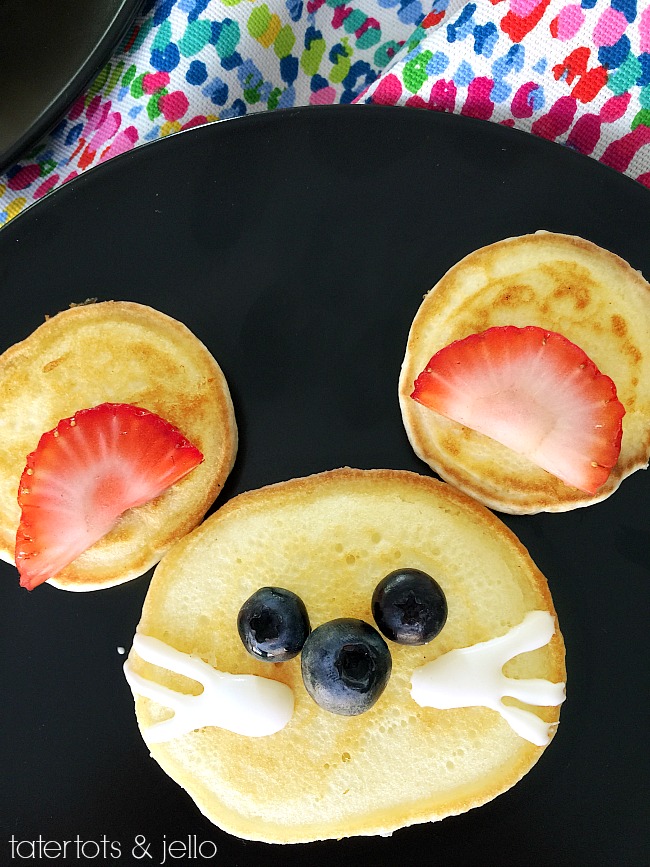 Kids will love creating animal shapes with this easy breakfast idea. Embellish their animals with colored frosting and different berries and fruit!
Pancake mix
berries
Icing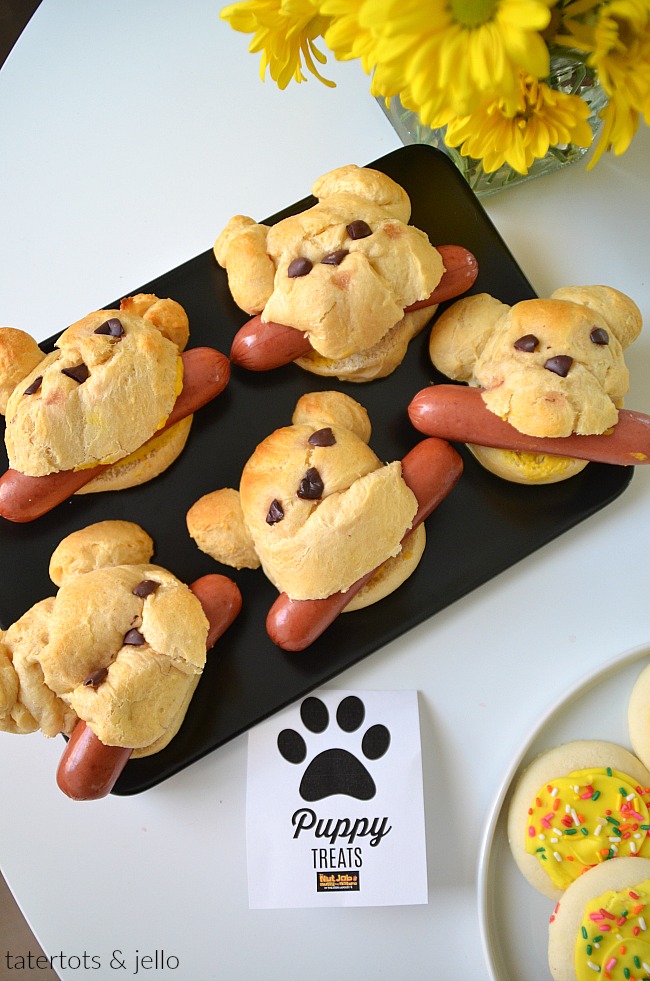 Celebrate the puppies in your life with a puppy day! This post contains puppy food, puppy treats, printables and puppy wands.
Crescent Roll Dough Sheet
Olives
Hot Dogs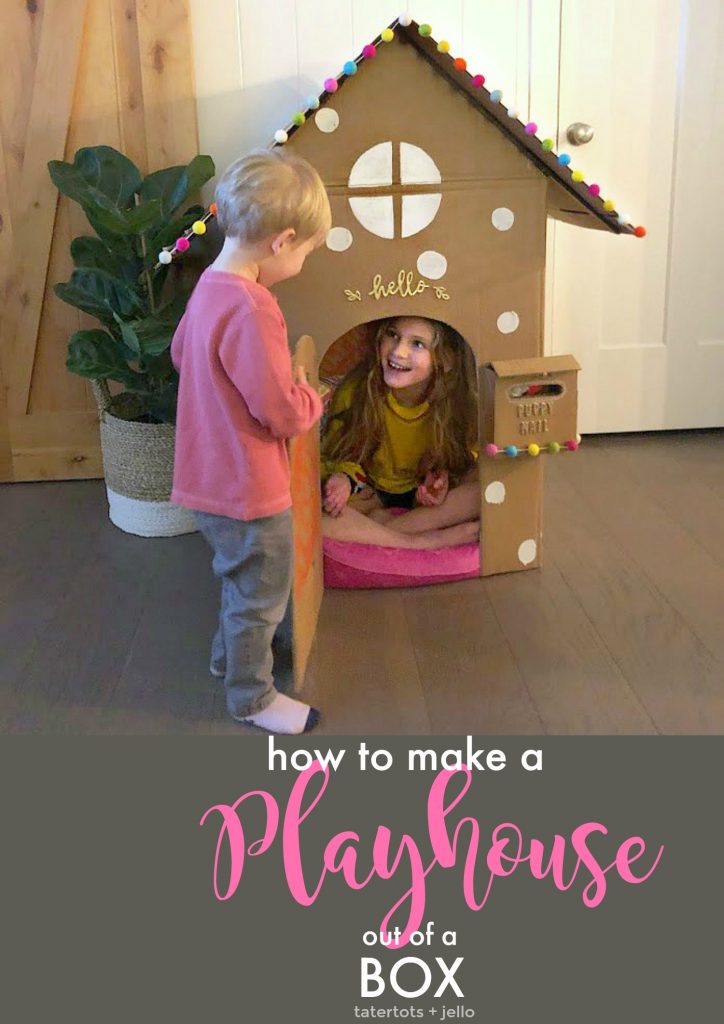 Turn those amazon boxes into a fun playhouse. Kids will love having a place to hang out and this playhouse box makes a great secluded reading spot. You can make the house as big as you want, depending on the size of box you use.
Cardboard box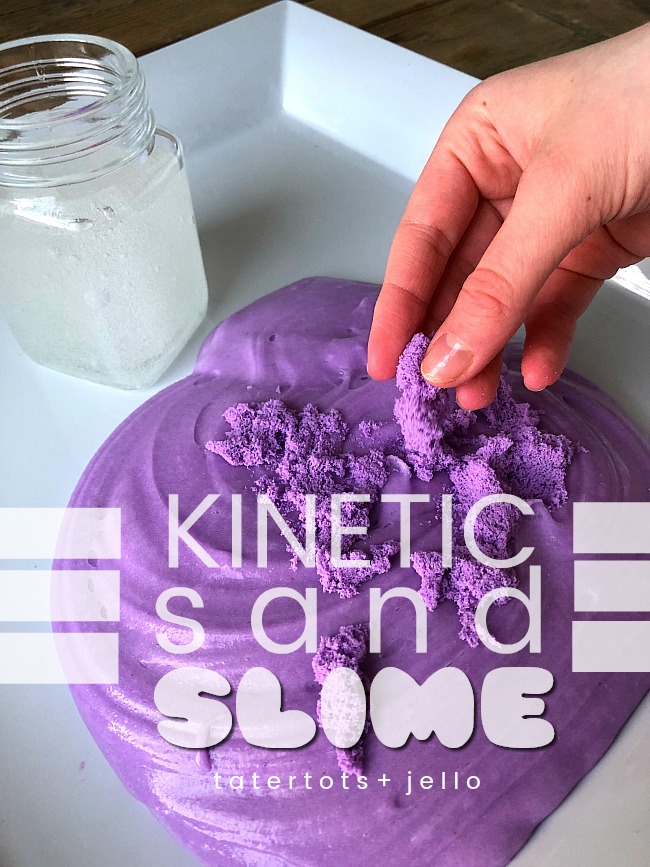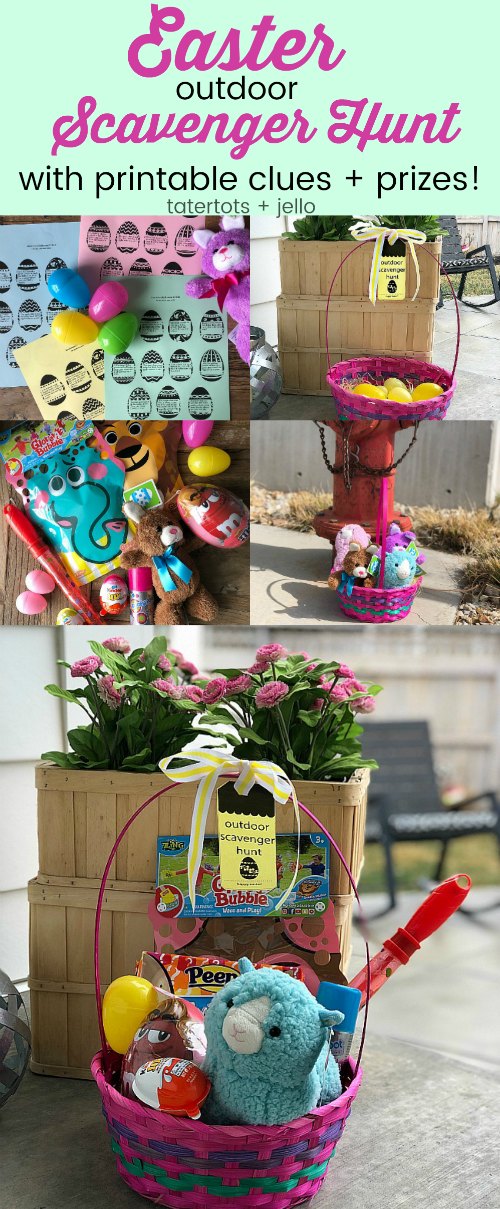 This is an idea you can use inside or in your neighborhood! Free printable tags and clues are included and kids will love finding prizes as they search for clues.
Baskets
eggs
Prizes
Printables (free in the post)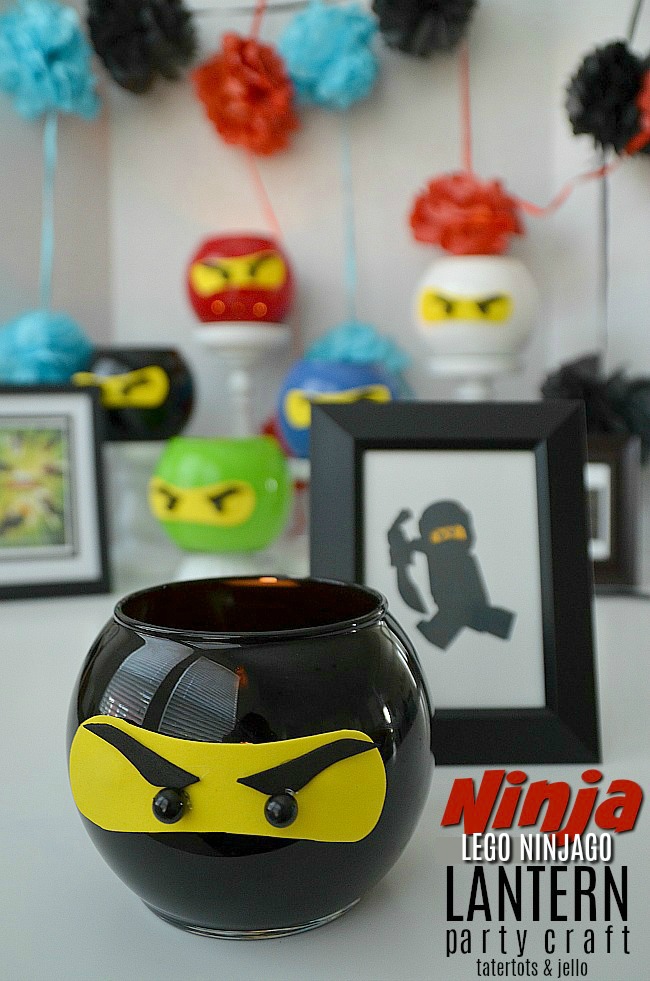 Bring out your child's inner ninja with this cute lantern. You can use a battery-operated candle inside and use it as a nightlight too!
glue gun or glue dots
Black beads
LED Candhttps://amzn.to/3daAp23les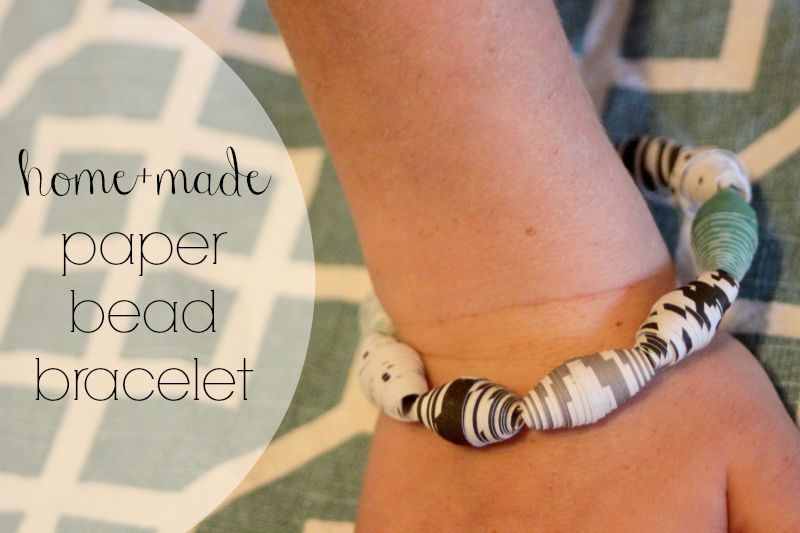 Paper beads are fun to make. Your kids will love picking out colored paper and creating a one-of-a-kind piece of jewelry. Make some bracelets or necklaces to give as gifts for people they love too!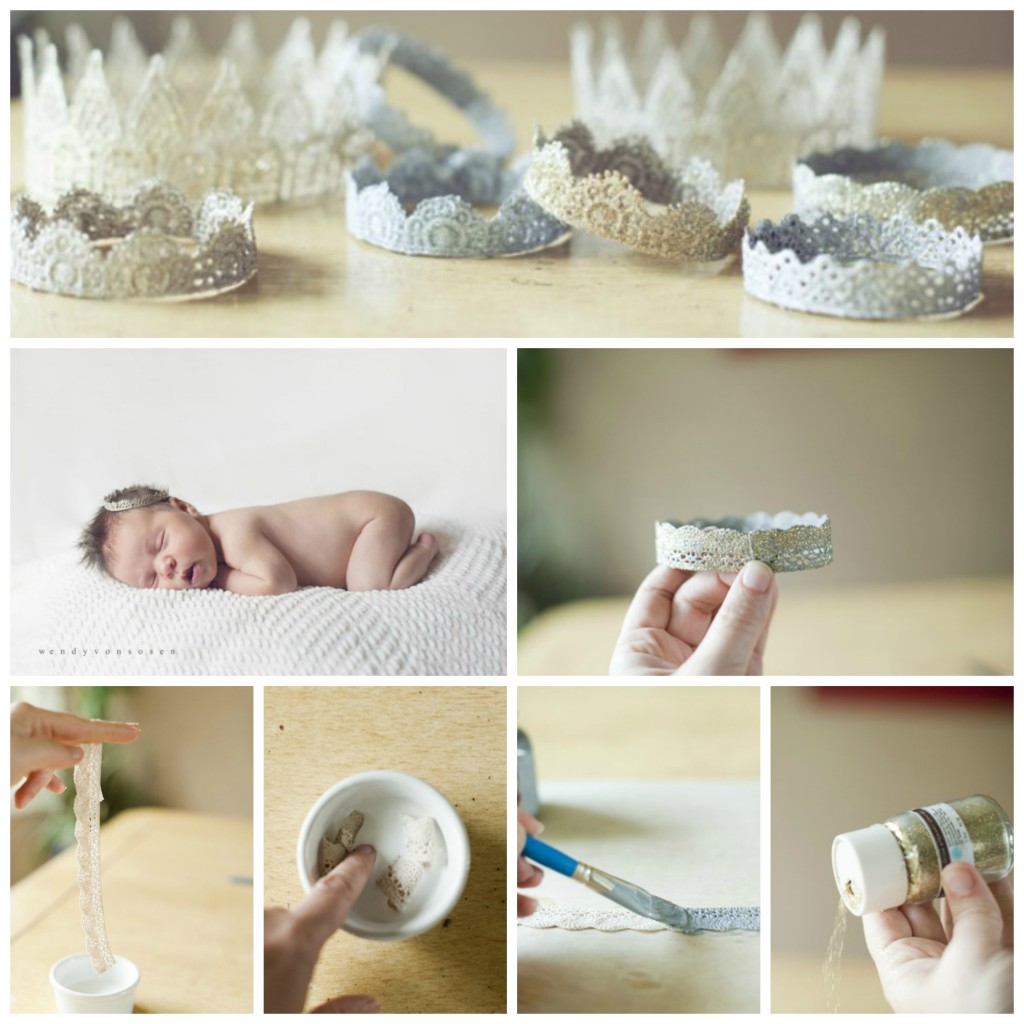 Lace crowns are beautiful and so fun for Instagram photos. Use different glitters to create custom crowns.
SCISSORS
HOT GLUE GUN
CRAFT PAINTS IN A VARIETY OF METALLICS
PAINT BRUSH
WAX PAPER
SMALL BOWL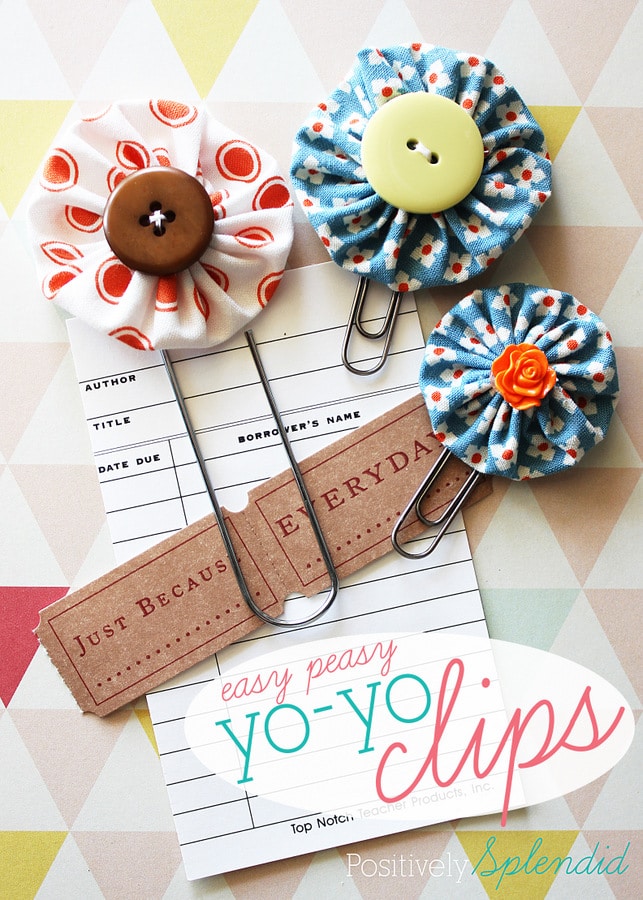 This is the time for your kids to learn to love reading! You can show them how easy it is to sew too with this fun yo yo bookmark idea.
Glitter slime is so sparkly and fun. Ashley has some great ideas on how to keep slime tidy and she uses magical liquid which takes the messy activator step out of the process.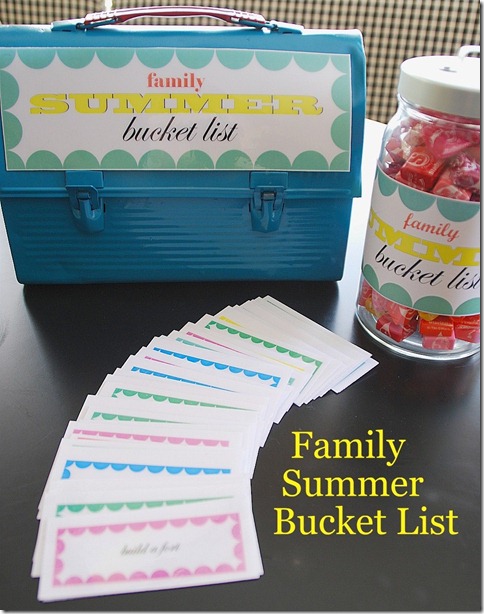 Lots of fun activity ideas are included here with printable cards. There are blank cards included too so your kids can customize some ideas they might have.
Bucket
Cardstock
Laminator (optional)
Jar
Treats (or other prizes)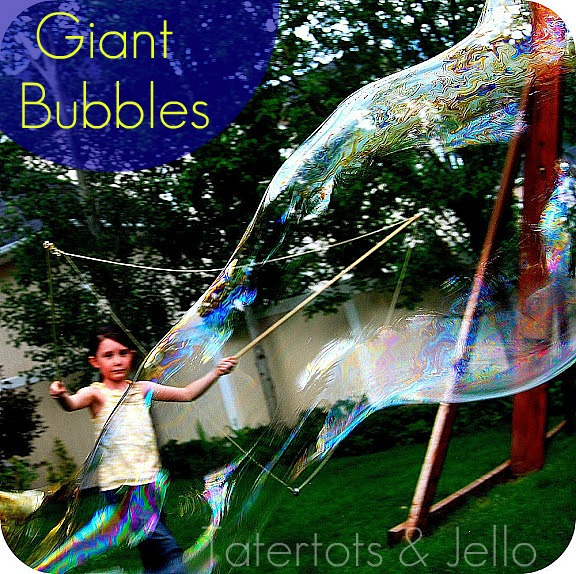 Make giant bubbles in your backyard. Just because you are home doesn't mean you can't go into your yard for a little fresh air and fun. Kids will love seeing who can make the biggest bubbles!
Purified Water
5 cups Unscented and uncolored Dishwashing Soap ( I used Dawn)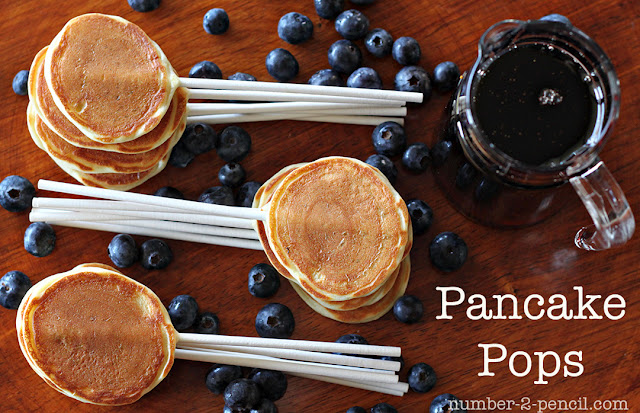 Create a more whimsical breakfast at home with these cute pancake pops. You can create a syrup station where they can combine syrup flavors and dip their pancake pops inside their sweet concoctions.
all-purpose flour
sugar
baking powder
baking soda
kosher salt
greek yogurt
milk
butter
1 egg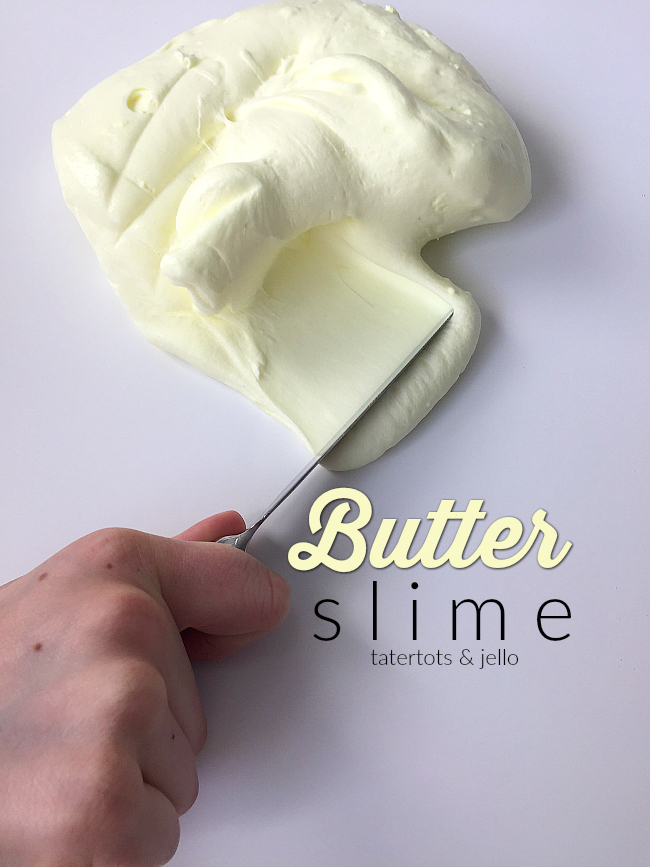 Butter slime is one of our favorites. It's soft and buttery and fun to play with .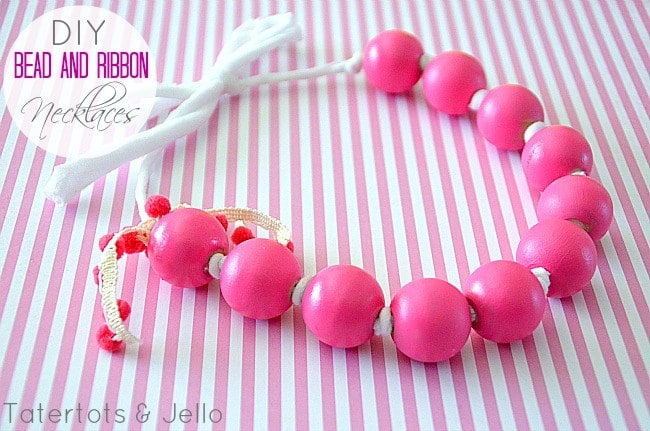 DIY Gumball Necklace
Gumball necklaces are a bright and colorful craft to make. You can use round wood beads or actual gumballs.
Tee shirt (cut up into strips) or twine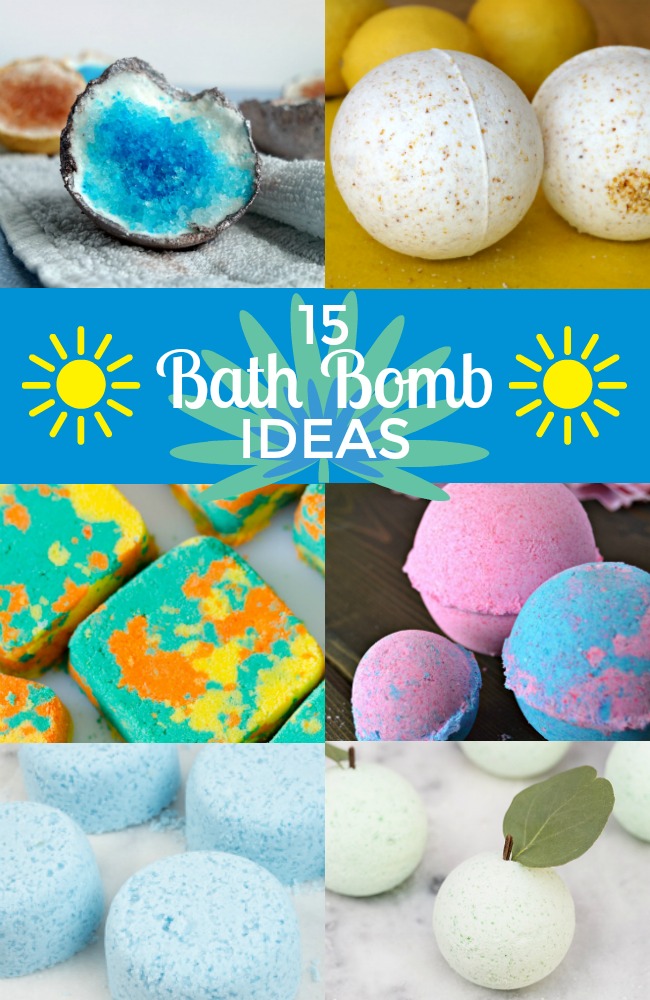 There's nothing quite as soothing as a bath to settle nerves for both adults and kids. Here are 15 awesome bath bomb ideas. You will be surprised at how easy bath bombs are to make. They also make great gifts!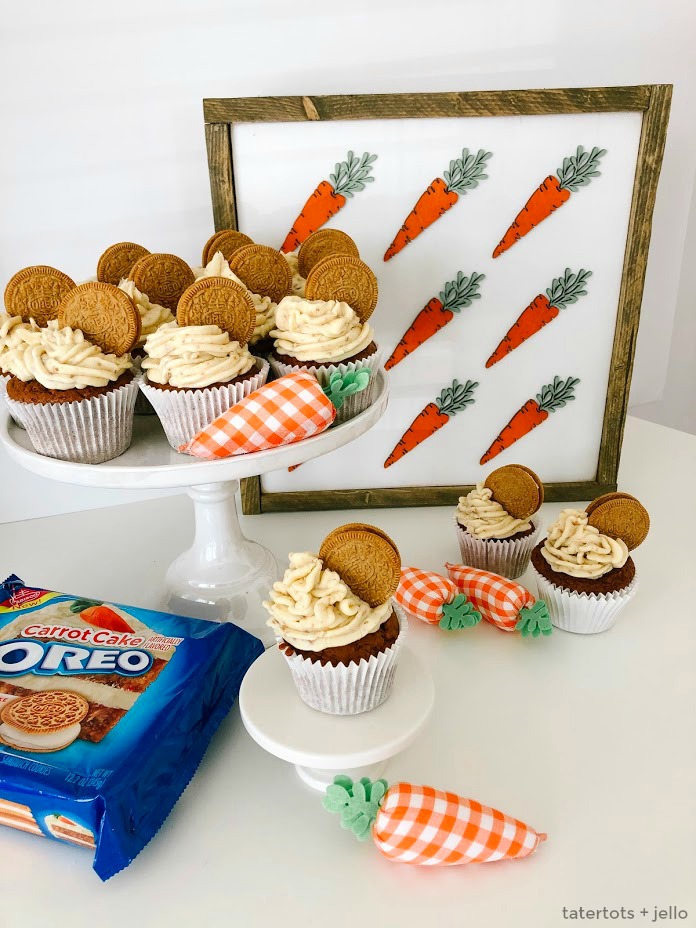 Oreo frosting is sweet and crunchy and so easy to make. You can let your kids pick out the flavor of cupcakes and Oreos to create their own cupcakes. This recipe uses Carrot Cake Oreos, but you can substitute any Oreo flavor and it's just as delicious.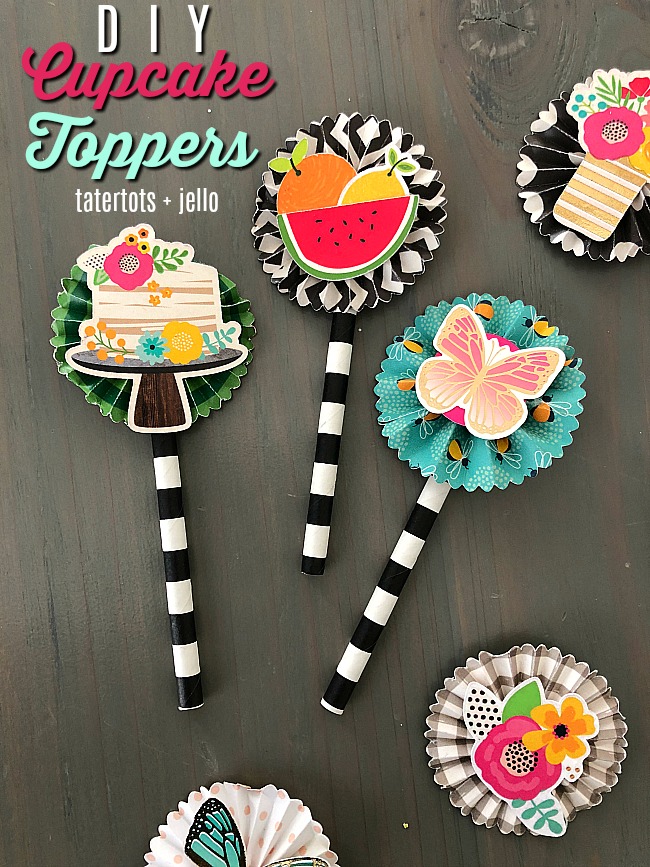 Create these fun cupcake toppers with your kids and leave some on your neighbor's doorstep as a gift. They are easy to make!
1/2 inch Round Paper Circles
Paper Embellishments
6 inch Paper Strips
Hot Glue and Glue Gun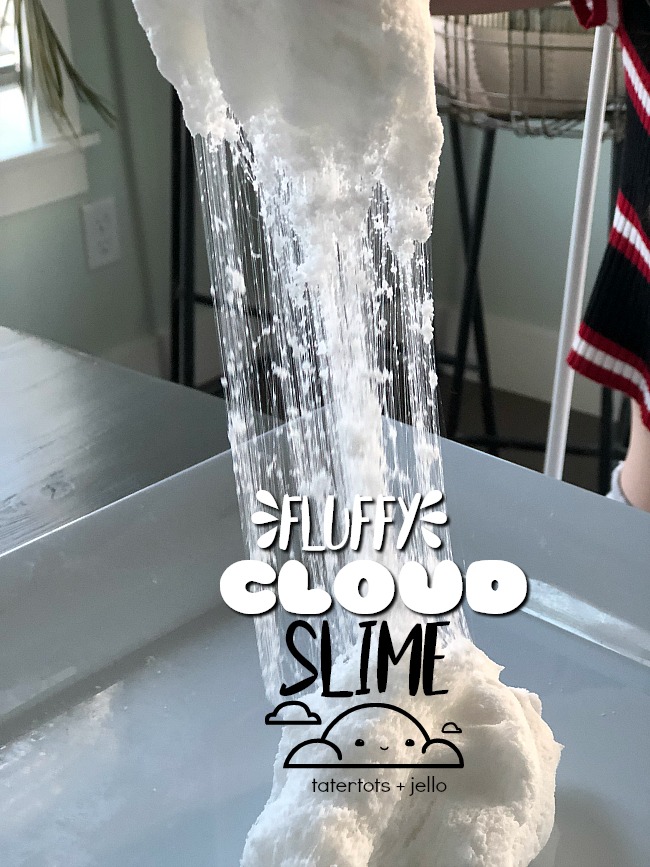 This is my kids' favorite slime to make. It's fluffier and lighter than traditional slime and the texture is so pretty!
1 Month of Kids Crafts and Activities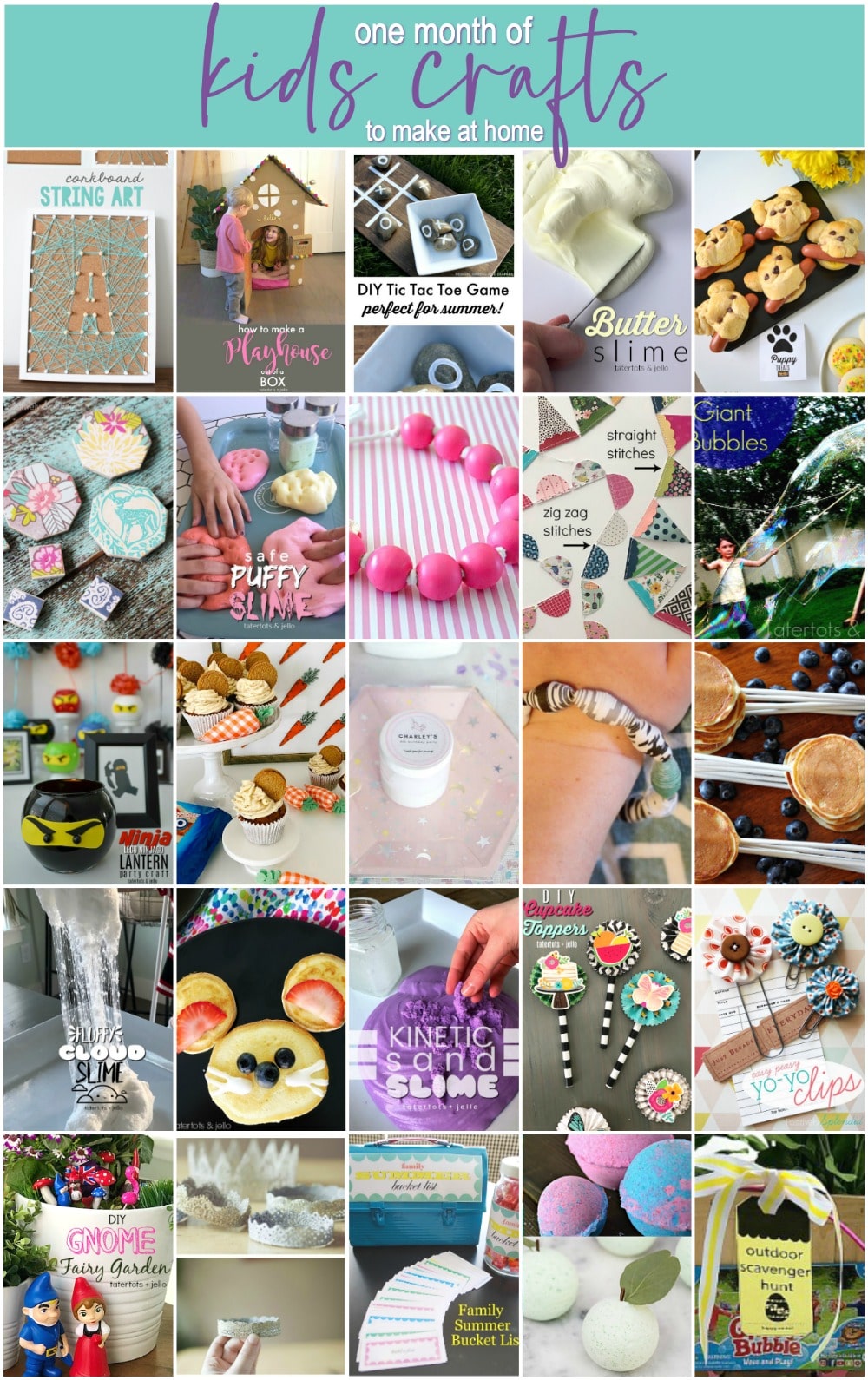 I hope these ideas help! Tag me at @tatertotsandjello on Instagram if you make any. I would love to see your creations!
Happy Creating!
xoxo