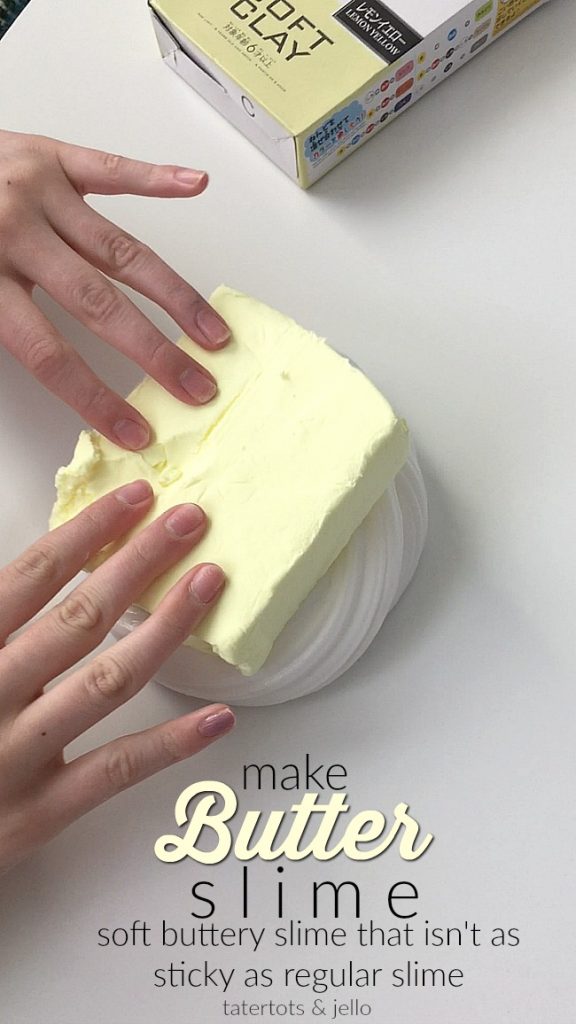 3-Ingredient Butter Slime Tutorial
We have made probably 20 different types of slime. It's so fun to make up new recipes. This is Ella's favorite right now – Butter Slime! Why? Butter slime is fluffy and easy to play with but it has a softer, less sticky consistency. The secret ingredient?? CLAY! (this post contains some affiliate links)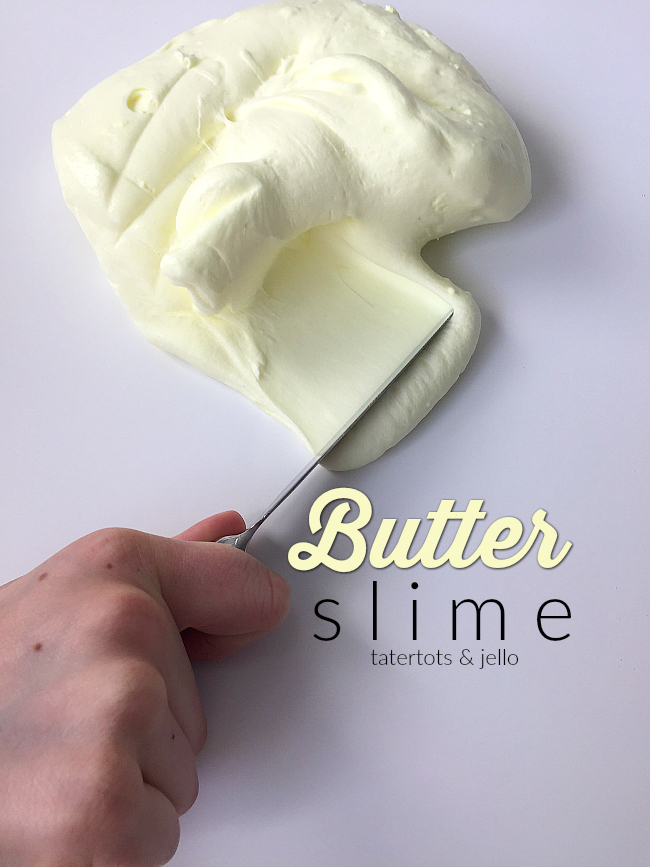 3-Ingredient Butter Slime Tutorial
And let me tell you, we have tried all kinds of different kinds of clays. You need super soft fine clay to make this type of slime. We found Diaco is the brand that worked best. It's light, fluffy clay and mixes well with the slime. You can order it to your house through Amazon. Also – order the gallon sized containers of glue too – it's so much cheaper. We plan on making slime all summer. I also have a fun idea for your kids to store and transport their slime. That is coming up hopefully this week. Kids love to get together and play with slime. My tween and even my teenage daughter thinks playing with slime is fun. As a family with anxiety we find slime to be soothing 🙂

So here is a less slimey type of slime to make – Butter Slime. You can make Butter Slime with either white glue or clear glue. I ordered some clear glue on amazon and we don't like it. So don't buy the clear slime that is in the picture. Order Elmer's Clear Glue if you want to make clear slime. Otherwise, you can use regular Elmer's School Glue. We get our Sta Flo from Walmart. It's cheap and it comes in a huge bottle. I think you can also get Sta Flo from Amazon too.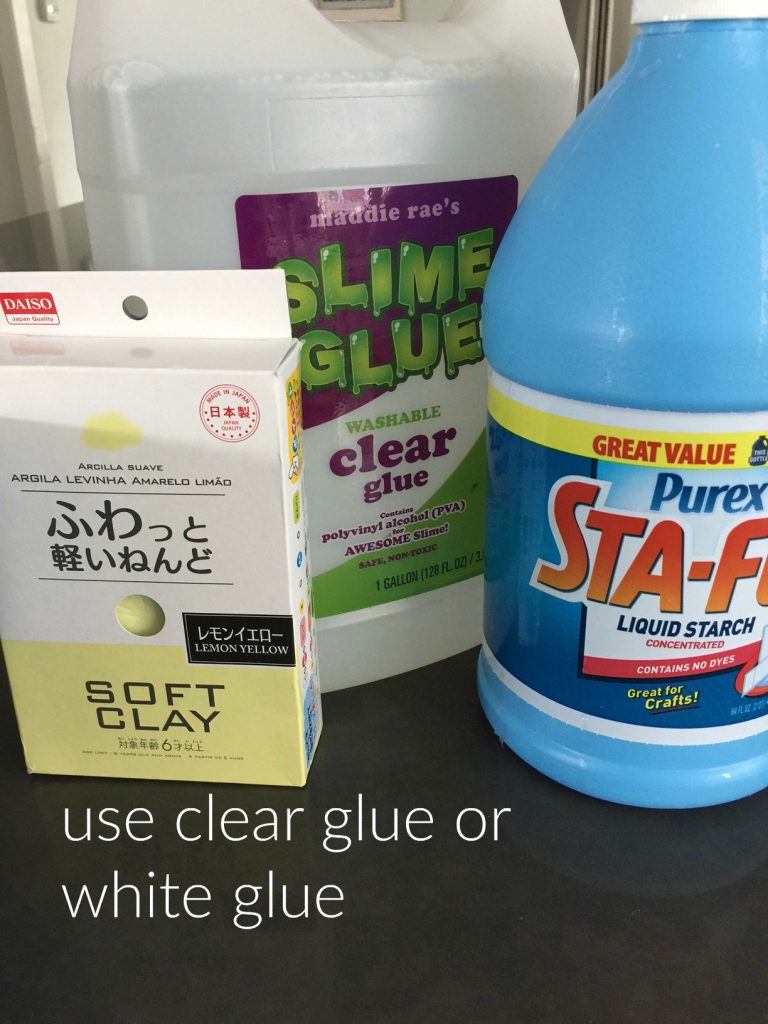 So make up your slime. You take 1.5 cups of white or clear glue and put it in a big bowl. Then add Sta Flo in Tablespoon increments until the slime starts to get clumpy. Then keep stirring until it sticks together. Take the slime out of the bowl and knead it until it is the right consistency. If it is still too sticky, put it back in the bowl and add another Tablespoon of Sta Flo. If it is too rigid, add a little water or a little more glue and knead it. Once we get it to the right consistency we like to lay it on a flat surface and let it rest for about an hour.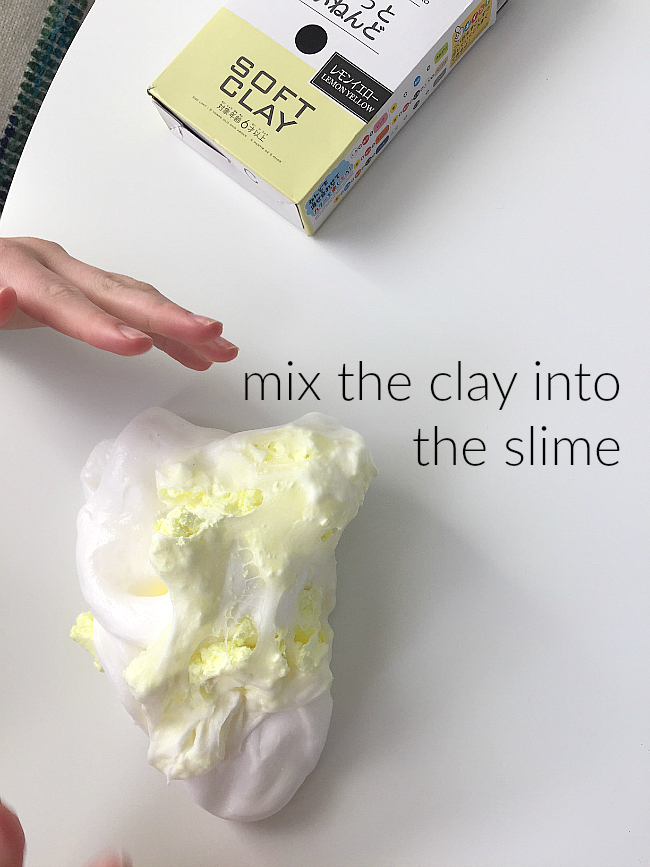 Then you add the package of Daico clay. This clay comes in all kinds of colors, so you can make your Butter Slime any color you want! Here's a video of Ella mixing the clay and the slime together.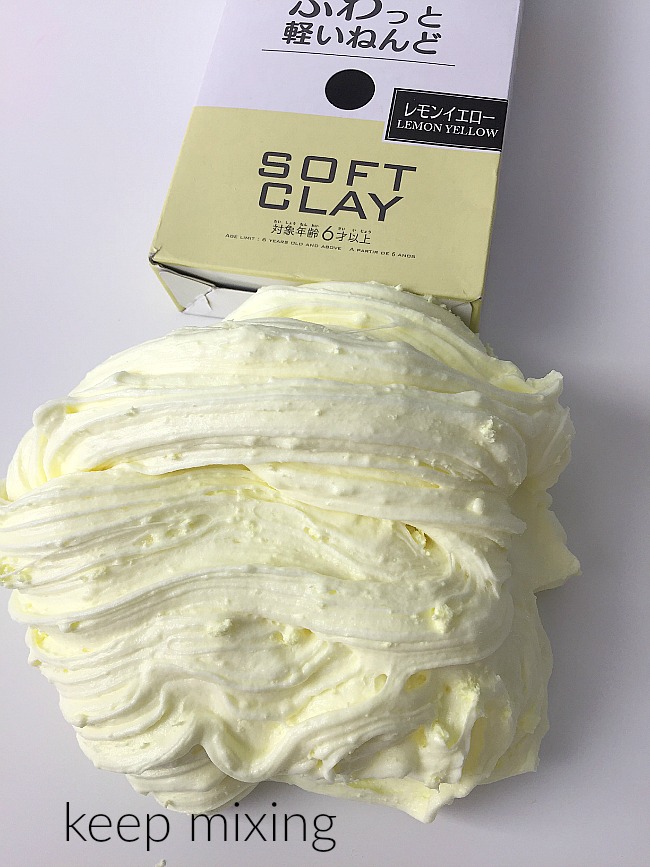 3-Ingredient Butter Slime Tutorial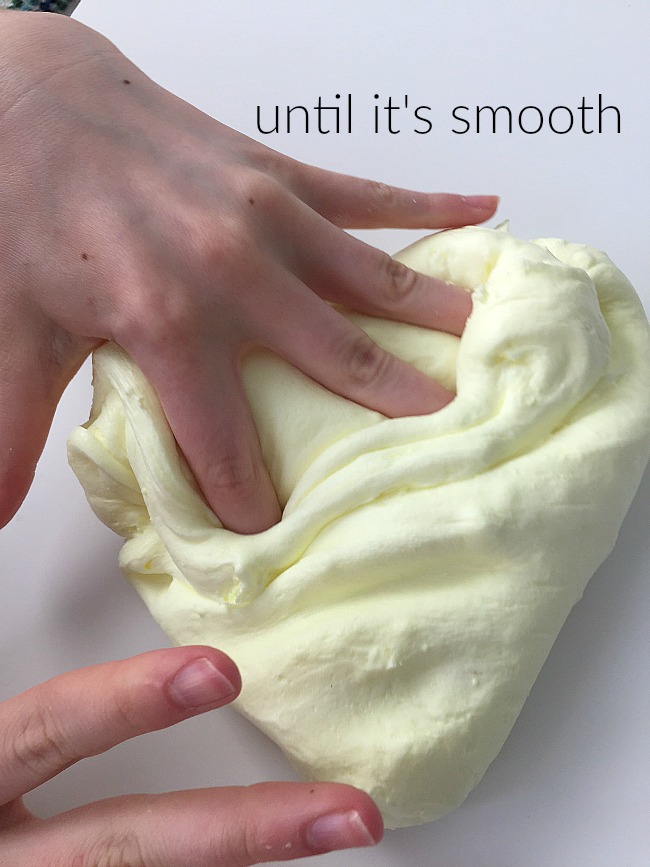 I think you will love the consistency of Butter Slime. It's so fluffy and soft. And it's still fun to play with. It can be stretched and popped just like regular slime. I also love that isn't as sticky so it doesn't get all over everything LOL!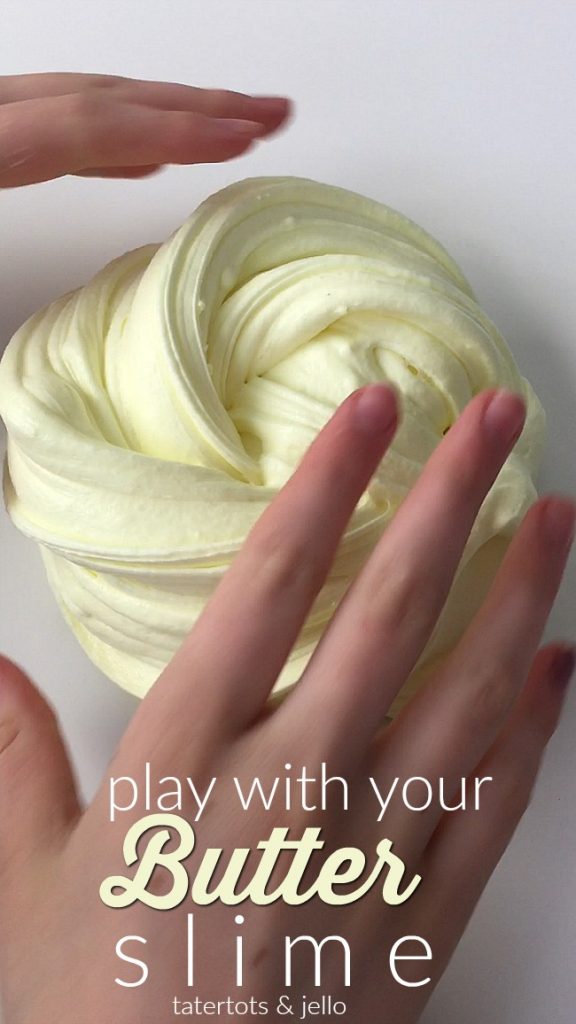 3-Ingredient Butter Slime Tutorial
Here are a couple other slime ideas: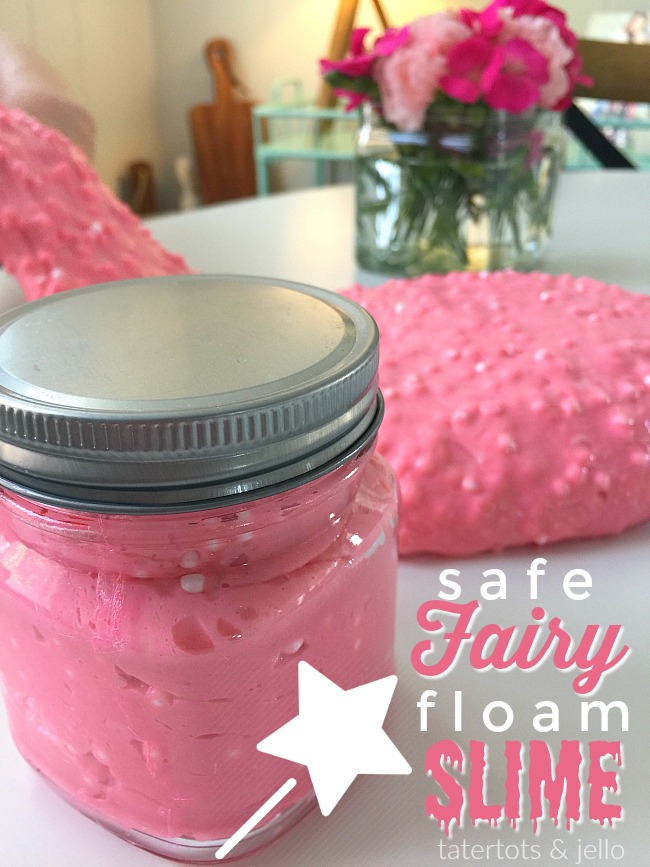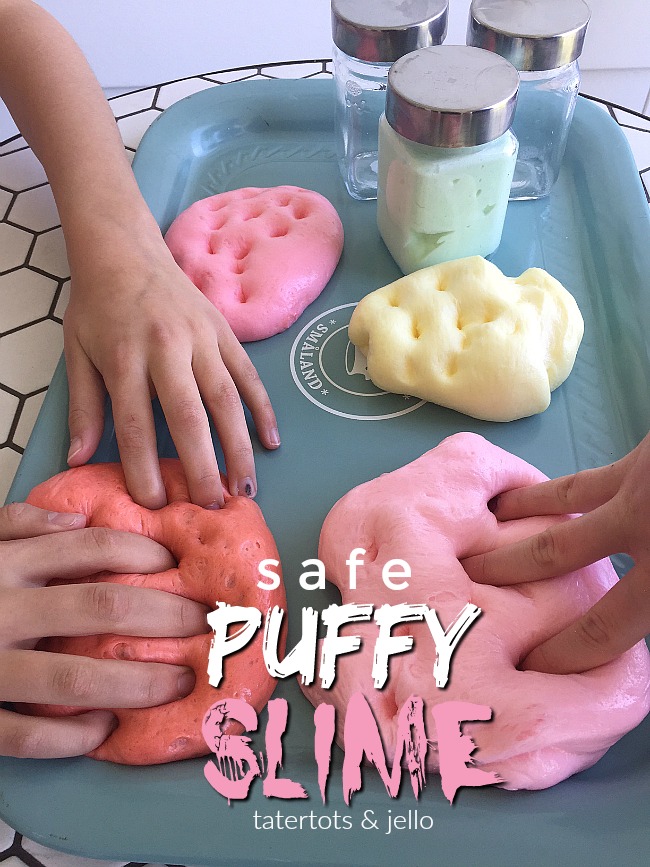 Do you have any kids craft ideas?
Share them with us in the comments!!
xoxo