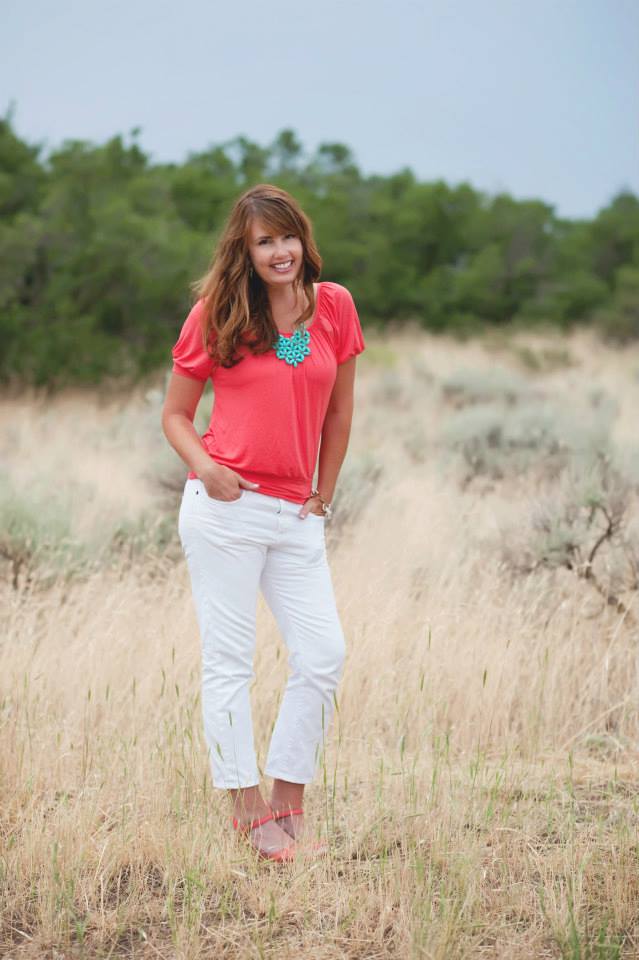 Hi! My name is Jennifer, but you can call me Jen.
I love to do anything creative.
I like trying new things.
I love making something beautiful out of nothing.
I love remaking things into something better.
I love looking at something and seeing the possibilities.
I love my family — thanks to them I am able to work on tatertots & jello!
I love meeting new friends.
I started this blog as a place to keep my creative ideas and projects. I love encouraging other people to develop their creative side. Anyone can be creative! I love the positive side of blogging and I want this site to help encourage people to be creative and be supportive of each other.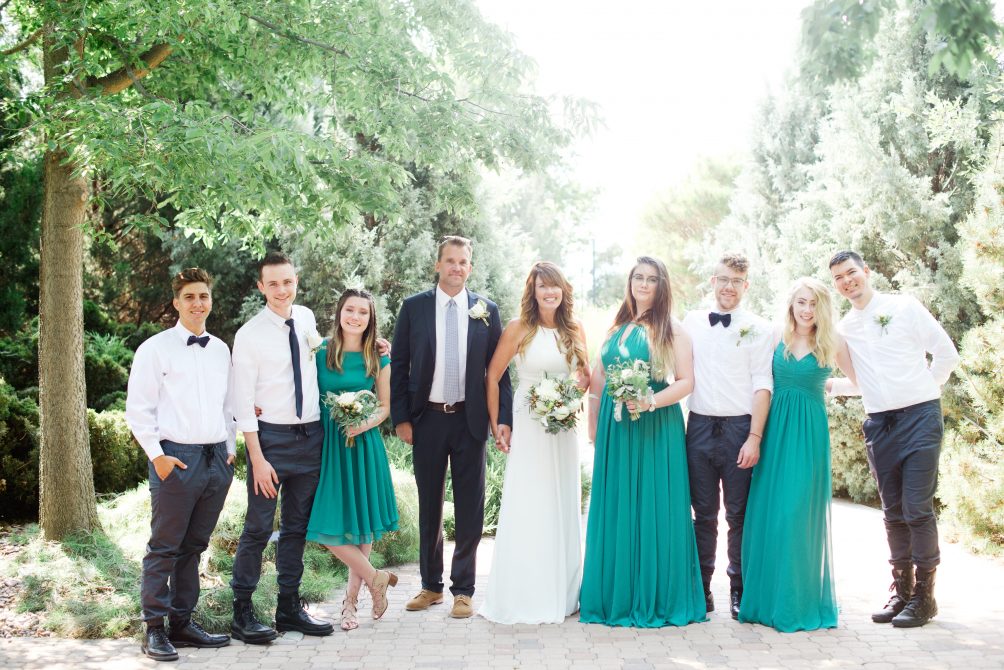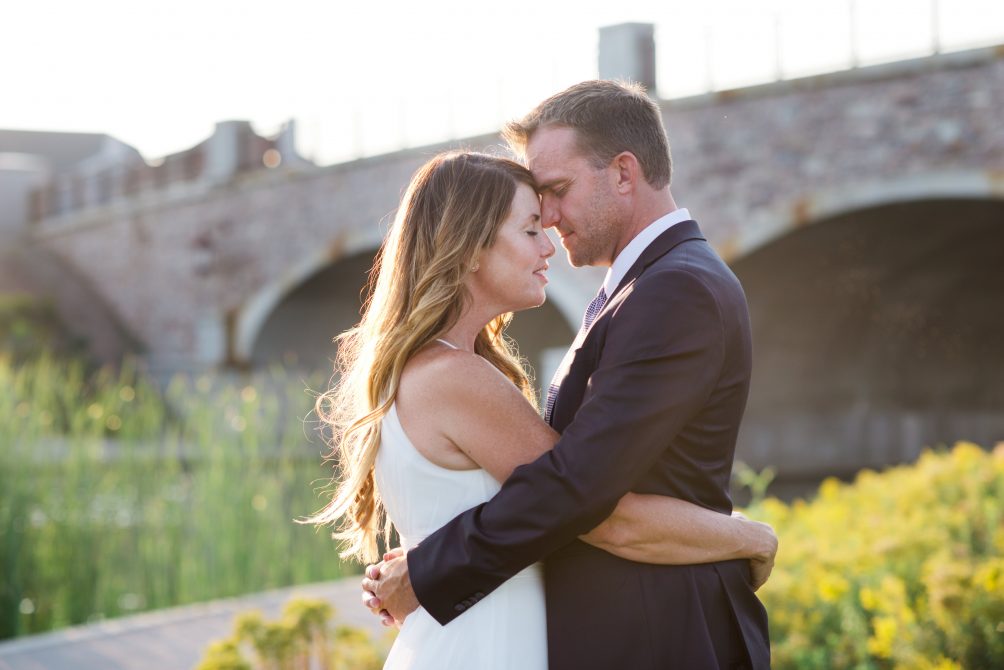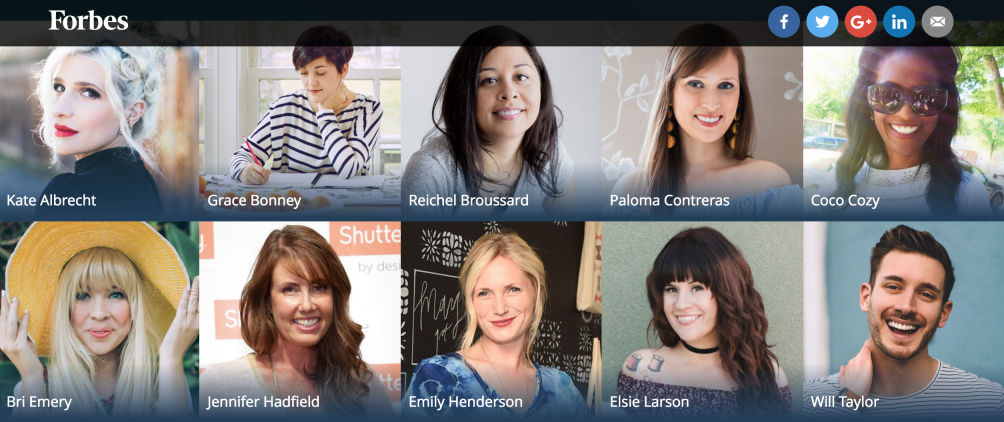 I also have a beautiful paper line through Pebbles Inc. and American Crafts!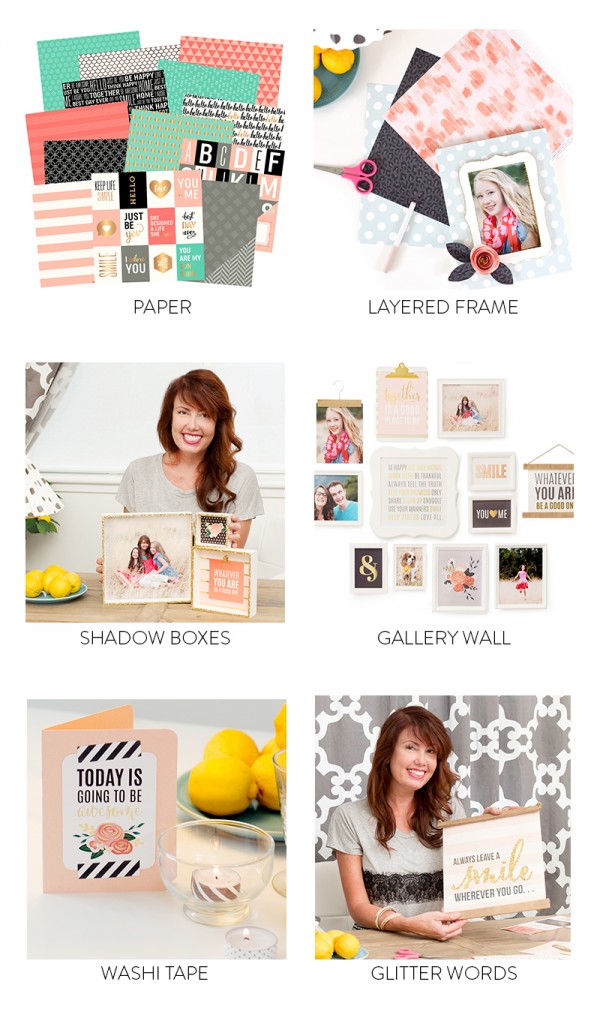 Some wonderful places that have featured my projects: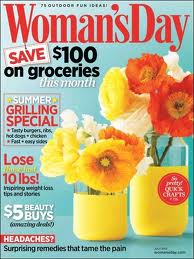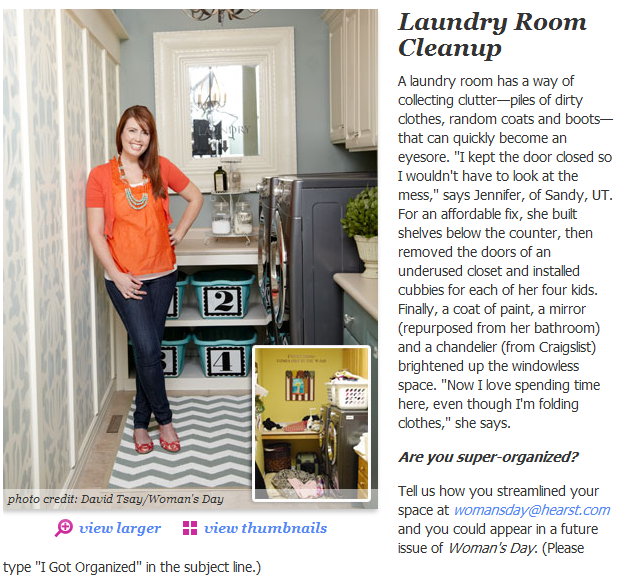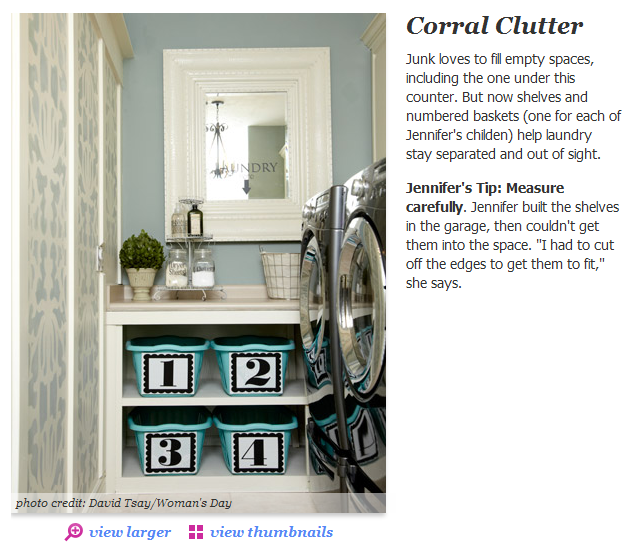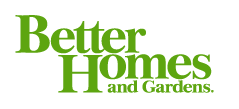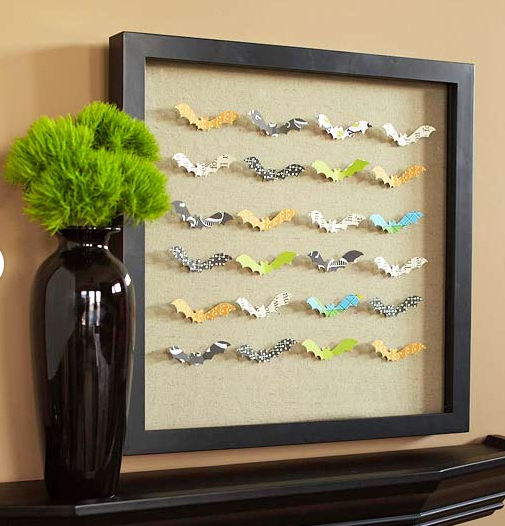 Romantic Homes – The Color Edition, March 2011