Hey everyone, it's Holly from My Sister's Suitcase and I'm excited to share an easy decor idea with you today! I have been wanting to try my hand at string art, and when I found these darling wooden push pins in the Target dollar spot I thought it would be fun to create one with corkboard. No nails and hammer needed for this project…

To make this DIY corkboard string art, you'll just need a few supplies:
Sheet of cork (12″x 22″)
Crochet thread
push pins
picture frame

Start by cutting the cork down to fit in your frame and remove the glass. Next, print a template for the monogram or design you want for your string art. Cut out the template and tape it down in the center of your frame. Outline the template with push pins and then create a border of pins around the edge of the frame. To make sure the pins were secure enough to hold the weight of the string wrapping, I pushed them through the backing board that came with my frame. This part takes a little while and some of the pins go in easier than others, but it is definitely doable!


Once all the pushpins are in place, you can start wrapping the string in a consistent pattern. I didn't really have a plan for this, I just went for it!


Continue to layer the string until you get the coverage you want. The push pins may start to pull a little if there are too many layers of string on one pin, so make sure you are spreading the pattern out evenly. Here's my finished pattern:

I really love how it turned out! And it looks so cute in my daughter's room:
I hope you like this spin on string art, let me know if you try it too!

*************
Thanks Holly! That is just darling, and looks like such an easy project, too. My Sister's Suitcase has tons of great ideas. Here are a few right now I think you'll love: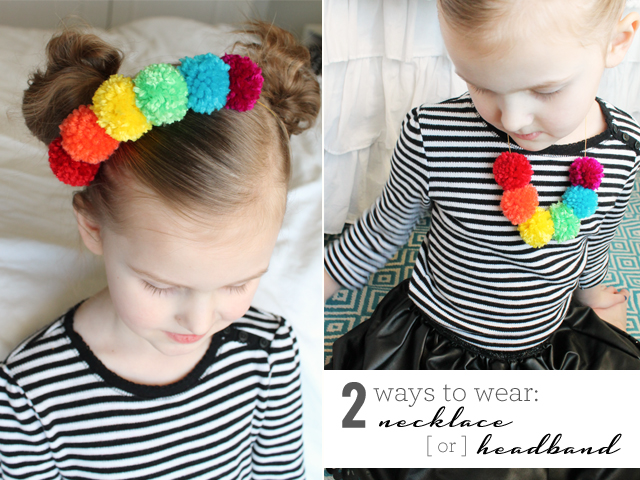 I love this super cute Rainbow Pom Pom Necklace! Such a cute idea for St. Patrick's Day or just because.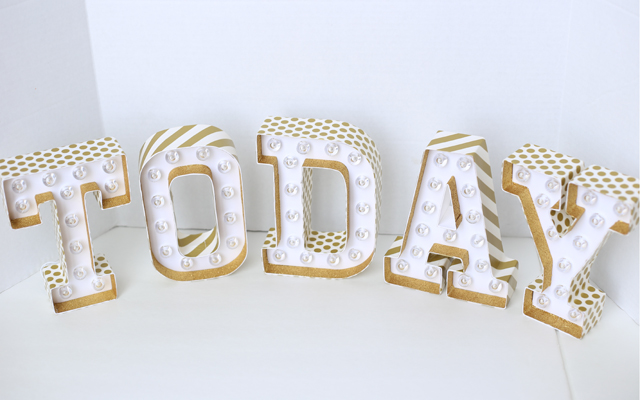 And, I just loved how they transformed these Gold Glitter Marquee Letters. I love the gold!
And, they also have so great St. Patrick's Day Free Printables you can grab to have a yummy breakfast for your kids!




xoxo