The Best DIY Bath Bomb Ideas. All of my kids LOVE taking baths – and so do I! Bath bombs are an easy way to add some fragrance and fun to your bath-time! They also make wonderful DIY gifts!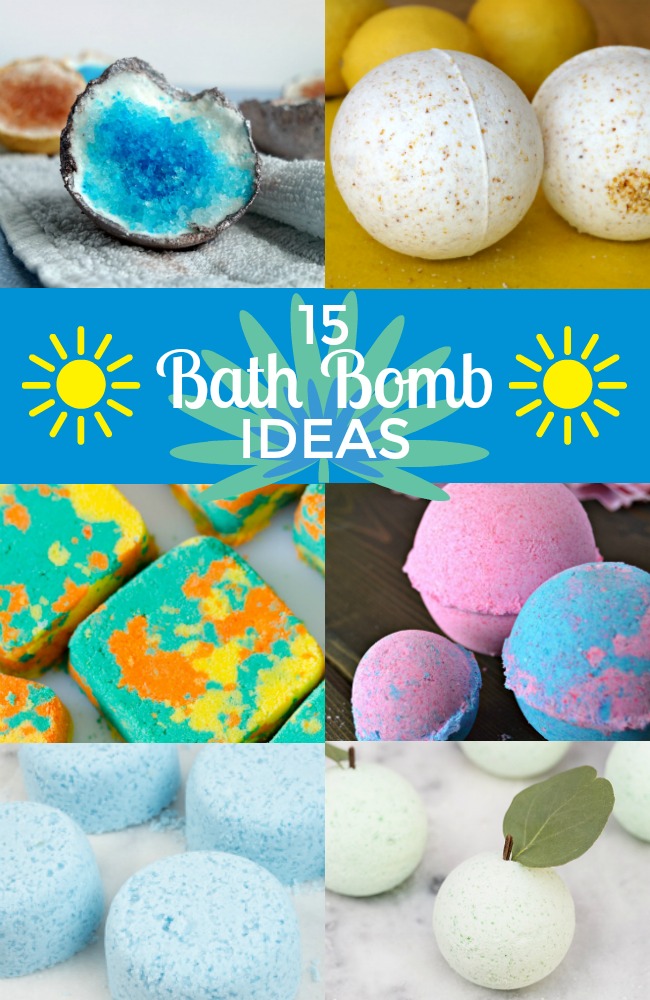 Making Bath Bombs is a Fun Craft to Make with Kids
We have been making slime for years and it's so fun – check out our Safe Puffy Slime tutorial! If you are looking for another fun idea to make with your kids over Spring Break – consider making bath bombs!! My kids of all ages love taking baths and adding a fragrant bath bomb to a bath smells great!!
Bath Bombs Make Great Gift Ideas
Bath bombs are SO fun to make! They also are a fabulous gift for anyone. Kids love using them, teens love using them, grandparents and neighbors would love receiving them too!
Bath Bombs are a Great Spring Break Craft Idea
So this Spring Break – try making bath bombs one day. It's a fun craft and one that your kids will use!!
15 DIY Bath Bomb Ideas!
******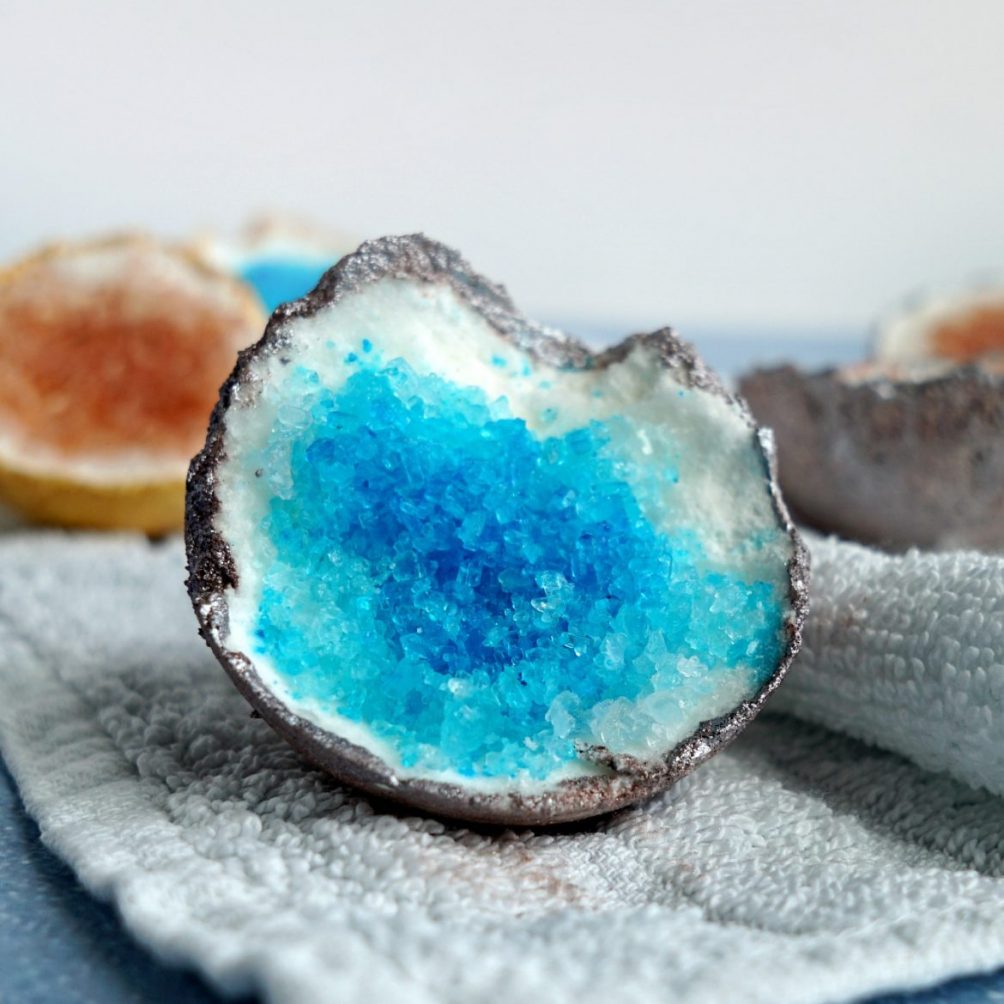 Geode Bath Bombs @ The Makeup Dummy
Aren't these Geode Bath Bombs SO pretty? They look just like geodes and would be so fun to make!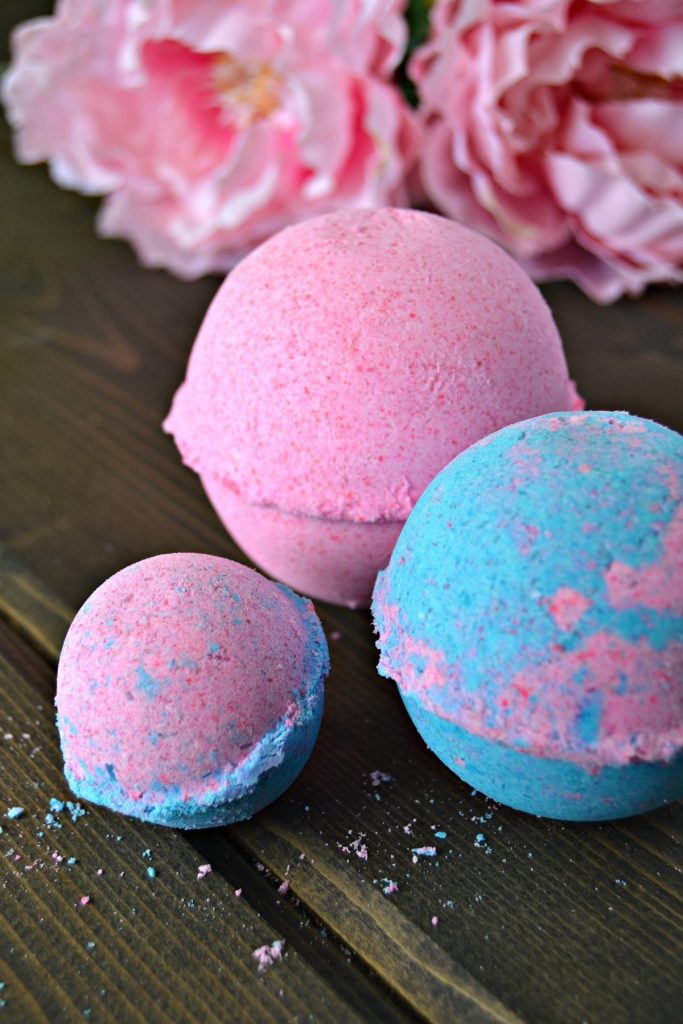 Homemade Bath Bombs @ Lou Lou Girls
You can customize bath bombs to be whatever color you want. These pink and blue ones are pretty!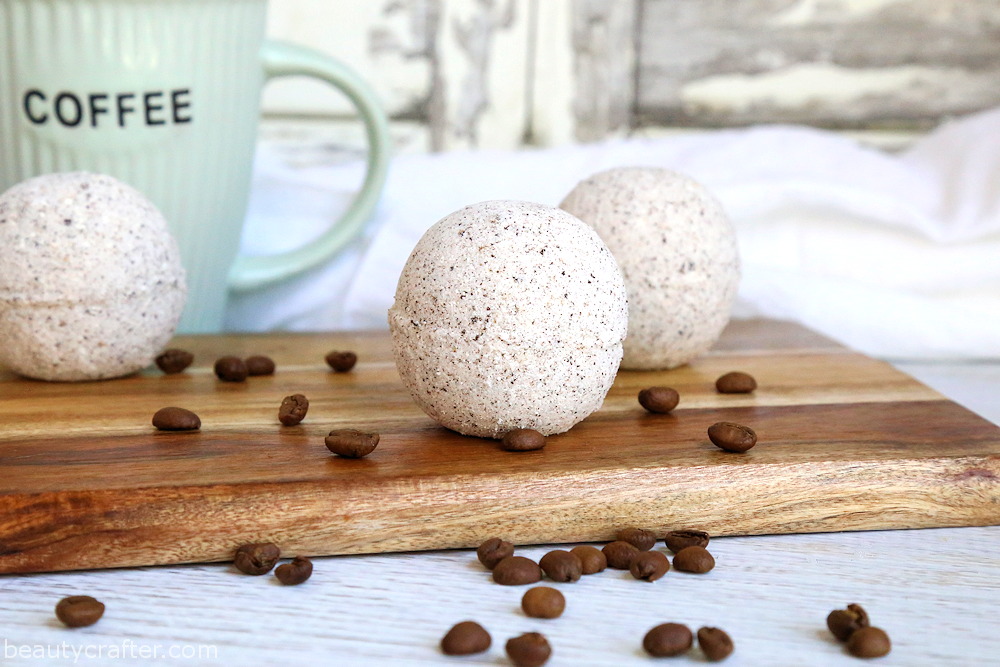 Coffee Bath Bombs @ Beauty Crafter
Coffee Bath Bombs are so pretty and it's the perfect gift idea for the coffee lover in your life!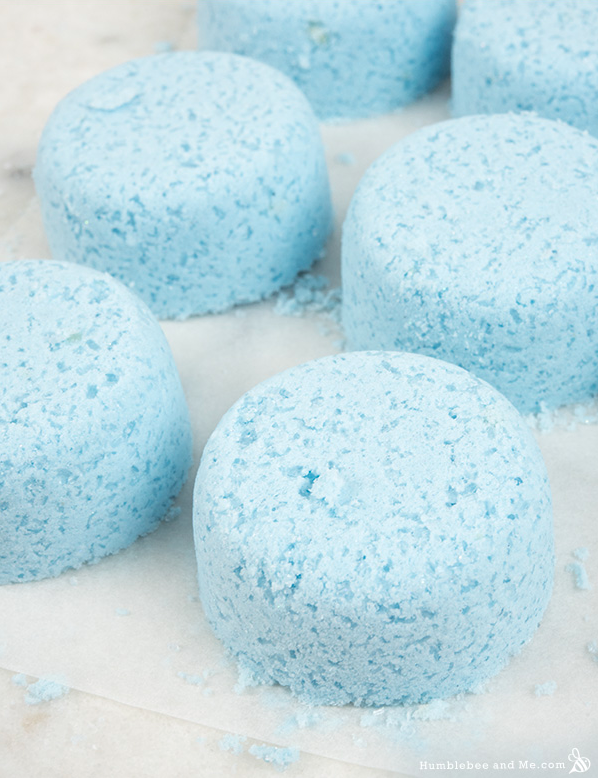 Winter Wonderland Bath Bombs @ Humblebee and Me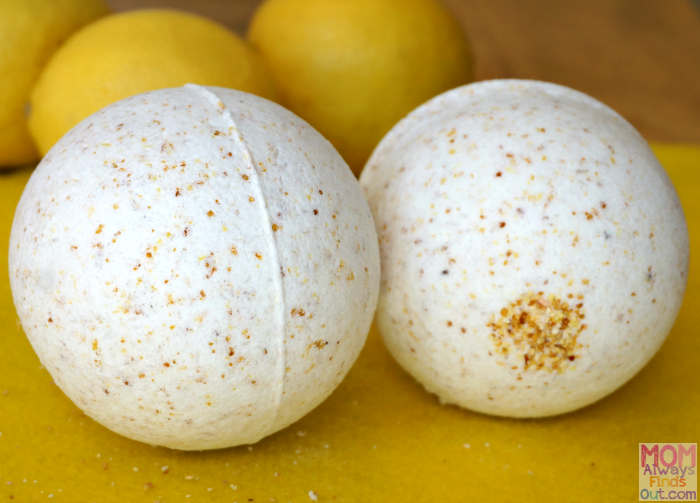 Lemon Vanilla Bath Bombs @ Mom Always Finds Out
Lemon Vanilla Bath Bombs would be super fragrant and would make a beautiful Mother's Day gift!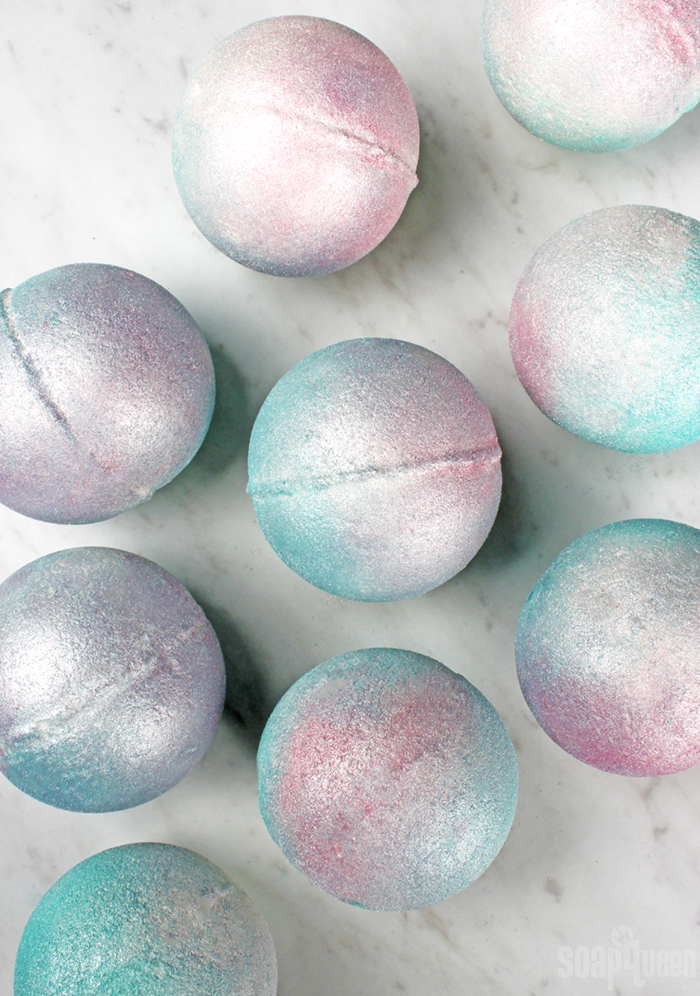 Iridescent Pearl Bath Bombs @ Soap Queen
I love the shimmer and shine in these Iridescent bath bombs. SO pretty!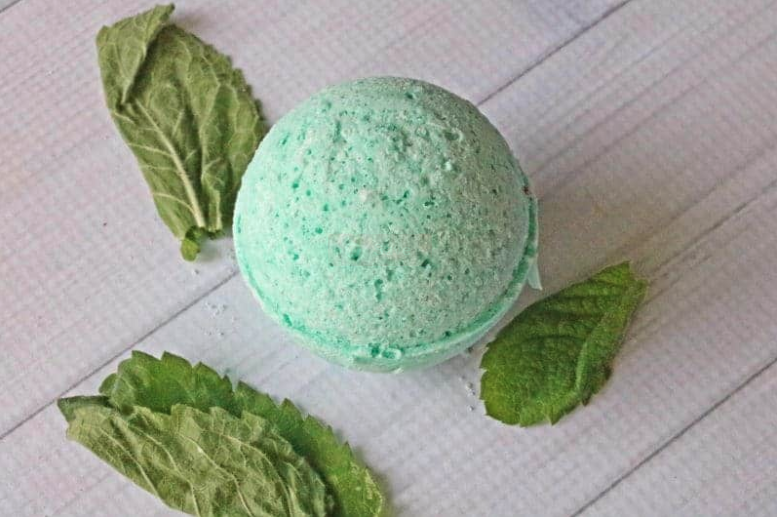 Lavender and Peppermint Bath Bombs @ Crayons & Cravings
Peppermint is a great scent for bath bombs and would feel so invigorating in the bath!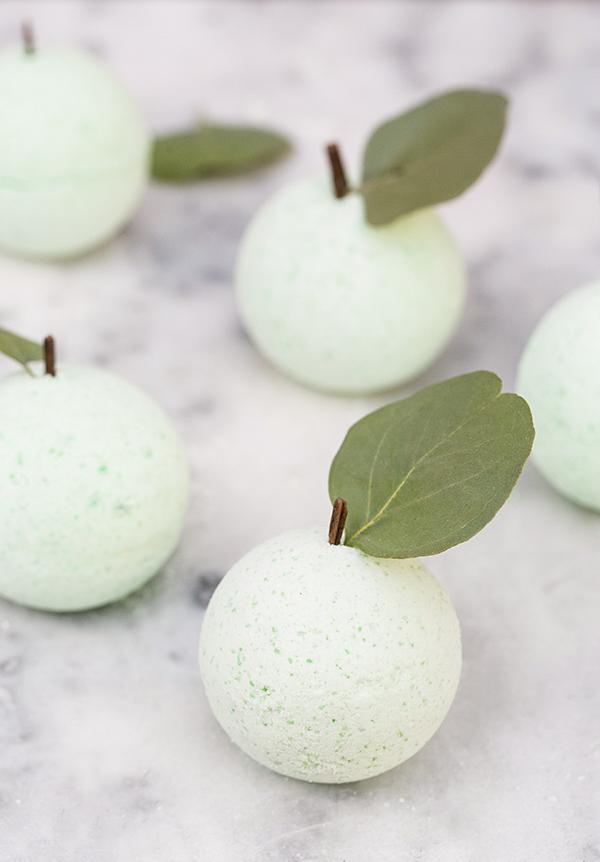 Green Apple Bath Bombs @ Sugar & Charm
How cute and clever are these bath bombs that look like apples. I love this!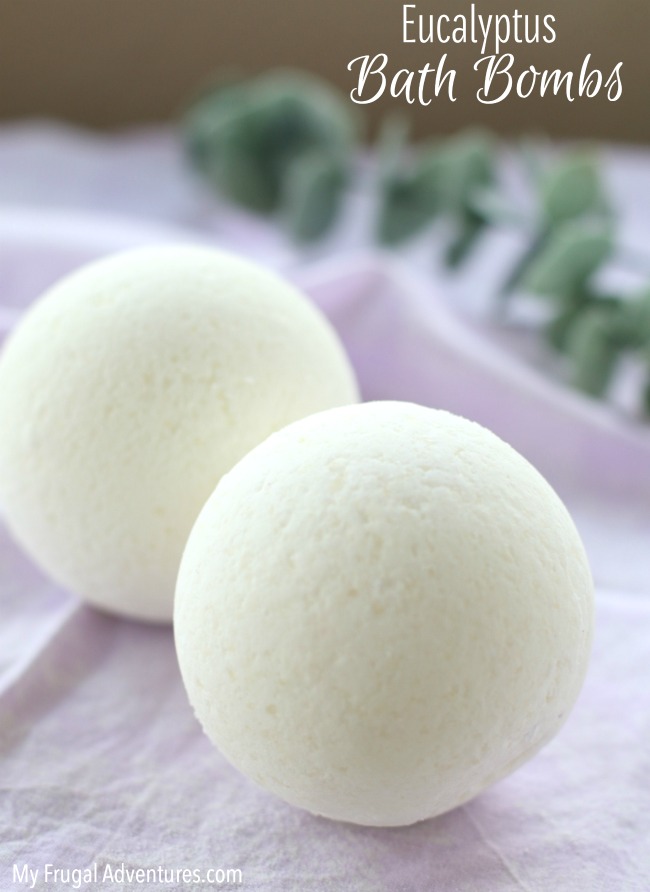 Eucalyptus Bath Bombs @ My Frugal Adventures
Eucalyptus is another scent that would feel invigorating and smell wonderful in the bath!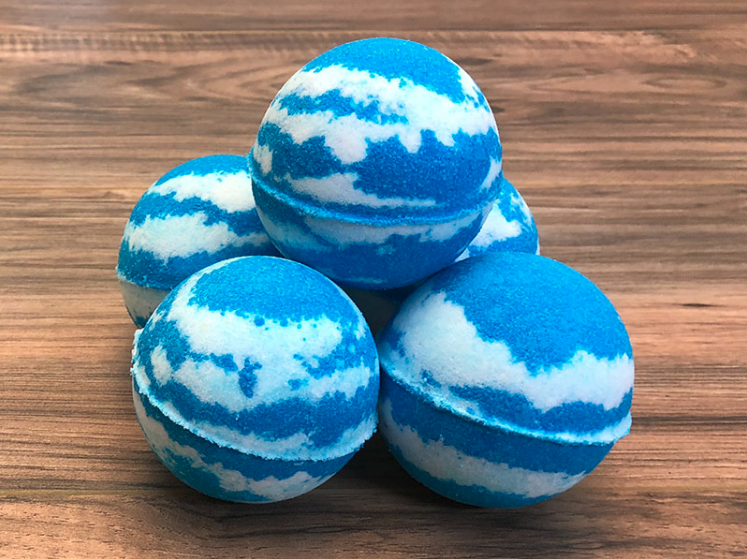 Cloud 9 Bath Bombs @ Once Upon a Bath
You can get really creative making bath bombs. I love the way these are layered to look like clouds!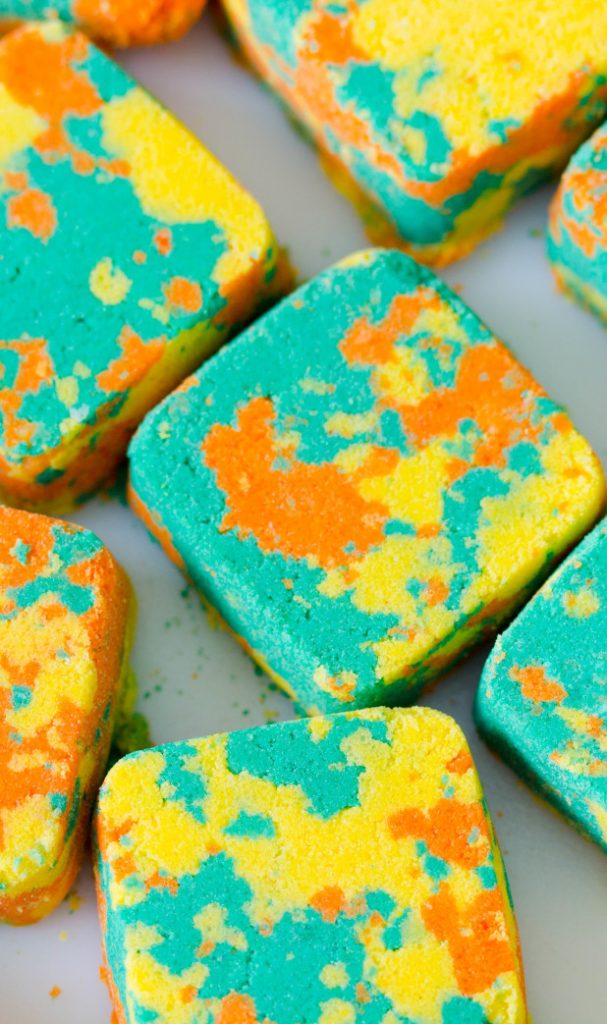 Tropical Mani Bombs @ Savvy Naturalista
Another fun fact is that you can make bath bombs in any shape or size that you want! You just buy the size mold that you want to make. This one was made in a square mold.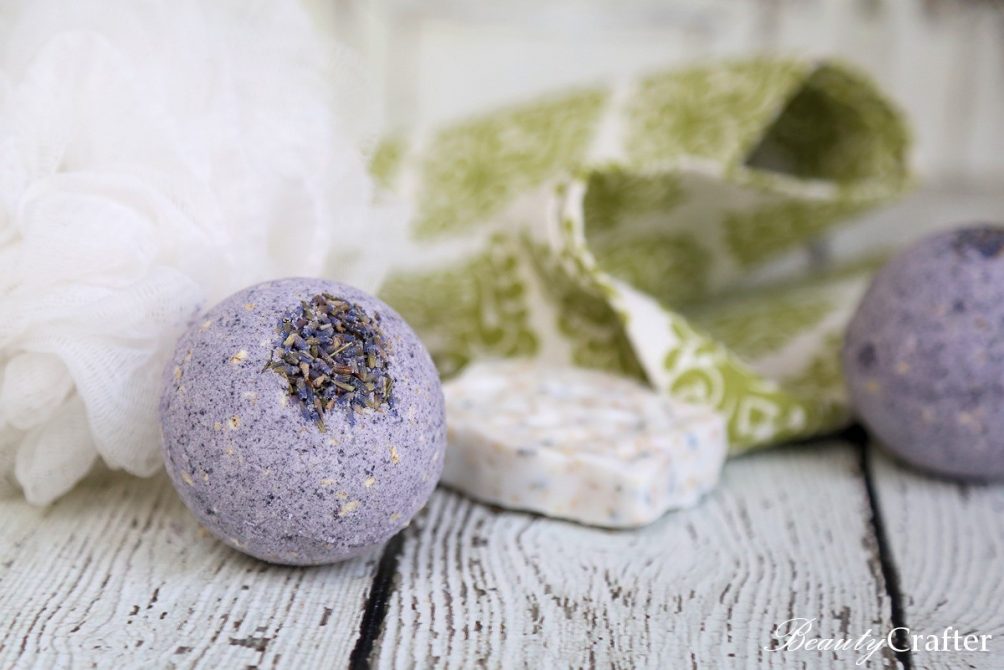 Lavender Oatmeal Bath Bombs @ Beauty Crafter
Adding oatmeal to bath bombs is a great idea. The oatmeal acts as a natural exfoliant and the scent of lavender has been proven lessen anxiety.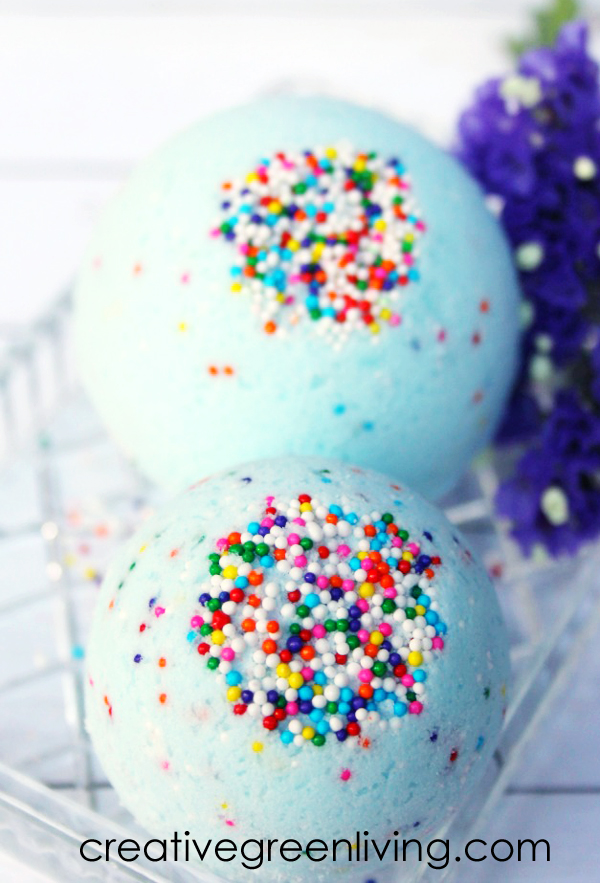 Lush Inspired Bubblegum Bath Bomb @ Creative Green Living
These bubble gum bath bombs are so bright and colorful. They would be a fun craft to make at a birthday party!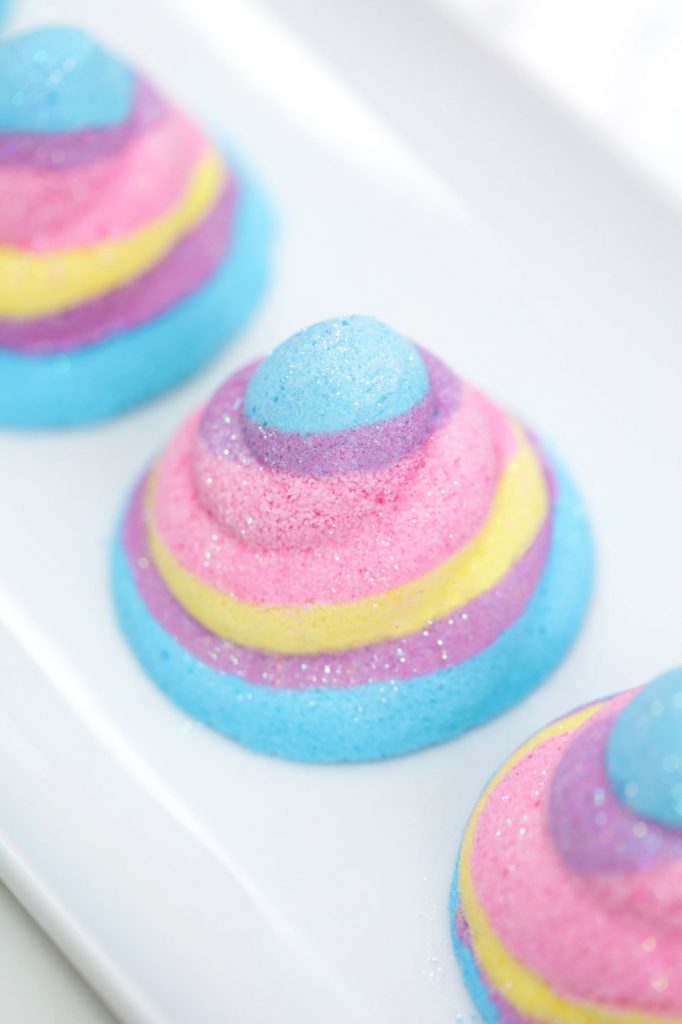 Unicorn Poop Bath Bombs @ Rosanna Pansino
So colorful and funny! The perfect tween gift idea.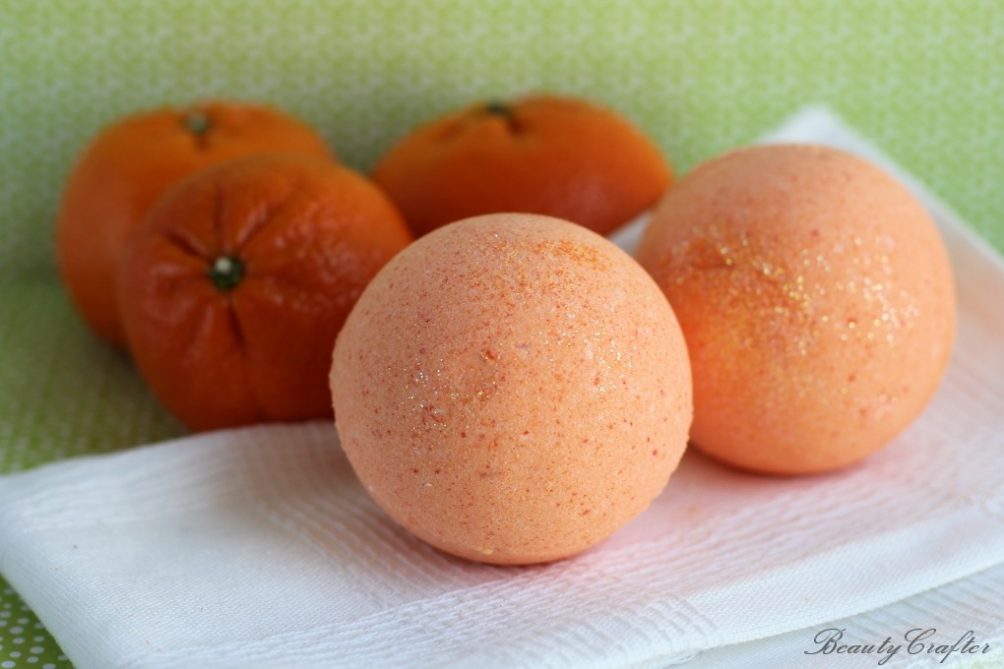 Orange Bath Bombs @ Beauty Crafter
Orange is one of my favorite scents. I would love to take a bubble bath with these orange bath bombs!
******
I hope these DIY Bath Bomb Ideas have inspired you to make some gift ideas. Make them with your kids this Spring and Summer!
Here are some other fun DIY crafts to make with your kids over Spring Break: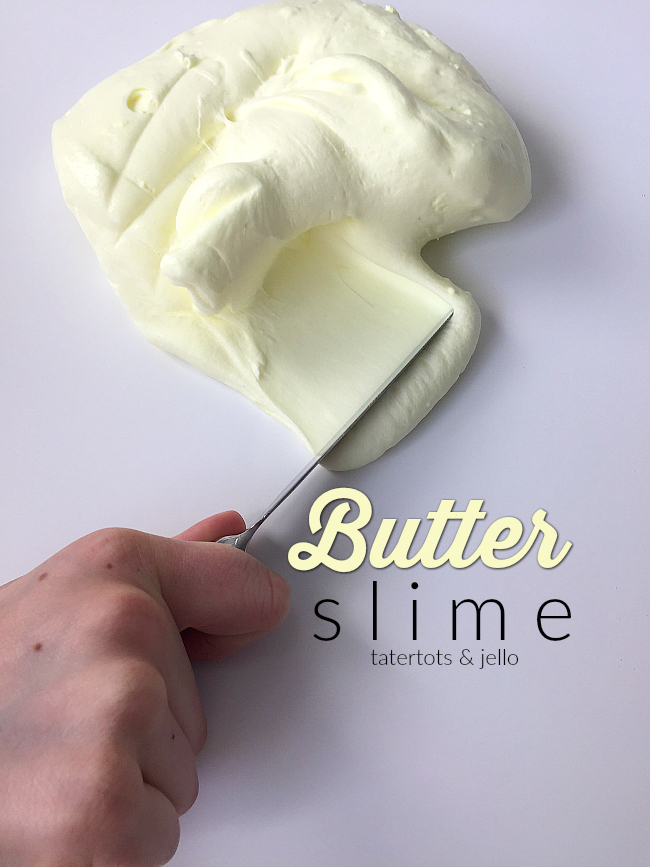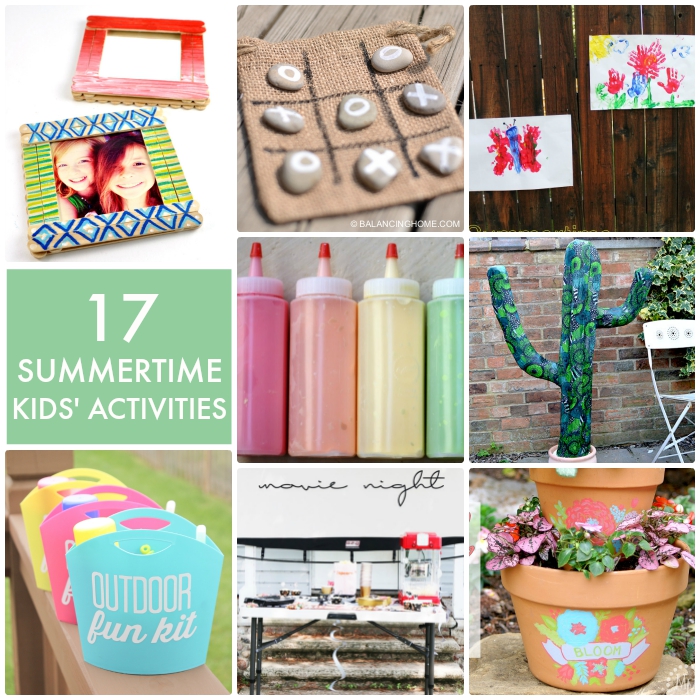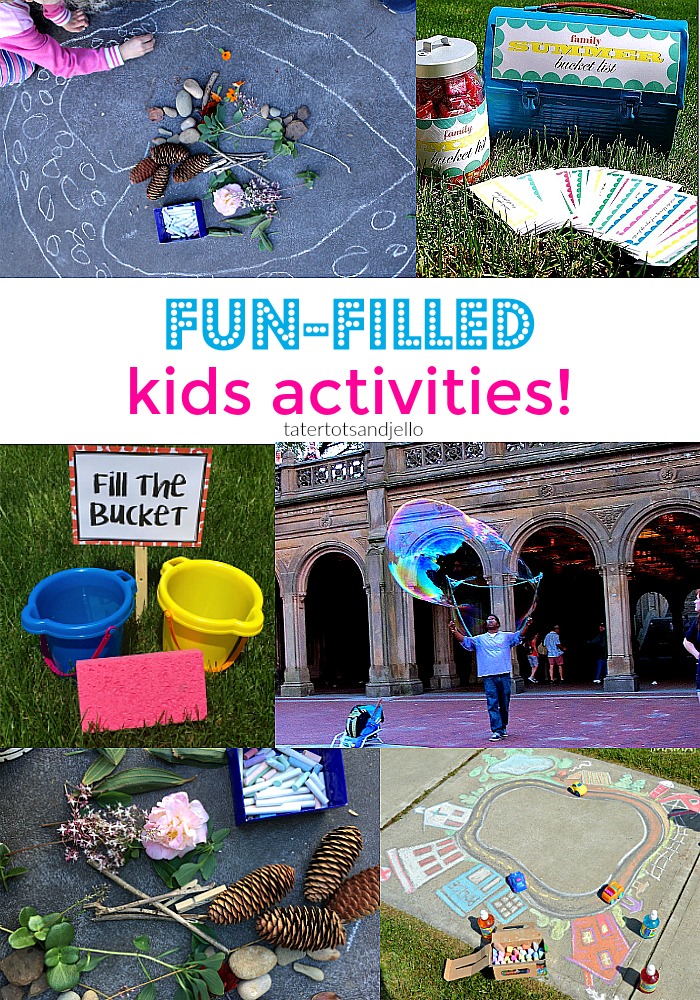 The Best Fun-Filled Kids Activities
Have a great day!!
xoxo