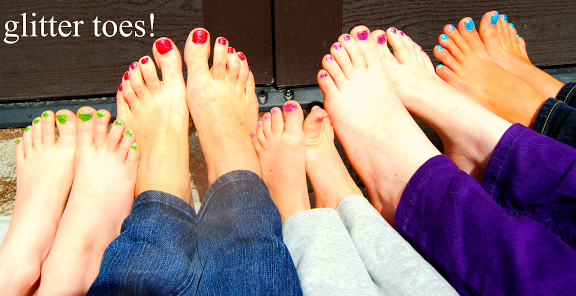 Glitter Toes – Last Day of School Tradition
I love traditions! So of course I wanted a special tradition to mark the last of school. And since I am the mom of 3 girls(and one son), I came up with a girl tradition about 8 years ago – Glitter Toes. It seemed like the perfect way to celebrate the first day of Summer Break – creating pretty toes!! And pretty much every year since we have celebrated the last day of school with this little tradition. Glitter Toes- Last Day of School Tradition.

I went back to the first Glitter Toes post, way before Pinterest, SEO or anything that bloggers do now. And I saw that my post, while reflecting the spirit of our fun tradition, needed a little updating. So I am documenting our Glitter Toes tradition – in case you want to do it too!! And of course this is a fun craft to do anytime – you don't need to wait for the last day of school to try it out.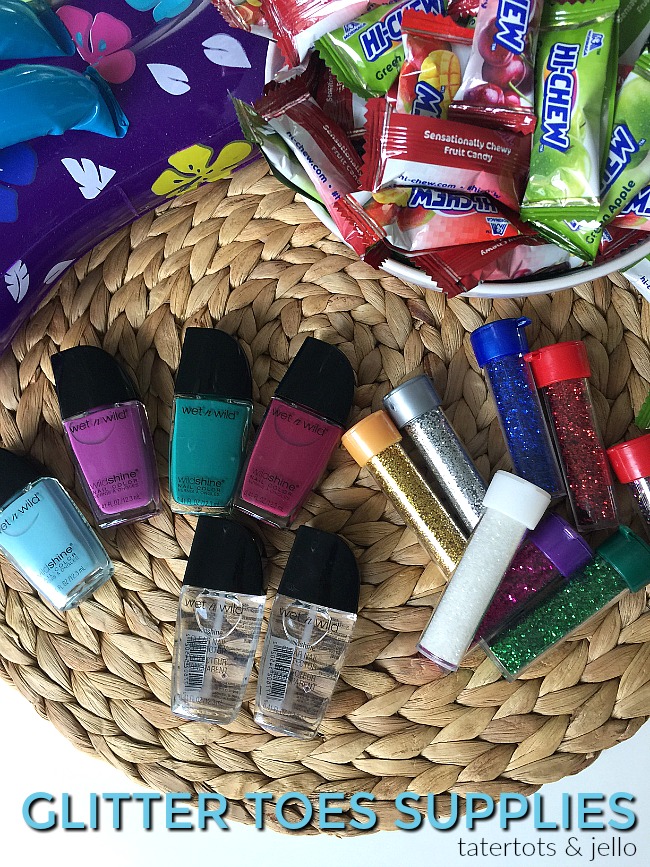 Glitter Toes – Last Day of School Tradition
It's SUPER simple. All you need are three things – a base color of nail polish, glitter and clear top coat.
Here's what you do: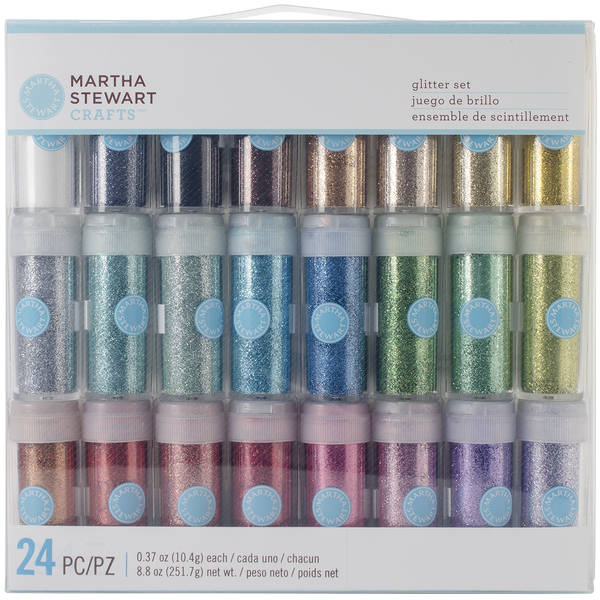 Pick out the color of nail polish you want to use and paint your toes!
While your toes are wet, pour glitter over the wet polish and let it dry.
Then put a clear topcoat over the whole thing!
I've tried many different glitters over the years and I have discovered that I love either SUPER fine glitter OR very CHUNKY glitter. Here are my favorite brands: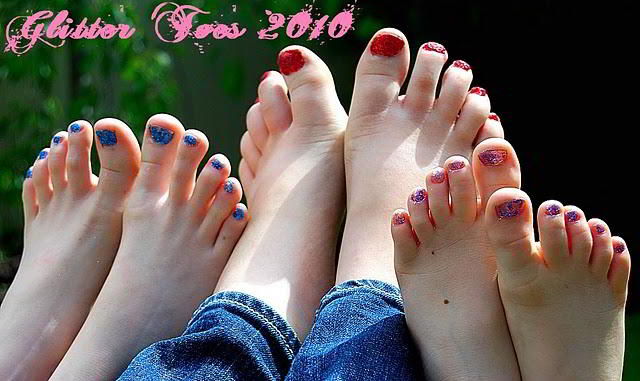 Martha Stewart Super Fine Glitter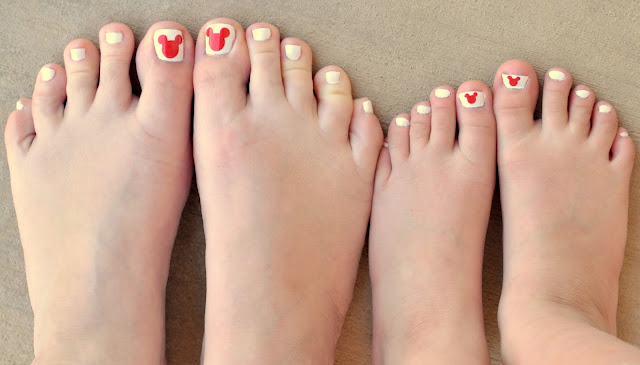 Over the years we have also tried nail wraps and some other fun things. We love our last day of school tradition!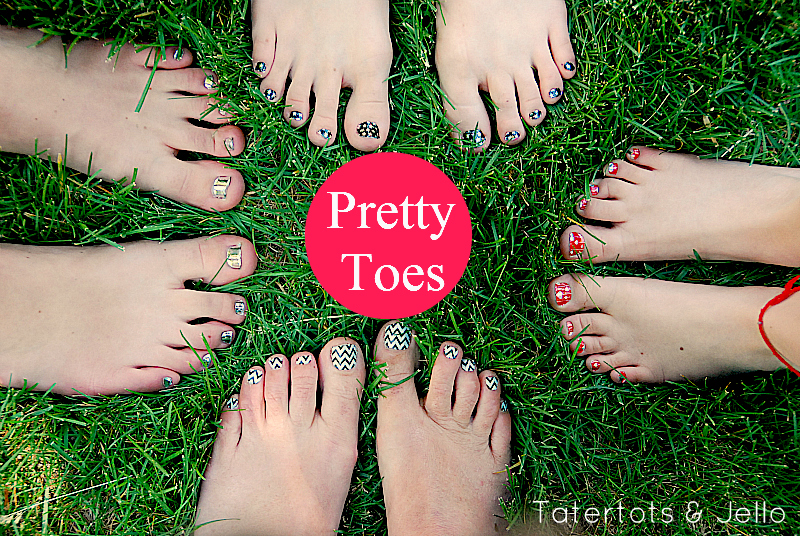 Here are a few other summer activities that we love to do: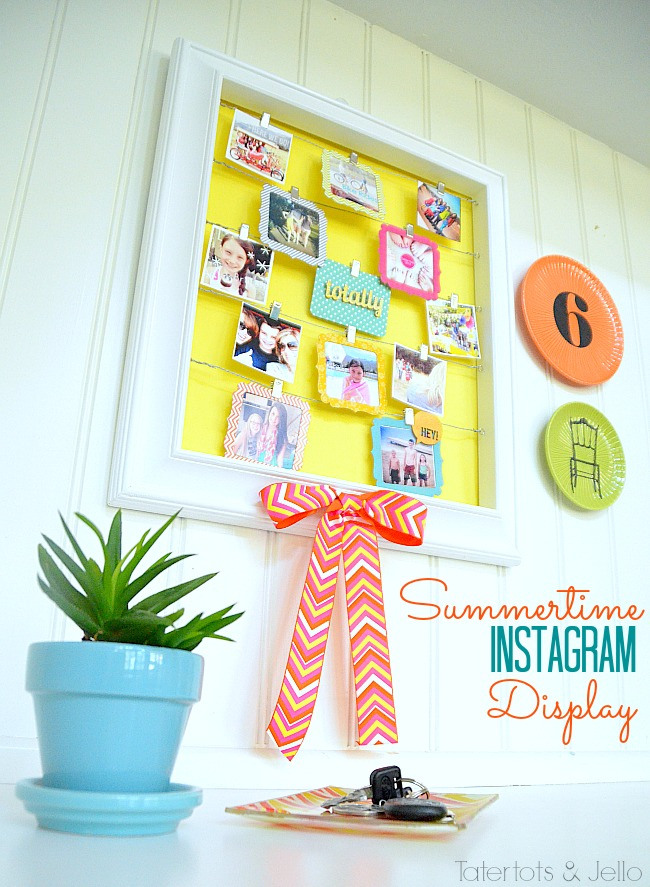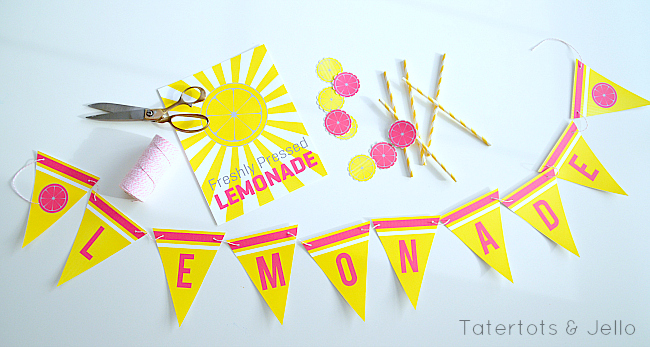 Summer Lemonade Stand Free Printables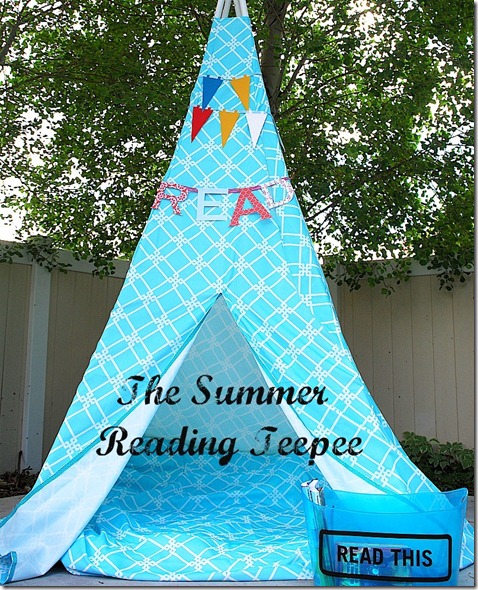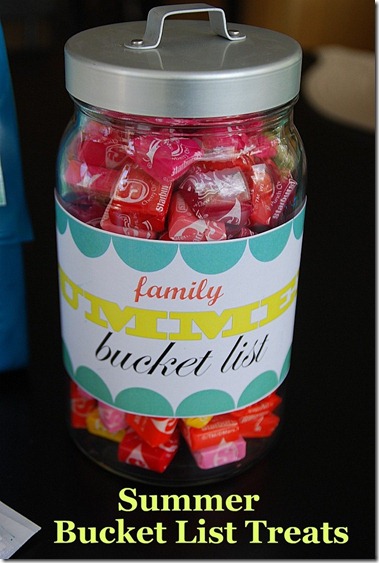 Happy Summer!
xoxo