Celebrate summer with a Kids Pancake Party! Grill pancakes outside, create a pancake topping station and grab the free Pancake invitations, banner, poster printables! Everything you need for the ULTIMATE summer party!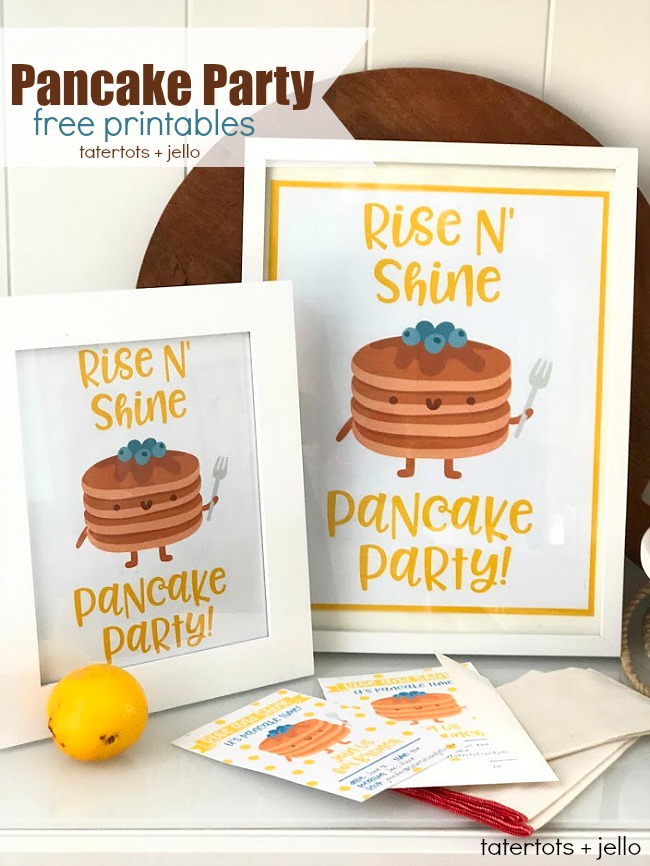 We had such a BLAST having the kids over for a summer Pancake Party!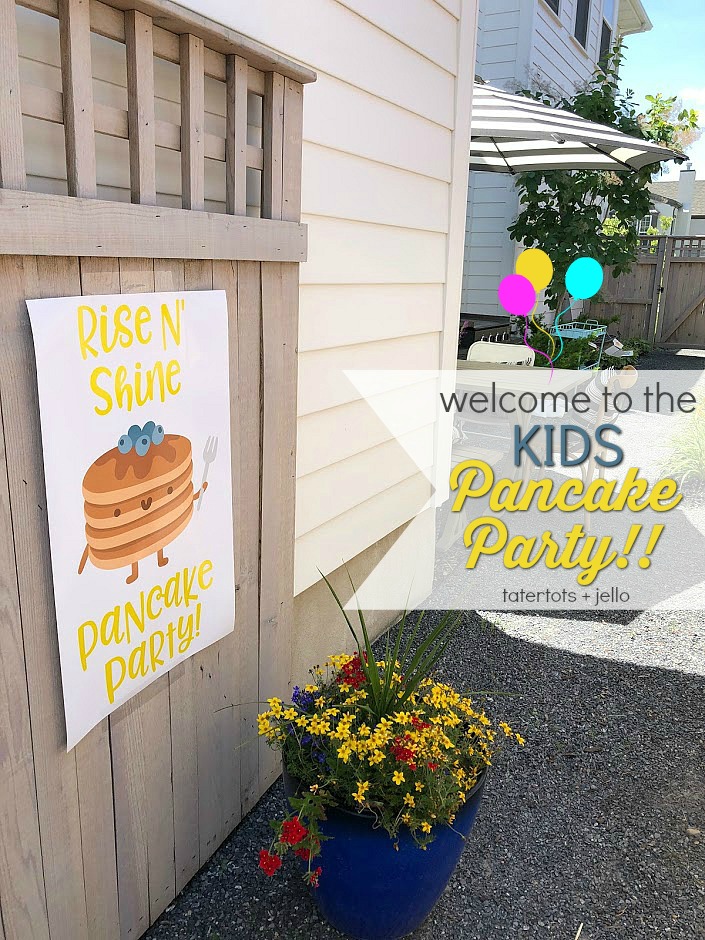 We set up the party in our side yard.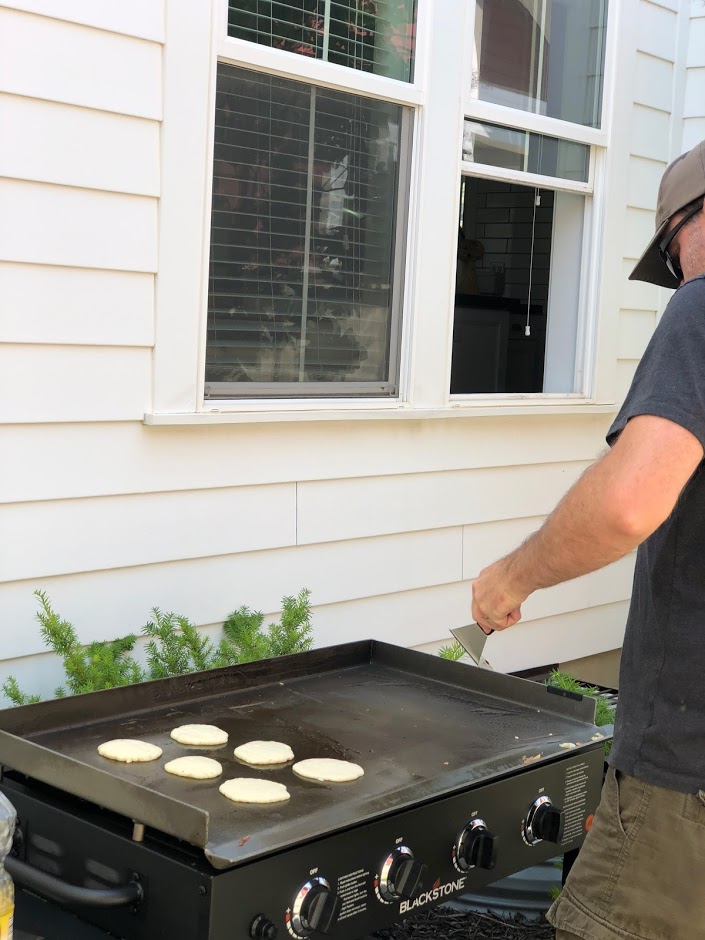 My husband cooked HUGE batches of Lemon Ricotta Pancakes on our outdoor griddle.
You can grab the recipe plus the recipe for the homemade blueberry sauce here.
Kids Outdoor Pancake Party + Ricotta Pancake Recipe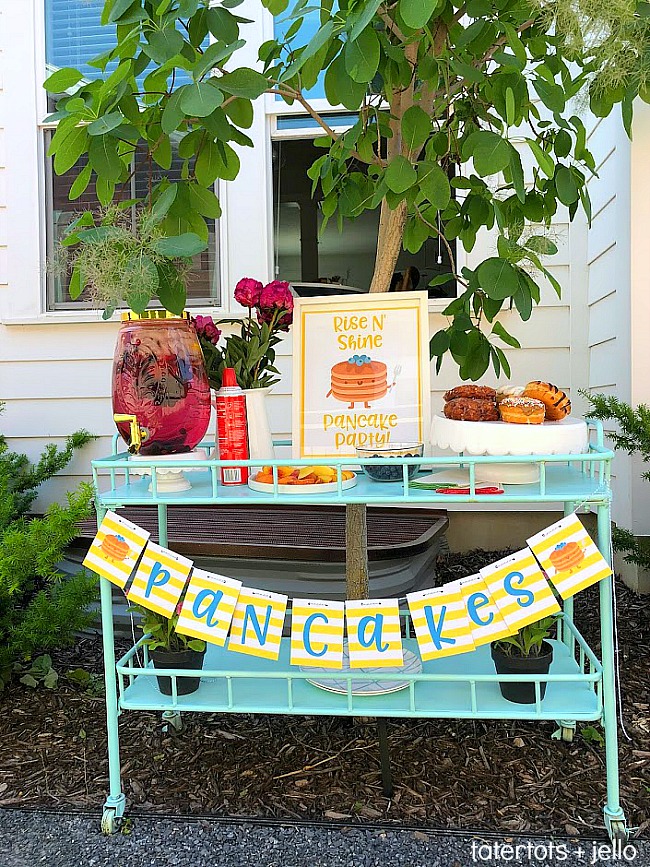 Then the kids headed over to the pancake topping station.
Where add syrups, fruits, whipped cream and even candy to their pancakes.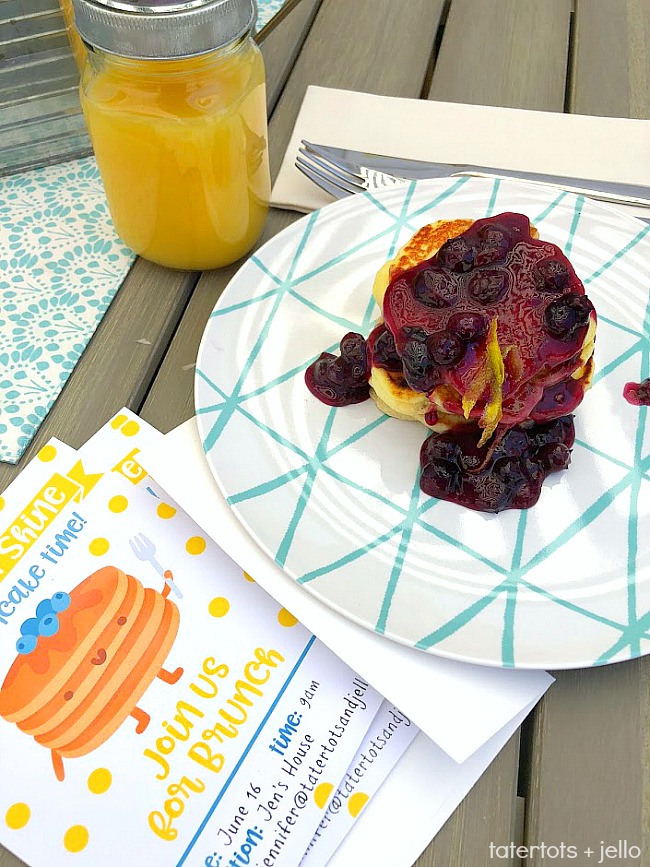 It's so easy to throw this party.
It would be an awesome Last Day of School party, summer birthday party, neighborhood party or just a chance to have the neighbors over for fun this summer!
Grab the adorable invitations and personalize them with YOUR information: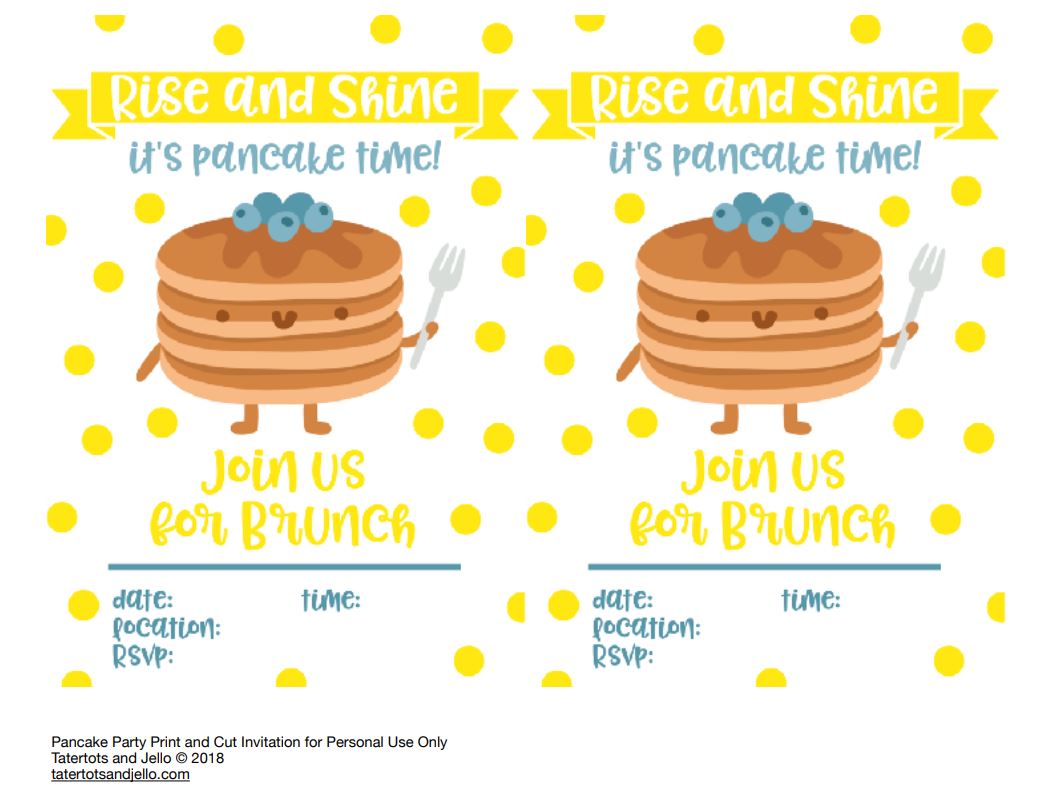 Print off a HUGE poster for your gate and put some by your table: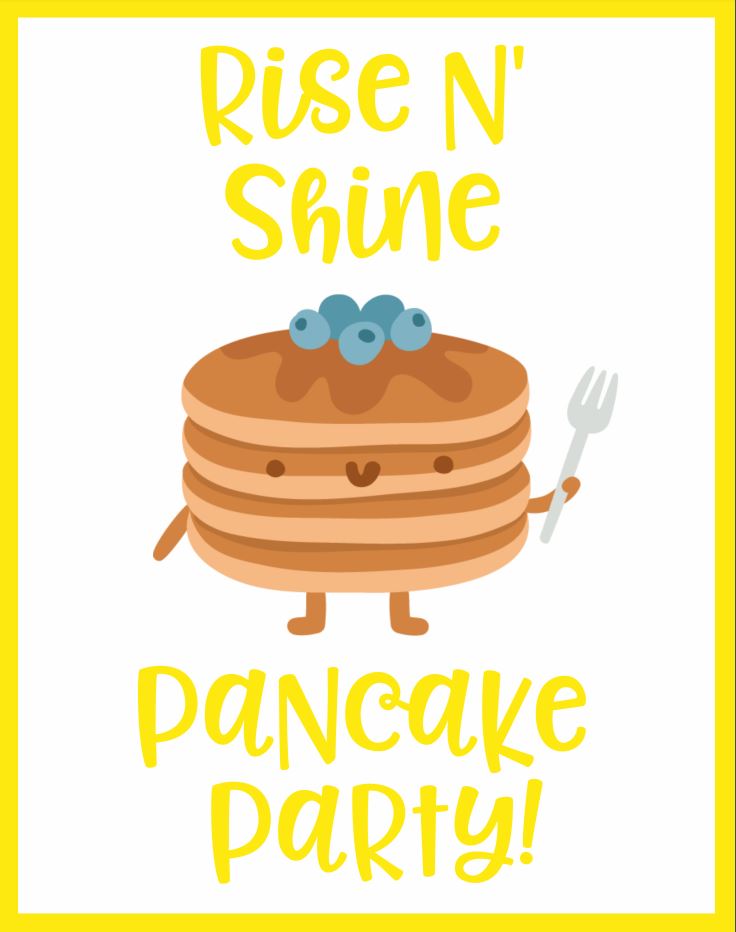 You can even print off some pancake signs and frame them for your table!
Hang the banner on YOUR pancake topping table: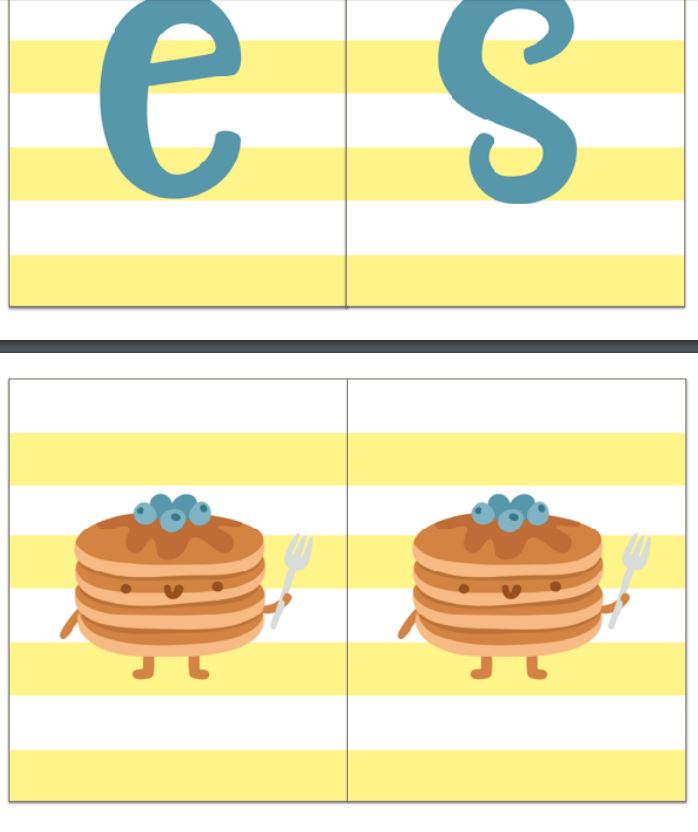 If you want to print these in the large sizes like I did – just send them to Costco and they can print them within a day usually. The big posters are 20×30, then I framed an 11/14 and a 8×10 and had all of those printed at costco too!
And be sure to grab the YUMMY recipe and make Lemon Ricotta Pancakes with homemade blueberry sauce. It's perfect to make every weekend!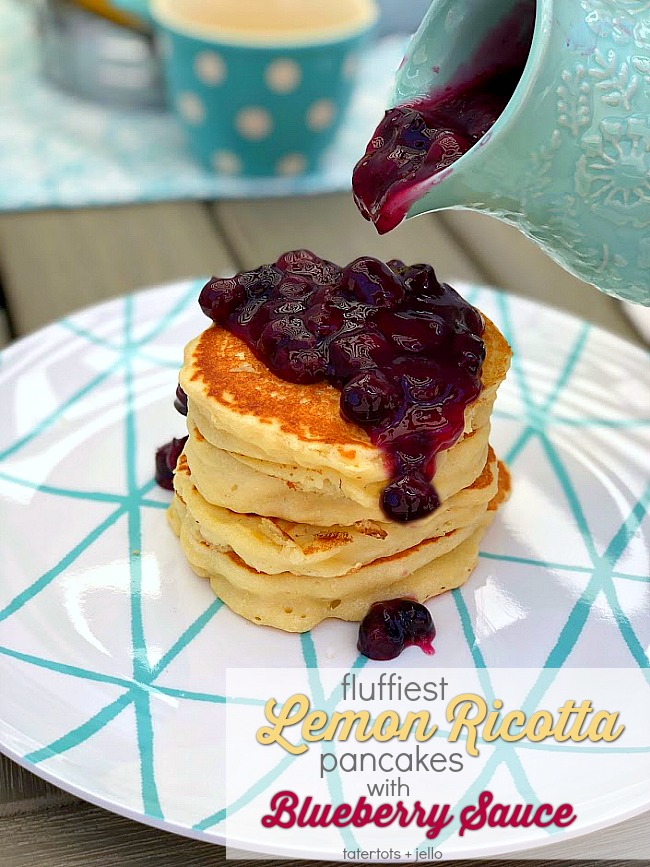 Here are some other fun party ideas we have created in the past: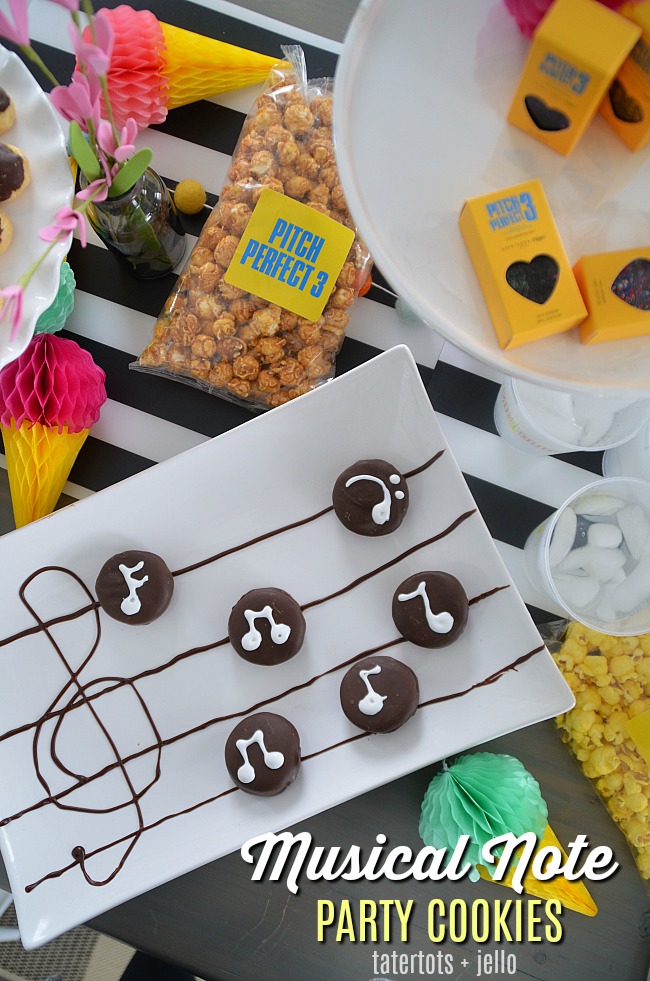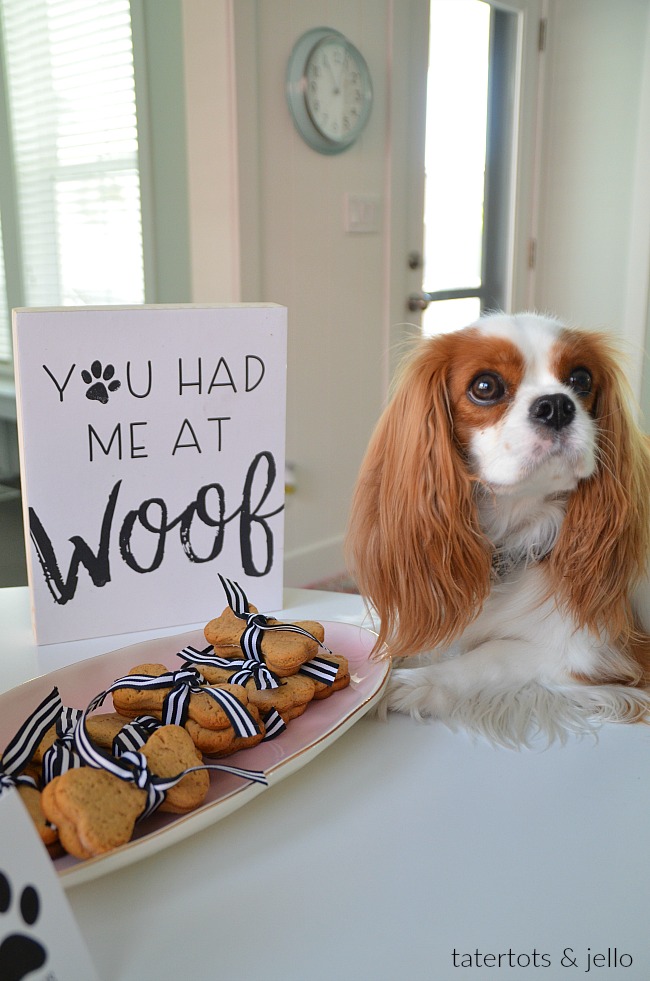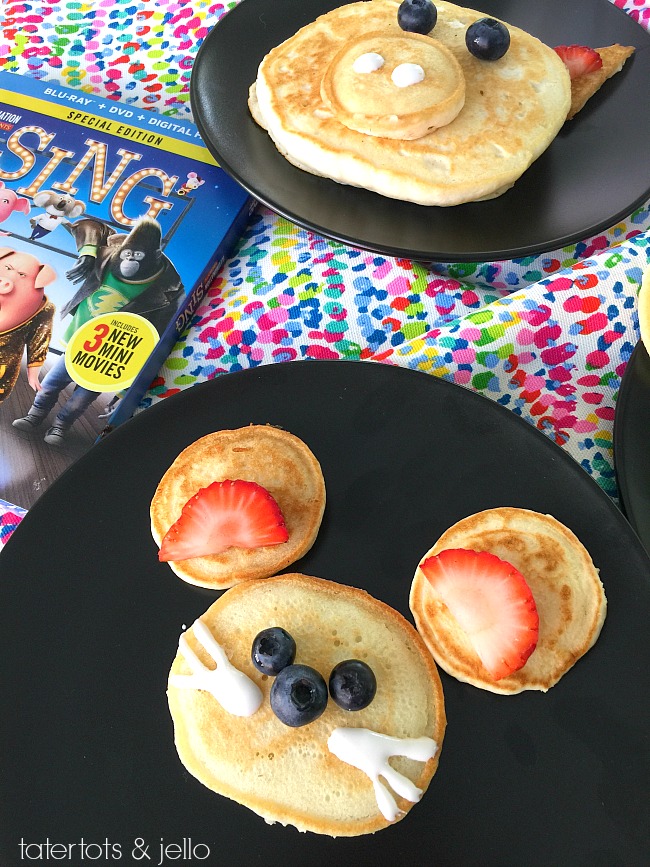 Have a FUN day!
xoxo