October Soups and Traditions. Some delightful October ideas that will warm your soul and create lasting memories.
October Soups and Traditions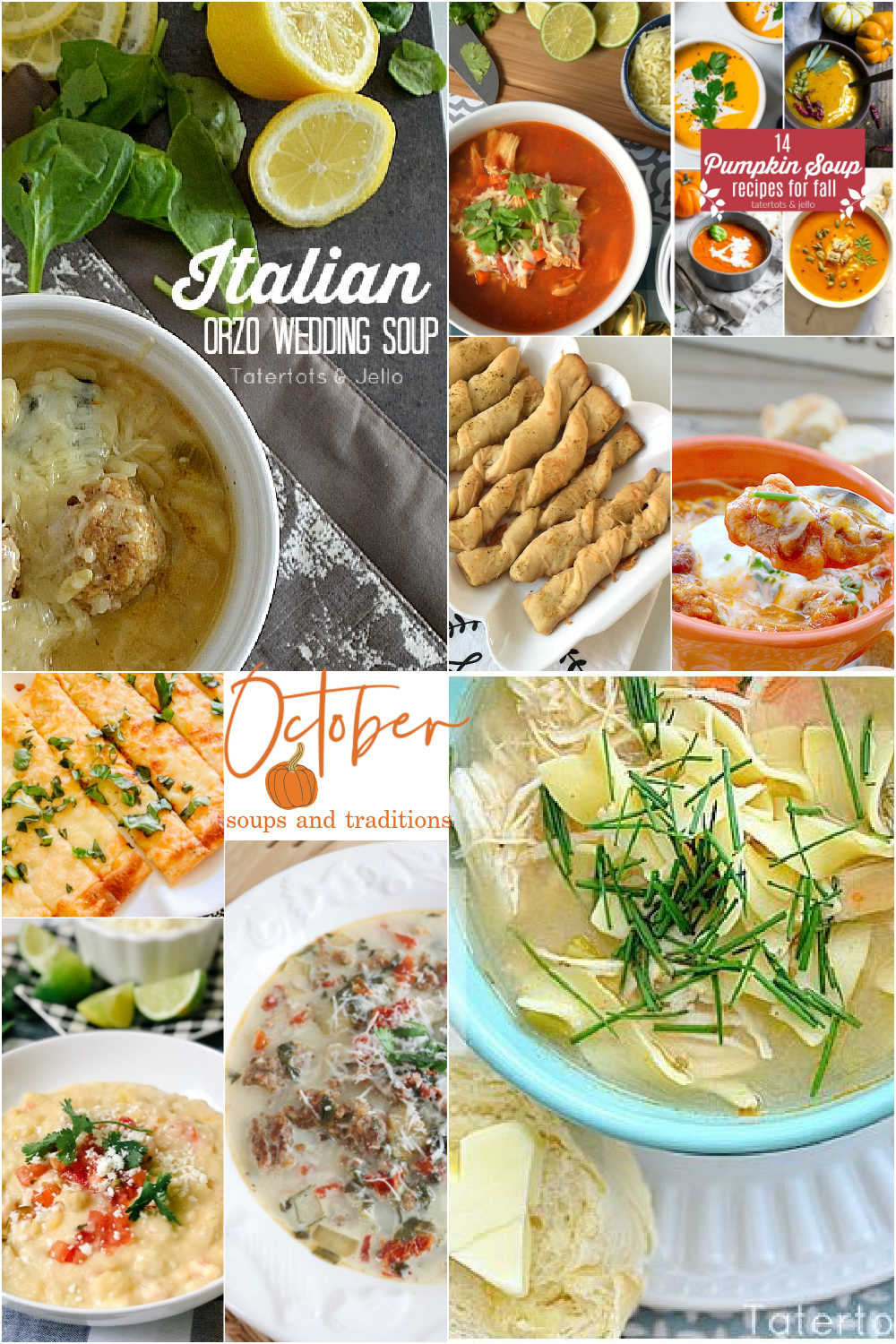 As the leaves begin their vibrant transformation and a crisp chill fills the air, October brings with it the promise of cozy moments and heartwarming traditions. One of my favorite ways to embrace the fall spirit is by indulging in the art of soup-making, especially with the chaos of kids' school activities and sports in full swing. Join me in exploring some delightful October ideas that will warm your soul and create lasting memories.
Comforting Savory Soups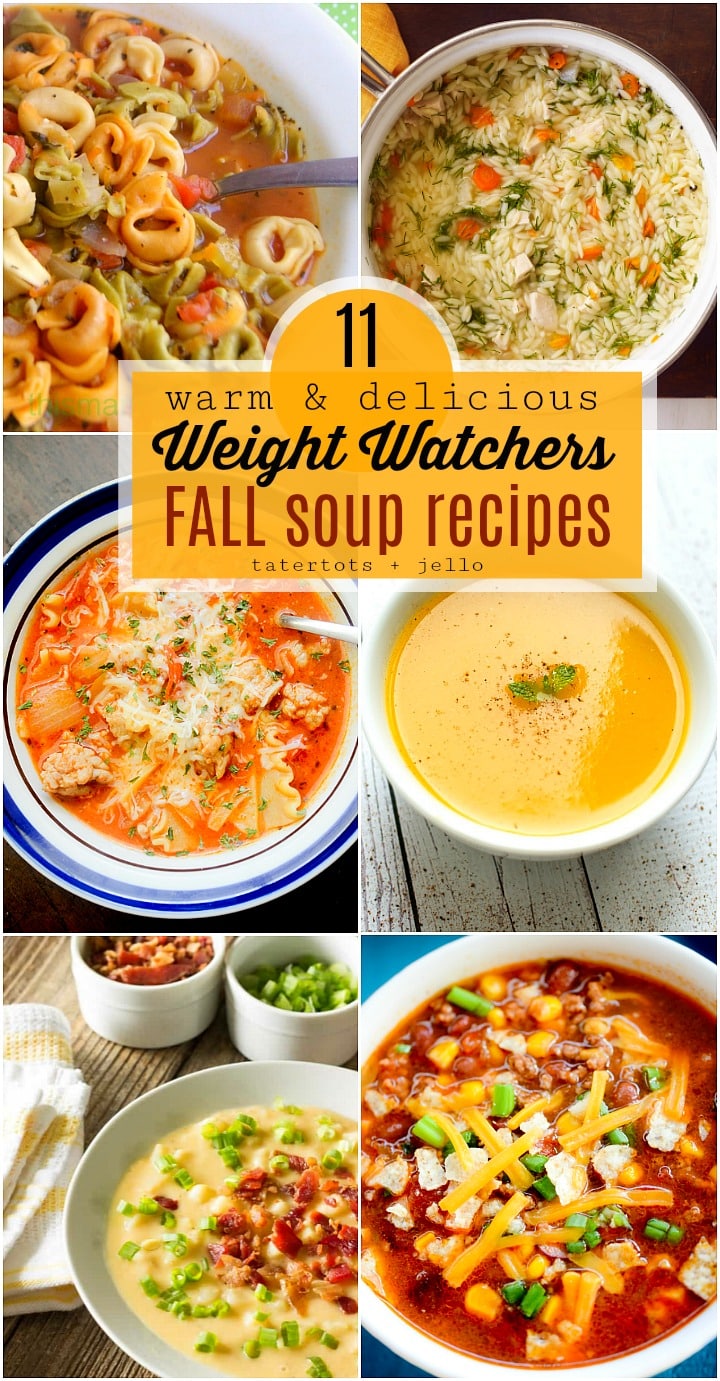 [11 Warm and Delicious Weight Watcher Fall Soup Recipes]
Soup is the ultimate comfort food, and fall is its prime season. There's something magical about the aroma of a simmering pot of soup filling your home as the daylight fades away. It becomes even more enchanting when you're pressed for time, and that's where the convenience of crockpot and instant pot soups shines.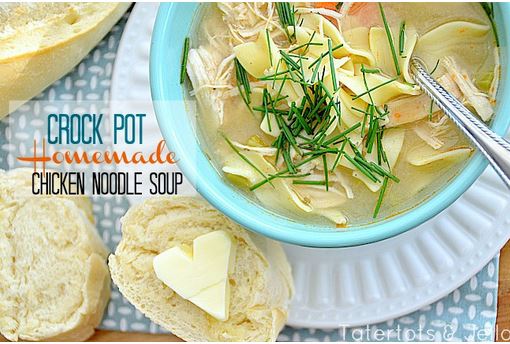 Let's kick things off with a classic. This timeless recipe is a lifesaver for busy parents. Toss in some chicken, and veggies in the morning, then noodles and by dinnertime, you'll have a steaming bowl of nourishment waiting for you. [Easy Crockpot Chicken Noodle Soup Recipe] I also made an Instant Pot version which is great if you need dinner asap? [Instant Pot Chicken Noodle Soup]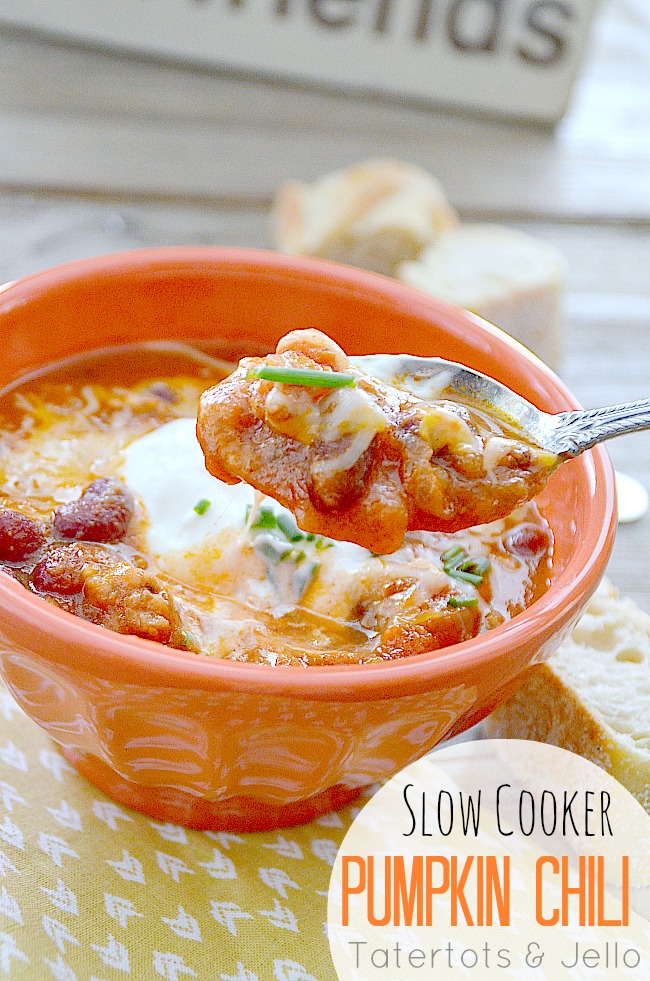 Embrace the flavors of the season with a twist on the traditional chili. Pumpkin adds a subtle sweetness and richness that elevates this dish to a whole new level. Plus, it's a great way to sneak in some extra veggies for the little ones. [Creamy Pumpkin and Sausage Chili]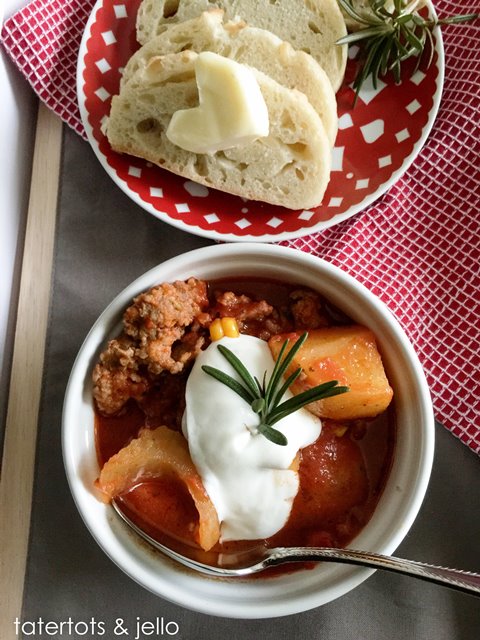 Transport yourself to the rolling hills of Tuscany with this hearty and flavorful soup. Packed with potaatoes, veggies, sausage, and a medley of Italian herbs, it's a rustic delight that's as easy to make as it is delicious. [Slow Cooker Tuscan Soup] I also have a delicious Keto and Low-Carb version that is so yummy! [Keto Low-Carb Tuscan Soup]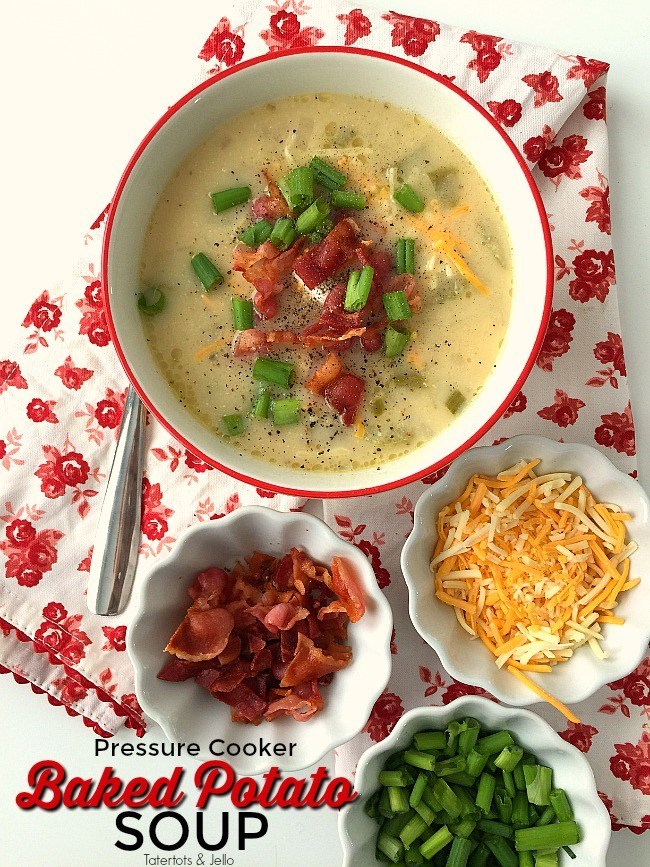 Potatoes, cheese, bacon—need I say more? This creamy concoction is a crowd-pleaser and takes minimal effort thanks to the wonders of an Instant Pot. Perfect for those days when you crave a hug in a bowl. [Loaded Baked Potato Soup Instant pot] I also made a Tex Mex version! [Tex Mex Potato Soup]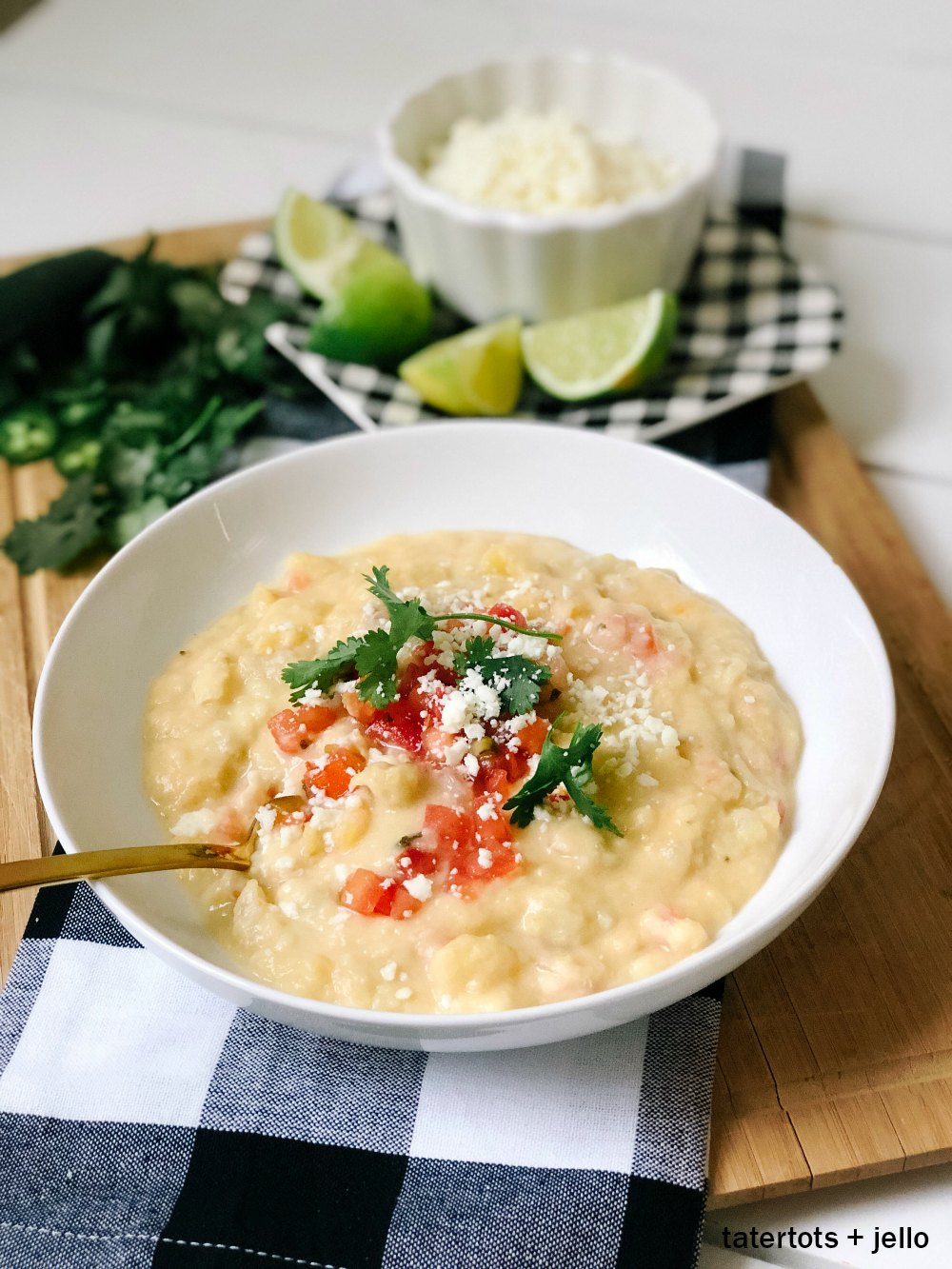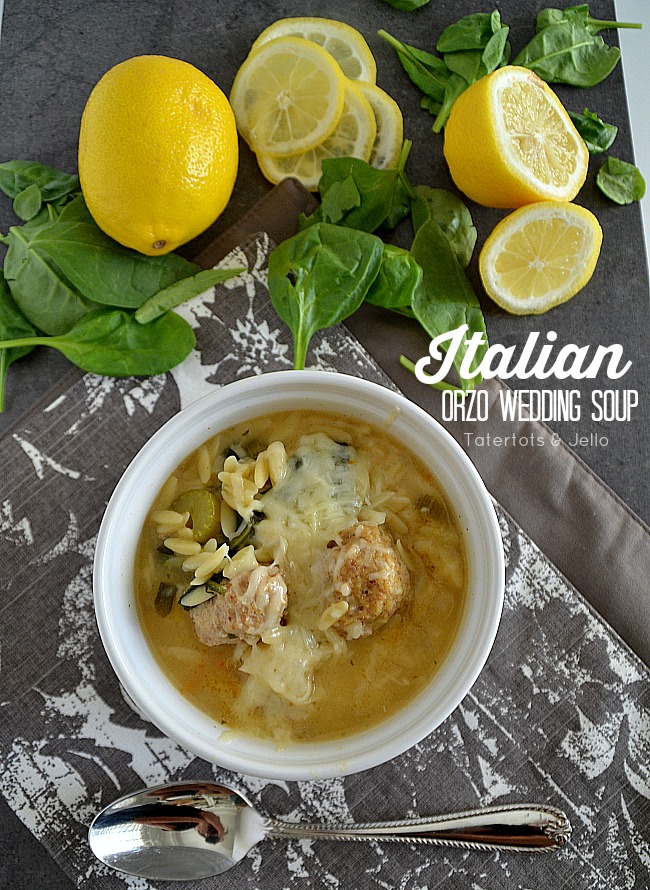 Simple, yet sophisticated, this Italian orzo soup is a celebration of flavors. The tiny pasta, combined with a hearty meatballs, and a medley of vegetables and herbs, creates a delightful symphony for your taste buds. [Italian Orzo Wedding Soup]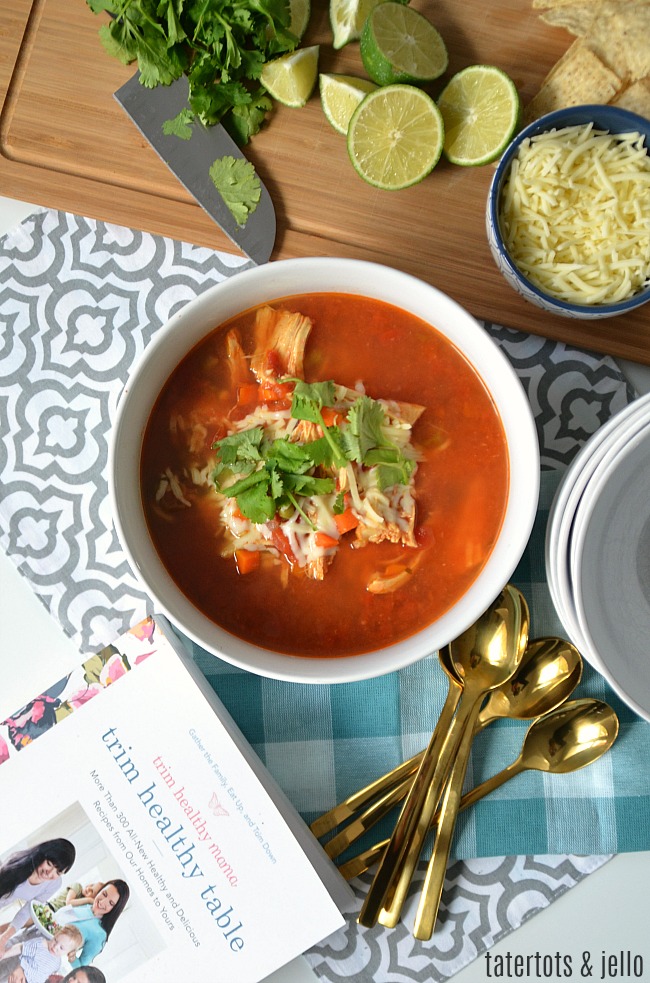 Spice things up a bit with a Tex-Mex twist. This healthy chicken fajita soup brings the sizzle of fajitas to a warm and comforting broth. It's a surefire way to add a kick to your fall evenings. [Healthy Chicken Fajita Soup]
Halloween Tradition: Chili and Homemade Breadsticks
Now, let's talk traditions. Halloween, with its spooky charm and bustling streets filled with trick-or-treaters, is the perfect occasion to start a heartwarming tradition of your own. For me, it's all about homemade chili and breadsticks.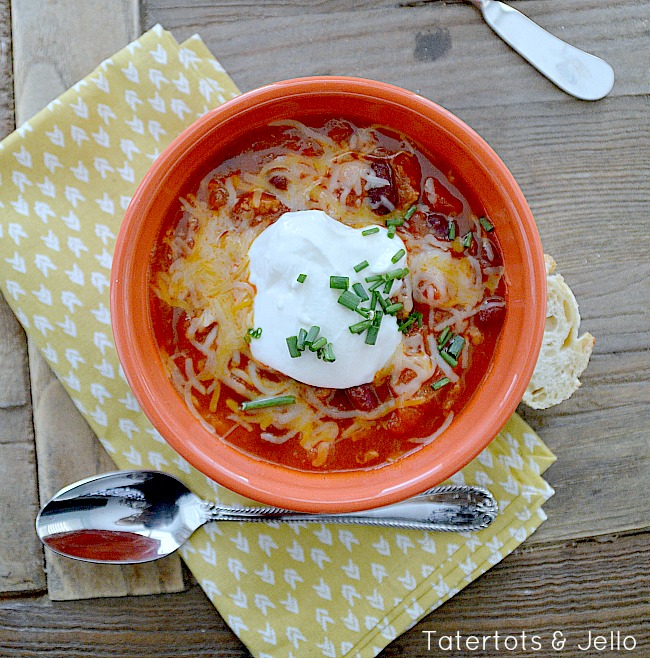 My mom's breadstick recipe is a closely guarded secret, passed down through generations. It's incredibly simple, and the best part is that you can whip up a batch right before serving the chili.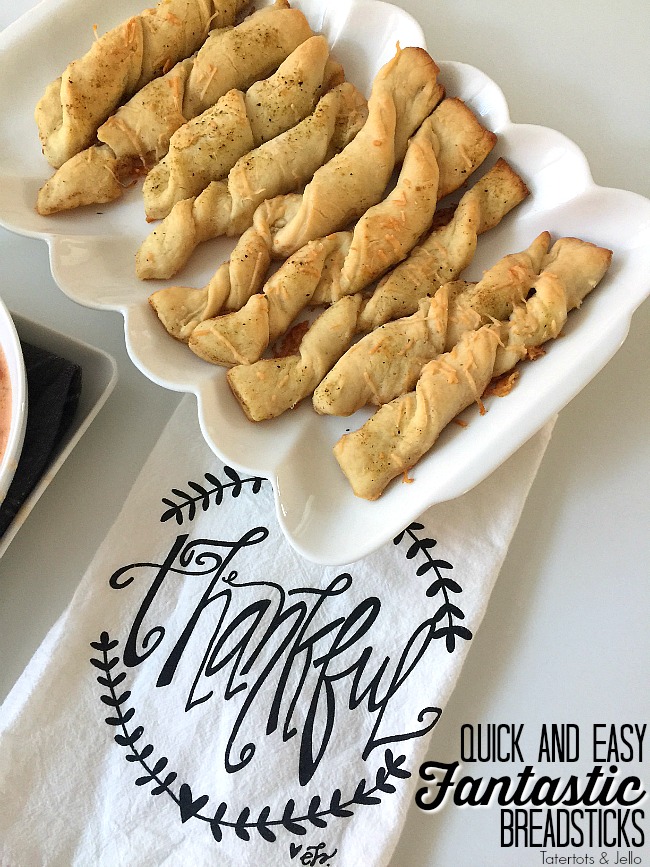 As the kids return home with their bags full of treats, they're greeted by the comforting aroma of warm soup and freshly baked breadsticks—a Halloween tradition that turns a chilly night into a heartwarming celebration. [The Easiest Homemade Breadsticks] I also made a Keto, Low-Carb Version that is so cheesy and good! [Low-Carb Keto Cheesy Breadsticks]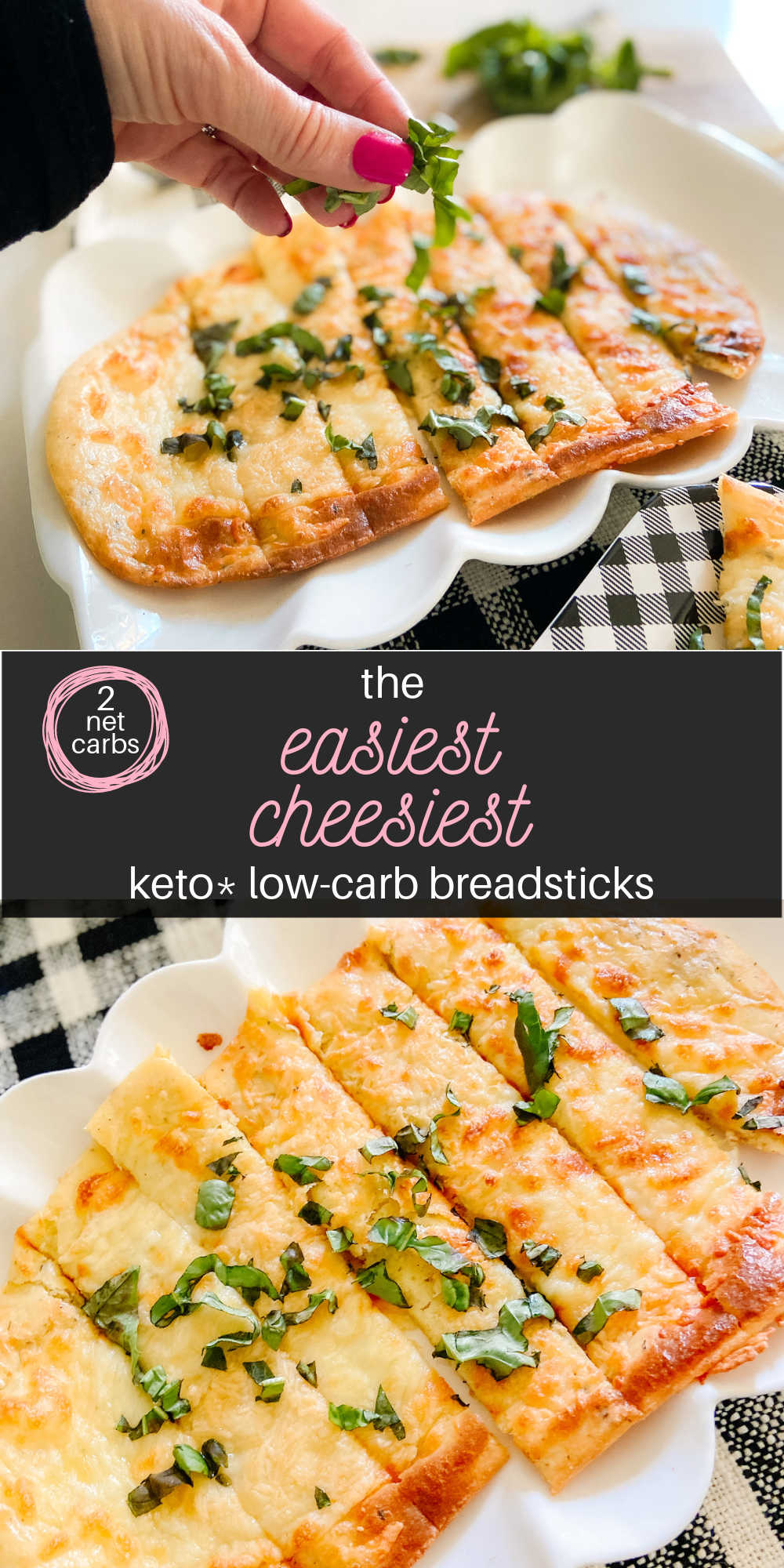 Embrace the Season with Soup
October is a time of transition, a bridge between the warmth of summer and the chill of winter. Embrace the changing seasons with open arms and a warm bowl of soup. Whether you're starting a new tradition or adding a twist to an old one, let this cozy October be a time of joy, connection, and delicious comfort food.
Ideas from Friends: A Community of Cozy Enthusiasts
To add a sprinkle of variety to your cozy October, my friends are also sharing some cozy October ideas!
Welcome Home Saturday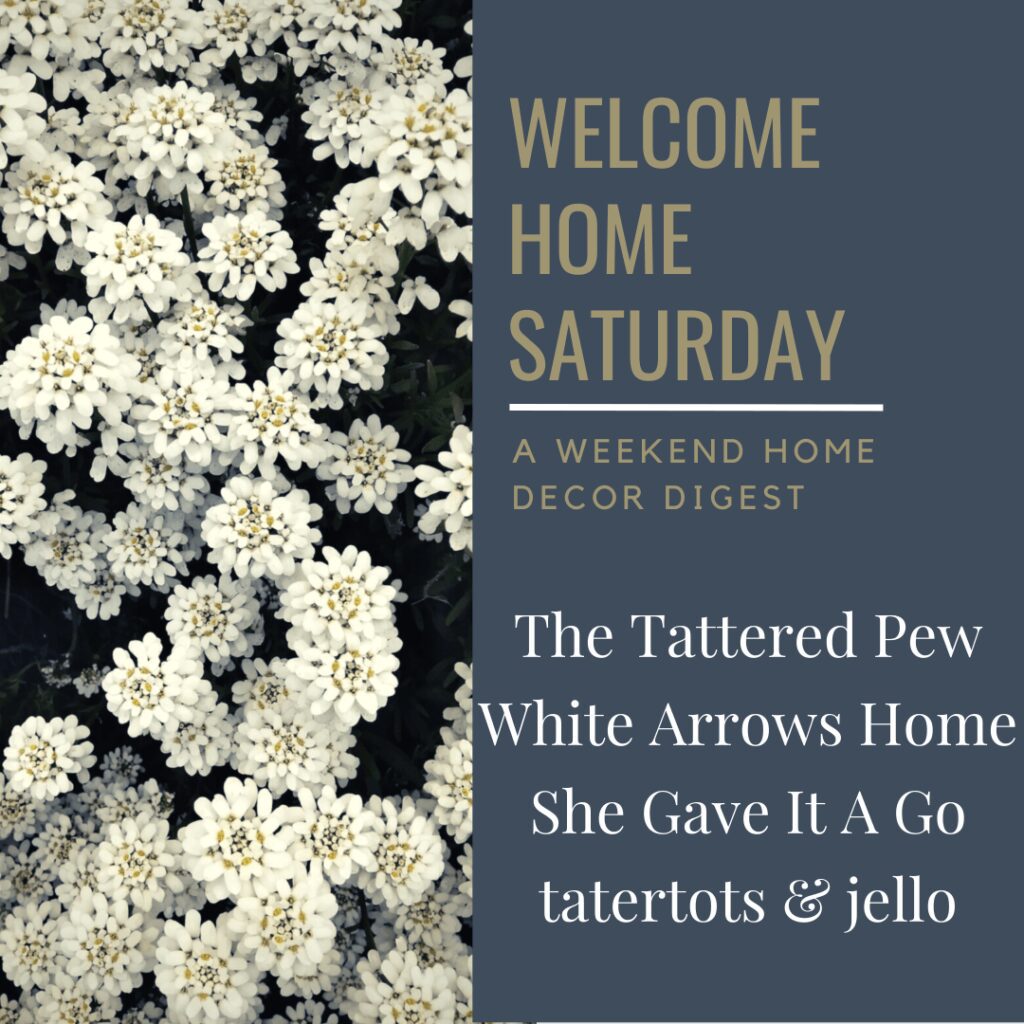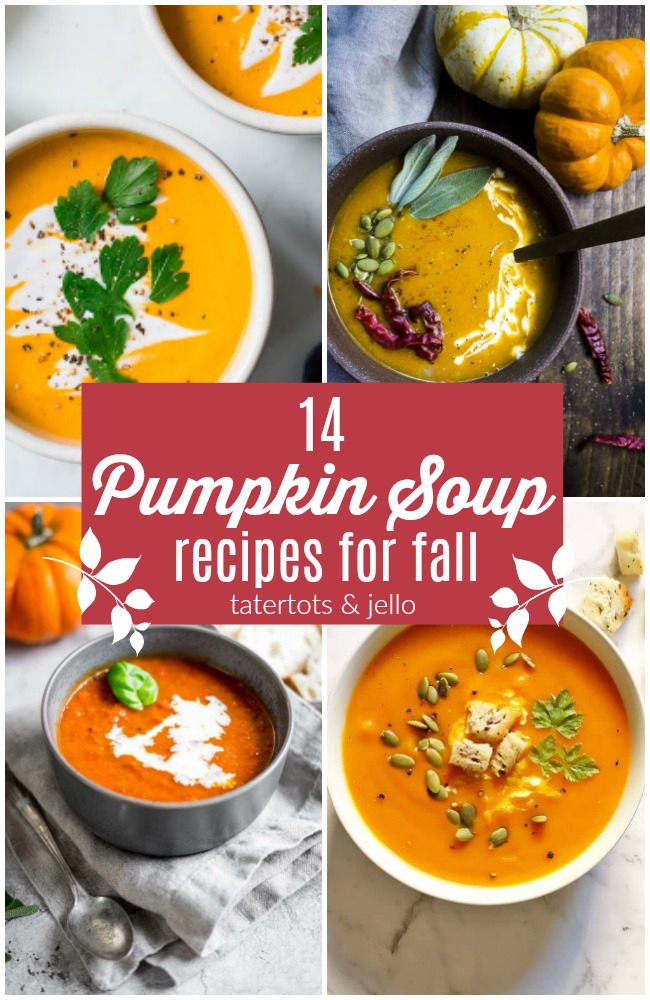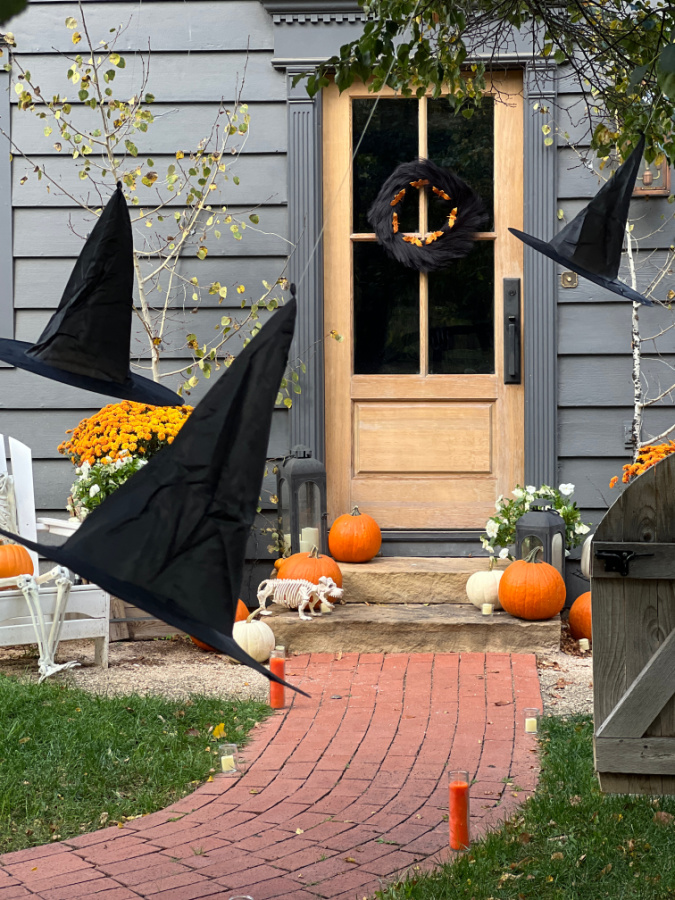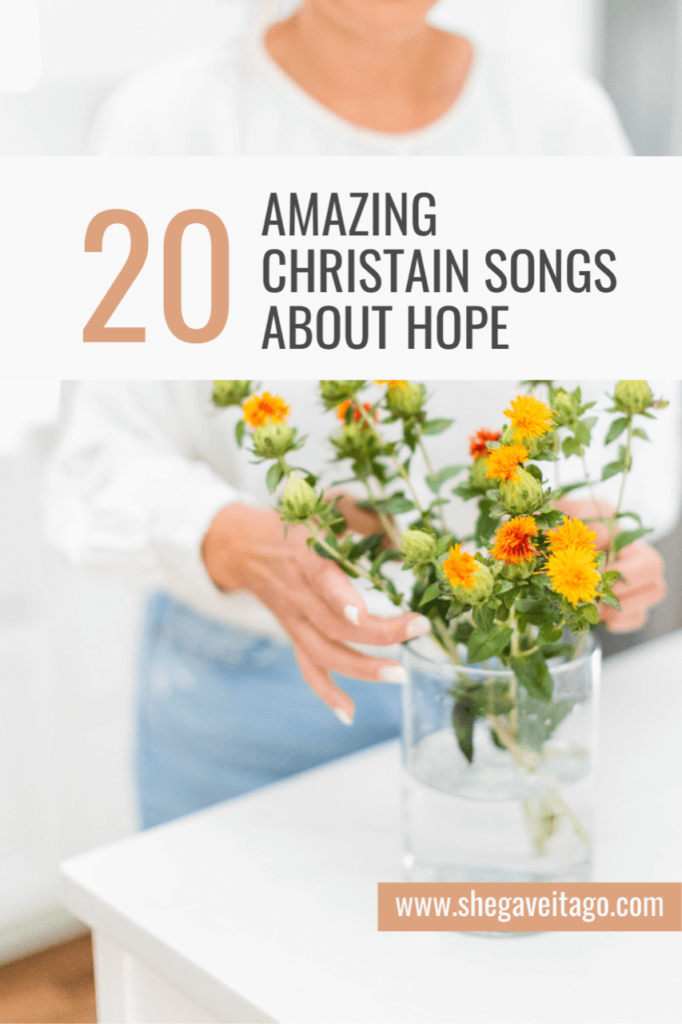 What are YOU loving this week?
Share it with us in the comments!
xoxo