Embrace Cozy Vibes in the "Ber" Months. Transforming Your Home and Life in the "Ber" Months with these warm and beautiful ideas
Embrace Cozy Vibes in the "Ber" Months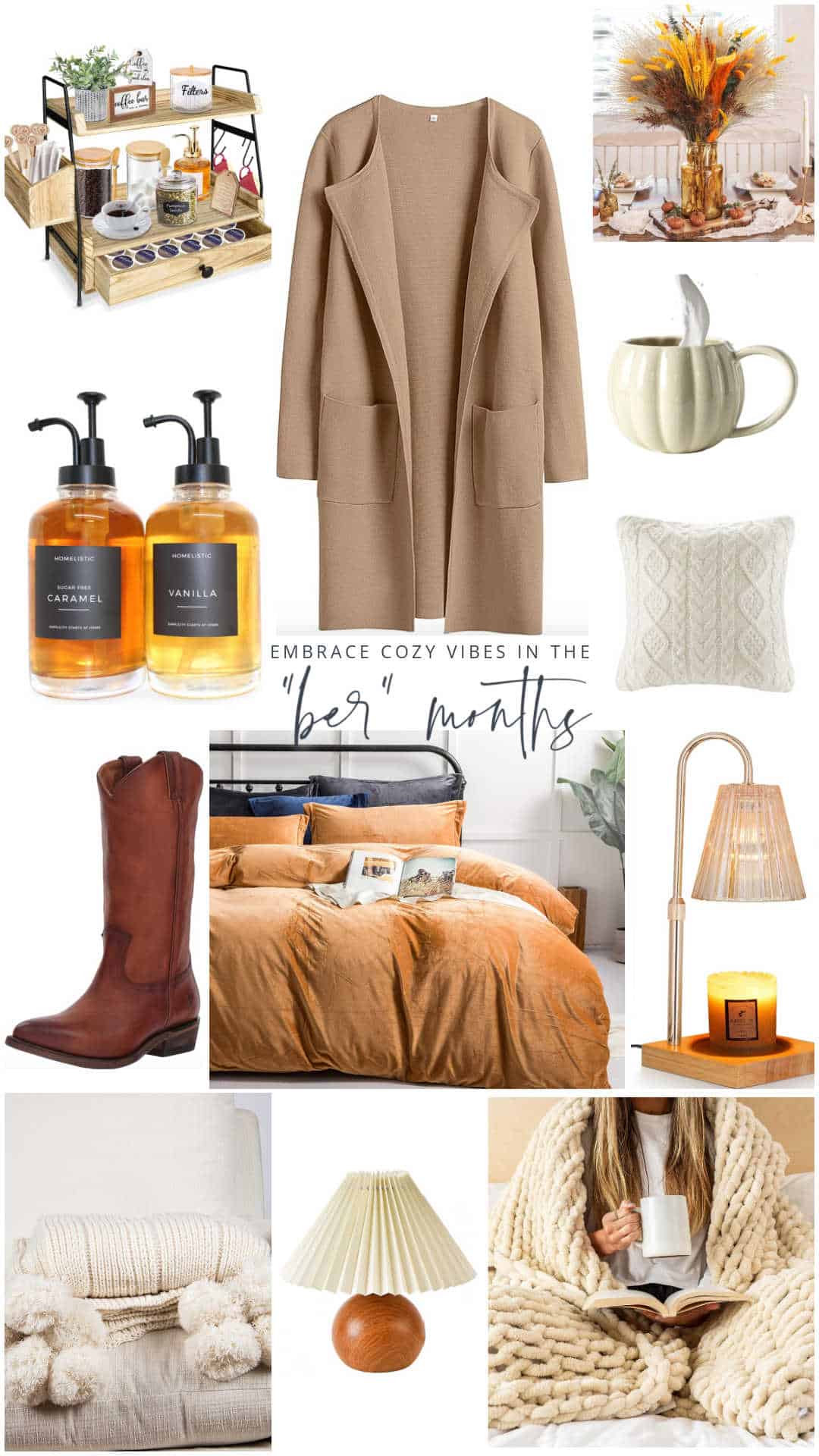 As the calendar flips to October, a magical transformation takes place in the air. The "Ber" months, as we affectionately call them, bring with them a subtle hint of chill, a promise of falling leaves, and the warmth of cozy moments waiting to unfold. It's the perfect time to usher in the spirit of comfort and snugness into our homes and lives.
Cozy Corners and Candlelit Evenings:
The first step in embracing the "Ber" months is to create cozy corners in your home that beckon you to unwind. Imagine plush pillows adorning your couch, a soft throw inviting you to snuggle up, and the soft glow of candles casting a warm, flickering light. Opt for scents like cinnamon, vanilla, and pumpkin spice to add an olfactory dimension to your cozy haven.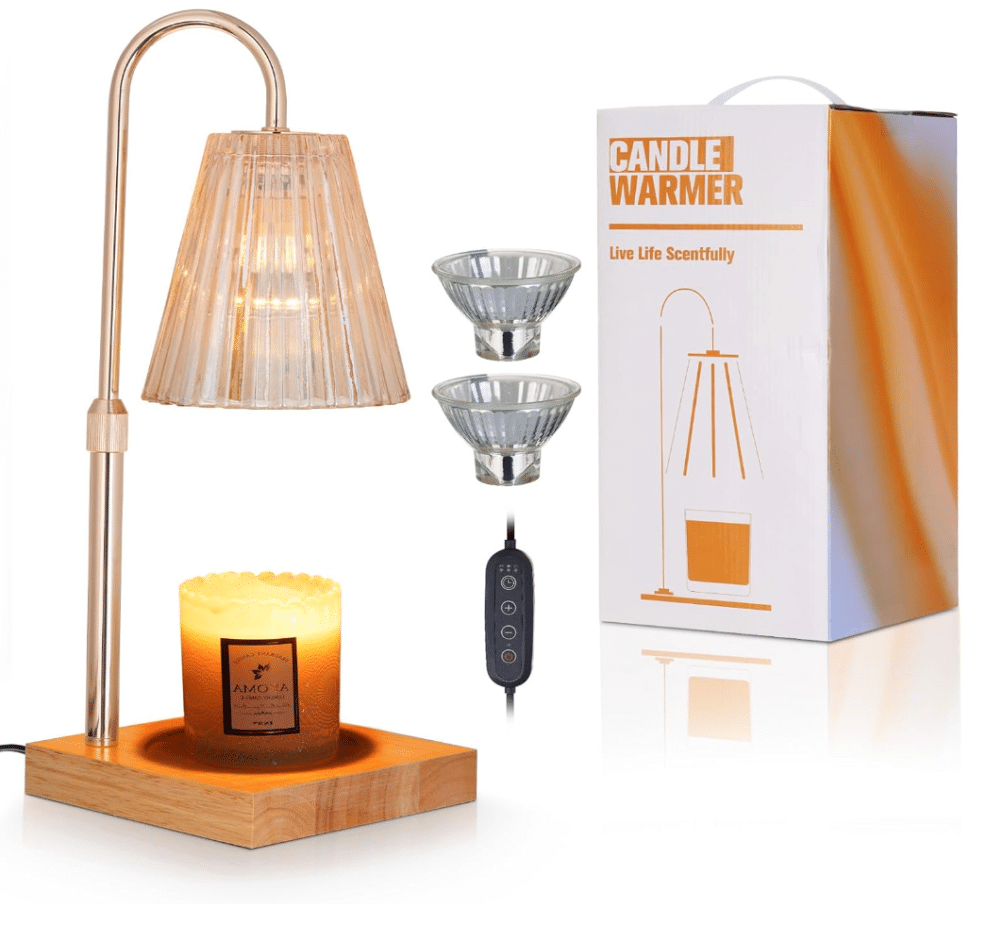 Fall Candle Warmer – This is the candle warmer I have at our house. You can choose how bright you want the light to be.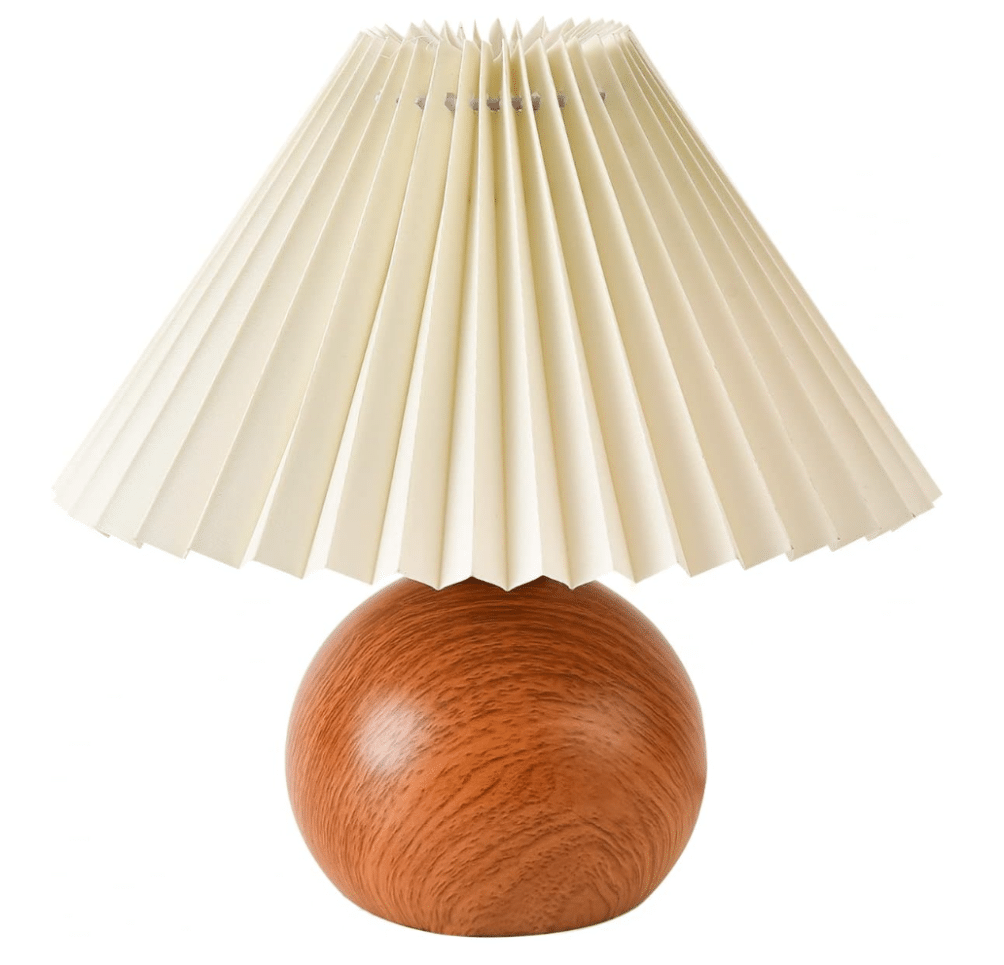 Warm Pleated Shade Mini Lamp – My sister sent me this adorable lamp for my birthday and I love it!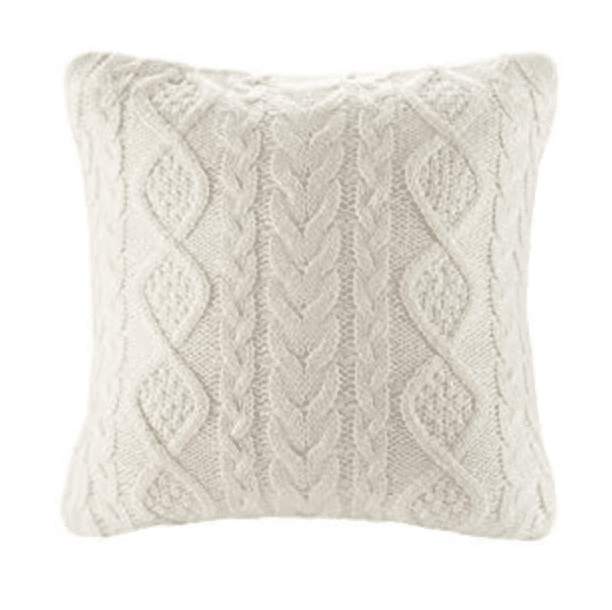 Sweater Pillows – I have sweater pillows on our couch and they are so soft to sit back on.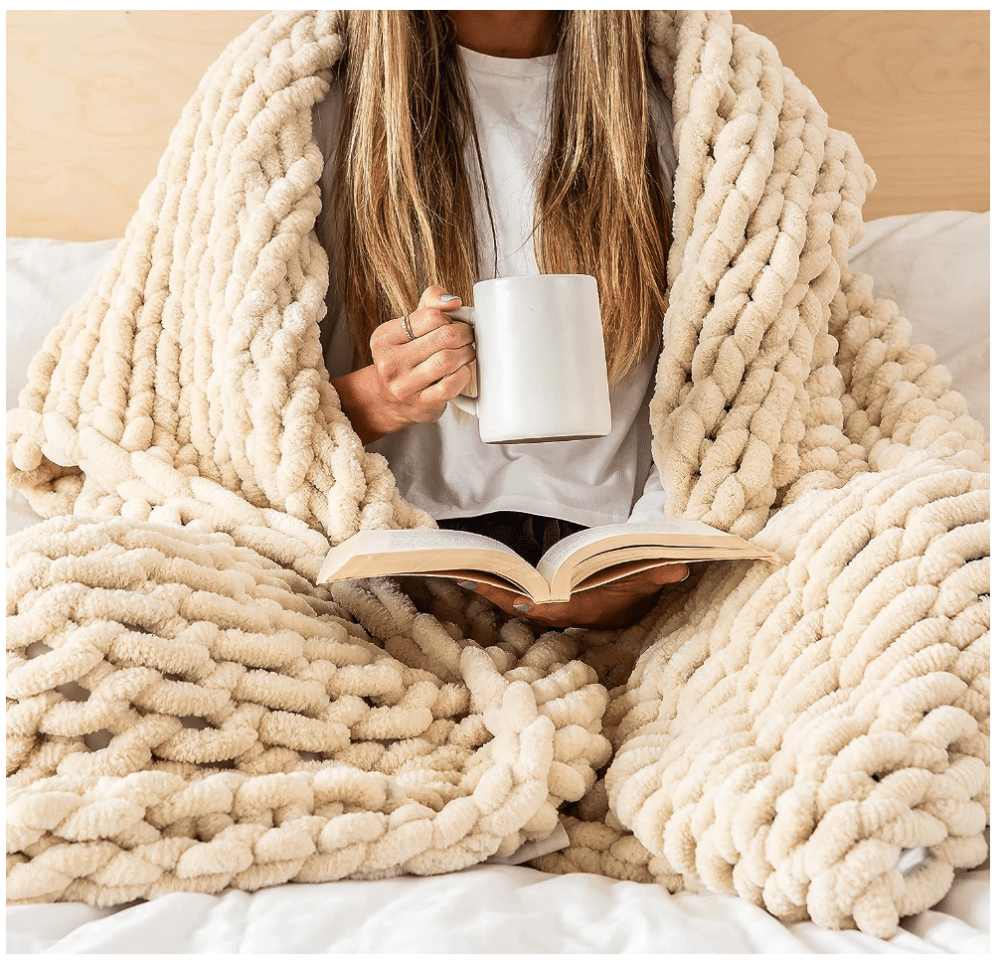 Chunky Knit Throw – add a soft chunky throw to your couch or a chair to make your space cozier.
Bedroom Bliss with Soft Duvets and Blankets:
Transform your bedroom into a sanctuary of tranquility with soft duvets and blankets. As the temperatures dip, there's nothing quite like burrowing into a cocoon of warmth. Consider earthy tones and comforting textures to make your bed a haven of relaxation. The crisp air outside will only enhance the joy of slipping into your warm retreat at the end of the day.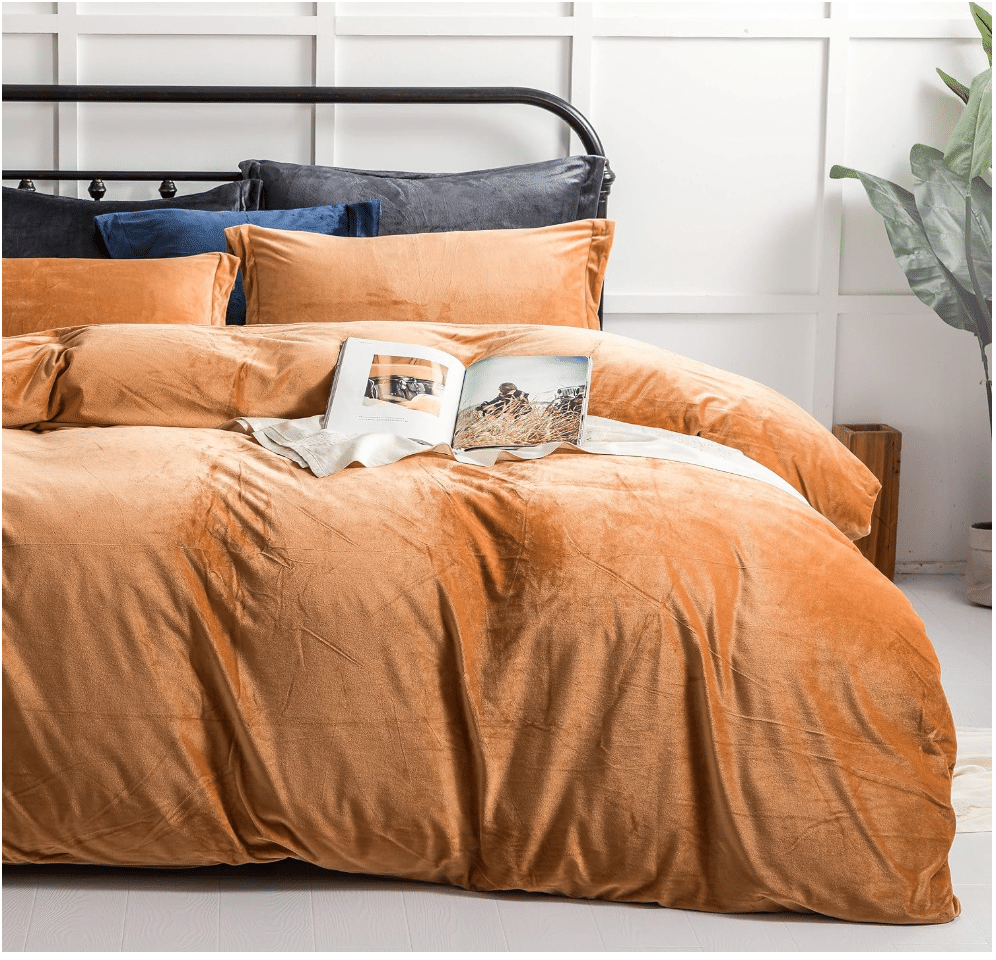 Plush Velvet Duvet Cover – It's so easy to change your duvet cover out and this velvet one comes is so many colors. THe velvet texture is so cozy for fall!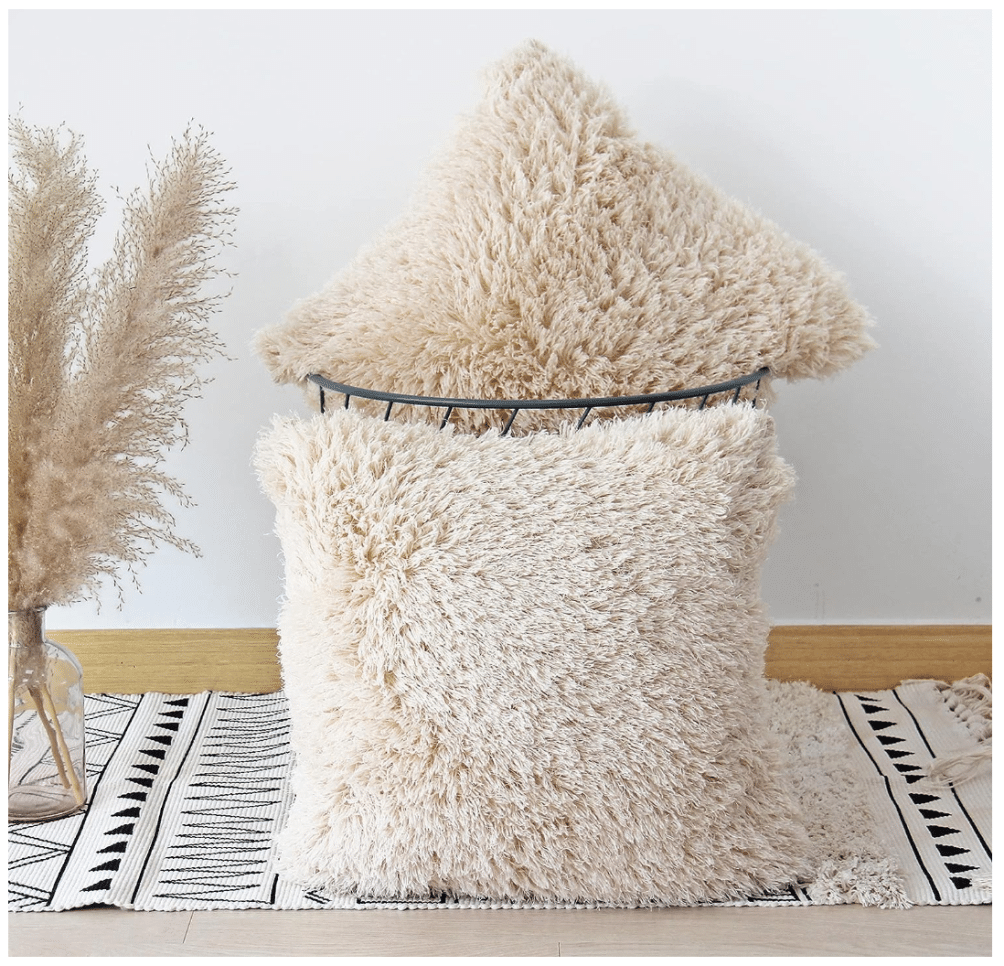 Faux Fur Pillows – Made of ultra-soft faux fur, bringing you cozy feeling with soft tactile and a fun, stylish look to a couch, lounge chair, or bed.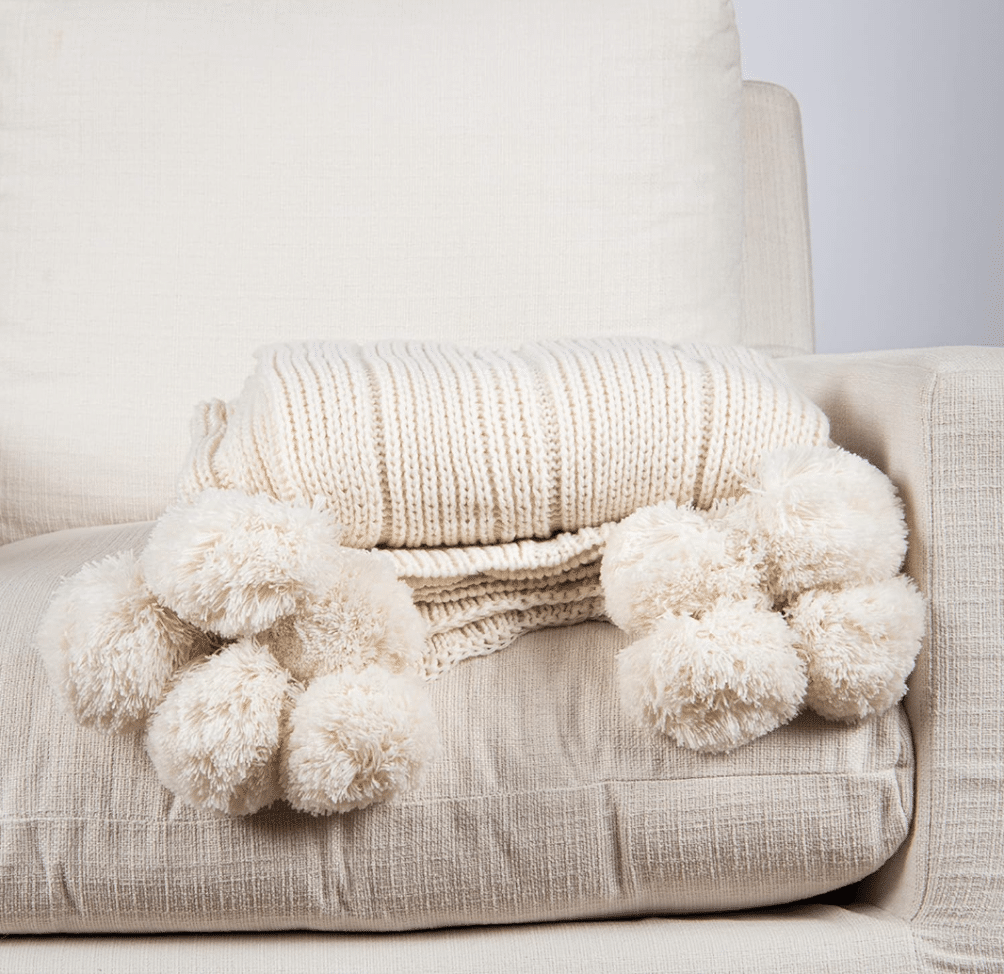 Knitted Throw with Faux Fur Pom Poms – I love a throw on the end of my bed. It's perfect to snuggle up for naps! This one is super cozy and I love the faux fur pom poms.
Pumpkin Everything:
The arrival of the "Ber" months signals the beginning of pumpkin season. Embrace this trend not just in your recipes but in your home decor as well. Picture sipping your favorite hot beverage from a charming pumpkin mug, surrounded by the orange hues of autumn. Add a pumpkin-themed centerpiece to your dining table for an extra touch of seasonal charm.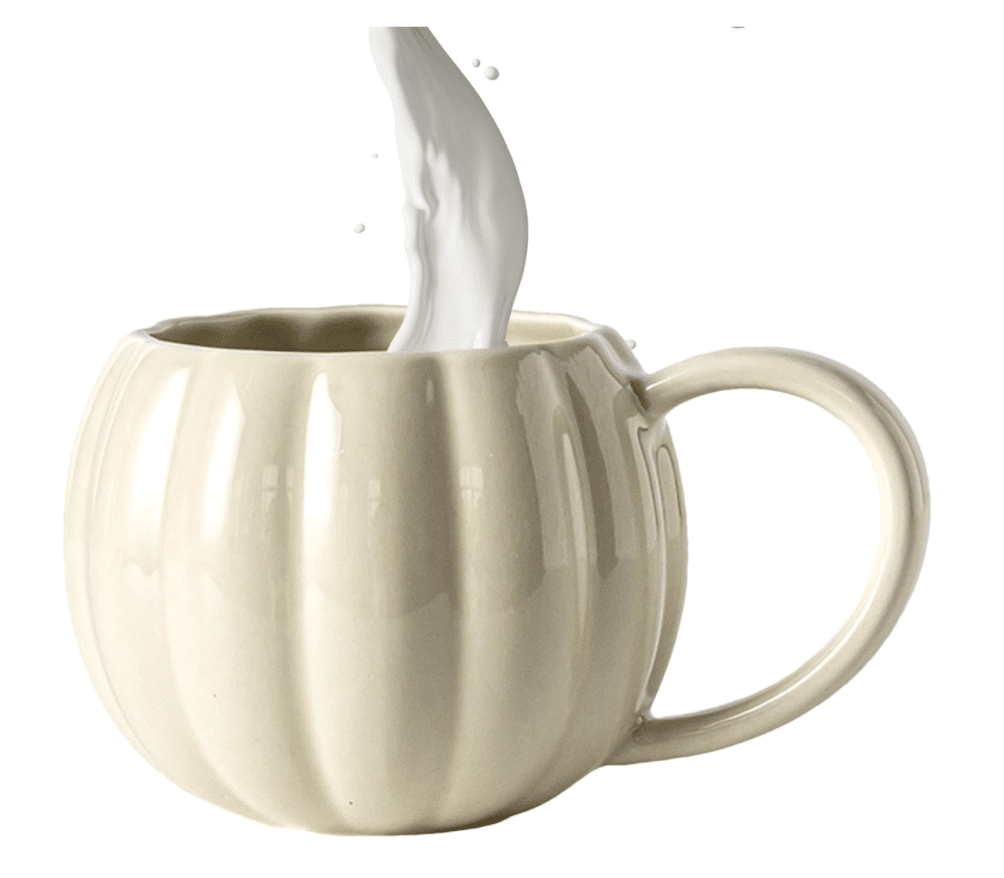 Pumpkin-Shaped Mugs – drinking hot cocoa or coffee out of a pumpkin-shaped mug just elevates your day.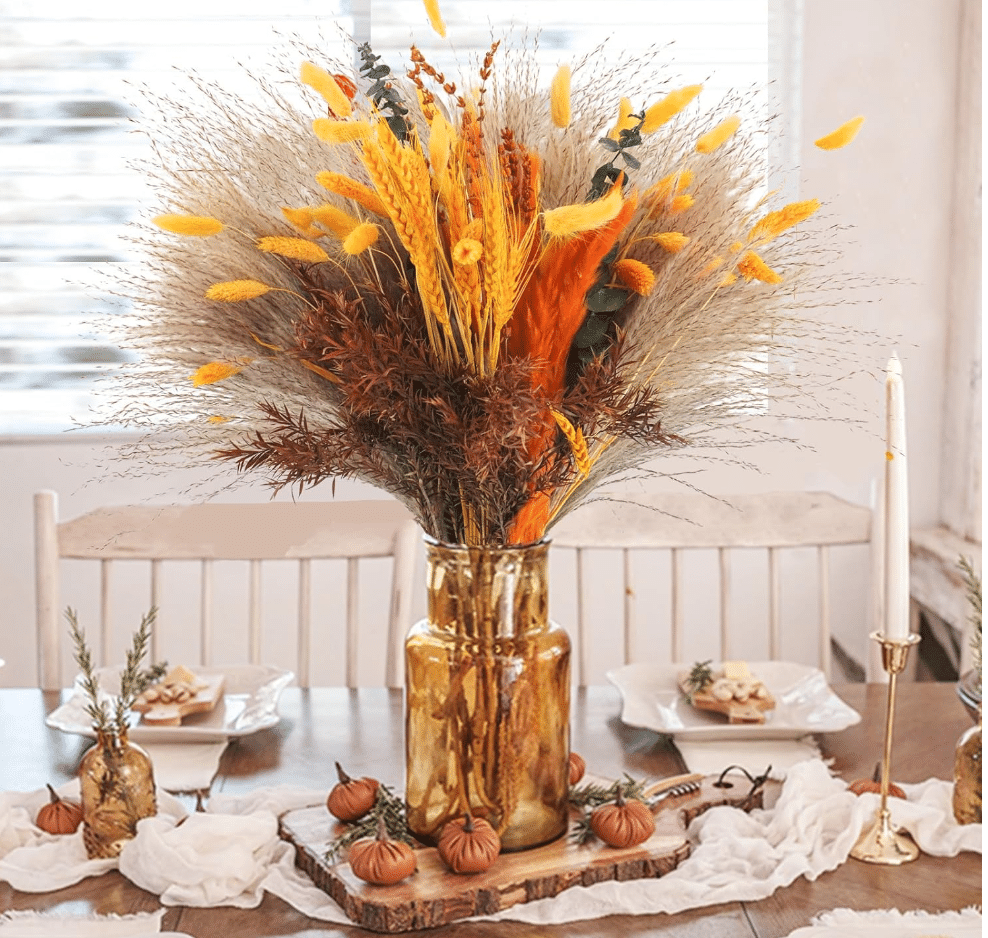 Pumpkin-Themed Centerpiece – A fall centerpiece makes your whole dining space feel so tranquil.
Hot Chocolate Bars and Pumpkin-Flavored Syrups:
Elevate your beverage game with a hot chocolate bar and a selection of pumpkin-flavored syrups. Create a delightful station with marshmallows, whipped cream, and an array of syrups, inviting friends and family to customize their warm drinks. It's a simple yet effective way to infuse the flavors of the season into your everyday rituals.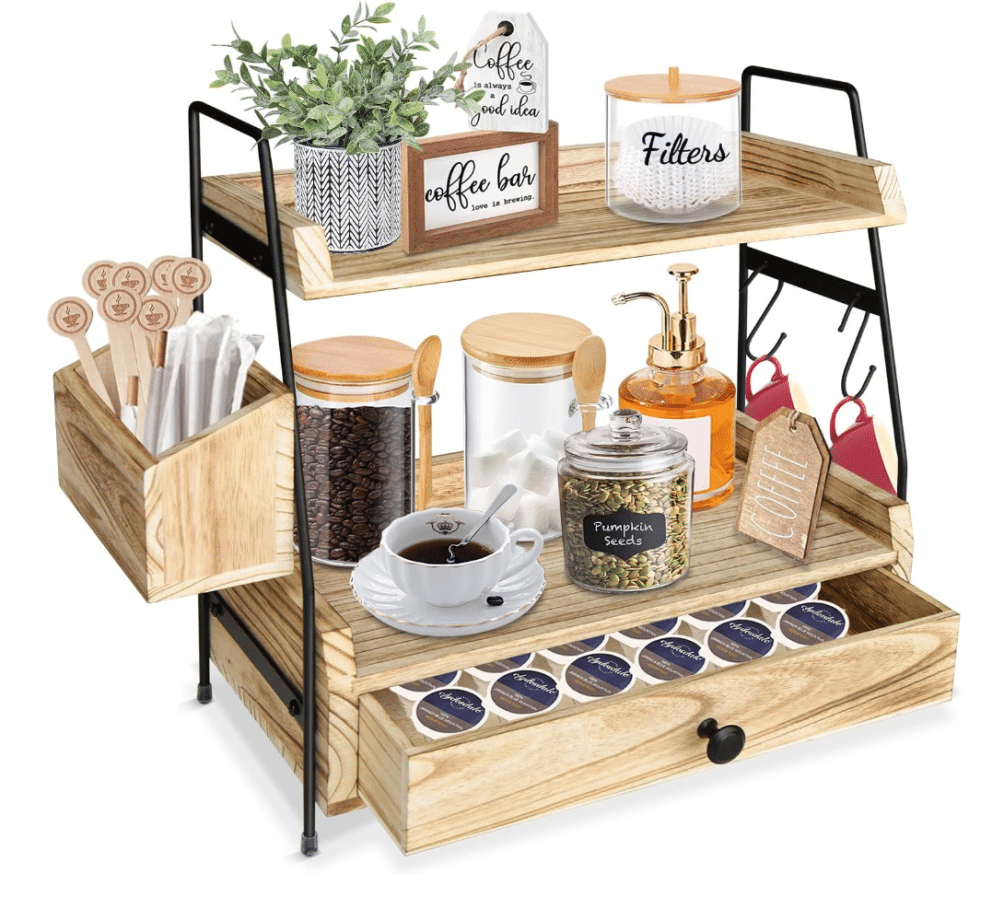 Hot Chocolate/Coffee Bar – This is such an easy way to turn a shelf or countertop into a cozy hot chocolate or coffee bar in minutes.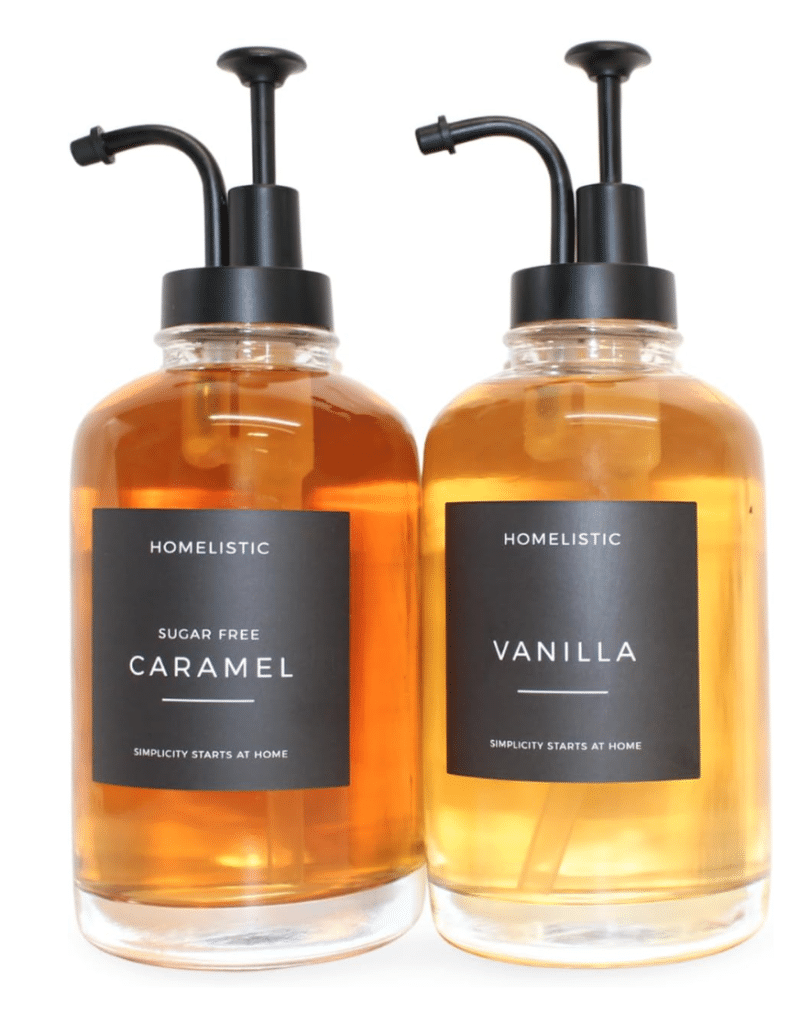 Coffee Bar Syrup Containers – make your fall drik station beautiful with these pretty containers. They come with pre-printed labels too!
Warm Wardrobe Essentials:
Extend the coziness beyond your home by updating your wardrobe with fall essentials. Picture yourself wrapped in a warm cardigan, paired with tall boots that make a comforting crunch on fallen leaves. The "Ber" months provide the perfect excuse to indulge in soft knits and layers that not only keep you snug but also make a stylish statement.
Fall Cardigan – My go-to outfit in the fall and winter are jeans with a top and cardigan and tall boots. I love the length of this one!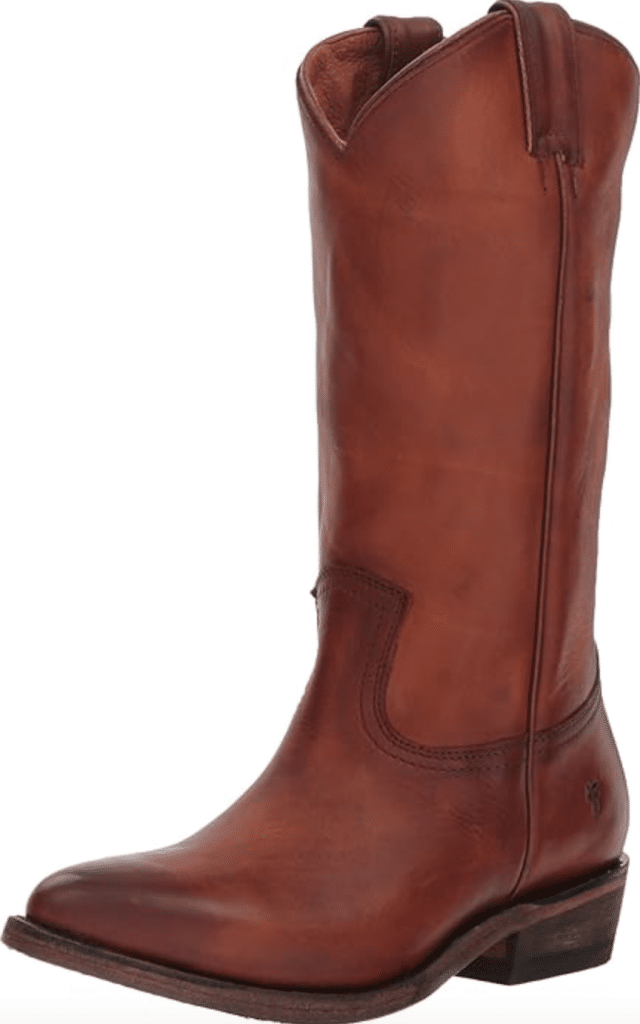 In essence, the "Ber" months are an invitation to cocoon ourselves in comfort, to savor the simple joys of life, and to create a warm, inviting space that reflects the changing seasons. So, go ahead, embrace the cozy vibes, light those candles, wrap yourself in warmth, and let the magic of the "Ber" months unfold in every corner of your home and life. After all, it's the season to be cozy!
Welcome Home Saturday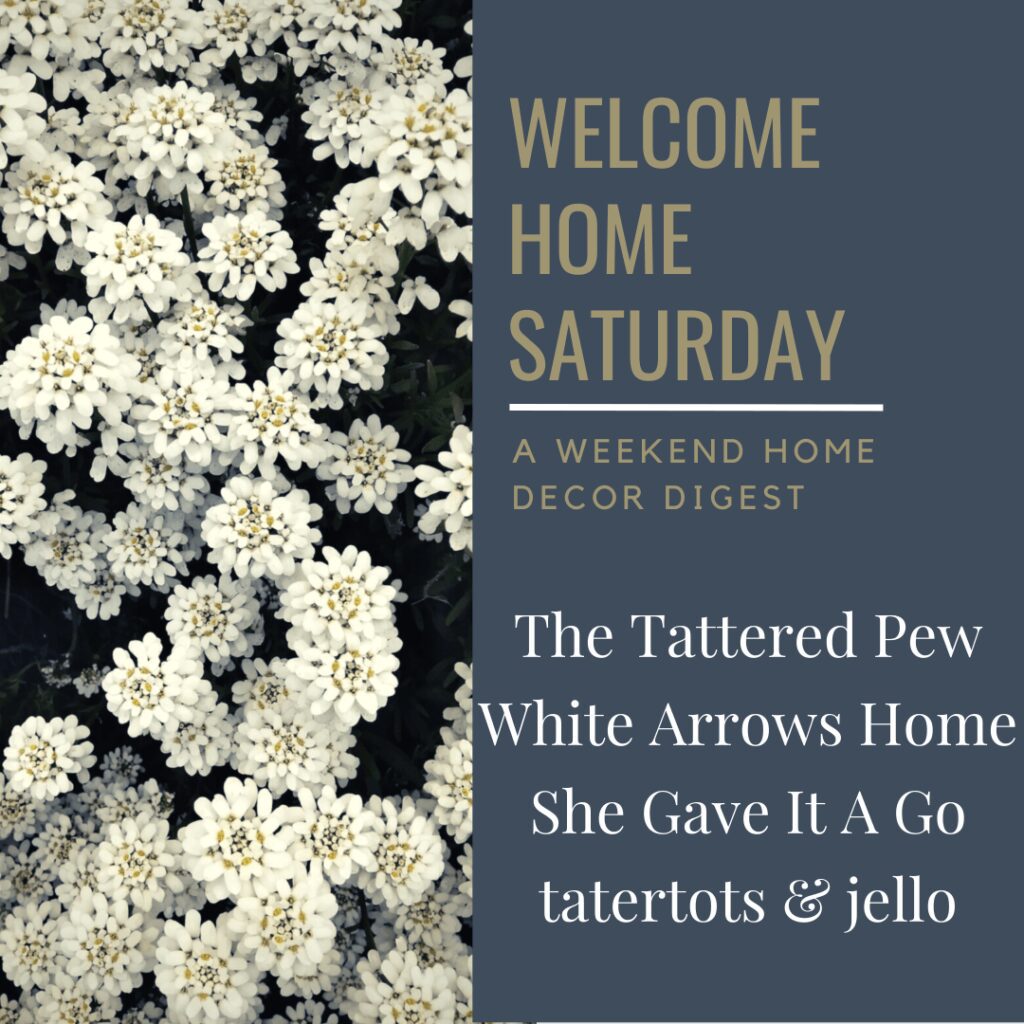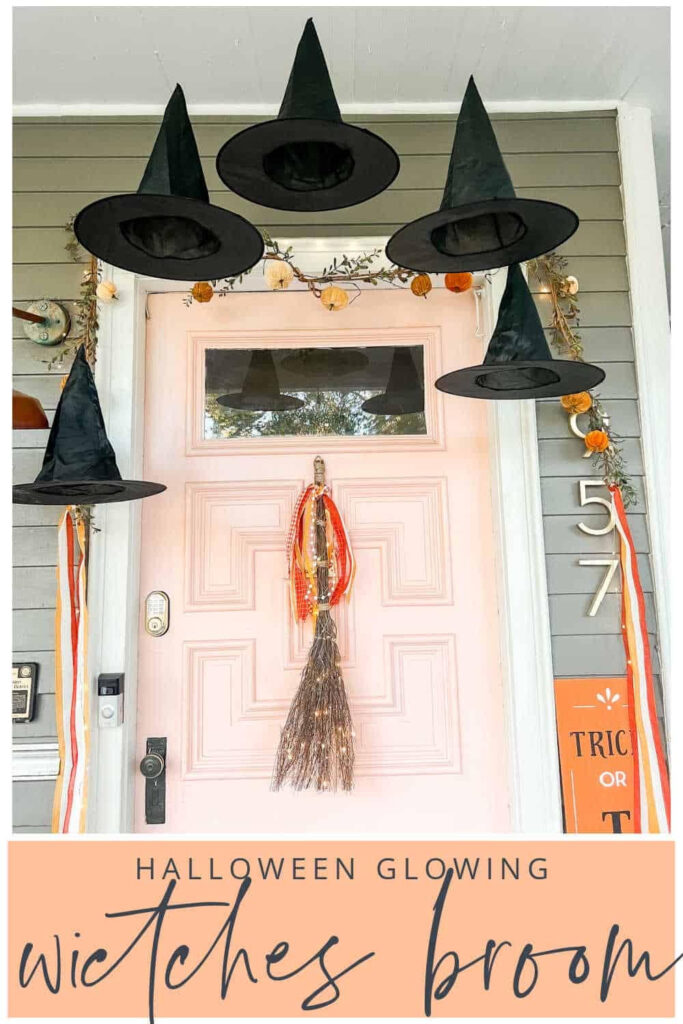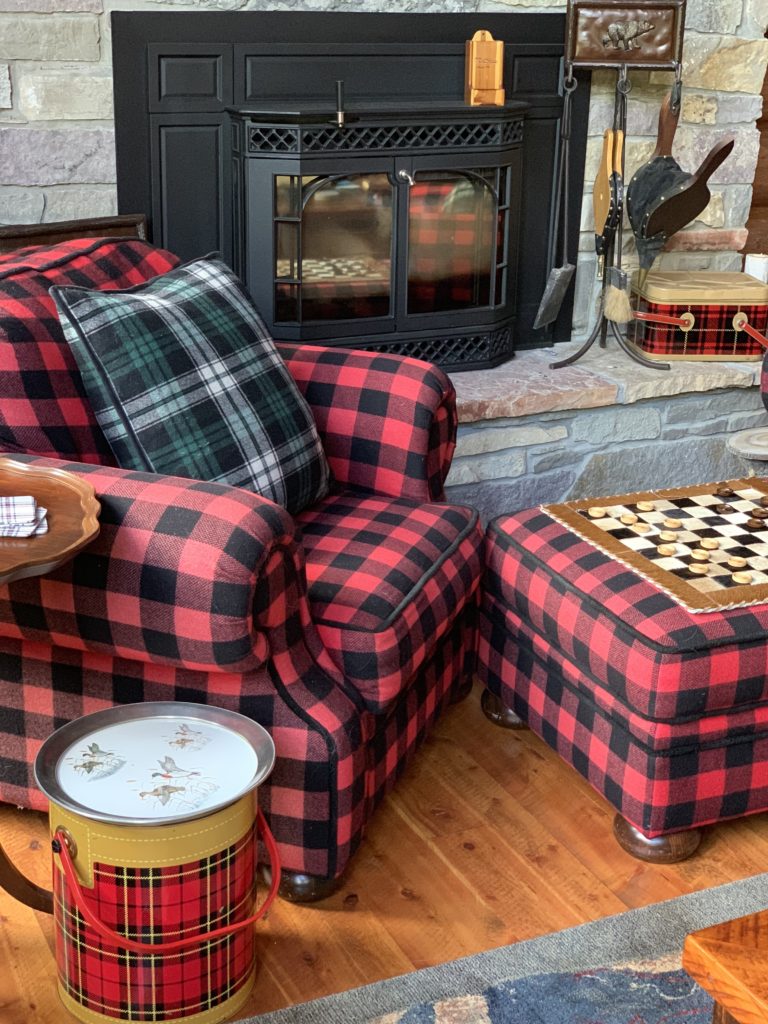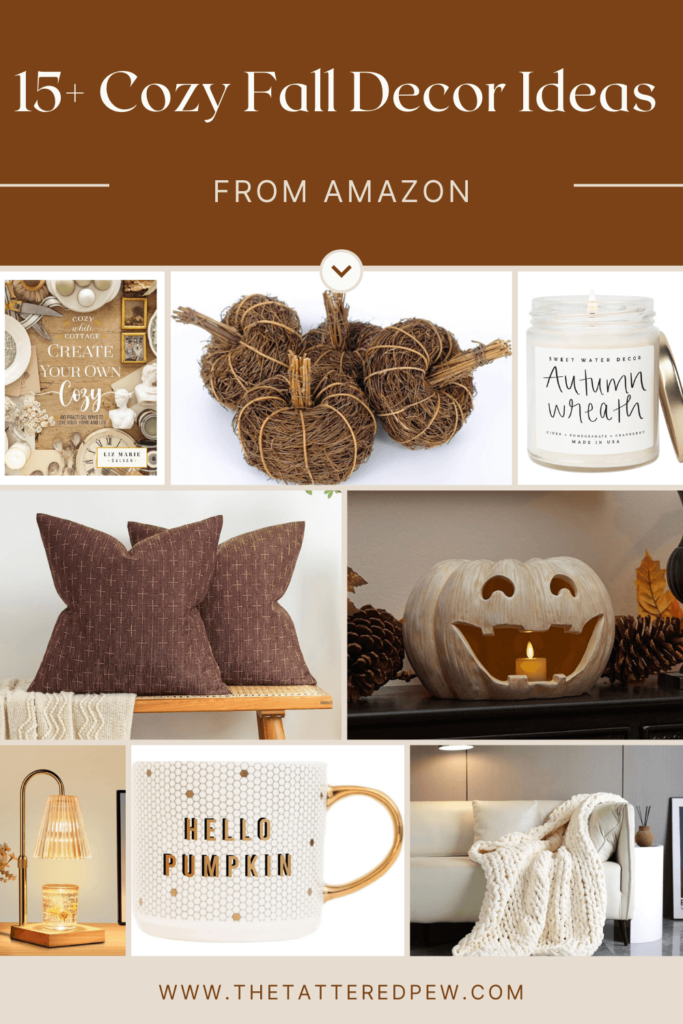 What are YOU loving for fall?
Let us know in the comments!
xoxo