How to Create a Hygge Home for Fall. Embrace the cooler air with these easy ways to bring hygge warmth and simplicity into your home for fall!
How to Create a Hygge Home for Fall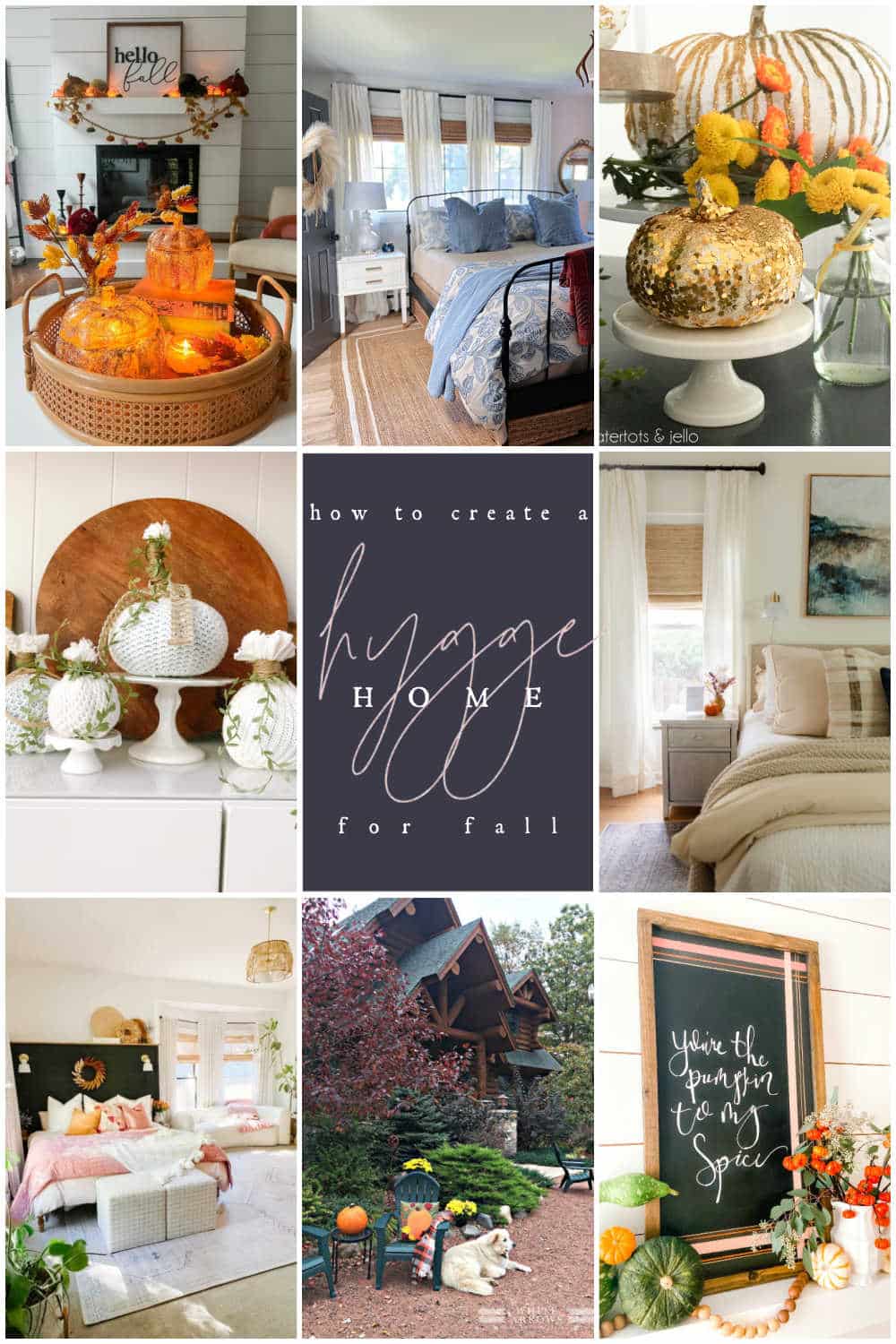 As the leaves begin their colorful transformation and a chill creeps into the air, there's no better time to embrace the coziness of fall . Whether you're a seasoned autumn enthusiast or just beginning to explore the wonders of this season. Creating a warm and inviting atmosphere is a delightful endeavor. Discover 12 enchanting fall mantel ideas, and get inspired by 18 DIY pumpkin decorations that you can easily make. Plus, we'll introduce you to a charming DIY Fall Blackboard with a space for your favorite pumpkin spice saying.
What is Hygge?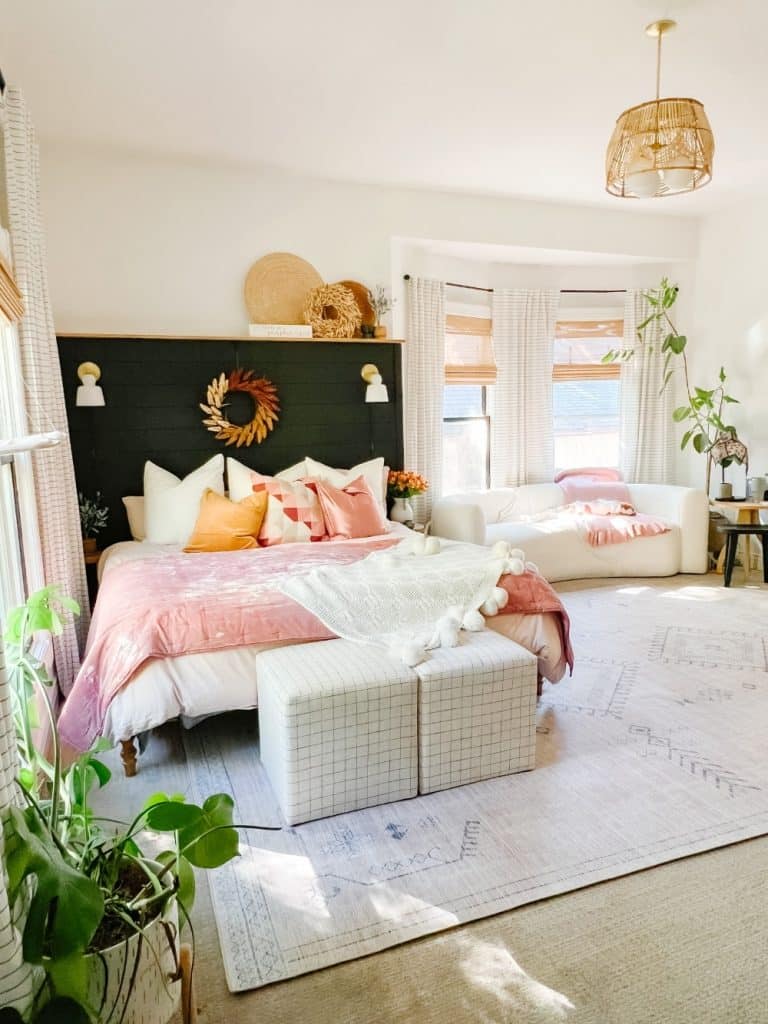 Hygge (pronounced "hoo-gah") is a Danish and Norwegian word that doesn't have a direct English translation but is often described as a feeling of coziness, contentment, and well-being through enjoying the simple pleasures of life. It's a cultural concept and lifestyle that is highly valued in Denmark. And is often associated with creating a warm and inviting atmosphere, especially during the colder months.
Hygge can be achieved through various means, including:
Lighting: Soft, warm lighting, such as candles or dimmed lamps, is often used to create a cozy ambiance.
Comfort: Comfortable and plush furnishings, like blankets and pillows, are essential for hygge.
Relaxation: Taking time to relax, read a book, sip on a warm beverage, or spend quality time with loved ones are all considered hygge activities.
Nature: Connecting with nature, whether it's by bringing plants indoors or enjoying outdoor activities, can contribute to a sense of hygge.
Minimalism: Reducing clutter and simplifying one's surroundings is also a part of hygge, as it promotes a sense of calm and focus on what truly matters.
Togetherness: Sharing hygge moments with friends and family, often involving meals or gatherings, is important in Danish culture.
Hygge is not just about the physical environment but also the mental state of being present and content in the moment. It's a concept that encourages people to slow down, appreciate the little things in life, and find joy in everyday experiences. It has gained popularity beyond Denmark and is seen as a way to improve overall well-being and reduce stress in one's life.
Embracing the Hygge Vibes of Fall
Before we delve into the enchanting world of fall décor, let's talk about the essence of creating a hygge home. The secret to achieving that warm and welcoming atmosphere lies in a few key elements: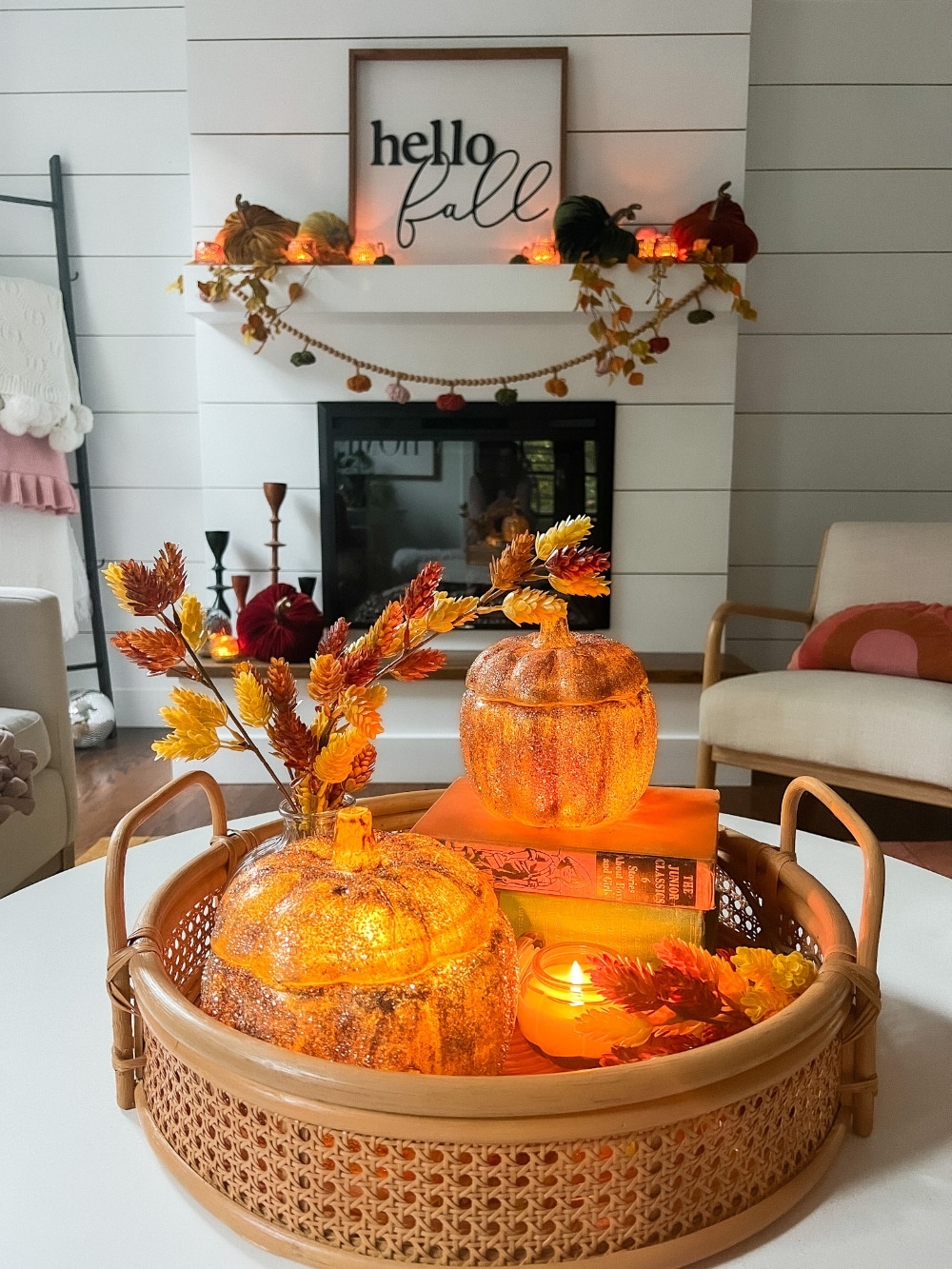 1. Warm Color Palette: Infuse your living spaces with the rich and inviting hues of autumn. Think deep oranges, rustic reds, mustard yellows, and earthy browns. These colors set the stage for a cozy atmosphere.
2. Soft Textures: Incorporate plush textures into your home with cozy blankets, fuzzy pillows, and warm area rugs. These soft accents invite you to snuggle up and get comfortable.
3. Ambient Lighting: Warm, soft lighting is essential for creating a cozy ambiance. Consider using candles, string lights, and table lamps with warm-toned bulbs to cast a gentle, inviting glow.
4. Natural Elements: Bring the beauty of the outdoors inside by incorporating natural elements like wooden décor, pinecones, acorns, and branches. These items add a rustic touch and a connection to nature.
With these fundamental elements in mind, let's embark on a fall home tour to gather inspiration for your own cozy retreat.
12 Enchanting Fall Mantel Ideas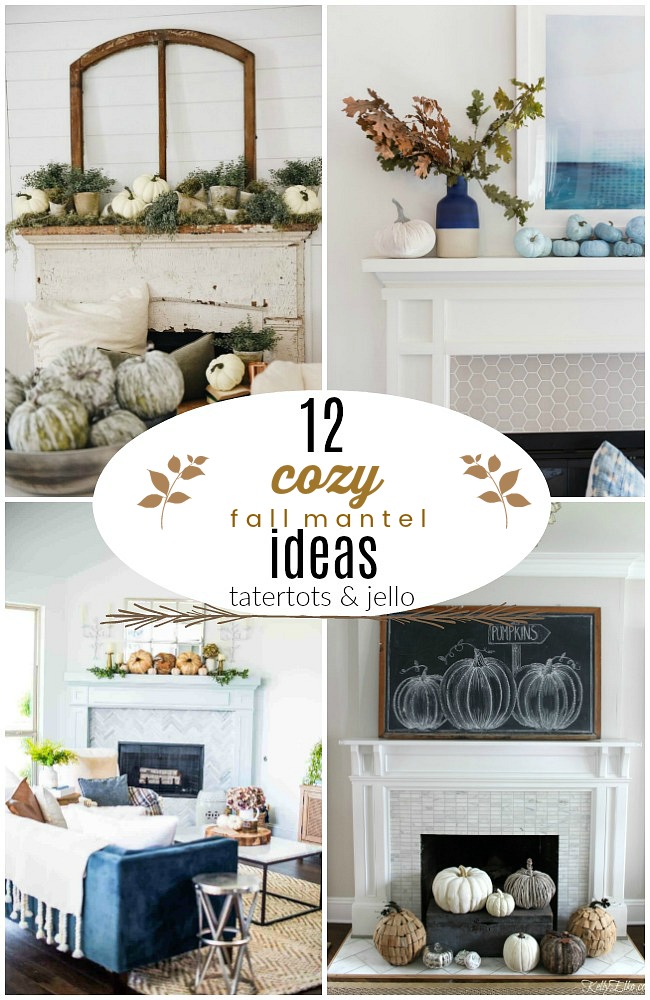 Your mantel serves as the focal point of your living space, making it the perfect canvas for your fall décor. Here are 12 enchanting fall mantel ideas to spark your creativity:
(For detailed descriptions and images of these ideas, click here to access our dedicated article.)
Now, let's explore the joy of crafting your own fall-inspired decorations with 18 delightful DIY pumpkin ideas.
18 DIY Pumpkin Ideas to Make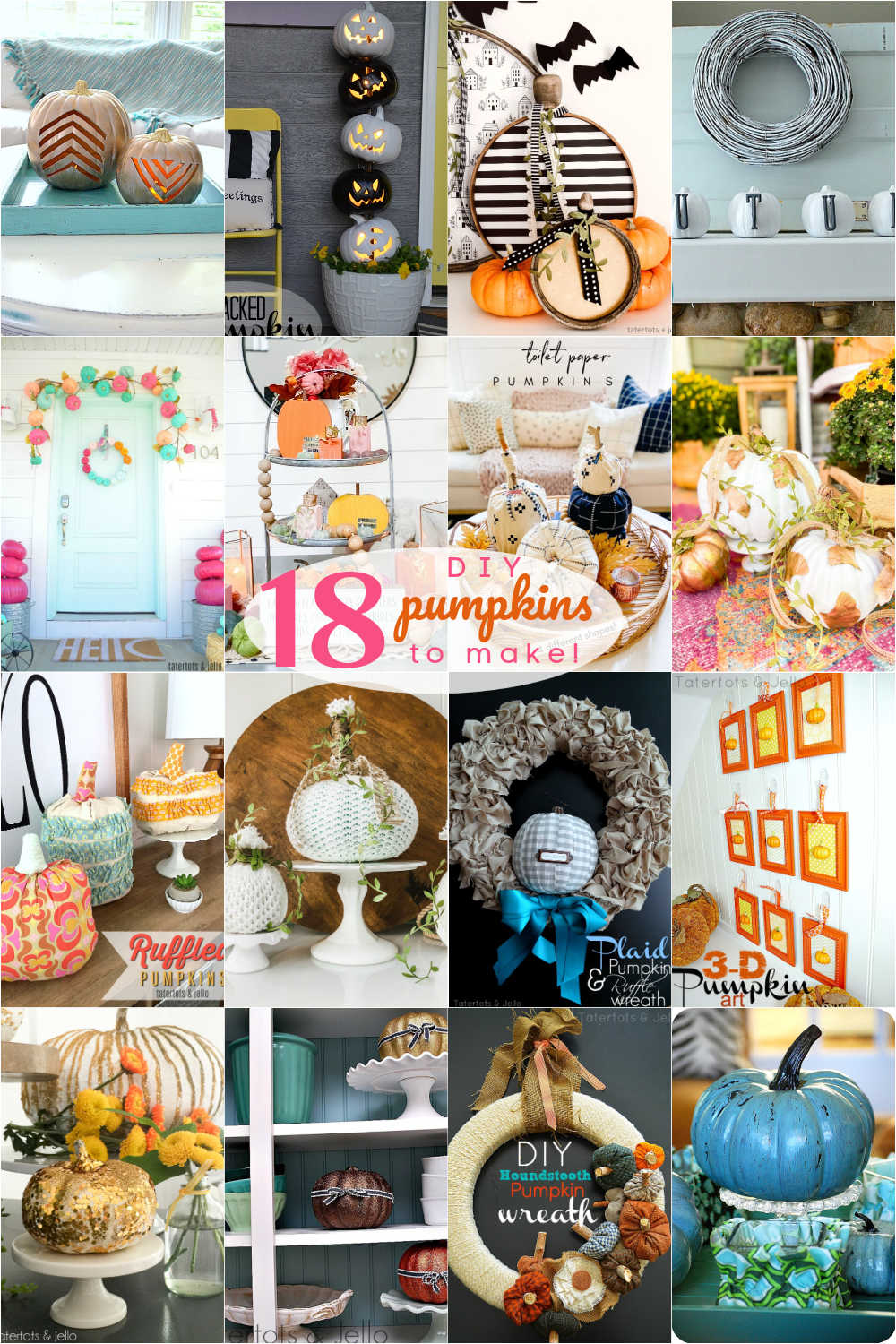 Creating Your Personalized Fall Decorations:
One of the most enjoyable aspects of decorating for fall is crafting your own unique pieces. DIY pumpkin decorations offer endless possibilities for personalization and creativity. Whether you're an experienced crafter or a novice, making your own pumpkins can be a fun and rewarding experience.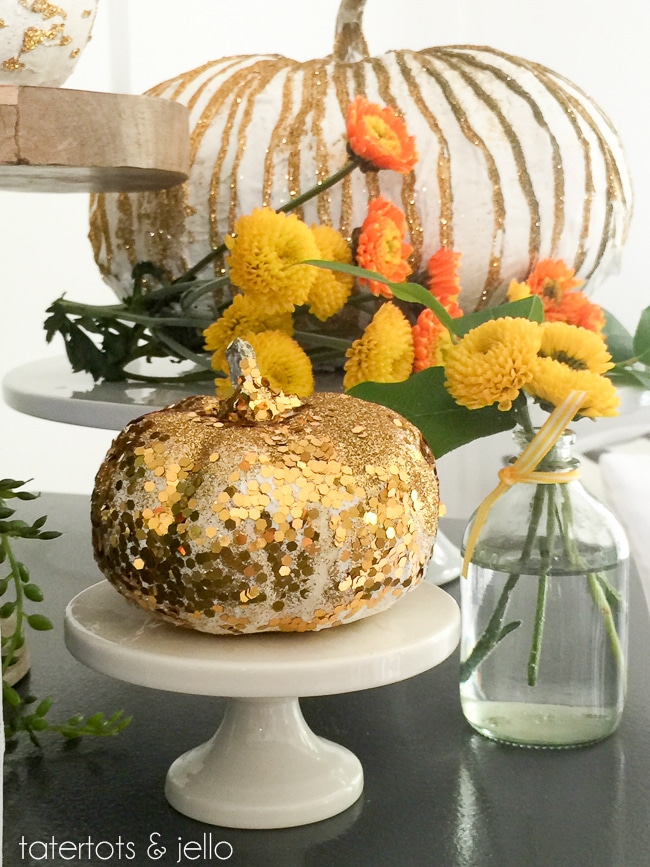 (For detailed tutorials and inspiration for these DIY pumpkin ideas, click here to read our comprehensive DIY pumpkin decorations article.)
DIY Fall Blackboard with Pumpkin Spice Saying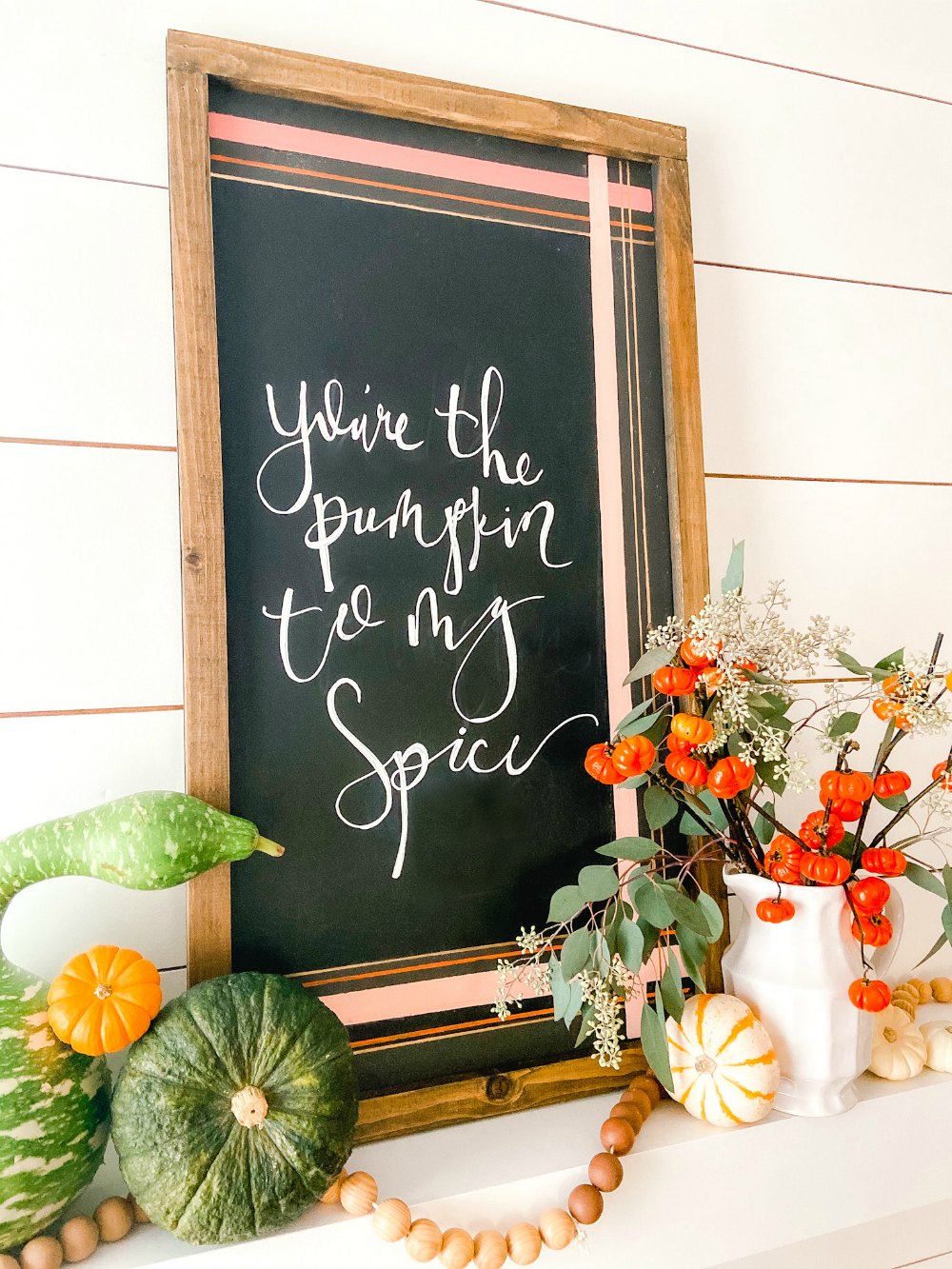 As we immerse ourselves in the world of cozy fall décor, let's not forget the little details that can truly make a space feel special. A DIY Fall Blackboard is one such detail that adds a touch of charm and personalization to your home.
In our dedicated article, we'll guide you through the simple steps to create your very own Fall Blackboard. This delightful piece will feature a space where you can write your favorite pumpkin spice saying or any other autumn-inspired message. It's a wonderful addition to your fall home decor that can be updated throughout the season to reflect your changing moods and sentiments.
(For step-by-step instructions and creative ideas for your DIY Fall Blackboard, click here to explore our detailed guide.)
Embrace the Joy of Fall Decor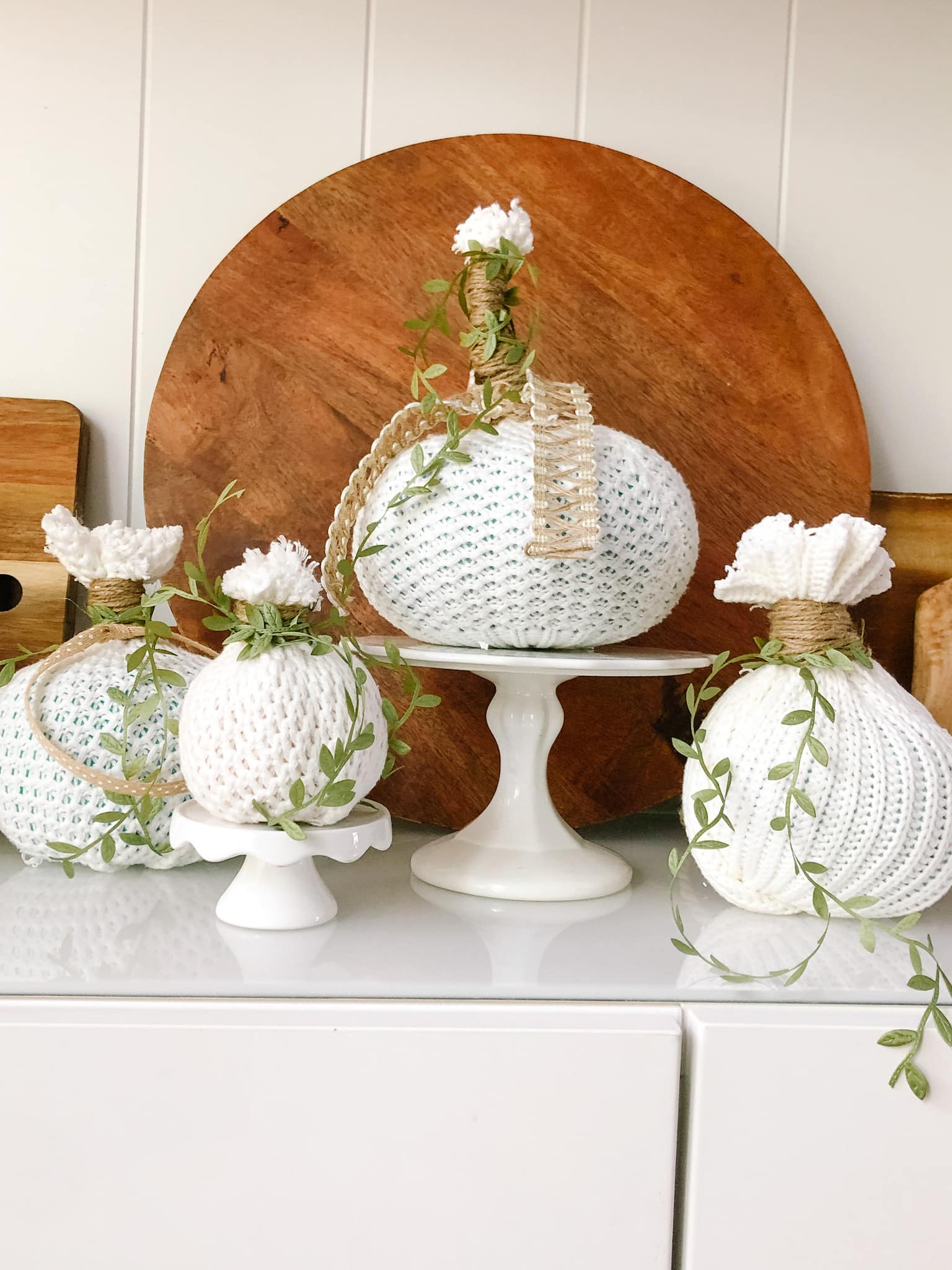 Fall is a season that invites us to slow down, savor the simple pleasures, and surround ourselves with warmth and comfort. Creating a cozy home for fall is not only about transforming your space; it's about embracing the spirit of the season and infusing your surroundings with its magic.
From enchanting mantel ideas to delightful DIY pumpkin decorations and a charming Fall Blackboard, there are countless ways to celebrate the beauty of autumn within your own four walls. So, gather your favorite fall-inspired decorations, immerse yourself in creativity, and let the cozy vibes of fall fill your home.
Remember, it's the personal touches and the love you put into your home decor that truly make it special. As you embark on this journey of creating a cozy home for fall, don't forget to savor every moment, from choosing your color palette to crafting your own pumpkin masterpieces. Your home will be a haven of warmth and comfort that welcomes you and your loved ones throughout the season.
Welcome Home Saturday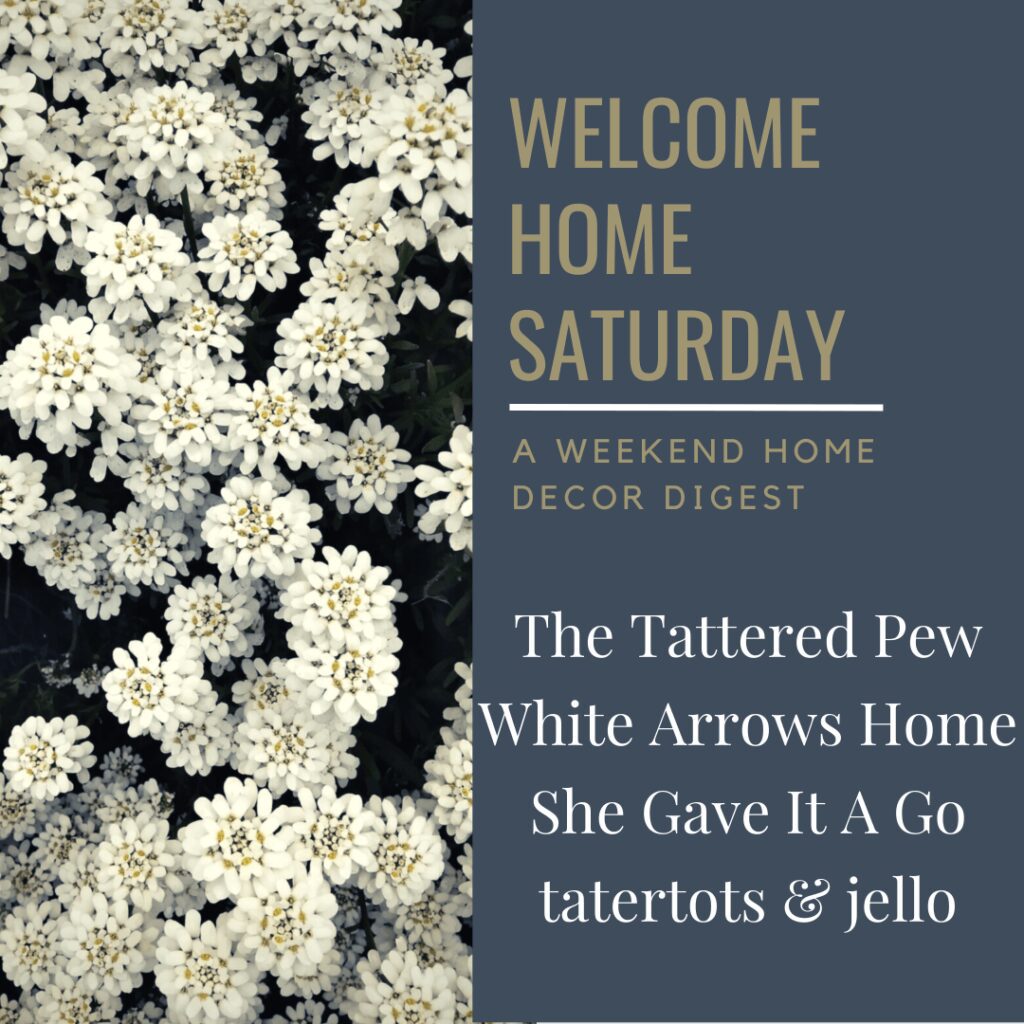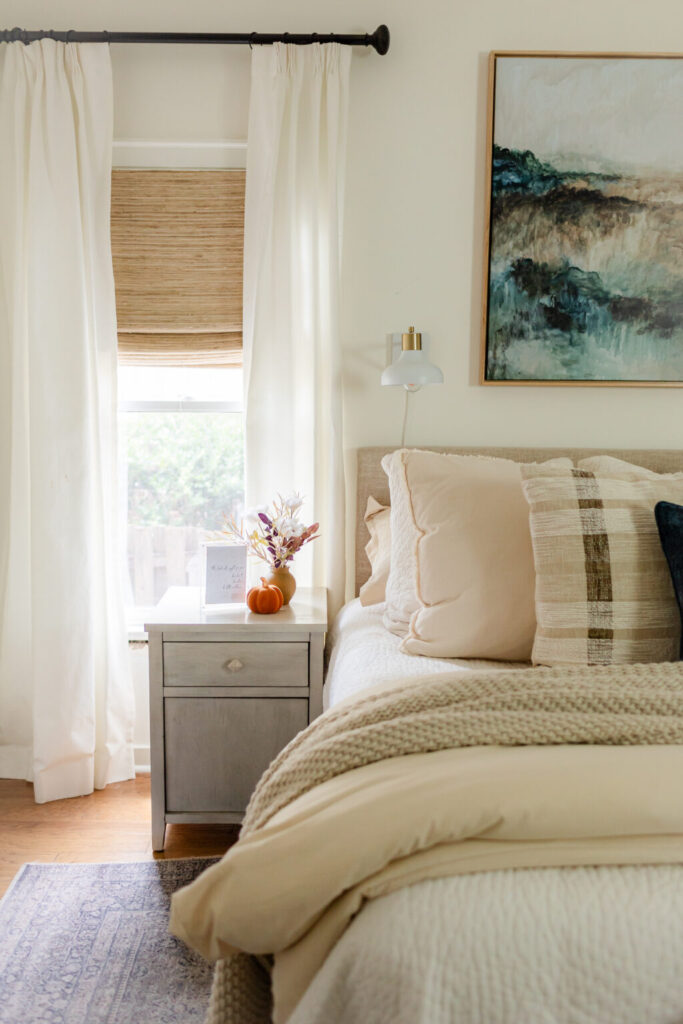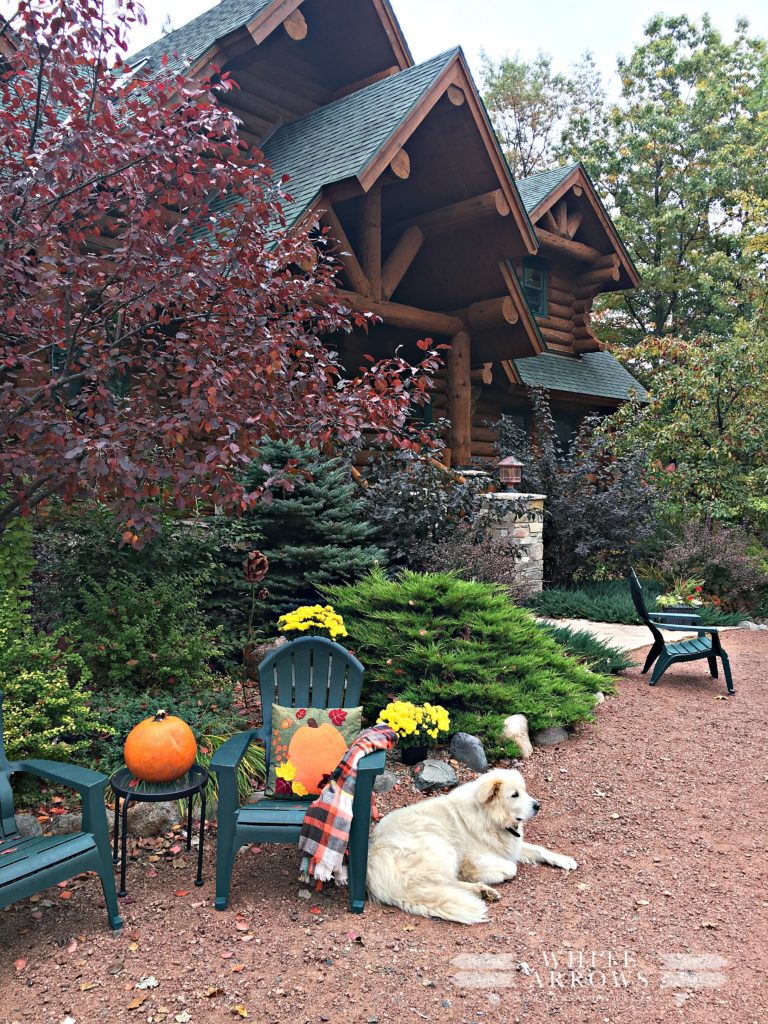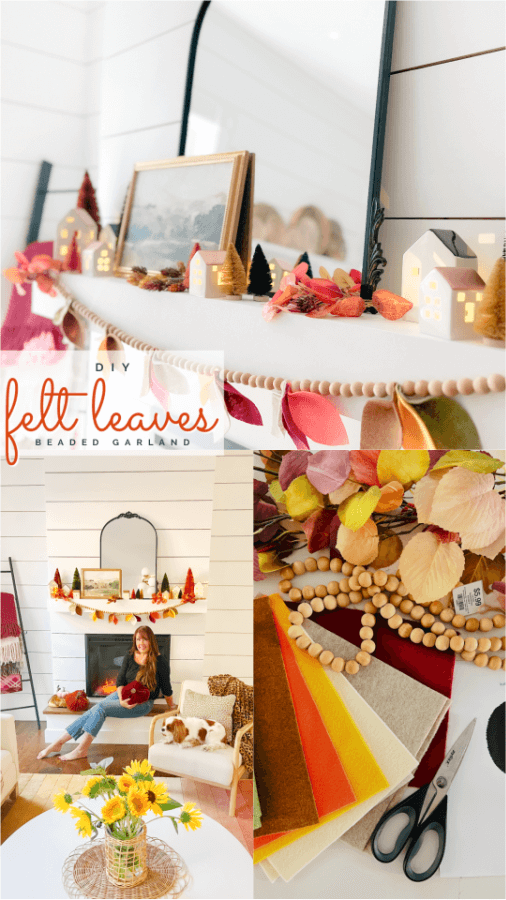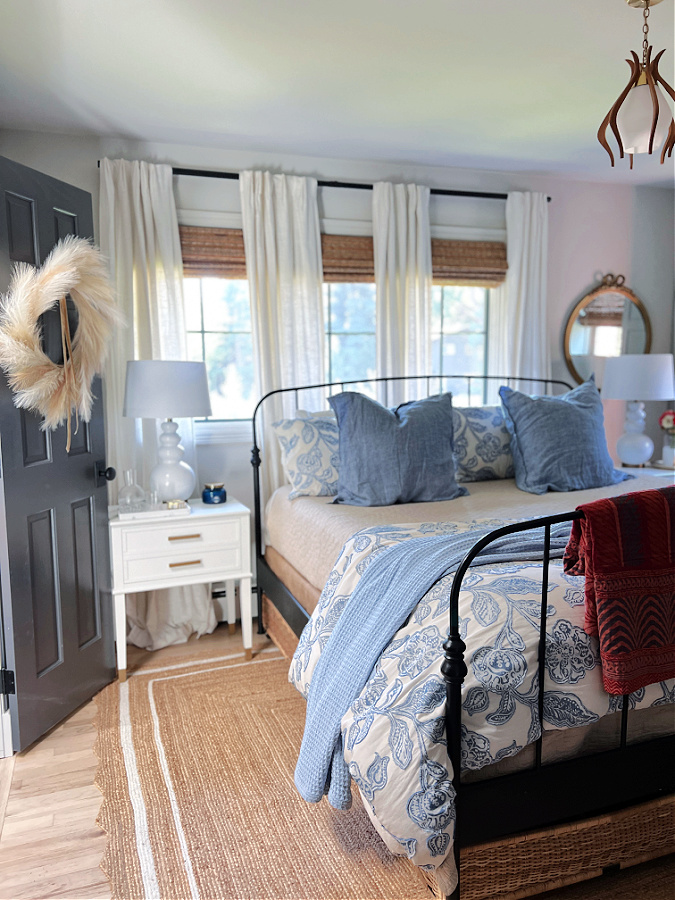 What are YOU loving this week for Fall?
Share it with us in the comments!
xoxo