9 Beautiful Fall DIY Projects. Get ready to cover your home in cozy vibes with these gorgeous fall DIY ideas!
9 Beautiful Fall DIY Projects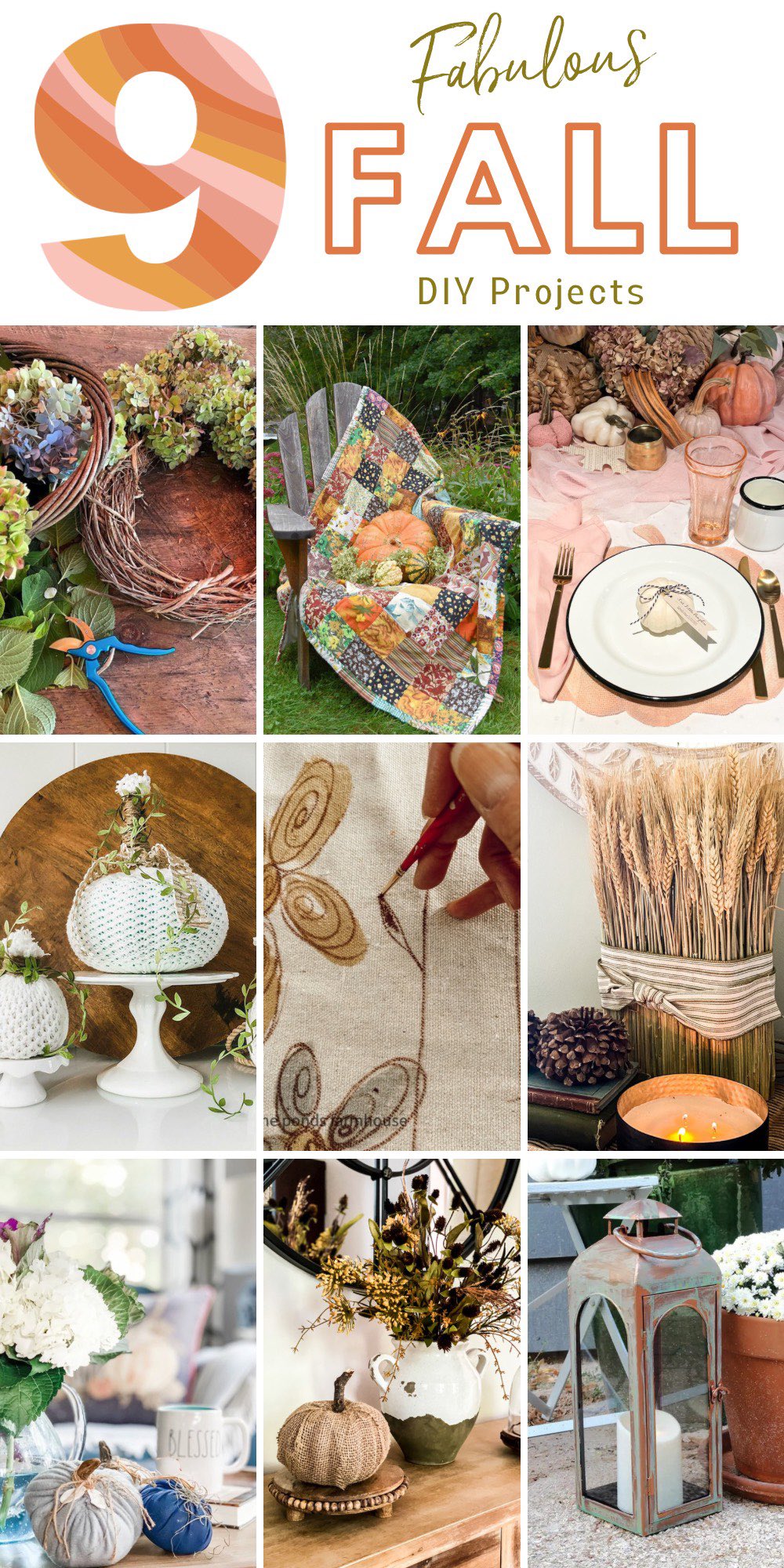 Hi, friends! Raise your hands if you are looking forward to cooler weather and cozy fall vibes? I am getting so excited. Today I am sharing the prettiest fall DIY ideas. Be sure to pin these ideas so you can find them when you are ready to create!
Cozy Fall DIY Ideas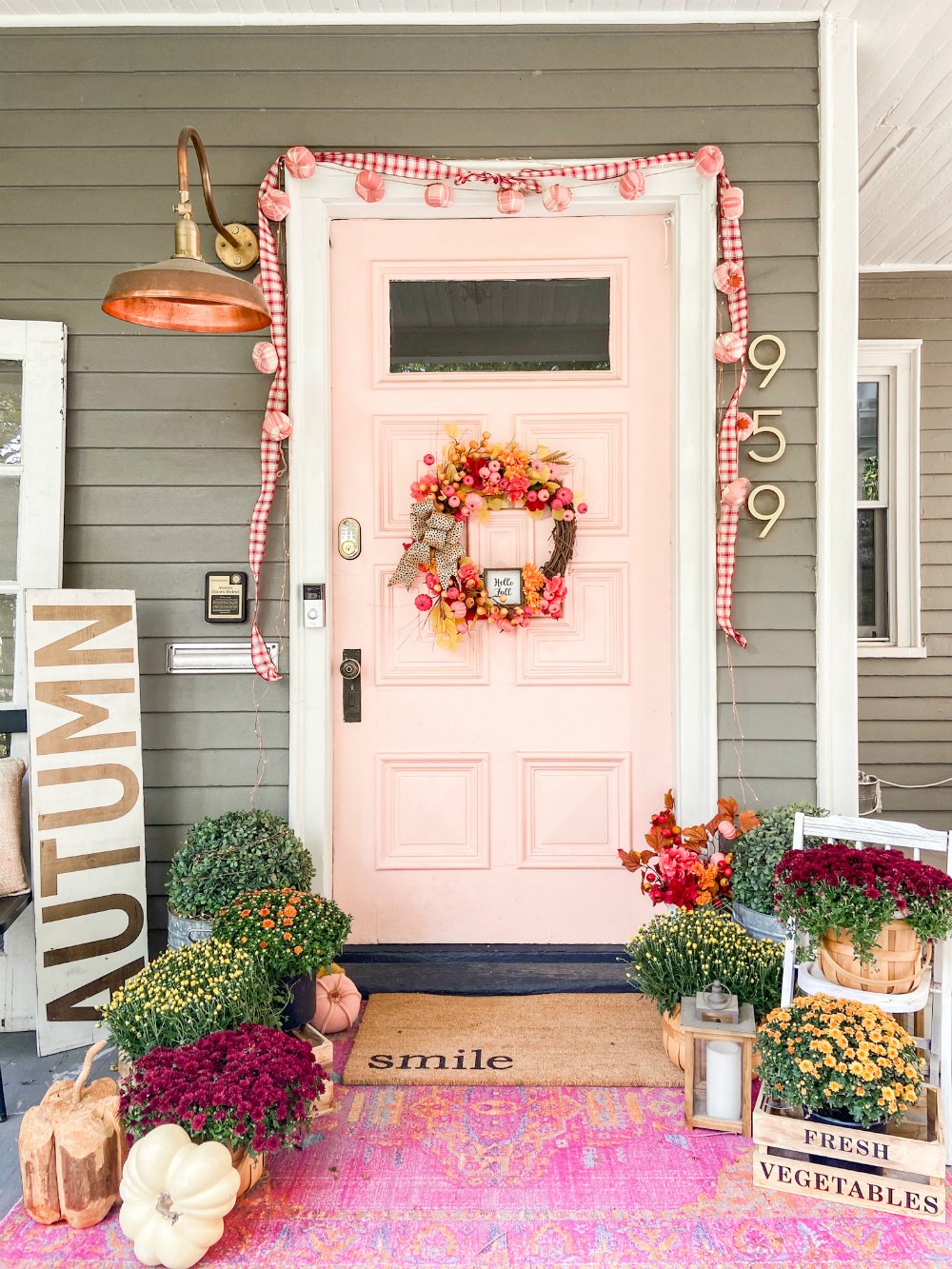 Fall is one of my favorite times to create projects for our home. There's something so exciting when the weather starts to cool off and I start looking forward to all of the fun holidays. I love creating a warm, cozy home for fall. Here are some beautiful ways to bring that cozy feeling into YOUR home!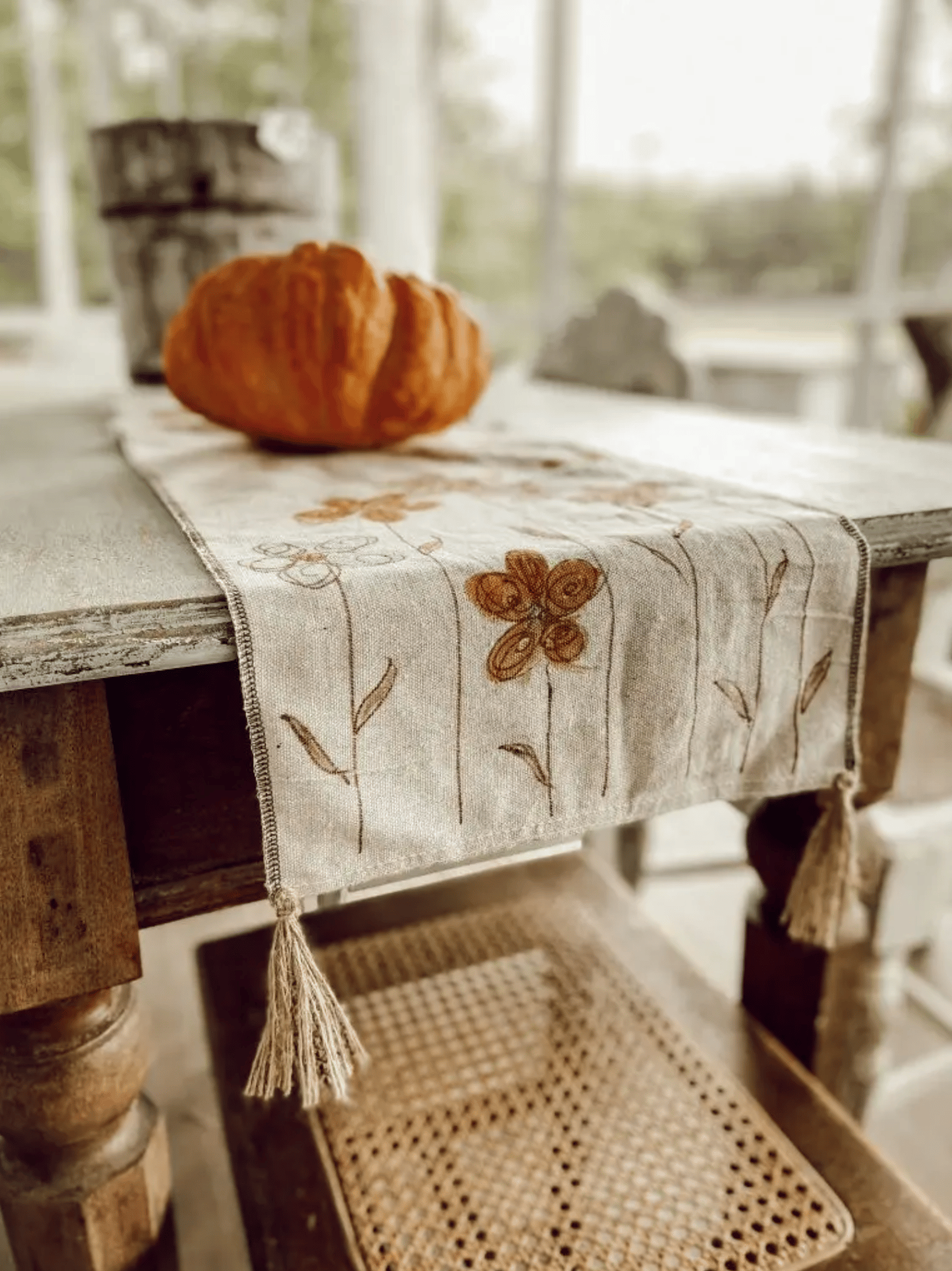 I love this idea so much! Rachel from The Ponds Farmhouse made table runners out of drop cloths! So genius. And the best part is you can make each runner the exact length for whatever table you need. I love the pattern she painted on her runner. I think this is such a great DIY and you can make one for any holiday!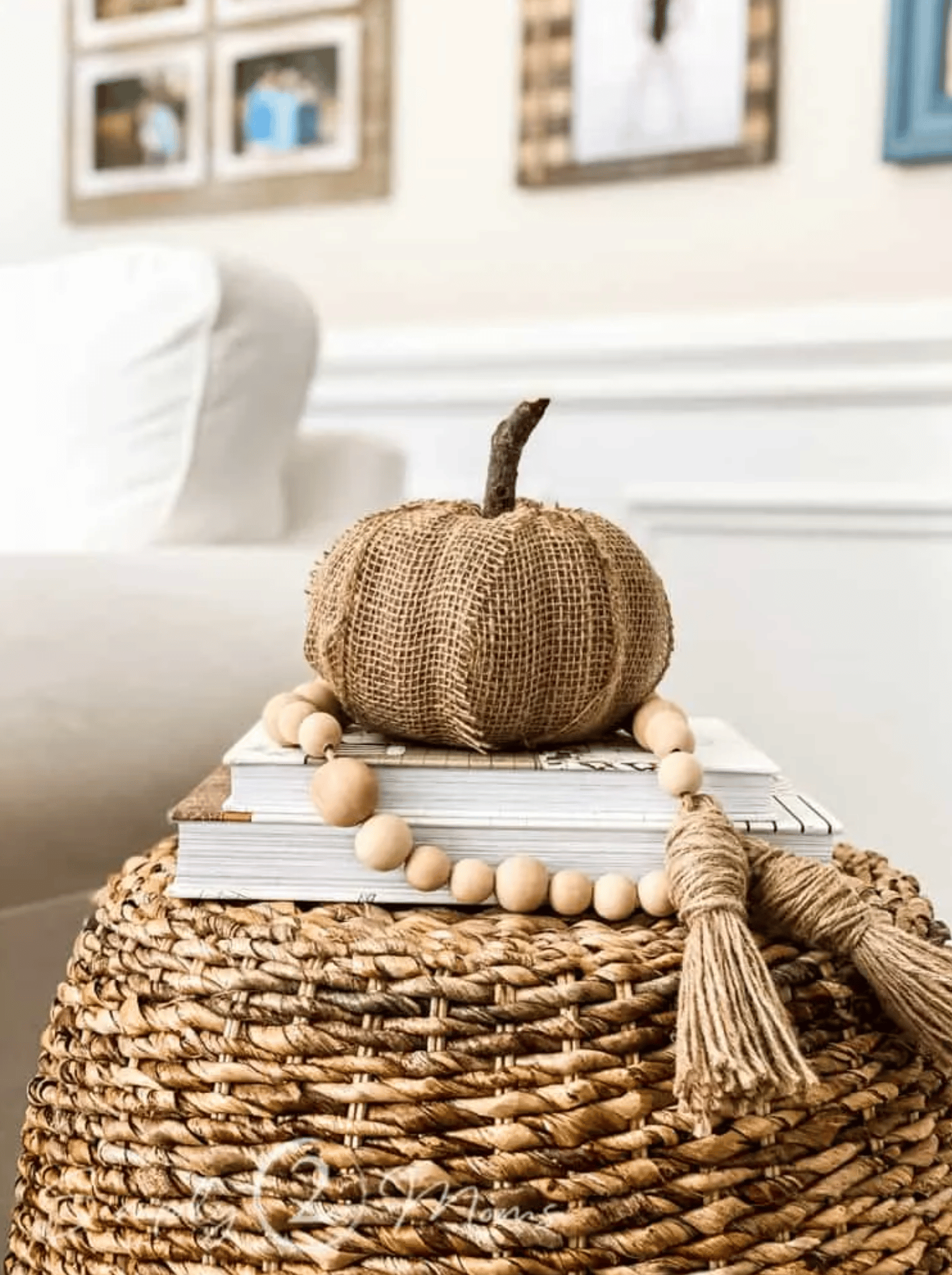 Ok, if you've been following my blog in the past you might know that I love the dollar store AND burlap! This project by Simply 2 Moms combines those two loves and I think this pumpkin is so cozy .The texture of the burlap is so pretty for fall!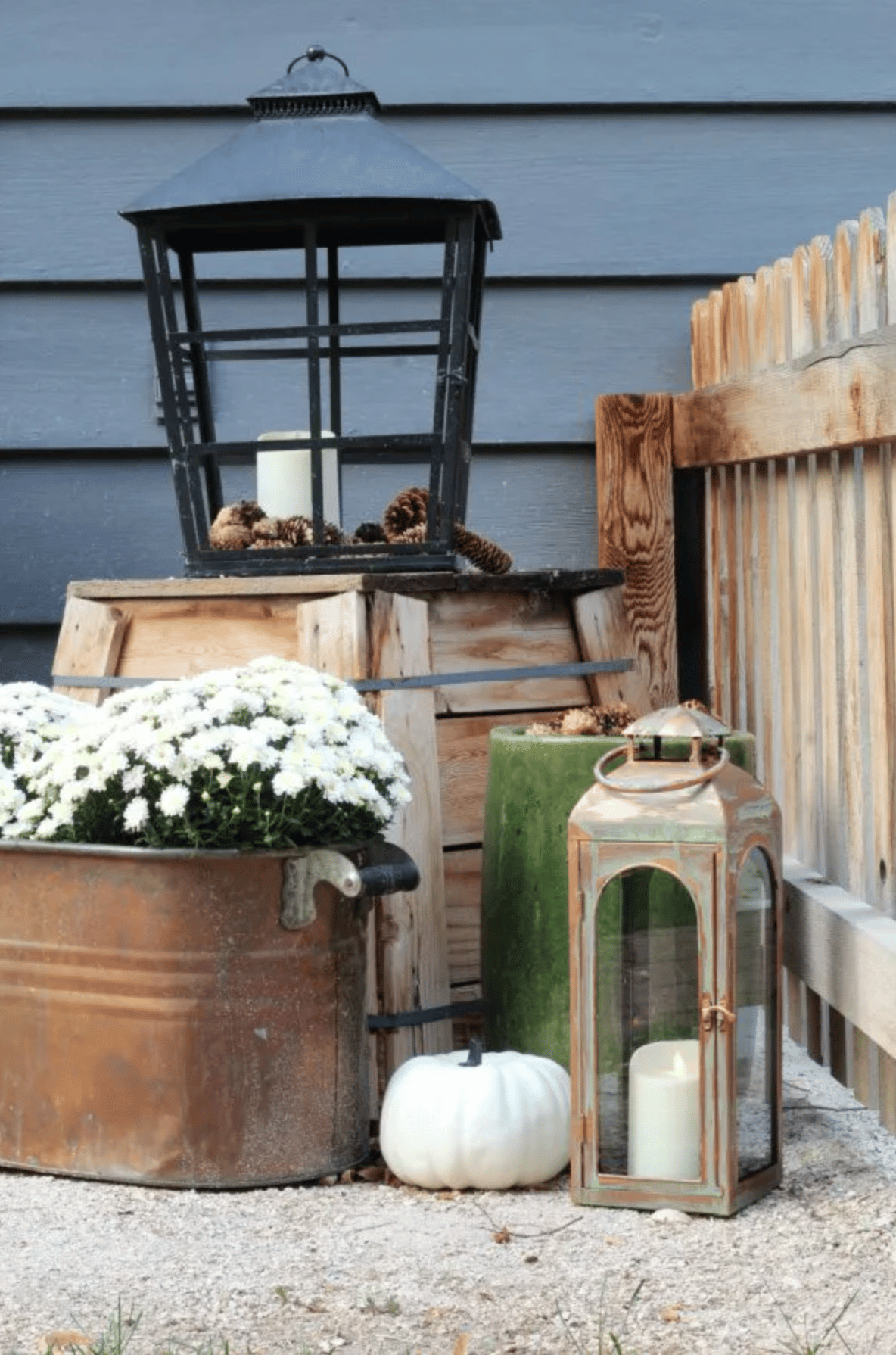 There's something so pretty about copper that has an aged patina. Kelly from The Tattered Pew shows how to make something new have that beautiful aged look in this fabulous tutorial.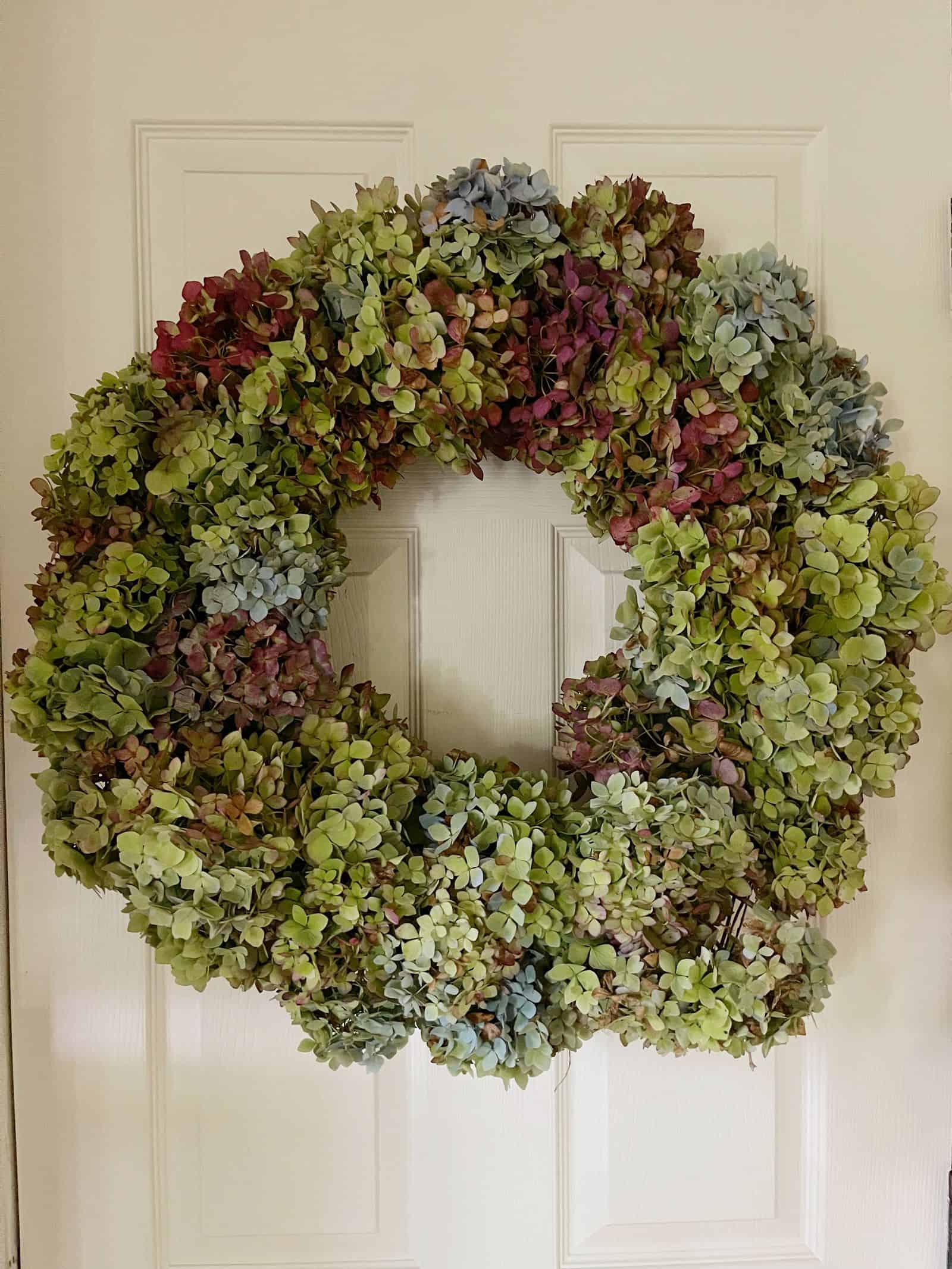 Are your hydrangeas blooming? Stacy Ling shares how to make this gorgeous wreath and it's perfect for fall!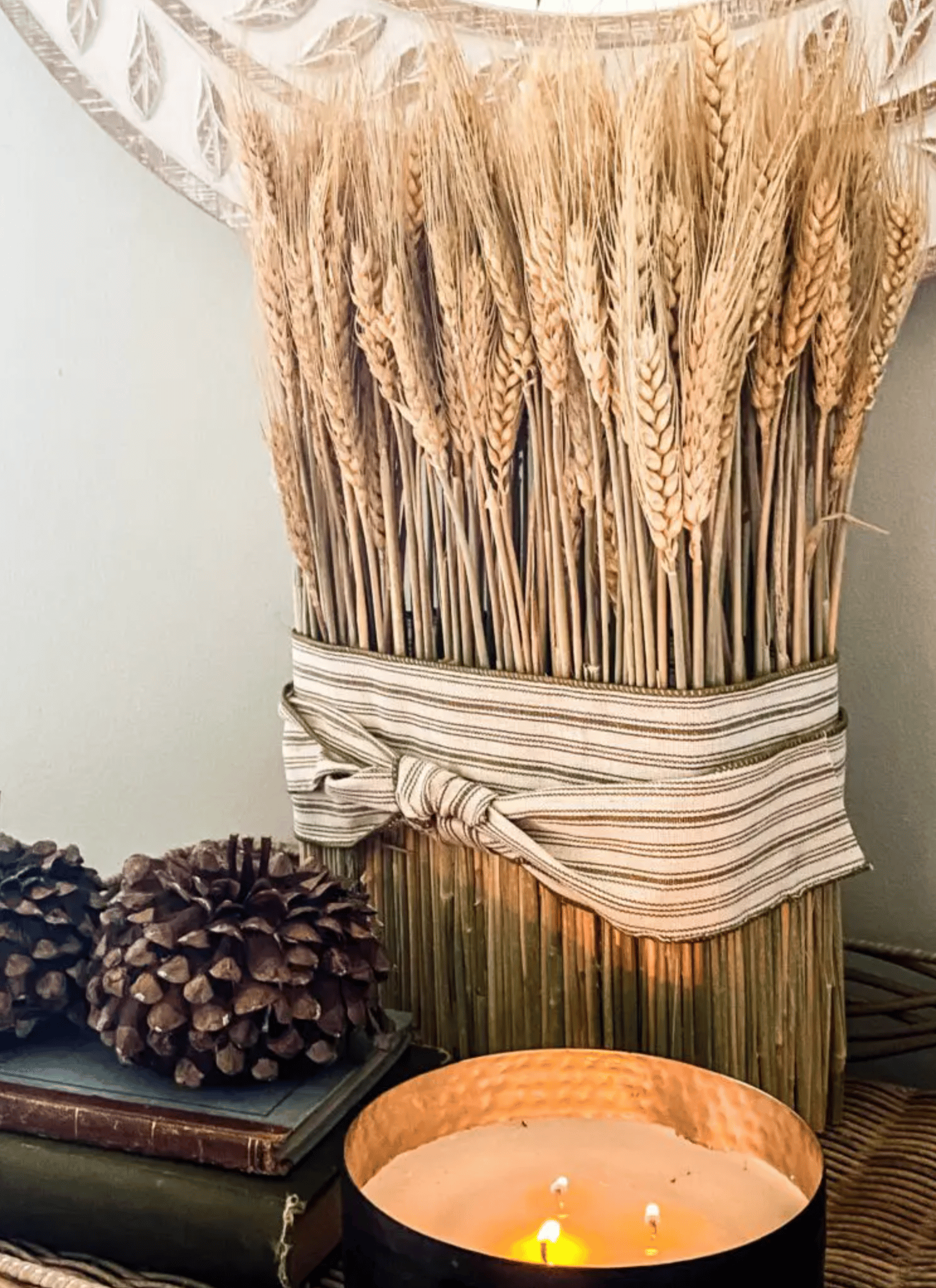 If you are looking for an easy centerpiece that you can keep out all fall, you will love this idea! Jen from Cottage on Bunker Hill has the step-by-step tutorial on how to create this perfect fall centerpiece!
Another DIY idea that you can use all fall are these pumpkin placemats that Wedny at WM Design House created. I love the texture and the tutorial is brilliant!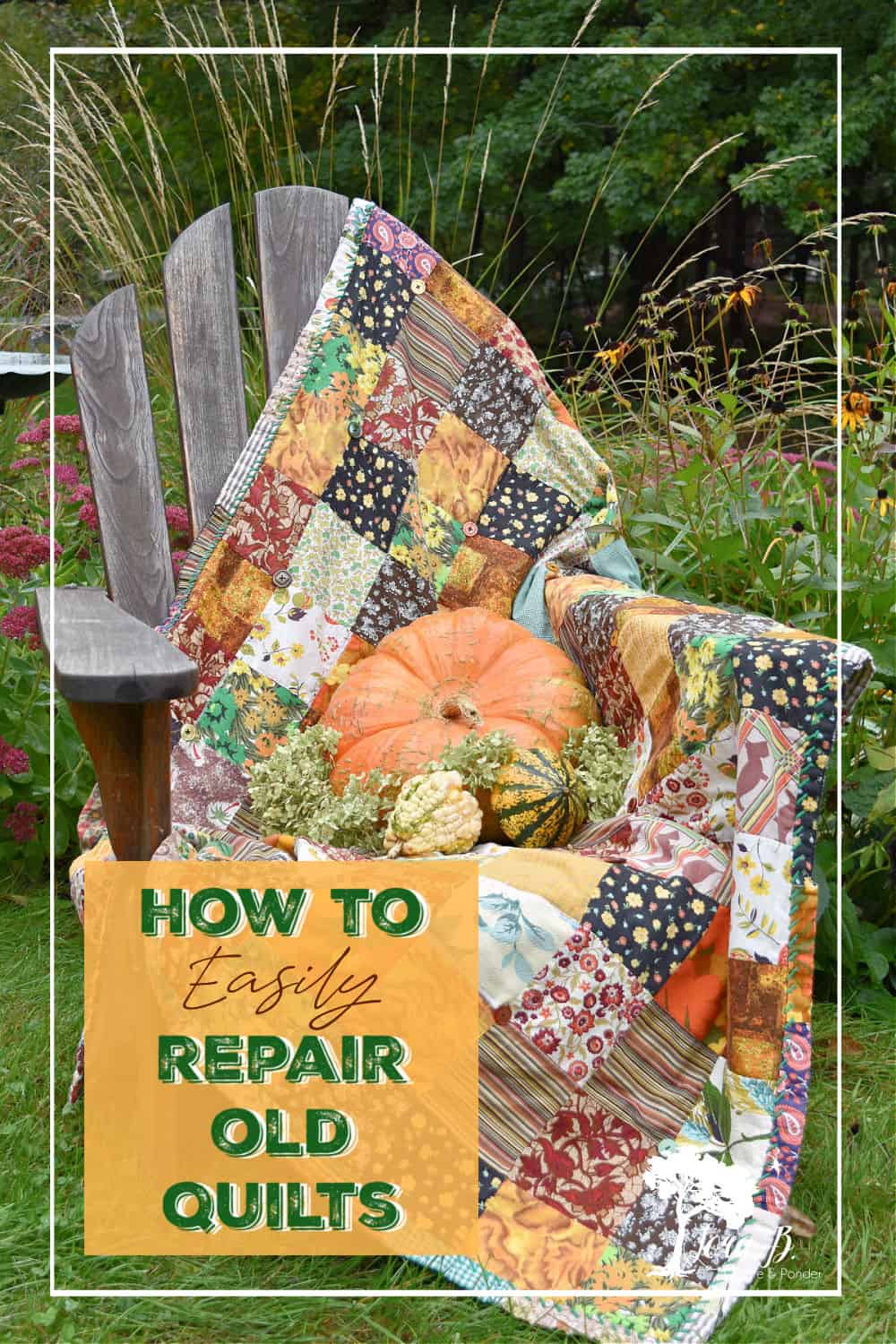 Cuddling up with a soft and cozy handmade quilt is what Autumn dreams are made of. Lora from Create and Ponder has a wonderful tutorial that shares how to repair your heirloom quilts.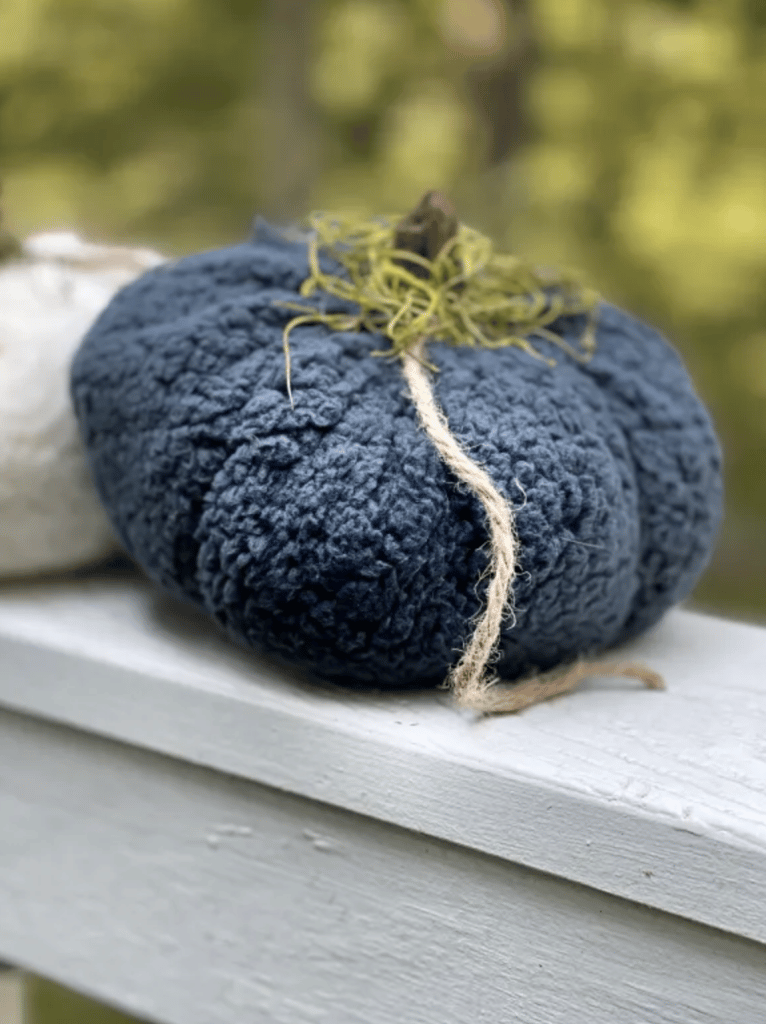 Fabric pumpkins are a great DIY project to make for fall. You can pick out whatever fabric you want to match your decor and Regina from Saved From Salvage has a easy tutorial you can use to make as many handmade pumpkins as you desire!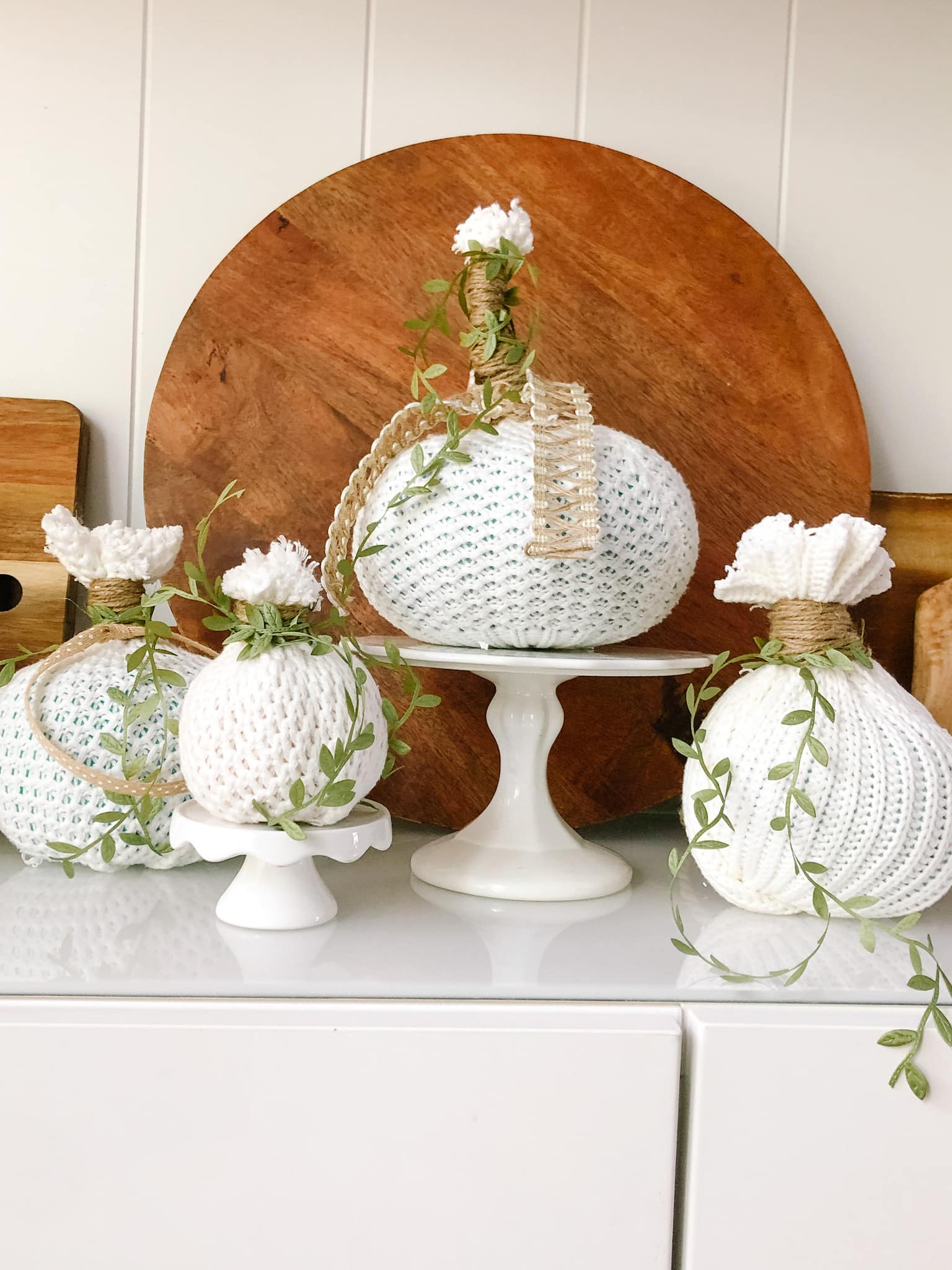 I've made a lot of pumpkins since I started blogging 14 years ago, and I can honestly say that these sweater pumpkins are one of my very favorites! I need to make some more this year! Turn old sweaters into pretty pumpkins with a beautiful texture.
Pin These Ideas for Later
Even if you aren't quite ready to start decorating for fall, pin these ideas so you can access the tutorials when you are ready!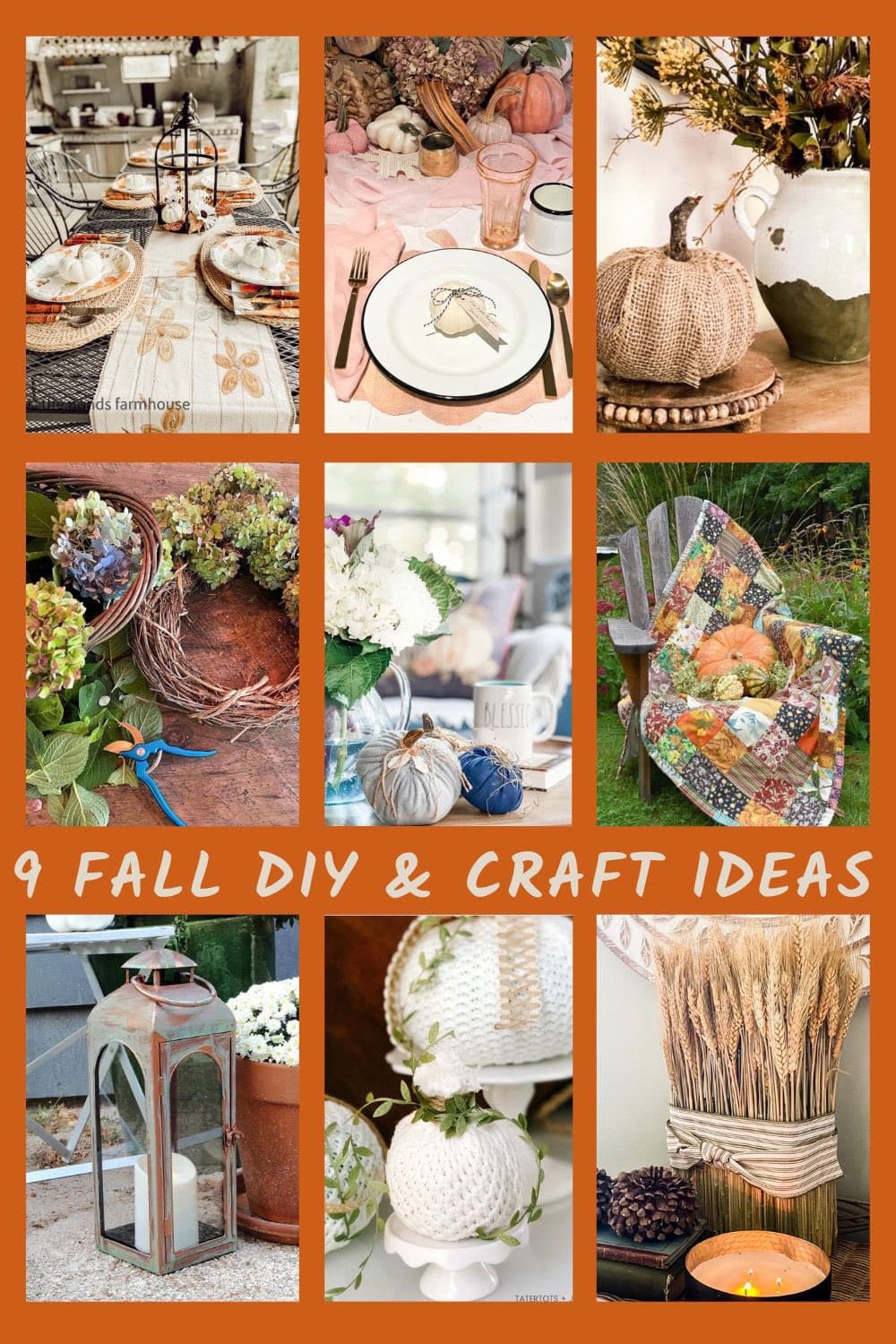 More Fall DIY Ideas
Here are a few other fall crafts that I love!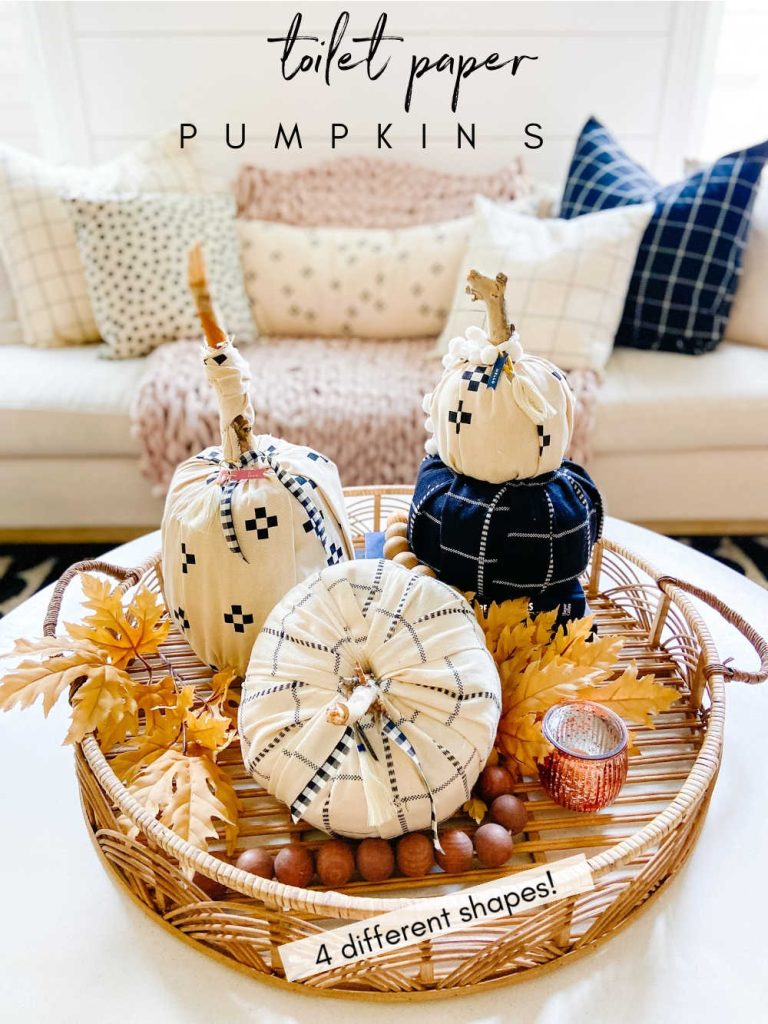 These pumpkins are so easy and inexpensive to make. I also share FOUR different shapes you can make using toilet paper rolls!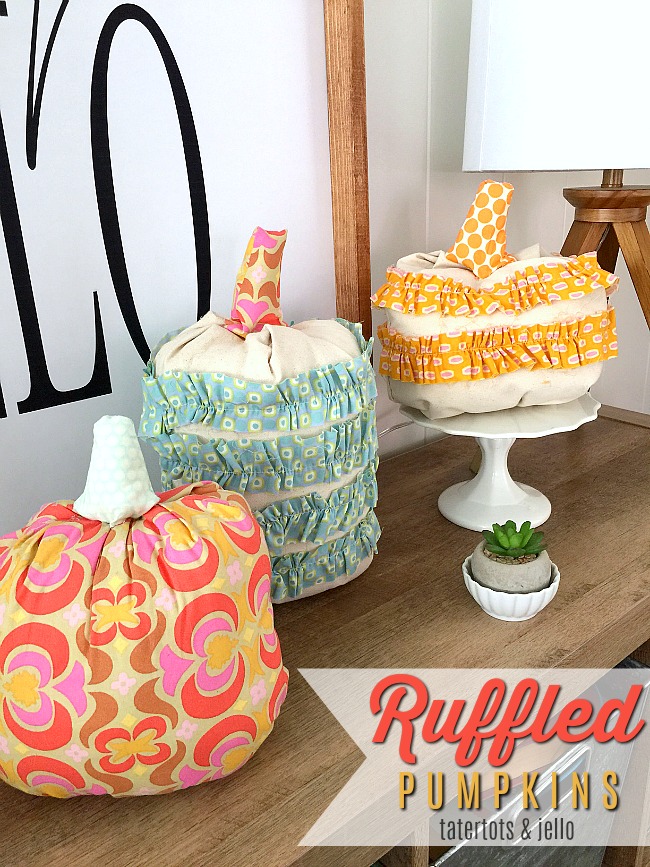 Showcase your favorite fabric by making ruffled fabric pumpkins! I love seeing all of the different patterns together!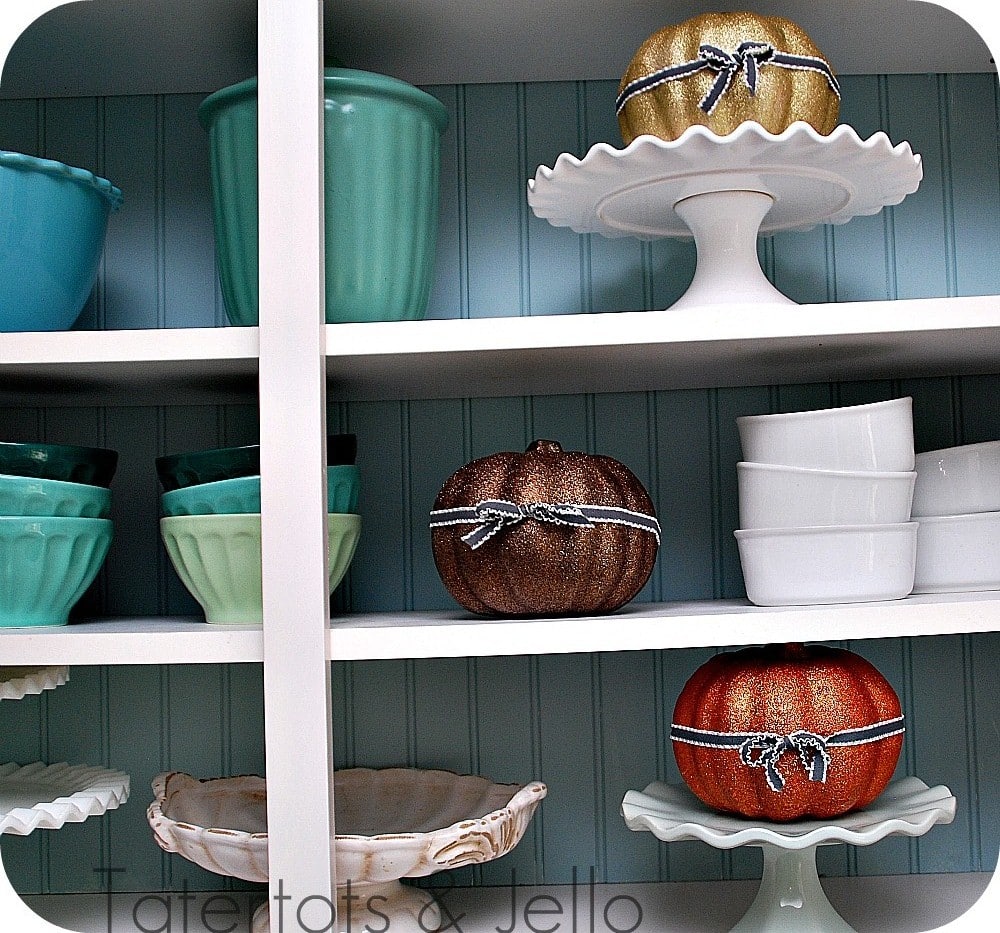 Who doesn't love a sparkly pumpkin for fall? These were so easy to make with glitter and I love the glitter sparkle against the velvet ribbons!
What projects are YOU planning for Fall?
Let us know in the comments!
xoxo