Embrace the Beauty of Early Fall Decorating: DIY Ideas and Delicious Recipes. Get ready for sweater weather with these DIY ideas and soup recipes!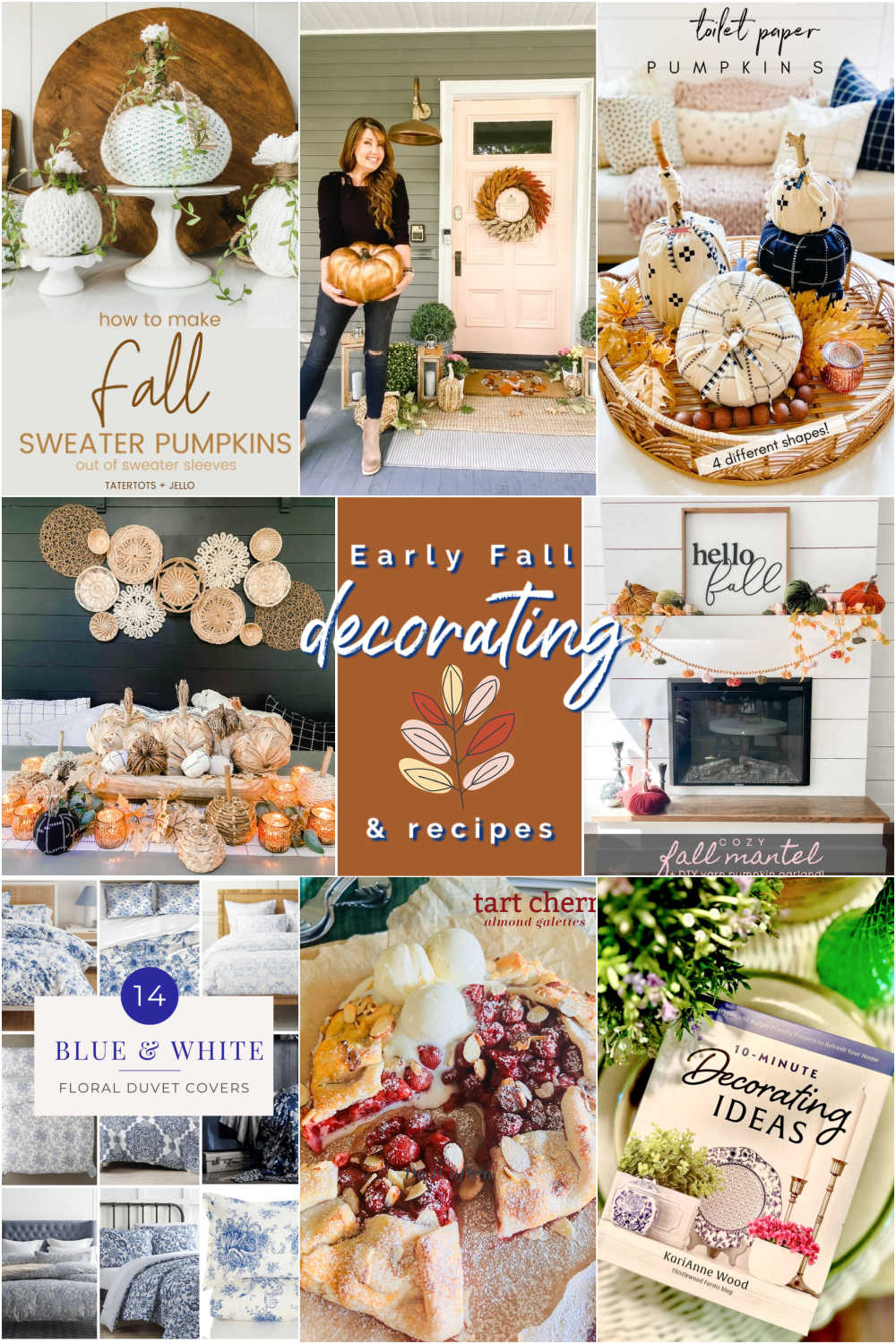 Embrace the Beautiful of Early Fall Decorating
As the warm embrace of summer slowly gives way to the crisp, refreshing air of early fall, it's time to refresh your home decor and embrace the cozy vibes of the season. What better way to celebrate the arrival of autumn than by crafting beautiful decorations and enjoying comforting slow cooker soups? In this blog post, we will explore various creative ways to decorate your home for early fall and share 22 delicious slow cooker soup recipes that will warm your heart and home. Let's dive into the world of fall decorating and mouthwatering soups! But first, a little update on some projects I have been tackling this week!
New Projects This Week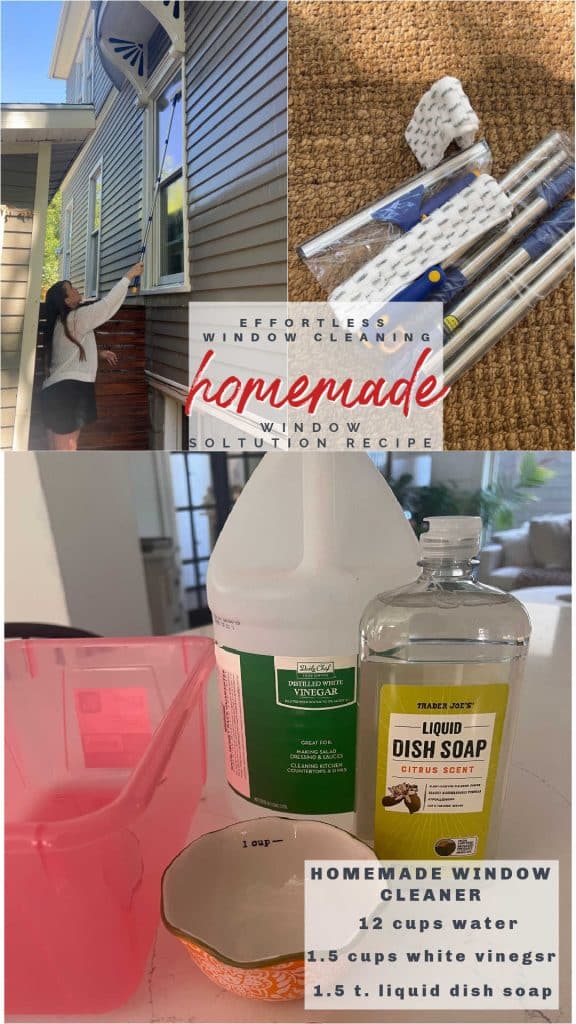 Effortless Window Cleaning: DIY Natural Solution and Telescoping System. Save money by cleaning your windows yourself with this streak-free homemade window cleaning solution and telescoping pole system.
Fall Home Projects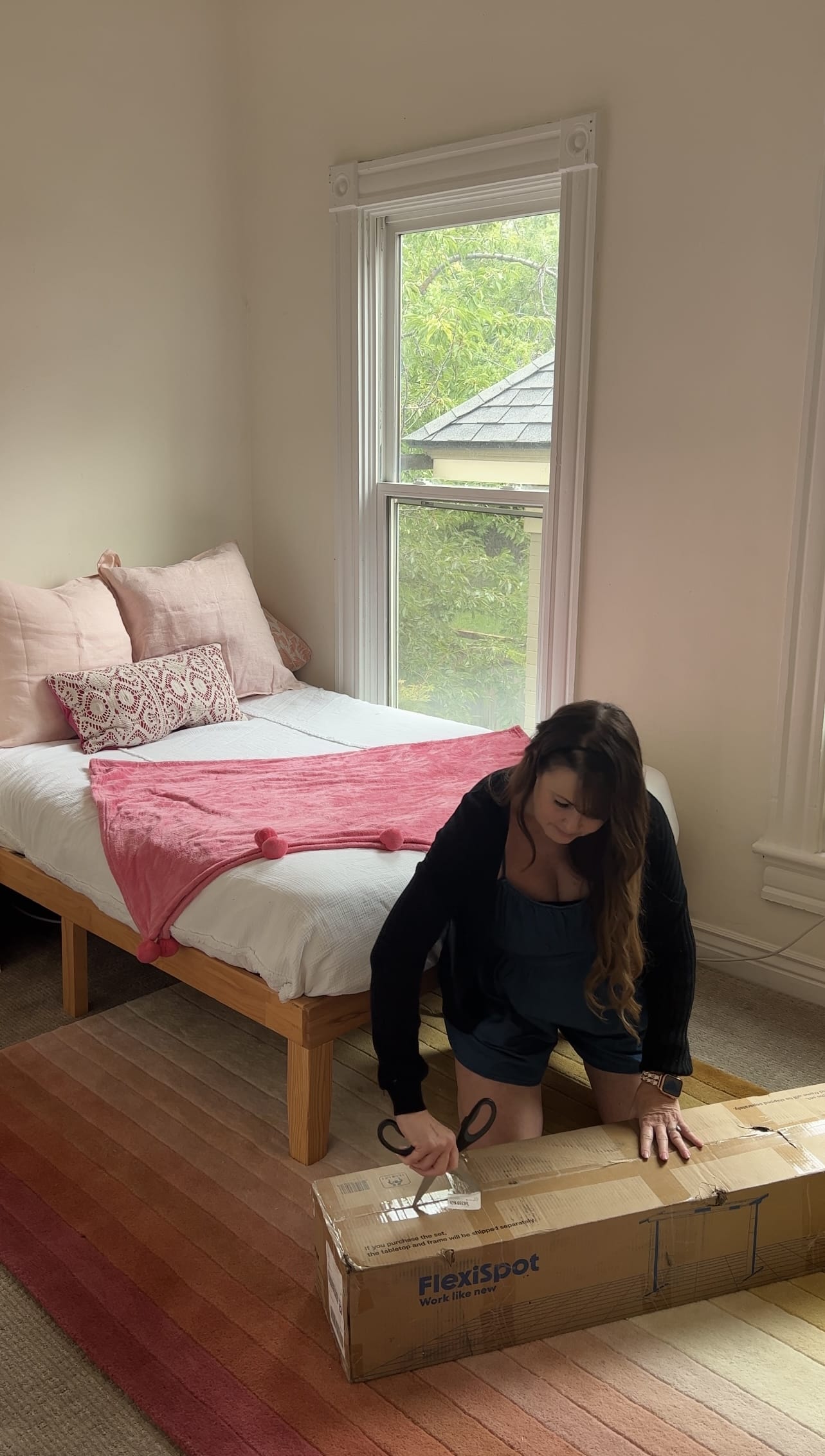 I am in the process of transitioning three rooms in our home, I moved my large dining room table into what was my office. I painted it and I am turning that office into a formal dining room. That led me to move my office to our guest room upstairs. Flexispot send me a standing desk which I just put together yesterday. The new office/guest room is really coming together.
Transitioning a guest room to an office
I also ordered some very beautiful triple pleated drapes which will go all the way across one wall of the room and really bring things together. The last thing I am doing is refinishing a small antique table and creating a cozy breakfast nook. I painted a bench I already had and I am sewing back cushions which will hang on the wall from a brass railing. I think it will be really beautiful! NOW – on to fall decor and comforting fall slow-cooker soups!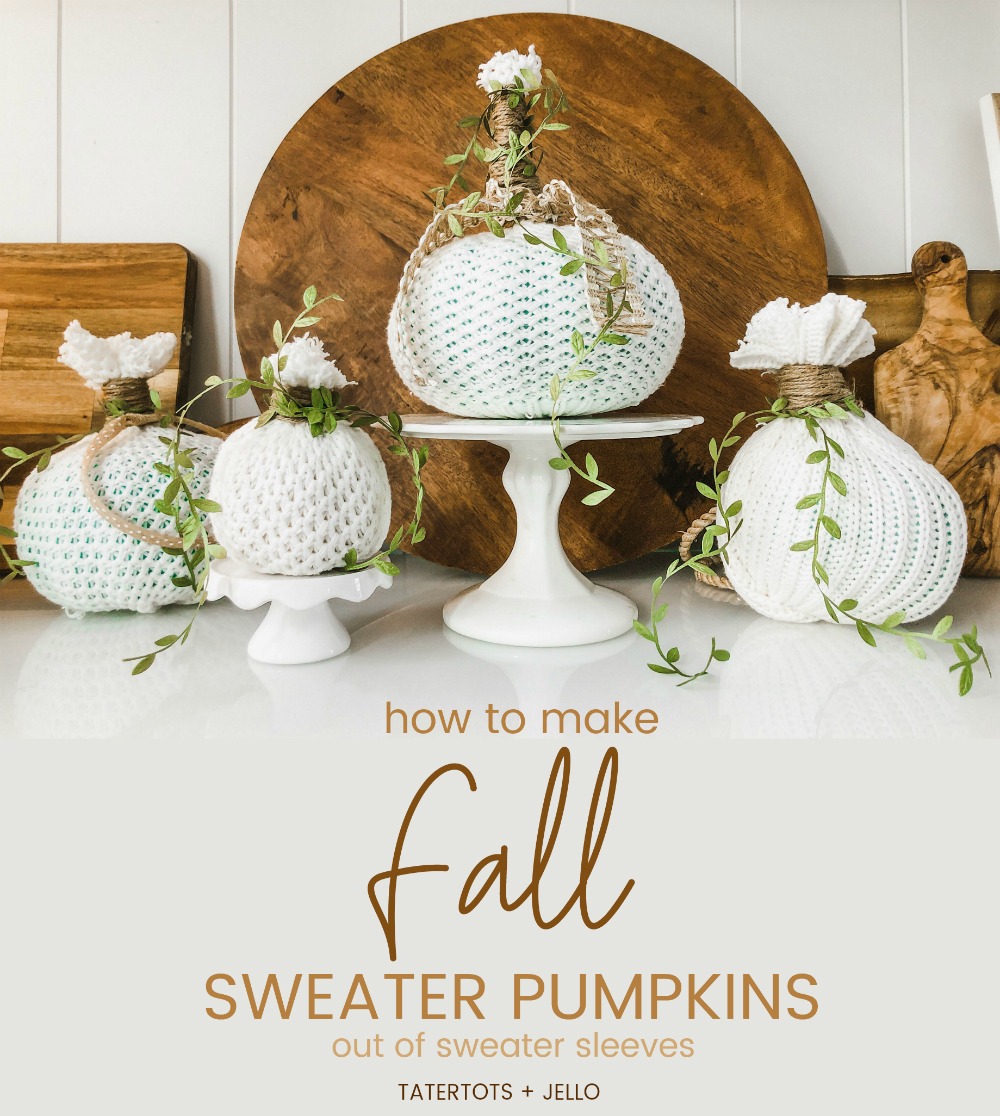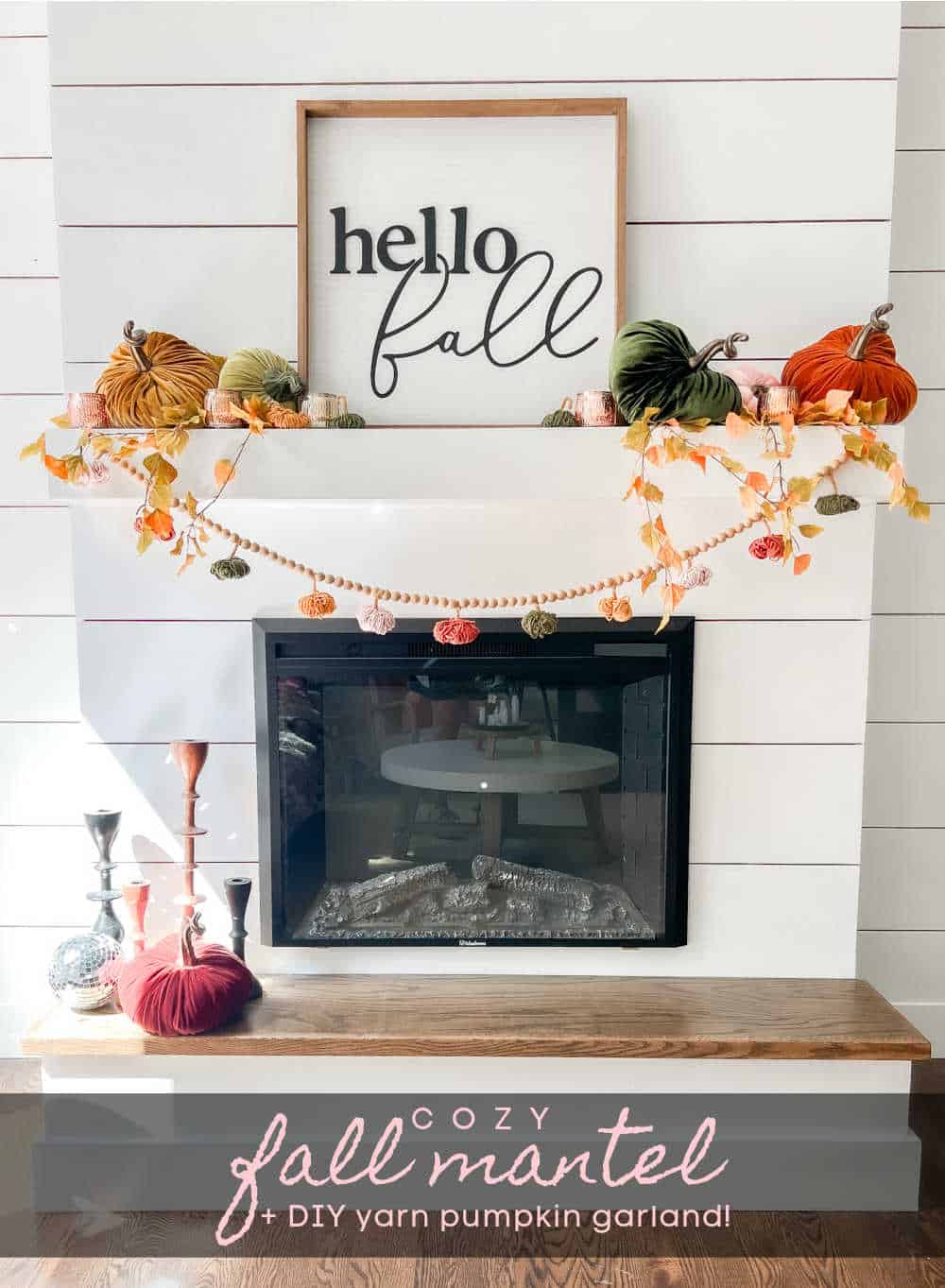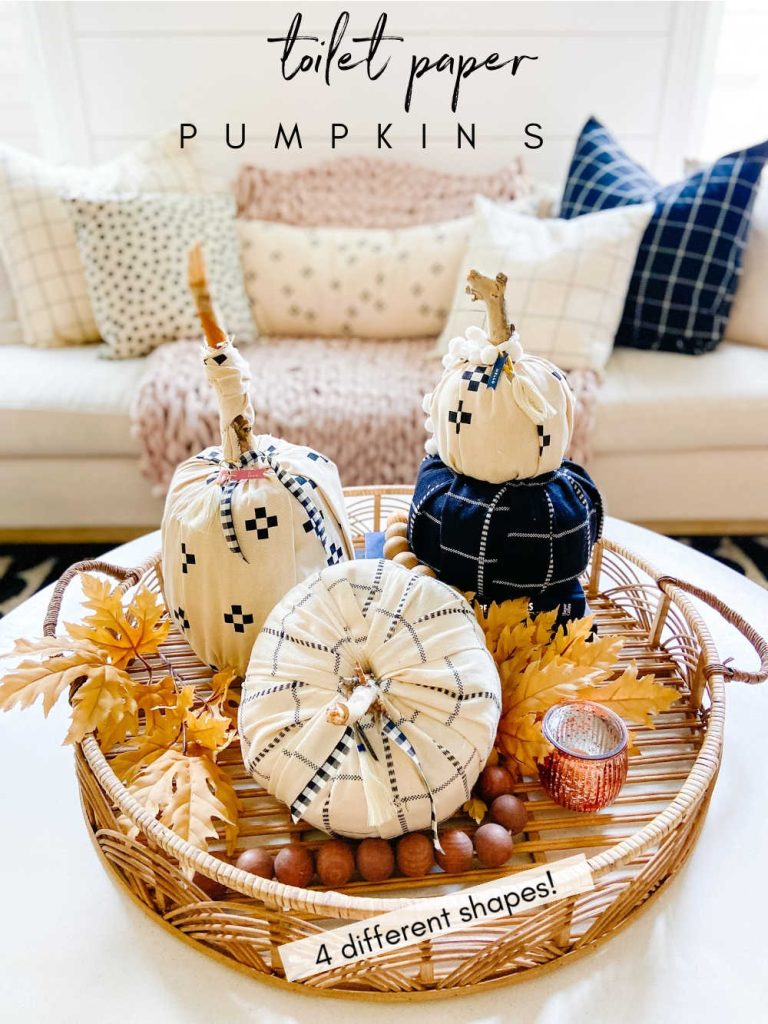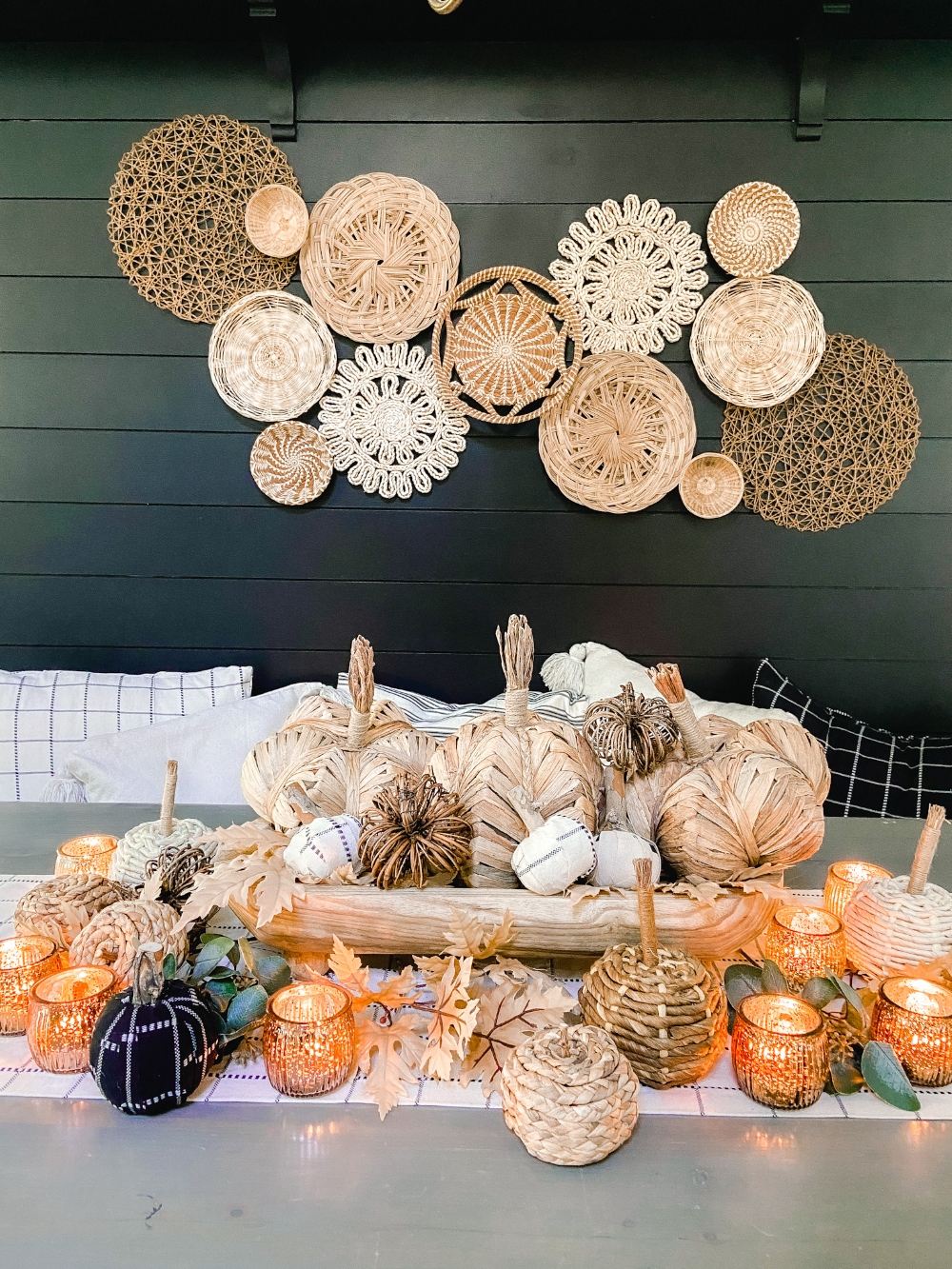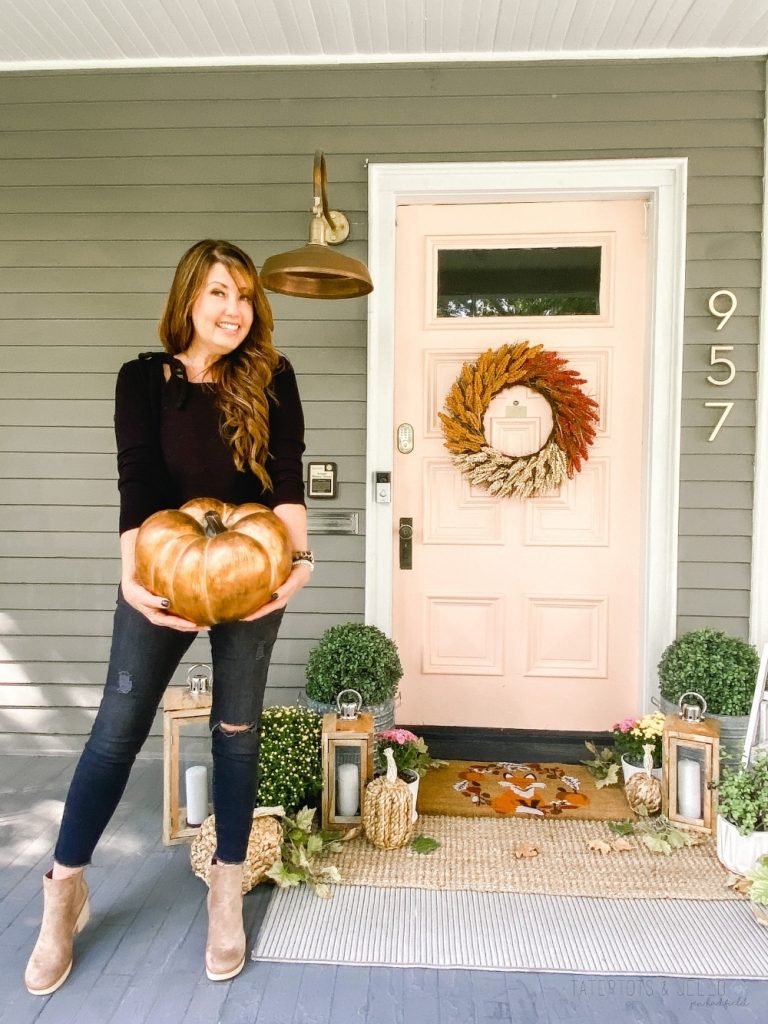 Cozy Fall Porch: Welcome the Season at Your Doorstep
Extend the warmth of fall to your porch with creative decorating ideas that make it a cozy haven.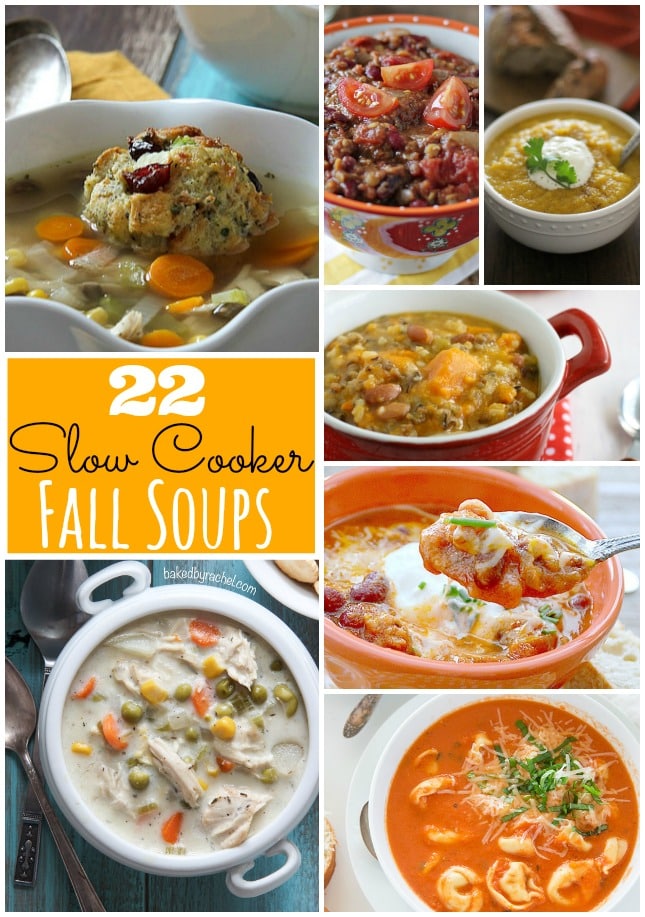 What projects are you working on for fall?
Let us know in the comments!
xoxo