End of Summer Favorites. End of Summer Favorites. Summer is starting to wind down but there's still time to enjoy with drinks, fashion, back to school + holiday prep!
End of Summer Favorites!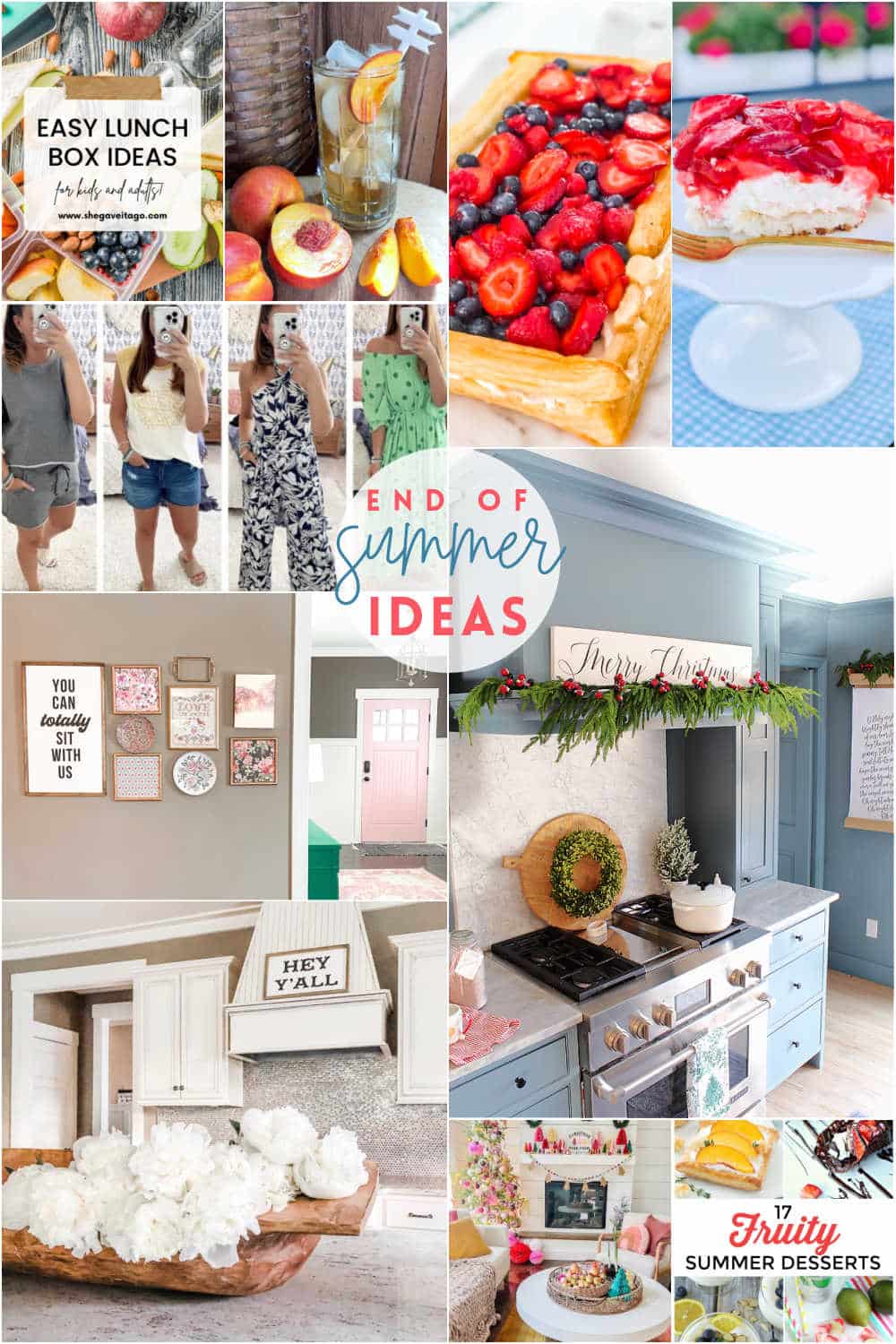 Happy weekend, friends! How was your week? Summer is whizzing by here. We still have one month until my daughter starts back but I know a lot of you start school in August. So I thought it would be fun to highlight some ways to enjoy the last weeks of summer, PLUS it's a great time to get a jump on back-to-school and even prepping for the holidays!
New Projects
This week we are still in the middle of our bathroom remodel but getting excited for how pretty and functional it is going to be!! I am hoping to have it done by the end of August so my daughter can use it when school starts up again!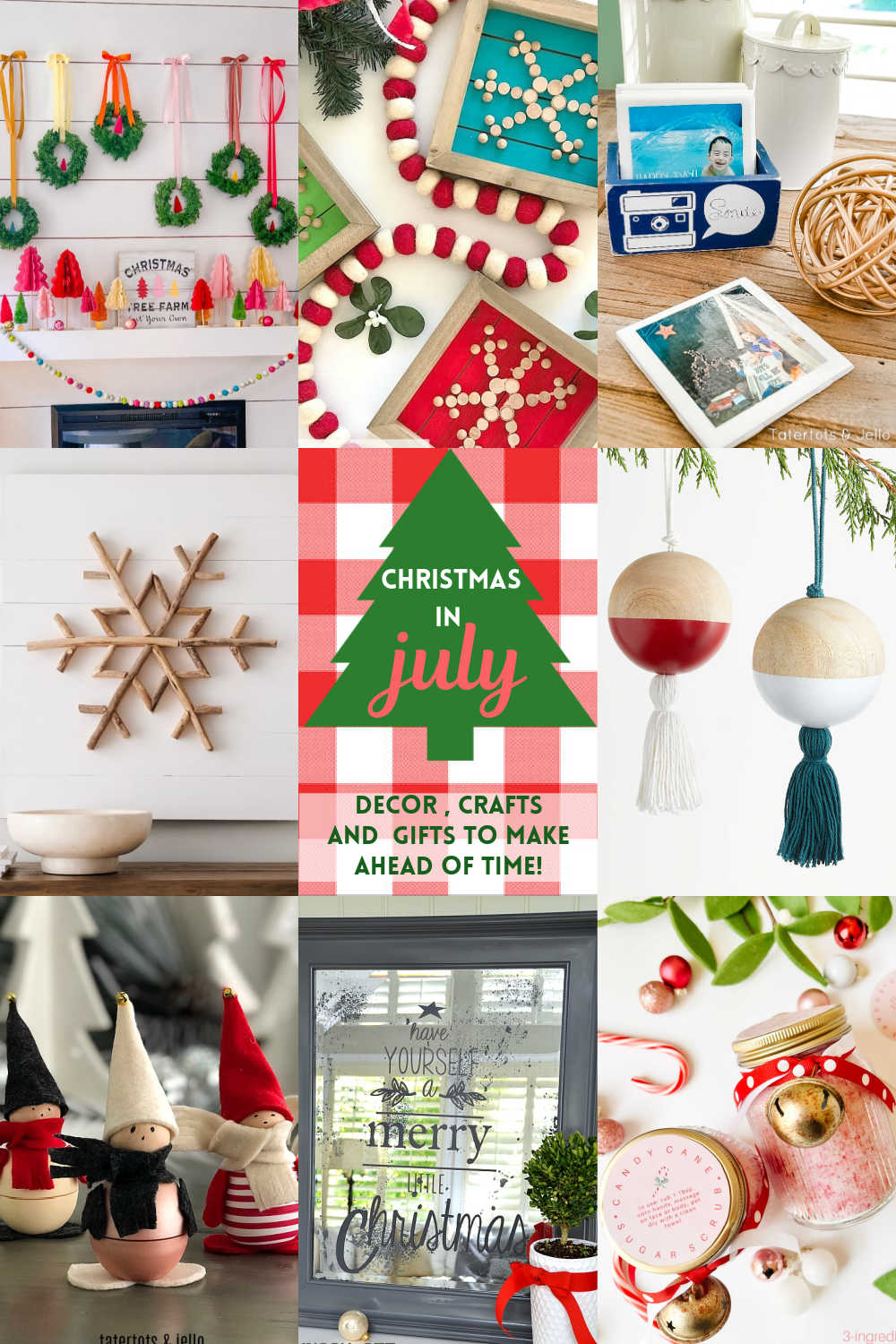 I had so much fun joining in Rachel at The Ponds Farmhouse's Christmas in July! I shared some fun make-ahead crafts, decor and gift ideas that will help you get a jump on the holidays. There were SO many great ideas shared!
I also shared this easy idea to turn your favorite scrapbook paper into pretty coasters that you can use now and ALL year long!
More End of Summer Ideas
Here are a few more end-of-summer ideas!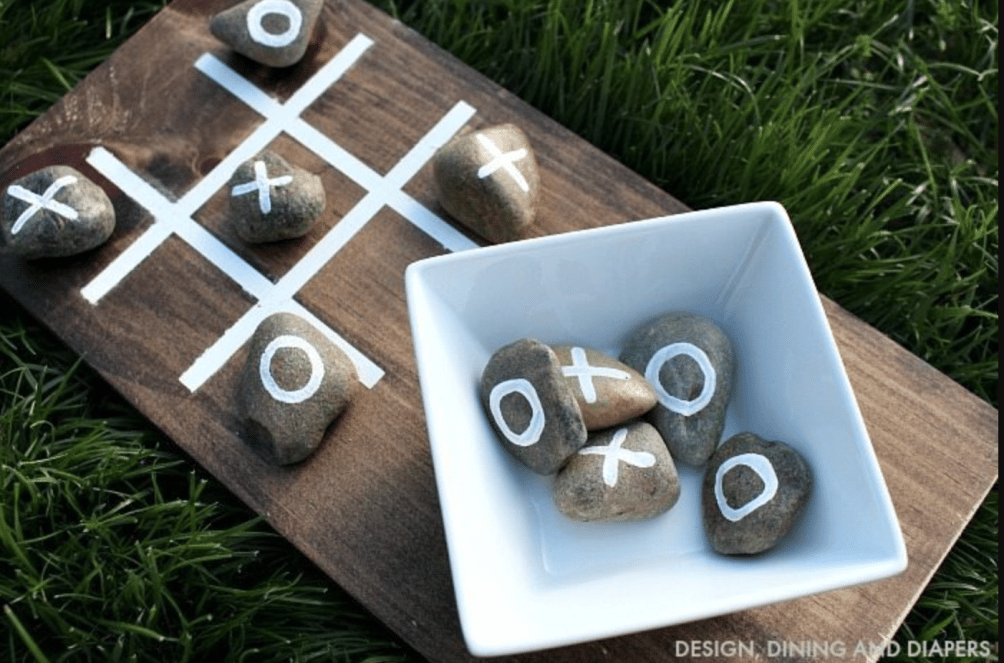 Create this giant Tic Tac Toe game to play outside. Your kids will spend hours playing it this summer!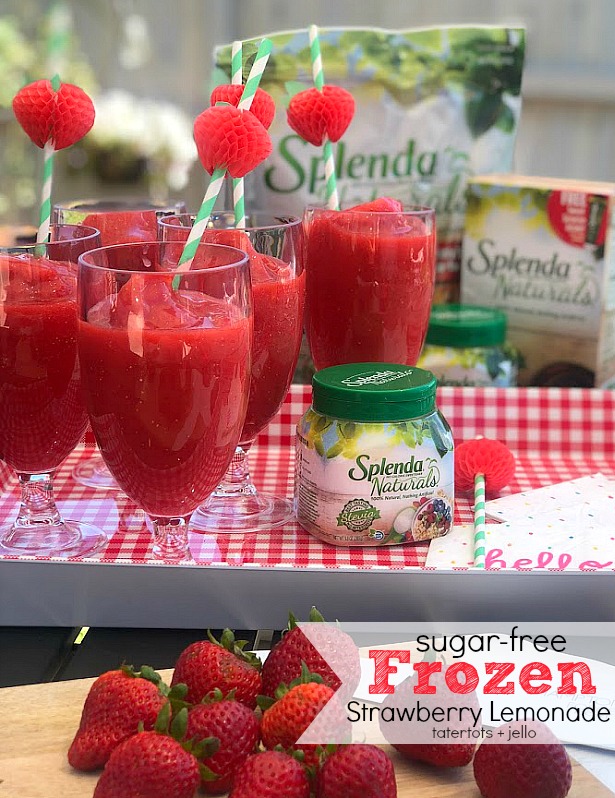 This is our favorite drink and I love that it has NO sugar. Frozen Strawberry Lemonade is full of real strawberries and lemons!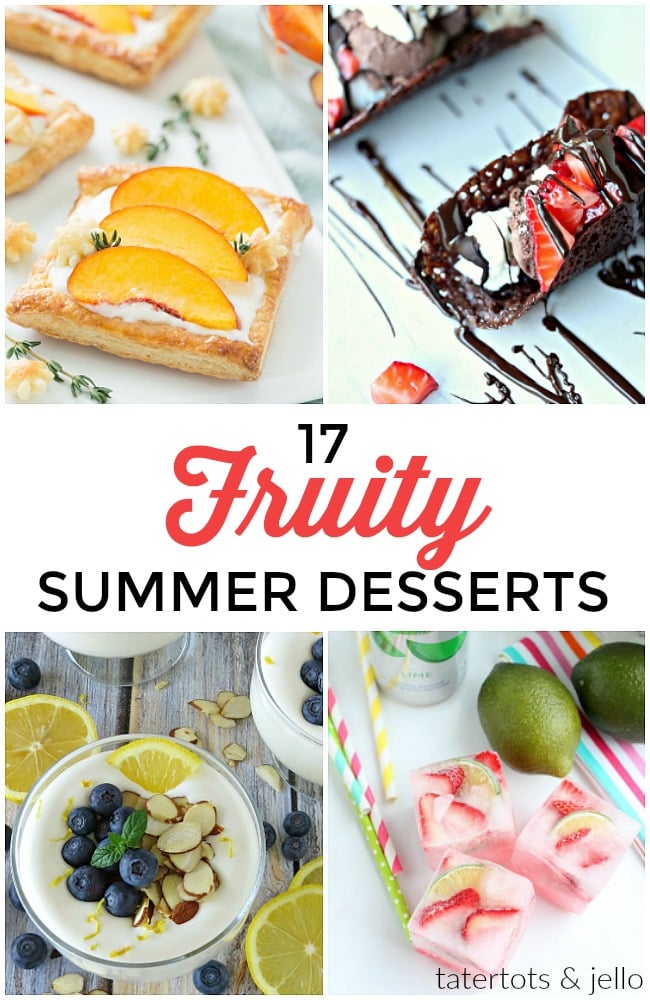 This is the perfect round up of refreshing fruit-filled desserts to make this time of year!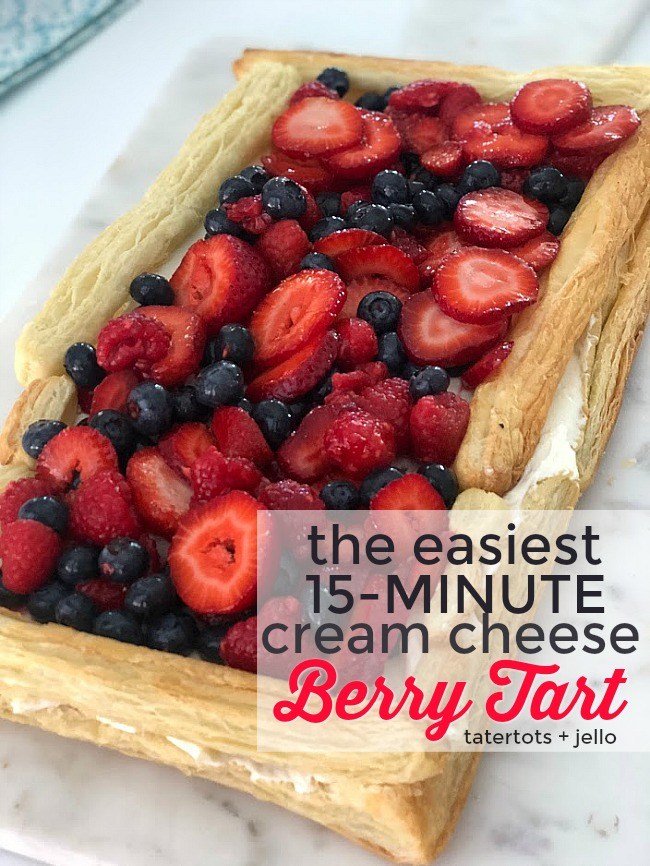 The easiest 15-minute cream cheese berry tart Looking for an easy dessert to whip together this Summer? Make a Berry Tart with puff pastry, fresh berries and a light and fluffy cheesecake filling. It's light, fresh and oh so good!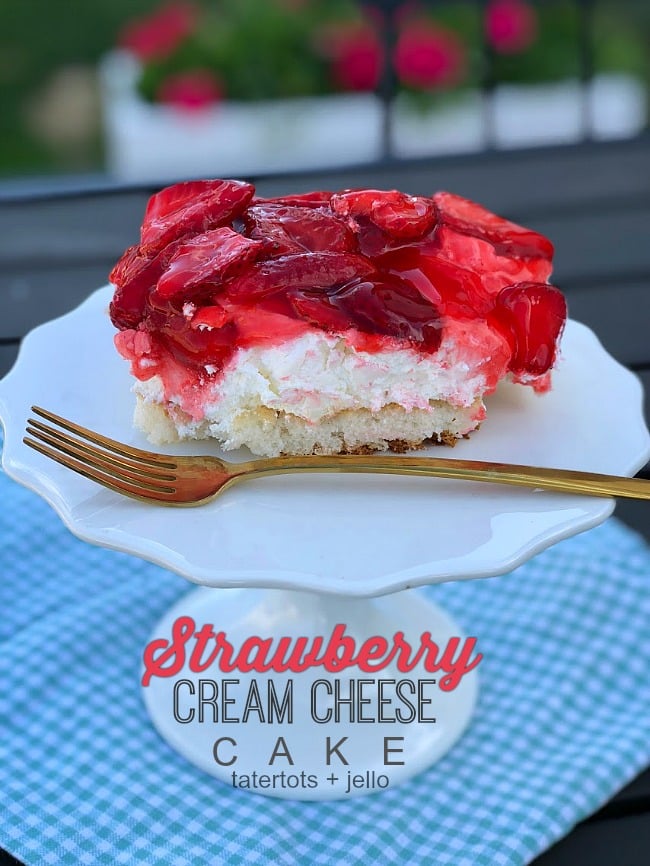 This is my mom's recipe and it is a classic! Moist white cake covered in a fluffy layer of cream cheese and whipped topping with a topping of luscious fresh strawberries in a sweet strawberry glaze. Everyone will fall in love with this delicious, easy cake.
Welcome Alieta rom Alieta Treasure Hunting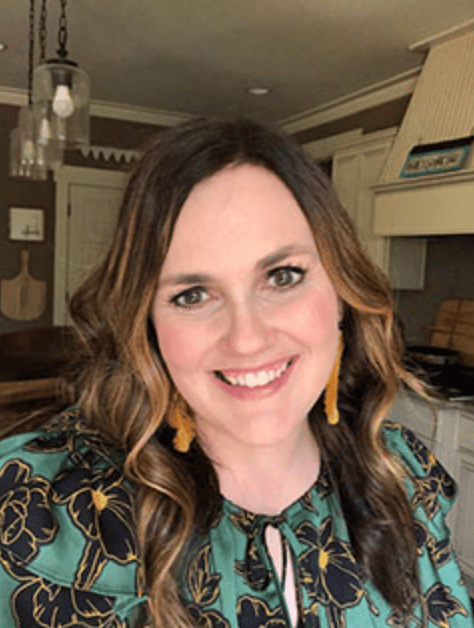 This week I am pleased to share the talented Alieta from Alieta Treasure Hunting! Alieta is such a happy person and she lights up her site with her positive attitude, treasures and shares how she incorporates them in her home!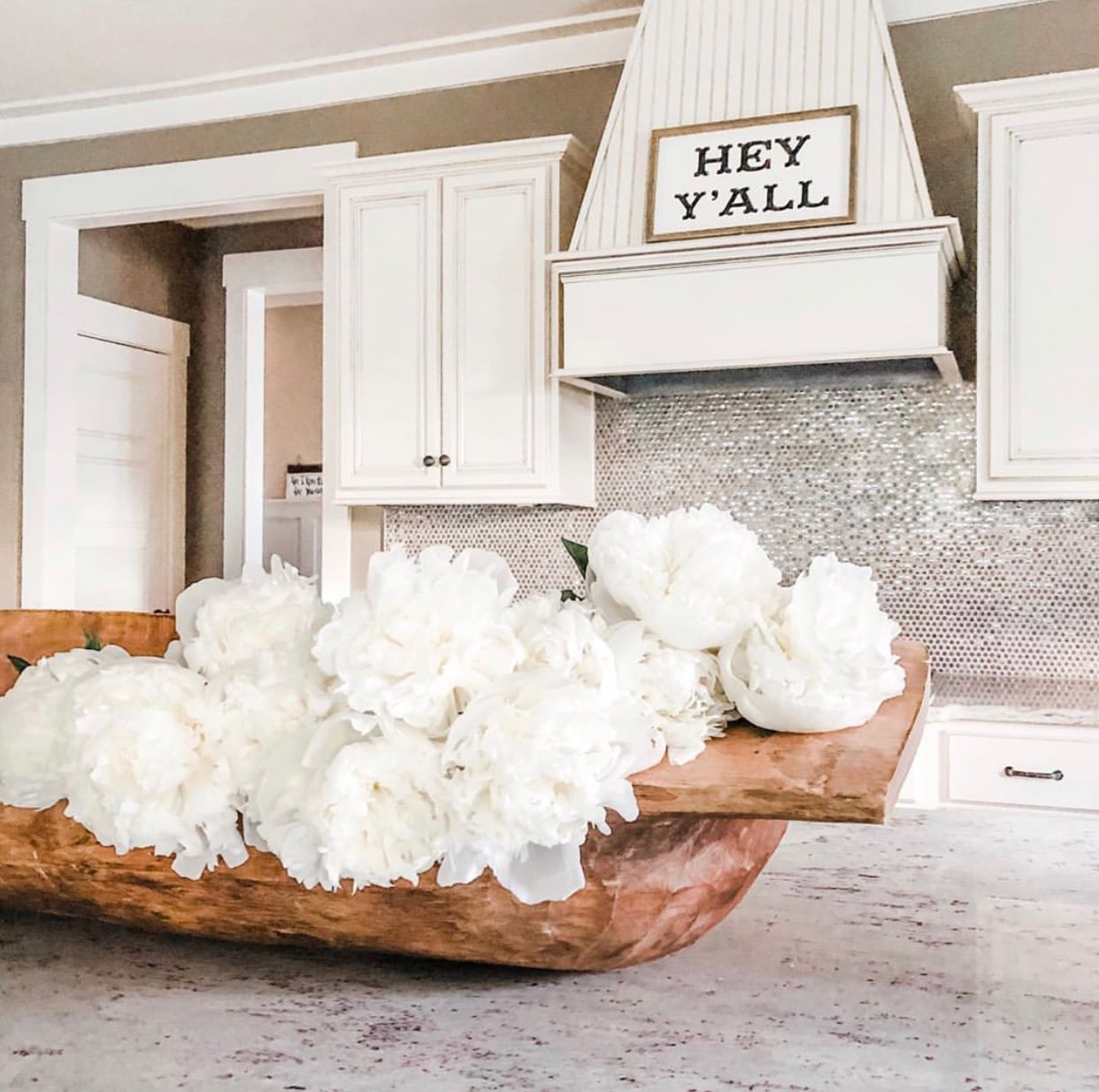 I love that Alieta named her GIANT dough-bowl. This is Wheezy the Dough-Bowl and you need to click over to see how huge it is! Such a treasure and I loved seeing all of the different ways that Alieta has styled it in her home!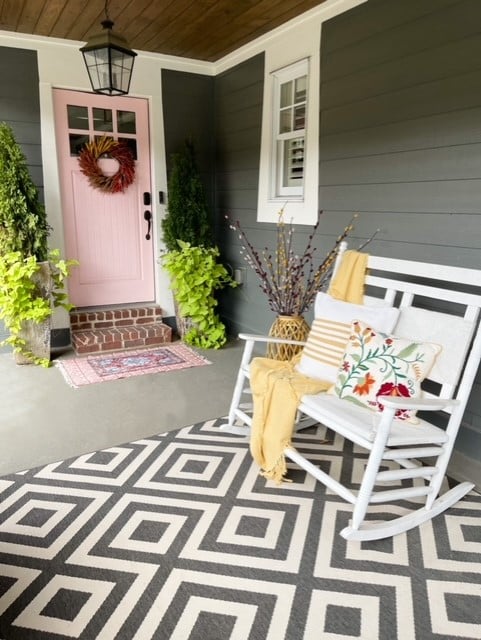 Another reason I love stopping by Alieta's home is that she has a PINK door, just like me!! It's so happy. She recently added some early fall porch decor and I'm here for it!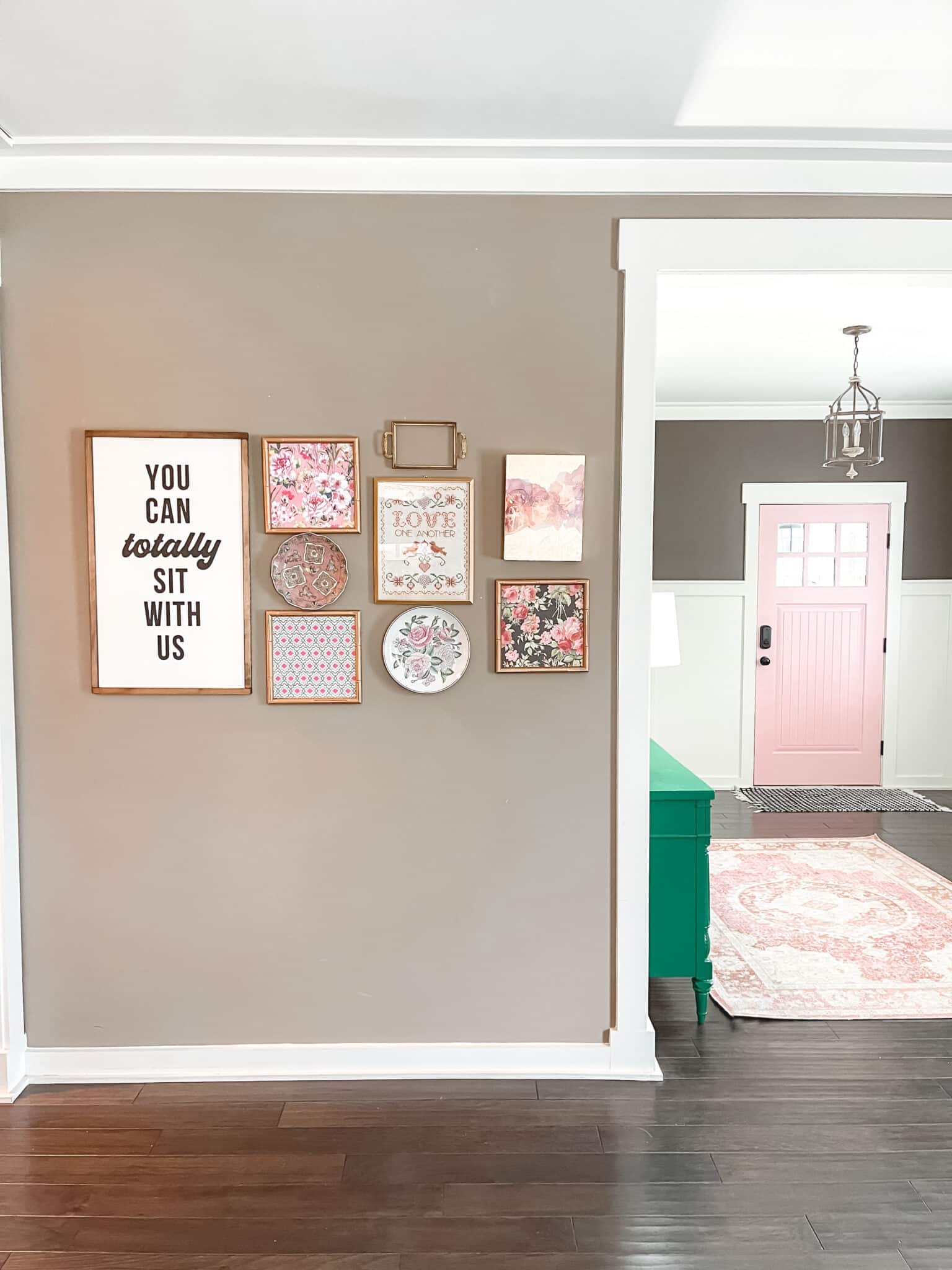 If you've ever thought about creating a gallery wall, Alieta has a great gallery wall hack. I love the way her gallery wall coordinates with her PINK door! You will also love following along with Alieta on instagram at @alietatreasurehunting!
Welcome Home Saturday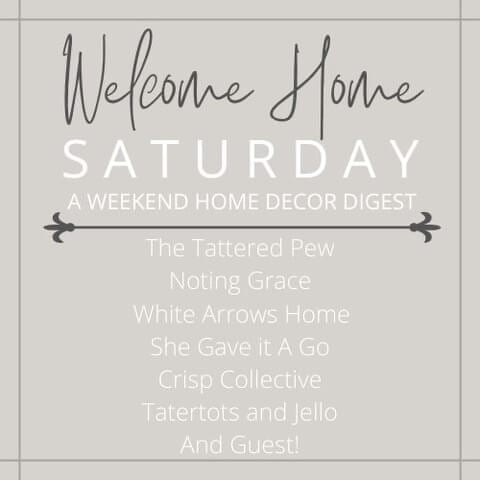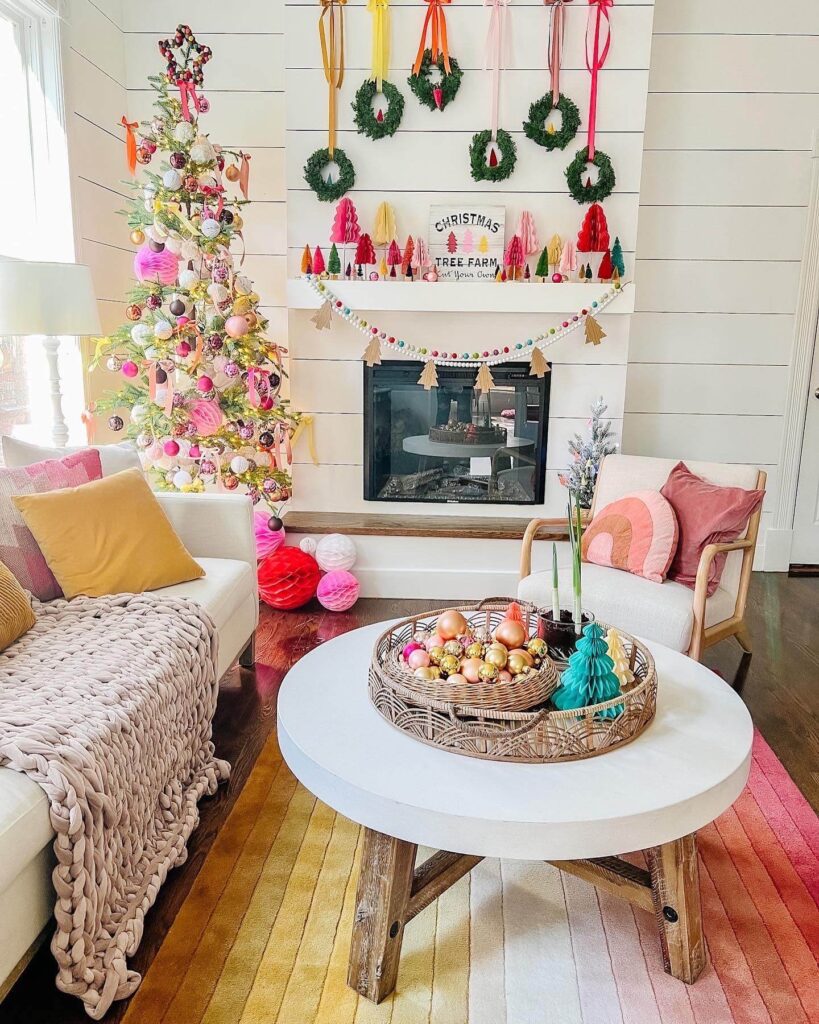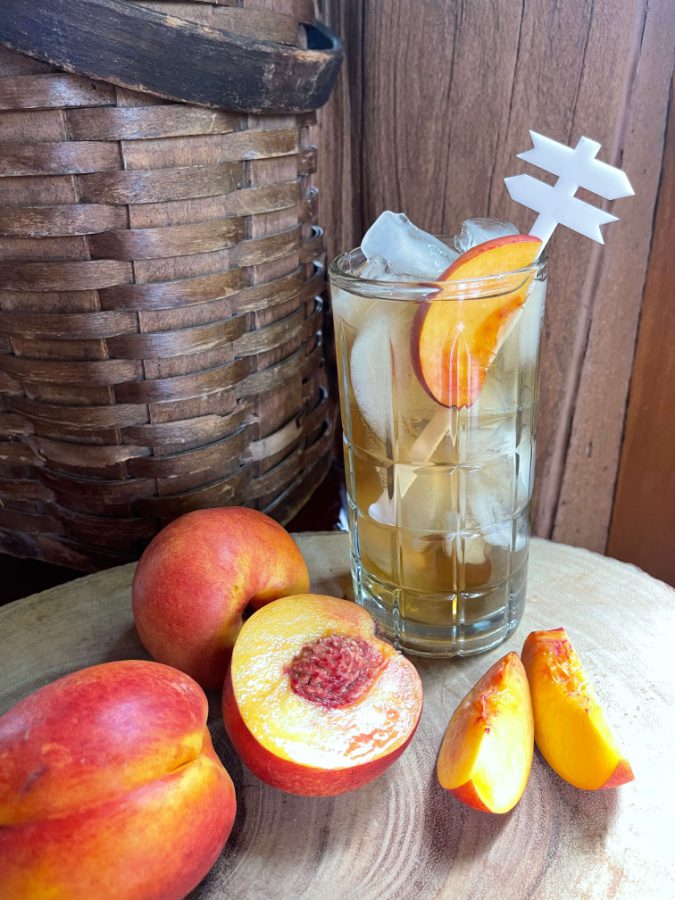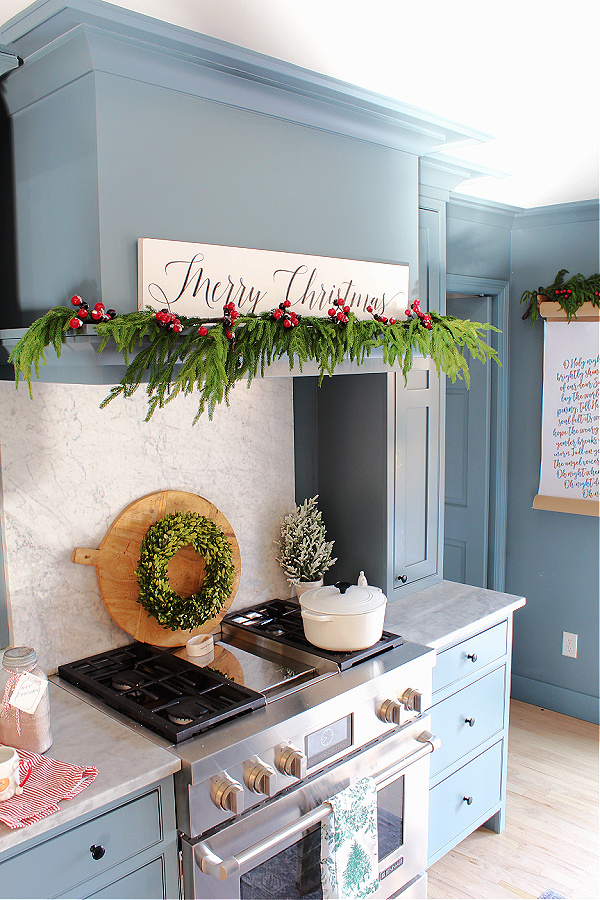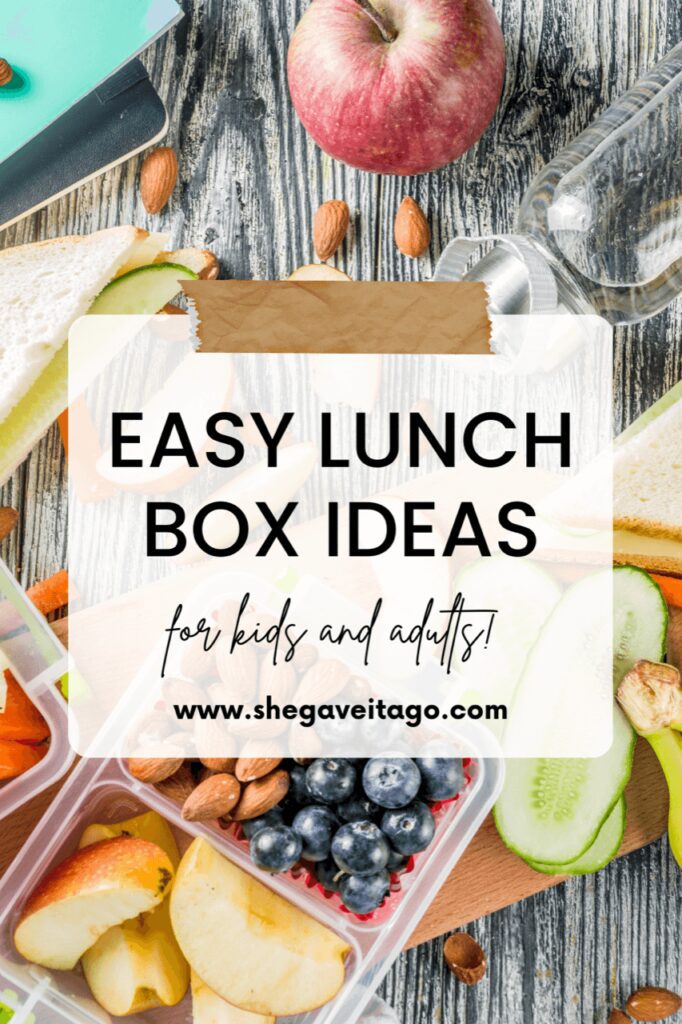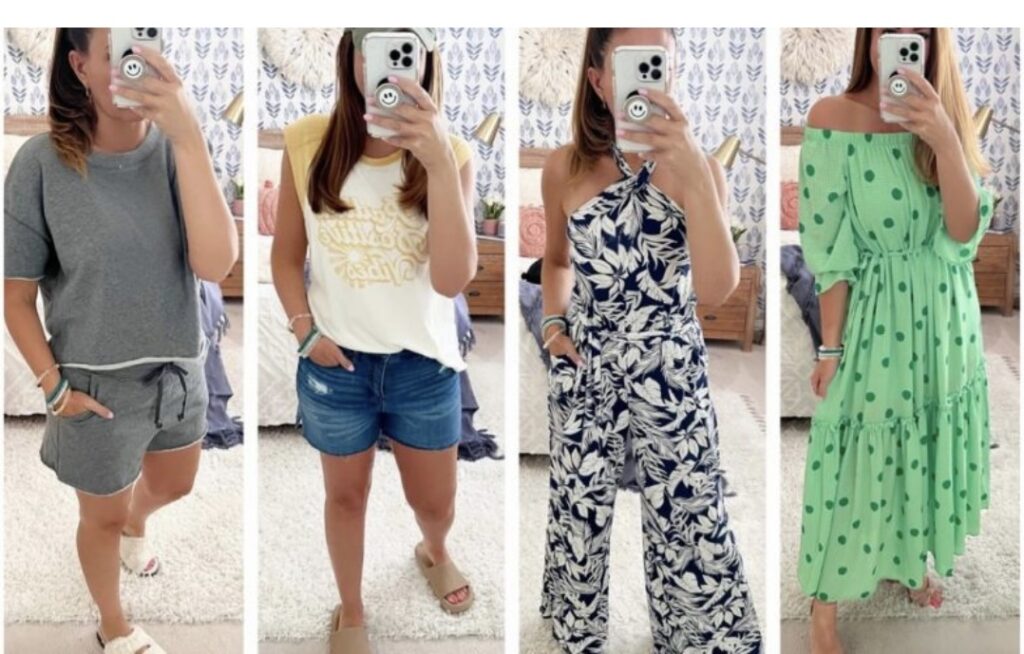 What are YOU loving this week?
Share it with us in the comments!
xoxo