Things I Love This Week: Summer Essentials. Make summer memories with these warm weather ideas for your home and life!
Things I Love This Week: Summer Essentials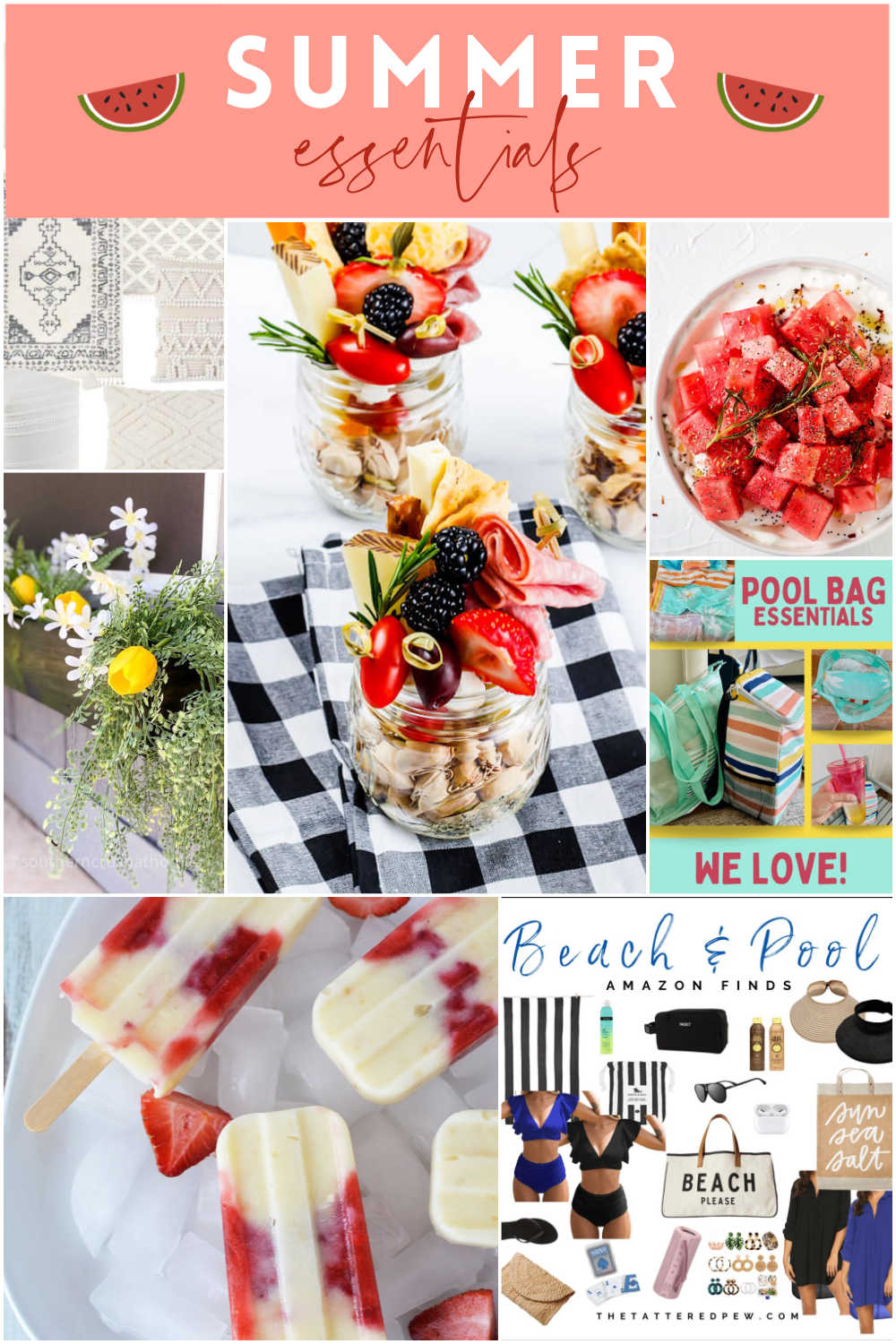 Happy Saturday, friends! How was your week? Can you believe it's already JULY?? I'm gearing up for fun with family that is coming in town! But I wanted to pop in and say hi and share some ideas from myself and friends that I love. So many great ideas and items that you can use to make your summer even better!
Summer Ideas
This week I shared some of my favorite summer ideas.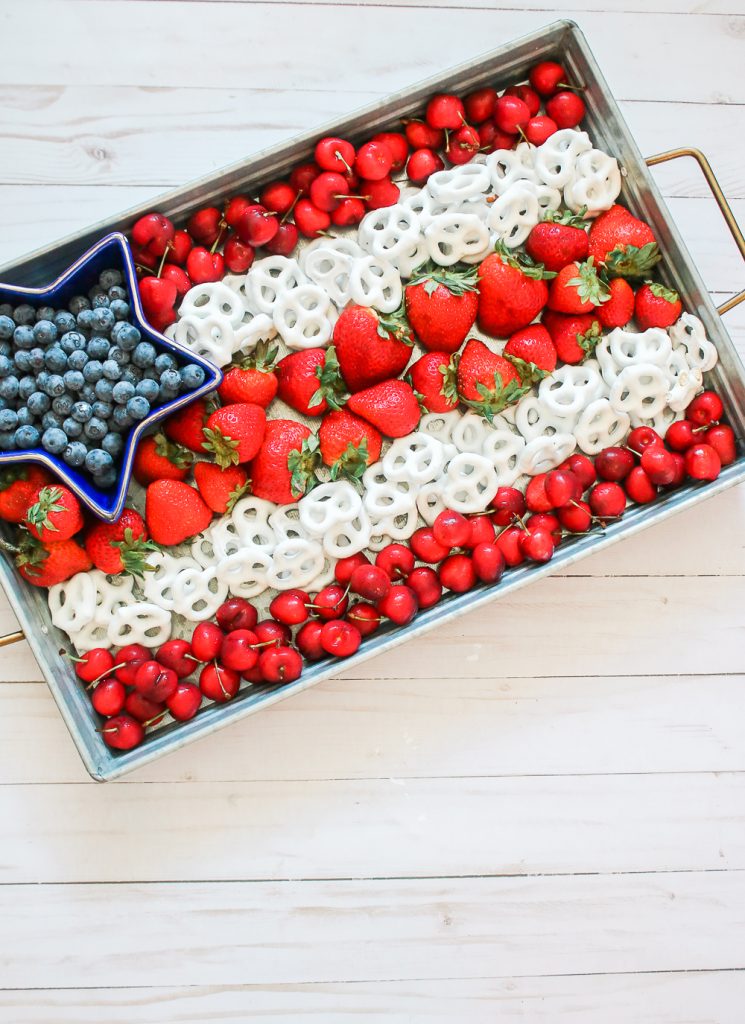 20 Fourth of July Party Ideas that POP! If you are looking for some last-minute ideas, check these out! The Fourth of July is such a fun holiday to spend with family and friends! Here are some easy food, party and activity ideas for the Fourth of July!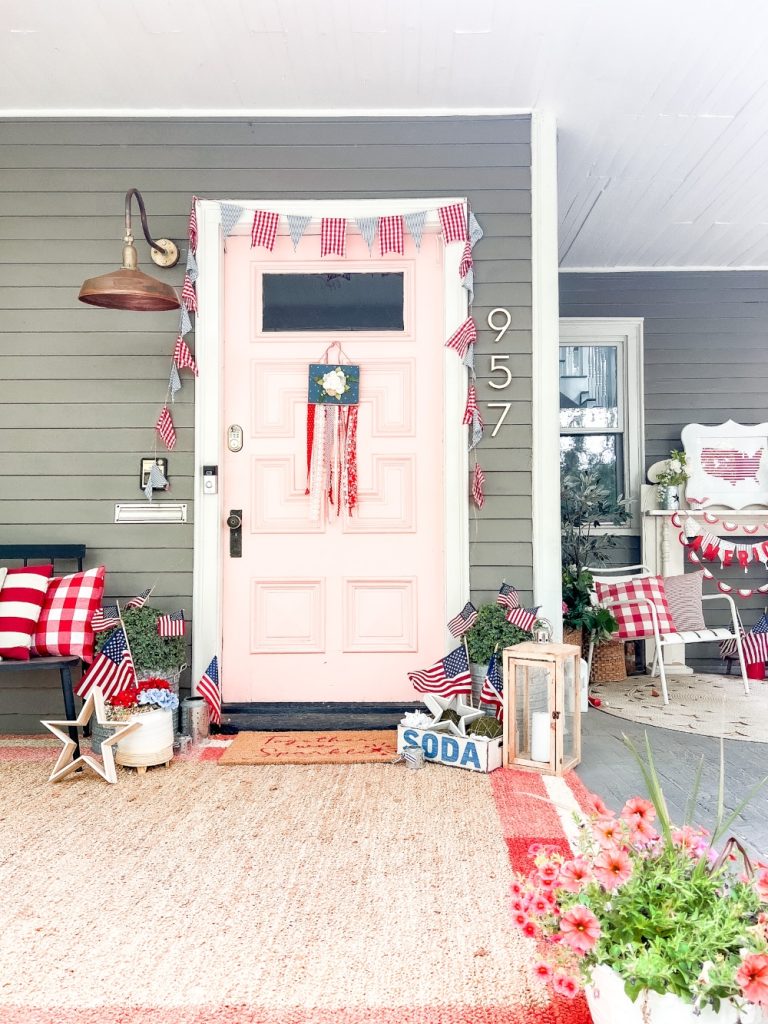 I also shared our outdoor spaces all spiffed up for the Fourth of July. We also celebrate "Pioneer Day" in Utah so we can keep our patriotic items up through the end of July which is fun.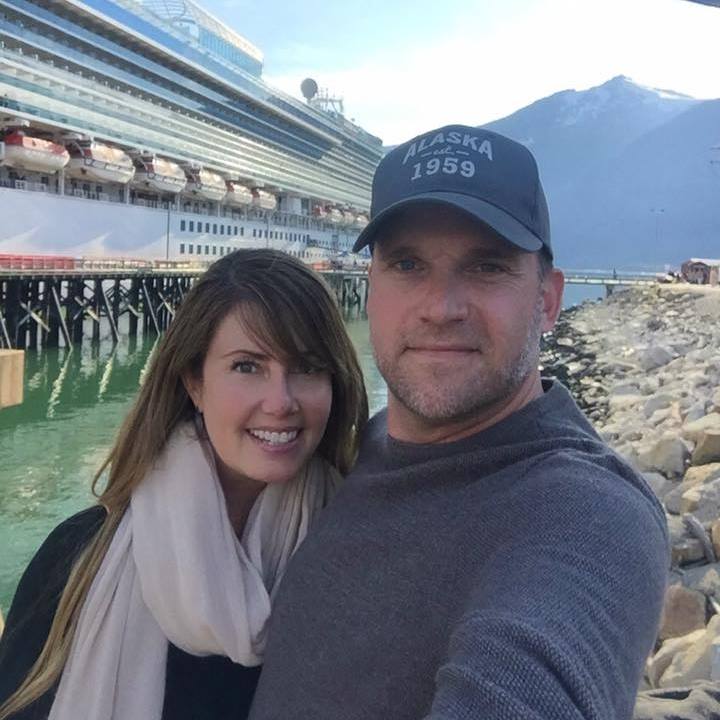 And it might seem crazy but one of my most popular posts in the summer is what to pack on an Alaskan Cruise! We went on the most incredible cruise a few years ago and made the best memories. I shared 12 items that I feel make an Alaskan Cruise even better. I updated the post and shared it again this week!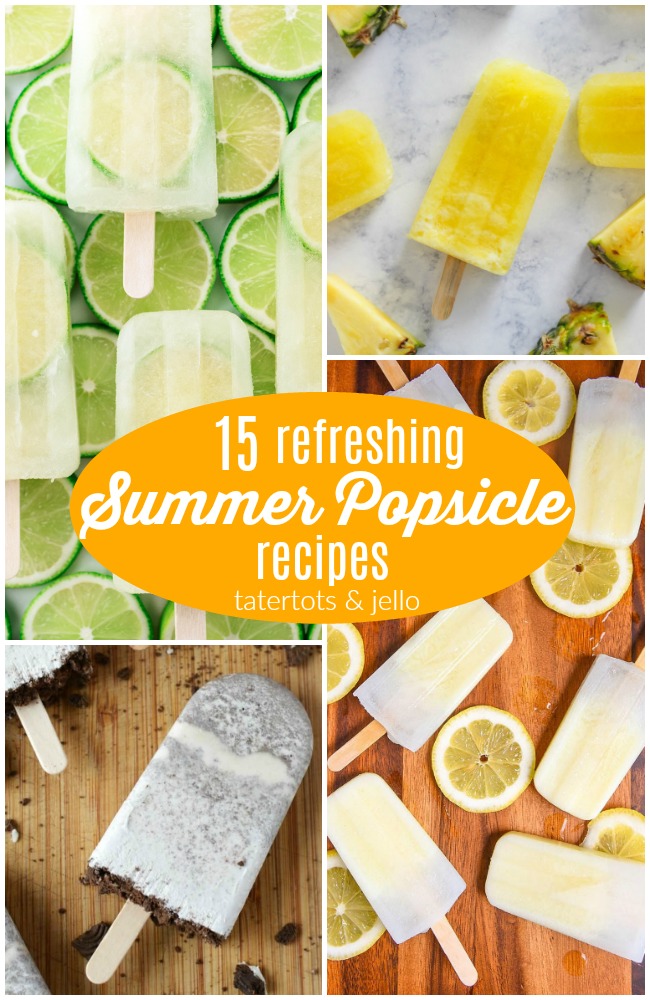 There's something perfect about an ice-cold popsicle on a hot summer day. Here are 15 delicious popsicles to make!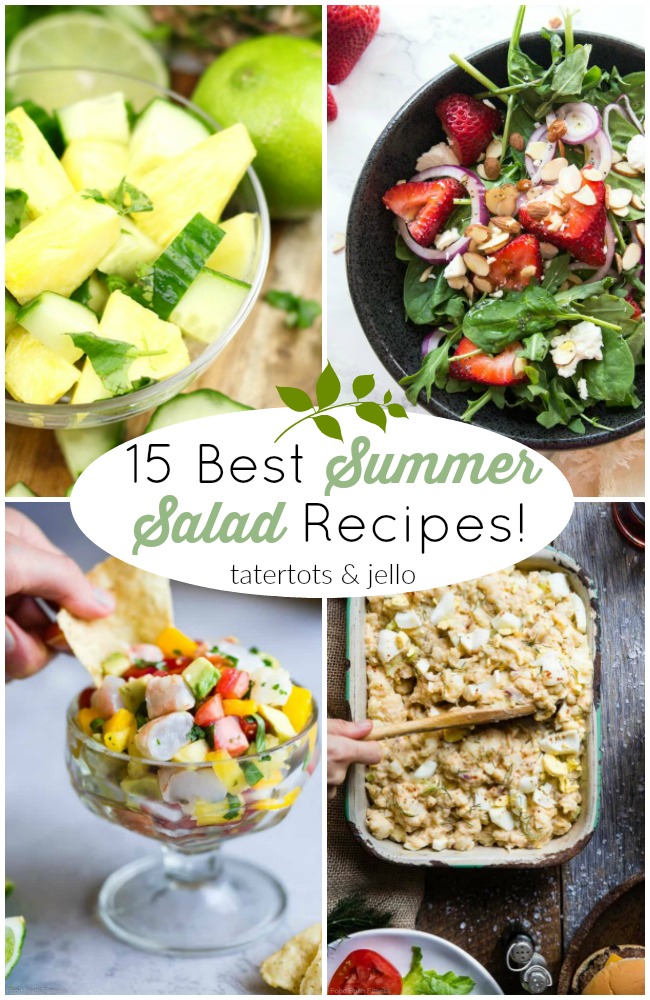 Salads are the perfect summer food! They're so versatile and refreshing! Here are some of my favorites!
Welcome Melanie from Southern Crush
This week I am so excited to feature Melanie from Southern Crush! Melanie is so adorable and does it ALL! She shared great lifestyle ideas, recipes, crafts and home decor!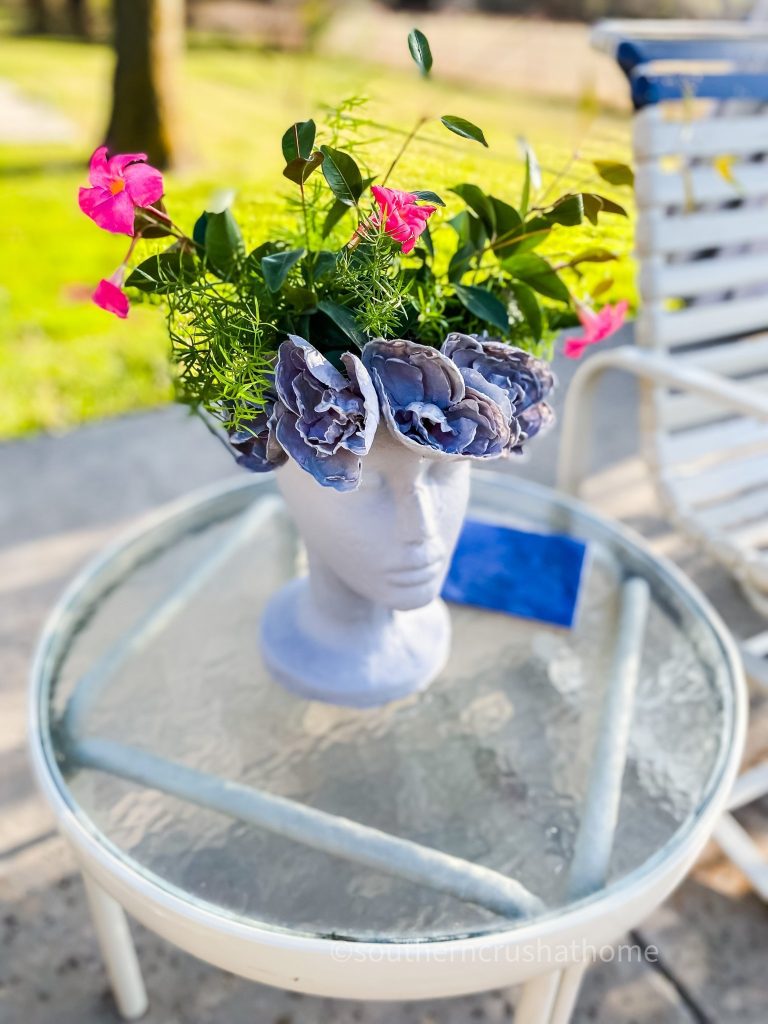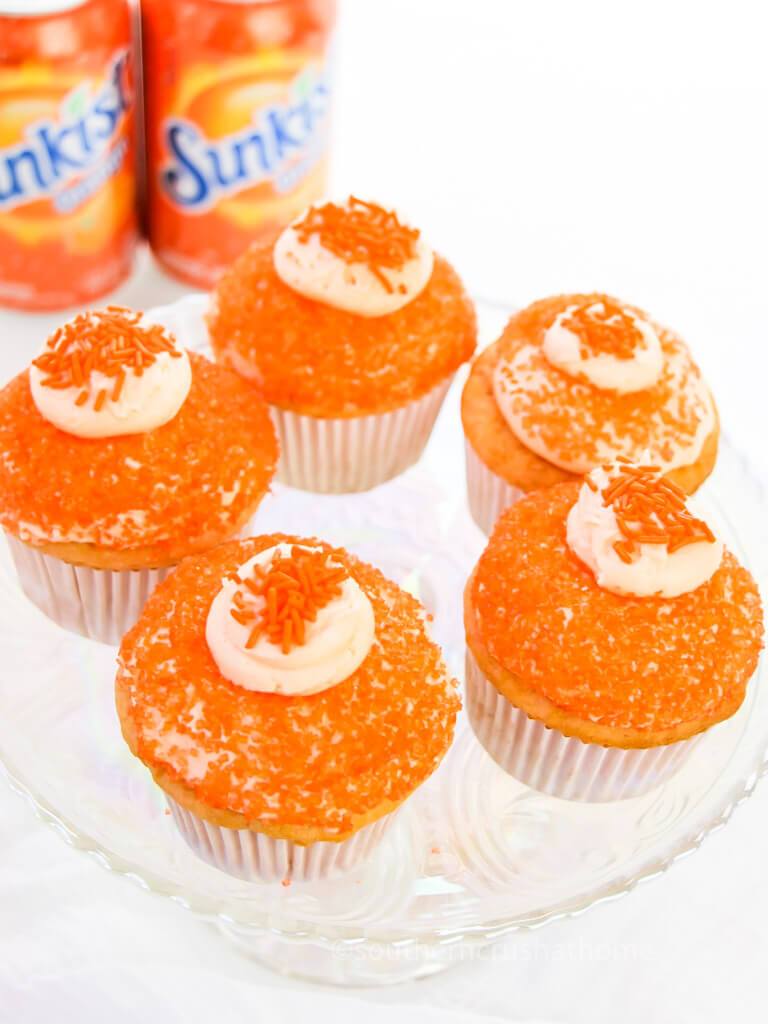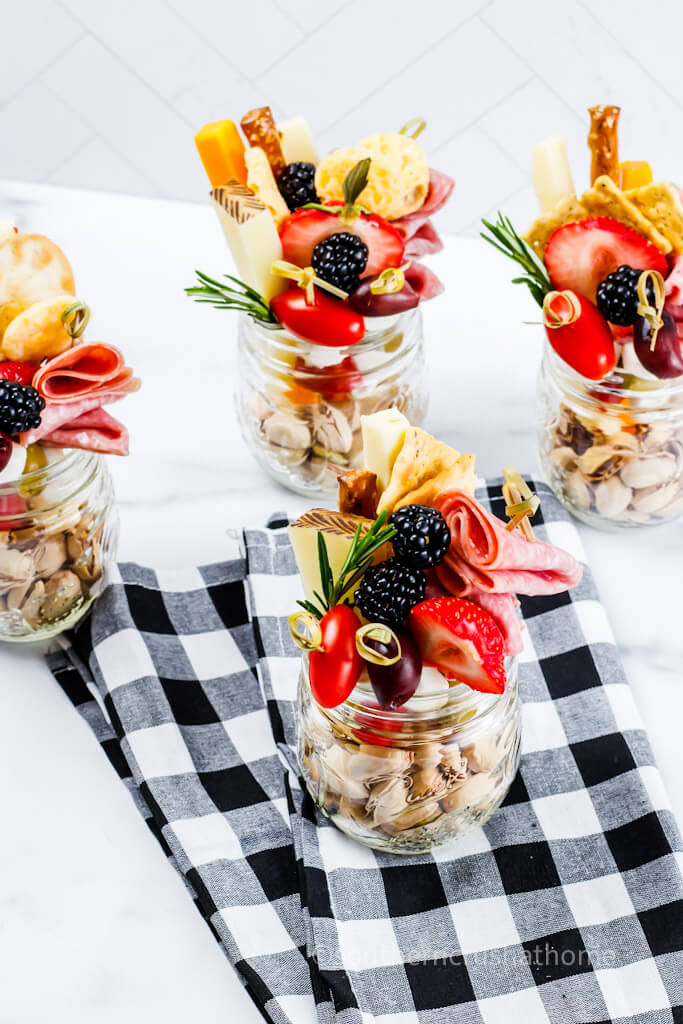 Welcome Home Saturday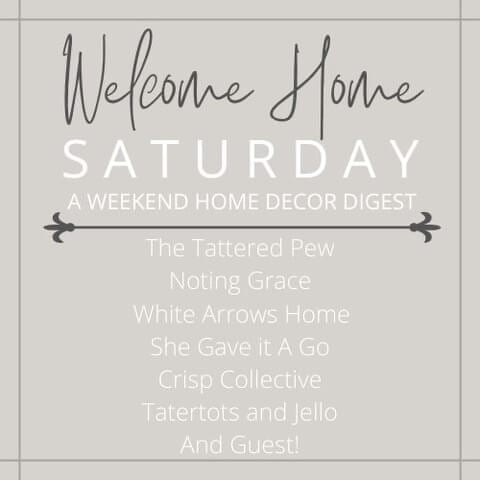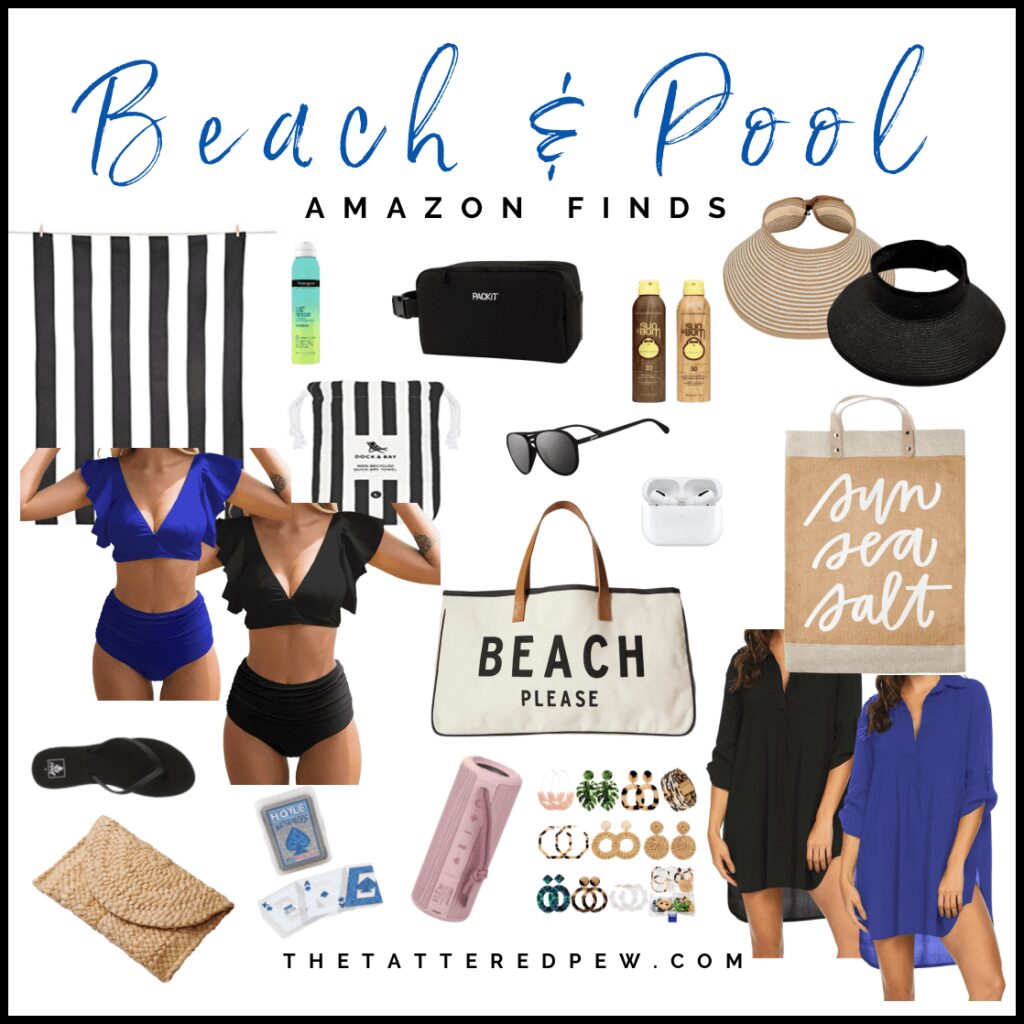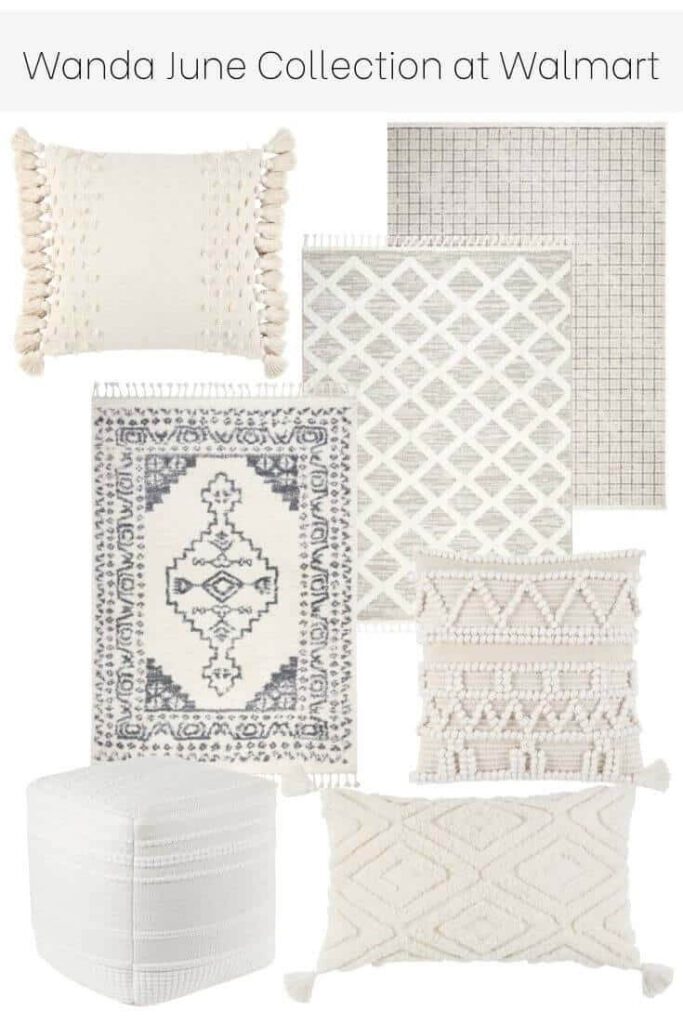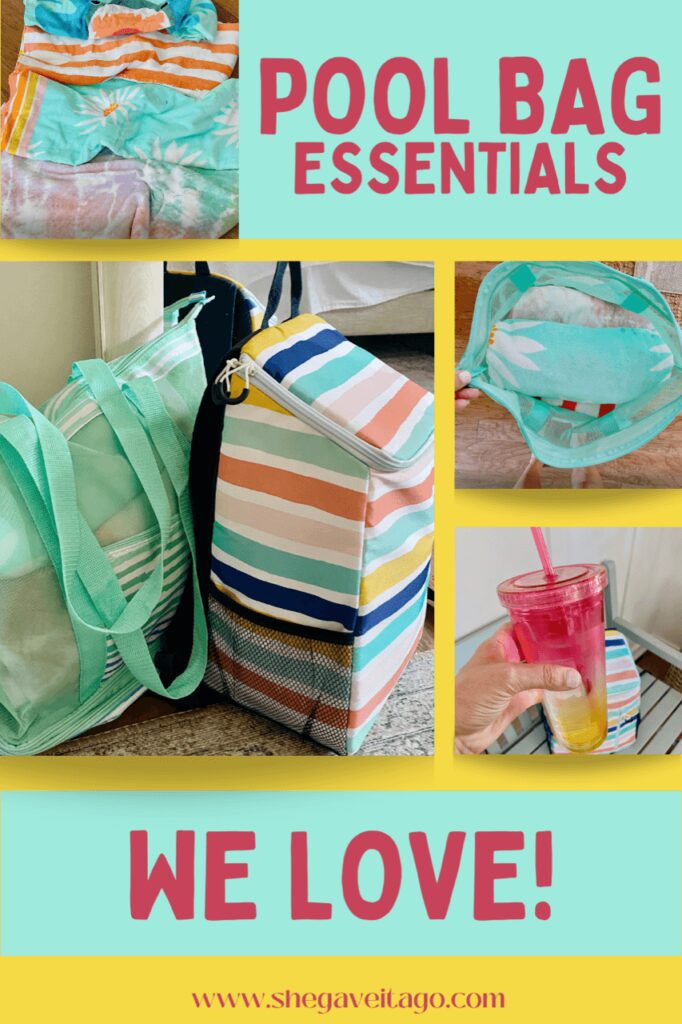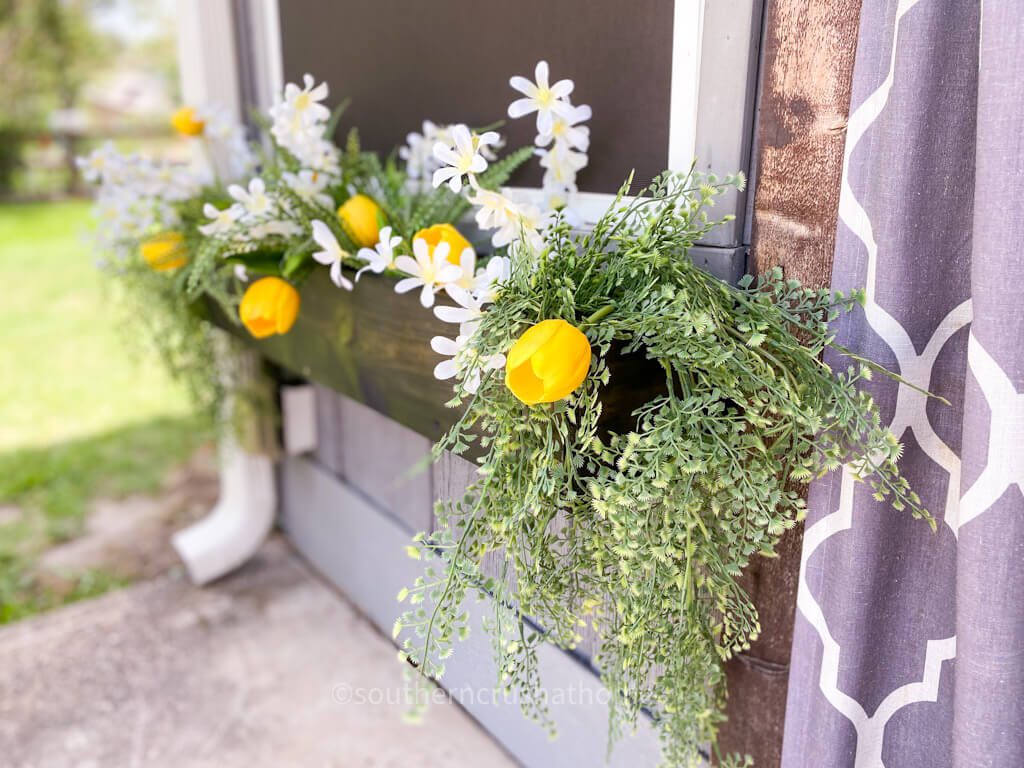 What are YOU loving this week?
Share it with us in the comments!
xoxo