Ways to Make Your Summer Awesome. Kick Summer off with these easy ways to make your home warm and welcoming for warm weather.
Ways to Make Your Summer Awesome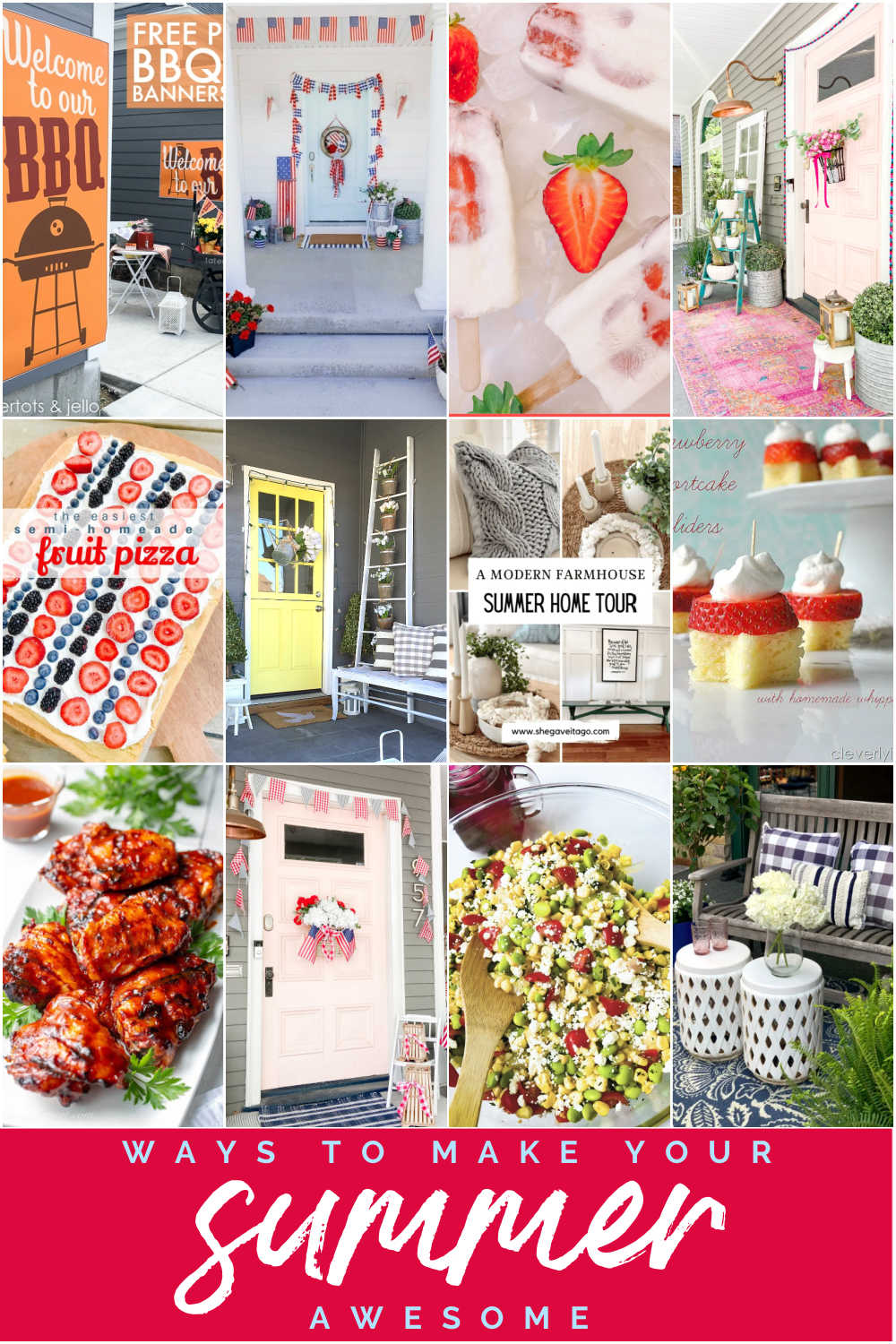 Happy weekend, friends! How was your week? Are your kids out of school yet? My youngest daughter graduates high school in just a few days and I still can't believe it. The weather has warmed up here finally and I am enjoying the sunshine!! I'm sharing some ways today to create a warm and welcoming summer home as well as some of my favorite summer recipes. I hope you enjoy them!! Ways to Make Your Summer Awesome!
Create a Summer Front Porch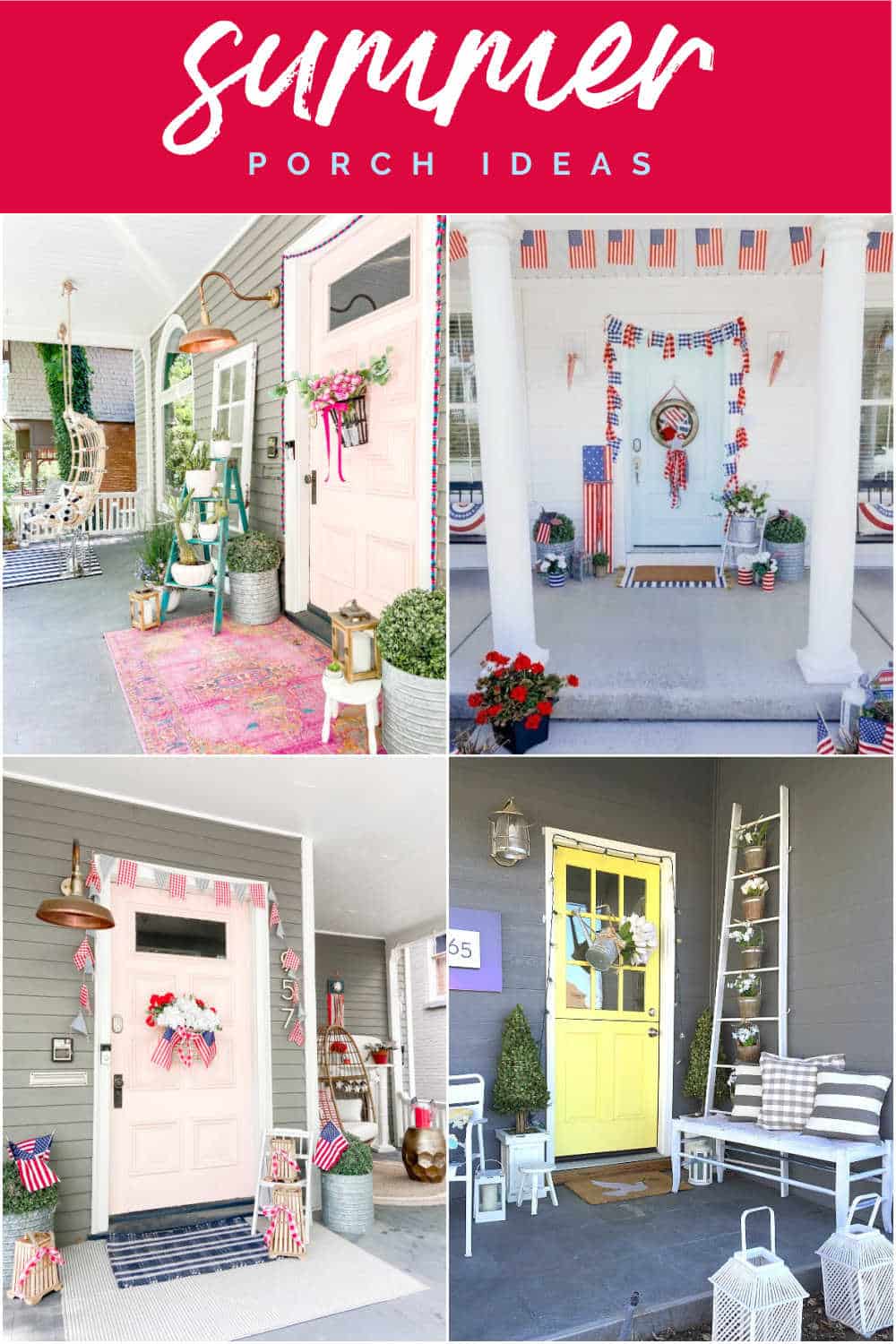 Ways to Make Your Summer Awesome!
One of our favorite things to do is sit on our front porch and watch the neighborhood. So I love decorating or porch, especially for summer! I'm so excited to work on our porch this year and hopefully I can share it with you next week. Here are some ways that I have decorated our porch over the years.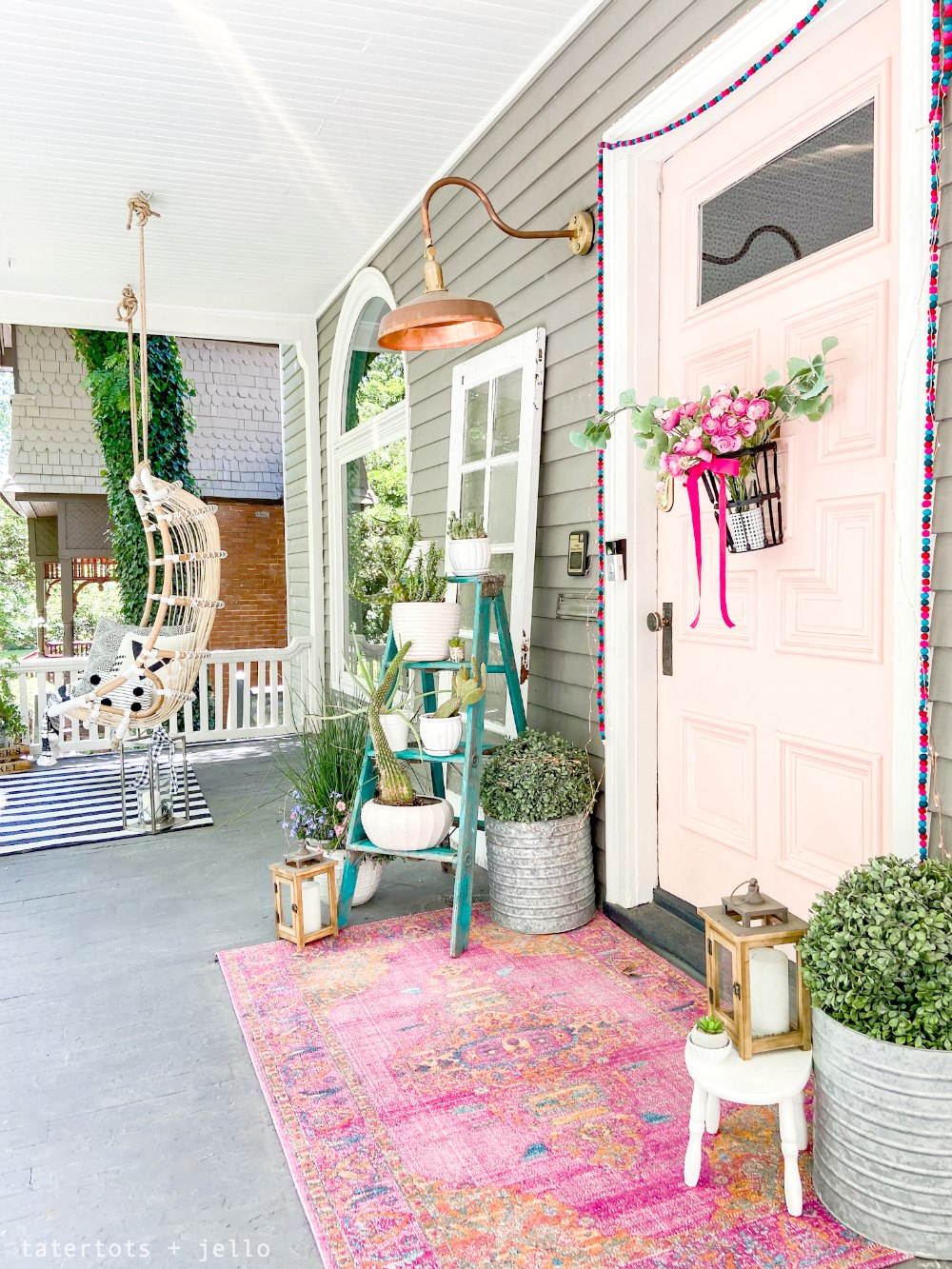 This was one of my very favorite porches that I have ever done. I found the ladder at a thrift store and I added all the succulents from inside my house and put them on our front porch! The succulents loved being outside all summer and I loved sitting on our porch and seeing them. I added a colorful rug and hanging basket with some pink peonies. I think I'm going to get my ladder out and do a version of the sports this year because I loved it so much!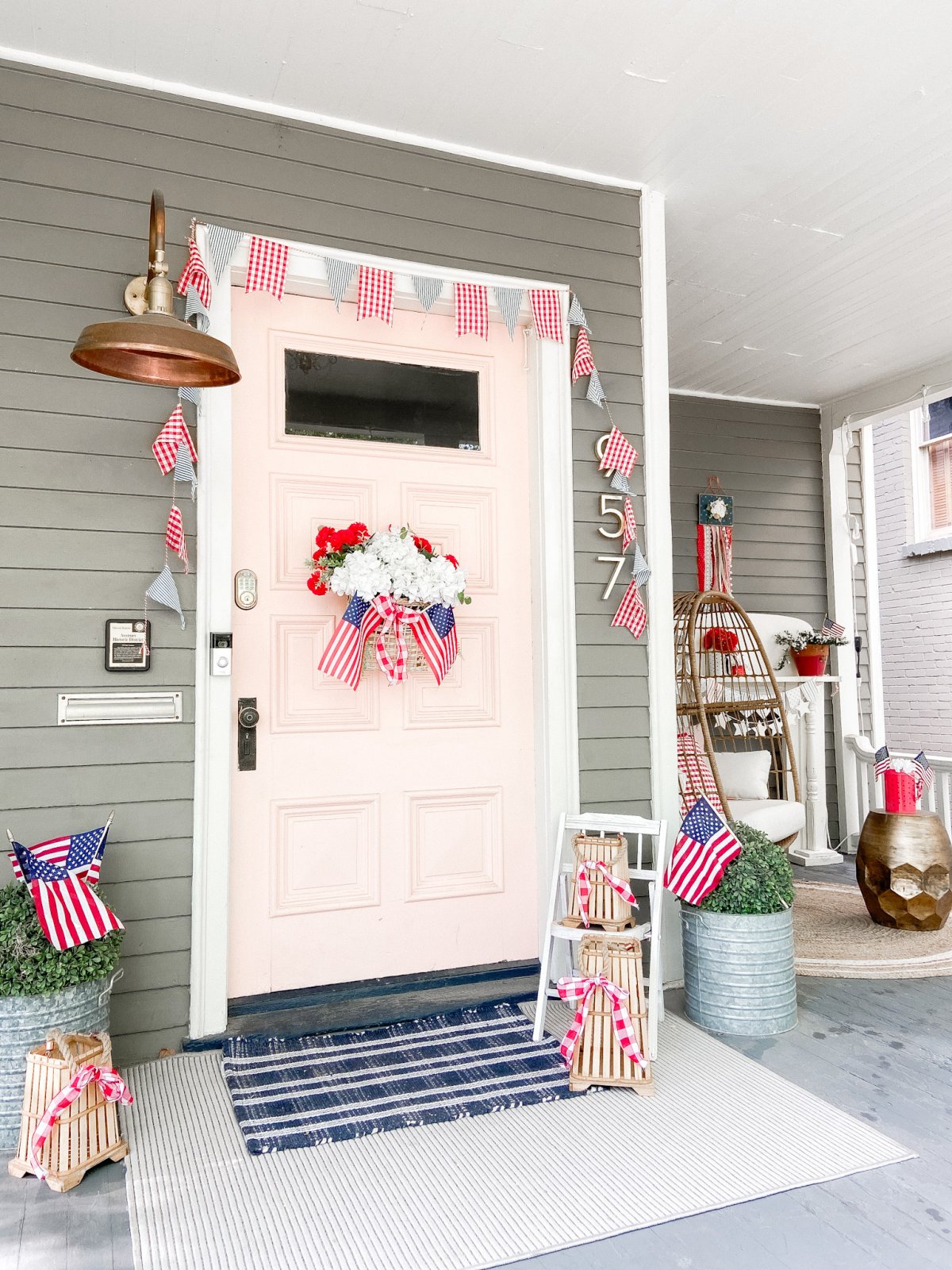 I also enjoy creating a patriotic porch for summer time. In Utah we celebrate the 4th of July but also our state holiday is on July 24th. So when I create a patriotic porch I can keep it up the entire month of July which is nice. For this patriotic porch I used a lot of different size American flags. I found them at the dollar store so it was a very inexpensive way to decorate for the holiday. I also created a very simple basket door hanging with full flowers and flags. A simple red white and blue Banner and some red and white gingham ribbon finish off this pretty patriotic porch!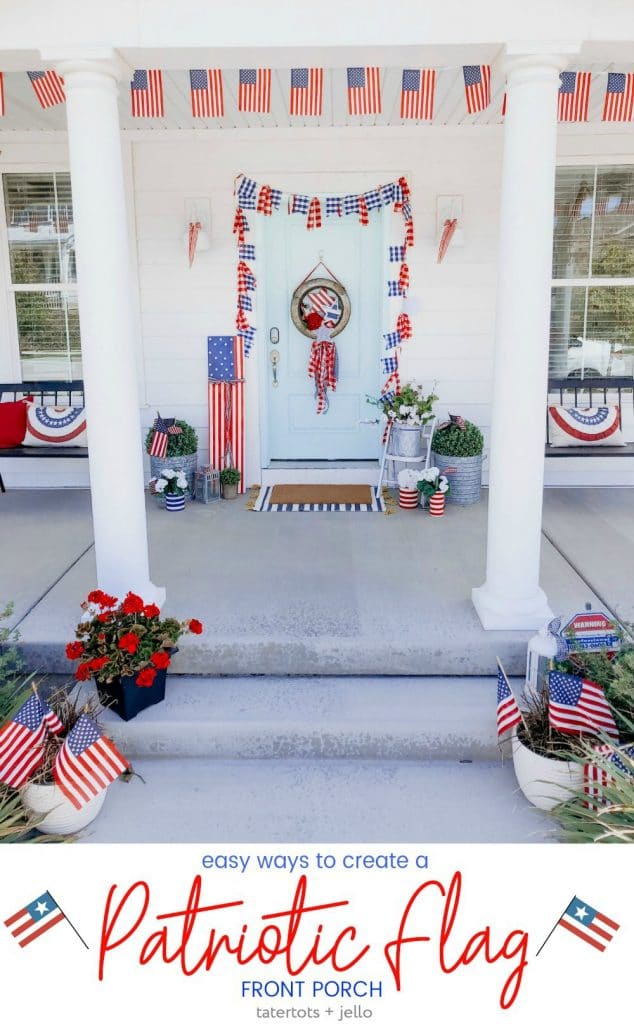 Here's another idea for a patriotic porch. Using flags is an easy way to create a patriotic porch. I painted a wood sign with red and white stripes and then the top blue and added some wooden stars to create a big flag sign. I also had a great time creating a farmhouse star wreath. You can find out how I created this porch by clicking on the link above!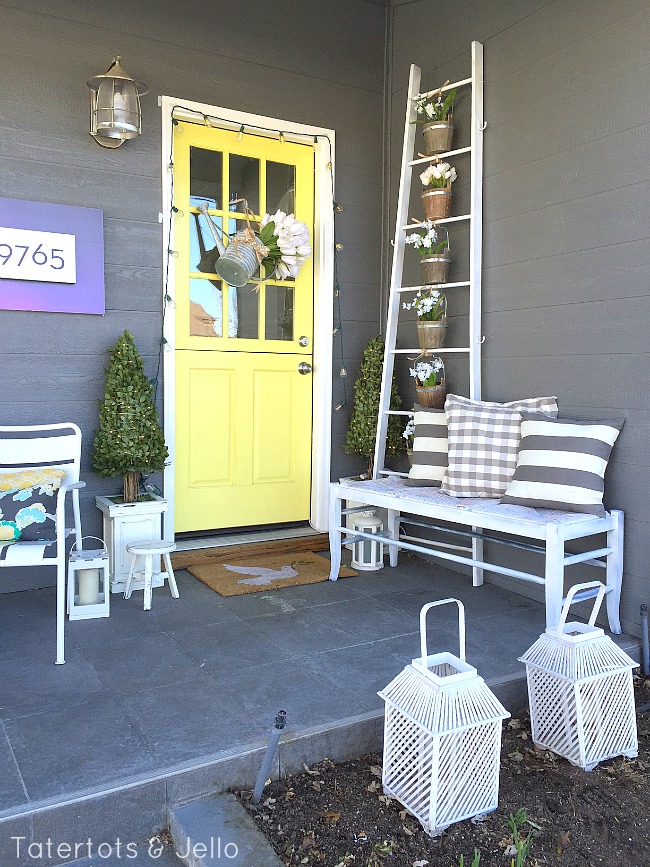 Another favorite summer porch idea was this summer Sports I created in my 1905 Cottage. I used a ladder and hung pots from the rungs. Then I took a watering can and filled it with cold flowers and ribbon hung it on my door. I loved the way the white popped against my gray Cottage and my yellow Dutch door. I missed that Cottage it was such a beautiful peaceful Haven.
Summer Recipes to Make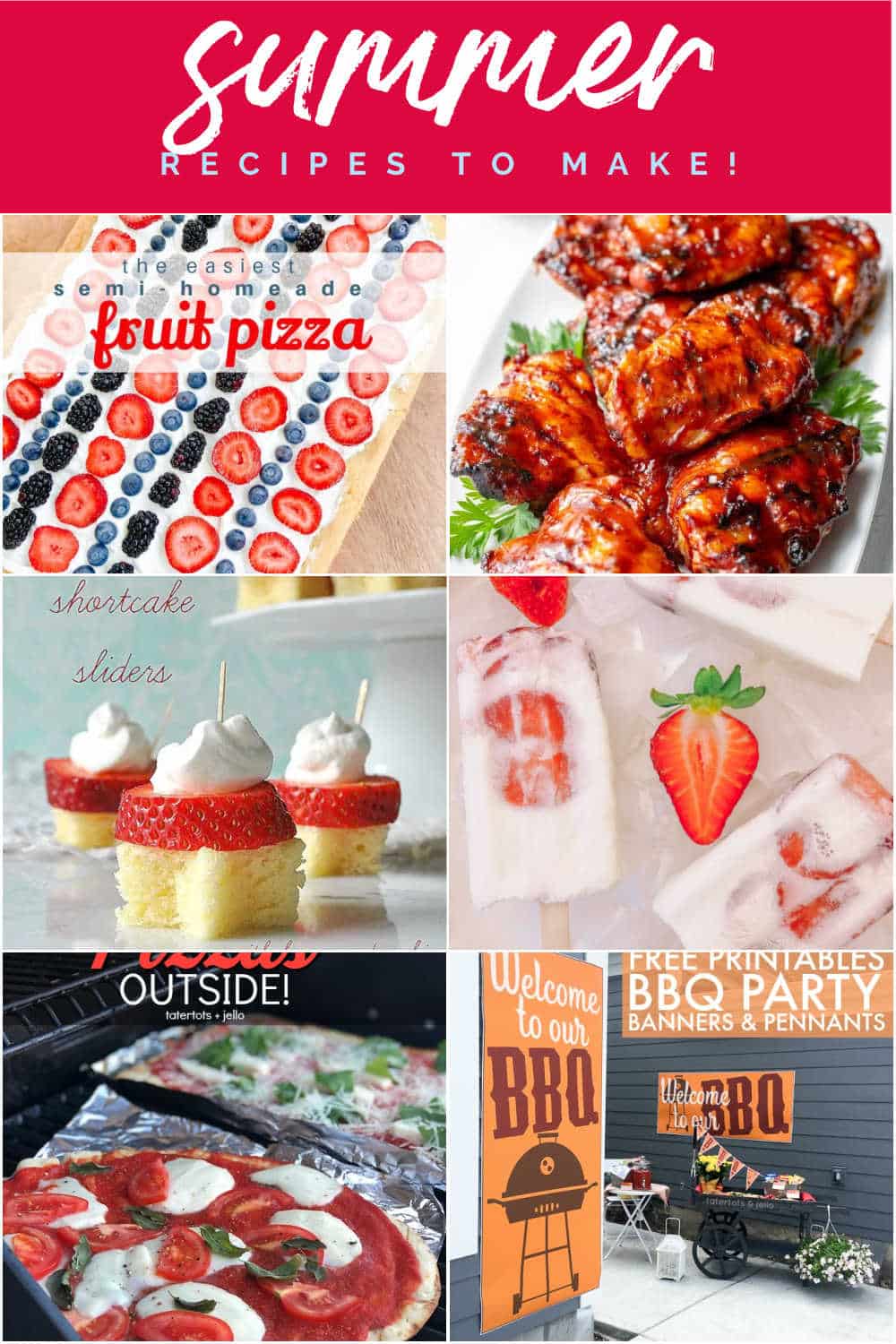 Ways to Make Your Summer Awesome!
'Summer is the perfect time for outdoor party and dining Alfresco. Here are a few of my very favorite summertime recipes to try. I hope you enjoy them!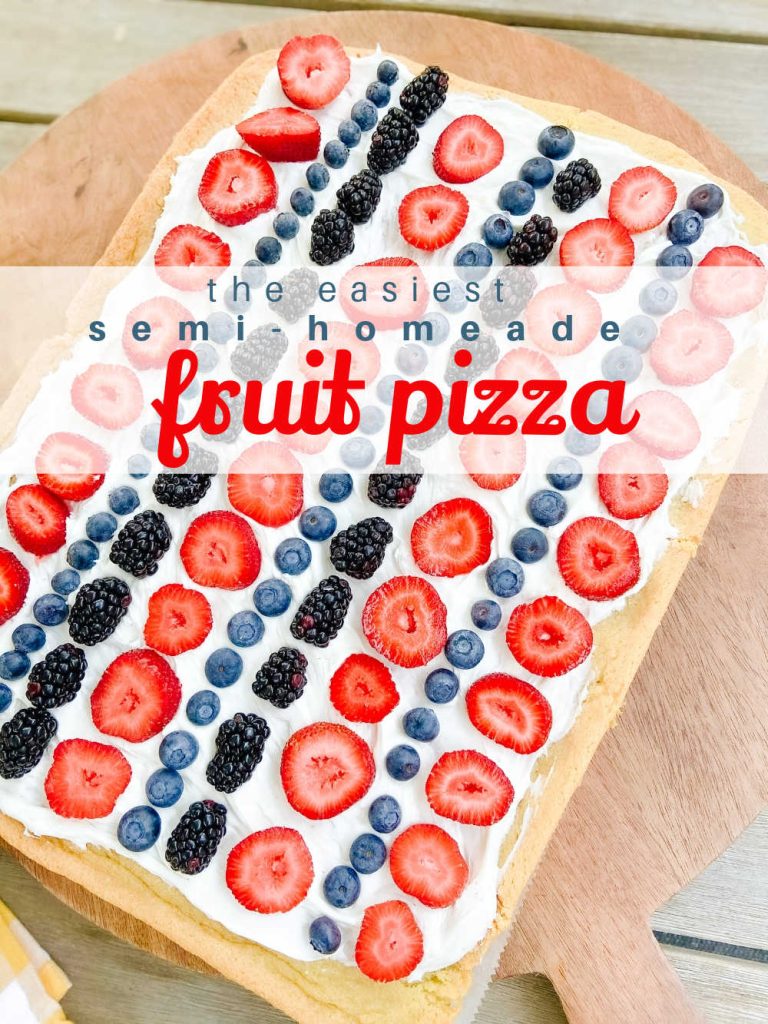 Have you ever made a summer fruit pizza? It's one of my kid's favorites summer recipes and it's super easy to make! I have all of the Easy instructions and the link above.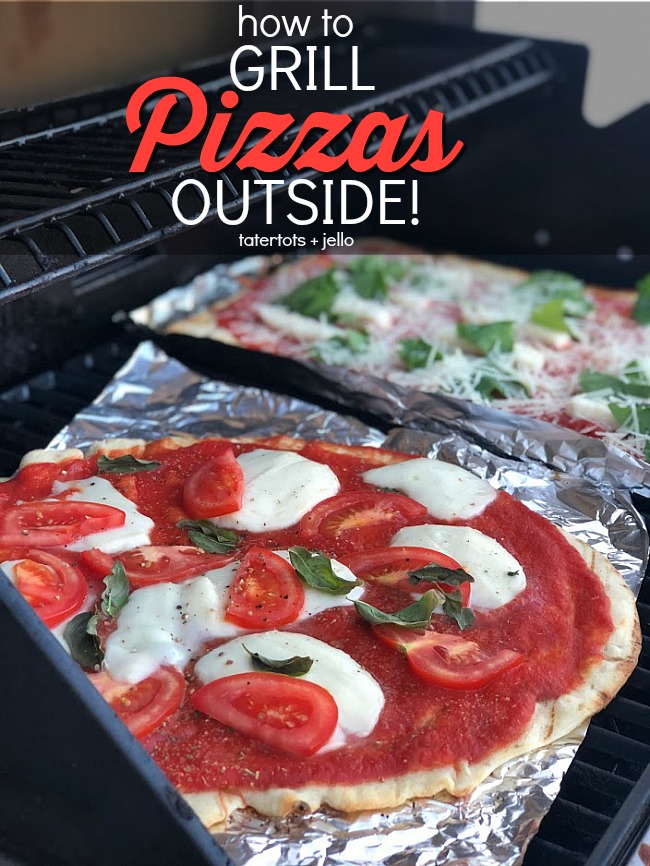 One of our favorite things to do in the summer is to create a pizza bar. Everyone chooses their toppings and we put them on the barbecue to grill. They taste amazing and the barbecue gives them a nice crisp crust. I have all the chips and tricks on how to do it on the link above!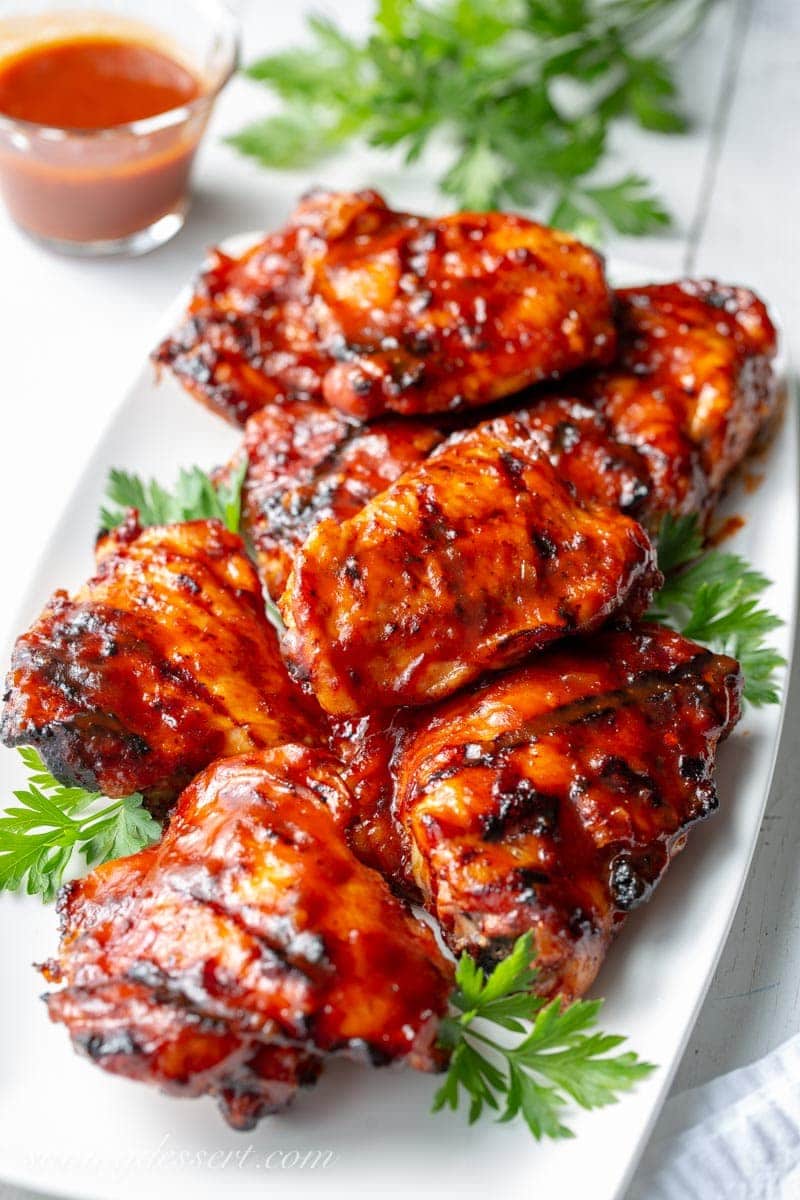 If you're looking to grow something, be sure to check out these 15 amazing and mouth watering barbecue recipes!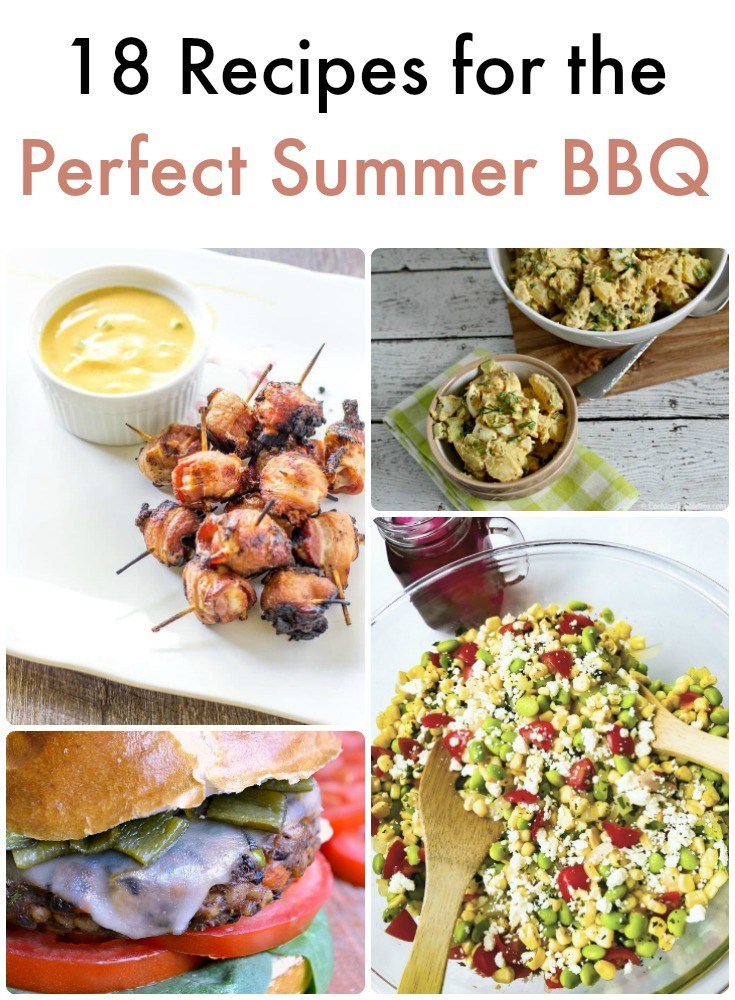 Another amazing post with some really delicious barbecue recipes. Everything from main dishes to side dishes to salads!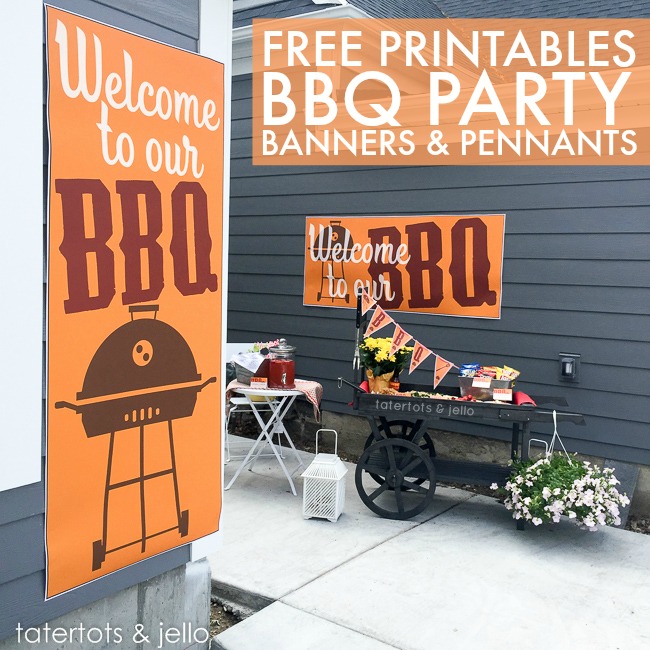 And lastly, if you're going to have your friends over for a fun summer barbecue, be sure to print out these free printables. We have everything from large signs that you can put on the front of your home, smaller signs to put above party tables and also food signs so everyone can see all of the delicious recipes that you've created!
Welcome Home Saturday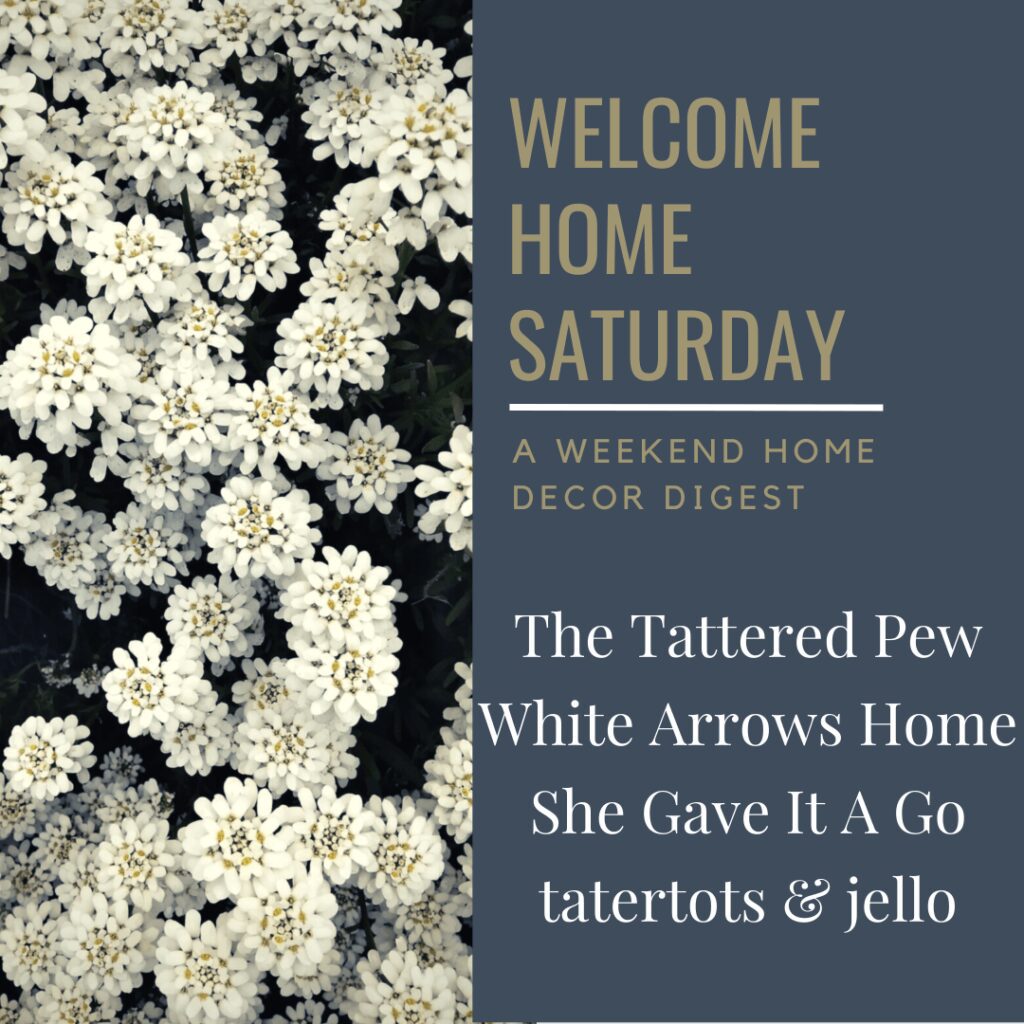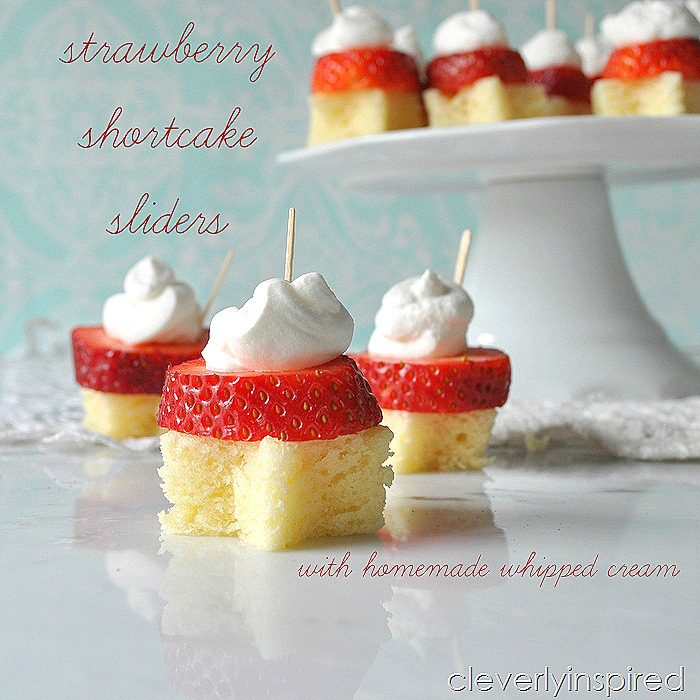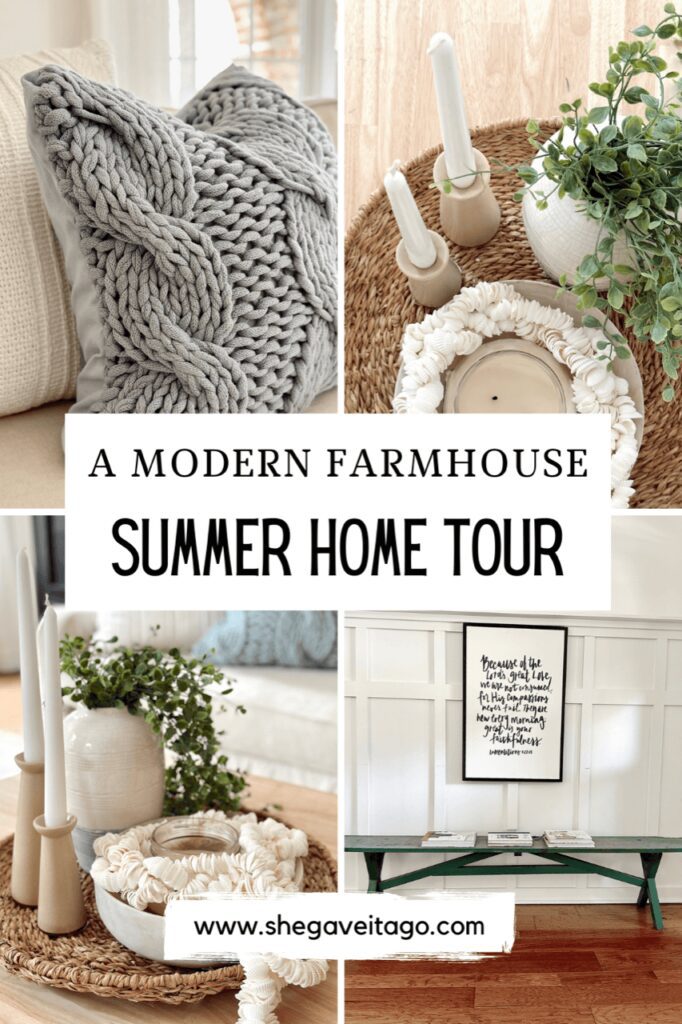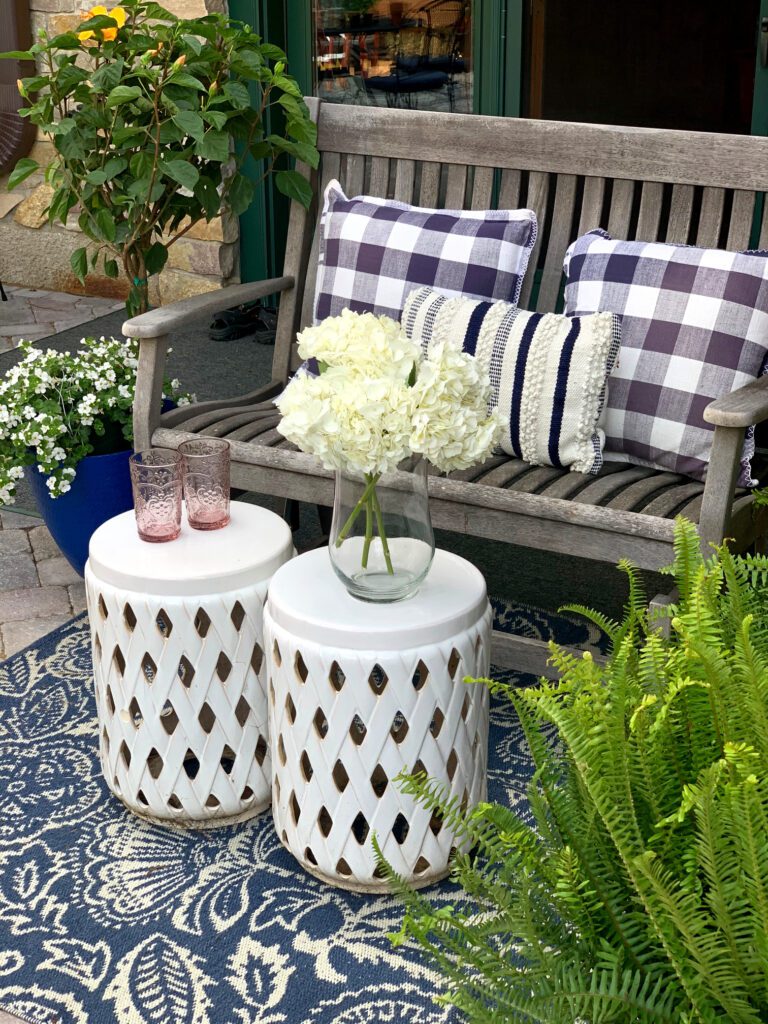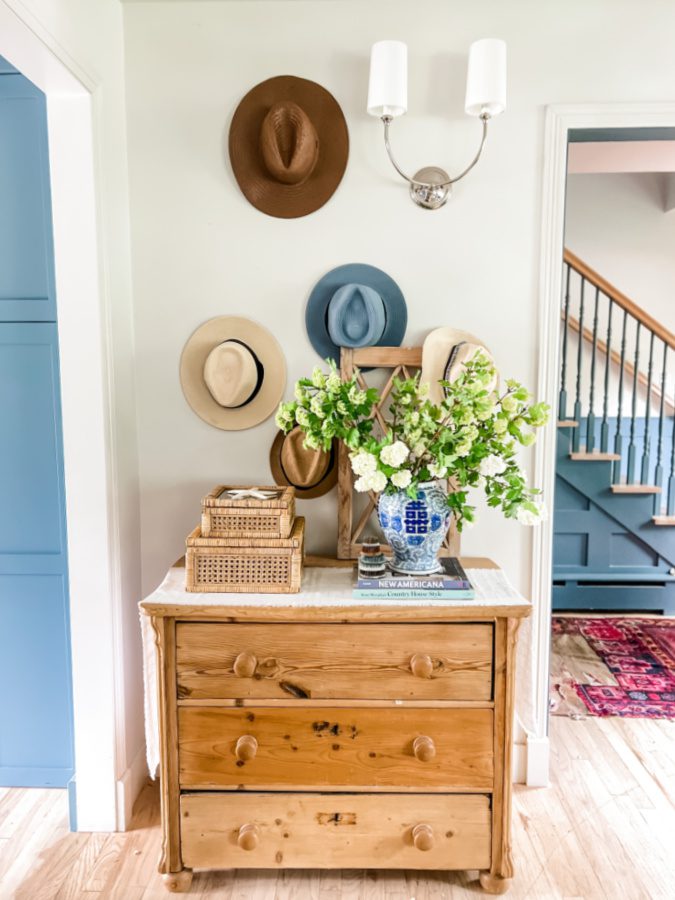 Which Idea Do YOU Want to Try First??
Let us know in the comments!
Have a Beautiful Day!
xoxo