Getting Your Home Ready for October. Fall Cozy Ideas, Sweet Halloween Decor, Spooky Food, and Game Day Recipes!
Getting Your Home Ready for October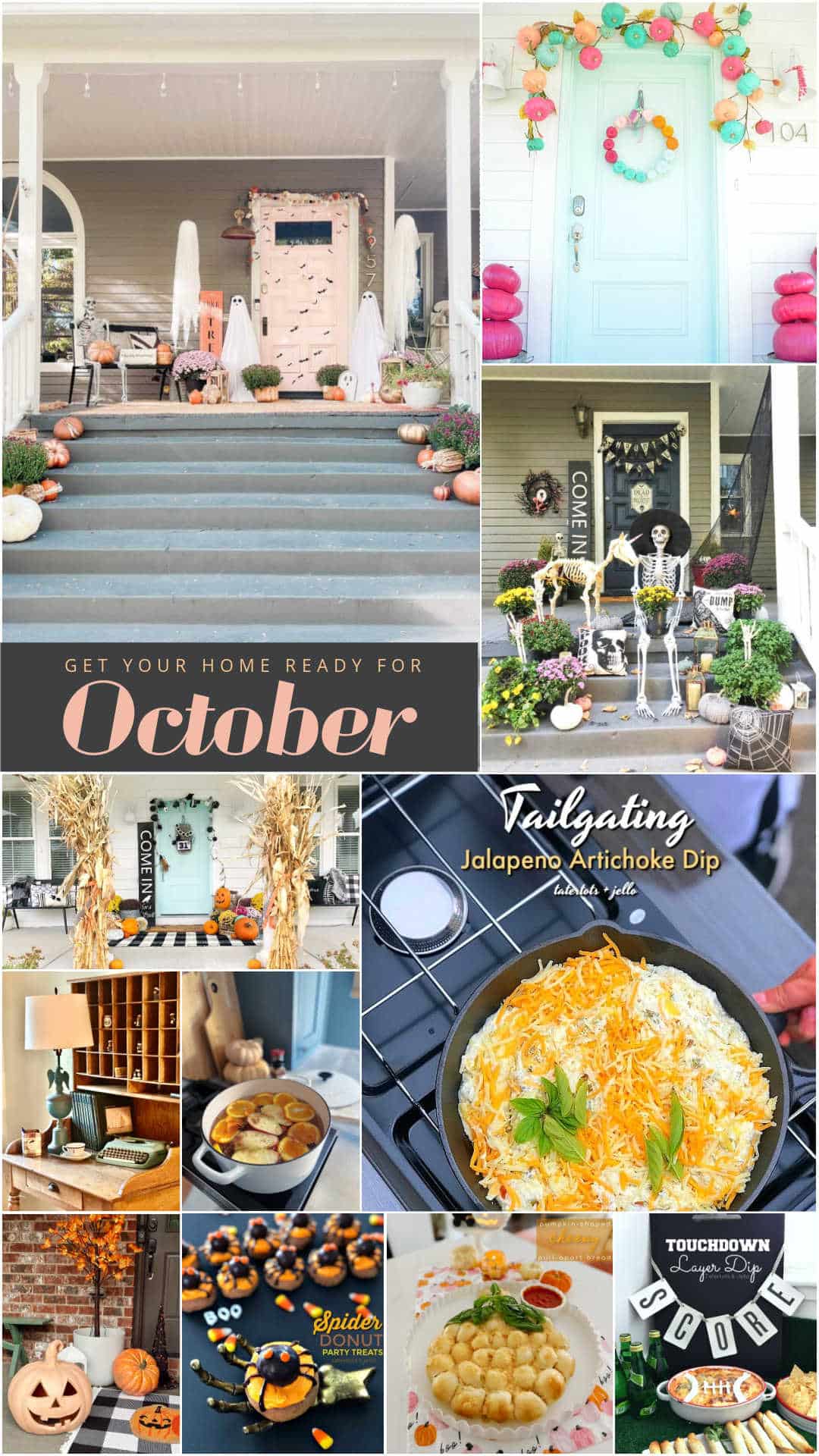 As the leaves turn vibrant shades of red and orange, and a gentle chill fills the air, it's evident that October is here, ushering in the magic of fall. It's the perfect time to transform your home into a cozy haven, add a touch of Halloween whimsy, whip up some spooky treats, and prepare for exciting game day gatherings. Let's explore how to get your home ready for October with fall cozy ideas, delightful Halloween decor, eerie but delicious cuisine, and game day recipes that will have your guests cheering.
Fall Cozy Ideas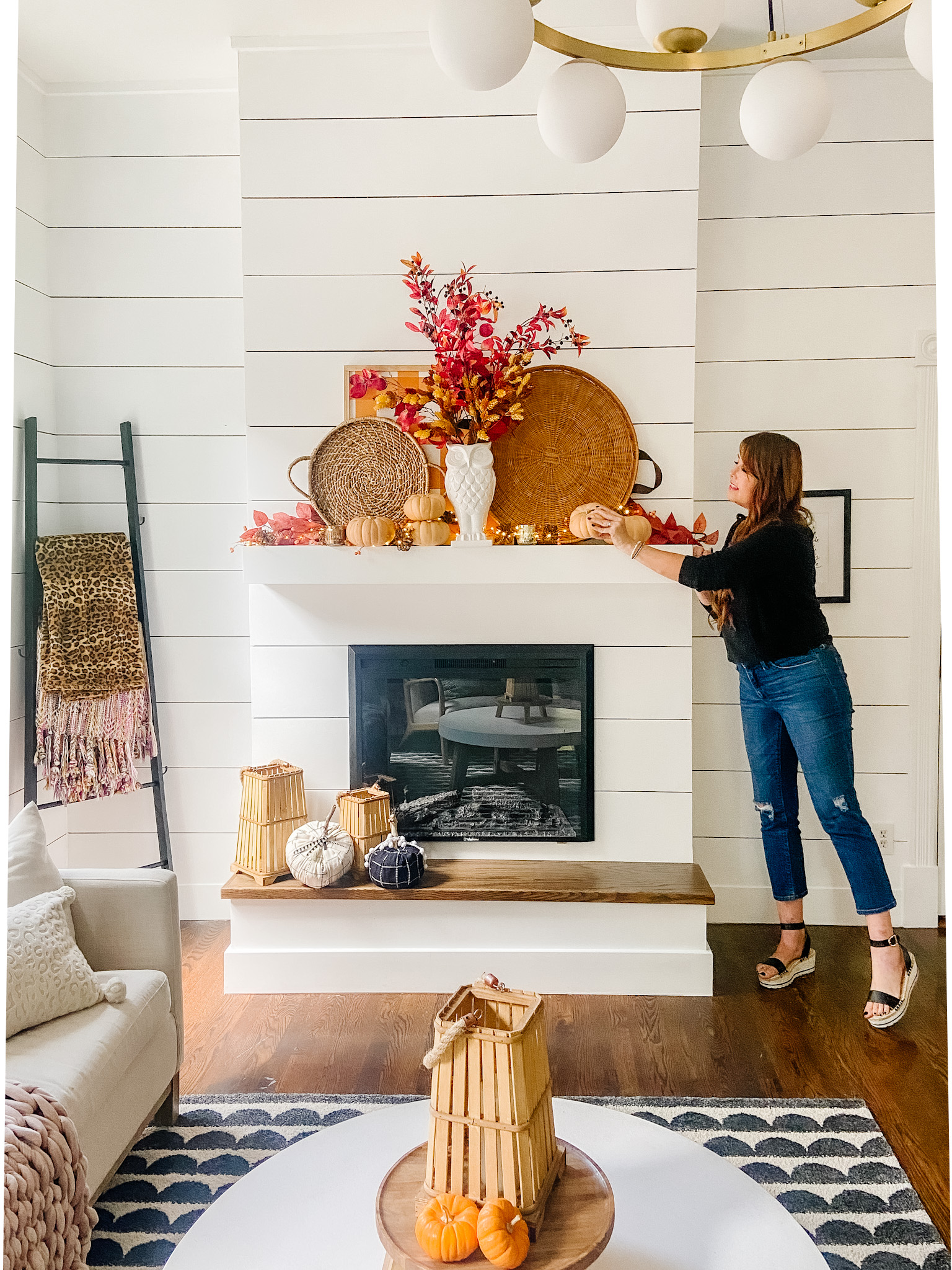 Warm Textiles: Embrace the season by draping your couches and chairs with plush blankets and cushions in earthy tones like burnt orange, deep reds, and forest greens. These cozy textiles invite you to snuggle up with a good book or a warm cup of cocoa.
Autumnal Scents: Infuse your home with the inviting scents of fall using scented candles or essential oil diffusers. Fragrances like cinnamon, apple cider, and pumpkin spice create a warm and comforting atmosphere.
Pumpkin Decor: Decorate your home with an array of pumpkins, both real and faux. Place them on your mantel, scatter them across the dining table, or create a charming pumpkin patch on your porch.
Fall Foliage: Bring the beauty of the outdoors inside with fall foliage. Arrange colorful leaves, branches, and acorns in vases or create a stunning autumnal wreath to adorn your front door.
Cozy Fireplace: If you have a fireplace, it's time to light it up. A crackling fire adds instant warmth and ambiance to any room. Surround it with autumn-themed decorations for a picture-perfect setting.
Sweet Halloween Decor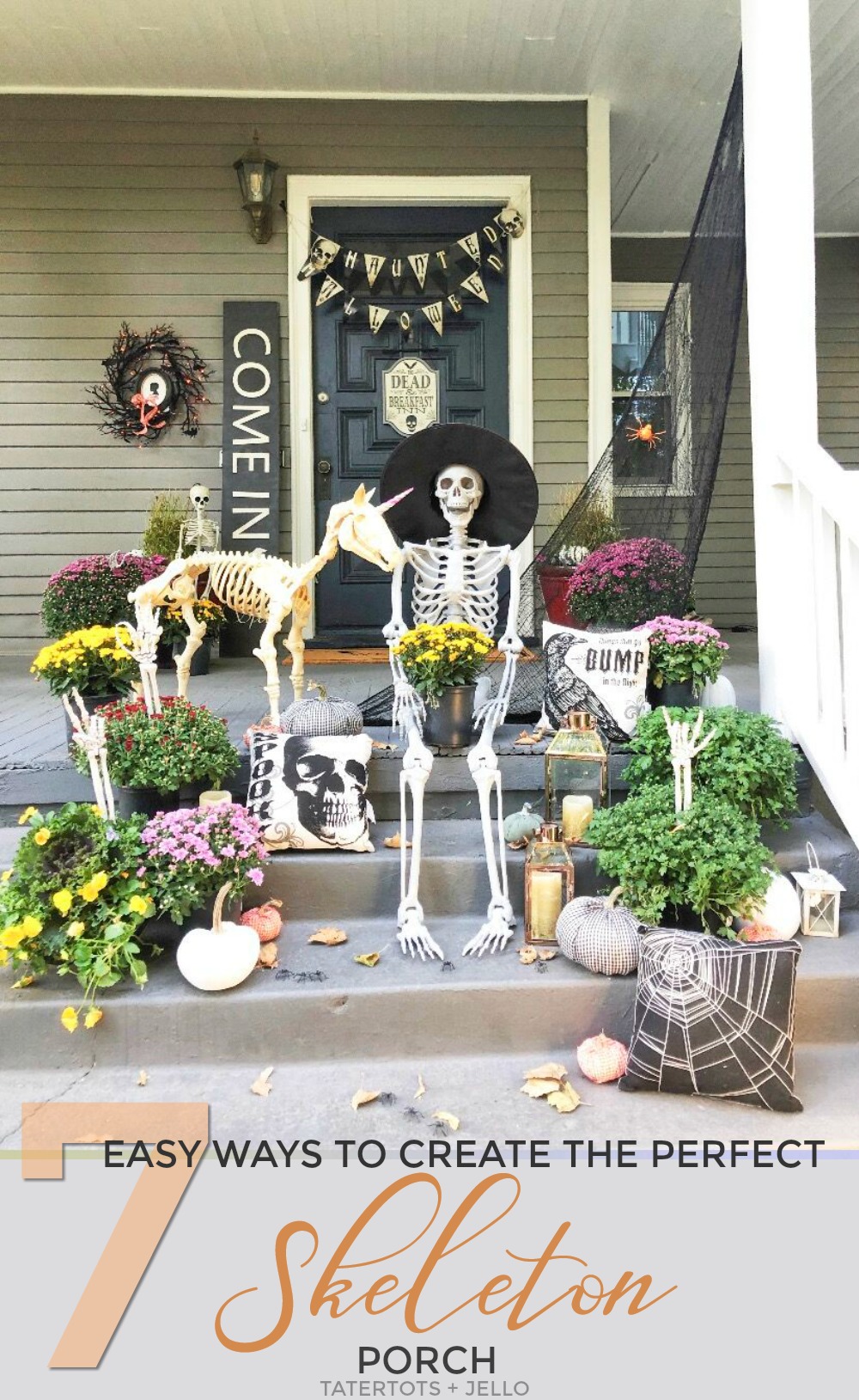 7 easy ways to create the perfect skeleton porch
I personally like sweet spooky decor, not too creepy. Here are some ways I celebrate the sweet side of Halloween:
Halloween Mantel Ideas
Here are a few of my favorite Halloween mantels I've created over the years. Stay tuned for the new one which I am working on right now!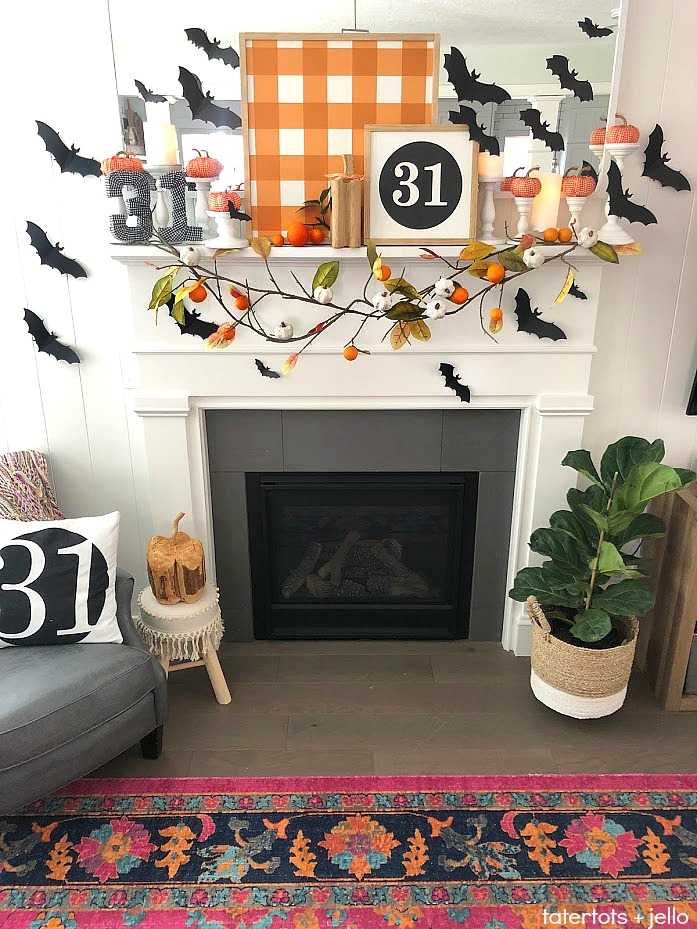 Spooky Halloween Decor and Mantel. Add some spooky charm to your home with these easy Halloween ideas, signs, banner and decor!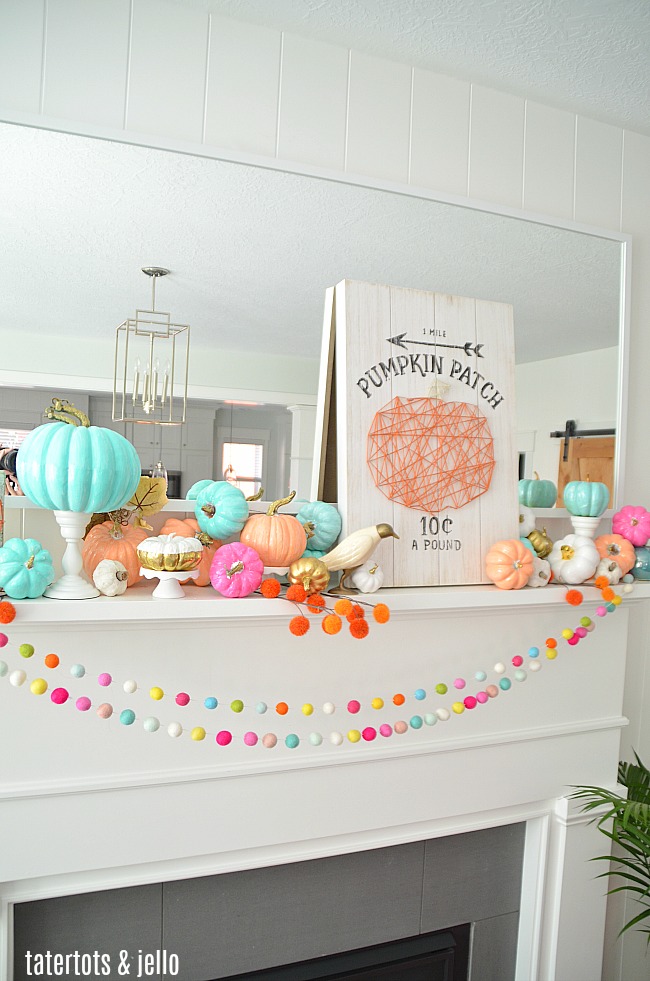 Paint dollar store pumpkins for an easy and affordable way to bring color to your Halloween decor.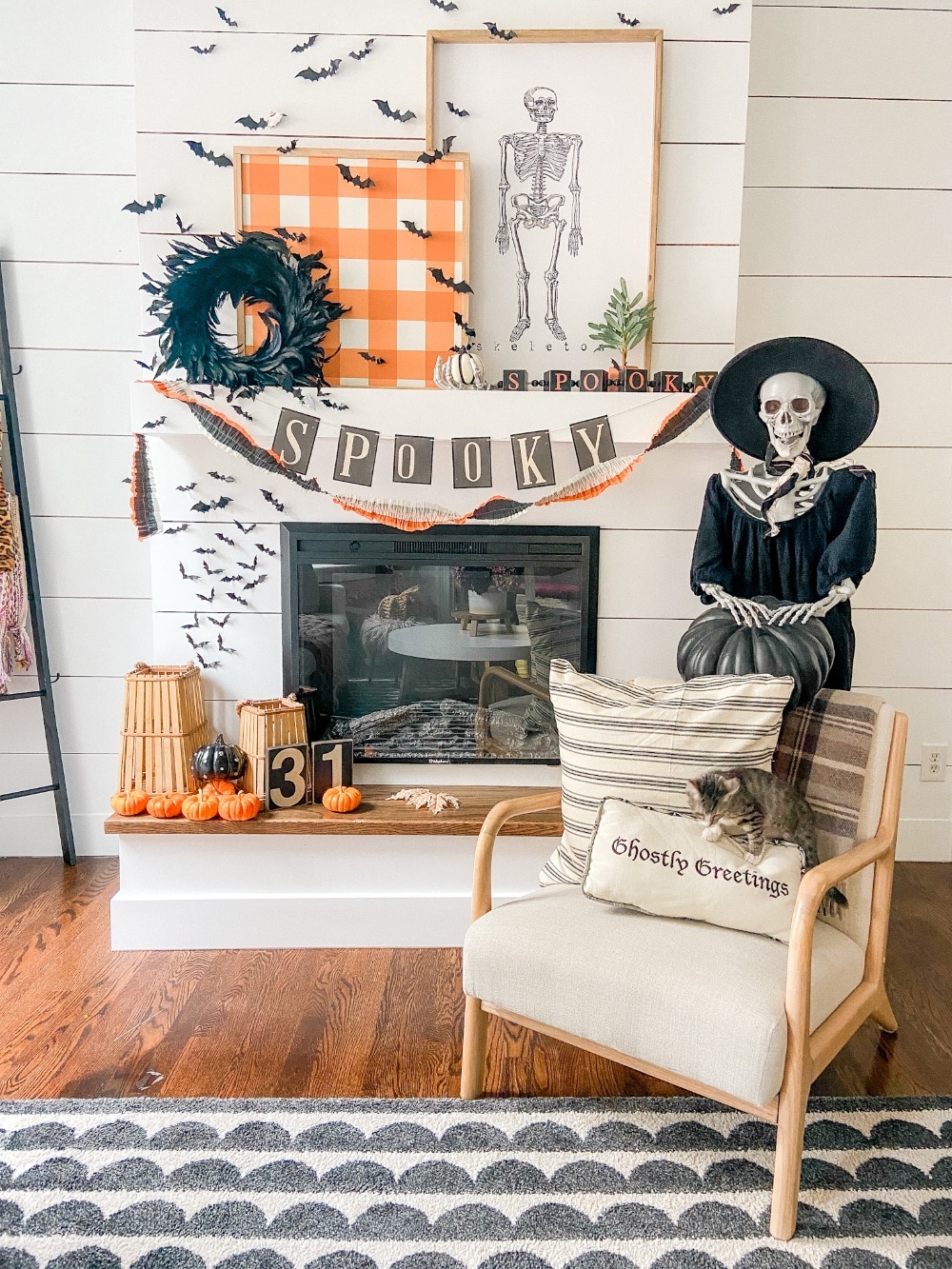 Spooky Halloween Decor and Mantel. Add some spooky charm to your home with these easy Halloween ideas, signs, banner and decor!
Affordable and Easy Halloween Porch Ideas
Another area I LOVE to decorate is our front porch! I love creating a theme porch. So I usually coordinate the decor from signs to wreath and even the doormat to the theme. Here are some of my favorite porch ideas!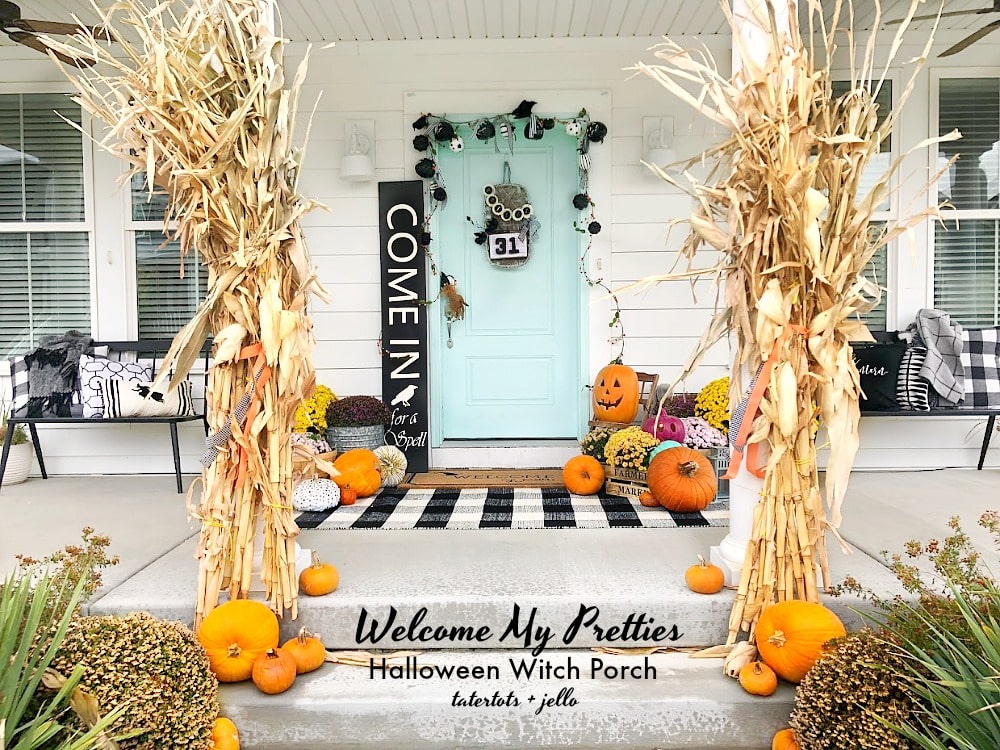 Welcome My Pretties Witch Porch: Deck out your porch with witch-themed elements like a DIY Witch Sign, fA spooky wreath, a handpainted rug and spooky pillows!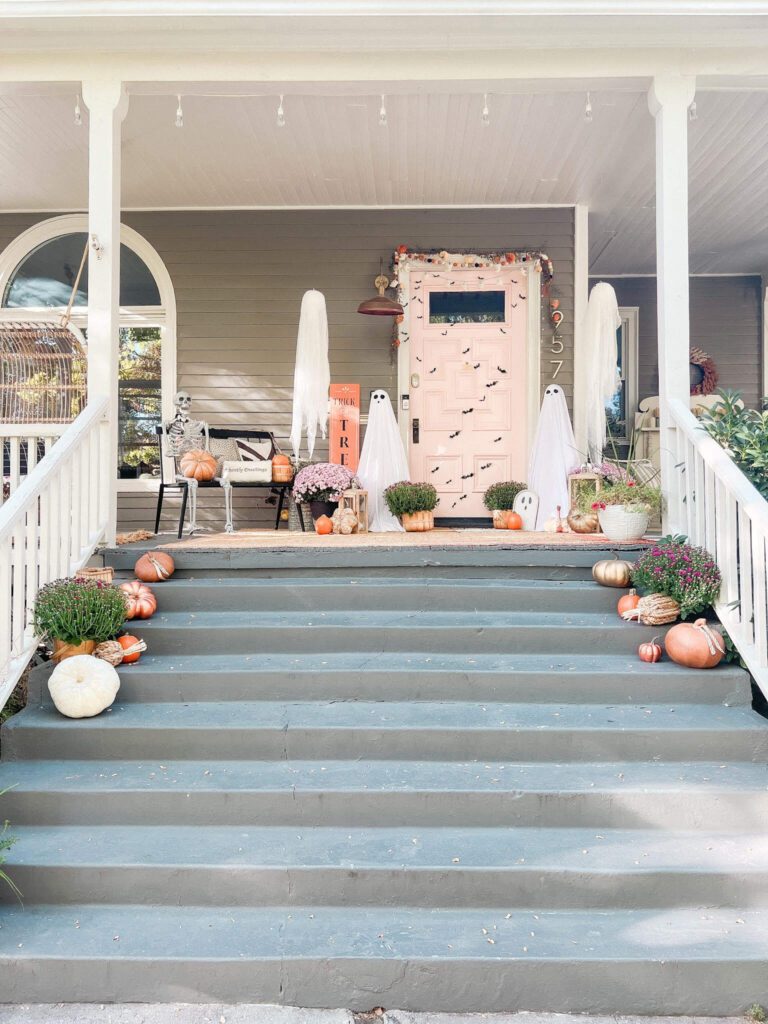 Ghost Porch: Create a spooky ghost porch by creating tall ghost luminaries with tomato cages, hanging light-up ghosts and aa hand-painted ghost doormat!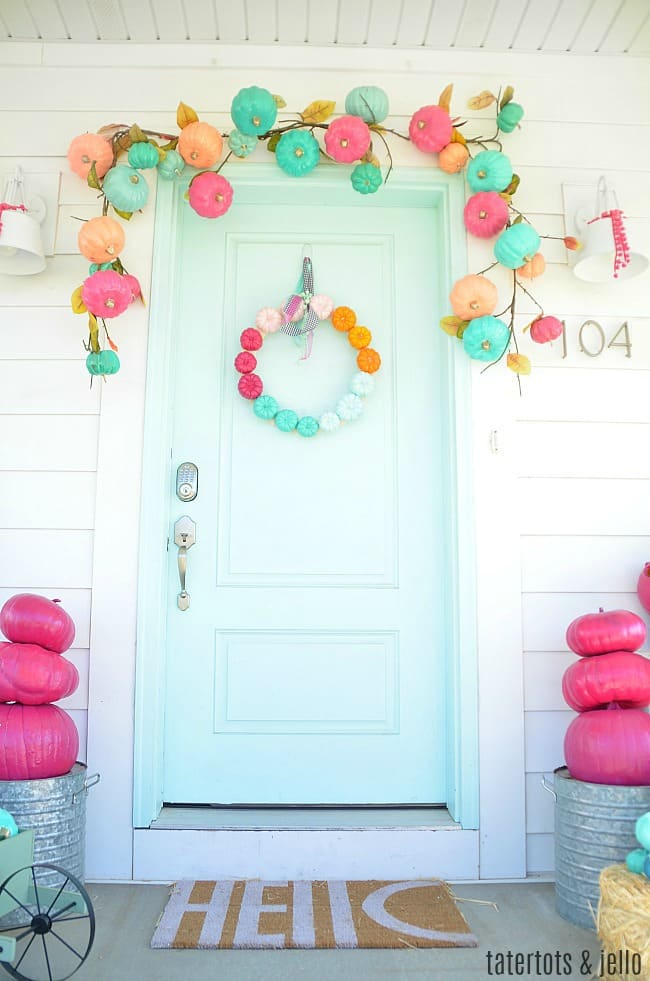 Colorful Pumpkin Porch: Line your porch steps with pumpkins in various colors, sizes, and shapes. And create aa matching colorful pumpkin wreath for a colorful take on Halloween!
Spooky Food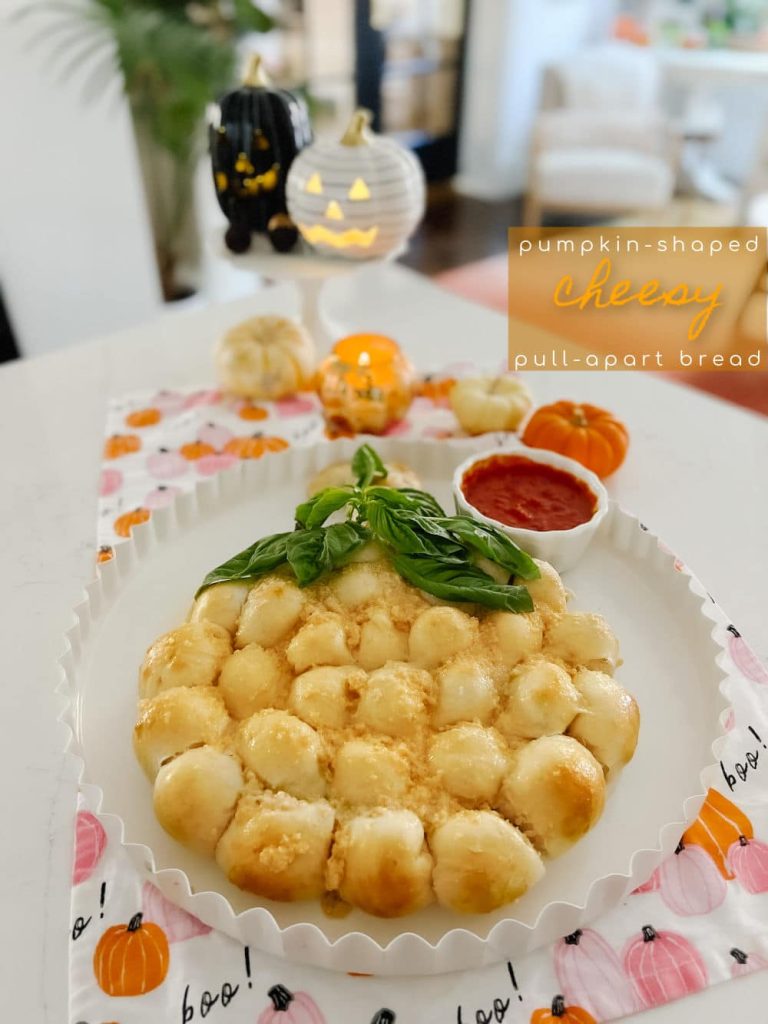 Pumpkin-Shaped Cheesy Pull-Apart Bread: Impress your guests with this savory delight. I used pre-made Rhodes rolls to create this easy and festive pull apart bread. It's perfect as an appetizerto bring to a Halloween party!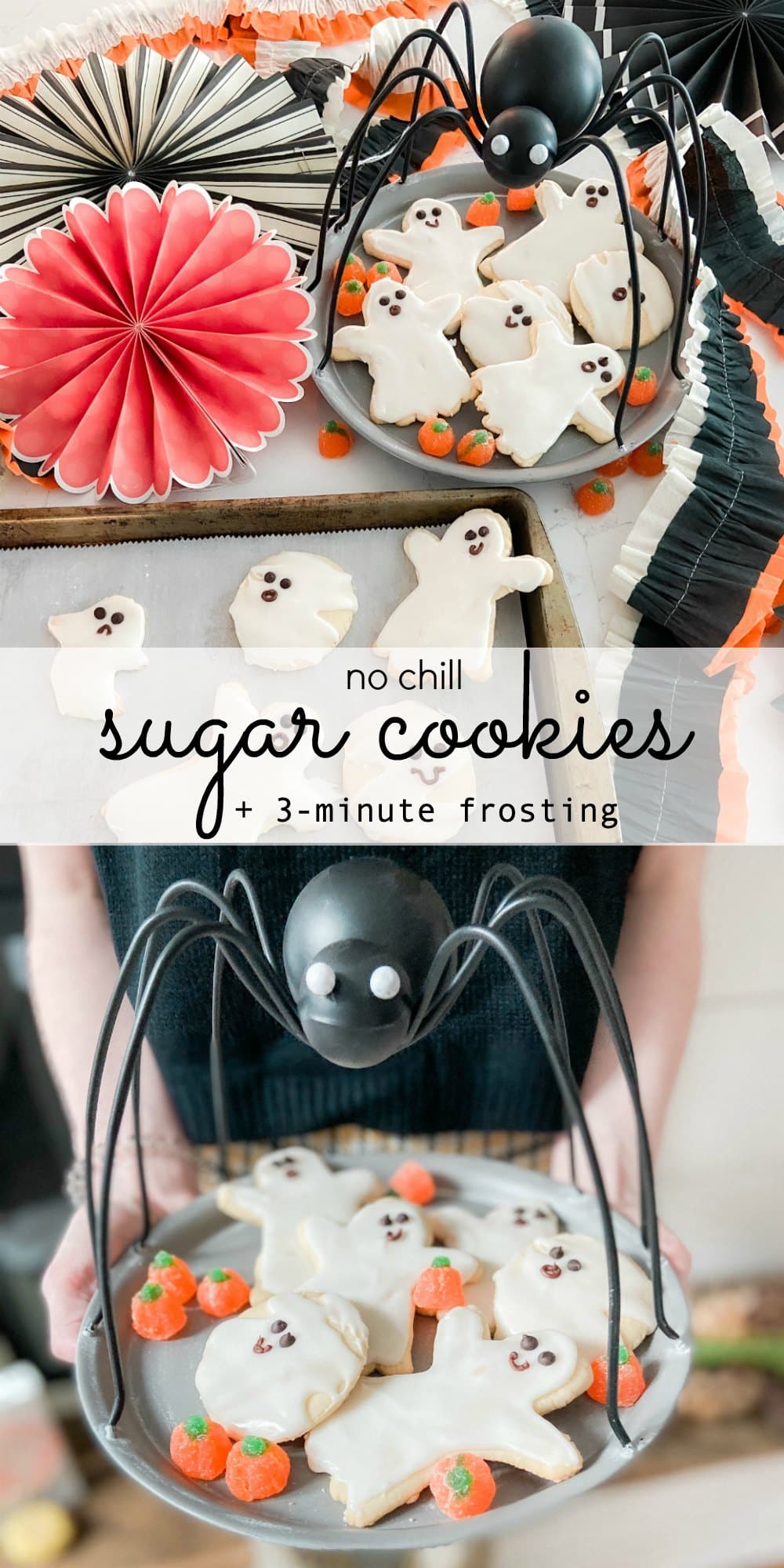 No-Chill Ghost Sugar Cookies: These adorable ghost-shaped sugar cookies are a breeze to make. They don't require chilling the dough, so you can have ghostly treats ready in no time. Plus you can make the frosting in 3 minutes!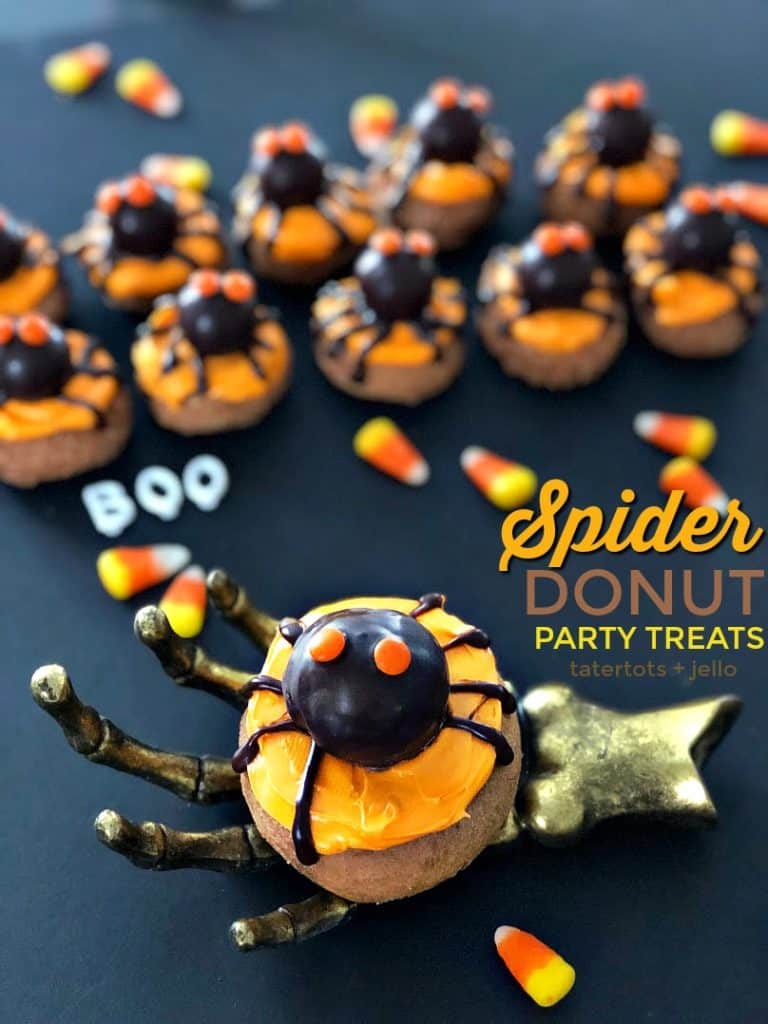 Spider Donut Halloween Party Treats: Transform ordinary donuts and donut holes into creepy-crawly delights. These treats are perfect for a Halloween-themed party.
Game Day Recipes
Tailgating Hot Jalapeno Artichoke Dip: Spice up game day with this creamy and zesty dip. Served hot with tortilla chips or sliced baguette, it's a crowd-pleaser.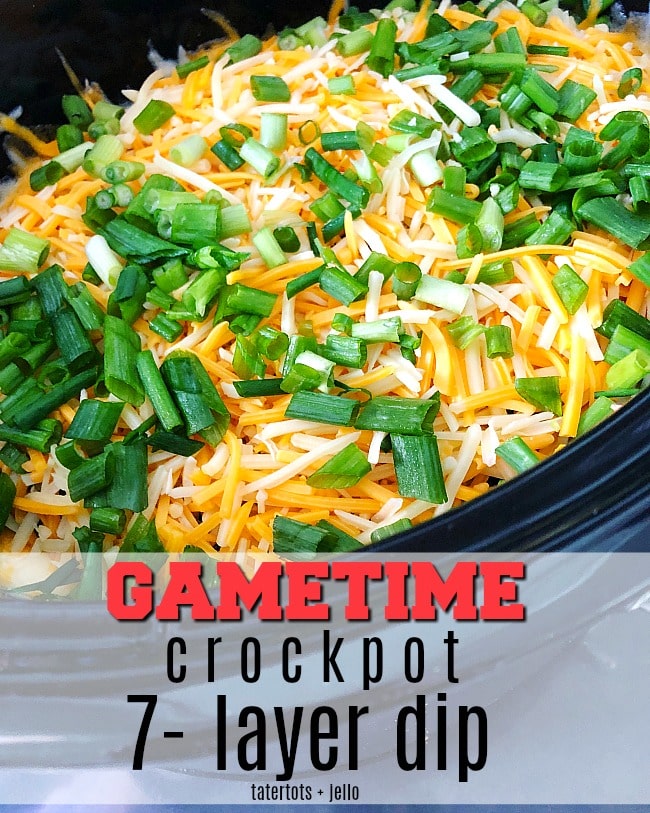 Warm Crockpot 7-Layer Dip: This slow cooker favorite combines layers of refried beans, guacamole, sour cream, cheese, and more. It's the ultimate game day dip that stays warm throughout the party.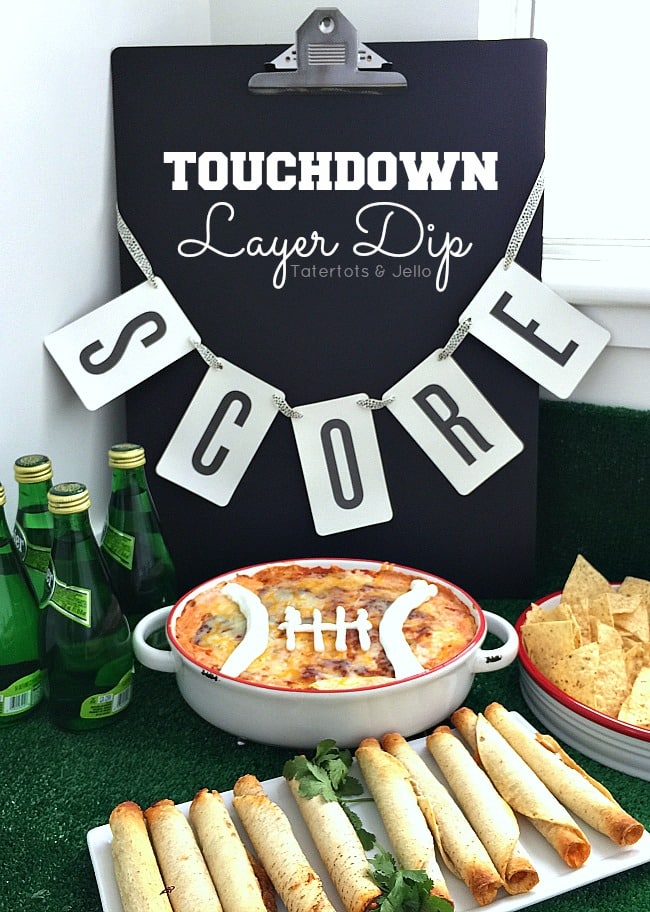 Touchdown Hot Layered Super Bowl Bean Dip: Create a game-winning snack with layers of refried beans, cheese, guacamole, and salsa. It's a touchdown of flavor for your taste buds.
October is a month of transformation, where you can infuse your home with the warmth of fall, the whimsy of Halloween, and the excitement of game day gatherings. Whether you're curling up by the fire with a pumpkin-spiced latte or hosting a spooky soirée, these ideas for fall coziness, Halloween decor, spooky food, and game day recipes will ensure your October is filled with unforgettable moments. So, let the magic of this enchanting month envelop you and your home in all its glorious splendor. Now let's see what my friends have in. ind for October:
Welcome Home Saturday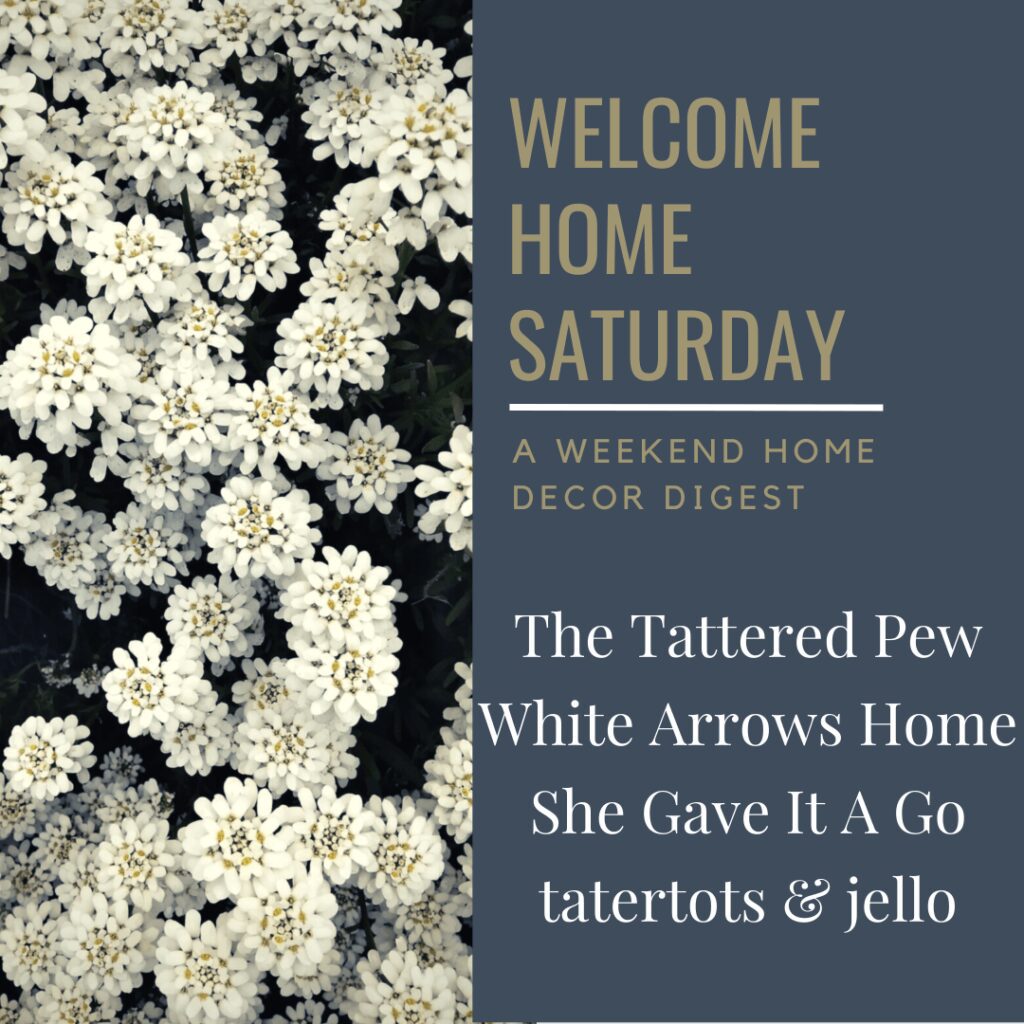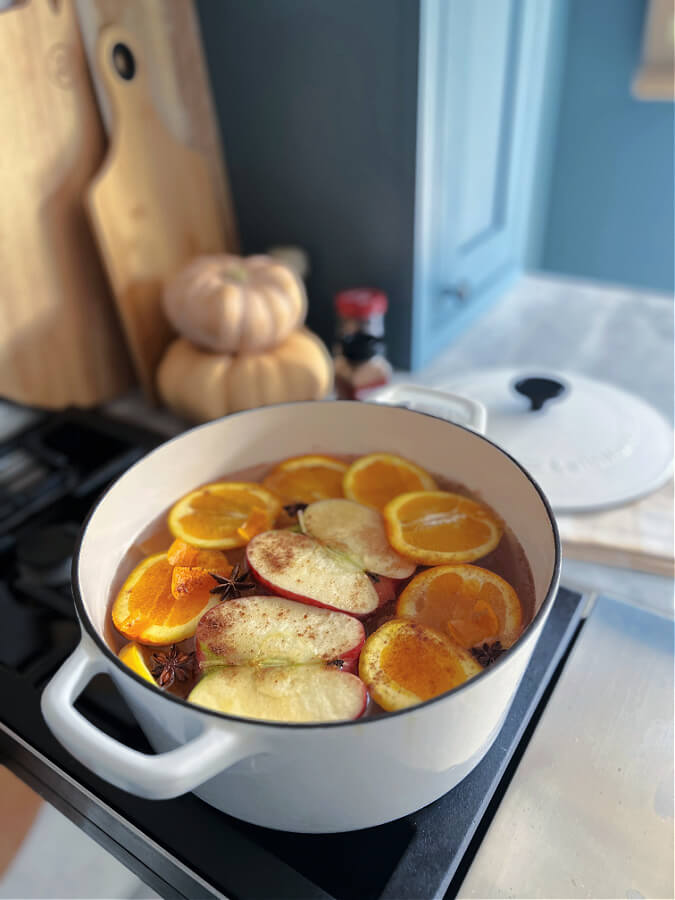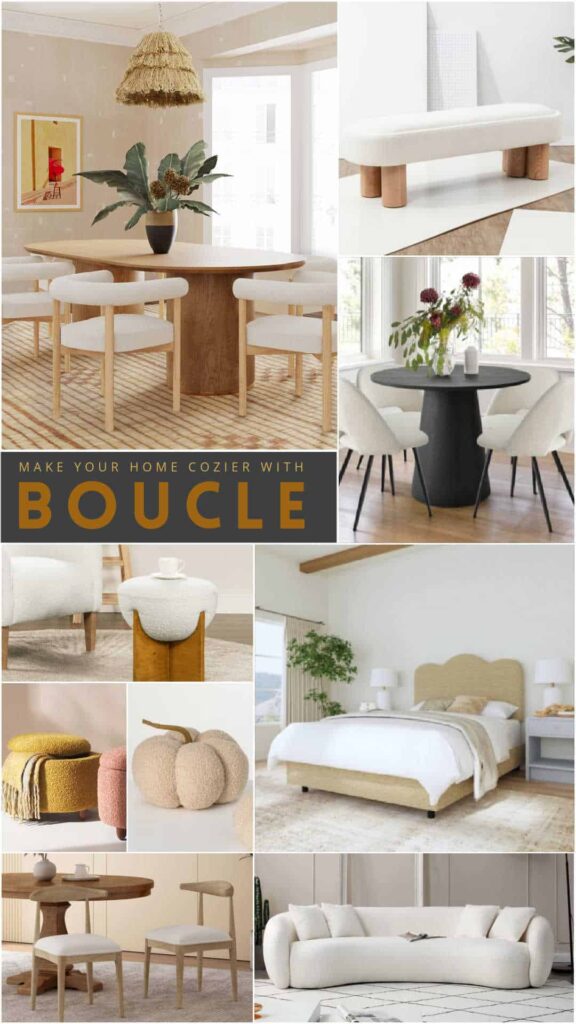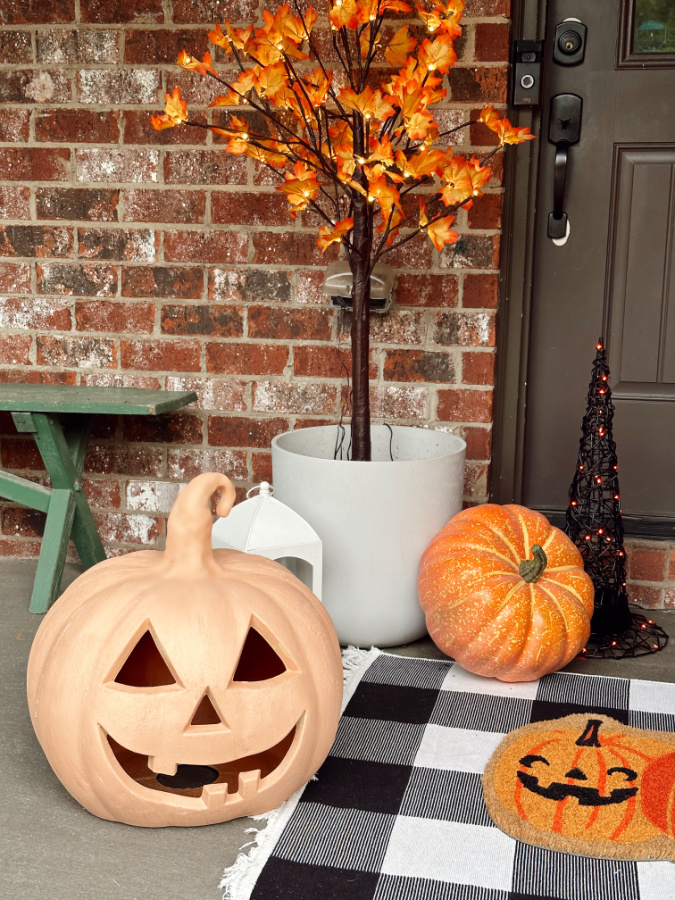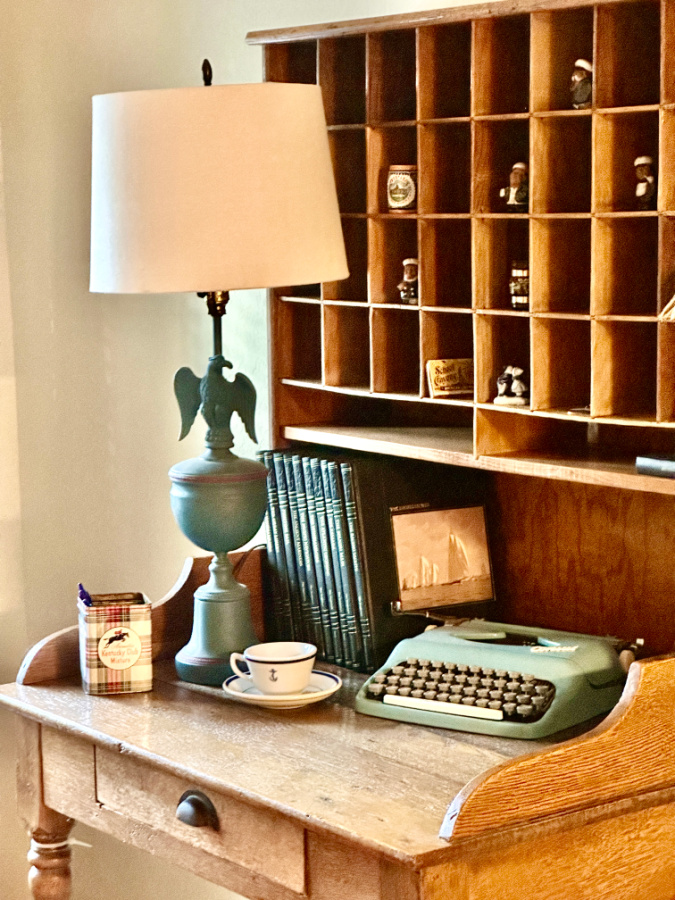 Which idea is your favorite?
Let us know in the comments!
xoxo