Welcome Home Saturday – October Favorites! The weather is getting cooler, warm up your home with these October DIY Ideas!
Welcome Home Saturday – October Favorites!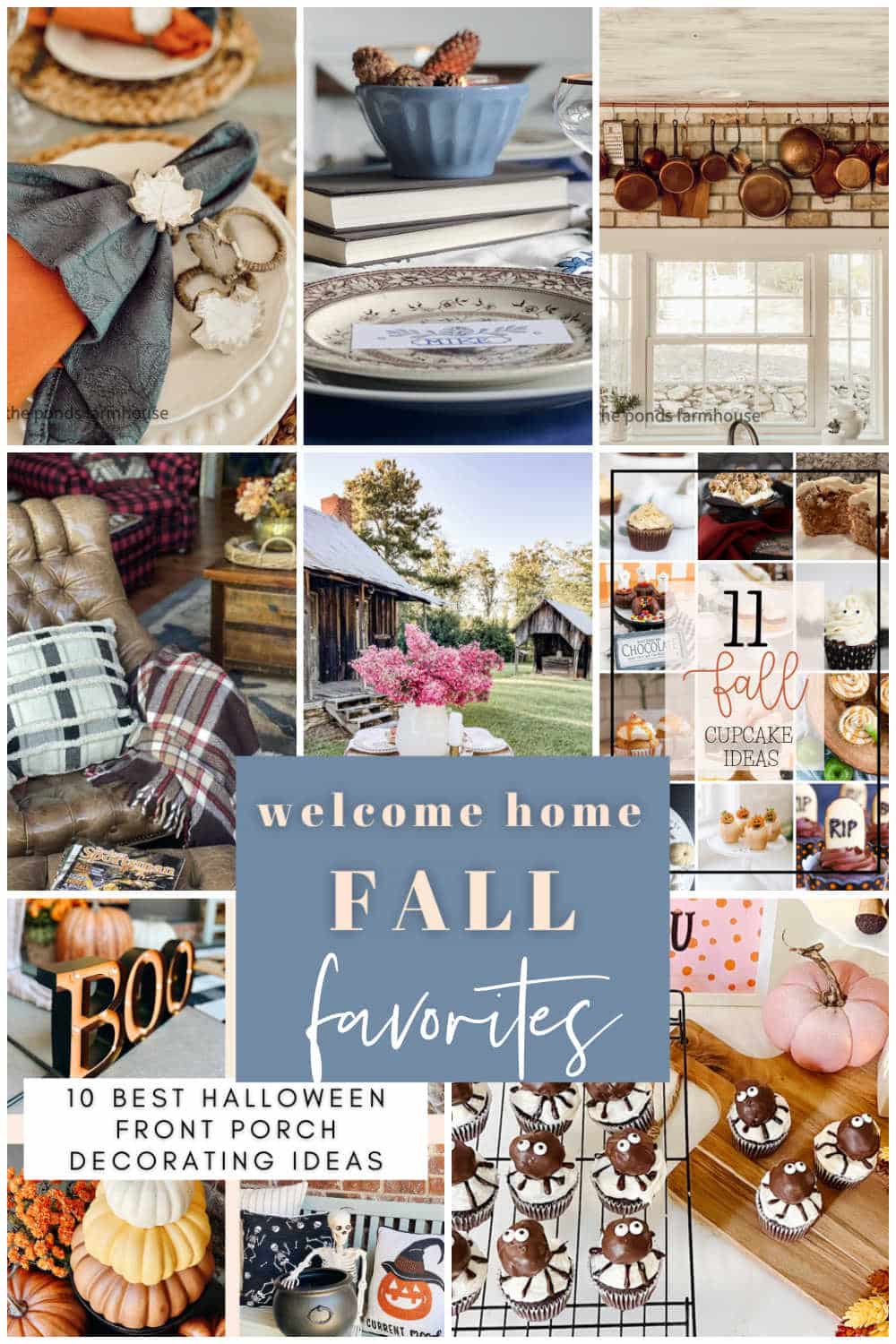 Happy weekend, friends! How was your week? The weather has started to cool down here and it finally feels like fall! I haven't updated on our bathroom lately, but we are so close to being done! The glass for our shower surround is ordered and I am waiting on lights for the sconces by our mirror and the overhead light fixture. But my daughter is using it and I'm super happy!
1905 Duplex Project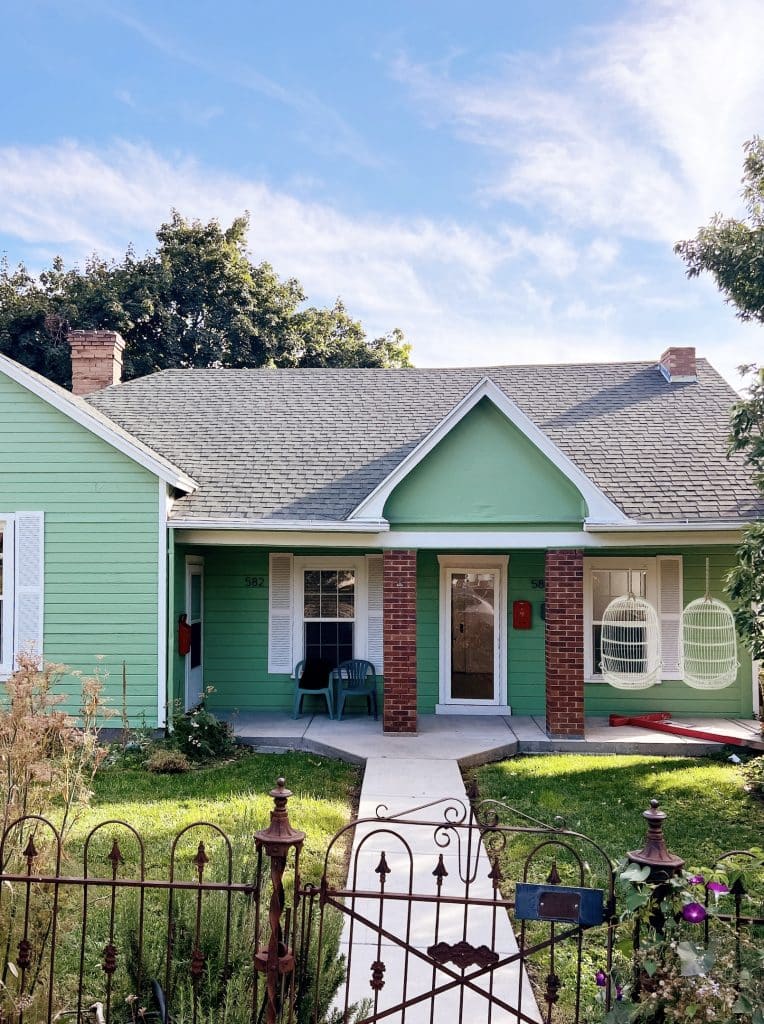 I shared last Sunday on my Instagram stories about an exciting project that I have been working on for the past couple of months! We are in the middle of the demo but I love how it is coming along. My friend Frank from @franksmithrenovations is working on it with me and he has created some beautiful doors for the bedroom which we will install this coming week. We also have demo'd out the kitchen and now we are rebuilding the main cabinets. You can check out my stories of this project in my "1905 Duplex" highlight in my Instagram profile. I will put all future updates there too so you can see them whenever you want!
New Projects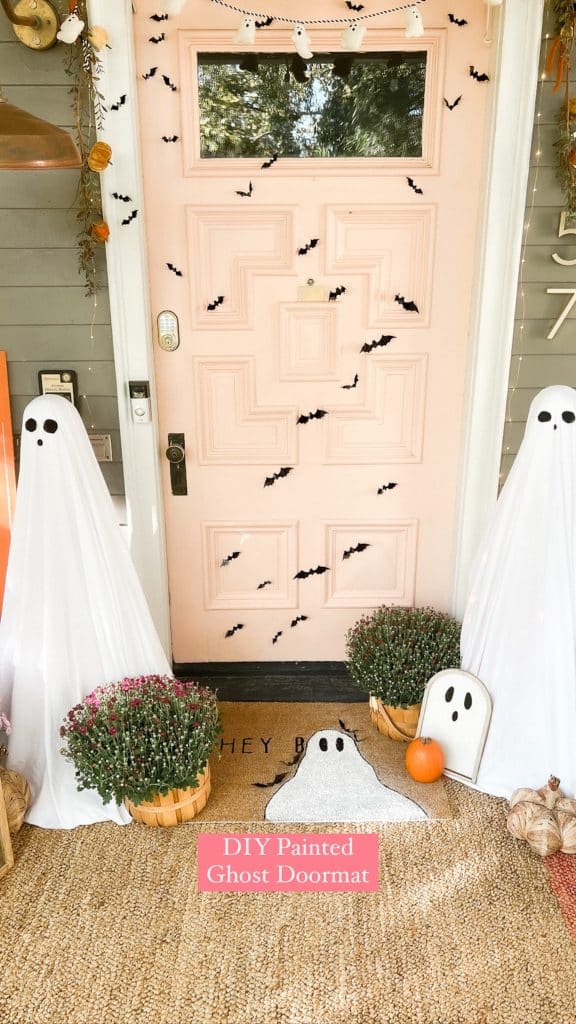 This week I shared our 1891 Avenues Ghost Halloween Porch! In the post I shared how to make the tomato cage ghosts, ghost luminaries and painted ghost doormat.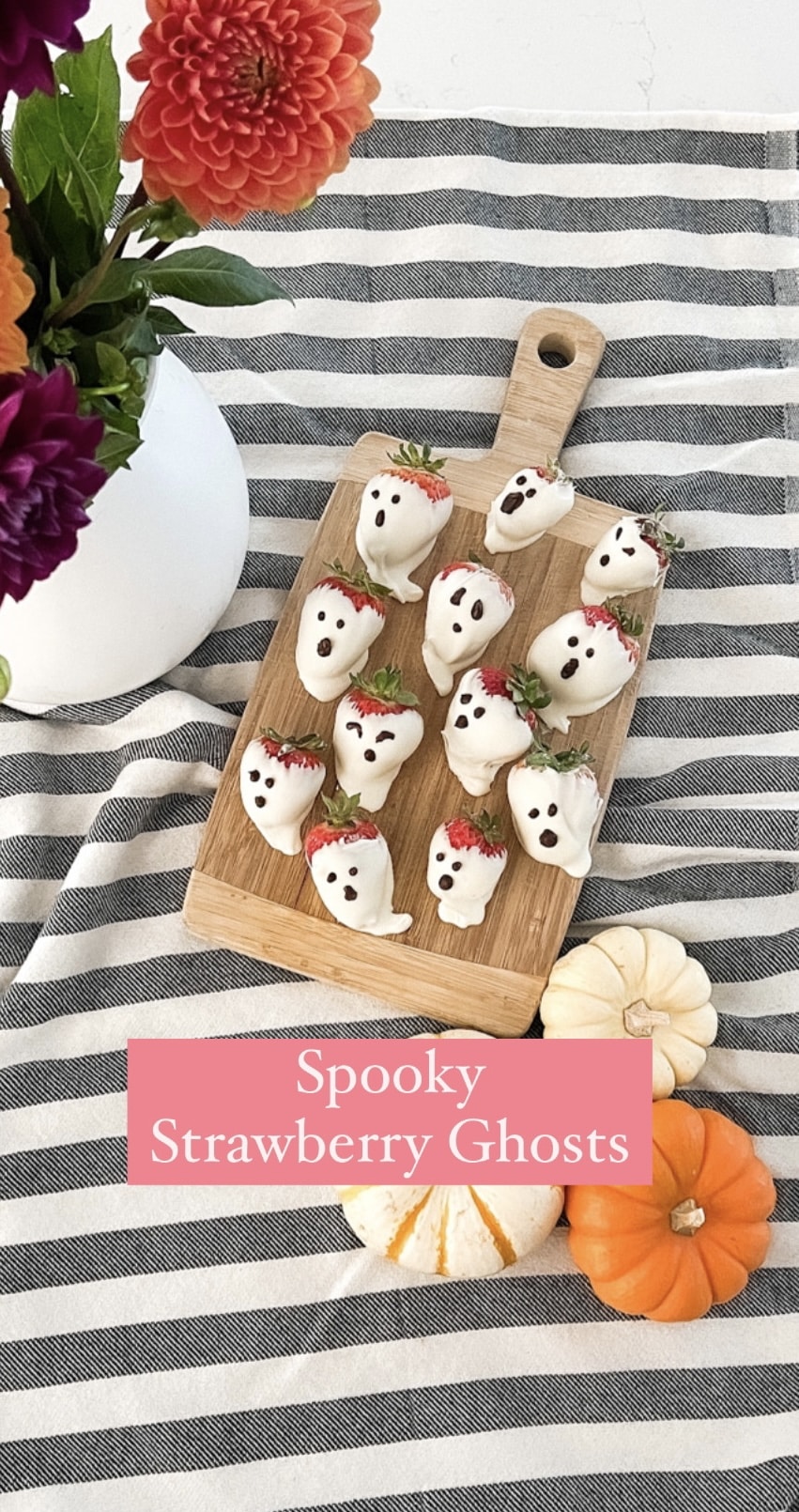 I also shared these adorable ghost chocolate strawberries which are so fun to make with your kids! Check out my Instagram post for the how-to video!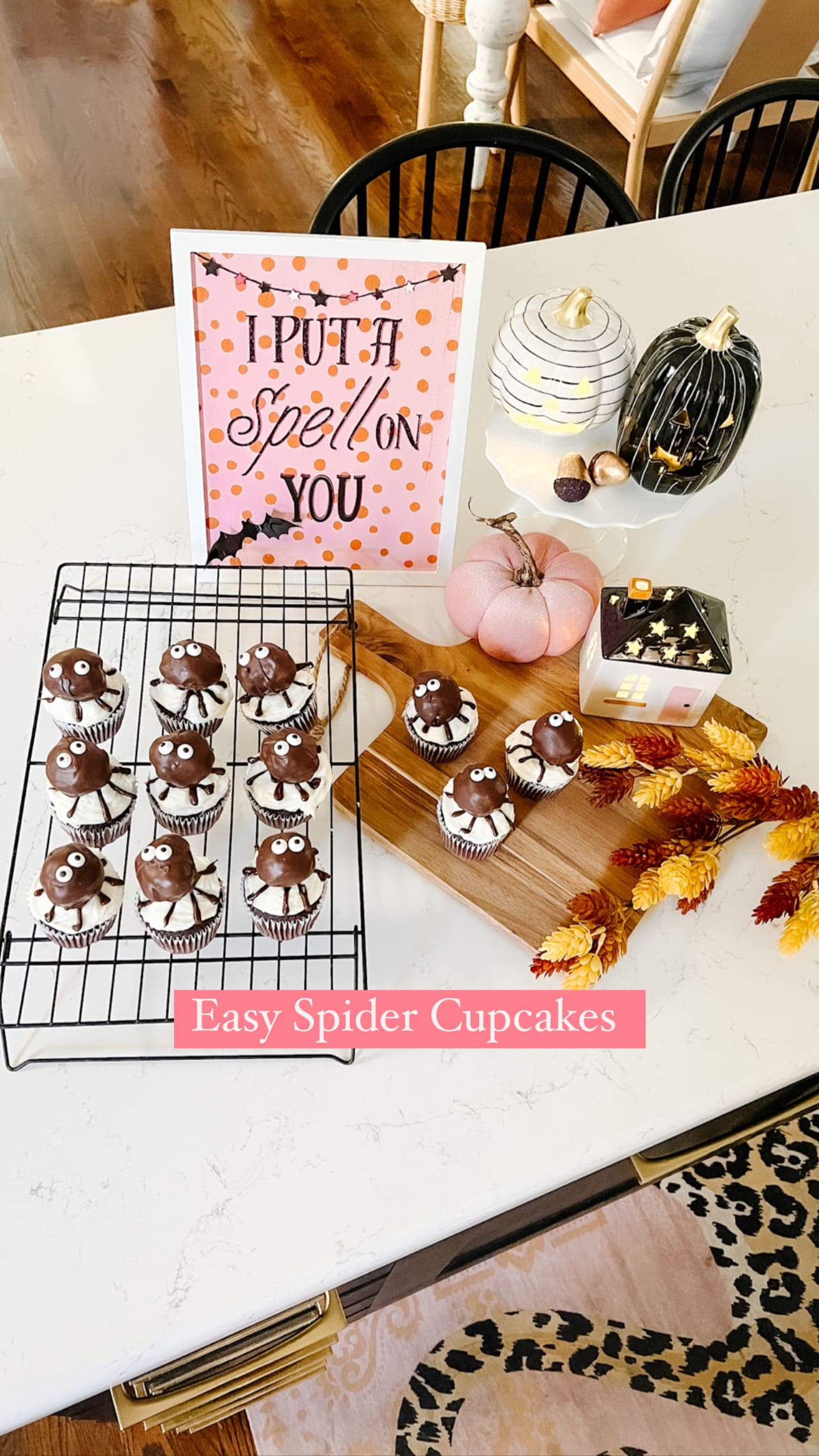 I also shared the yummies spider cupcakes. They are semi-homemade which makes them super easy to make! It's also a fun one to make with the kids or for any Halloween parties!
More Fall Recipes
Here are a few fall and Halloween recipes you can make this time of year!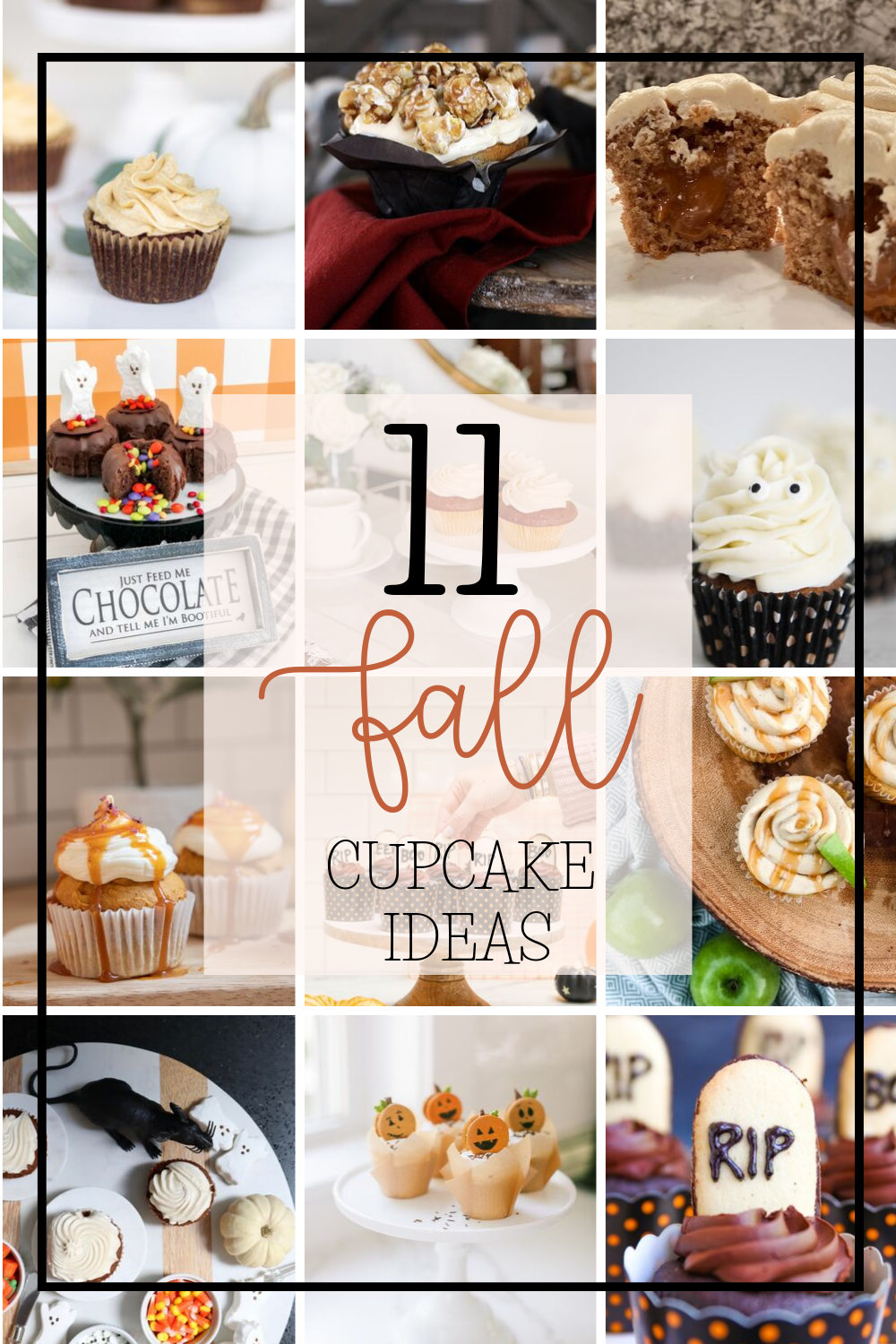 11 fall cupcake ideas. Celebrate fall with these adorable fall cupcakes!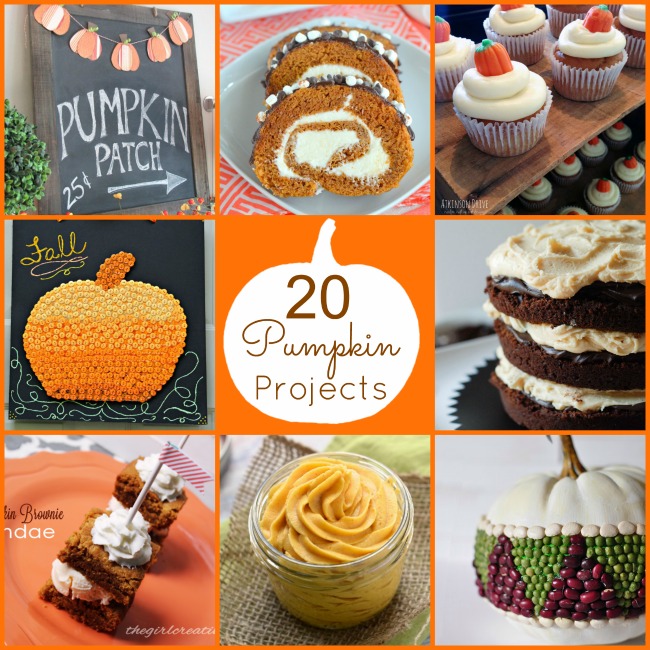 20 Pumpkin Projects. Make pumpkin recipes and pumpkin crafts for fall fun!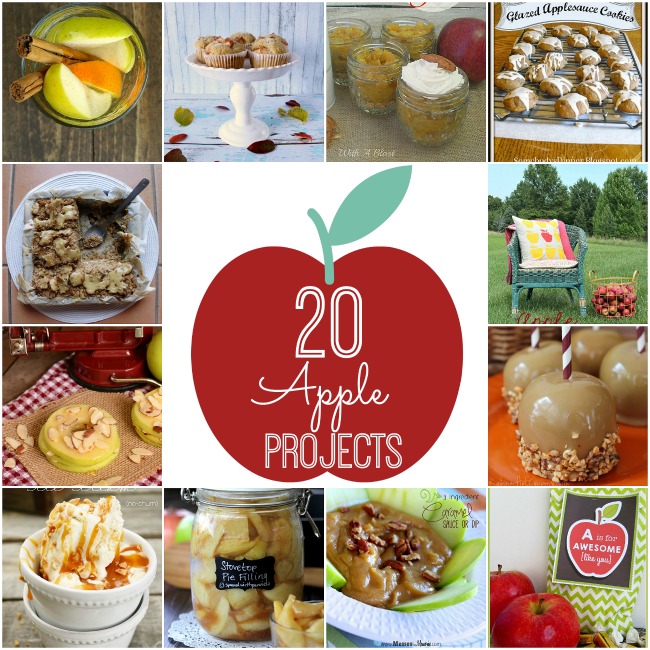 Apple recipes are the perfect fall dessert. Here are some amazing apple recipes and apple DIY ideas!
Welcome Rachel from Rachel from The Pond's Farmhouse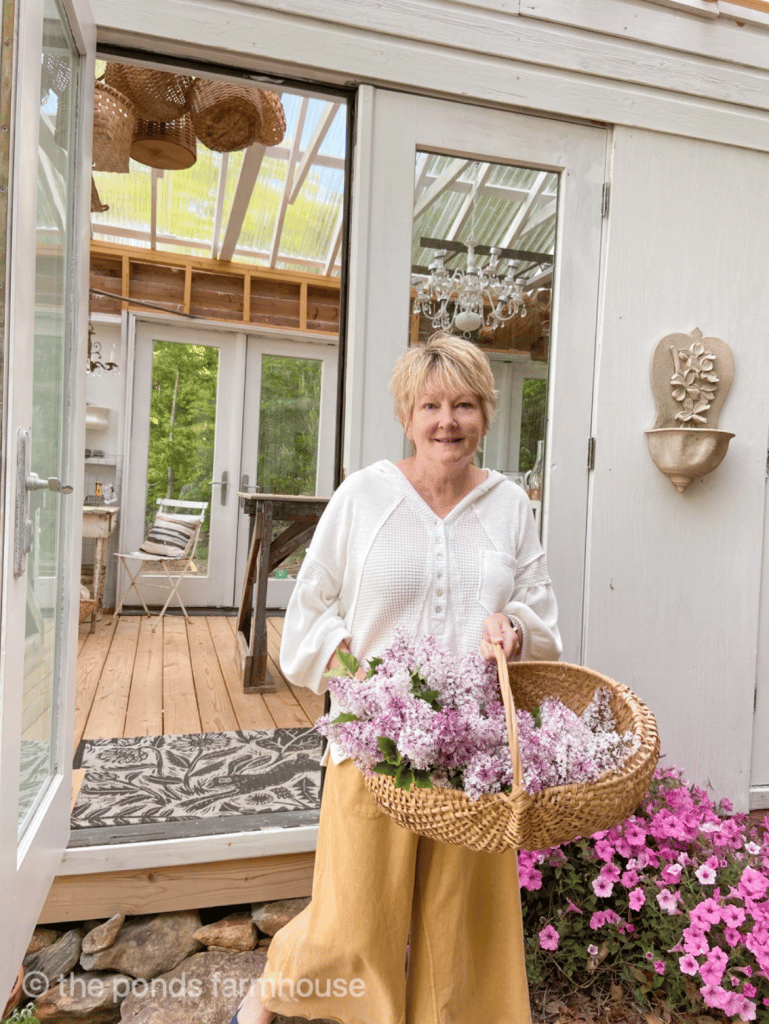 This week I am thrilled to feature Rachel from The Pond's Farmhouse. Rachel has a gorgeous bright home and she shares amazing ideas and how to use thrifted items in the most beautiful way!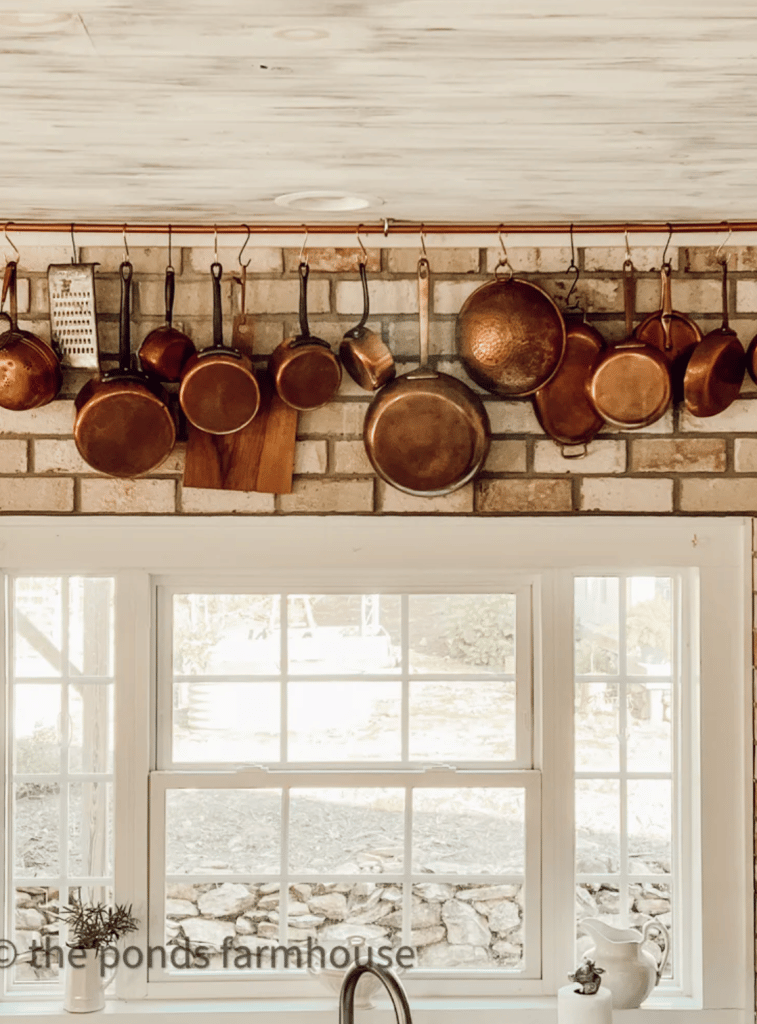 One of my favorite DIY projects that Rachel has shared recently is this gorgeous DIY Copper Pot Rack. I think it's brilliant and I love seeing all of her copper pots displayed in her kitchen!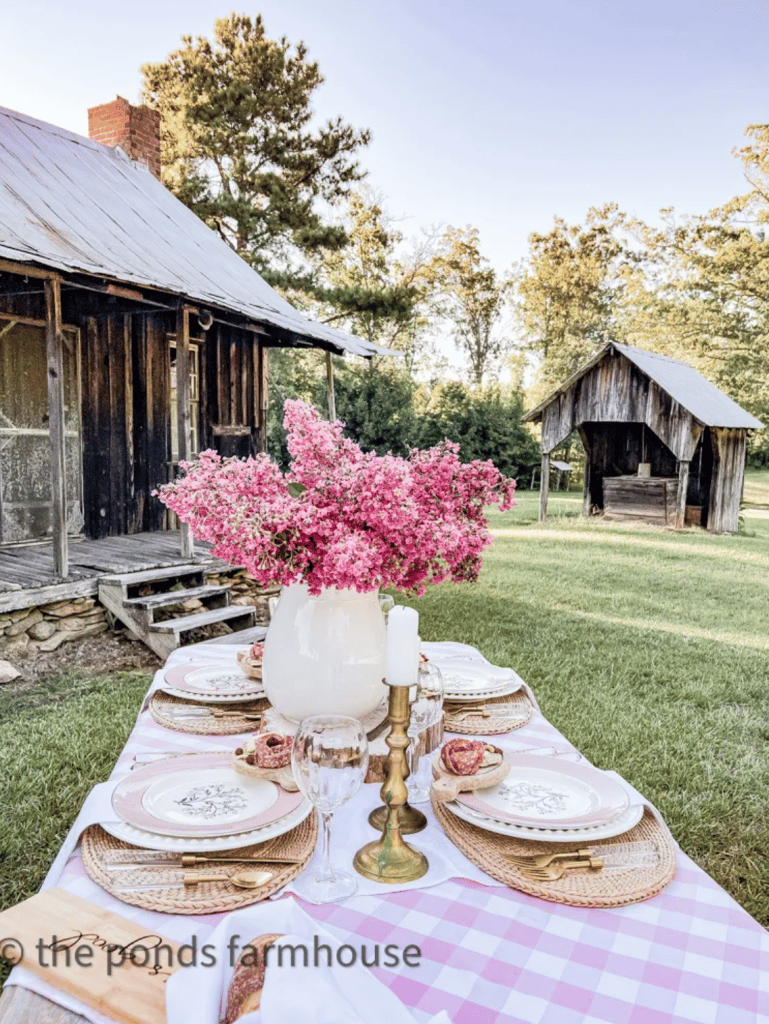 One of my favorite series that Rachel shares on her site are her Dirt Road Adventures. I love seeing where she goes and what she does on her adventures! You will love following along with Rachel on Instagram at @thepondsfarmhouse!
Welcome Home Saturday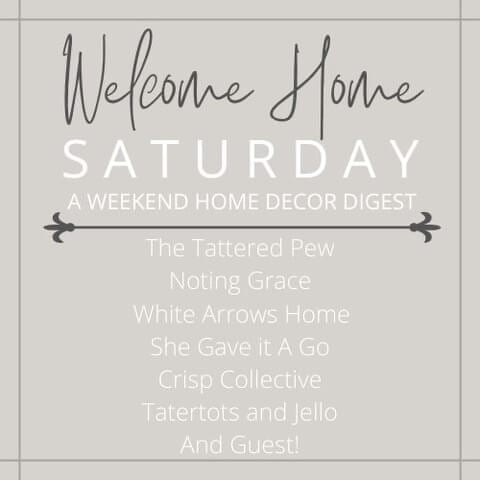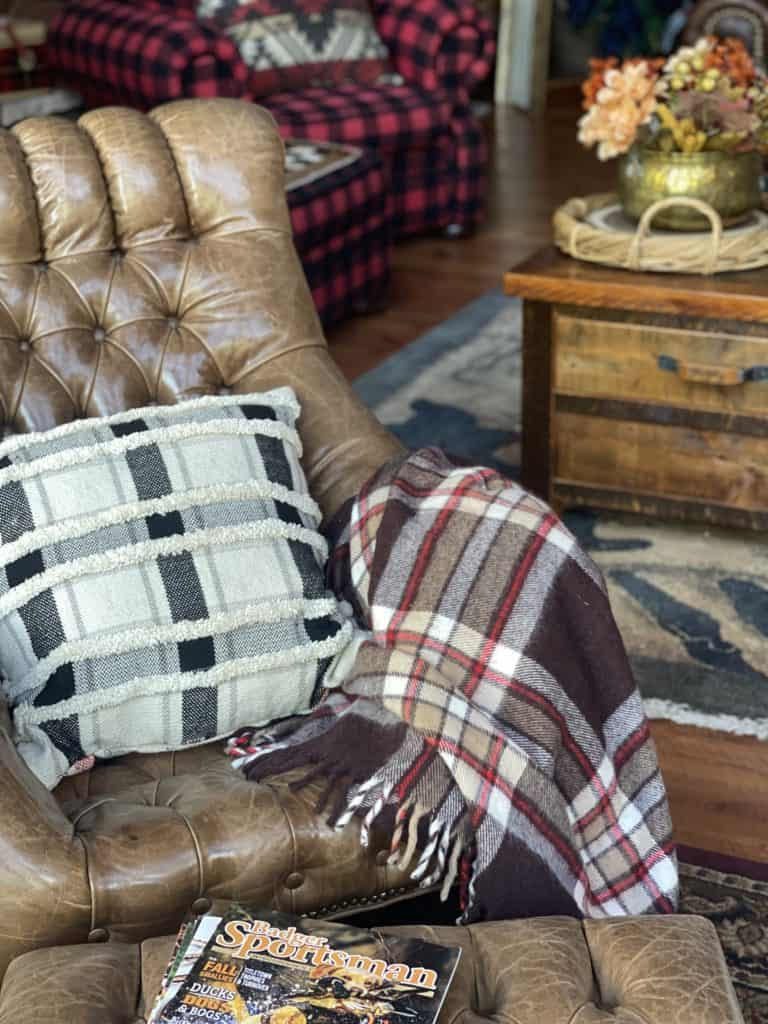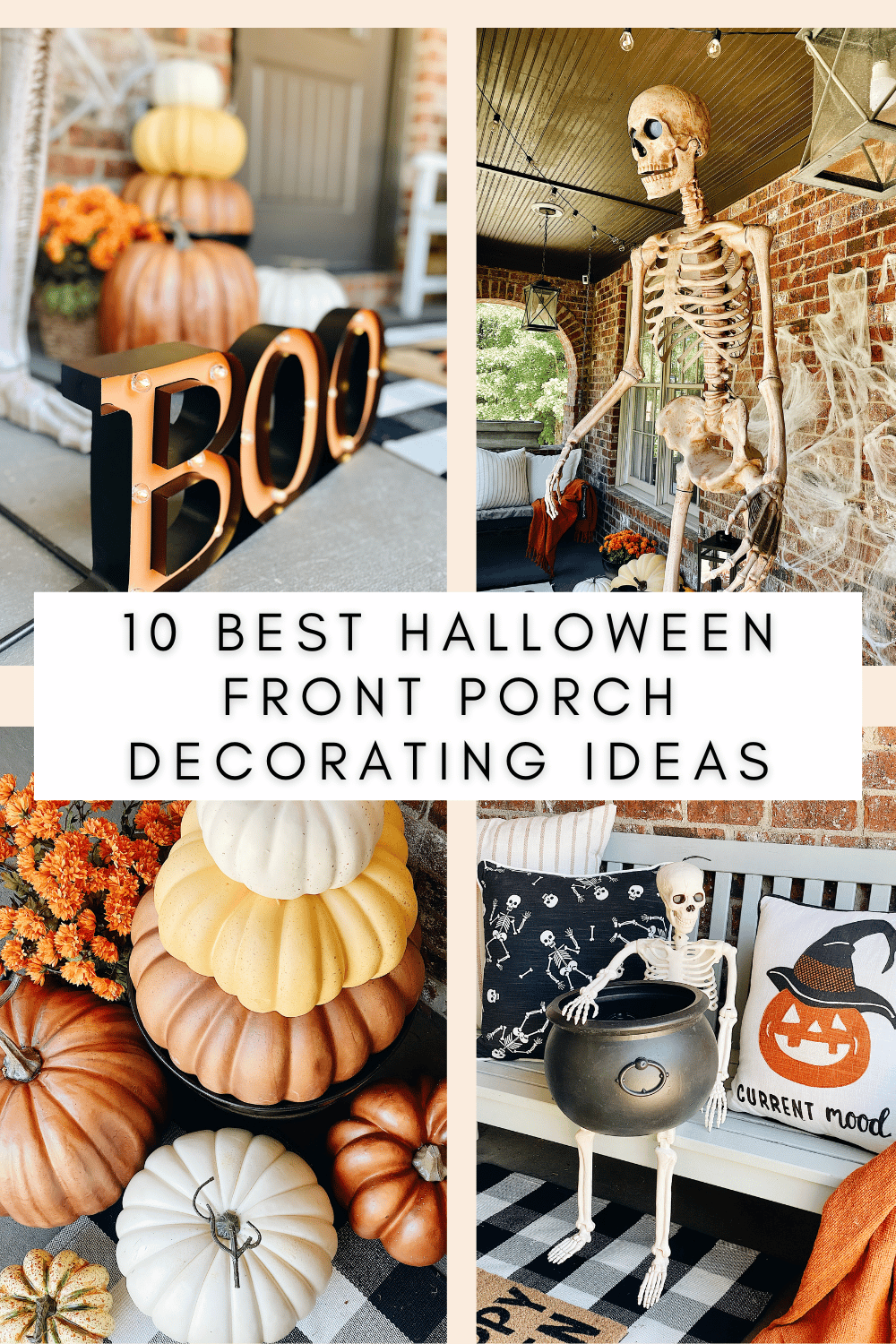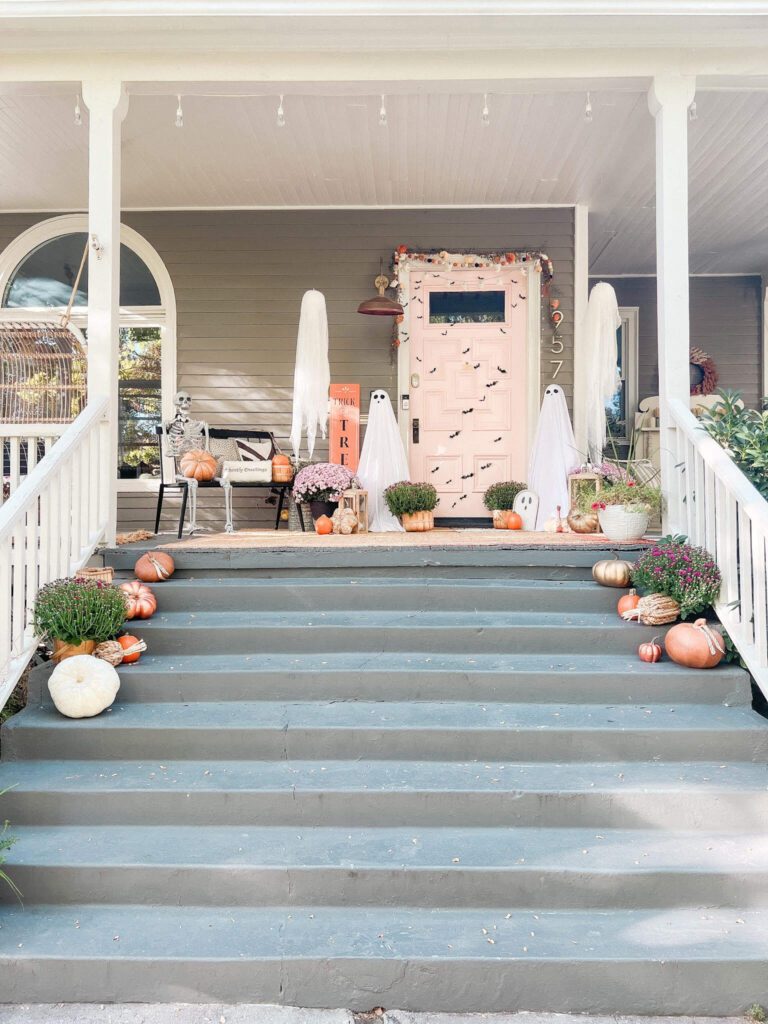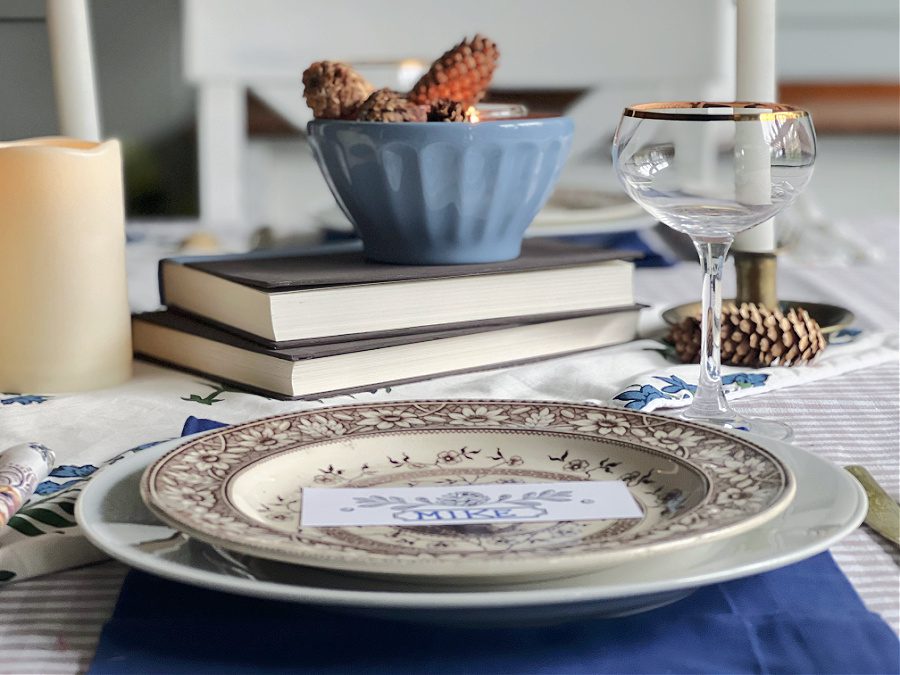 What are YOU loving this week?
Share it with us in the comments!
xoxo