Mother's Day Ideas!
Mother's Day Recipes and Gift Ideas! Get ready for Mother's Day and Spring Parties with these amazing gift ideas, recipes and entertaining ideas!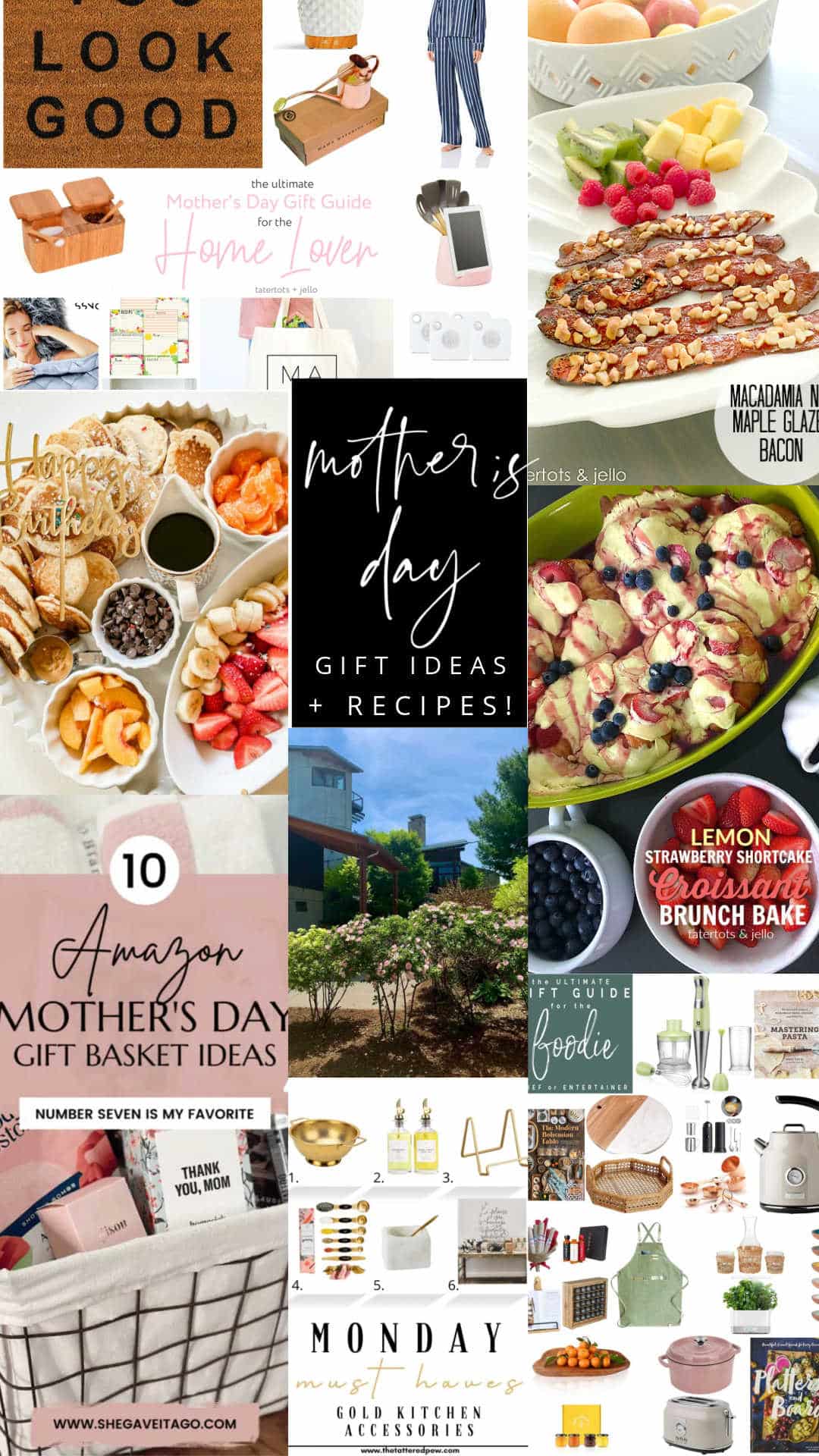 Hello friends, how was your week? Can you believe it's May? I am getting excited stay! We usually do a nice brunch outside and I'm compiling the recipes that I want to make. This week I shared the easiest flower shaped cinnamon rolls.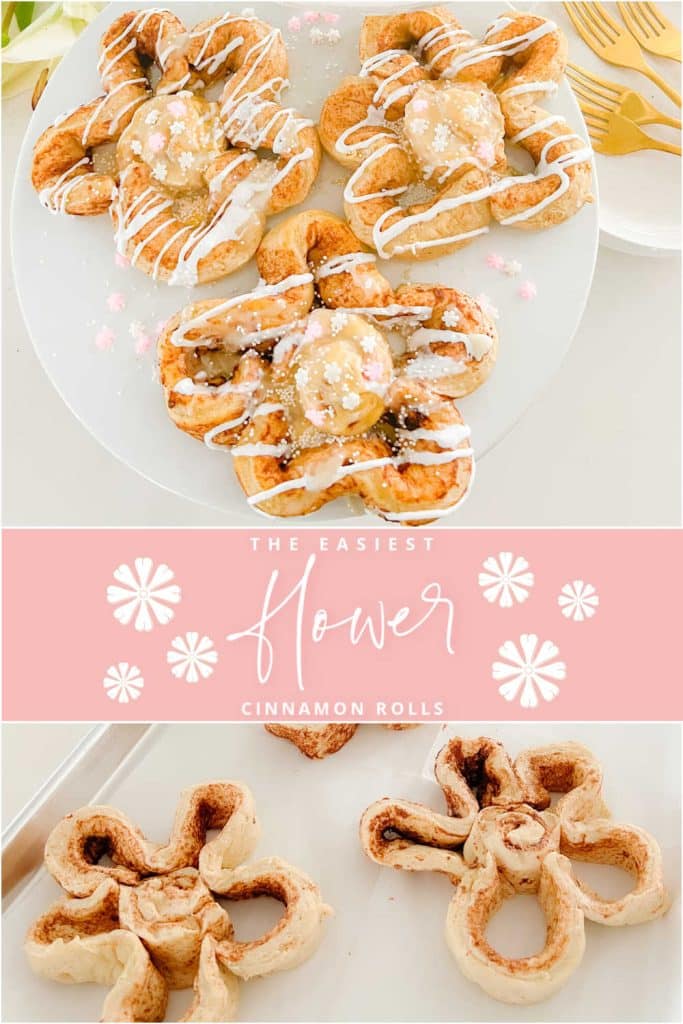 You will want to add these to your Mother's Day brunch!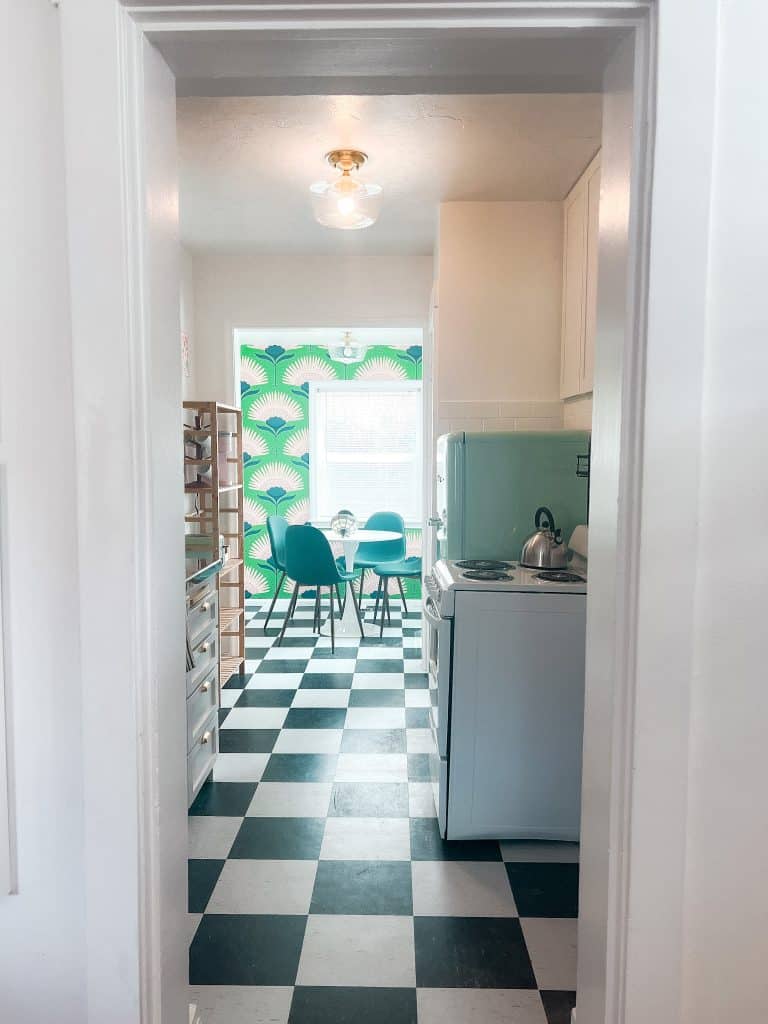 1905 Duplex Update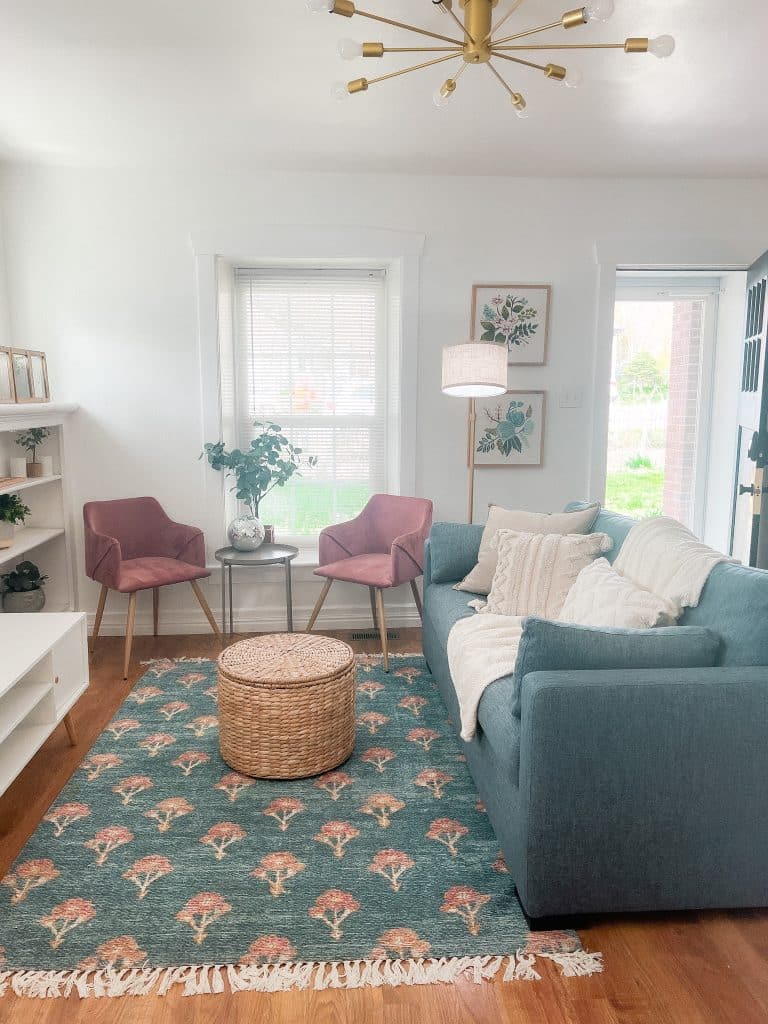 I've been spending time with my mom this week working on the 1905 duplex. It's looking so cute. We are going to rent it out for a while until the renters move in and I will share a link to it as soon as listing is live! Super bright and colorful and such a happy space, it's been really fun to work on this 1905 historic property. We did a lot of renovation, including taking out the original cabinets and opening up the kitchen we added warm walnuts countertops, gold hardware, and Industrial faucets that looks so pretty.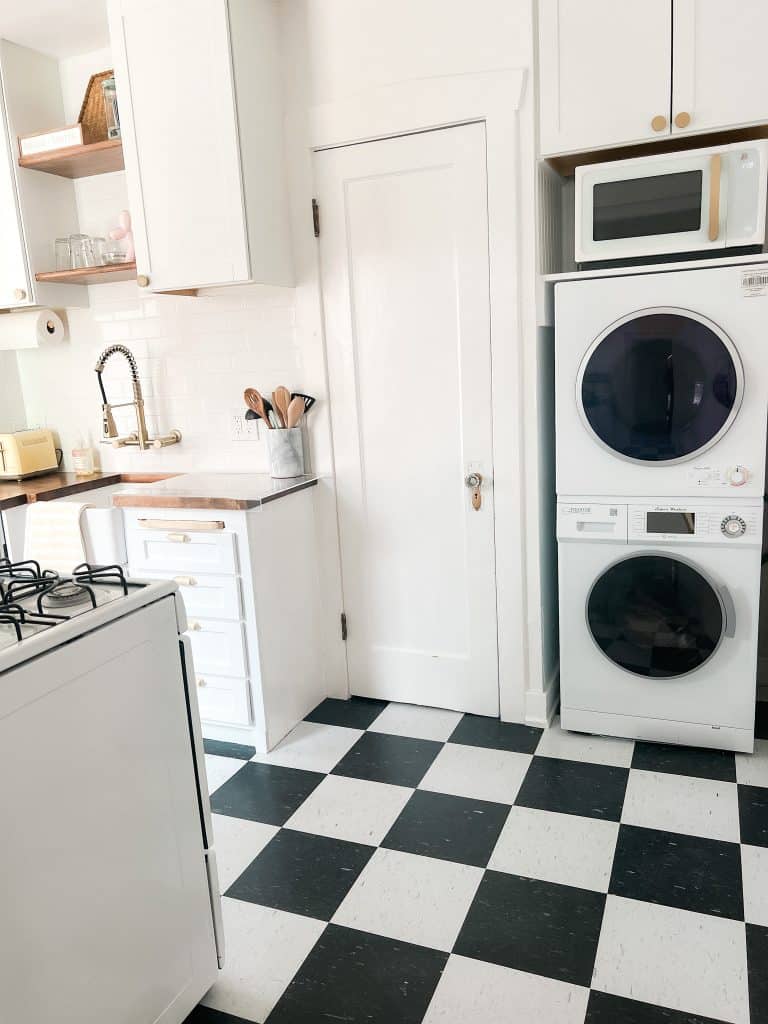 We added black and white tiles to the kitchen to add to the Vintage vibe. Another thing that we added was dishwashers which really updates the property. We also added washer and dryers which are so nice to have for people who are staying long-term and short term. Here's what it's looking like so far: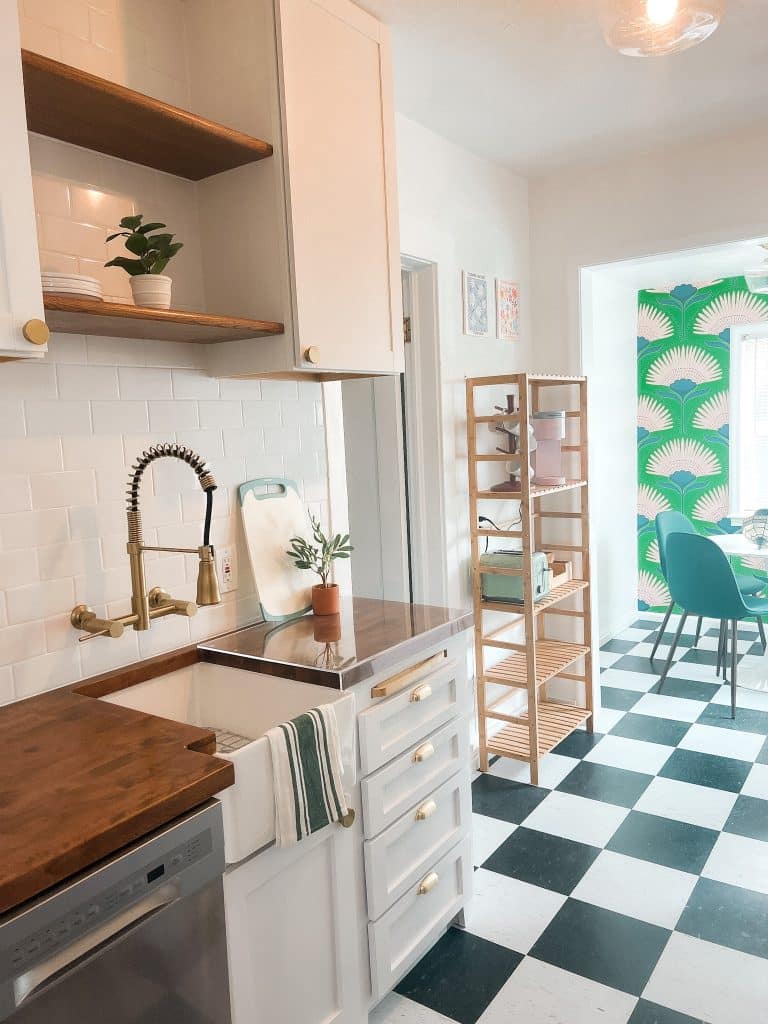 Mother's Day Brunch Ideas
Here are a few recipes to make for Mother's Day brunch or a spring party!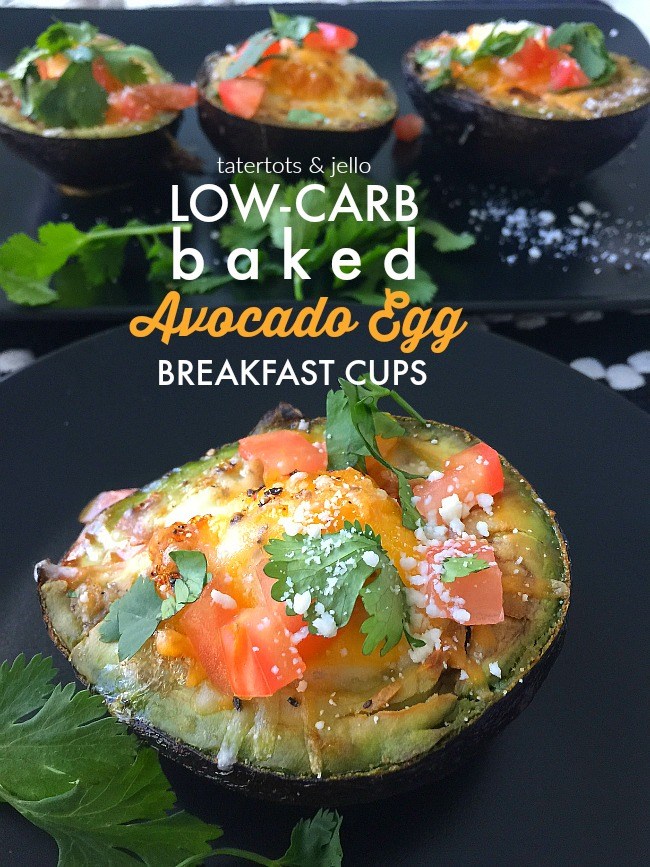 Love a low carb brunch idea. This one is so delicious with healthy avocado and eggs it's the perfect brunch item but also I love to make it for breakfast all the time1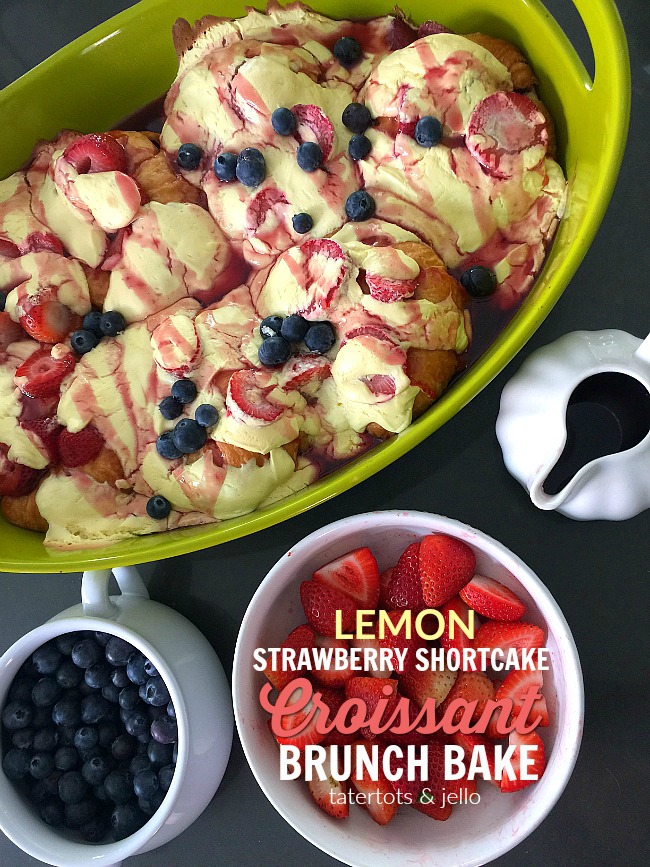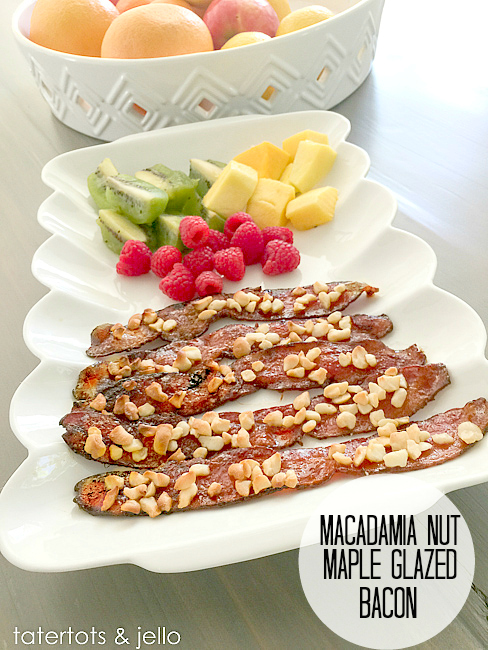 While in Hawaiian vacation, my daughter Hannah and I eat at this most delicious breakfast restaurant where we had macadamia nut Maple please begin and that would be fun to recreate the recipe at home. Perfect side dish to go along with your Mother's Day Brunch!

This pancake breakfast board is super fun to put together and it's the perfect work just in bed for Mother's Day! I also love making it for my kids birthdays!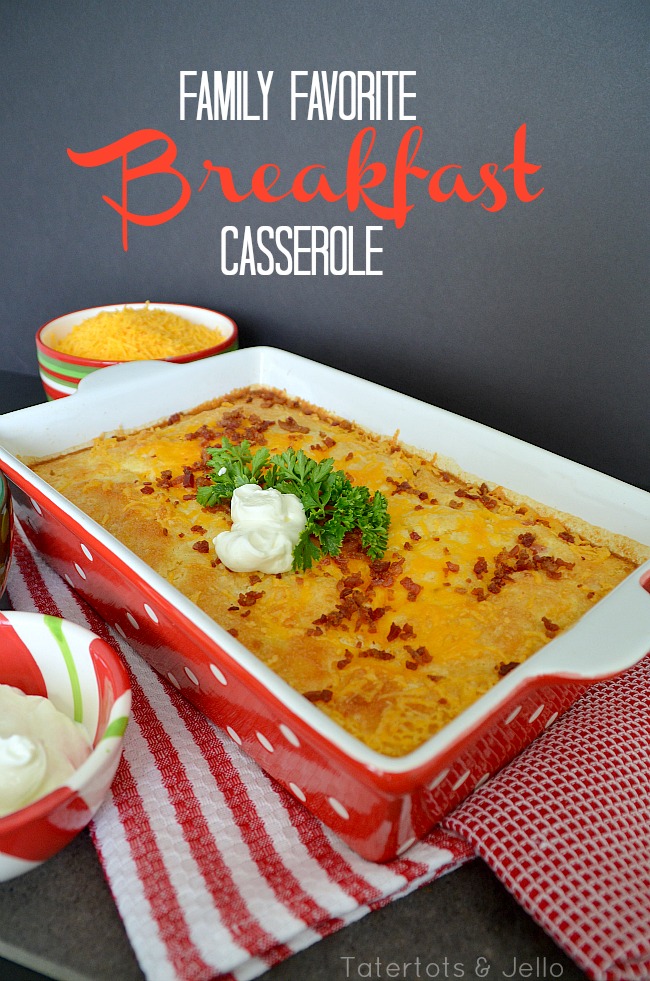 This Chris casserole is going to be one of your family's favorites! Cheese and together with hash browns or a gooey savory that you put all your round!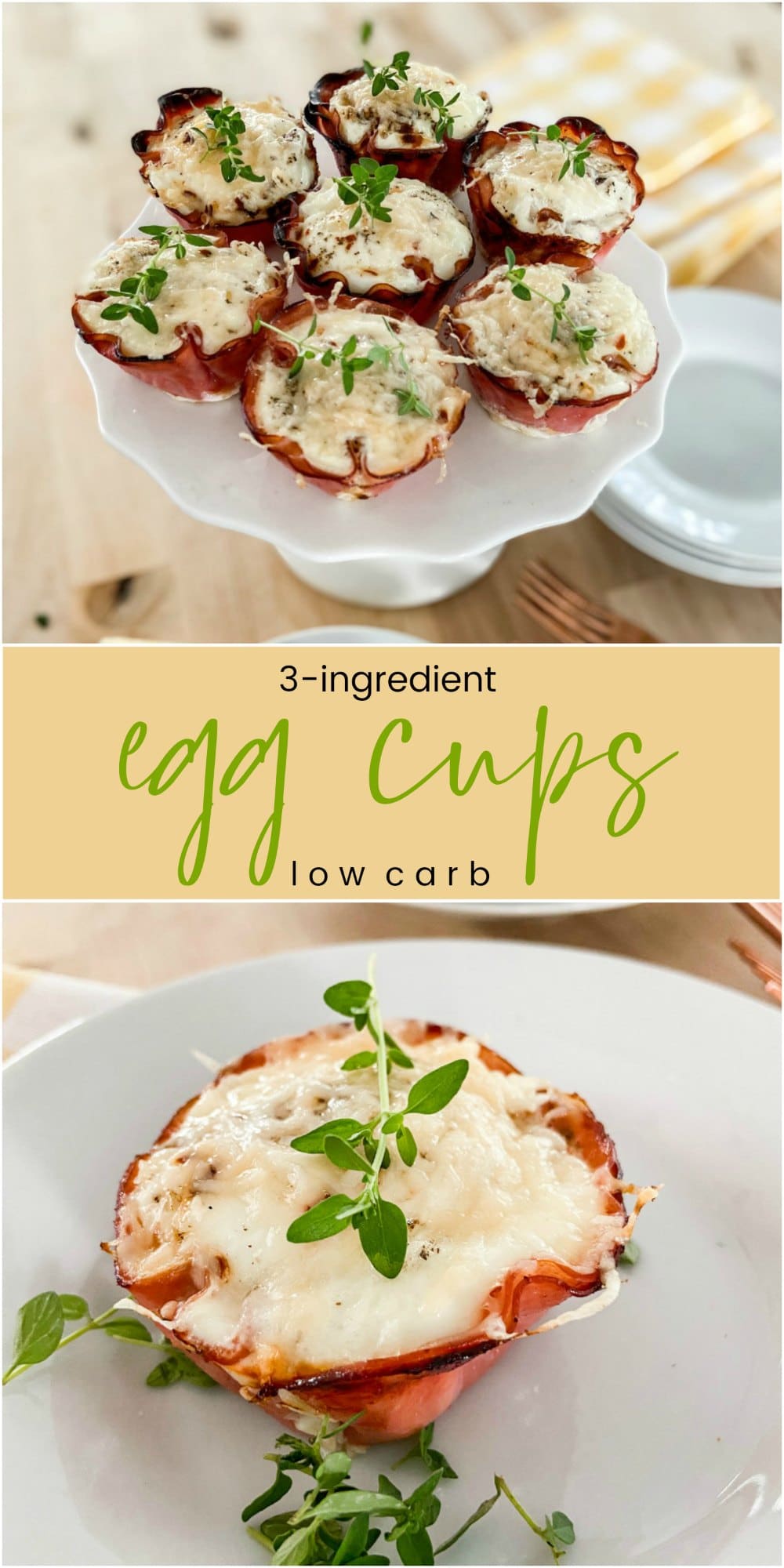 3-Ingredient Low Carb Breakfast Egg Cups. Start your day with this protein-packed low-carb on-the-go breakfast cup that is SO good!

Mother's Day Gift Ideas
Here are some easy last minute Mother's Day gifts that you can make for Mom, grandma, aunt's or anyone who is a mom figure in your life!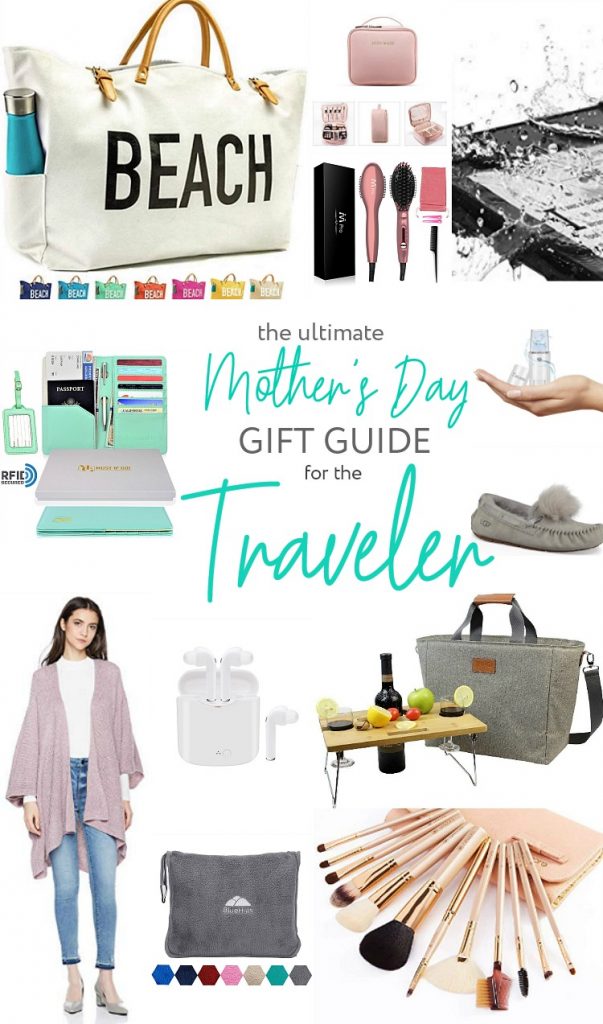 The ULTIMATE Mother's Day Gift Guide for the Traveler! For the mom who loves getting outside and exploring, this gift guide has all kinds of items that she will love!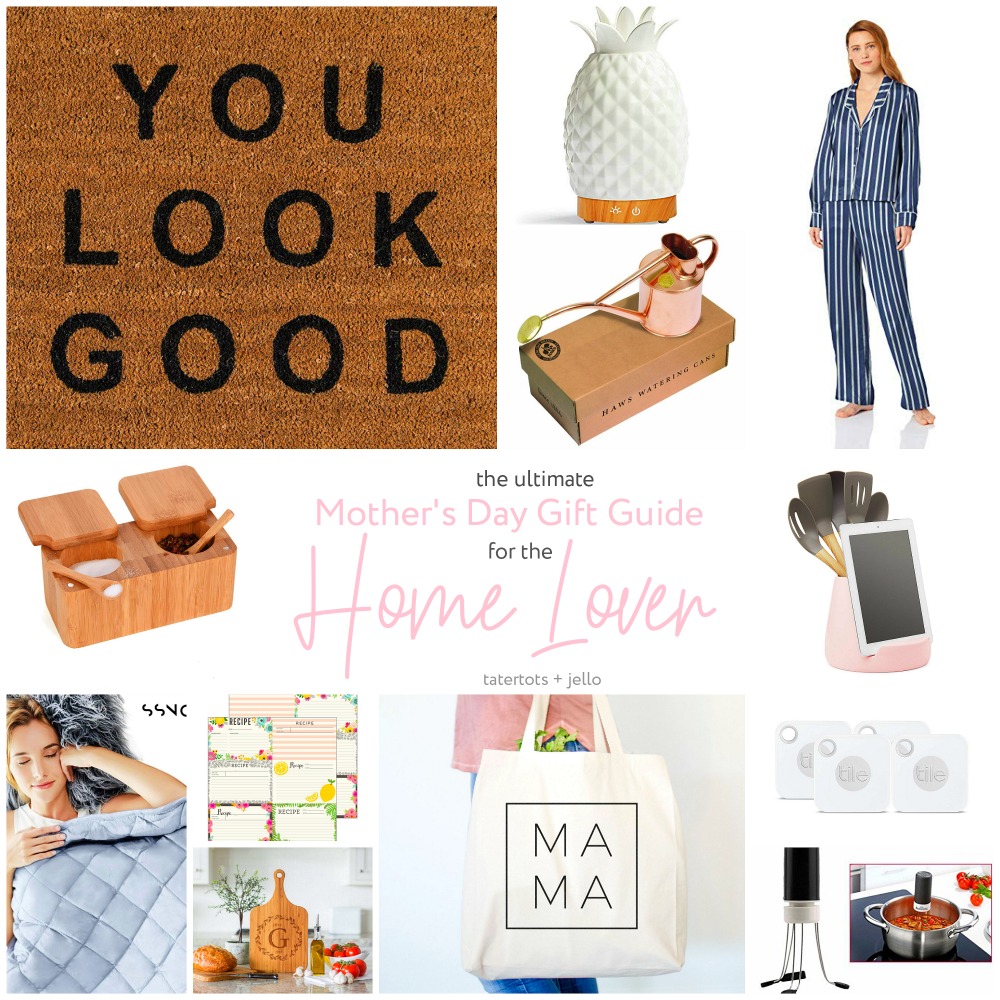 17 Mother's Day Gift Ideas! As a mom and a daughter I LOVE Mother's Day! It's an awesome day to remind your mom how much you love her! Here are some of my favorite gift ideas for the mom who loves making her home a special place!!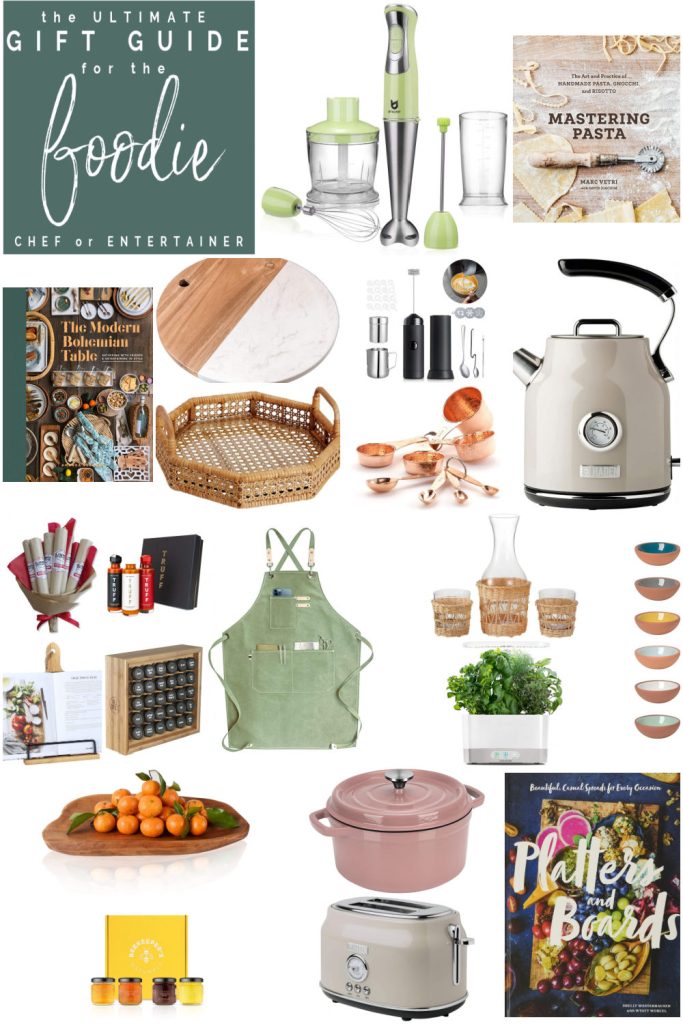 The Ultimate Gift Guide for the Foodie! 29 ideas that the foodie, chef and entertainer in your life will love for the kitchen!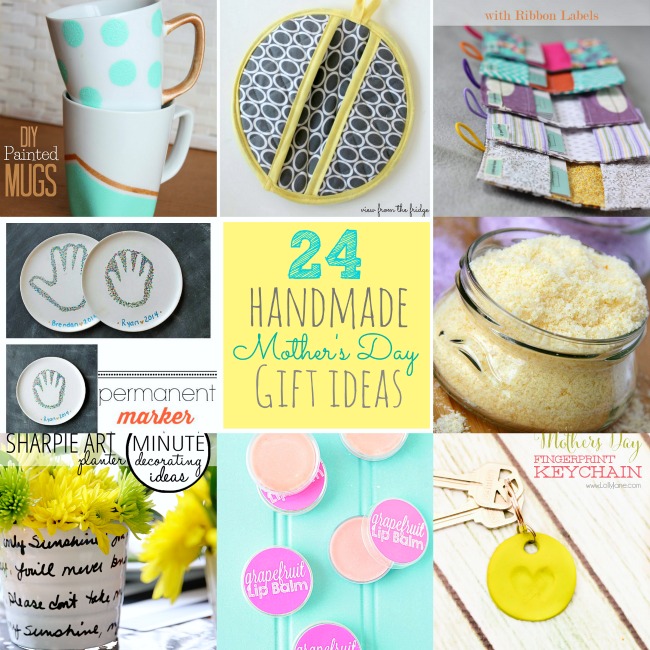 Mother's Day is coming up soon, but there's still plenty of time to create a handmade gift!!
Welcome Home Weekend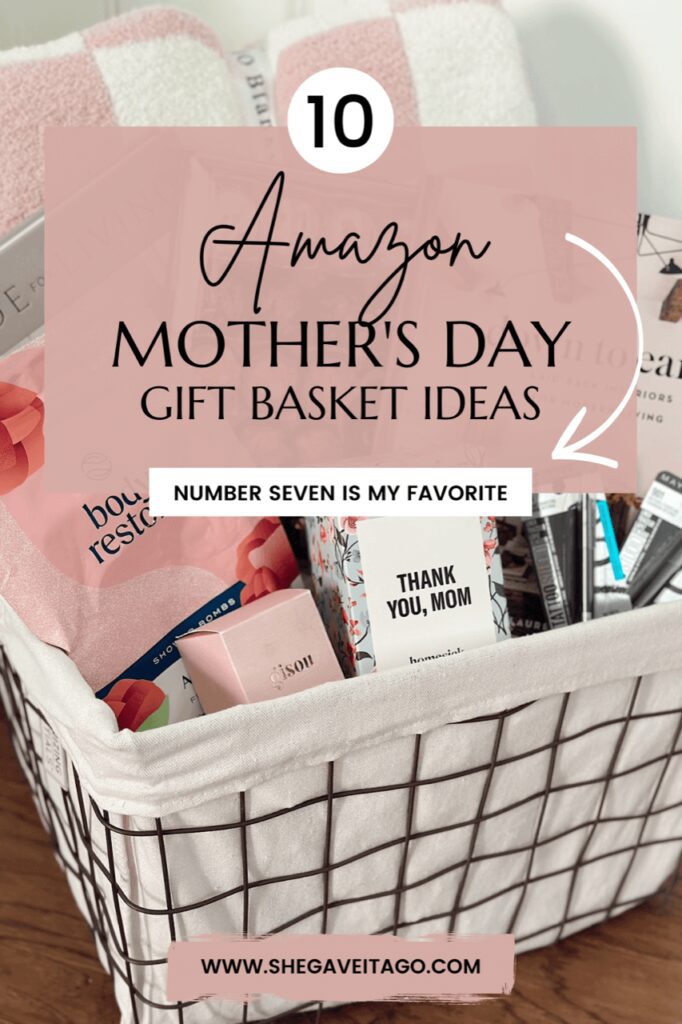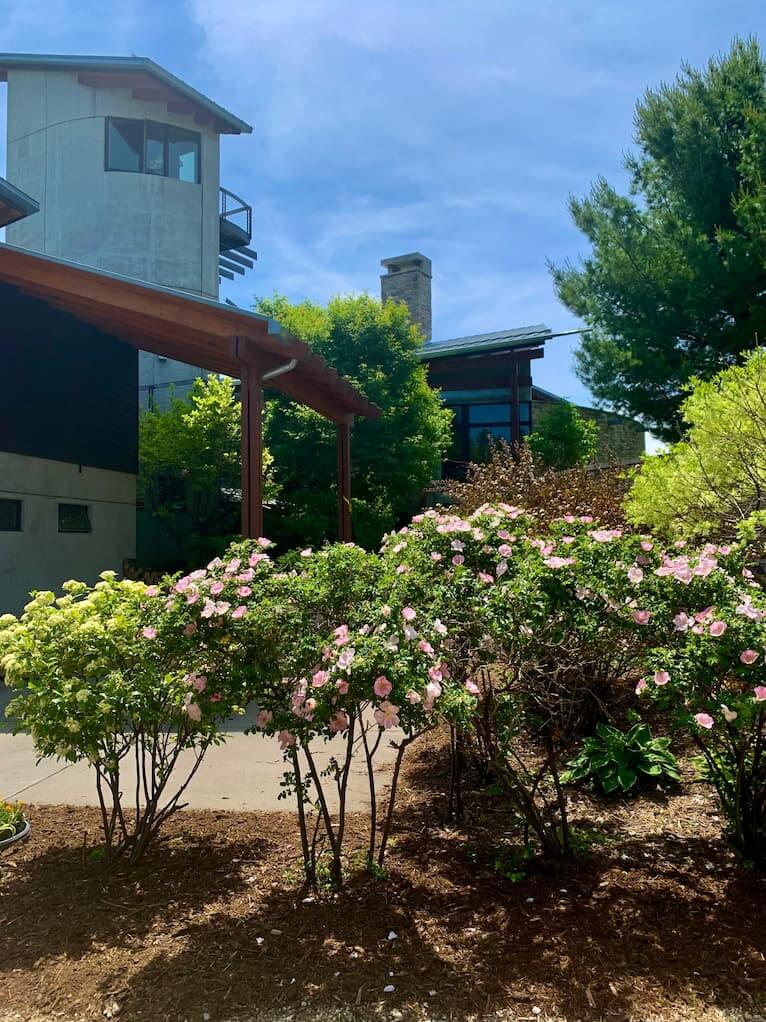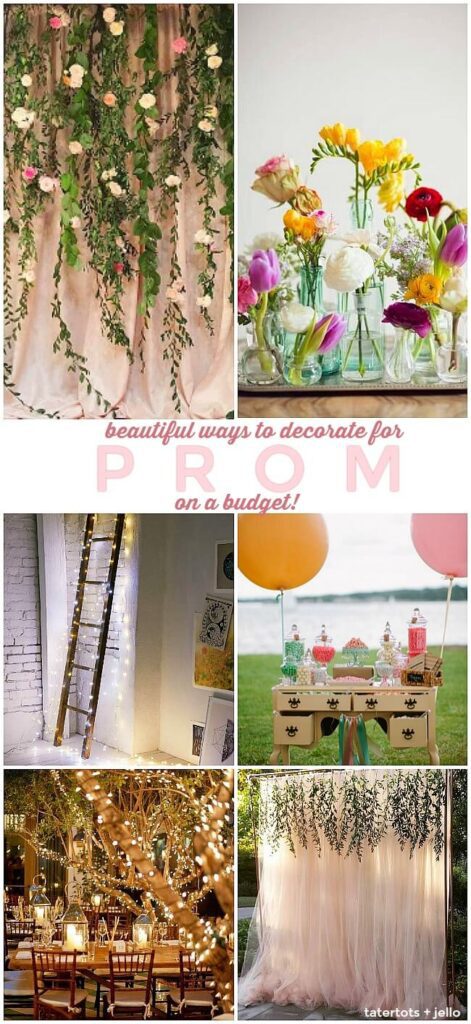 What are YOU loving this week?
Let us know in the comments!
xoxo