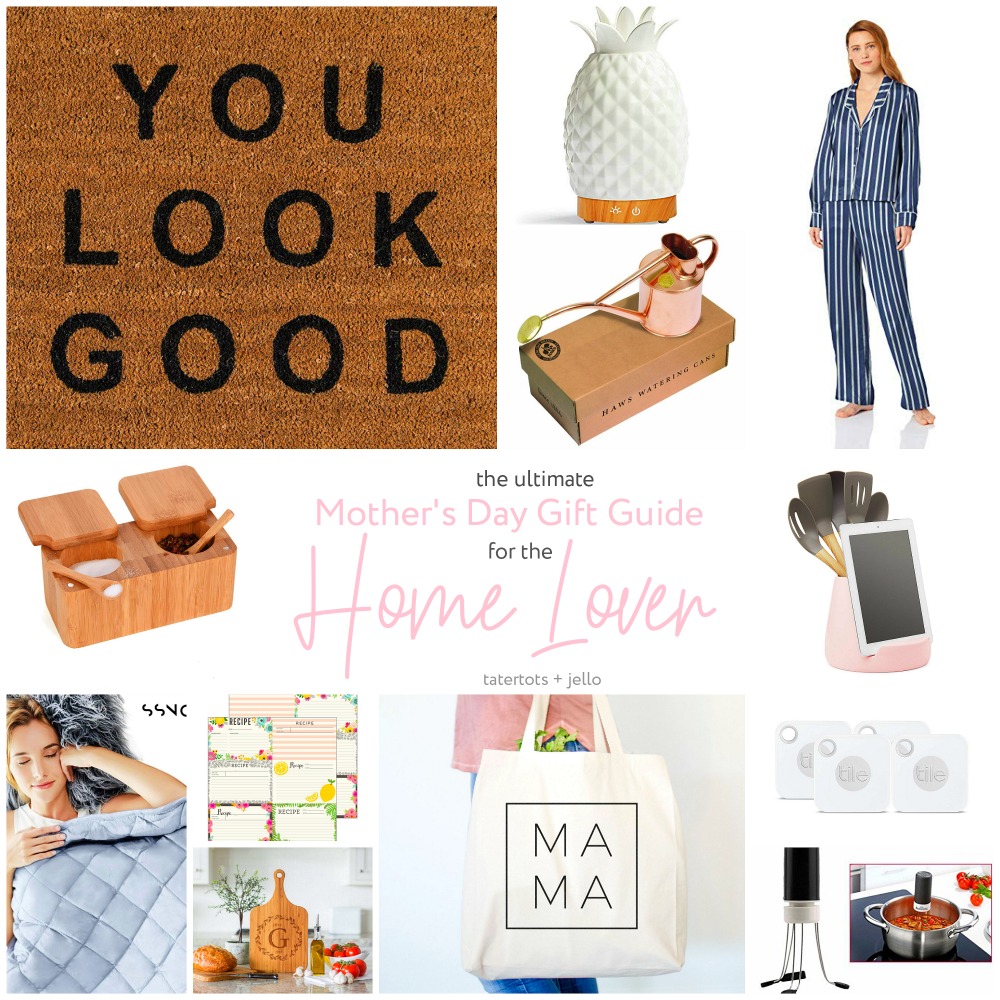 17 Mother's Day Gift Ideas for the Home Lover
17 Mother's Day Gift Ideas for the Home Lover! Some beautiful and useful items that your mom, daughter or sister would love for Mother's Day this year!
17 Mother's Day Gift Ideas! As a mom and a daughter I LOVE Mother's Day! It's an awesome day to remind your mom how much you love her! Here are some of my favorite gift ideas for the mom who loves making her home a special place!!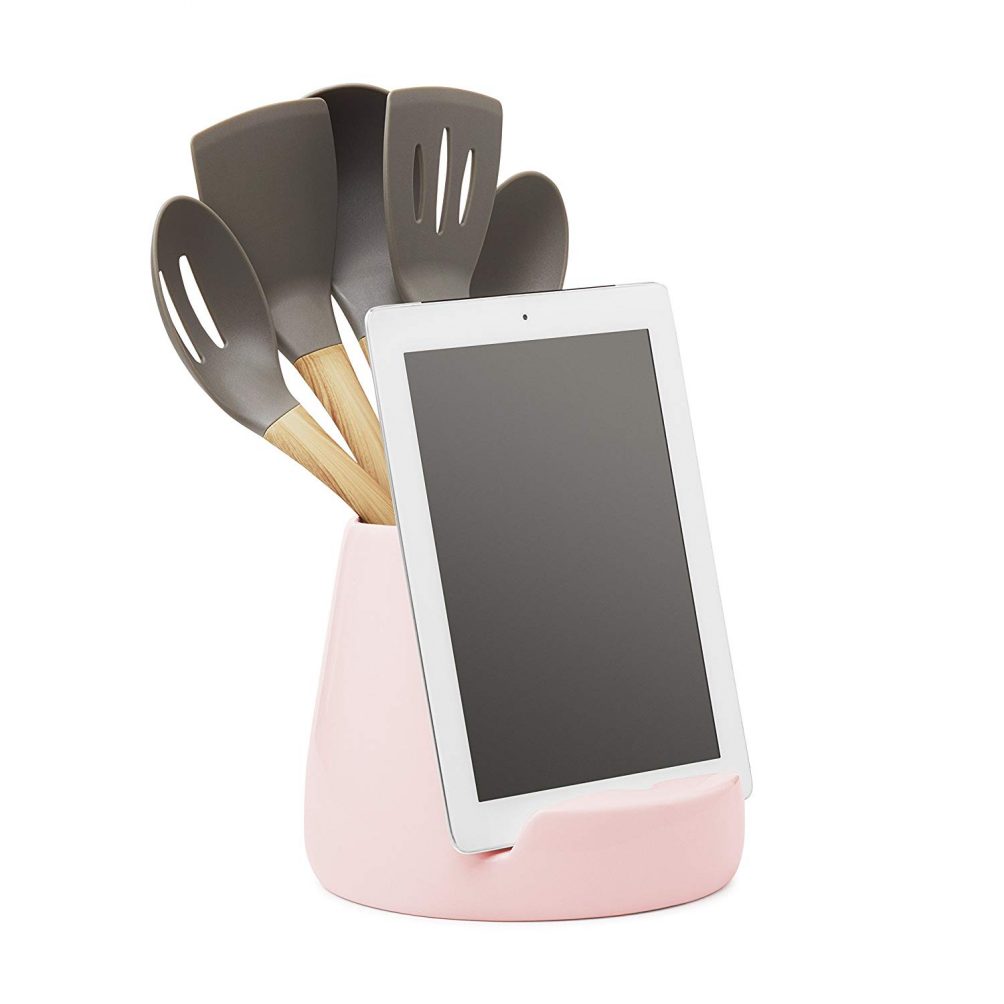 This kitchen dock is beautiful, functional and handy! Mom can put her phone or tablet with a recipe or watch something while she cooks. It also holds utensils and look beautiful in the kitchen!
17 Mother's Day Gift Ideas for the Home Lover!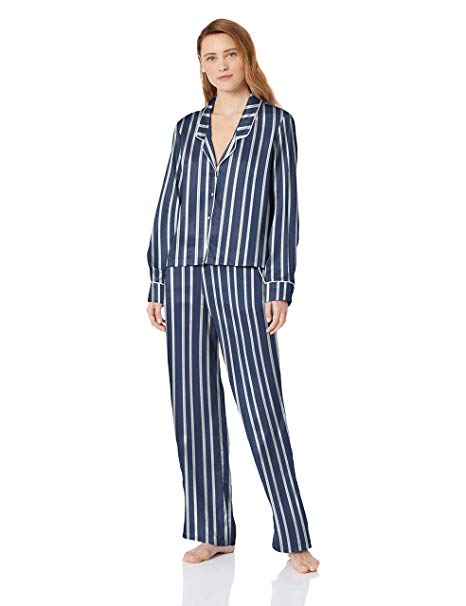 I get hot at night so especially for Spring I love a satin pajama set. This one by Splendid is comfy and classic. Mom will love lounging and sleeping in this cute PJ set!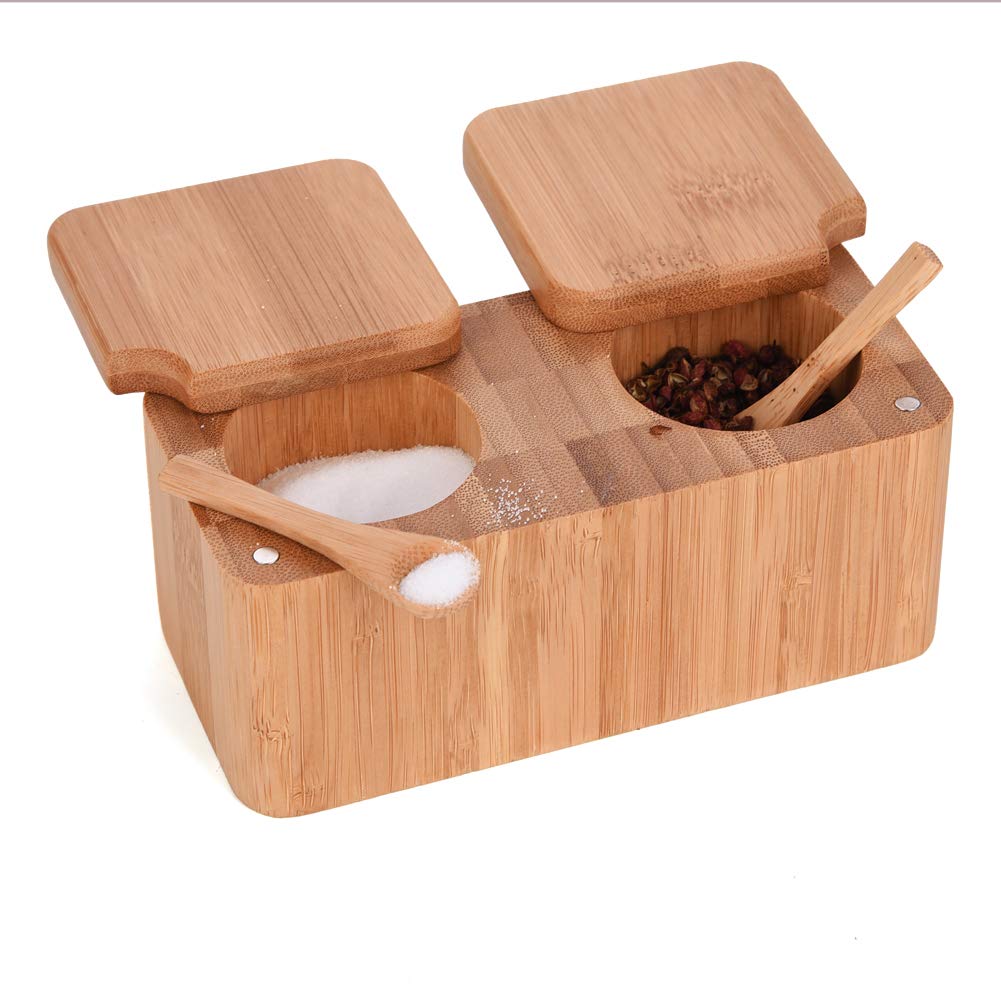 My mom collects vintage salt and pepper cellars. I love going to her house for dinner because she always has them on the table. I love this set of bamboo salt and pepper cellars. It has a magnetic lid and the tiny spoons you use to serve the spices.
Mom can welcome guests to her home with this cute jute welcome rug!
My sister has a Nespresso and swears by it. Mom will love the modern design and ease of making all kinds of different size and types of drinks. It can make a hot drink in less than 25 seconds!
Every mom needs a study cotton grocery bag. This one is modern and has a reinforced bottom so mom can carry everything she needs.
Is mom always misplacing her keys or remote? Simply attach one of the Tile Mate trackers to her items and she can find them withing seconds!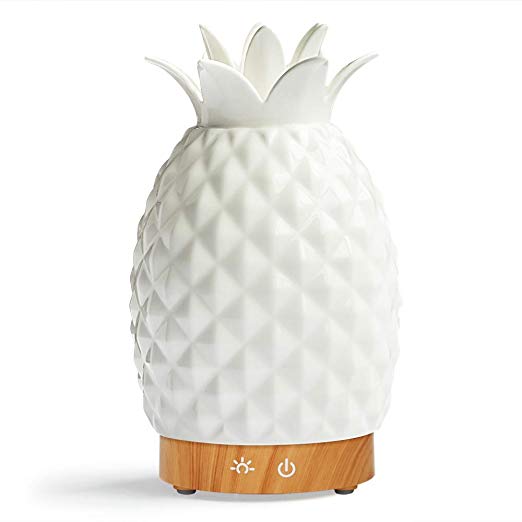 The pineapple symbol means welcome and this pineapple diffuser is both beautiful and funcitonal. Mom can add her essential oils and make her home smell amazing.
A silk pillowcase is a little luxury that mom will love! Sleeping on a silk pillowcase means less winkling of the skin plus it means less knots and tangles in mom's hair. She will love the feeling of silk against her face as she sleeps.
Having a Roomba will save mom time. She can just program it to vacuum while she does other things!
Order a personalized cutting board for Mother's Day! It looks so pretty in the kitchen AND it's functional! You can get one with a last name, first names and special dates!
Weighted blankets have been proven to help people fall asleep faster and have a better rest. Mom will love it for her bed or a smaller size to wrap up in for a nap.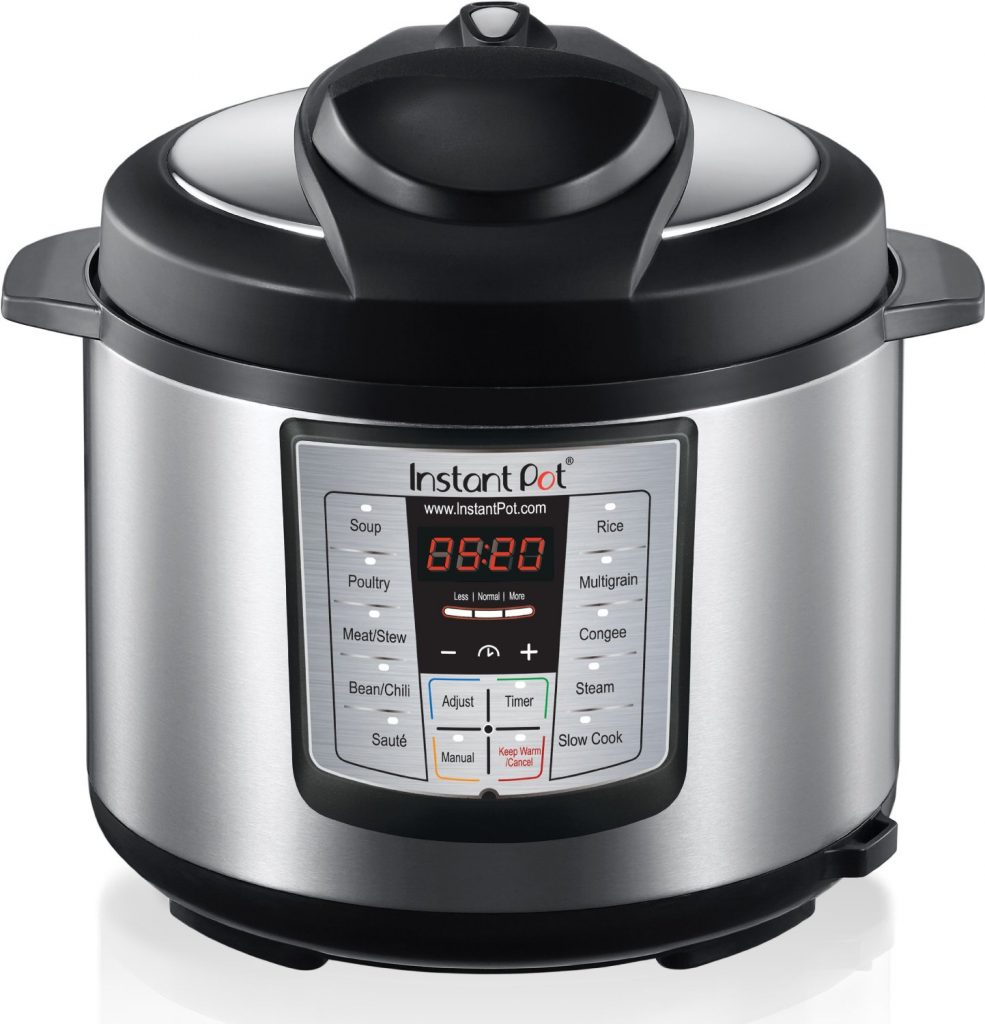 An Instant Pot will save mom tons of time when it comes to making meals. We love ours and you can make almost anything with one. Check out tatertotsandjello.com for LOTS of Instant Pot recipes!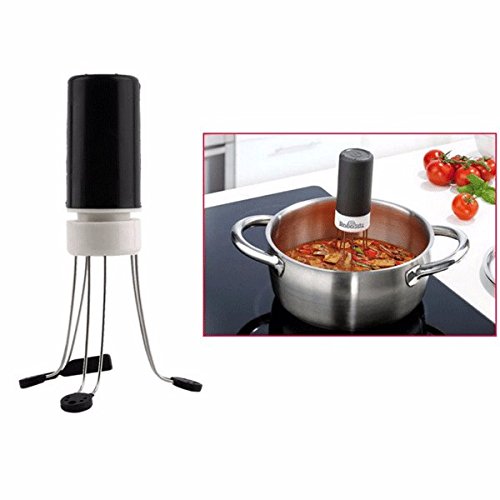 An Automated Pot Stirrer is another gadget that will save mom time. She can stir soups, sauces and more using this tool while she does other tasks.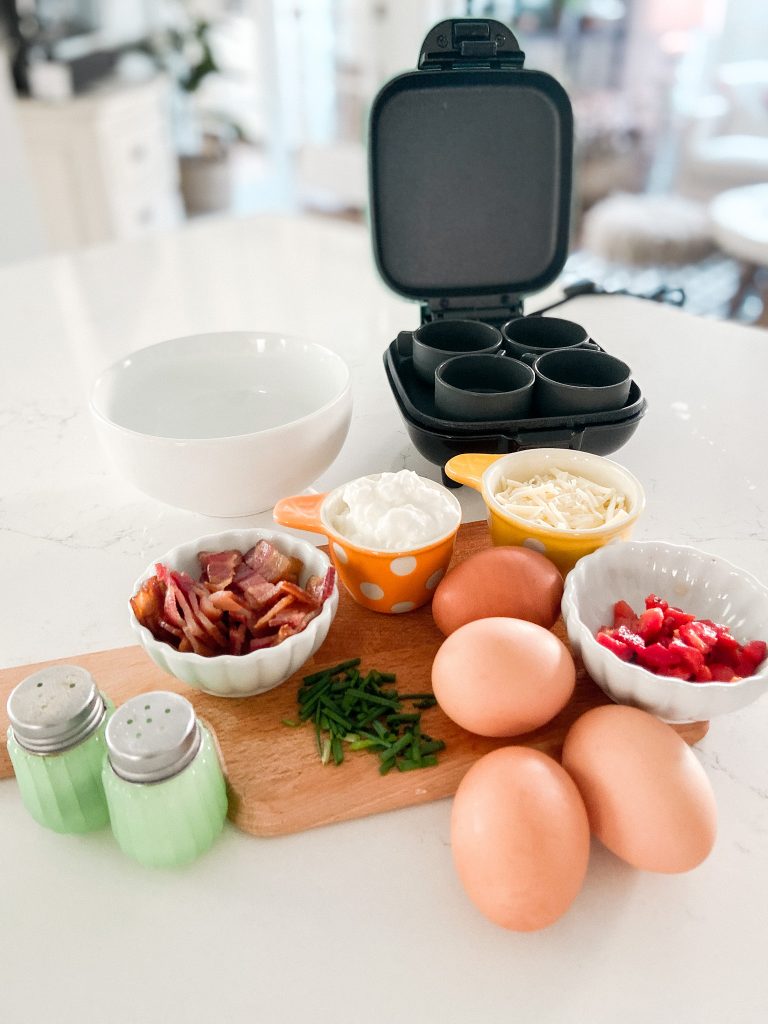 Have you ever had Starbuck's Egg Bites? They're my favorite breakfast. Now I make my own at home for a fraction of the cost. Mom will love making these nutritious low-carb breakfast items!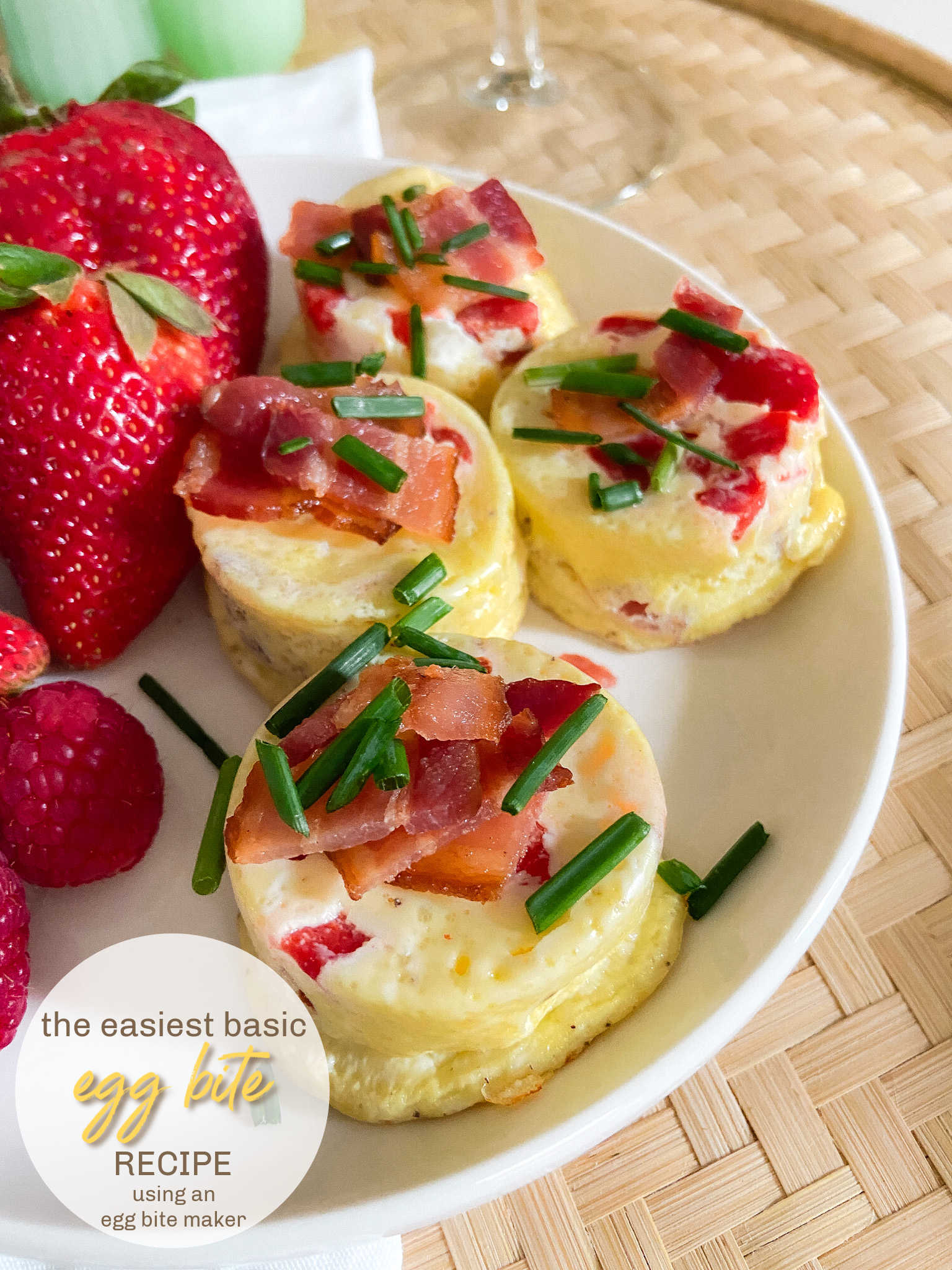 17 Mother's Day Gift Ideas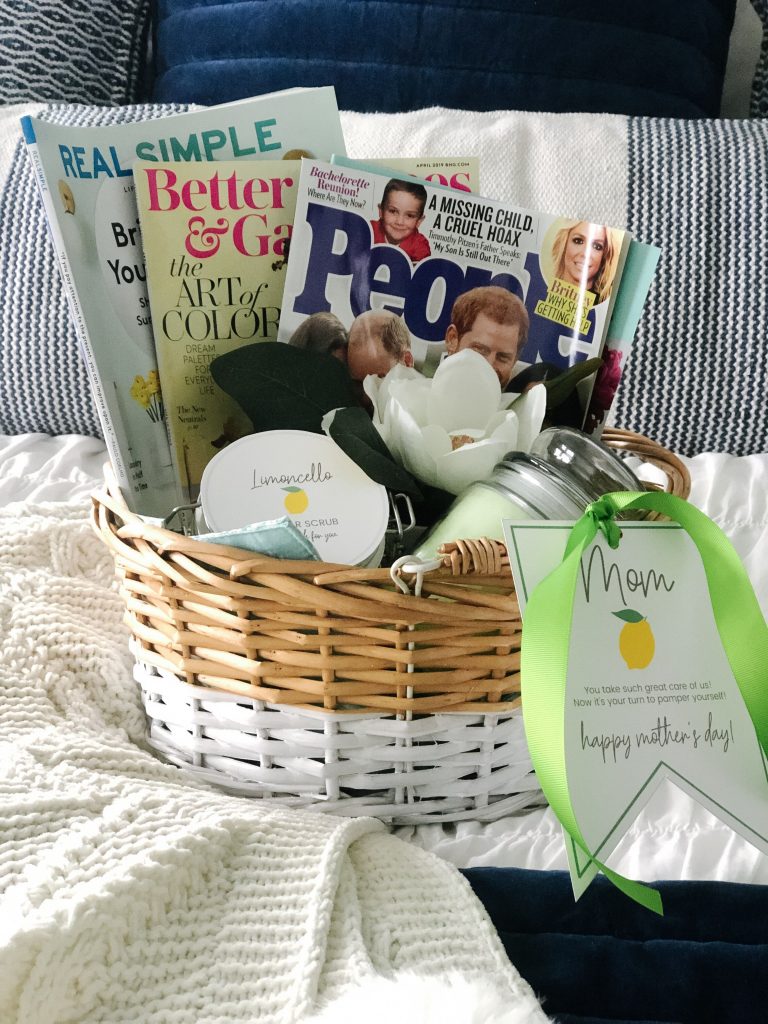 Make mom handmade limoncello sugar scrub and print off these beautiful free printable tags for the containers and basket!
And make mom a DIY Recipe Box to hold her recipes! It's so easy – I have a post all about how to make this Anthropologie-inspired recipe box!!
These recipe cards are from my collections with Pebbles Inc. Have mom write down her favorite family recipes and bind it together in a book. It's a wonderful way to preserve your family traditional recipes!!
For the mom who loves to garden, this Haws Watering Can is 100% copper and comes in a beautiful gift box.
I know, as a mom of 5, I would LOVE any of these gift ideas!!
Pin This Gift Guide to Save!
Pin this gift guide so you can find these ideas later!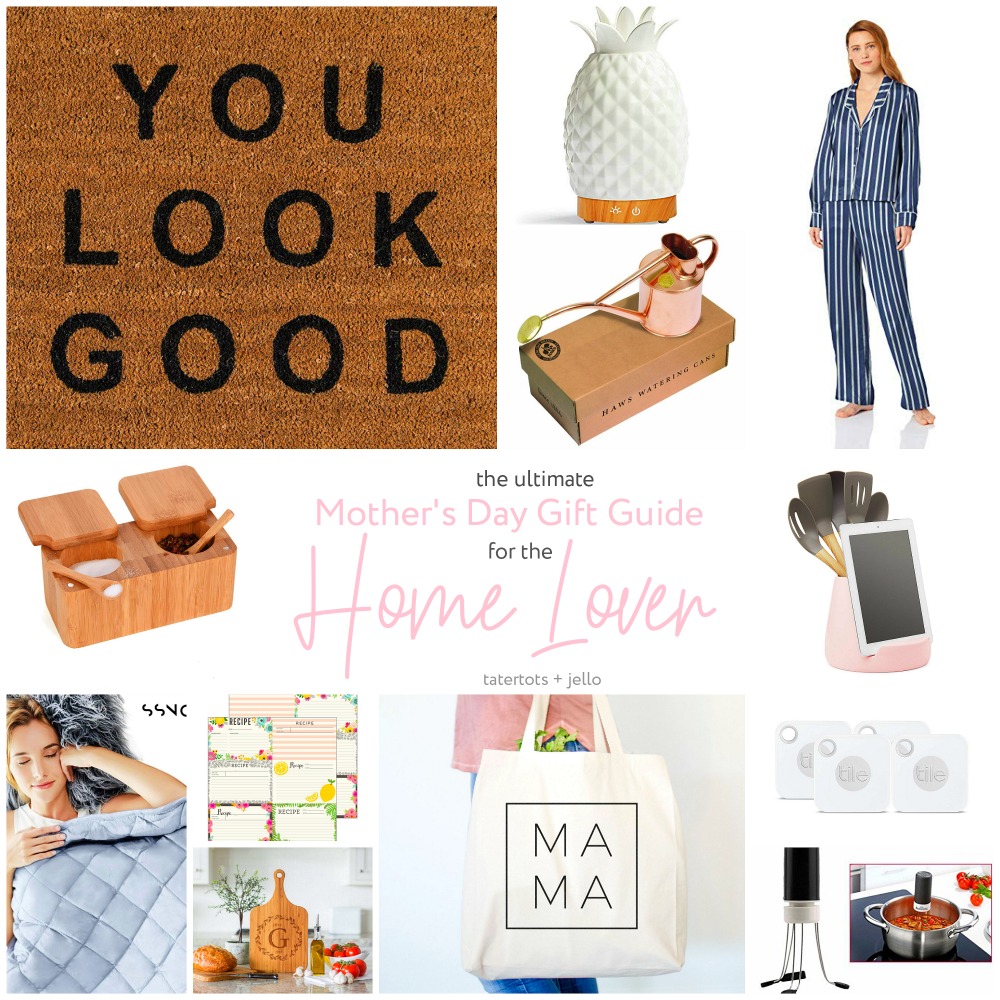 Which one is YOUR favorite??
Have a Beautiful Day!
xoxo