Ways to Make the Holidays Even Better! Holiday decorating, recipes and entertaining tips and tricks that will make your life easier and more beautiful!
Ways to Make the Holidays Even Better!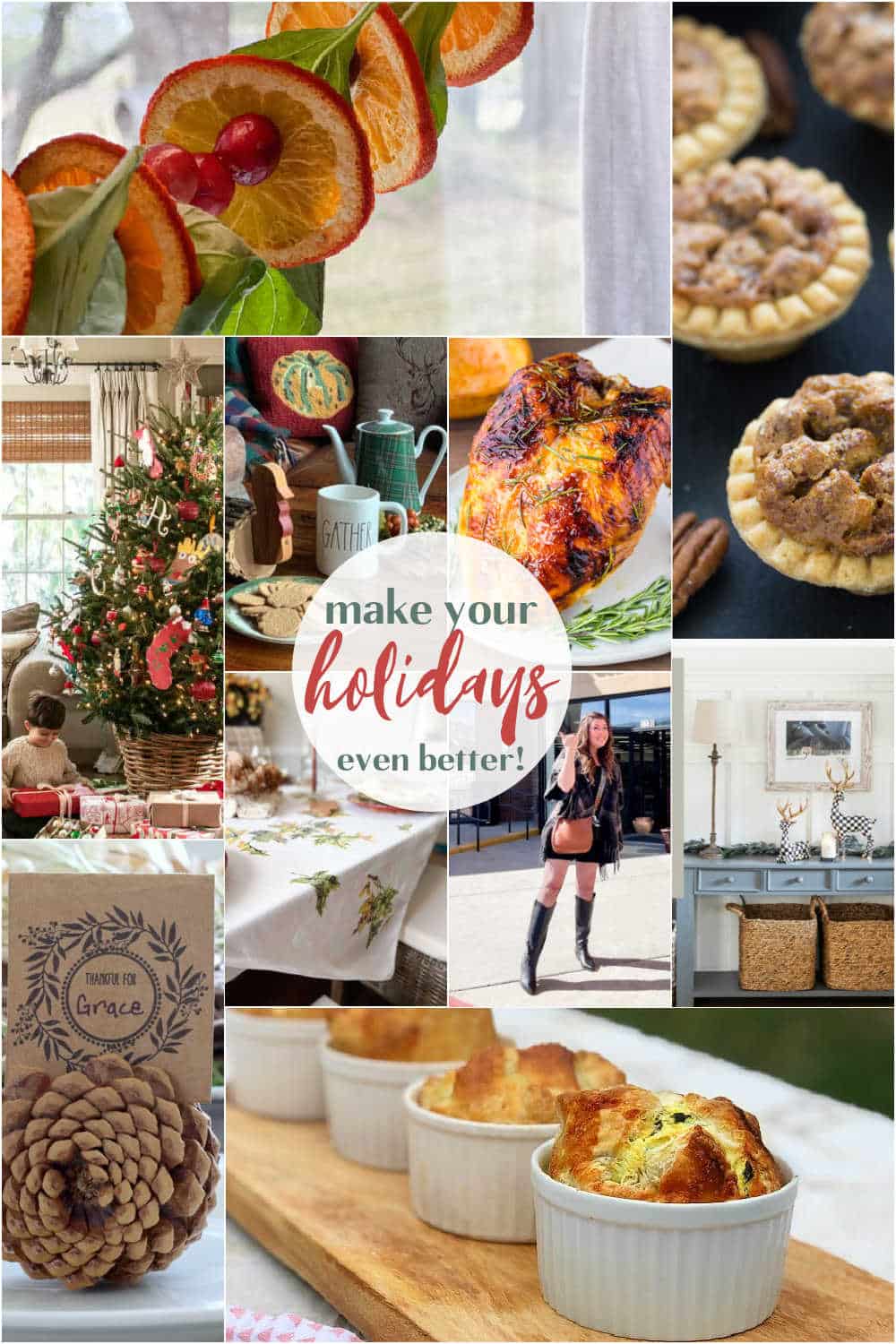 Happy weekend, friends! How was your week? Can you believe that Thanksgiving is only DAYS away?? Are you hosting this year? I am! I've been experimenting with recipes and I am so excited to get baking!
New Projects
This week I shared some gift ideas and my favorite holiday recipe – it's low carb too!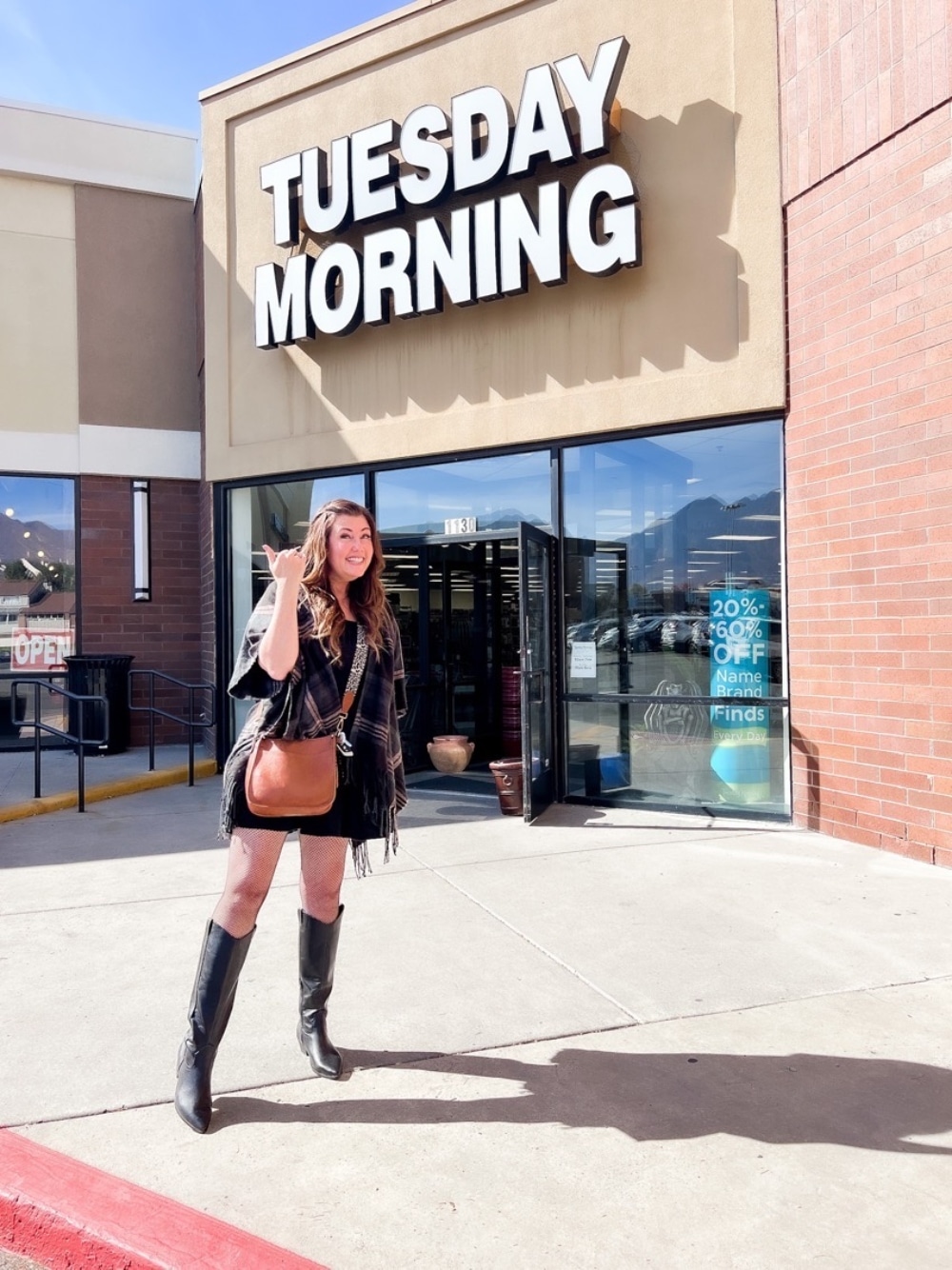 I partnered with one of my favorite stores, Tuesday Morning! I created some gift set ideas for my sisters and mom that are PERFECT for your girlfriends and the moms in your life!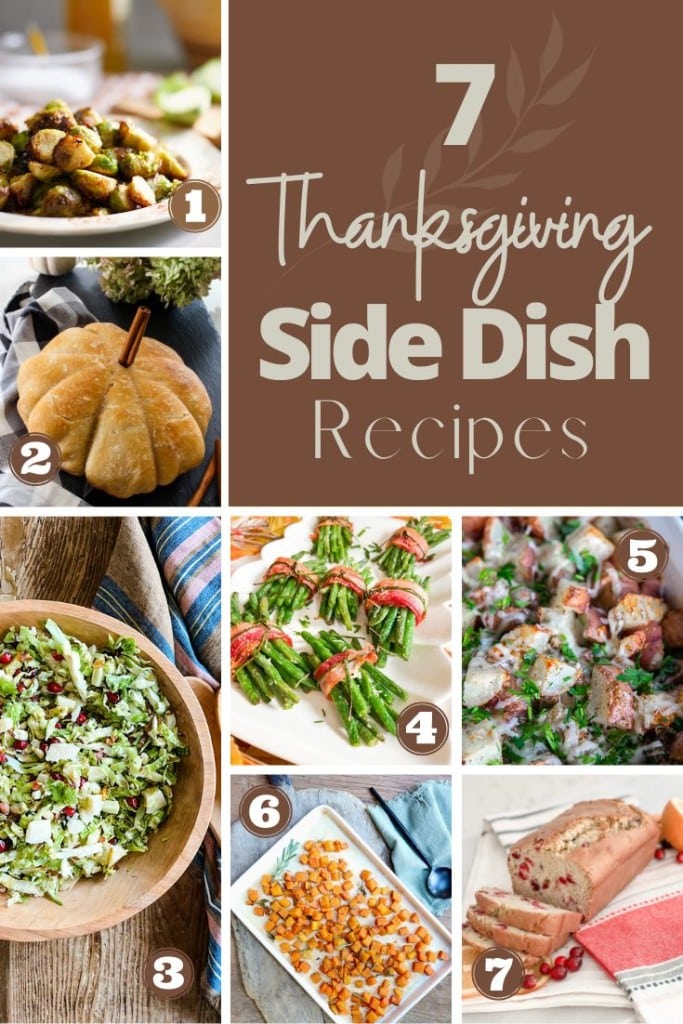 How cute are these little side dish bundles?? They are also low carb which is a delicious, healthier side for Thanksgiving or Christmas parties! They have a buttery garlic-herb glaze that pairs so well bacon!
Ways to Make the Holidays Easier
Here are a few ideas that have helped me make the holidays easier and free up time so I can spend it with my family instead of slaving away in the kitchen!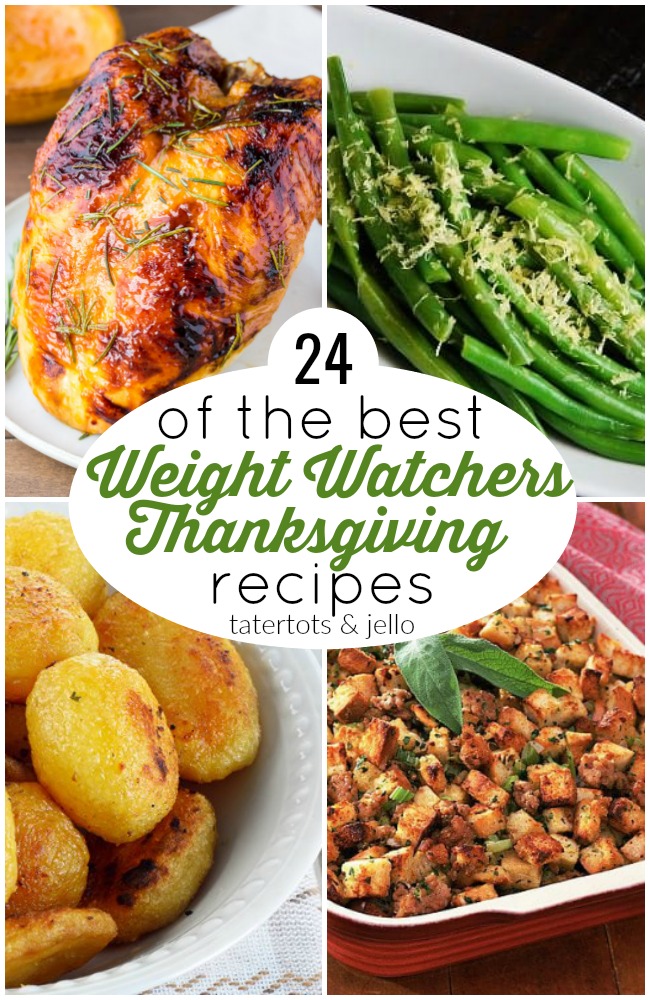 4 of the BEST Weight Watchers Thanksgiving Recipes. Get all the flavor this Thanksgiving without the guilt! Make some healthy and delicious Weight Watchers side dishes this year!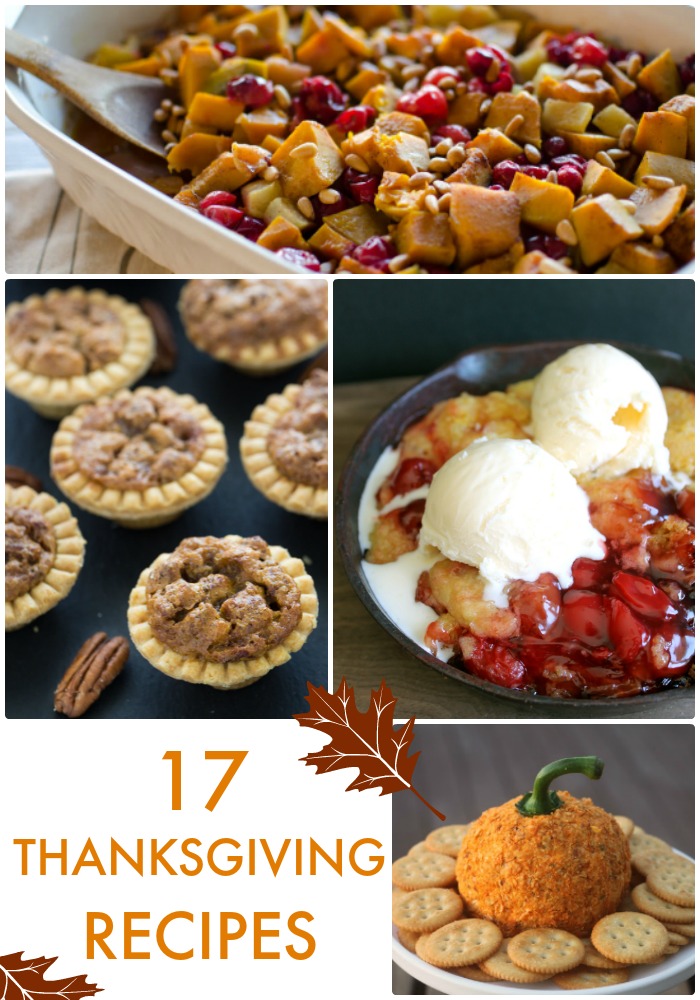 Thanksgiving is all about enjoying delicious food with your closest friends and family.
I always love to try one or two new recipes every year in addition to the family favorites, sometimes creating new favorites along the way!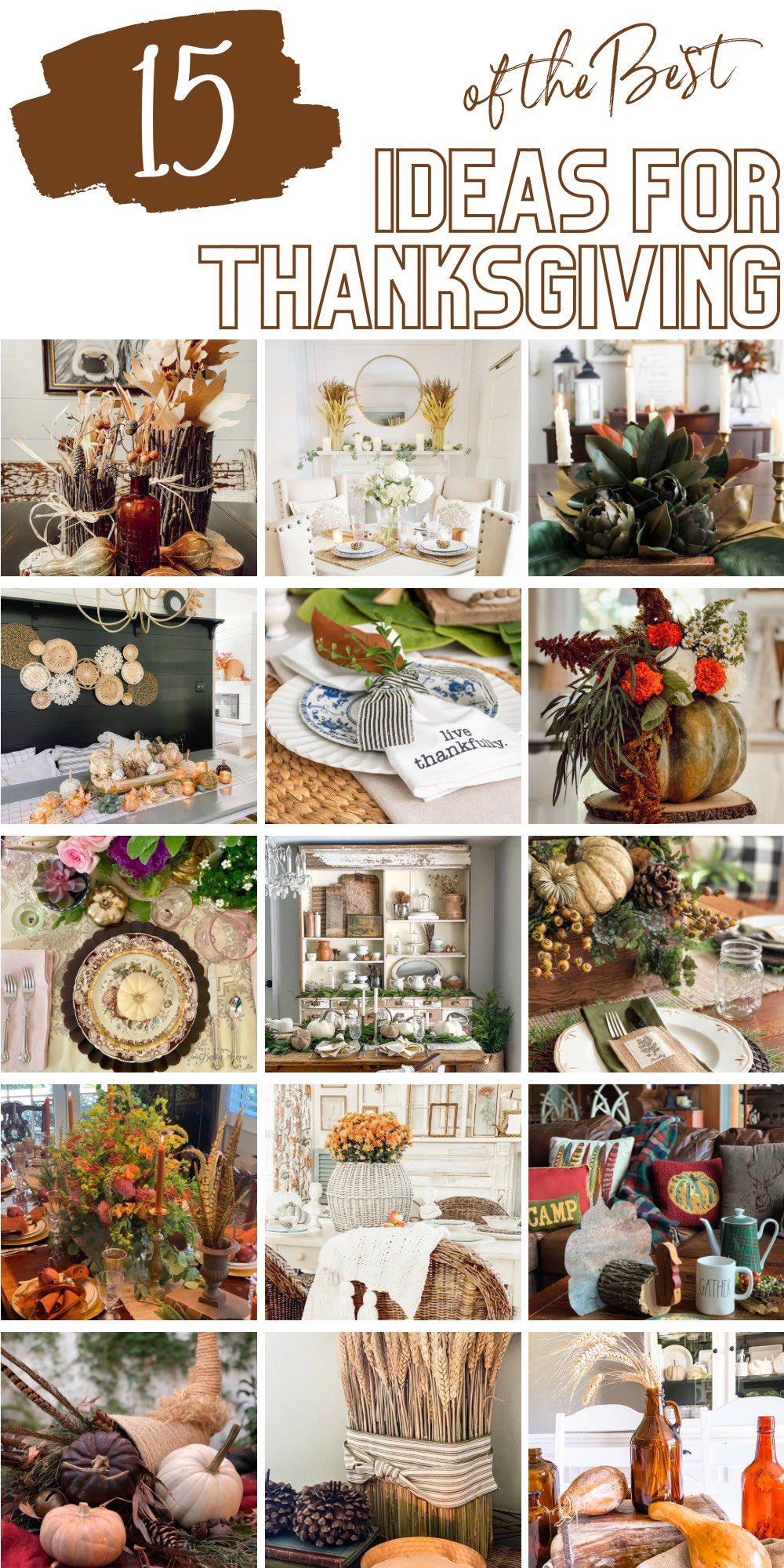 15 of the BEST Thanksgiving Ideas. Make your Thanksgiving easy and memorable with thee 15 easy and beautiful ideas!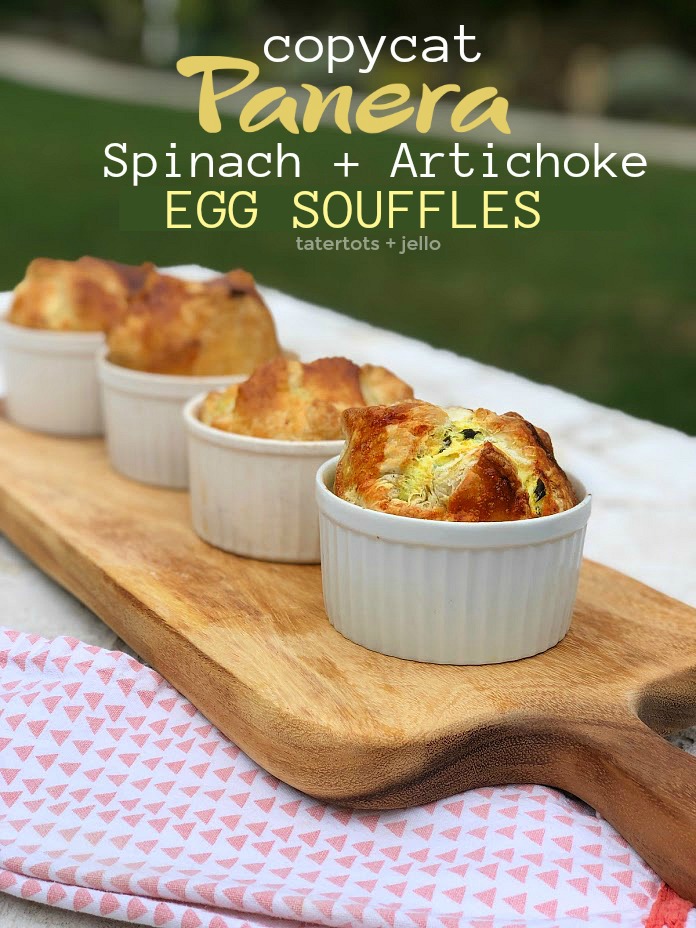 This is my mom's recipe and it is perfect for Thanksgiving Morning or Christmas Morning Brunch! Copycat Panera Spinach and Artichoke Egg Soufflés. Fluffy eggs in a delicious spinach artichoke batter baked in layers of light flakey crust will impress weekend guests and the best part is they are SO easy to make!
Welcome Cindy from County Road 407
This week we are featuring Cindy from County Road 407. Welcome, Cindy!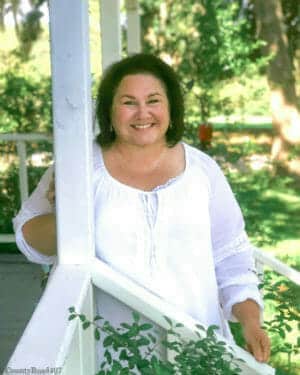 Cindy shares her warm and welcoming Texas home and adventures. She also shares DIY ideas and amazing recipes, like this delicious fruit salad that would be perfect on your Thanksgiving or Christmas table!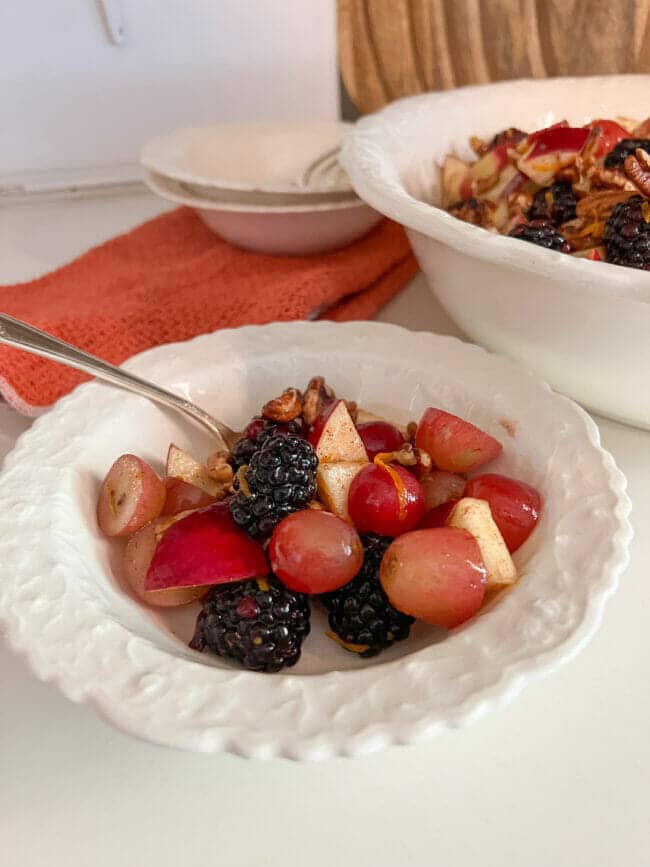 Cindy also shared some of the trending Christmas tree ideas. Such beautiful ideas.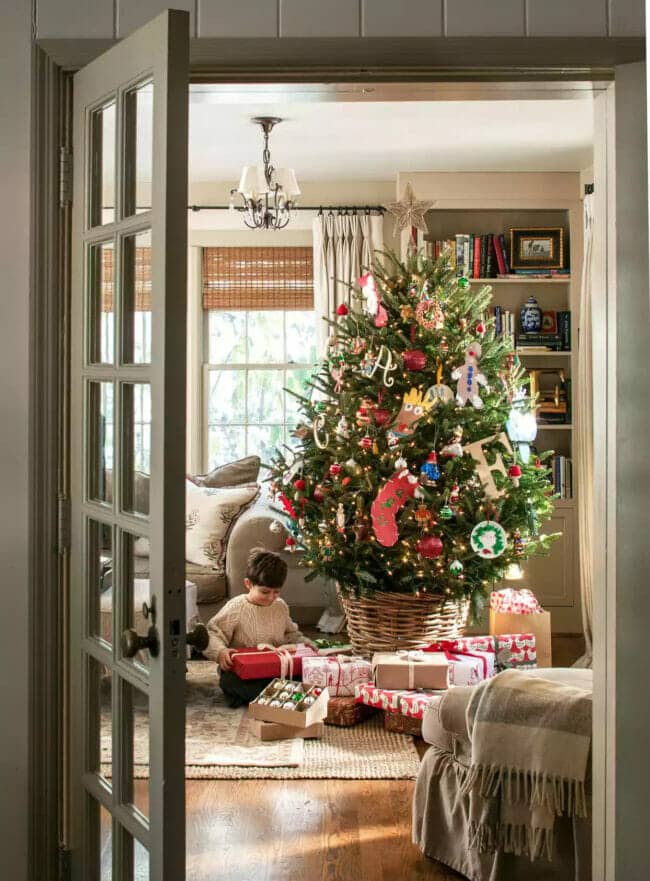 Another project that I loved is this Cranberry and Orange Slice Garland. It would be so pretty to wrap around your tree this year! Be sure to follow along with Cindy on Instagram at @cindy.countyroad407!
Welcome Home Saturday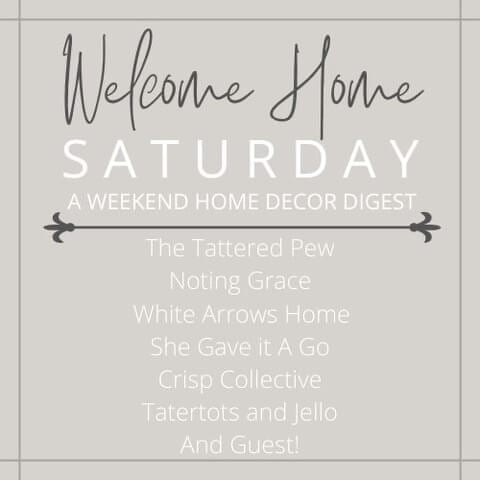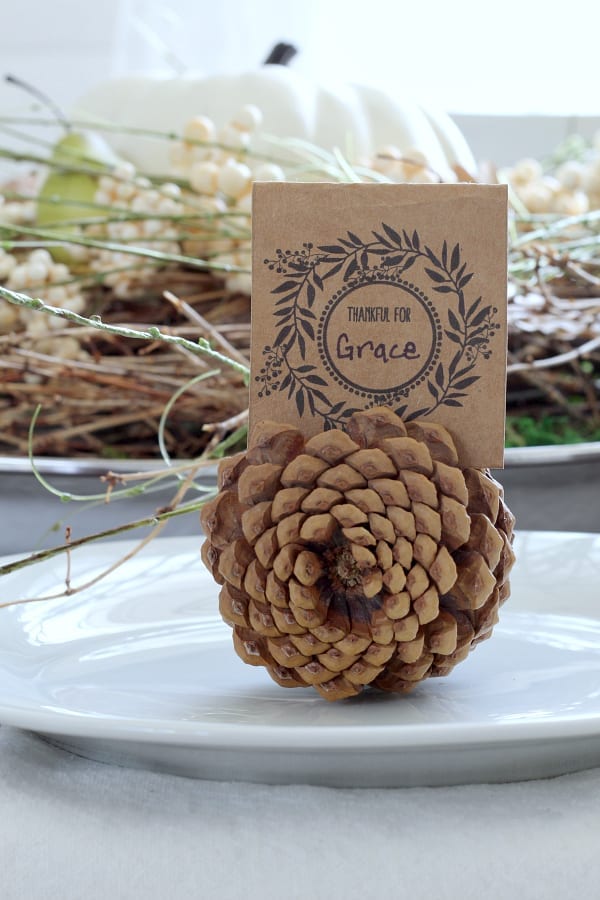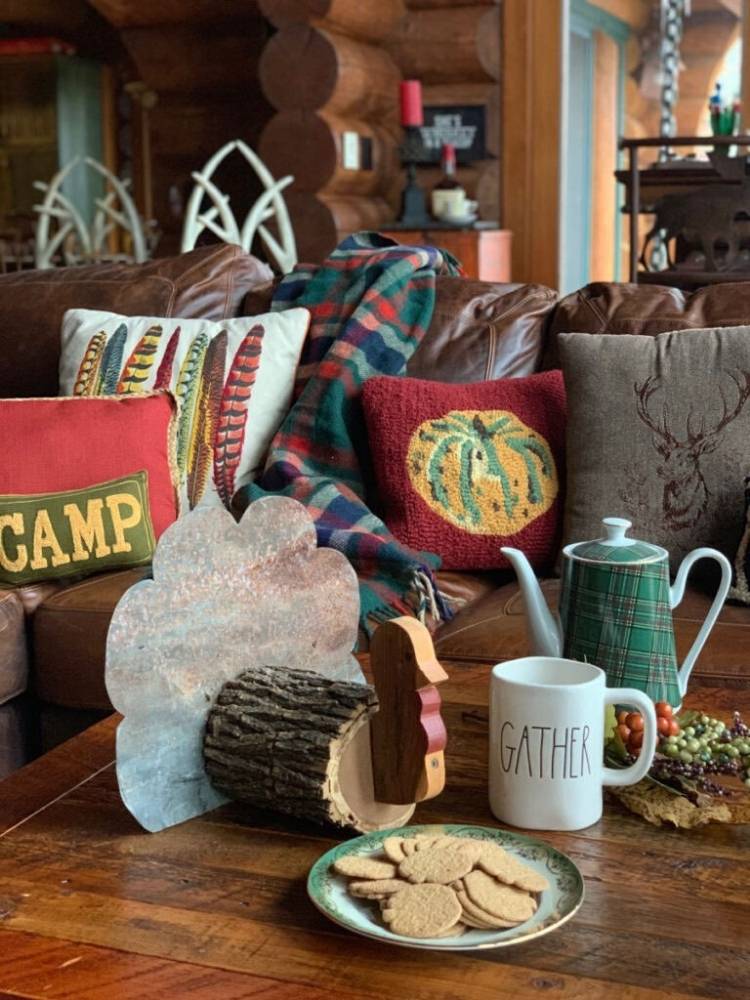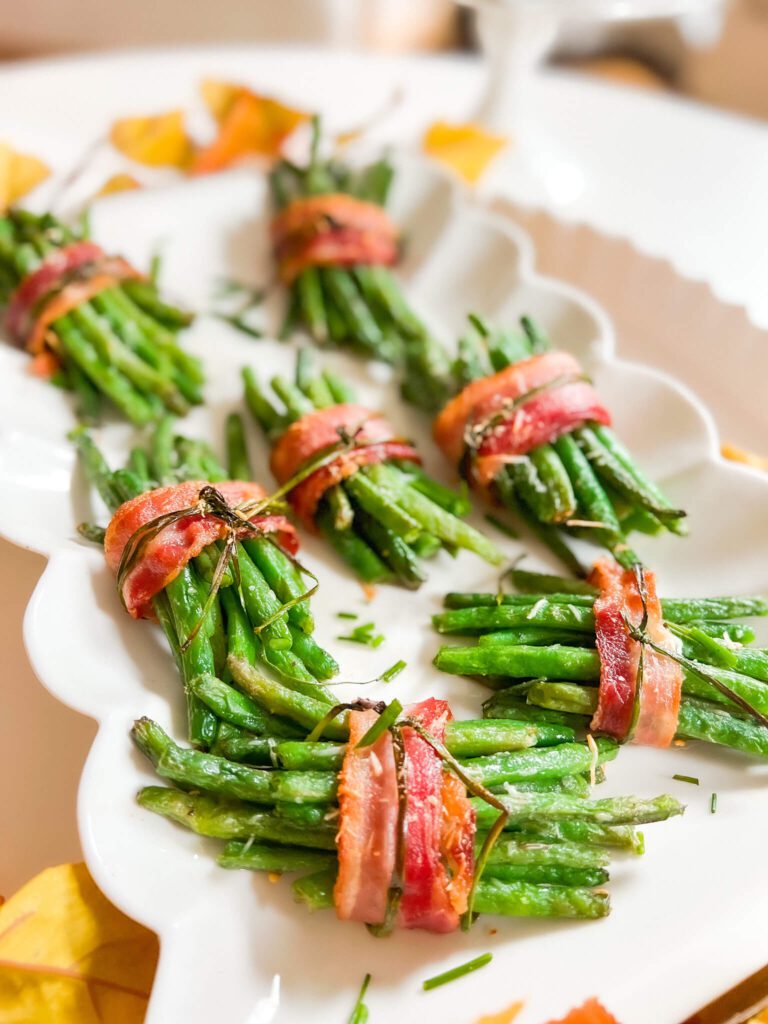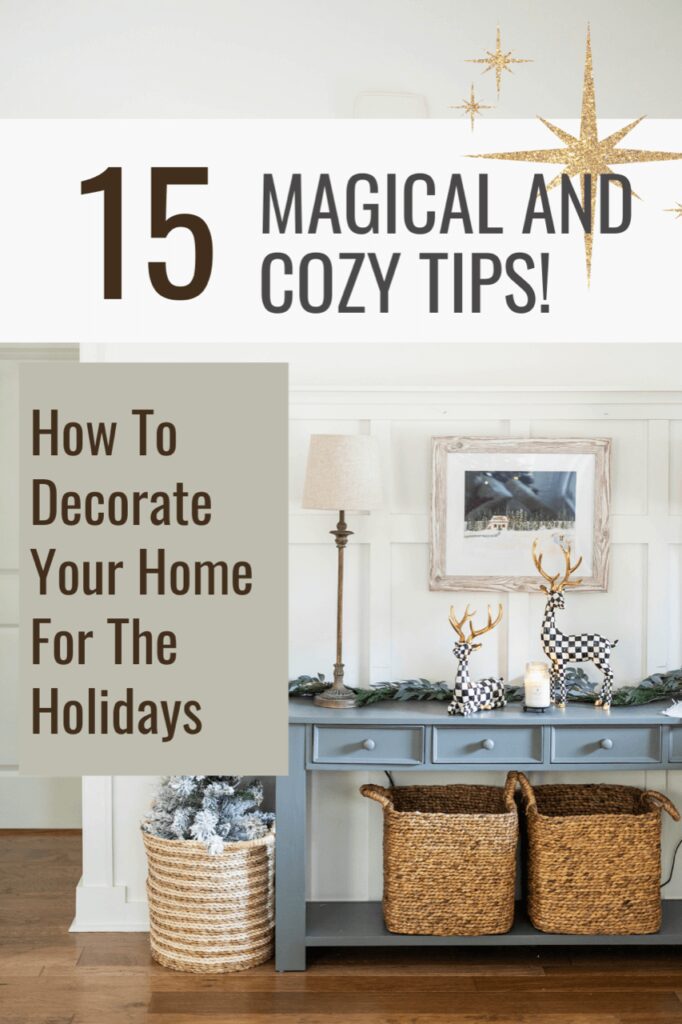 What are YOU loving this week?
Share it with us in the comments!
xoxo