Beautiful Christmas DIY Ideas. Easy and gorgeous ideas to turn your home into a Christmas wonderland!
Beautiful Christmas DIY Ideas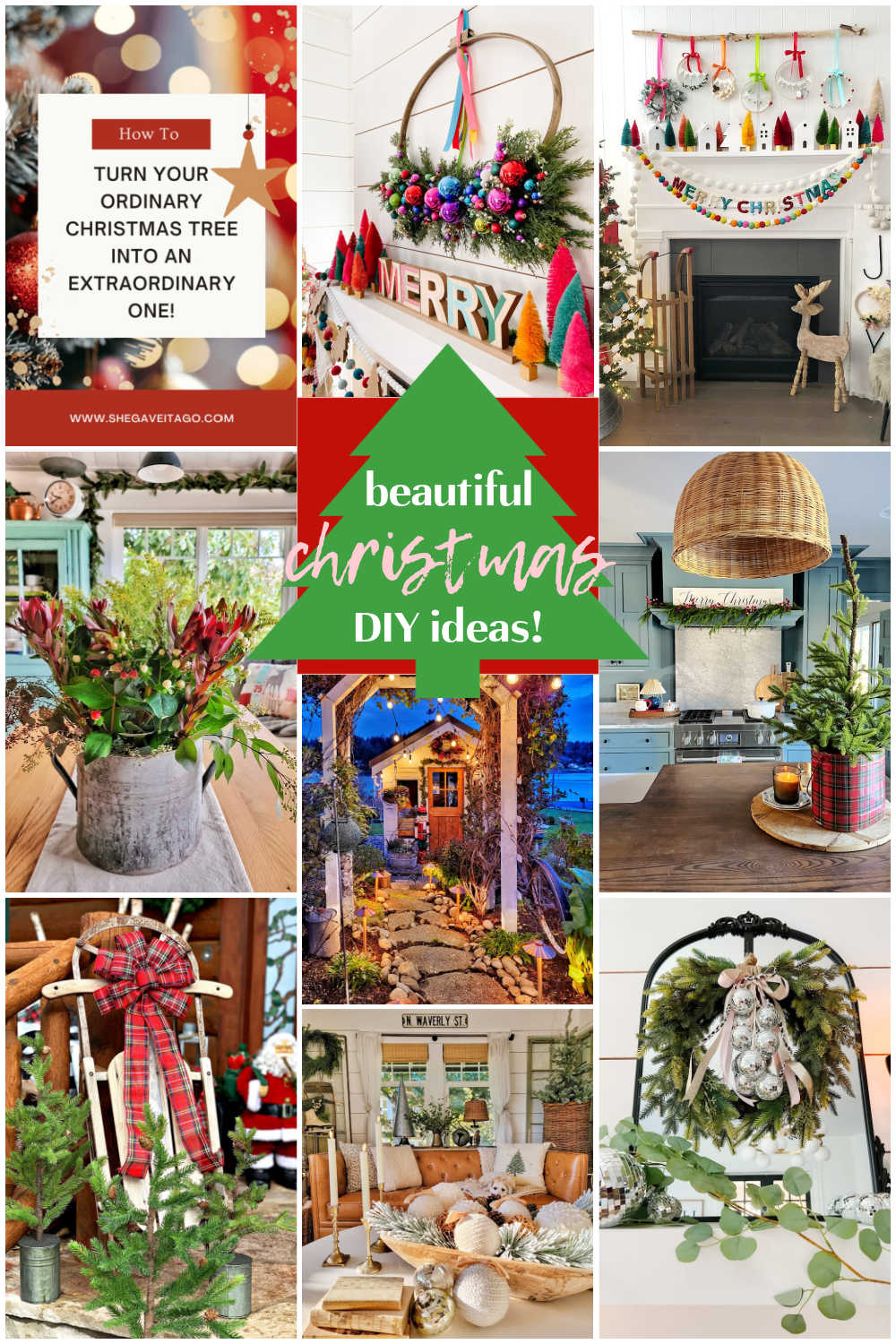 Hi, friends! Can you believe it's almost December?? This year has FLOWN by! I have been busy decorating and creating Christmas crafts and decor. It's so fun! This week we are sharing beautiful Christmas DIY ideas you can use to transform your home into a holiday wonderland!
New Projects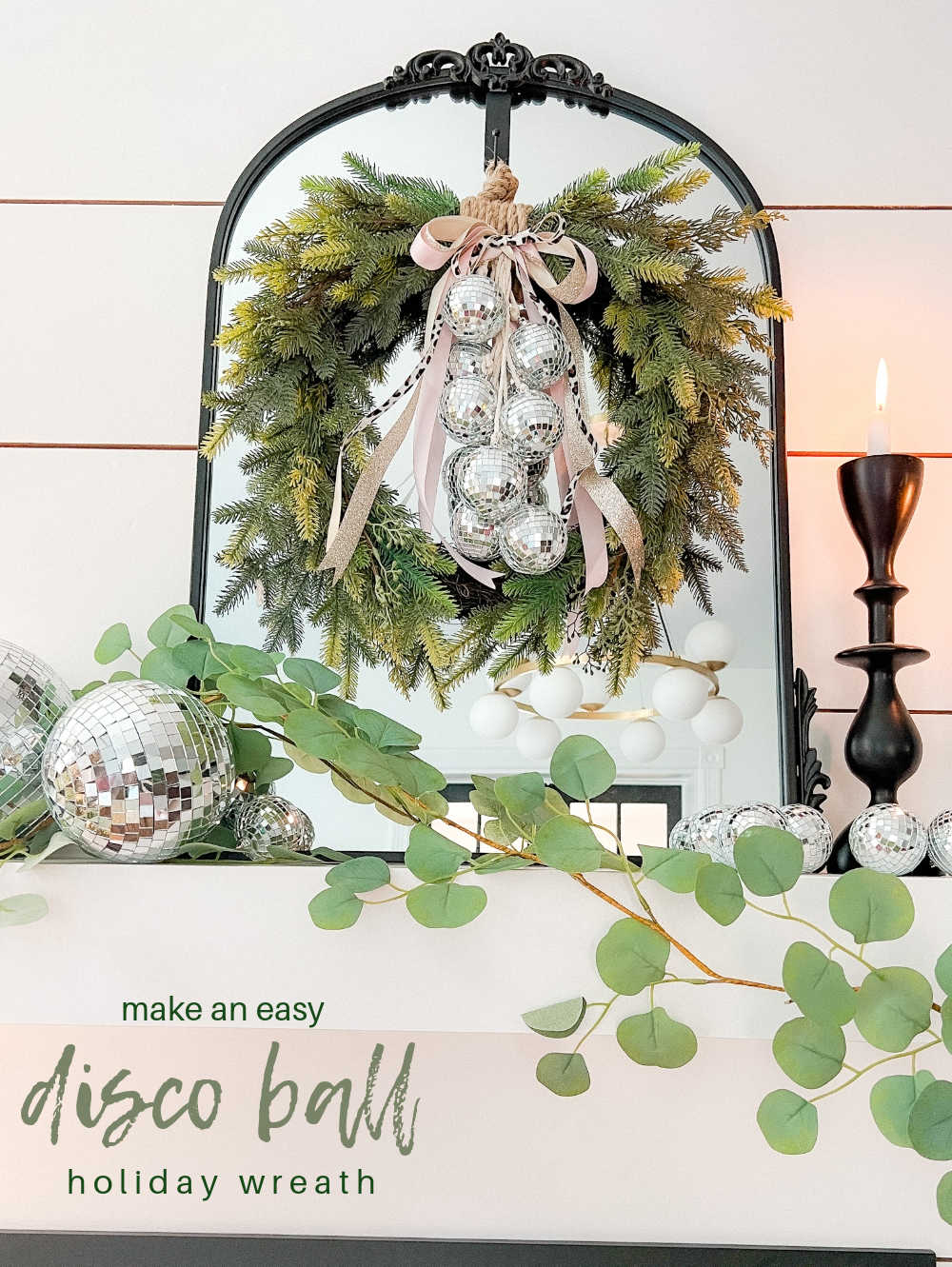 This week I shared one of my favorite wreath ideas – a disco ball wreath! When I was in middle school I spent SO much time at the roller rink with my friends. I still love to roller skate. So I thought it would be perfect to create a DIY Disco Ball Holiday Wreath! I love how to sparkles in the sunlight and firelight. It's so pretty! I have all of the links to the supplies and directions in my blog post! I think you can leave it up through January if you want!
Christmas DIY Ideas
Here are some of my favorite Christmas ideas. I hope they give you some inspiration!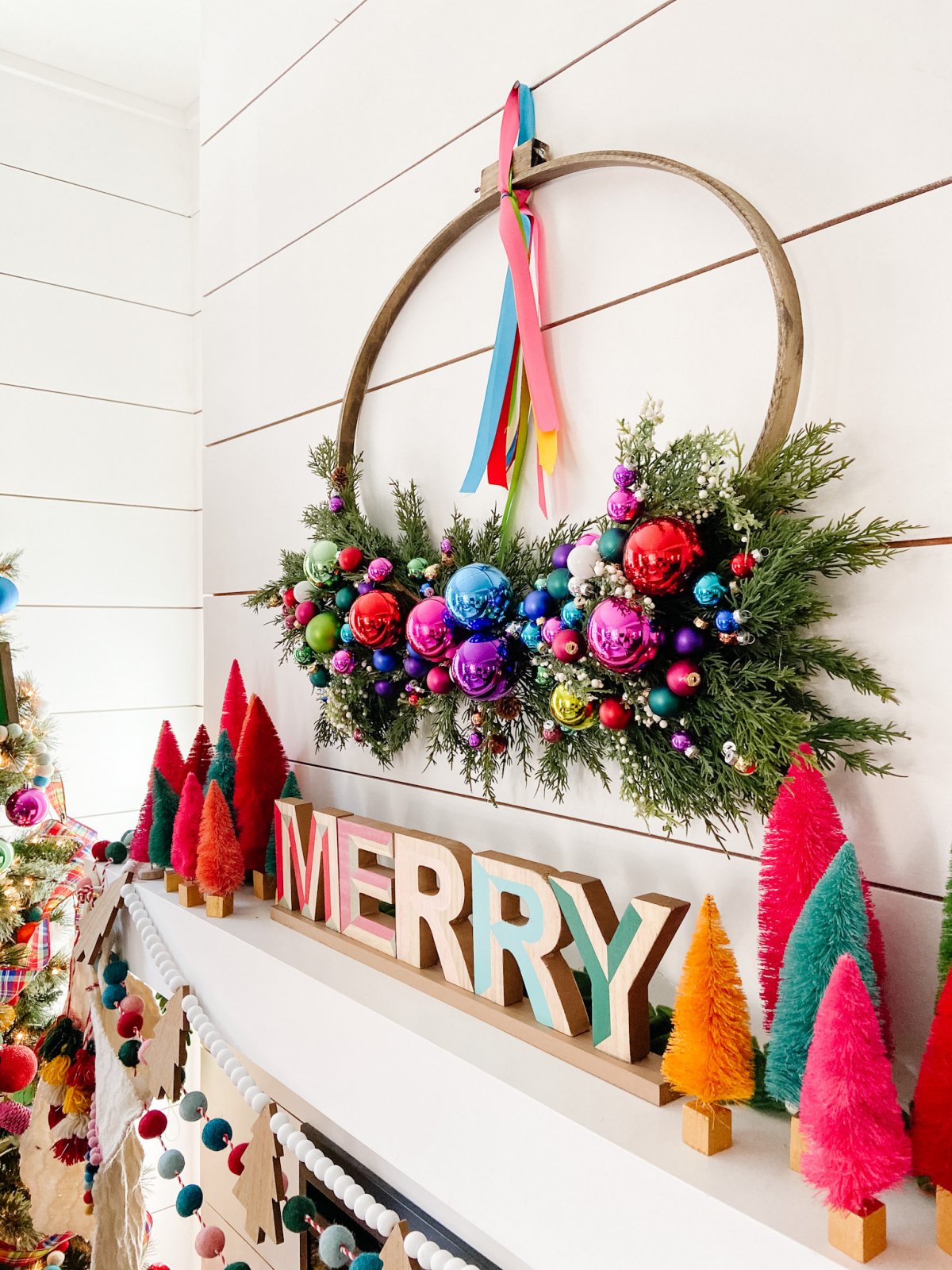 Create a stunning holiday wreath with inexpensive ornaments, faux greens and a simple embroidery hoop.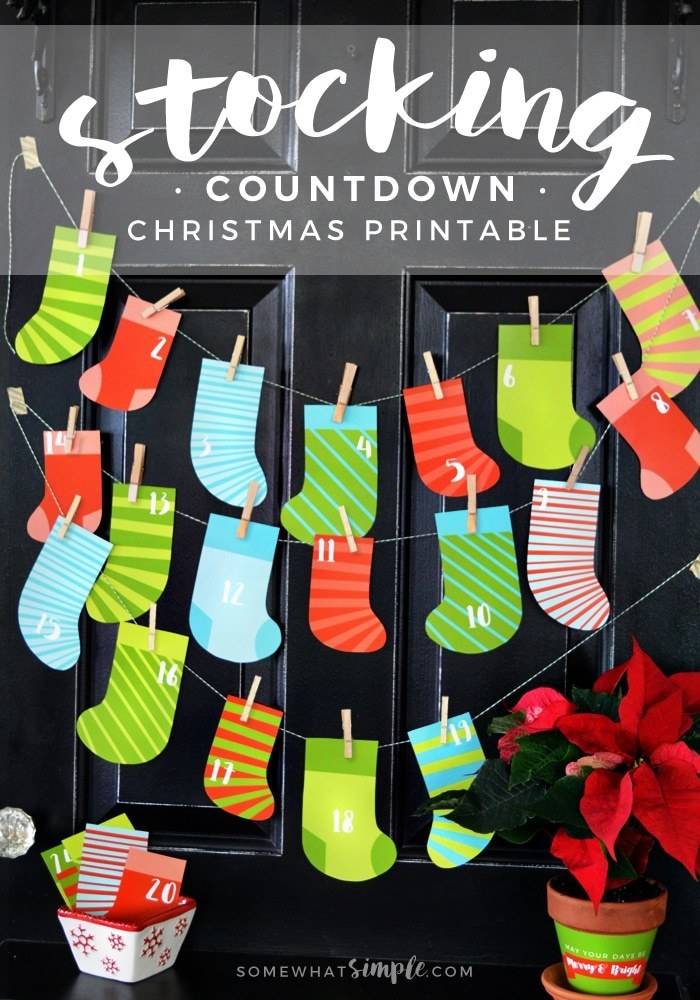 Print off these adorable stockings with fun family holiday activities on the back. Your kids will love seeing the days count down and you will make so many family memories!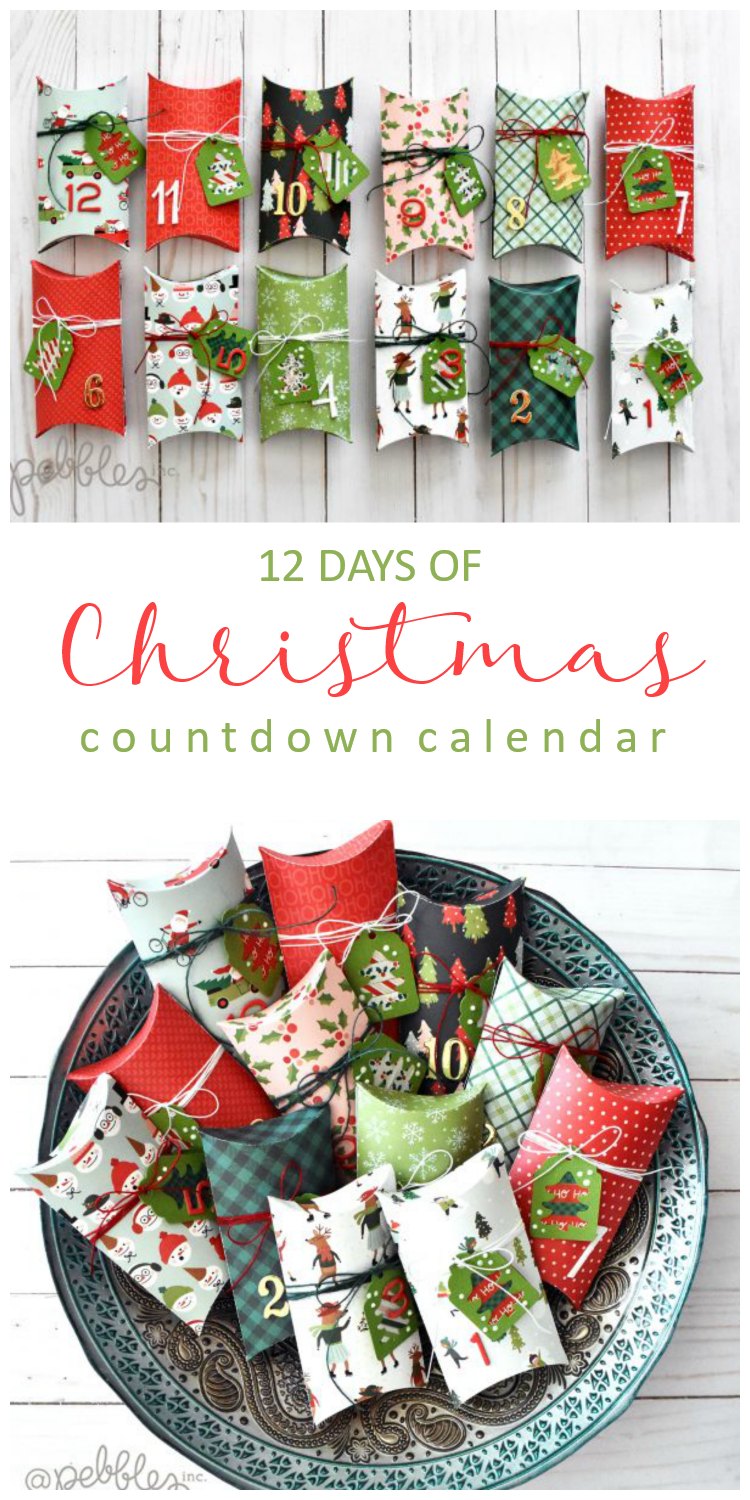 12 Days of Christmas Paper Countdown Calendar. Your kids will love counting down the days and opening a small treat each day with this easy paper project!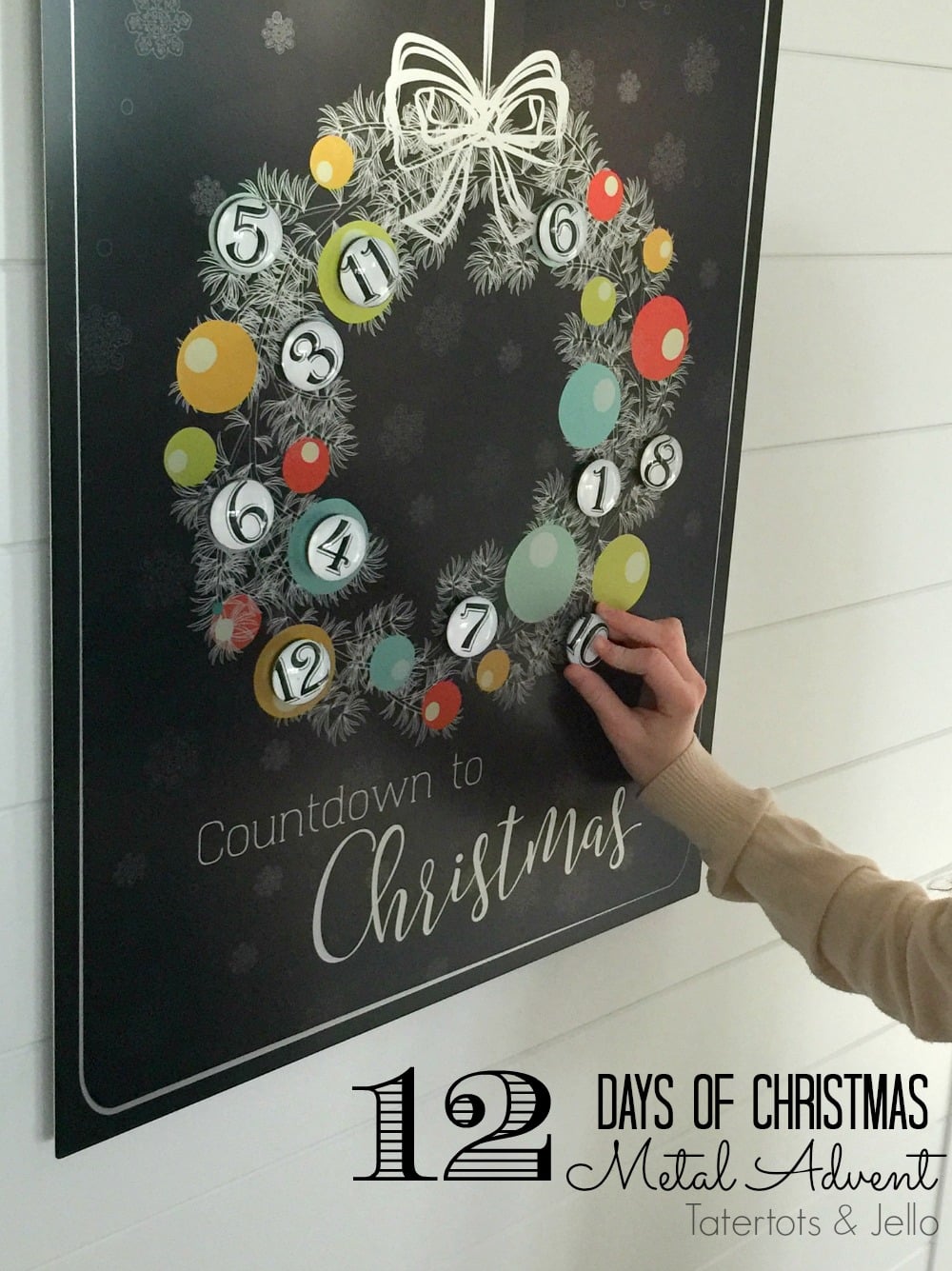 Metal Christmas Advent Countdown Calendar. It's a great way to count down the days until the holiday, but it can also be more. I want to show my kids how awesome service is. So each day under the number is an activity we can do together to help others.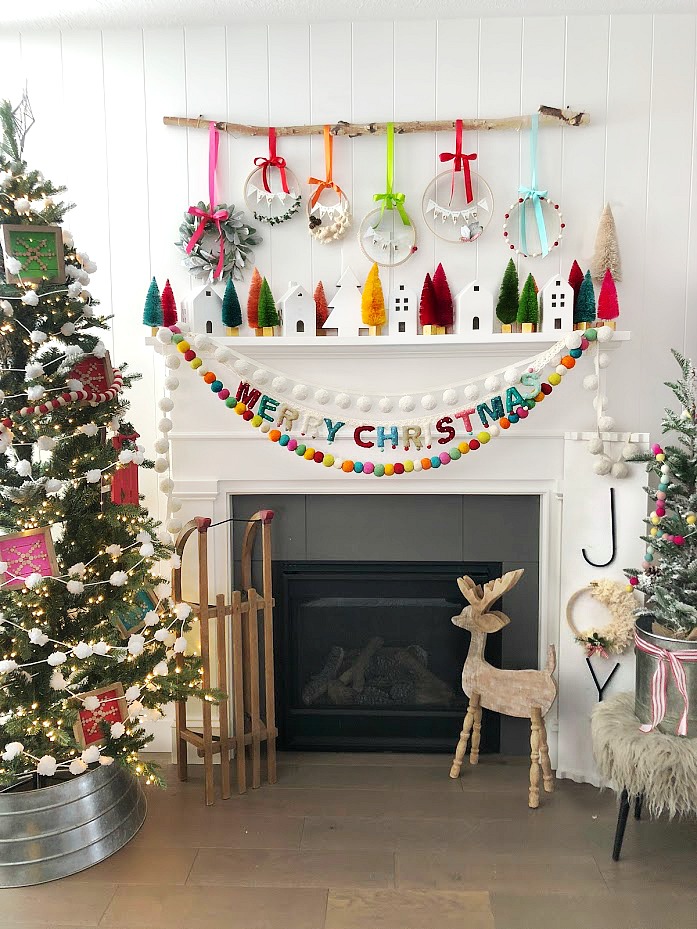 This was one of my favorite mantels. I used a large branch and hung embroidery hoops above and a little Christmas village on the mantel. Joy to the World is the theme.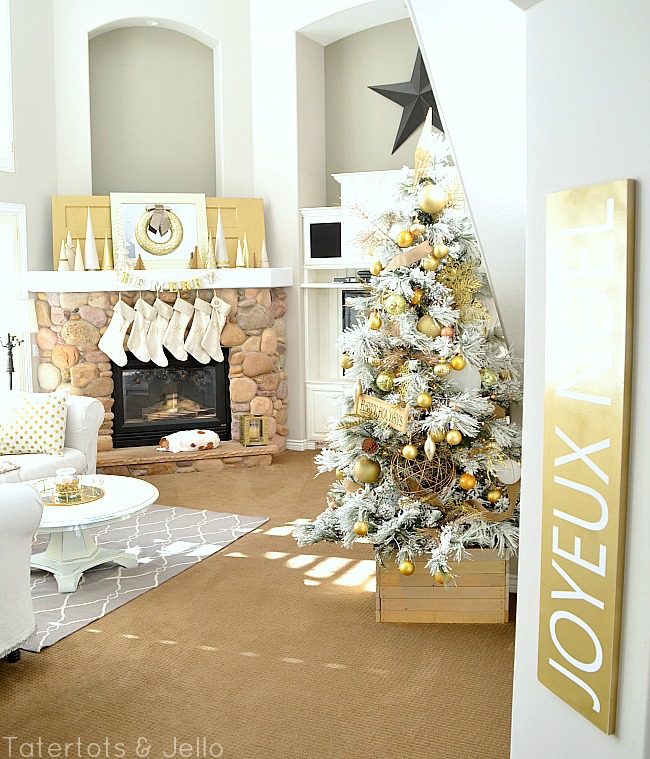 I loved how sparkly this theme was. I also have plan on how to make the DIY tree basket.
Welcome Kim from Shiplap and Shells
This week we are featuring Kim from Shiplap and Shells. Kim is one of my very favorite people to follow on Instagram!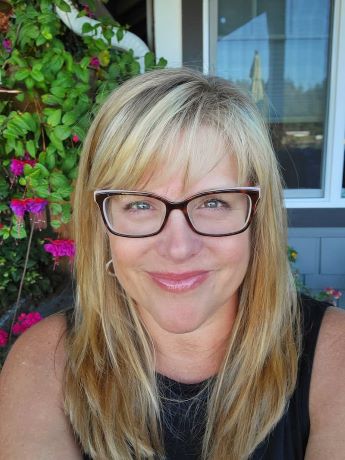 You will love Kim's home! She shares cozy home ideas, her gorgeous garden and so much inspiration!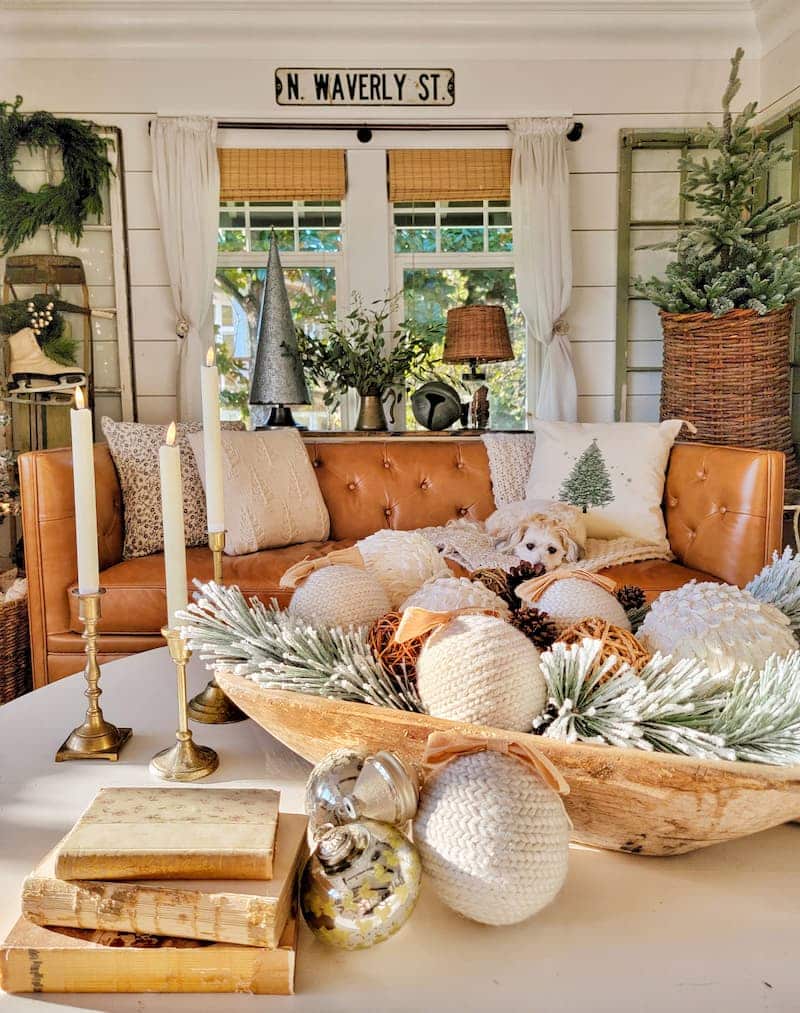 I loved Kim's tips on decorating with rustic natural and neutral style décor ideas for Christmas.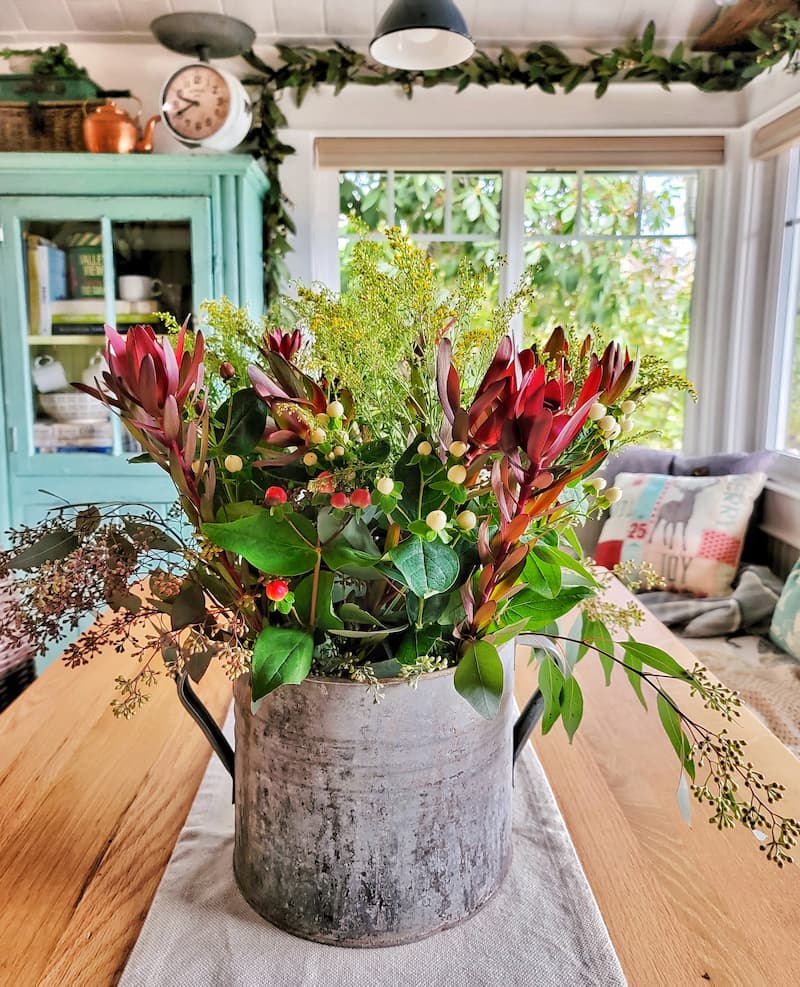 One of Kim's talents is using vintage and thrifted items in her home. I loved her post: wonderful ways to use your special vintage finds for Christmas decor.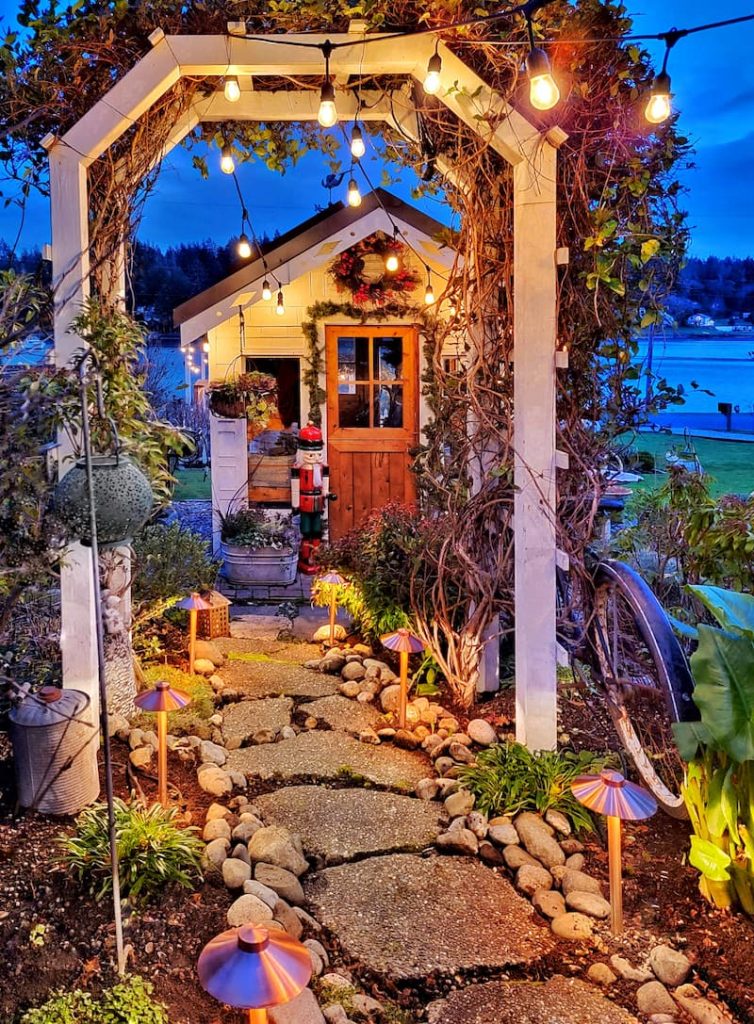 You will LOVE Kim's greenhouse. She decorates it for different seasons. This post shows how she uses lighting to complement her yard for the holidays. Be sure to follow along and see all of the beautiful ideas with Kim on Instagram at @shiplapandshells!
Welcome Home Saturday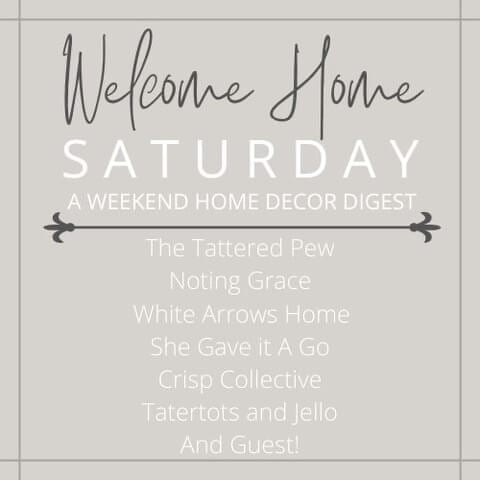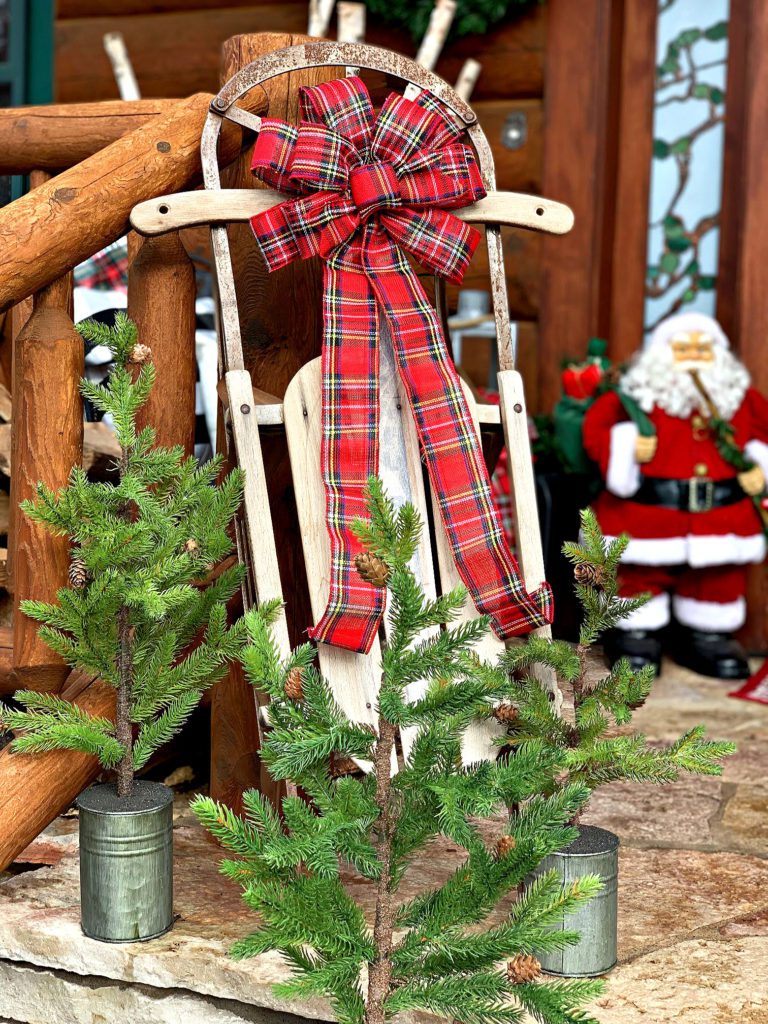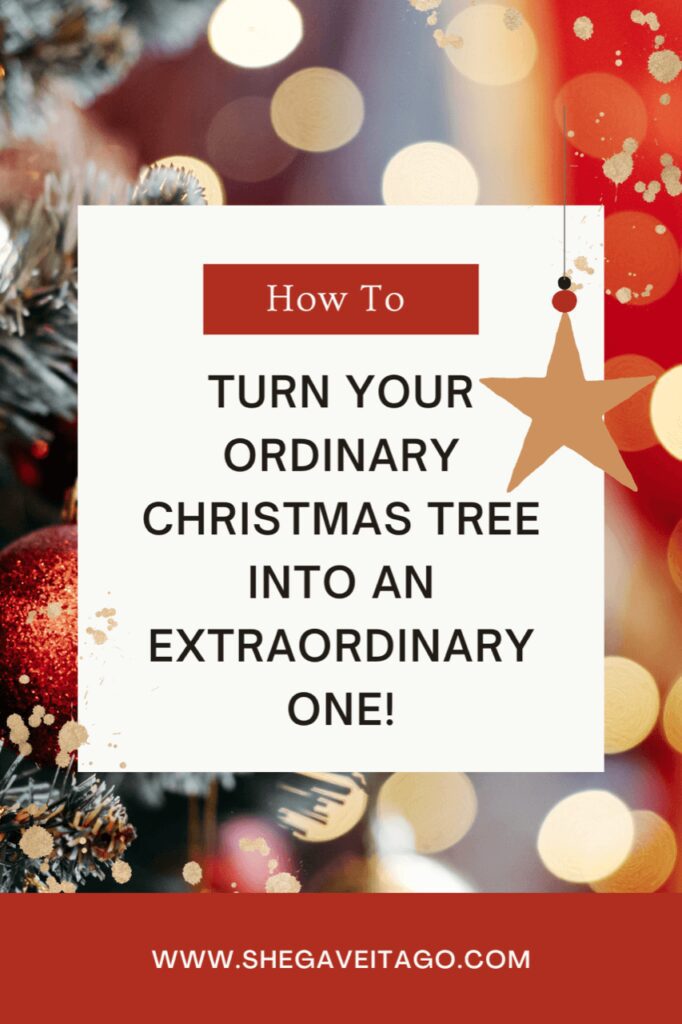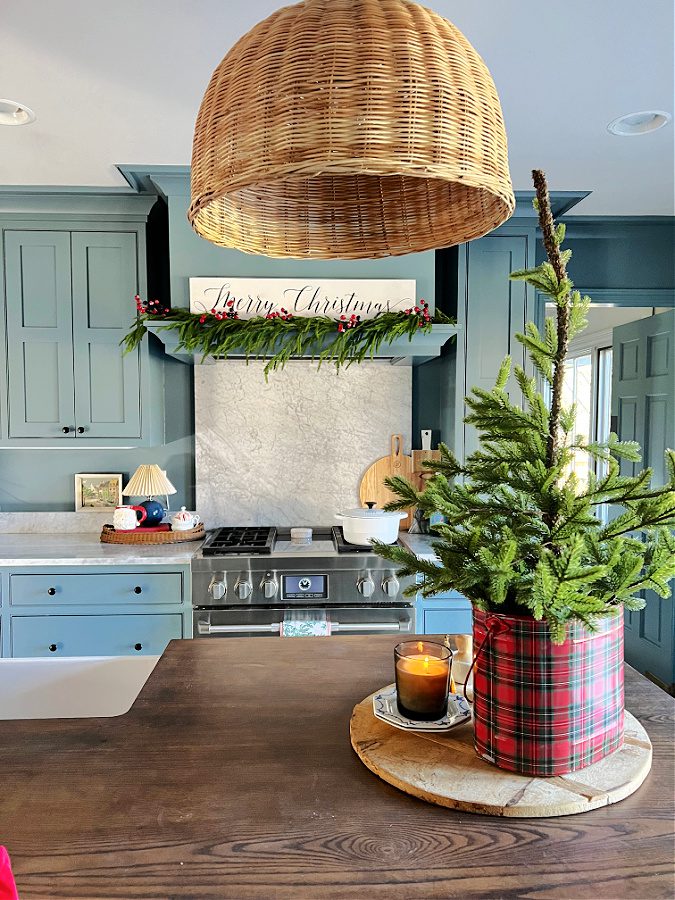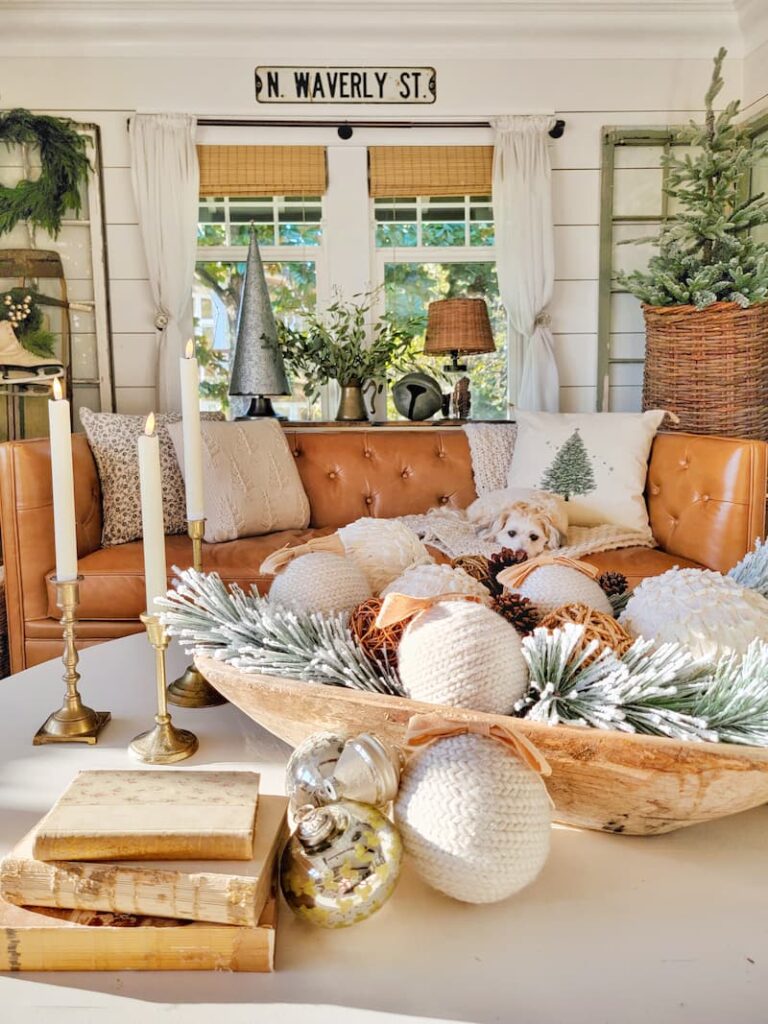 What are YOU loving this week?
Share it with us in the comments!
xoxo