Stocking Countdown Christmas Printable
Hi everyone! I'm Stephanie from SomewhatSimple.com and I am excited to be here today!
Today I'm sharing a fun stocking printable that makes a fun countdown to my very favorite holiday! Take a look:
---
Christmas Stocking Countdown
---
First, you'll need to download these lovelies by clicking HERE.
Stocking Christmas Countdown Printable
SUPPLIES:
stockings (download from the links above)
scissors
ribbon or twine
clothespins
glue or tape
DIRECTIONS:
Start by printing and cutting out your stockings and countdown activities.
Glue or tape the activities to the back of your stockings.
Clip each stocking to the ribbon or twine using your clothes pins.
Hang your stocking garland and have fun!
---
Stocking Countdown Christmas Printable
---
Aren't those so much fun?!
Your kids are going to LOVE them!
We have plenty of fun Christmas ideas on SomewhatSimple.com. Take a look at a few of our favorites:
SIMPLE HOLIDAY GIFT TAGS || CHRISTMAS TRADITIONS TO START WITH YOUR SPOUSE || MELTED SNOWMAN COOKIES
And be sure to follow us on Social Media –
Facebook || Pinterest || Twitter || Instagram || YouTube
MERRY CHRISTMAS!
SO cute Steph!!!!
Stephanie is seriously so nice and amazing.
Here are a few of my favorite projects she has created at Somewhat Simple: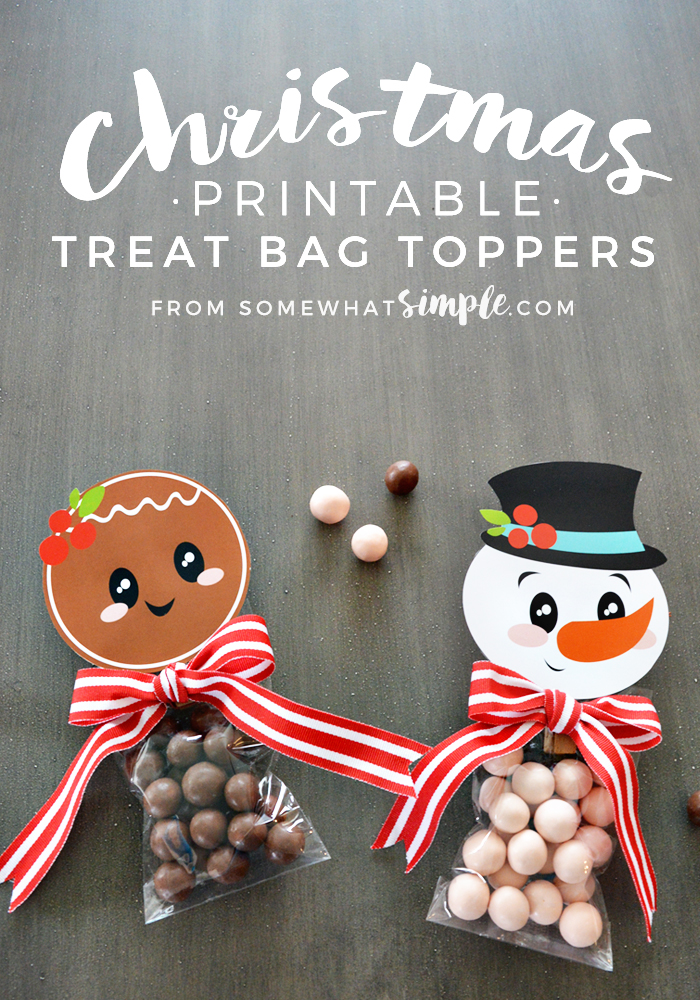 Christmas Treat Topper Printables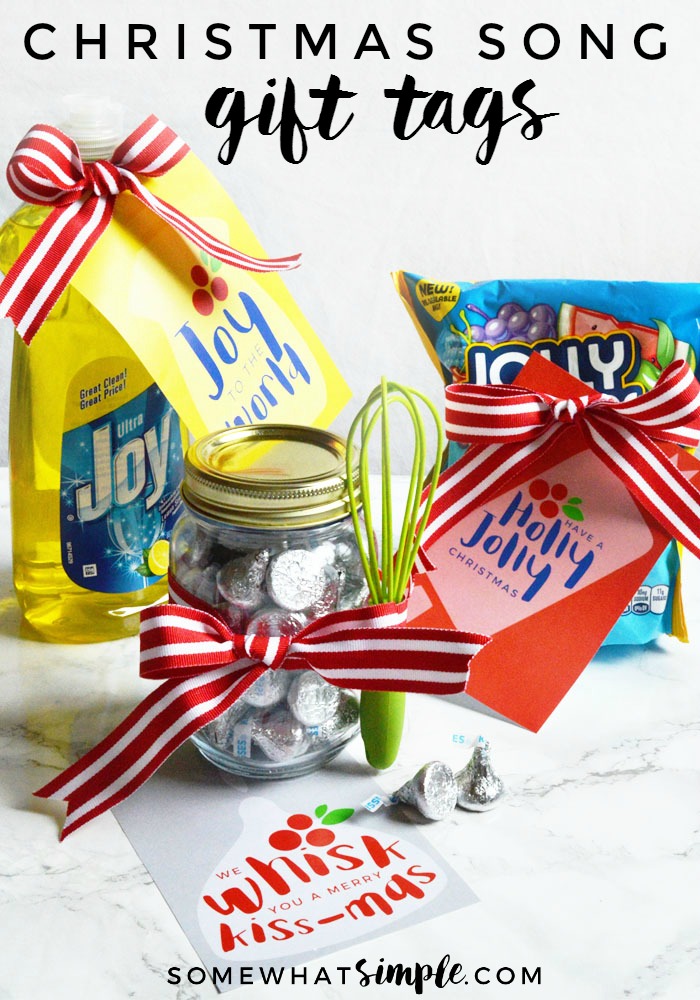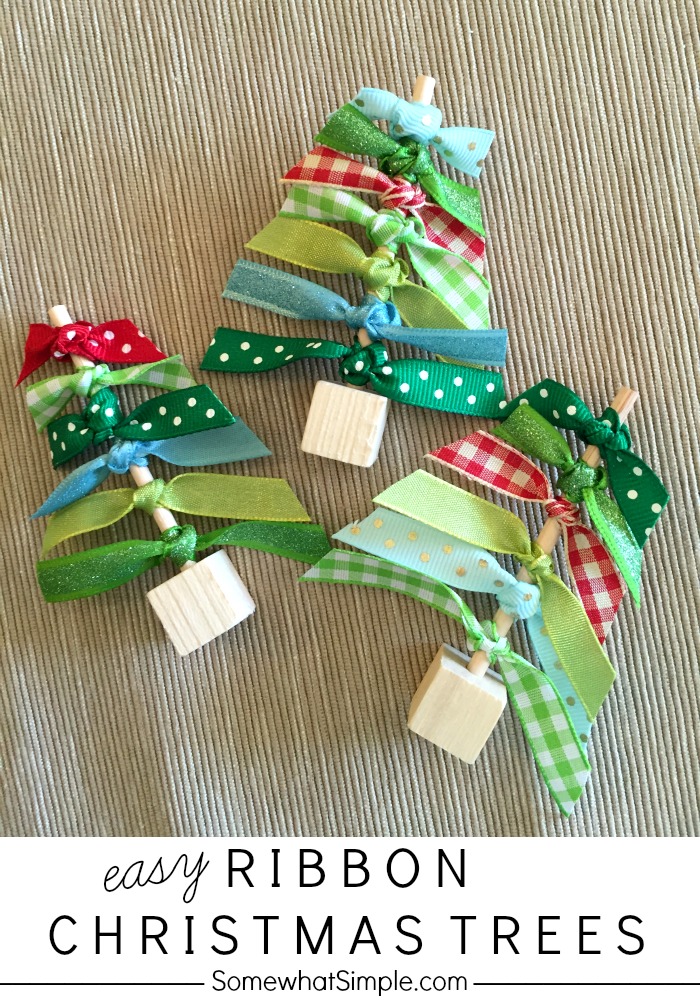 Facebook || Pinterest || Twitter || Instagram || YouTube
You will LOVE following along on Somewhat Simple!
Have a Beautiful Day!
xoxo