Welcome Home Saturday – Christmas Ideas! Bright and cheerful Christmas gift ideas, recipes, stocking stuffer ideas!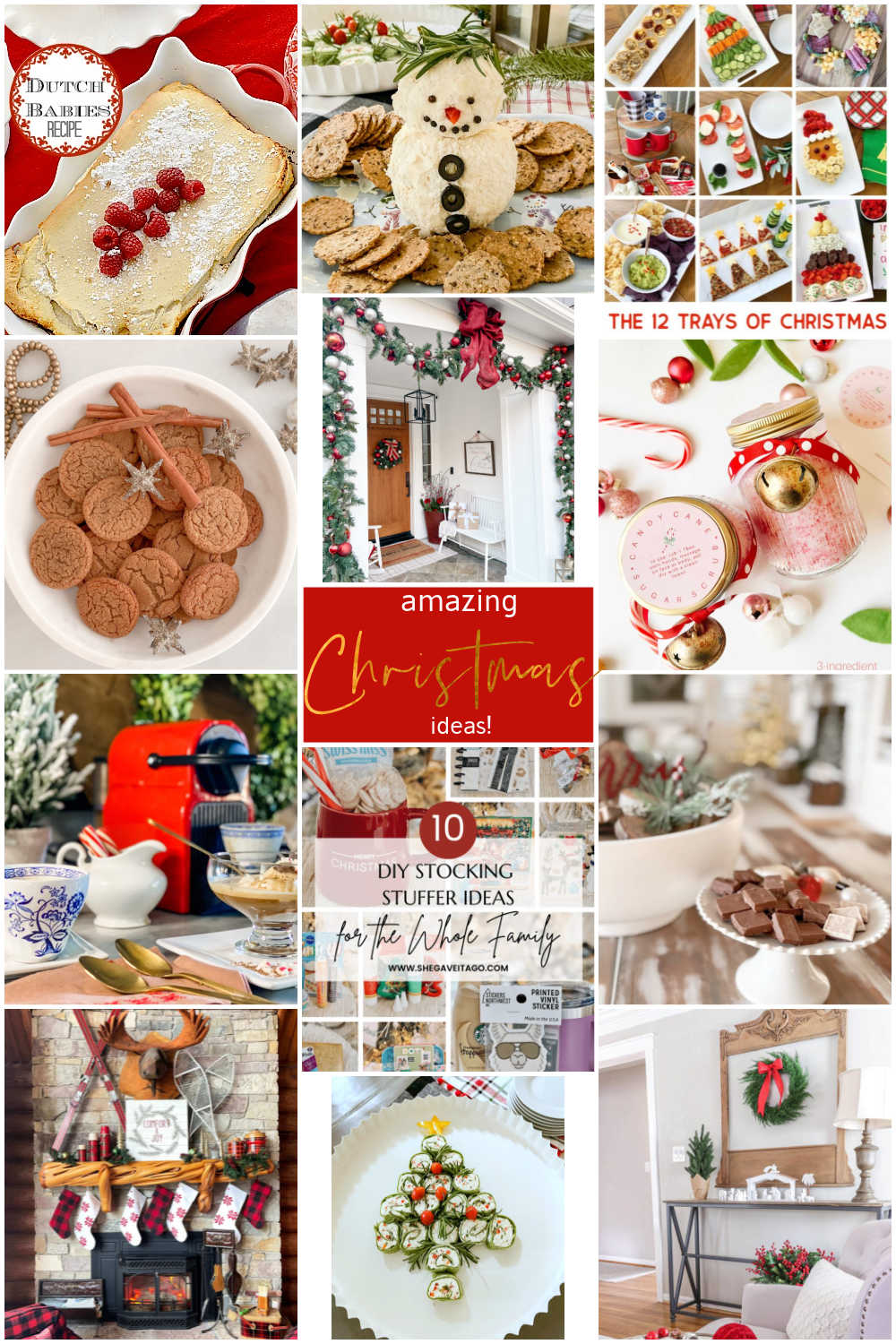 Welcome Home Saturday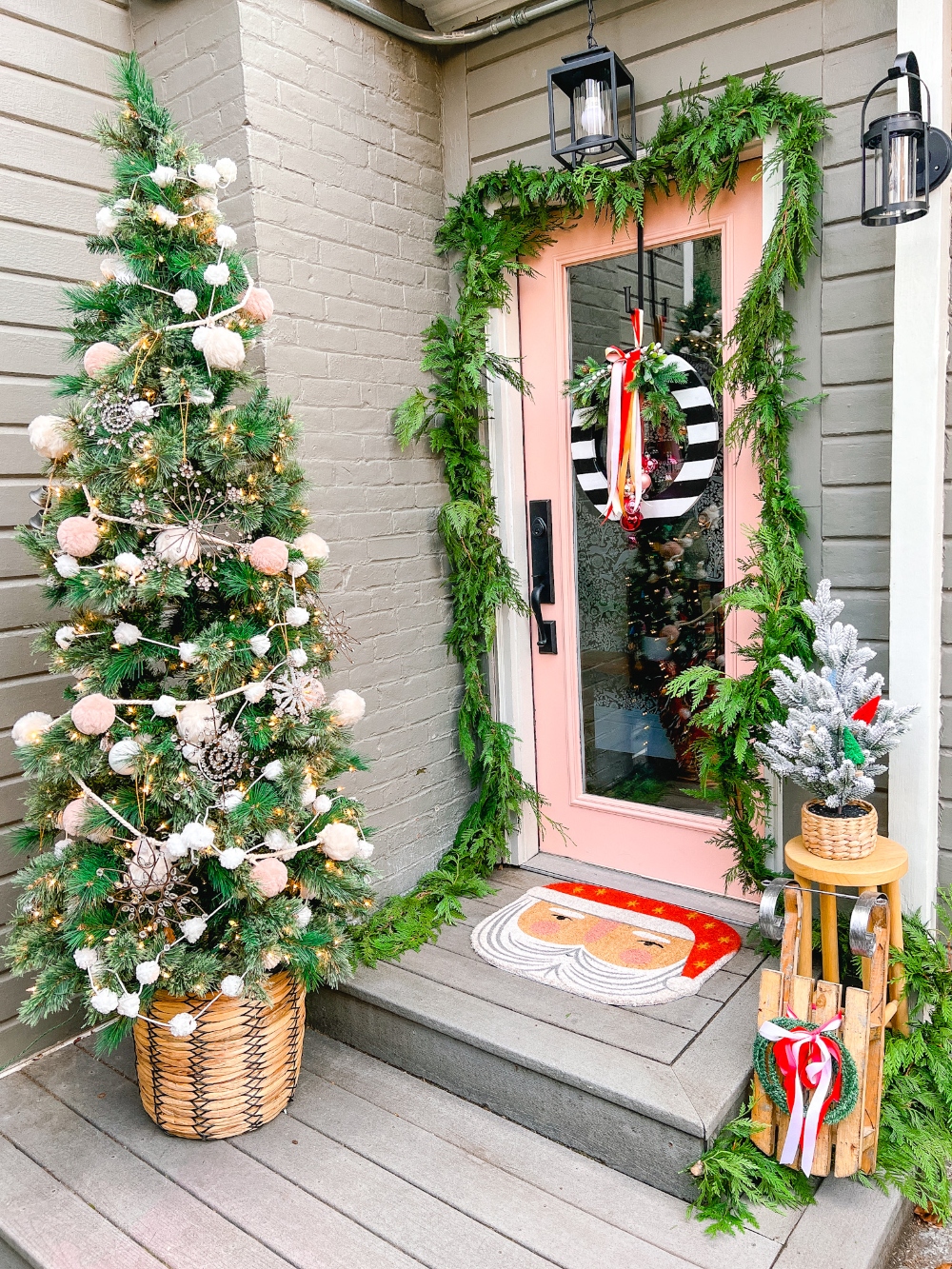 Only 2 weeks until Christmas, friends? Are you ready? If not, don't fret! This week's Welcome Home Saturday is full of ways to make your Christmas the best ever! I made over our back door and teamed up with Delaney Hardware and Ryobi to give someone $1000 prize — a new door handleset and Ryobi Tools! Be sure to click HERE to go over and enter to win!! And while you are there I would be so grateful if you would vote for my DOOR! It's #7. Here's what it looked like before: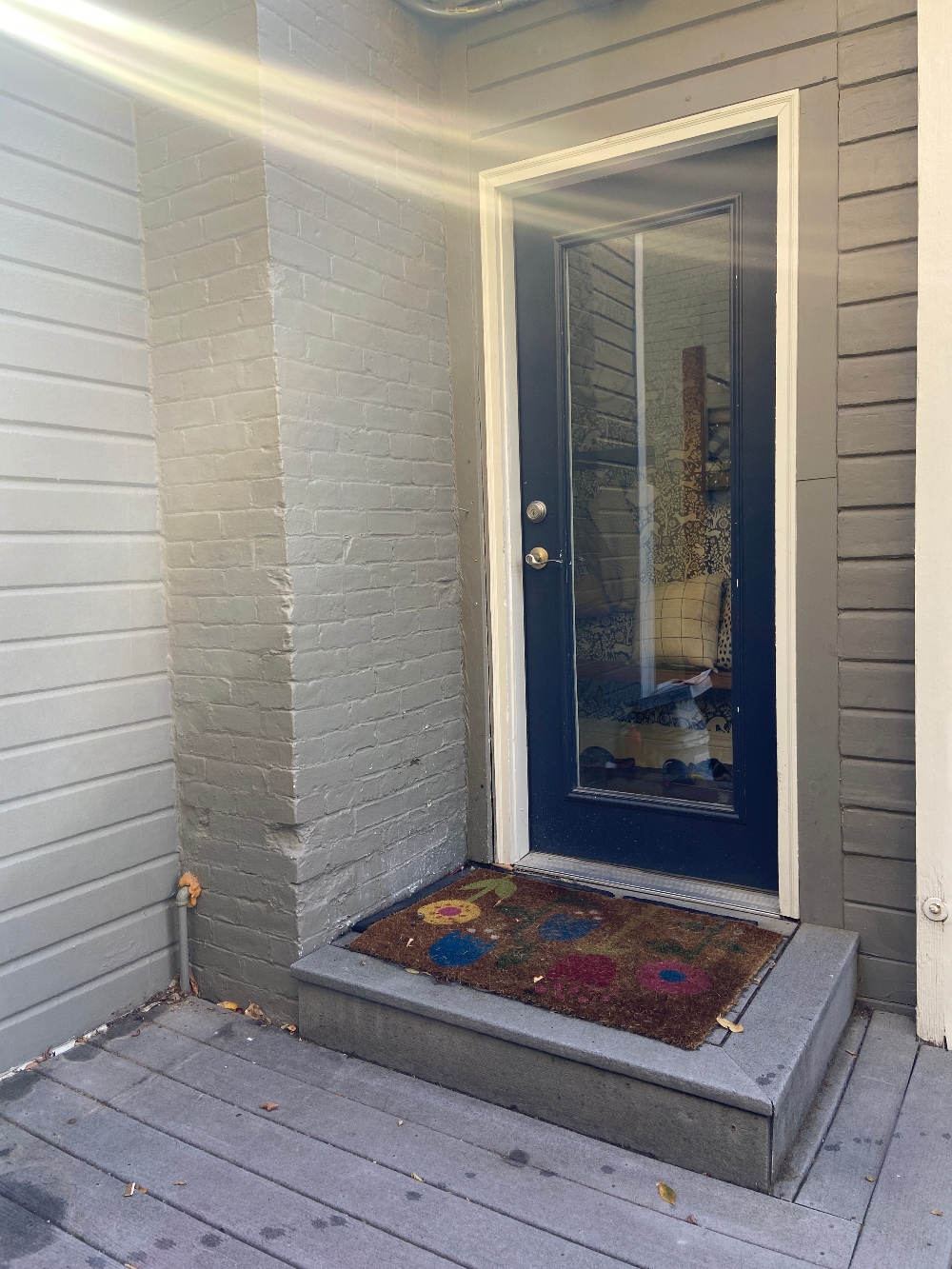 Make sure to click on the posts below to see all of the amazing Christmas ideas!
New Projects
This week I shared some fun and easy holiday ideas!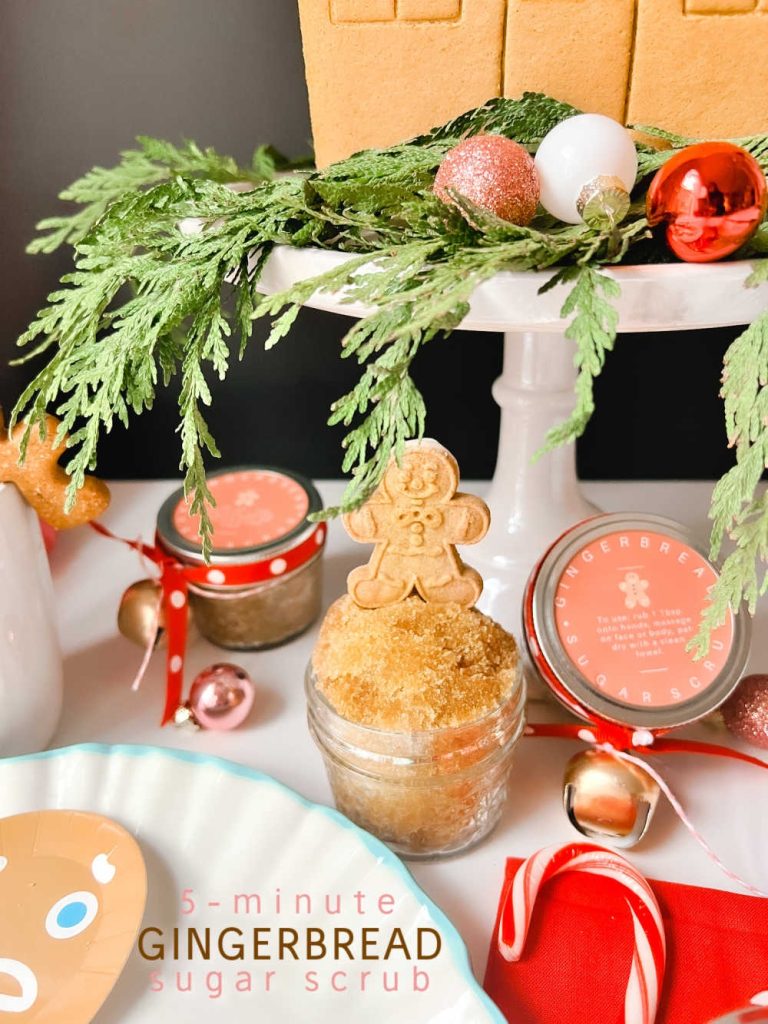 Gingerbread Sugar Scrub
Only 3 ingredients and 5 minutes to make a sugar scrub that everyone will love and smells so good!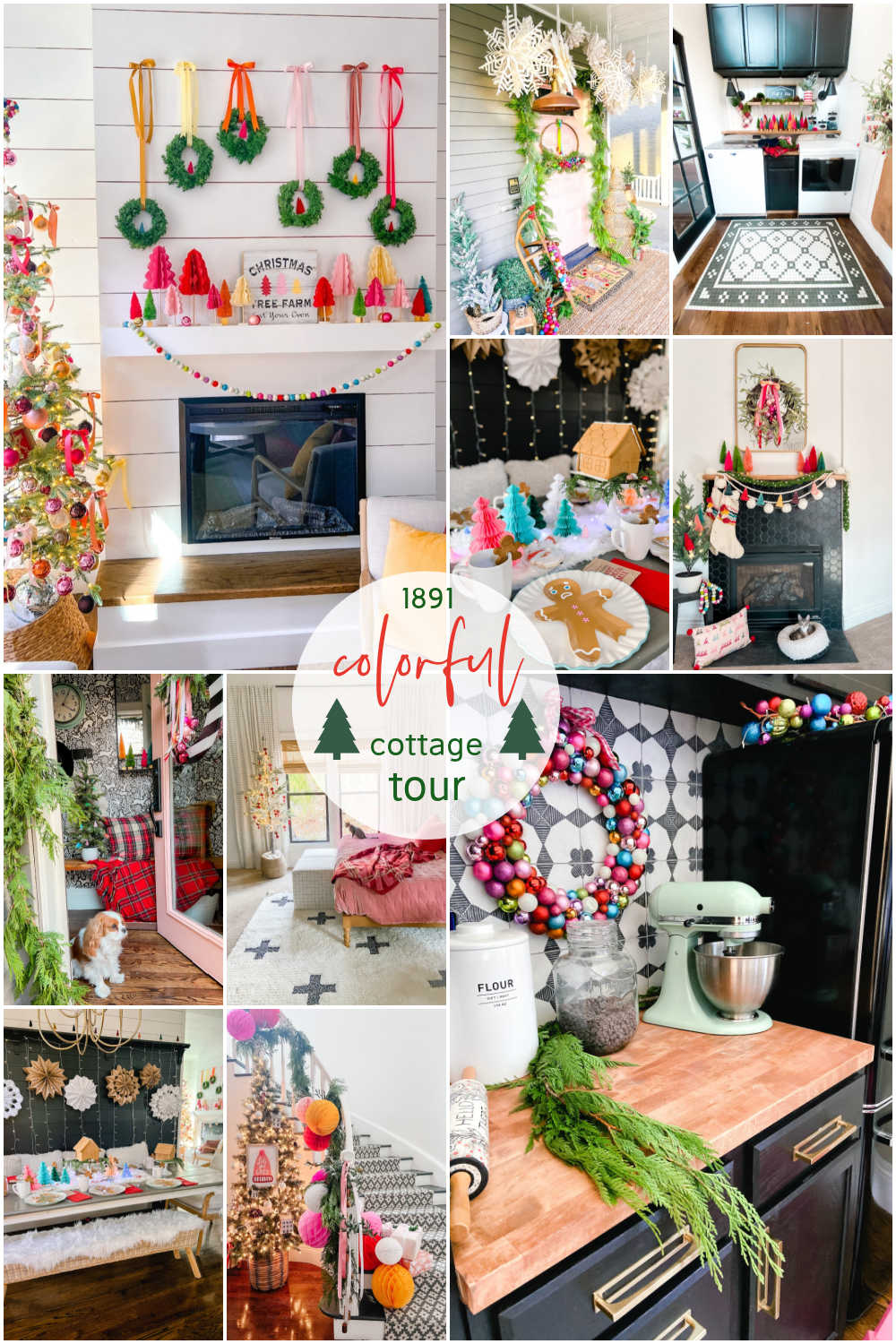 Colorful Cottage Holiday Home Tour
I shared some bright and colorful Christmas ideas in our cottage.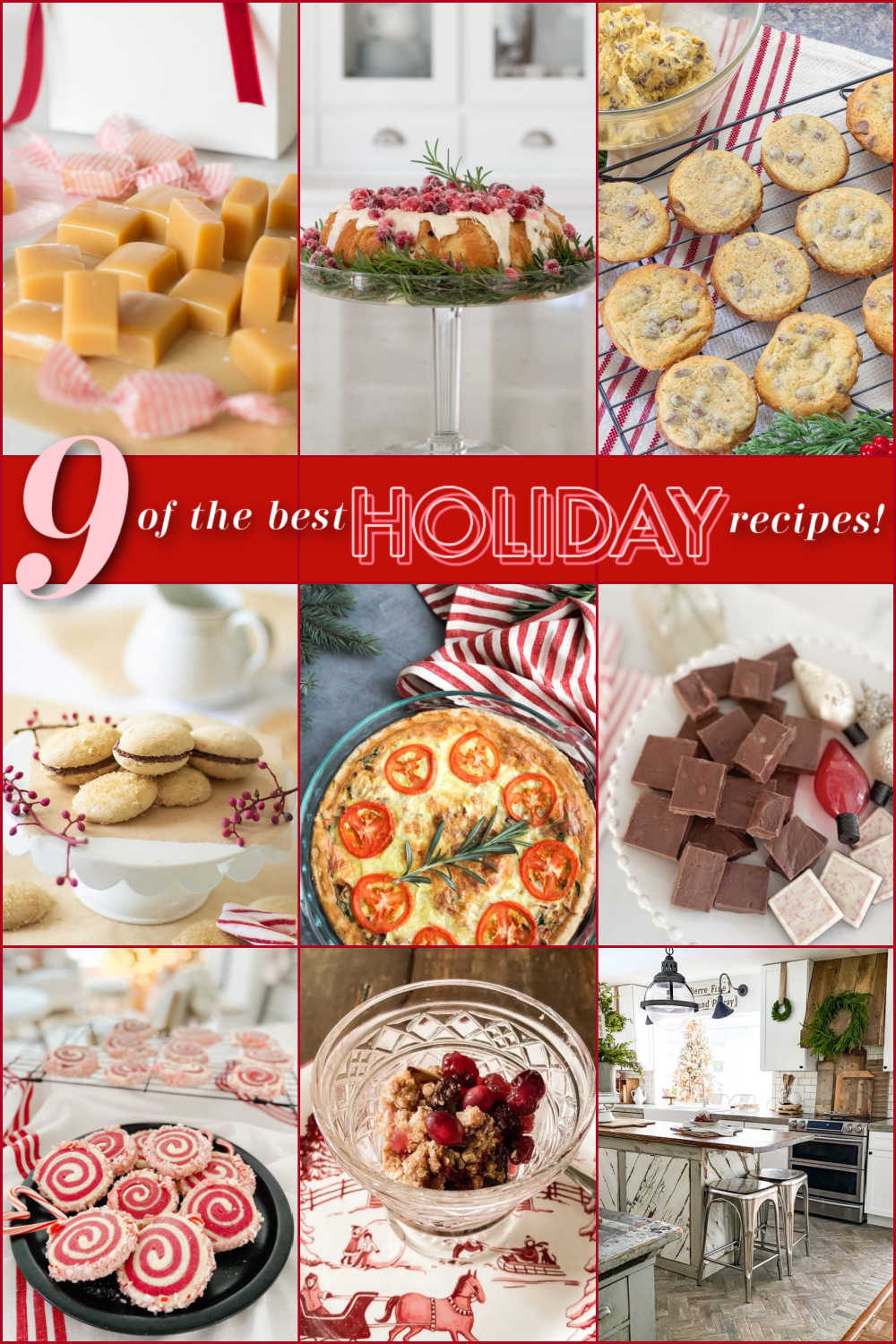 9 Amazing Christmas Recipes
I joined some friends who shaed their FAVORITE Christmas recipes! Trust me, you want to try these! I shaerd my frosted swirl candy cane cookies!
More Christmas Recipes
Here are a few recipes that are perfect to make during the holidays!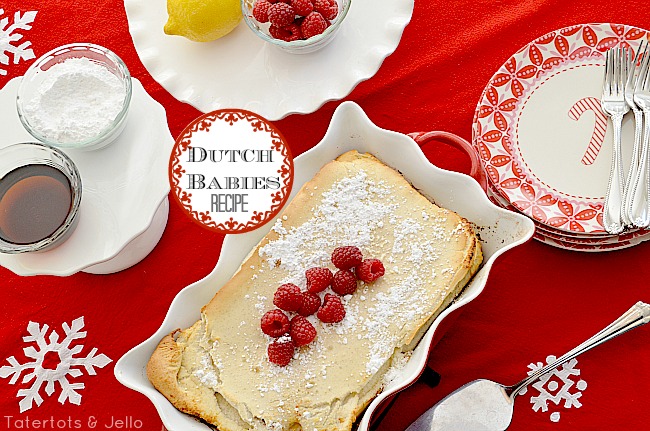 Dutch Babies
Making Dutch Babies (also known as German Pancakes) is one of our favorite Christmas Morning traditions. Light and puffy giant pancakes with a side of syrup and berries. Yum! Do you have Christmas morning traditions? We also make homemade orange rolls, finnan haddie and poached eggs!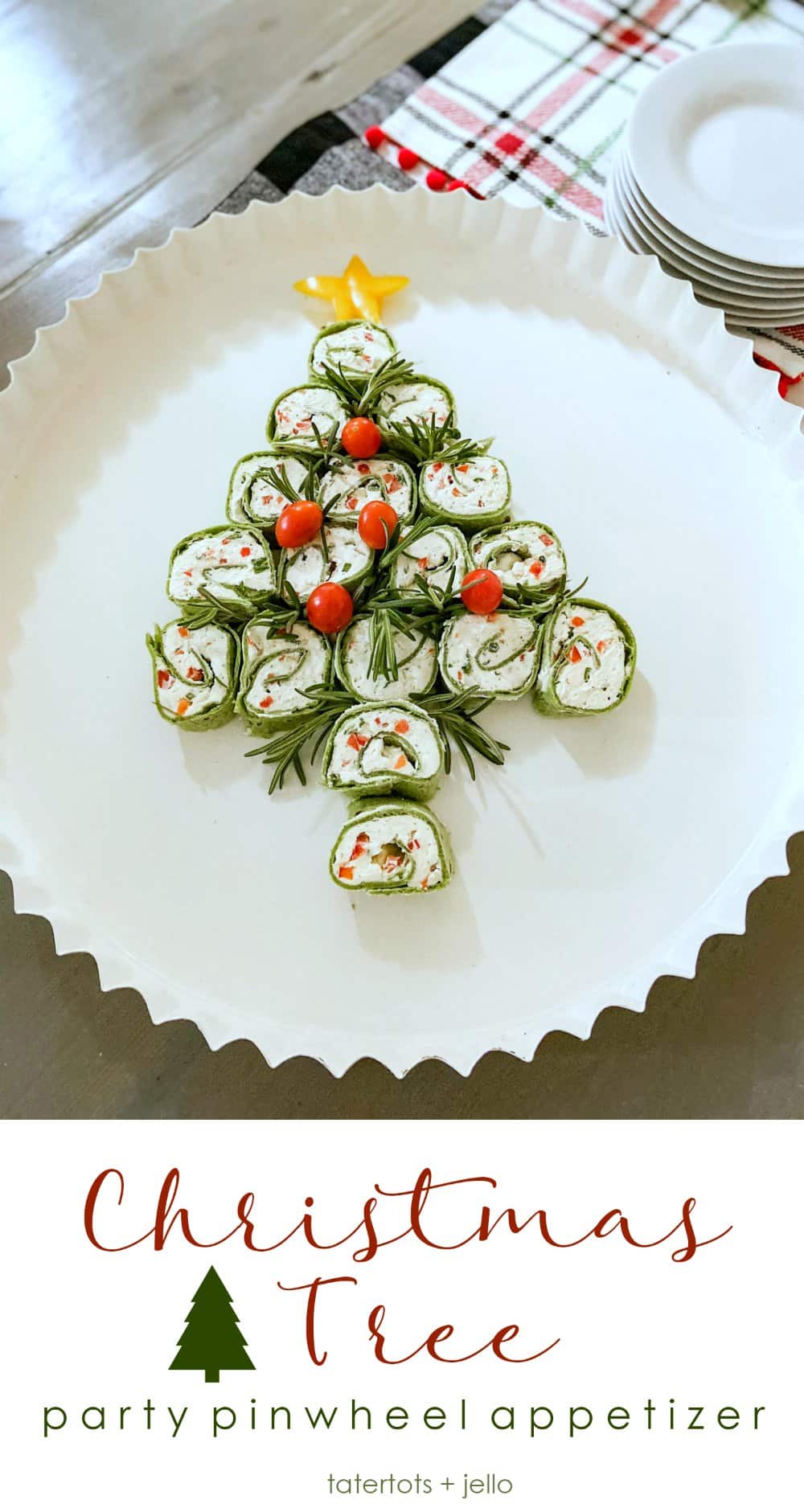 Christmas Tree Party Pinwheel Appetizer
This appetizer is super simple to make but so cute for the holidays. It's perfect to take to holiday parties!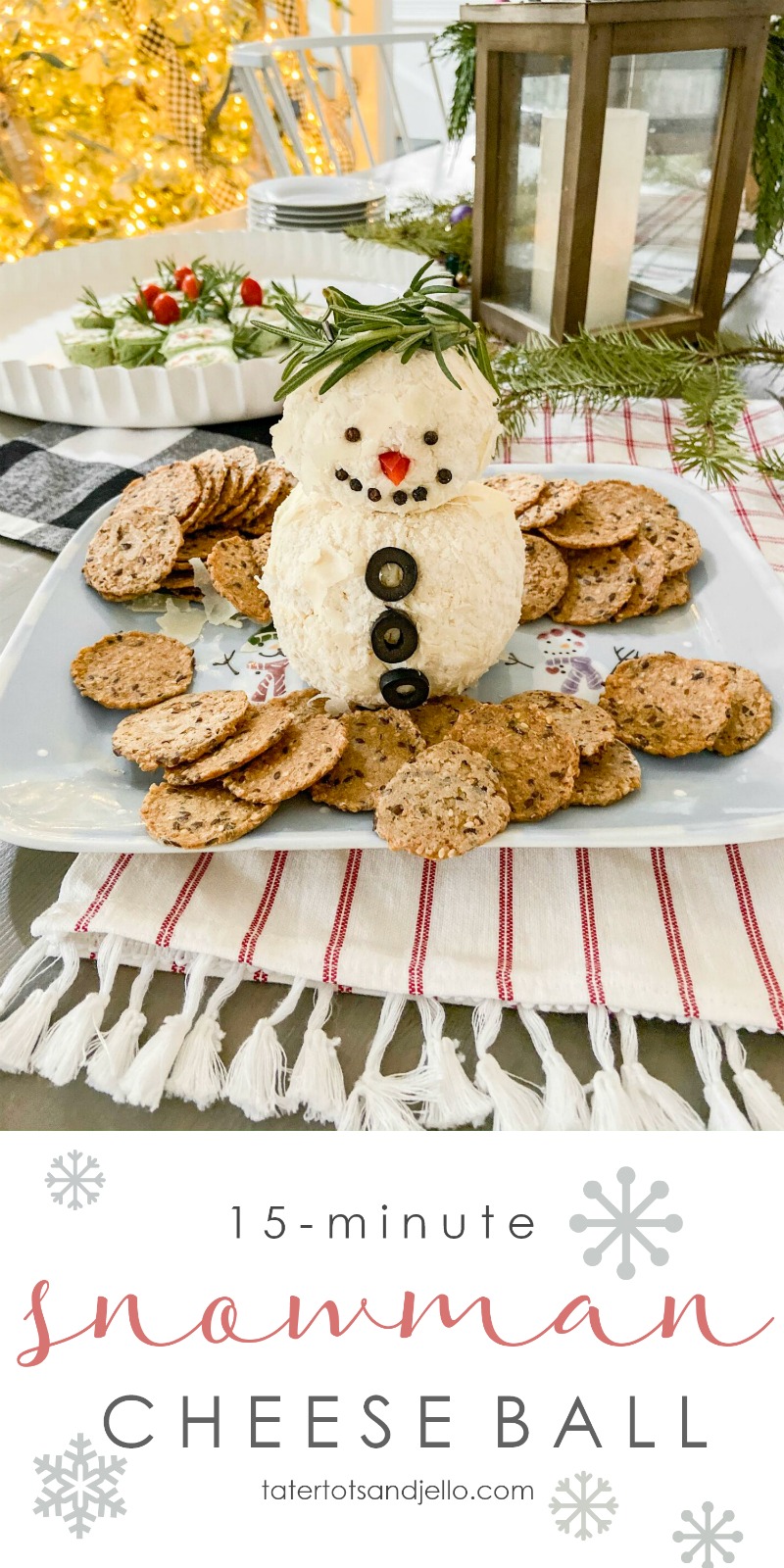 15-Minute Snowman Cheeseball
A cheeseball is always a great idea for family get-togethers! Divide the cheeseball in two and shape it into a snowman! I always make this cheeseball for Christmas Eve dinner!
Welcome Pasha from Pasha is Home!
This week I am thrilled to welcome Pasha from Pasha is Home as our guest! Pasha is one of my favorite people. Her home is delightful and she shares wonderful recipes and helpful ideas. Her fudge recipe below is one that I am going to make this week!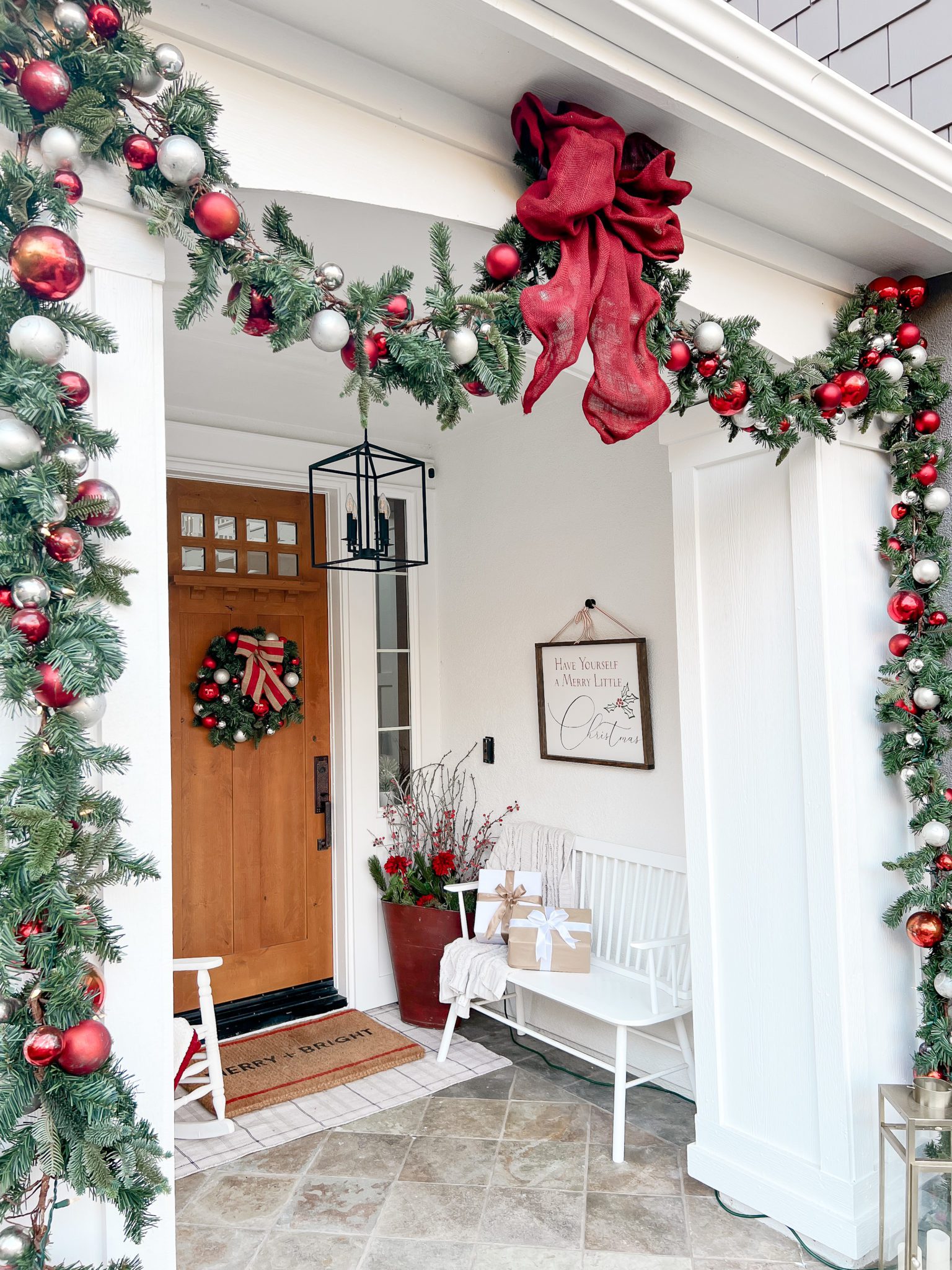 Be sure to stop by and see Pasha's Beautiful Holiday Home Tour! She also shares the cutest thank you snack basket she put together to thank delivery drivers during the holiday season.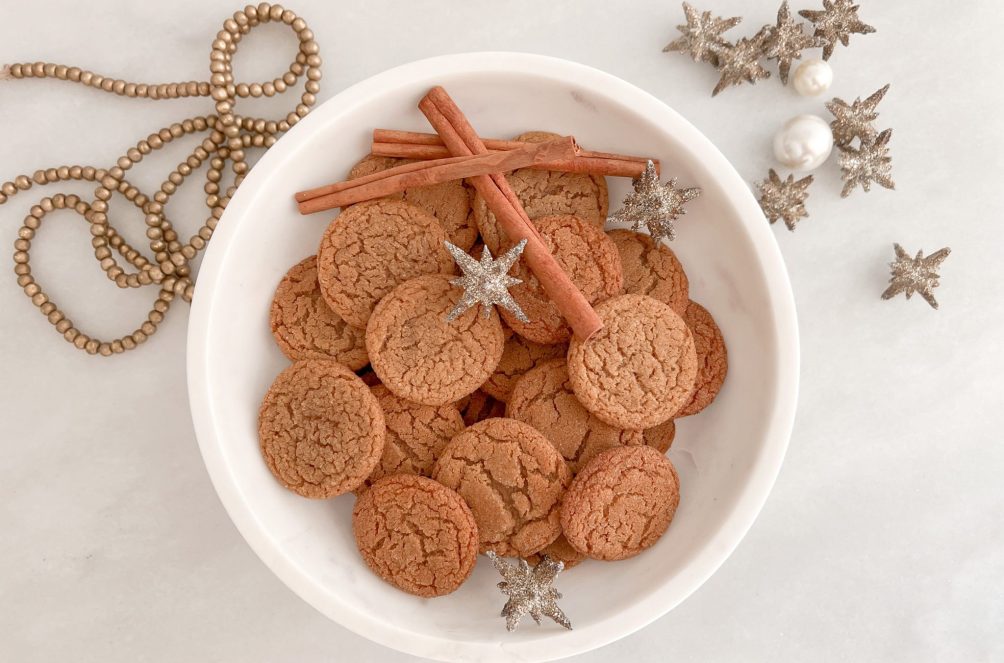 Another recipe that I want to try is Pasha's Chewy Gingersnap Cookie Recipe. You will love following along with Pasha on Instagram @pashaishome where she shares her ideas and behind-the-scenes ideas!
Welcome Home Saturday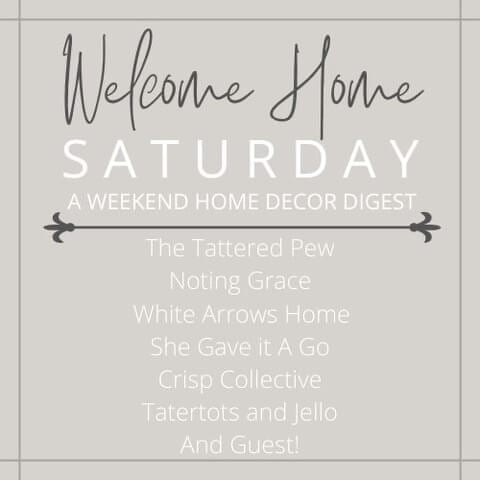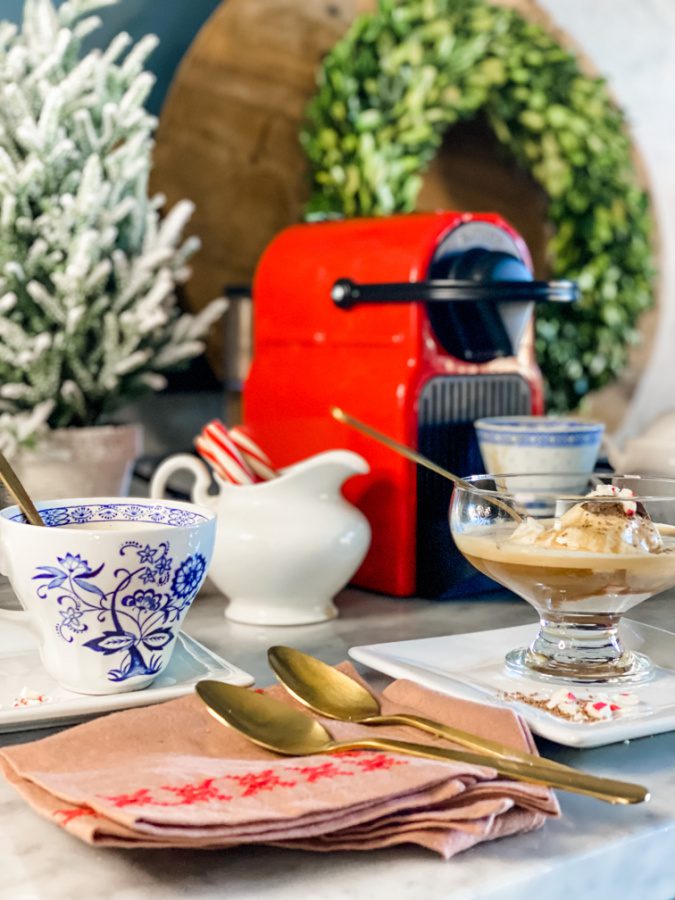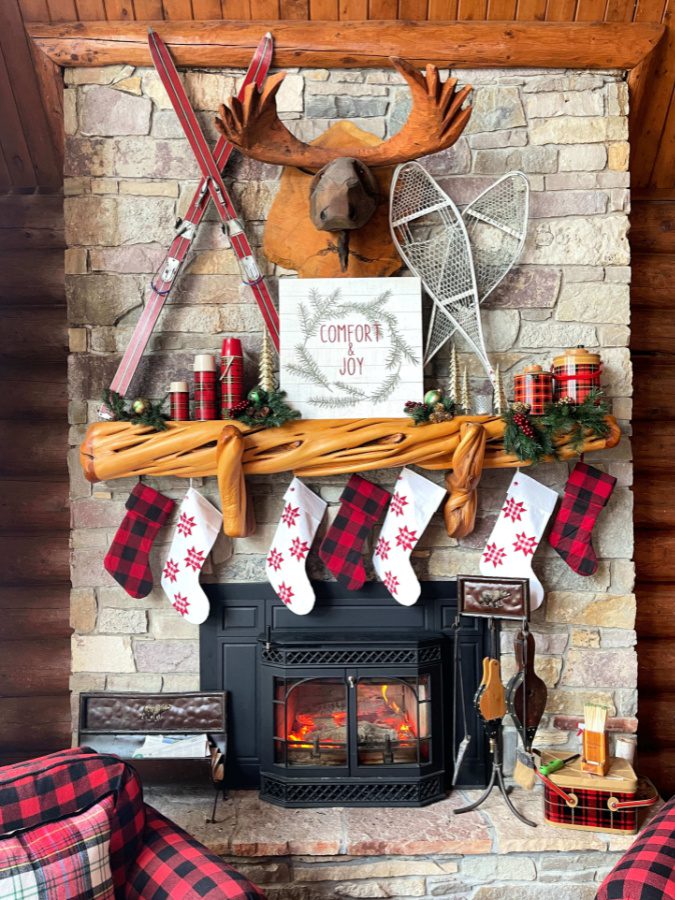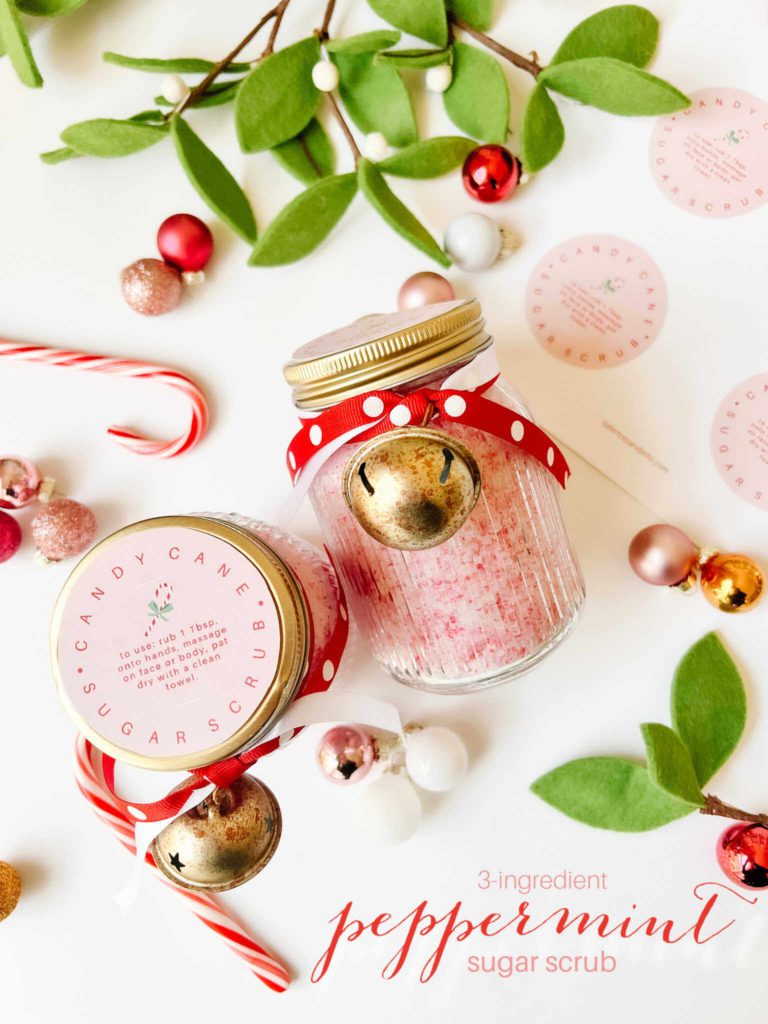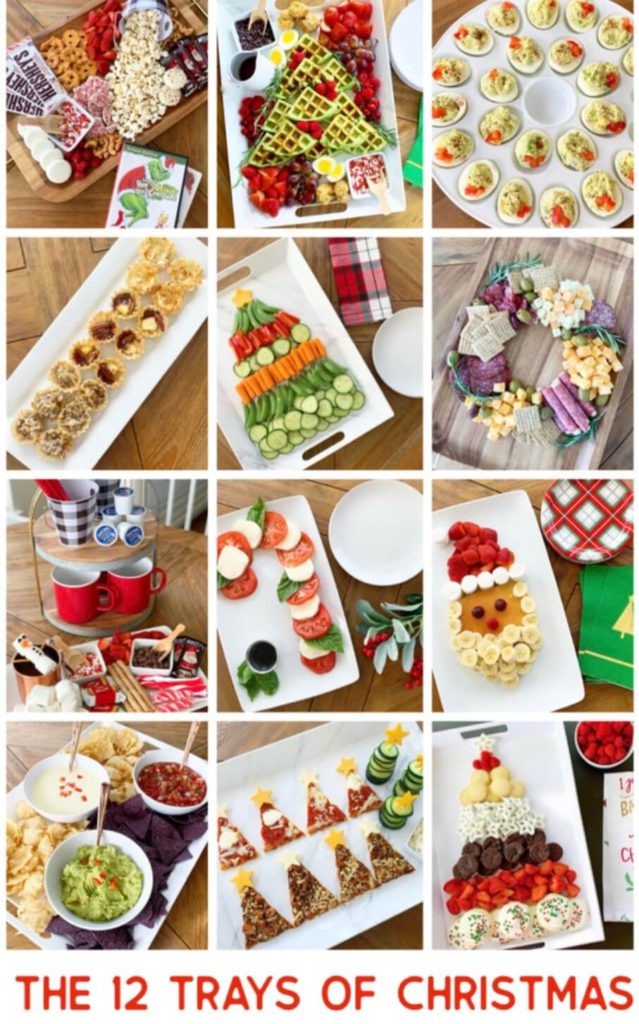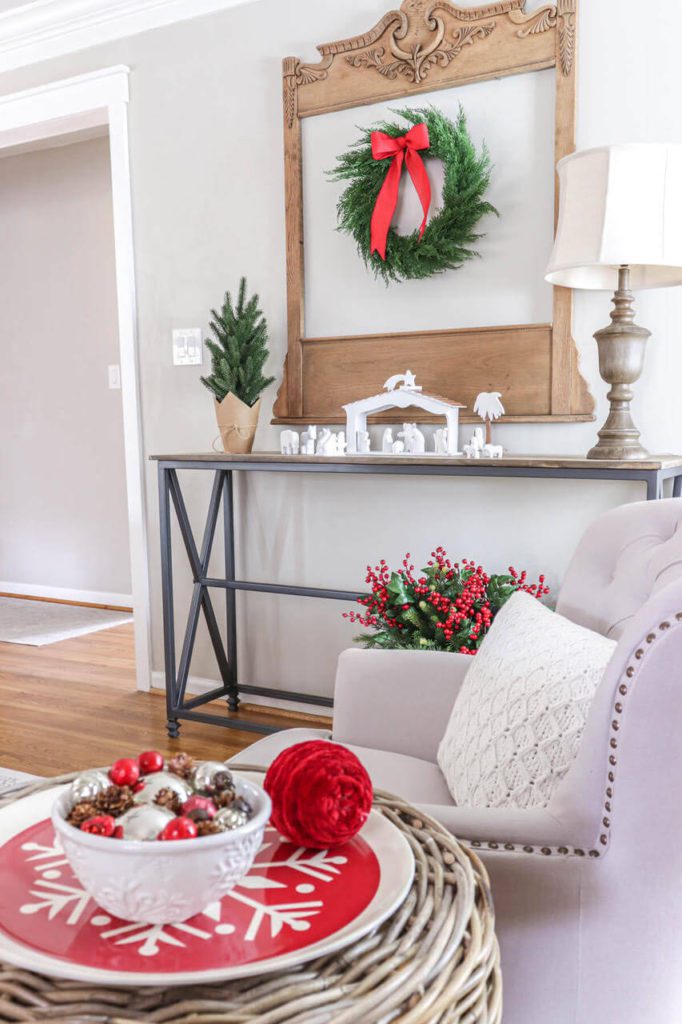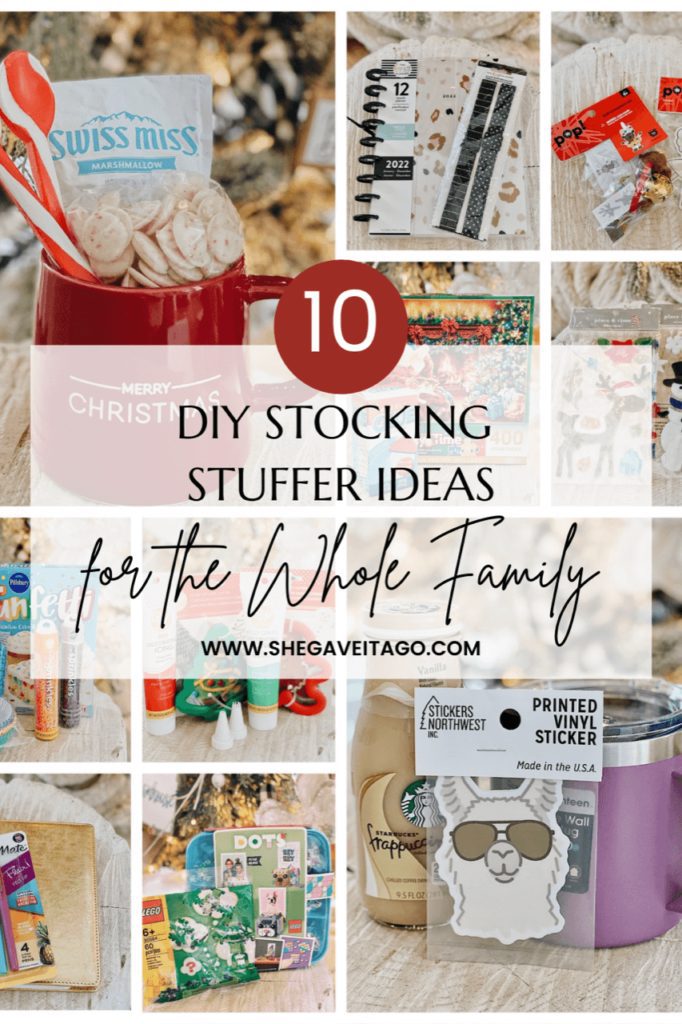 What are YOU loving this week?
Share it with us in the comments!
Have a Beautiful Saturday!
xoxo