Spring Home Decor Ideas. Spruce up your home for Spring with these easy decor and DIY ideas!
Spring Home Decor Ideas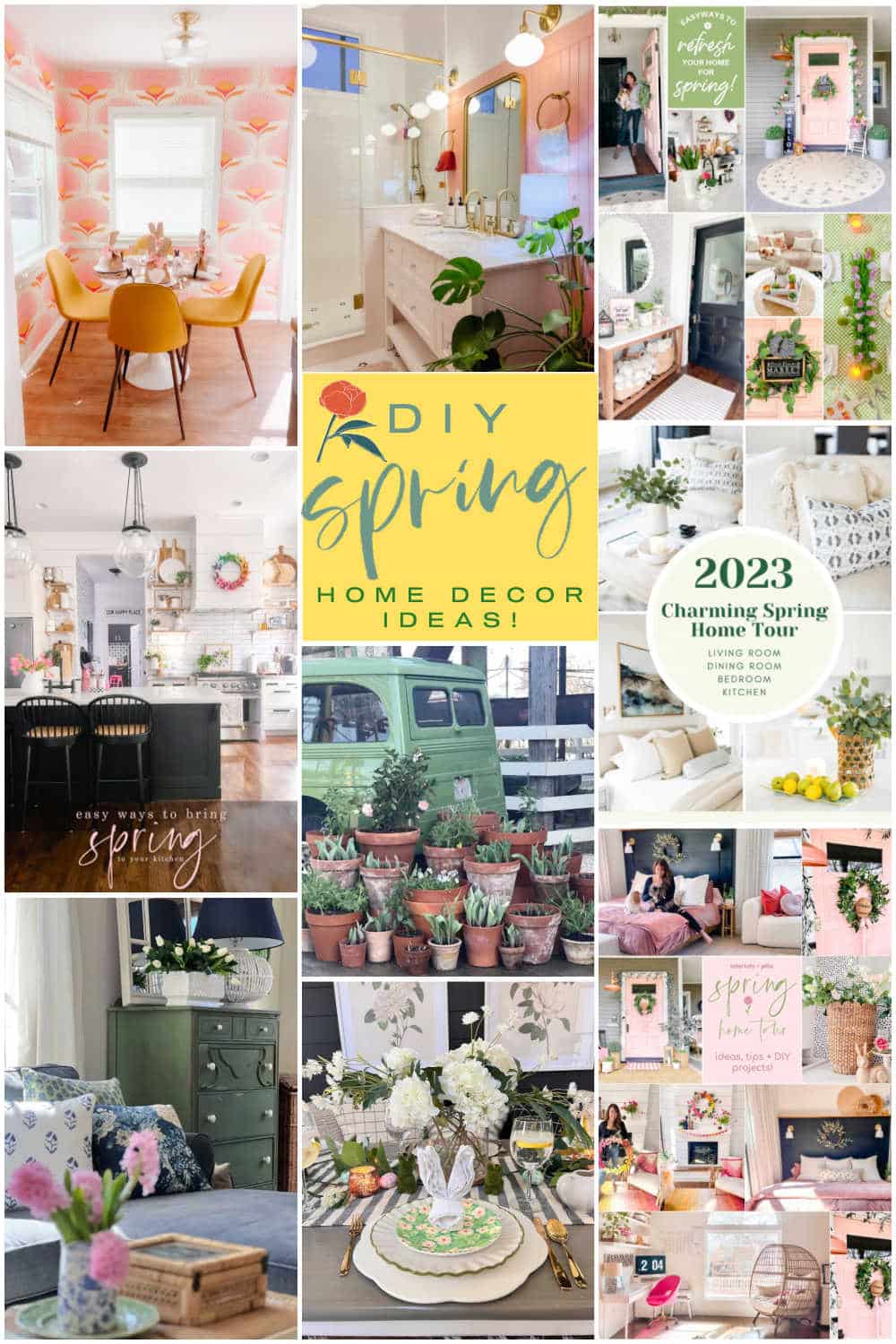 Hi friends, happy weekend!! Are you working, playing or a little bit of both?? I'm working on getting the 1905 duplex finished. Lots of putting Ikea items together, wallpapering and other projects — it is looking so beautiful! I might be able to have a little tour to share with you next weekend!!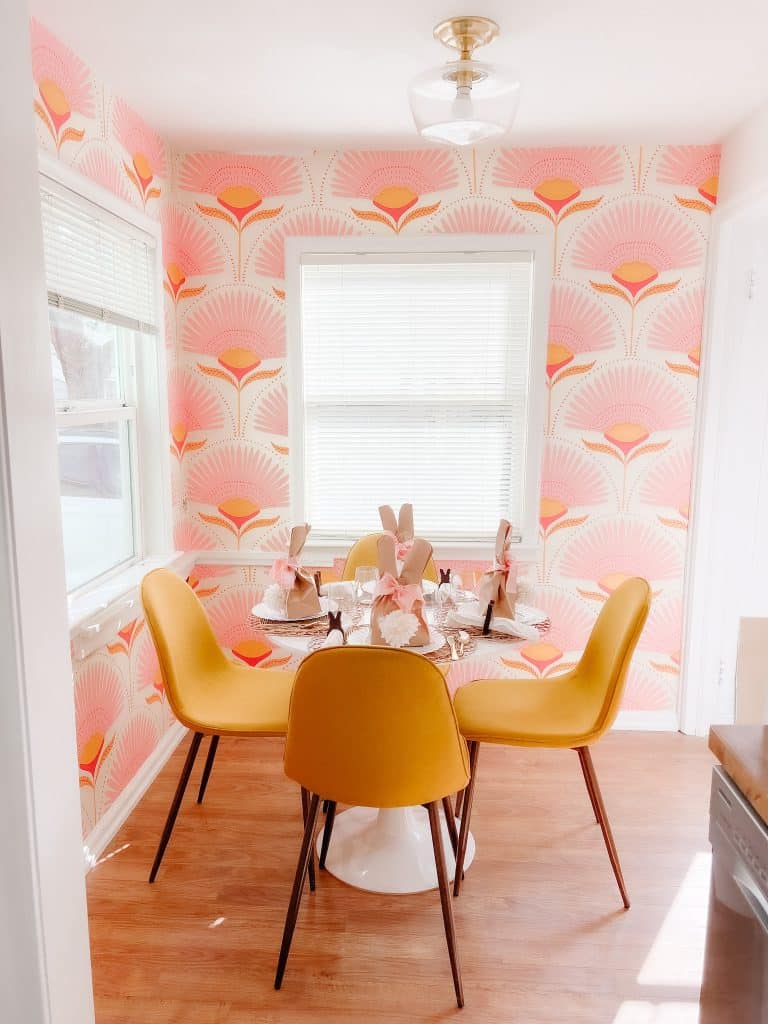 Update on The Girls Bathroom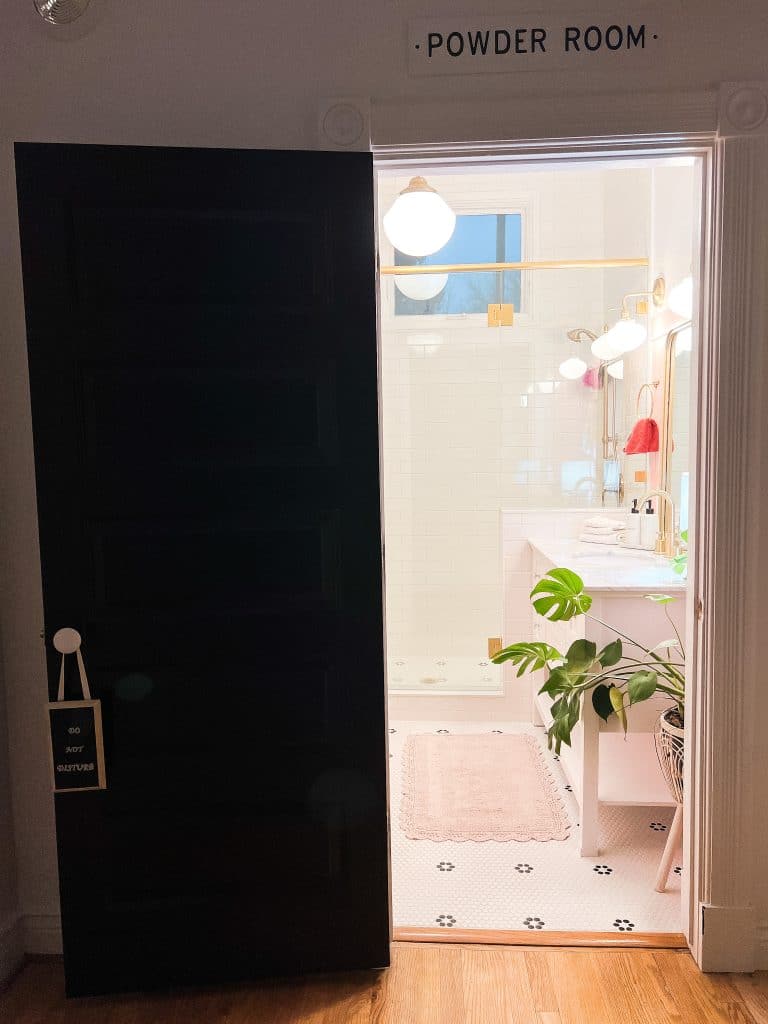 I also had the lights installed in the girls bathroom over the weekend. They are so beautiful! I just need to wallpaper above and hang the mirror! I will be sharing a video on my @tatertotsandjello Instagram this week!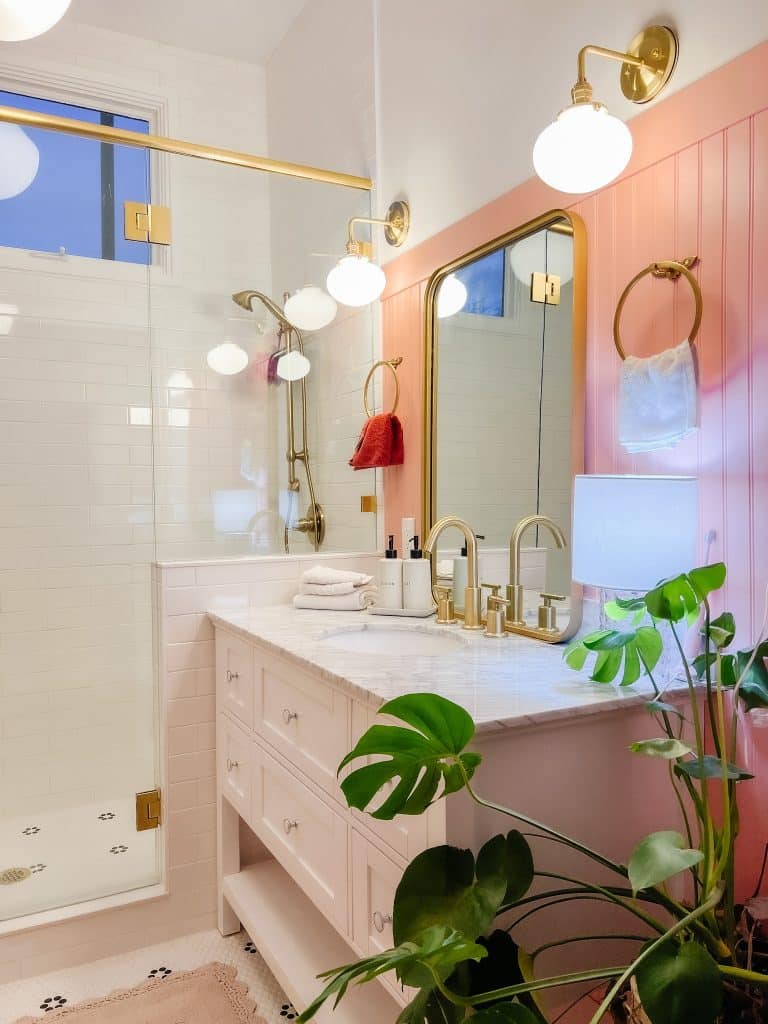 Spring Home Decor DIY Ideas
Here are some of my spring home tours with so many DIY and easy ways to decorate!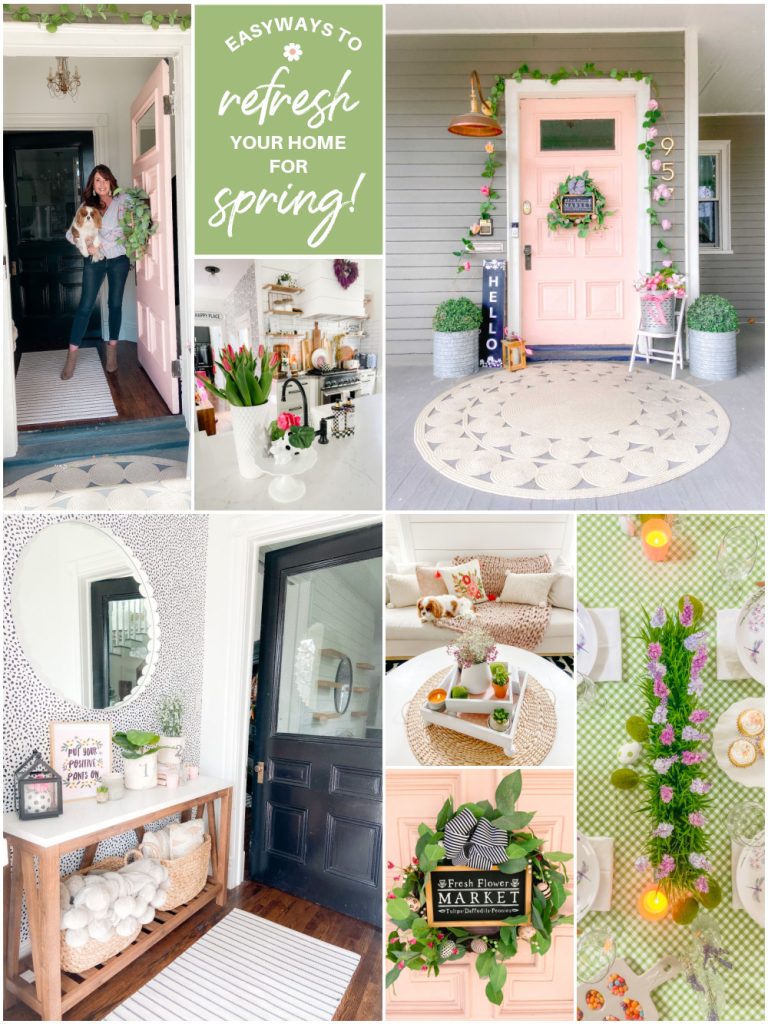 Easy Ways to Refresh Your Home for Spring!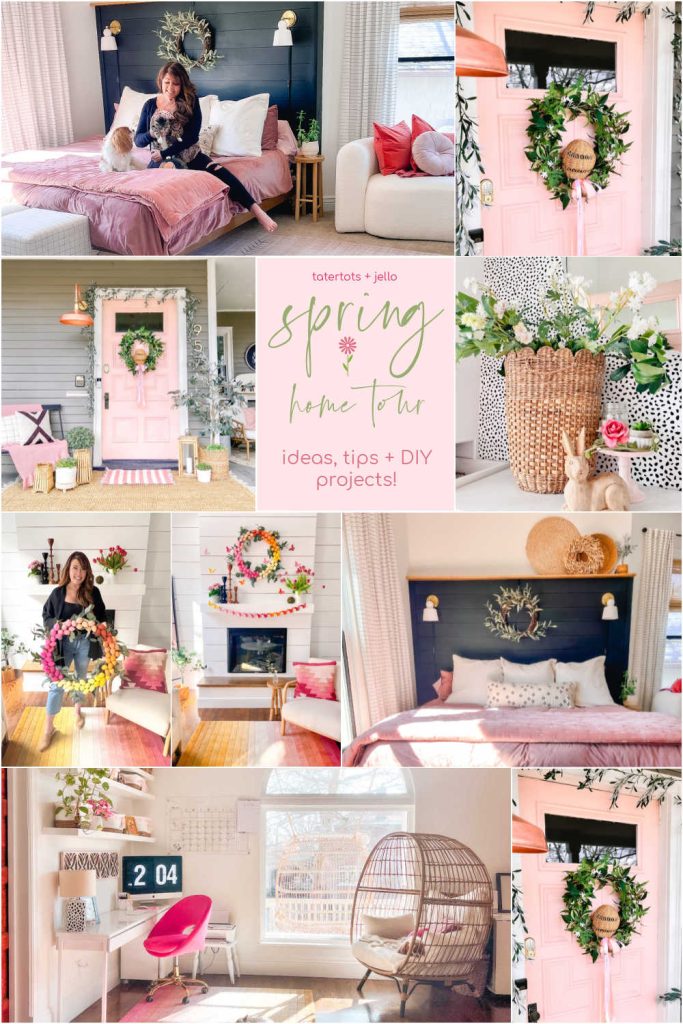 Spring Home Tour Tatertots and Jello. Brighten up your home for Spring with these easy tips, ideas and DIY projects!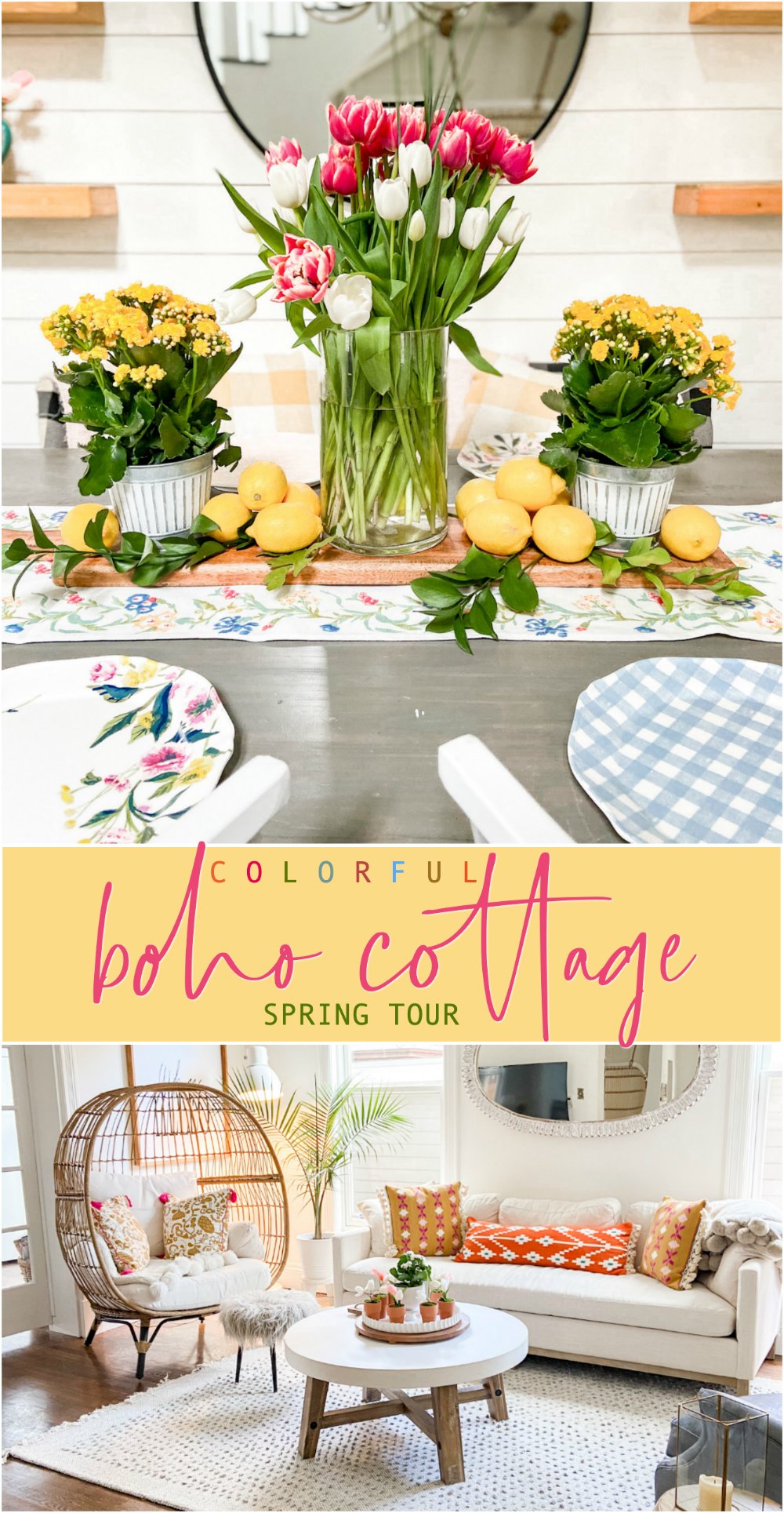 Colorful Boho Cottage Spring Tour. Bring color to your farmhouse or cottage home with these easy colorful Spring ideas!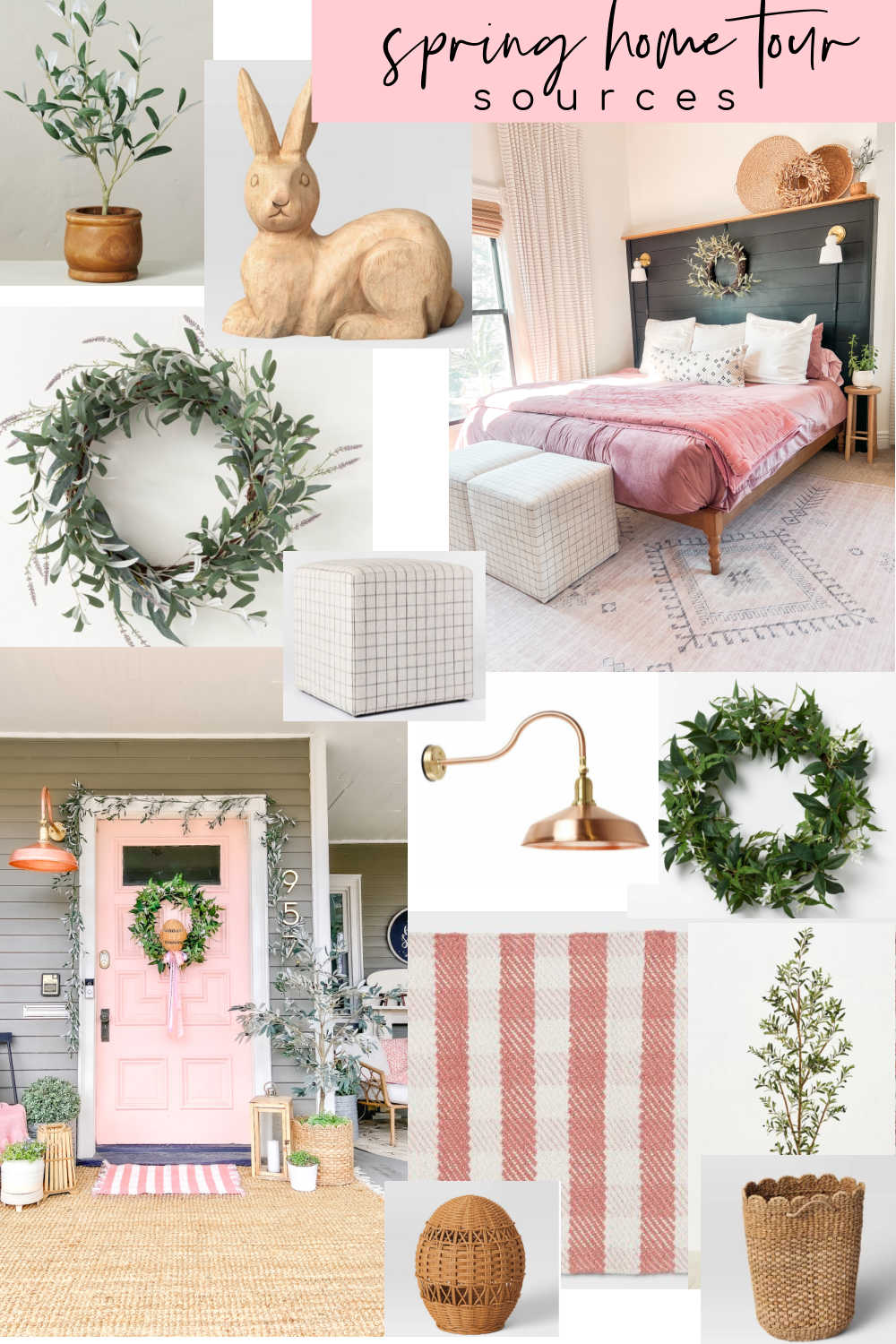 Here are a few of my favorite items that I use in my Spring home.
Easy Spring Decor Ideas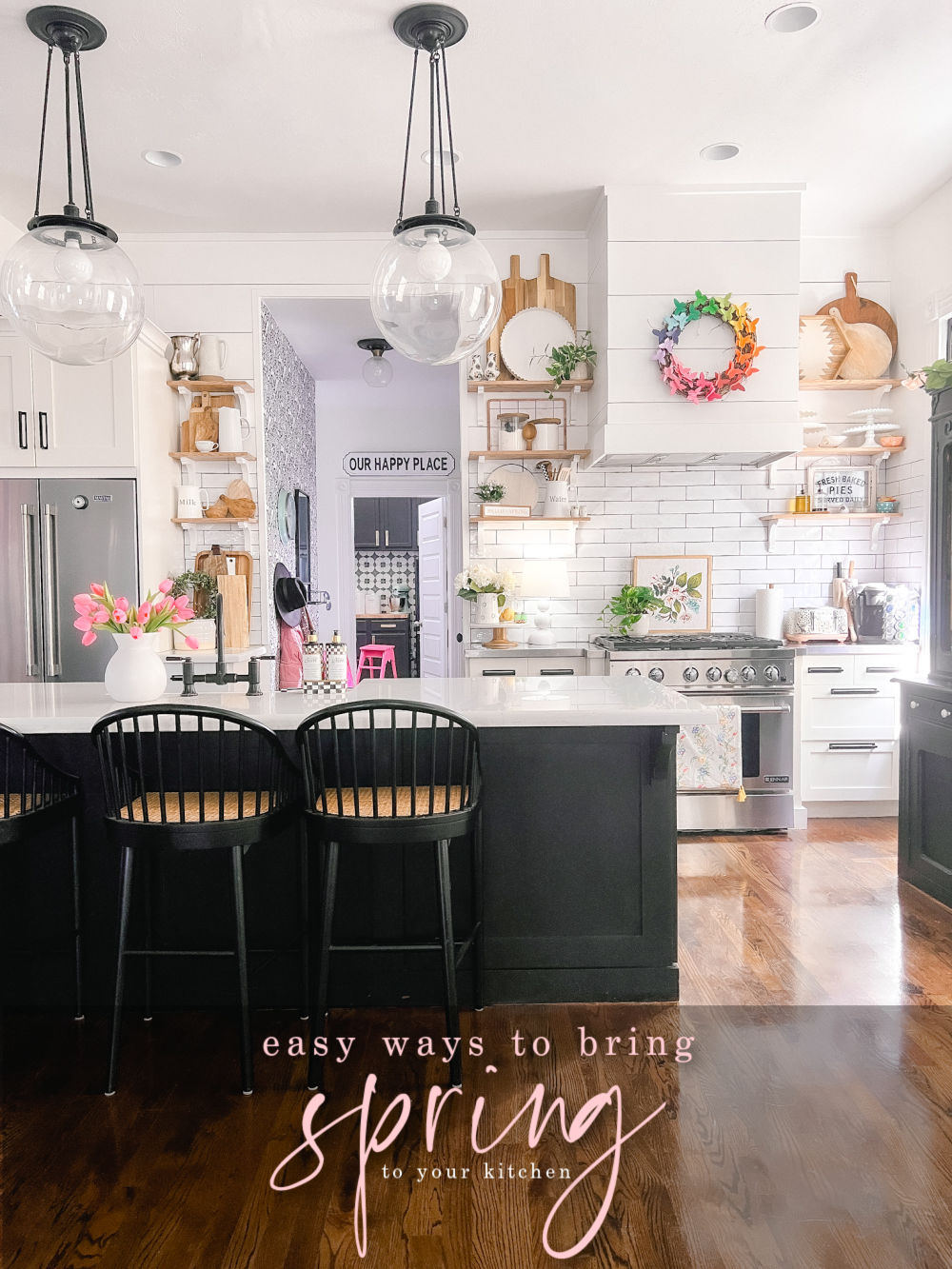 Cottage Spring Kitchen Decor. Easy way to bring some pops of color into your cottage home for Spring!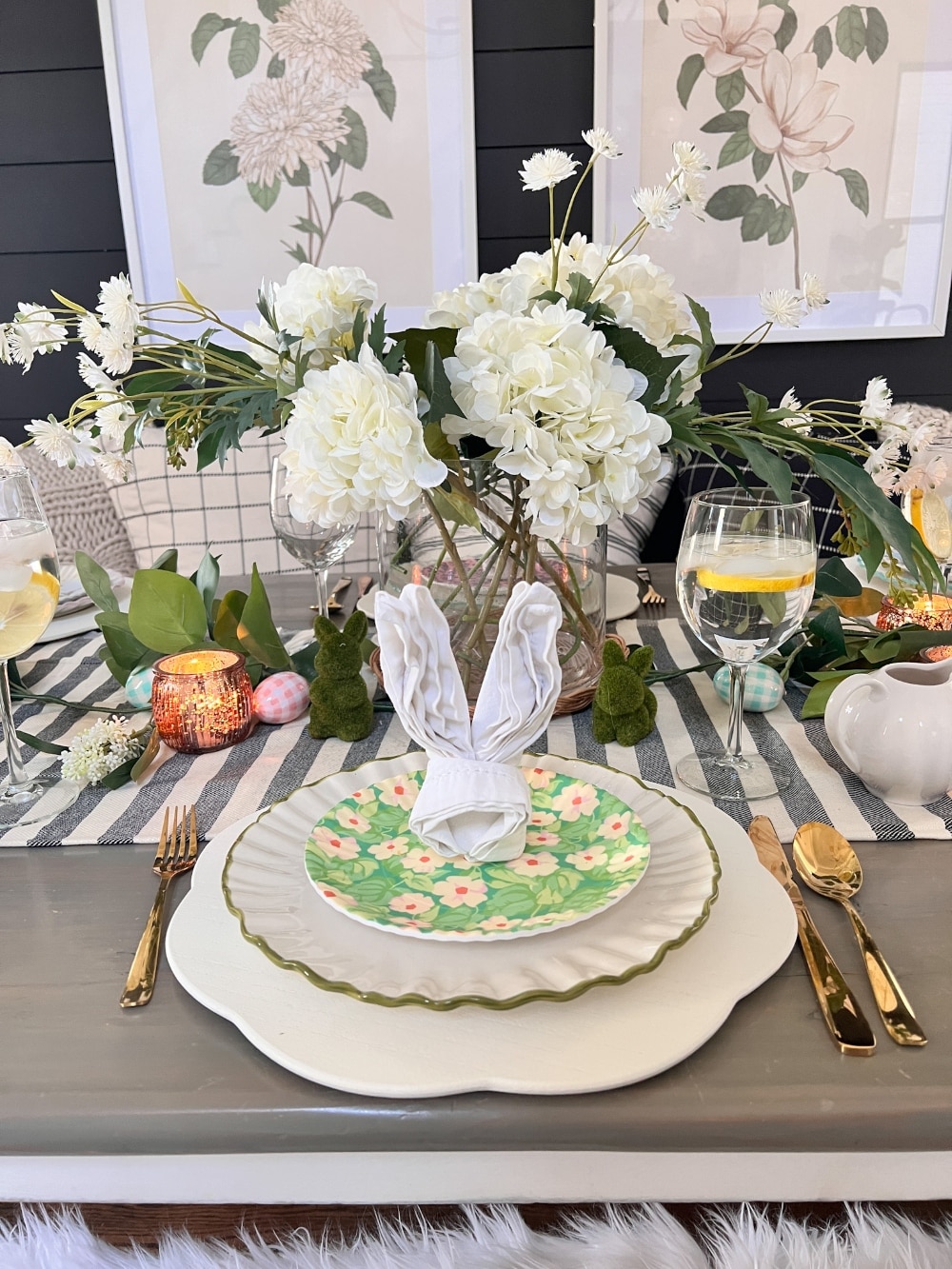 Spring Dining Room Tablescape. 6 Easy Ways to Create a Gorgeous Tablescape for ANY Season!
Welcome Home Saturday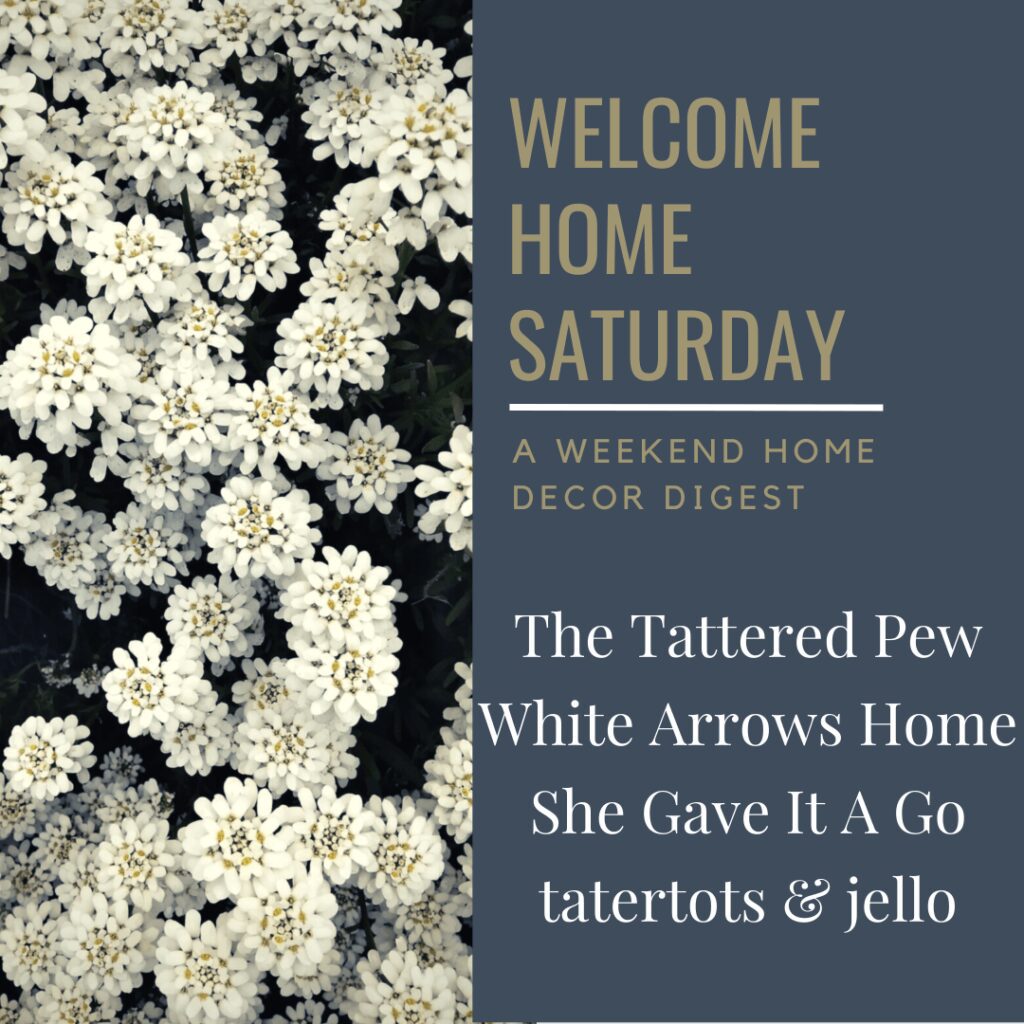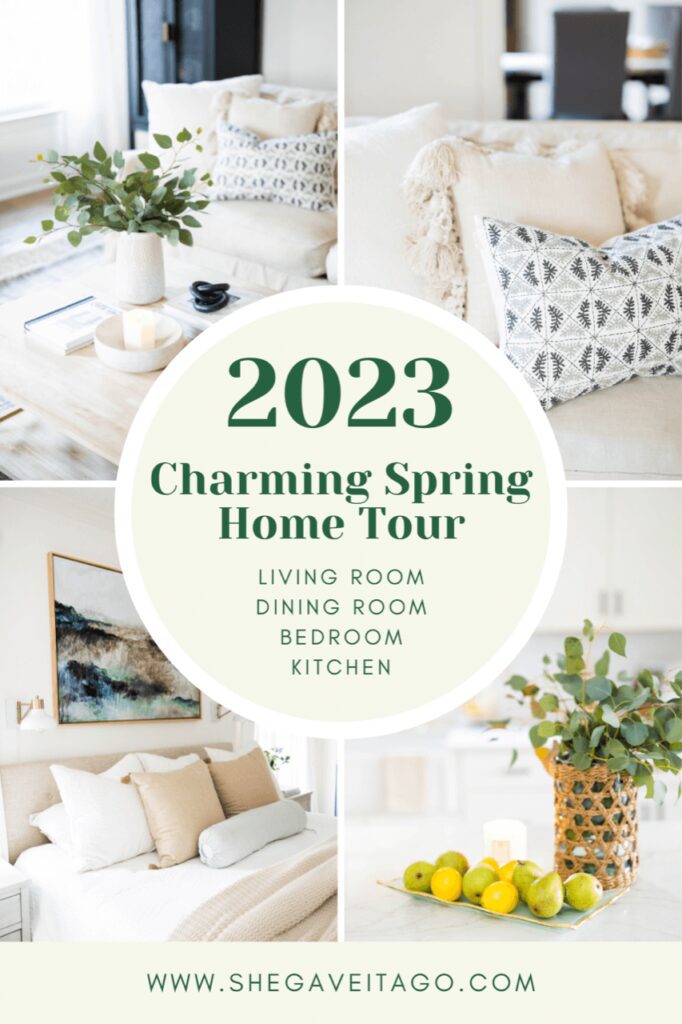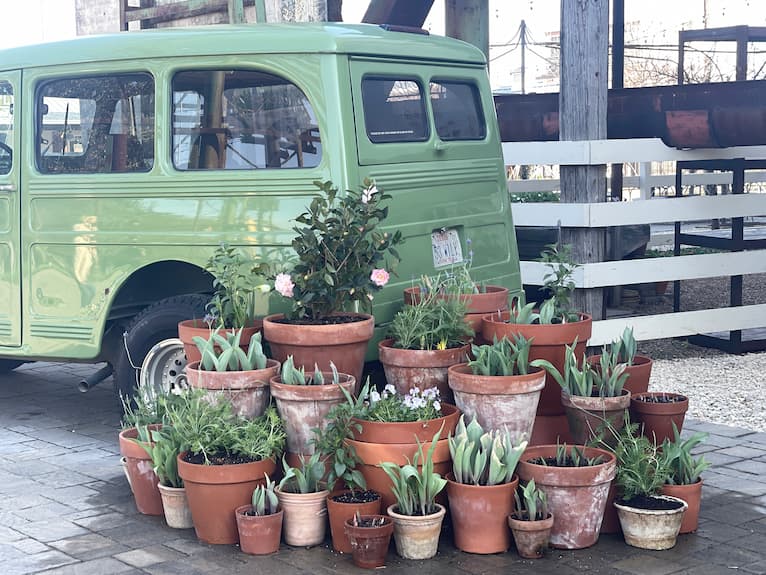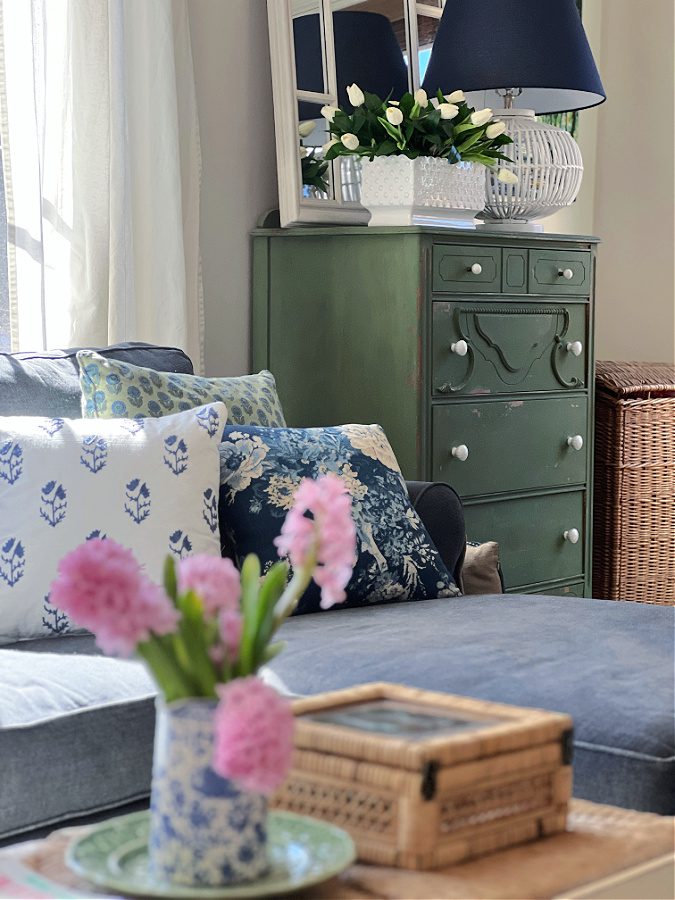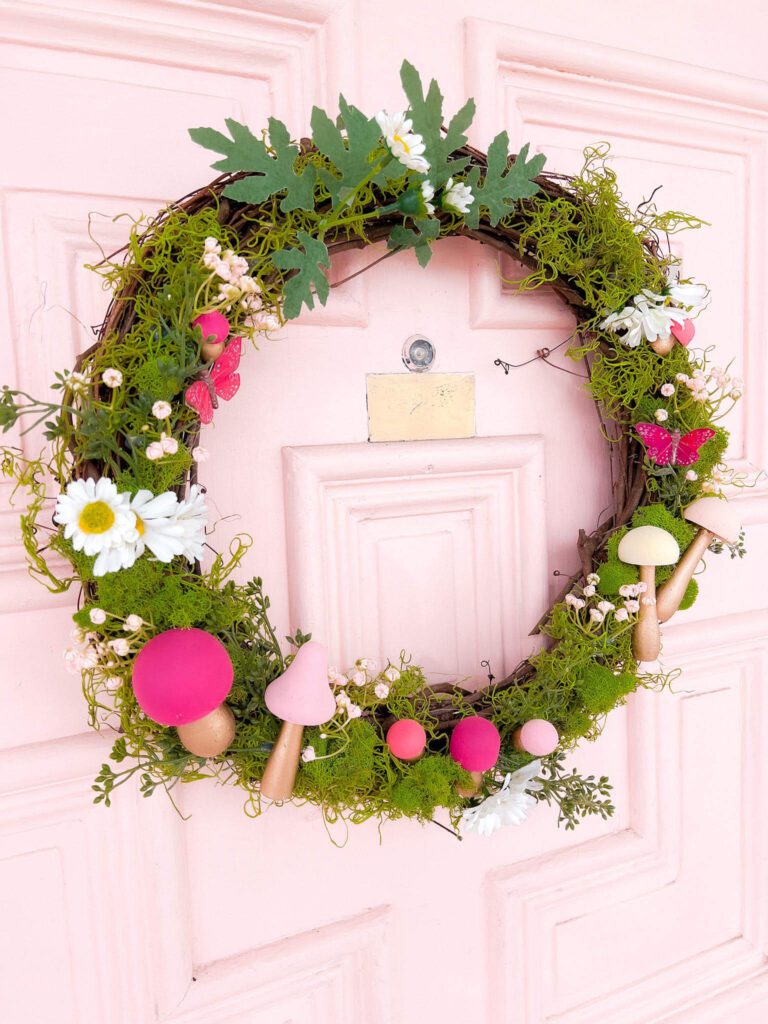 What are YOU loving this week?
Let us know in the comments!
XOXO