Spring Decorating and Recipes. Get ready for warmer weather and Spring gatherings with these easy decorating and recipe ideas!
Spring Decorating and Recipes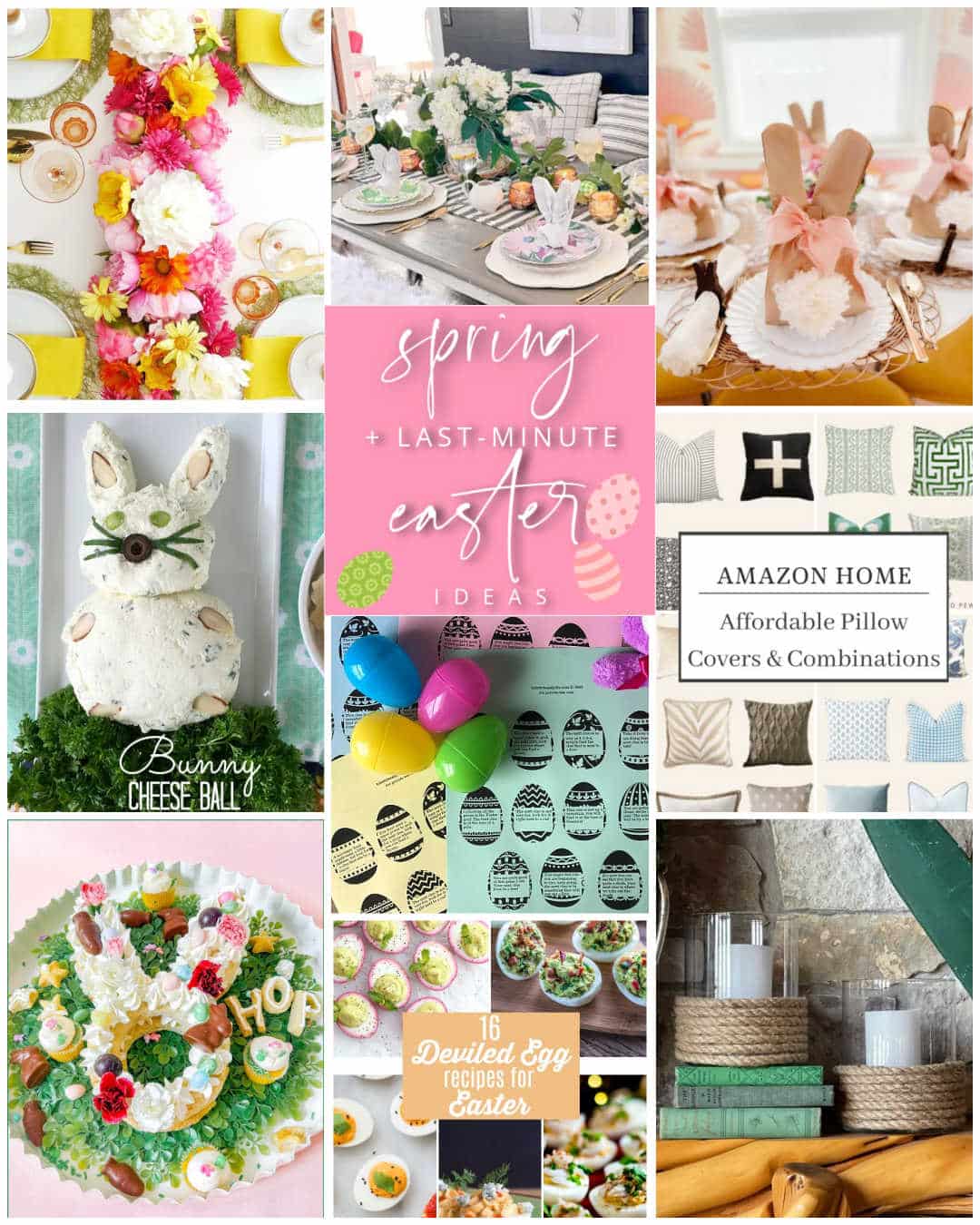 hello friends! How was your weekend?? Mine has been packed full of projects and fun. Sorry I am getting this to you so late this weekend! I have Spring on my mind, so I thought it would be fun to share some Spring DIY inspo and last- minute Easter recipes!
Spring DIY Ideas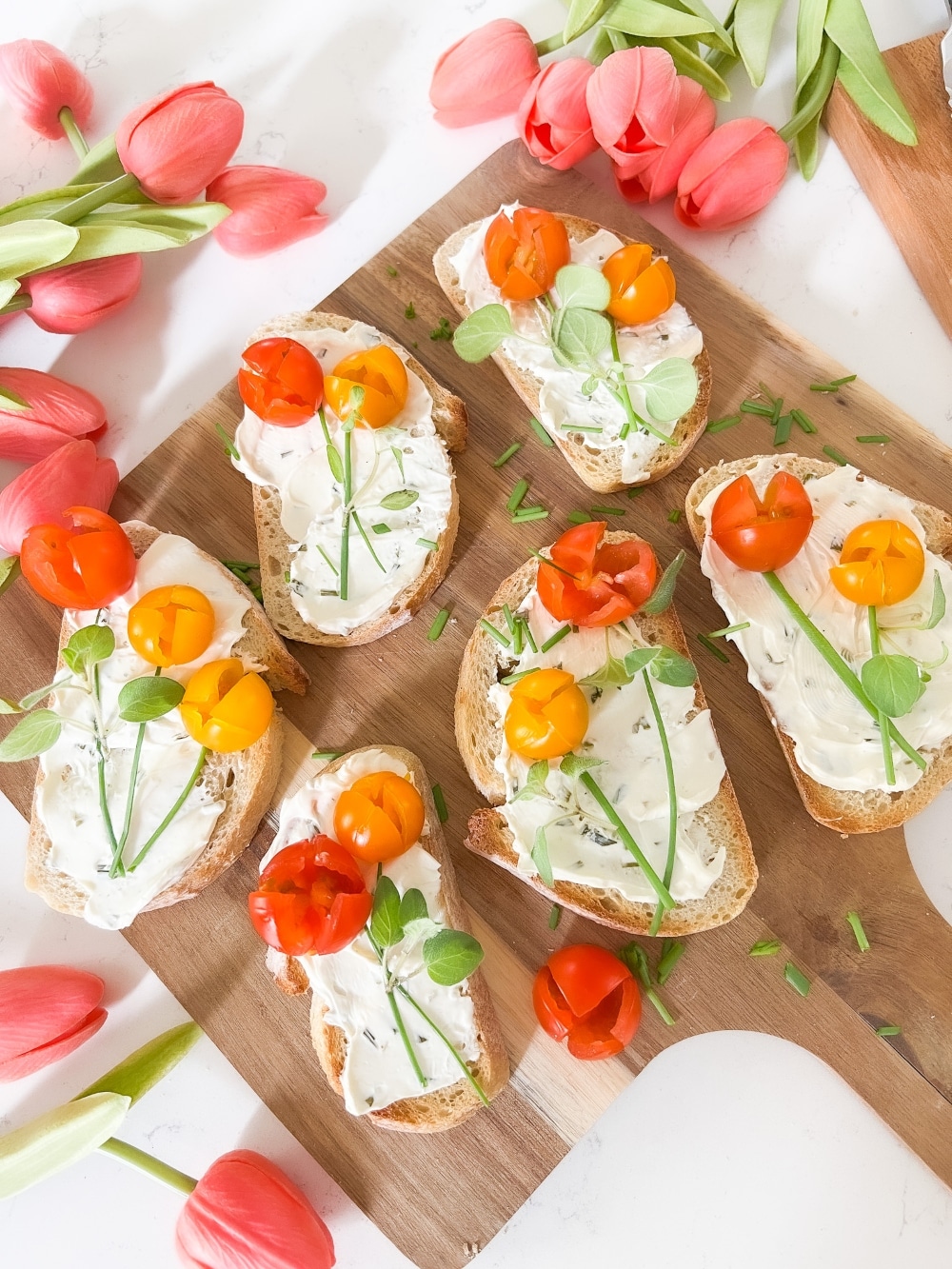 Here are some fun ideas to do with kids over Spring Break or anytime this Spring: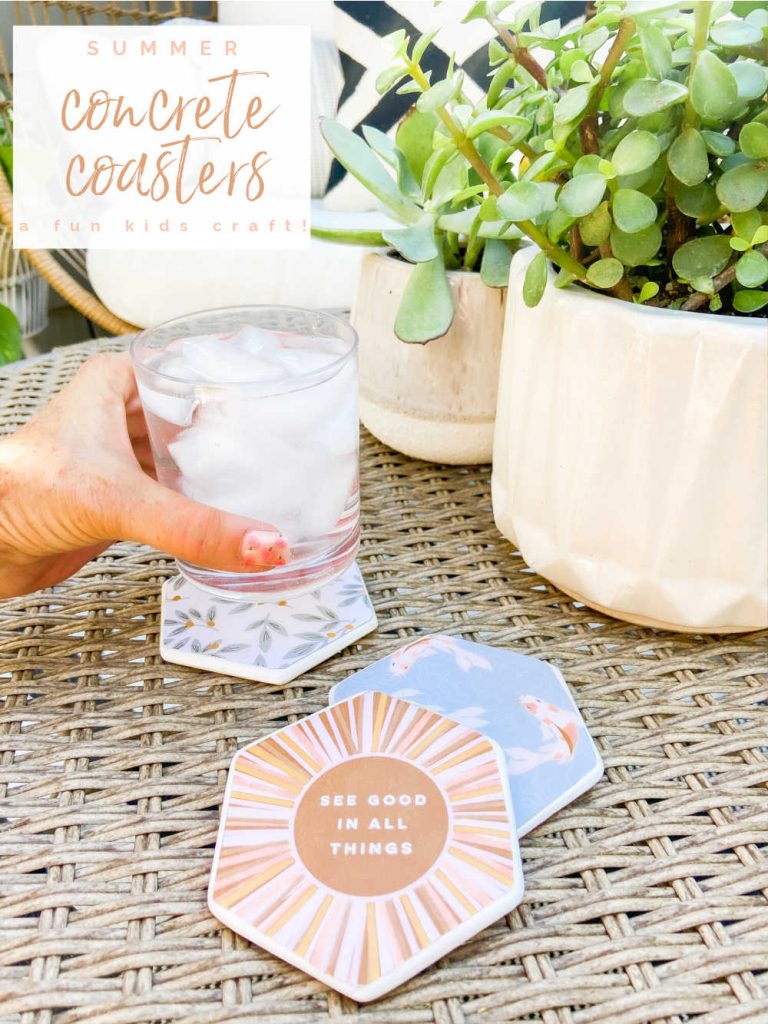 Spring Decoupage Concrete Coasters. Personalize concrete coasters with pretty paper for a DIY that's super easy and so fun to make with kids!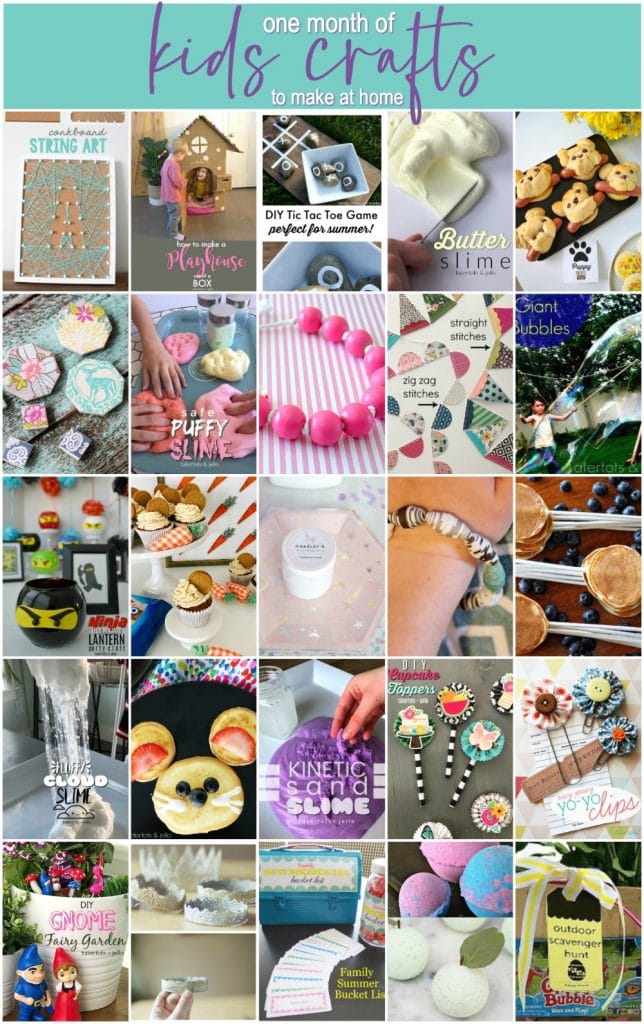 1 Month of Kids Crafts and Activities to do at Home. Spend time at home creating fun and educational crafts, activities and memories with your kids – with easy Amazon shopping lists.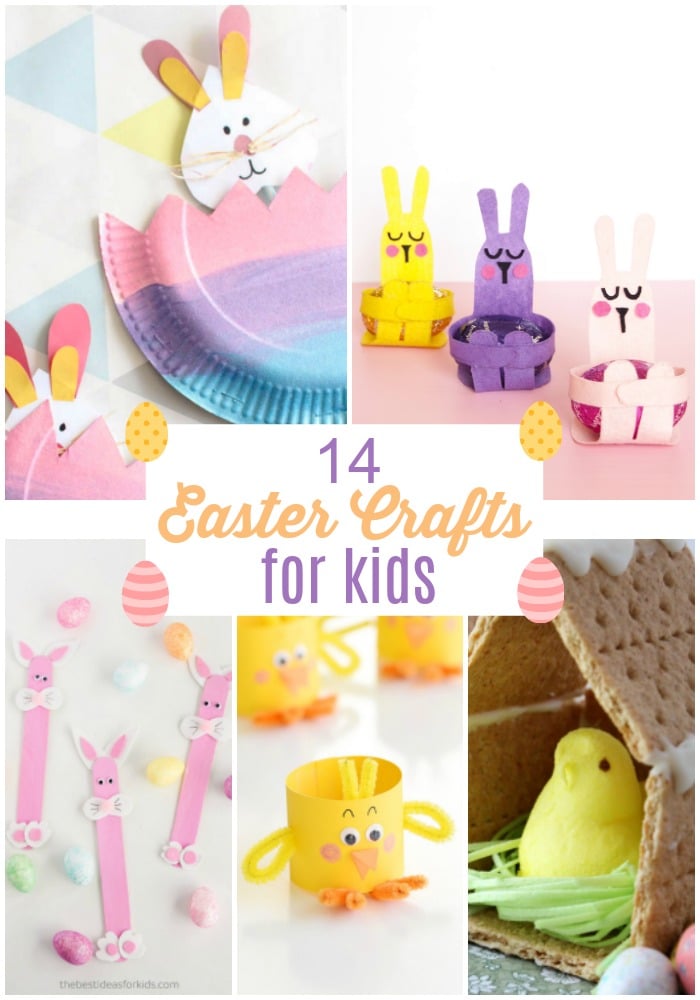 14 Easter Crafts for Kids! Colorful, easy and fun — Your kids will love making these Easter crafts to celebrate Spring!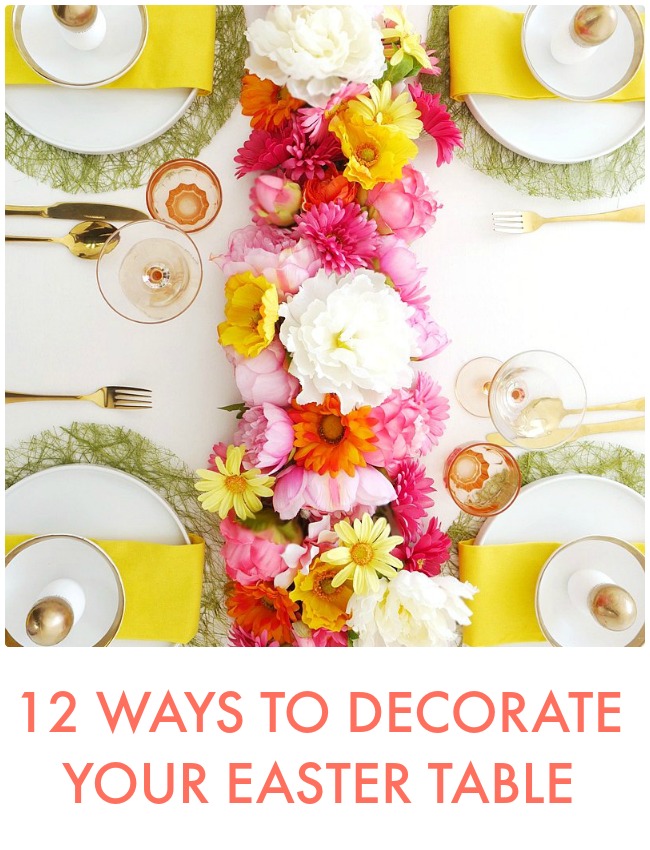 Some of my favorite Easter memories are of my family gathered around the table for brunch or dinner–but decorating your tablescape can be so hard without some inspiration! Here are 12 ways to decorate your Easter table!
Last-Minute Easter Recipes
Easter is coming up fast, here are delicious, last-minute Easter recipes!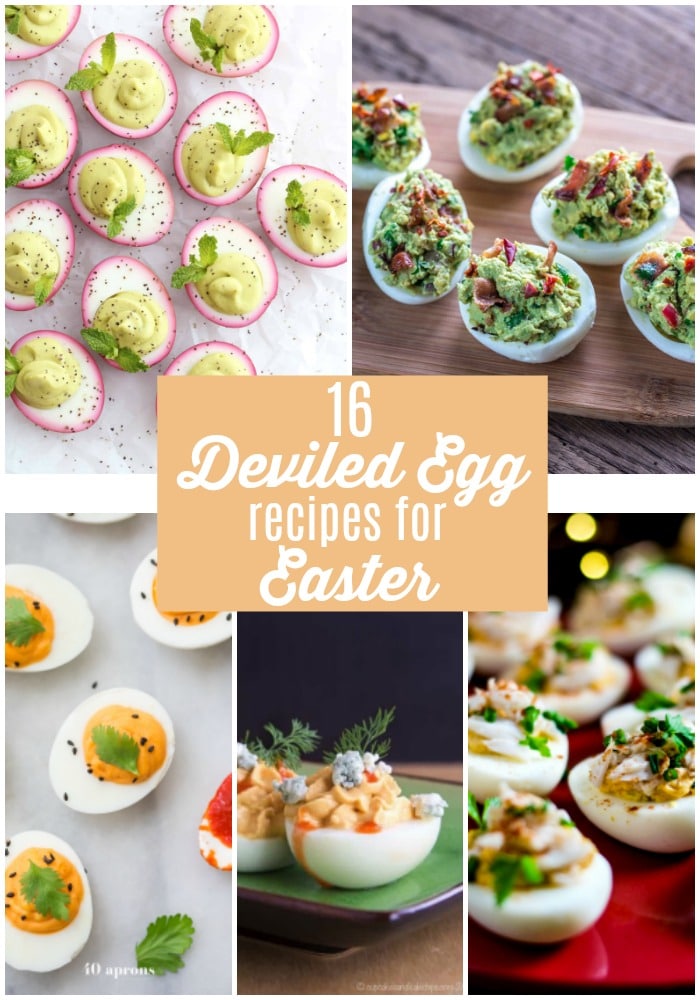 Deviled eggs are a favorite Easter snack at my house. There's so many ways to make them! Here are 16 Deviled Egg Recipes perfect for Easter!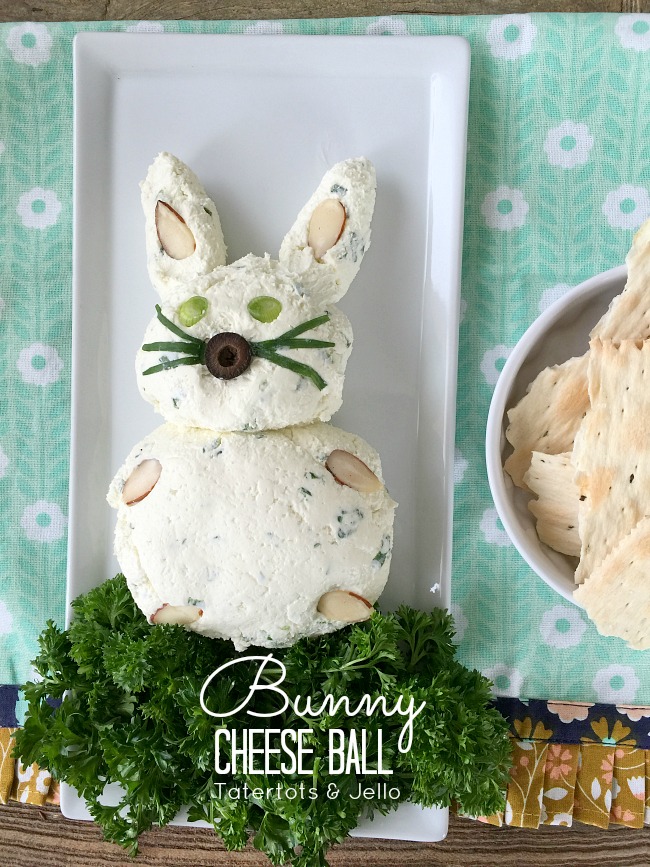 Bunny Cheese Ball Party Recipe. Who doesn't love a cheese ball? It's perfect for almost any type of party. Plus kids love it.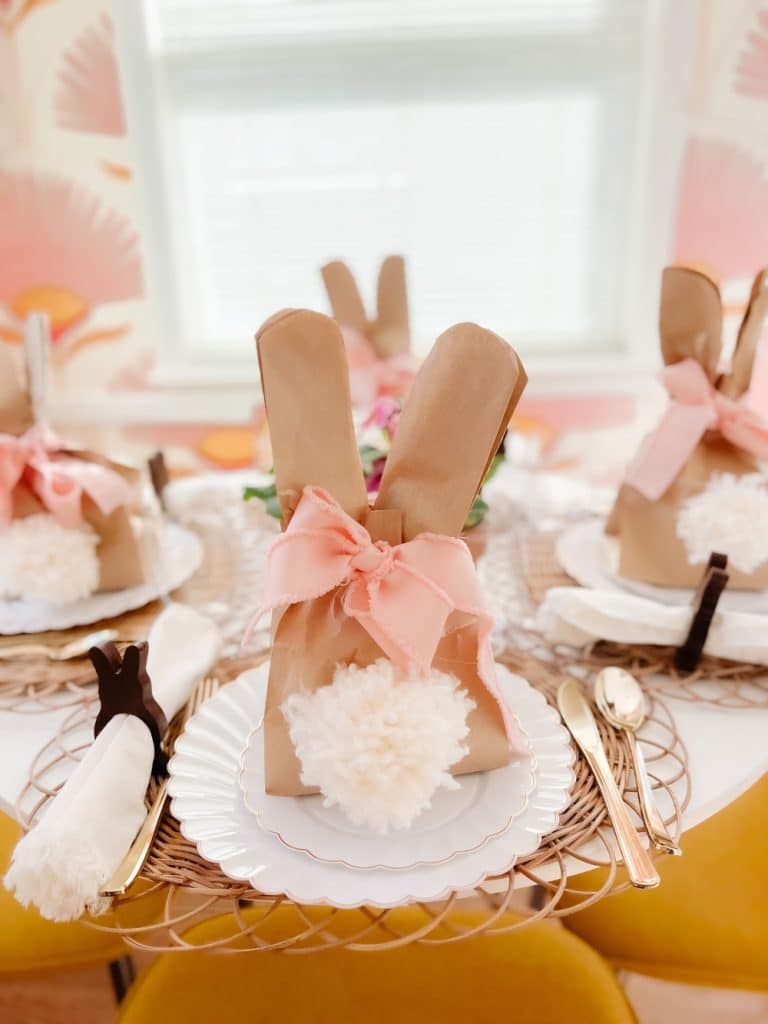 Simple Easter Bunny Treat Bags. Celebrate Spring and Easter with the simple bunny bags you can create in minutes!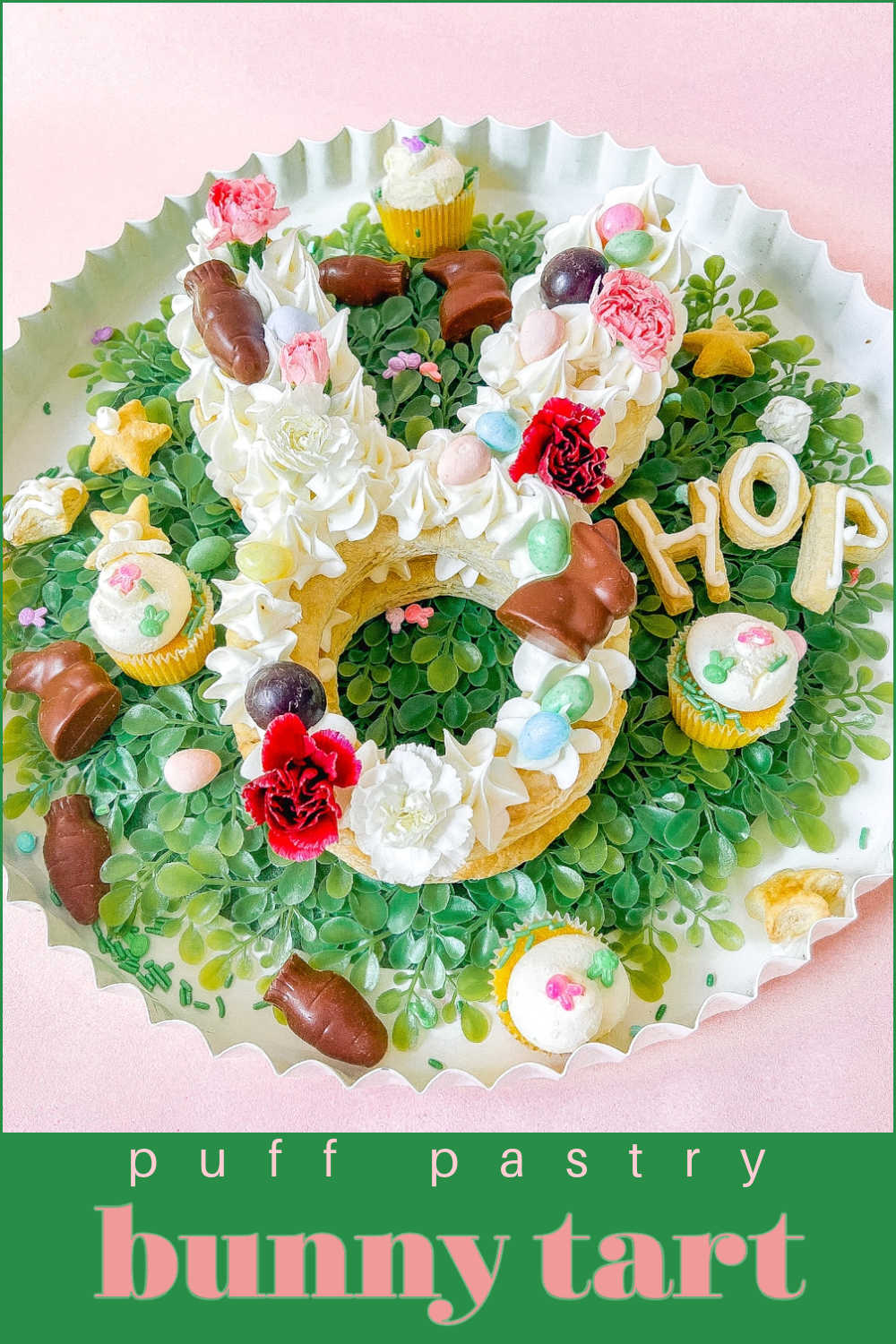 Bunny Puff Pastry Easter Tart. Layers of flaky crust and sweet cream cheese frosting make a beautiful dessert and an edible centerpiece!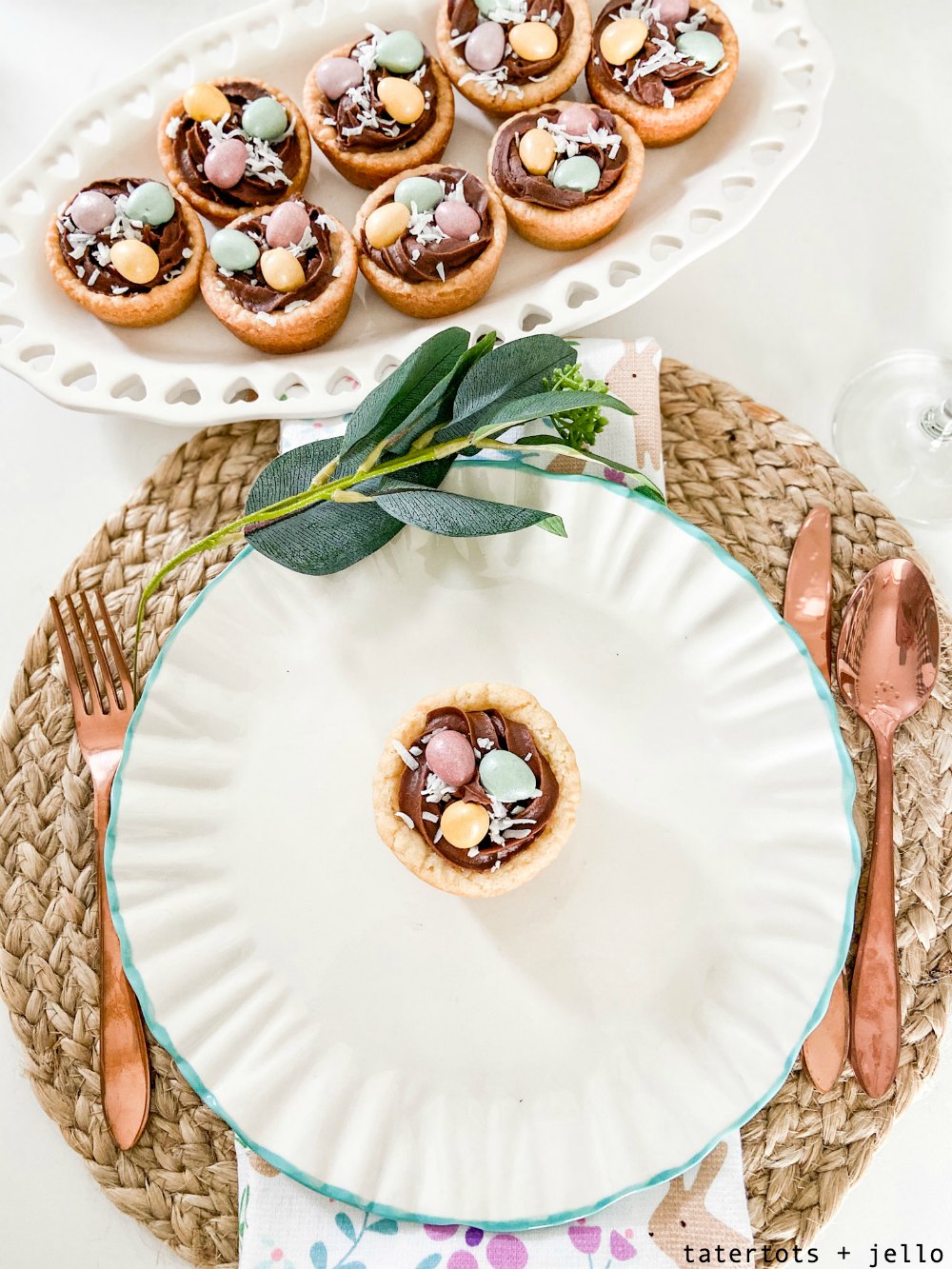 Bird's Nest Cookie Cups are fun to make and are the perfect dessert to make for Spring or Easter. Make them with your kids in three easy steps!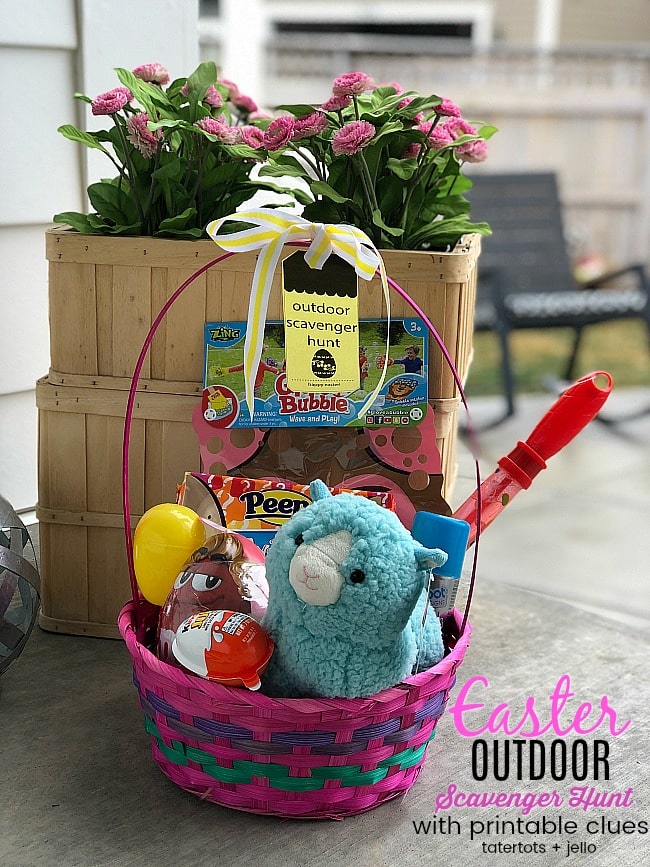 Celebrate Easter with a Kids Outdoor Easter Scavenger Hunt! Your kids and teens will love running around the neighborhood solving clues and collecting a basket of awesome prizes. All of the instructions and free printable clues are included to make it simple for you! We do this every year and LOVE it!!
Welcome Home Saturday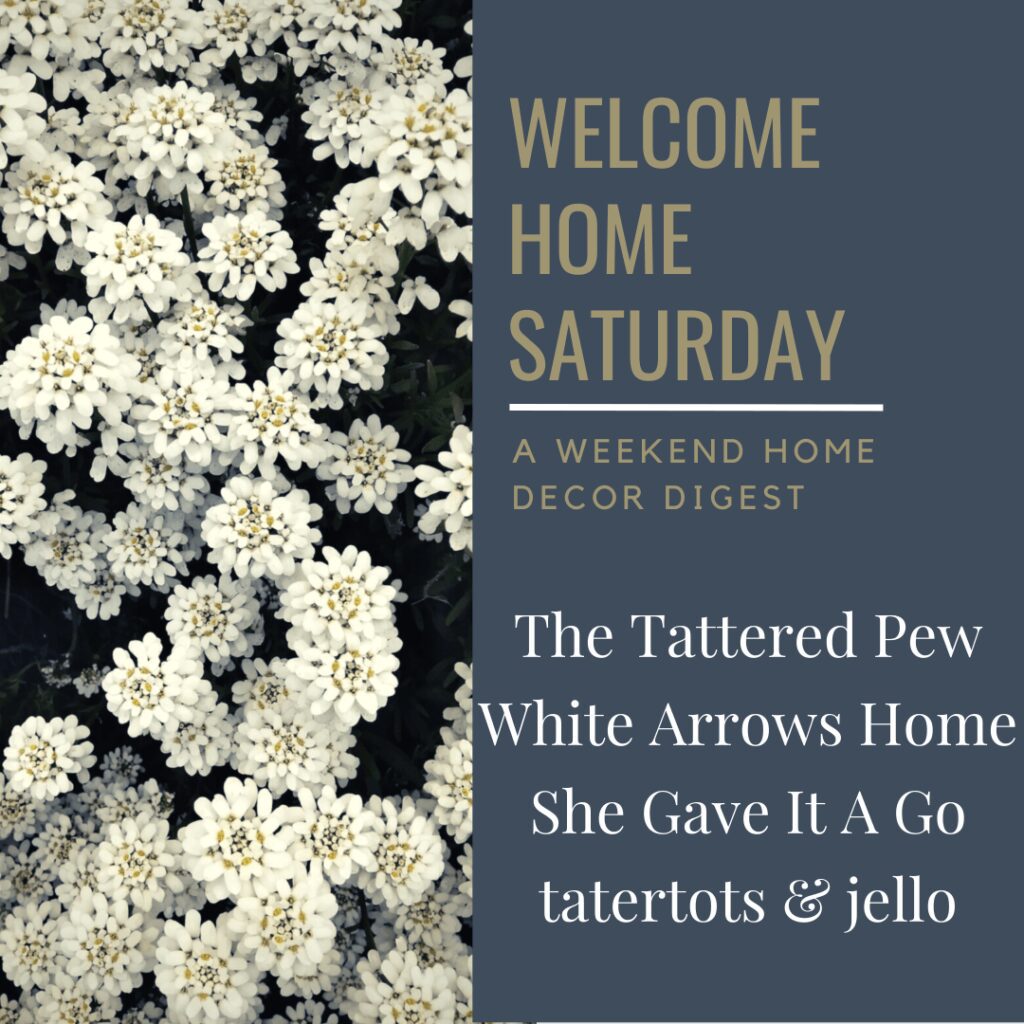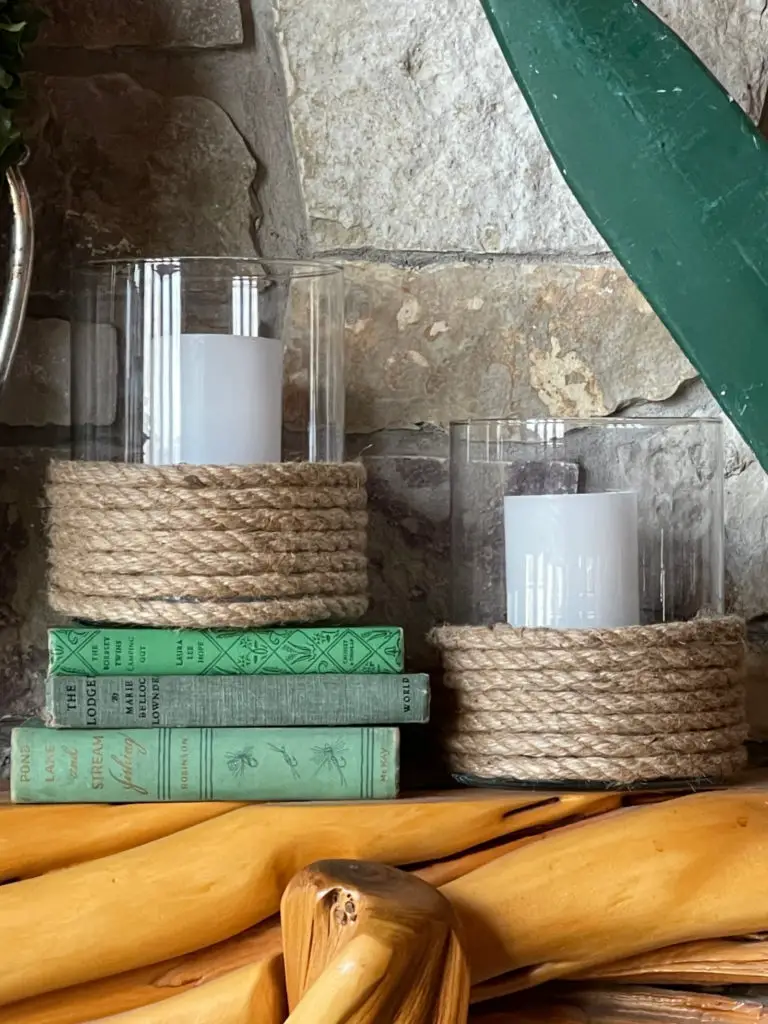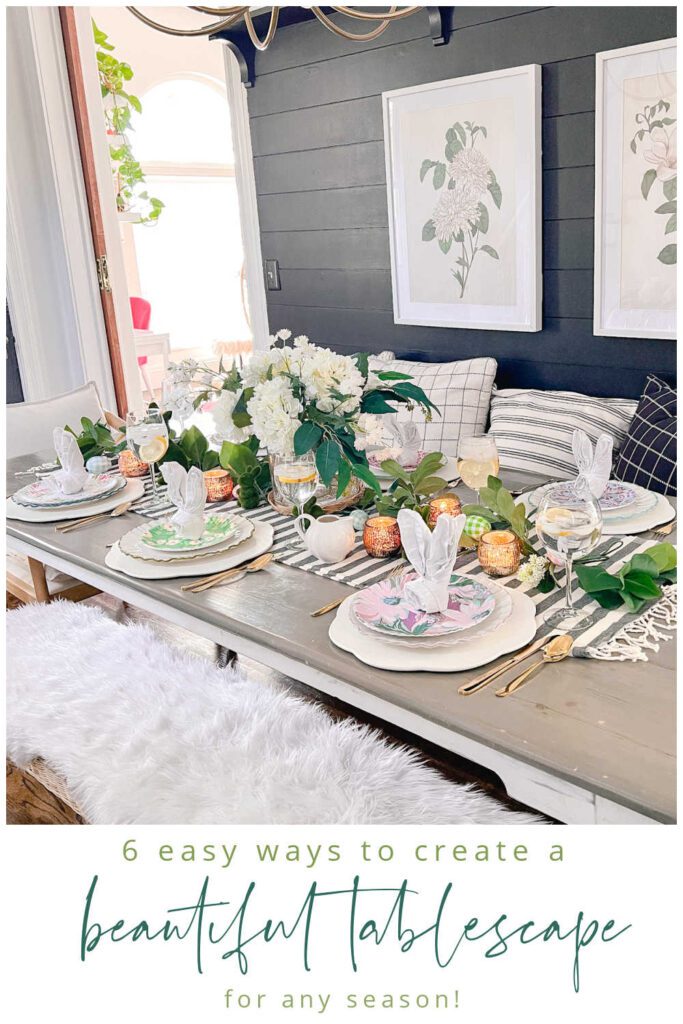 What are YOU loving this week?
Share it with us in the comments!
xoxo