Welcome Home Saturday – Spring Ideas. Freshen up your home for spring with these fresh and beautiful home and recipe ideas!
Welcome Home Saturday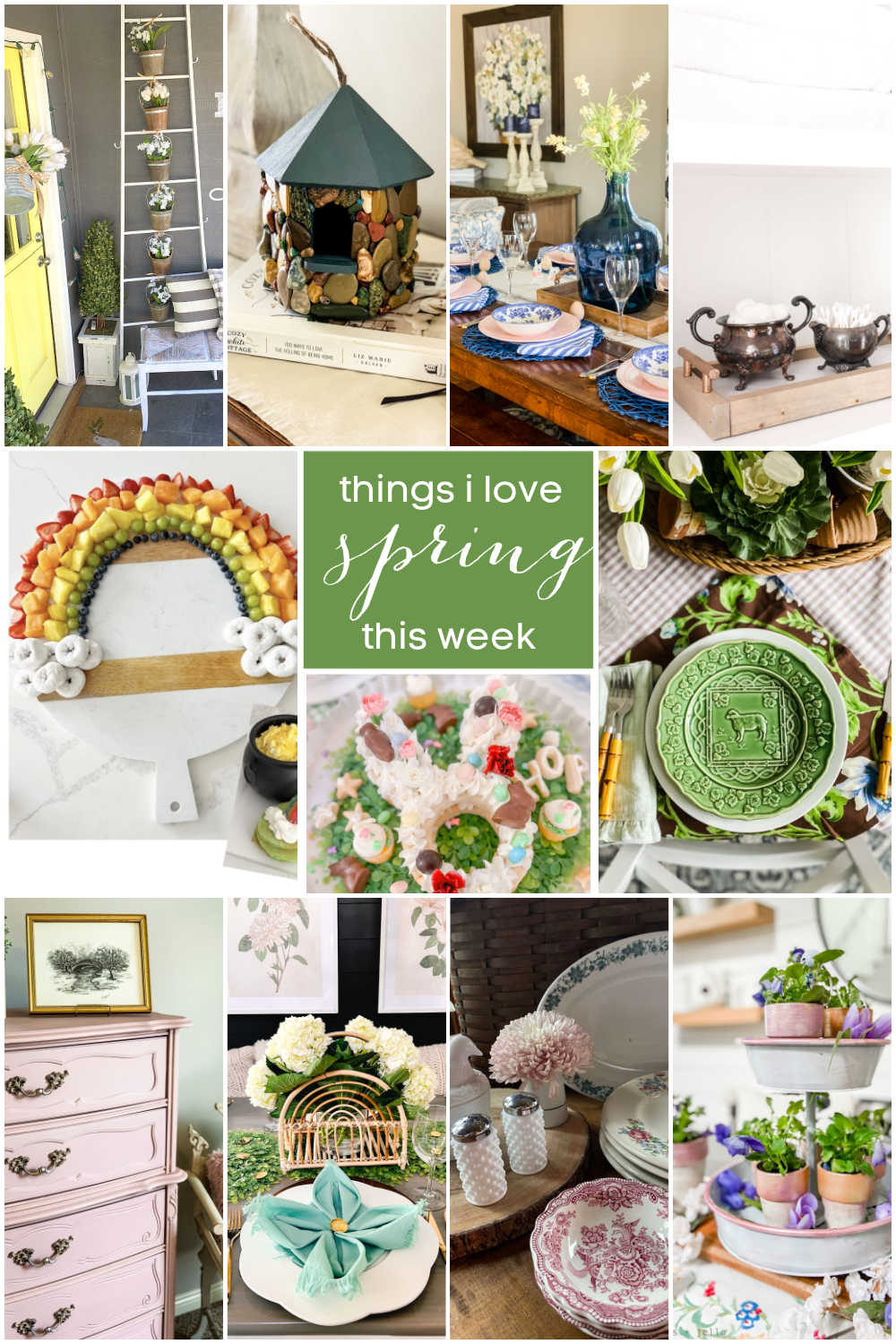 Happy Saturday, friends! How was your week? Is it feeling more like spring where you are yet?? It snowed here but today the sun is out. We even got to go or a walk this morning and it felt so good! My husband and I are going out of town next weekend for warmer weather. So I am getting excited for our trip! Do you have any trips planned this spring? Also – my Decor Steals $500 Spring Box giveaway ends on Sunday night at midnight. So don't forget to enter — enter here!!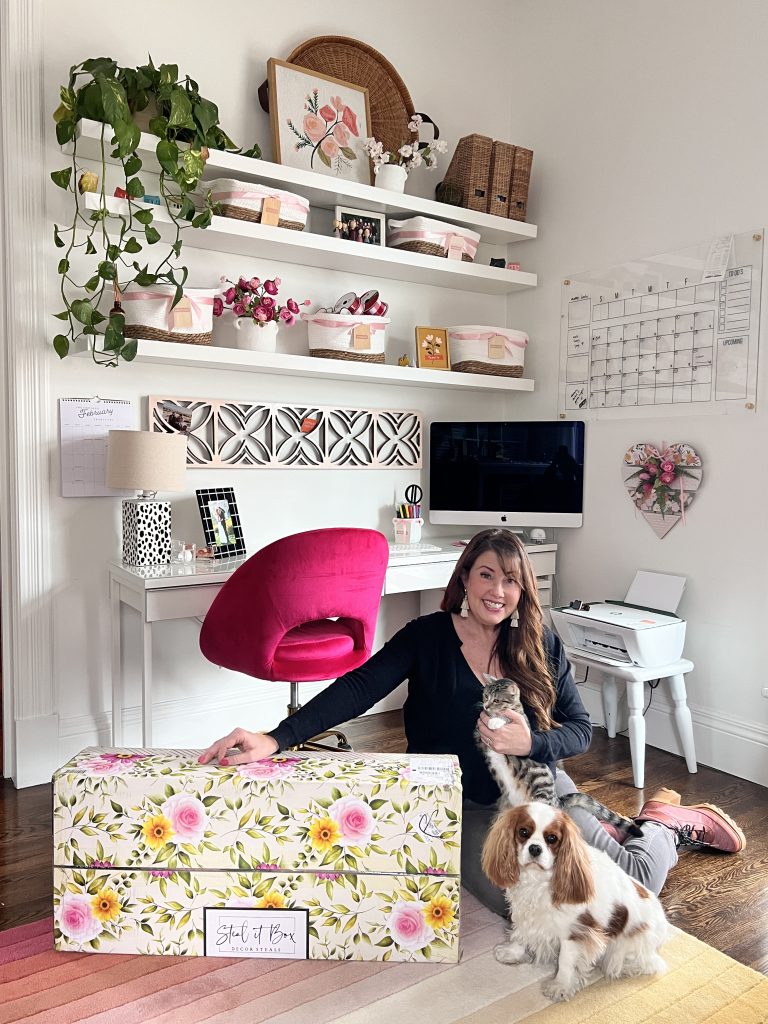 New Projects
This was a busy week! I shared three new projects!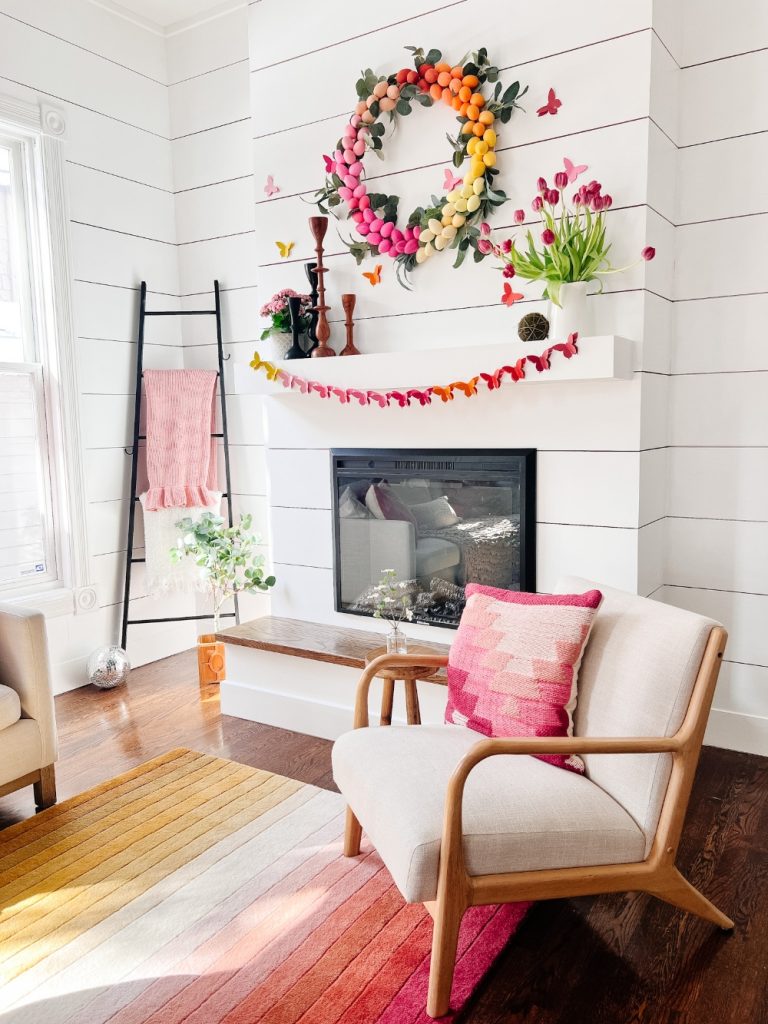 Celebrate color this Easter by making a rainbow egg wreath and paper butterfly banner!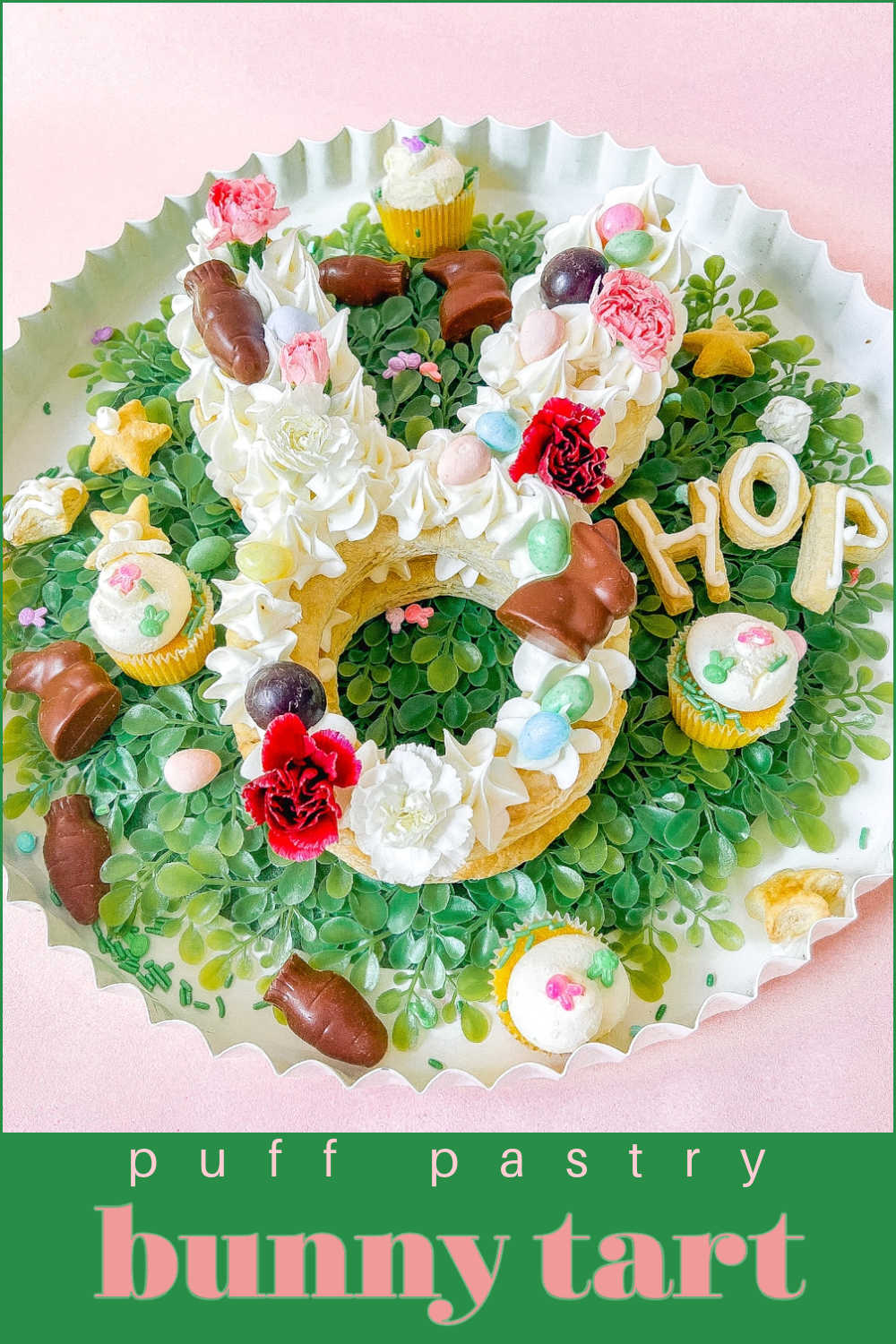 Layers of flaky crust and sweet cream cheese frosting make a beautiful dessert and an edible centerpiece!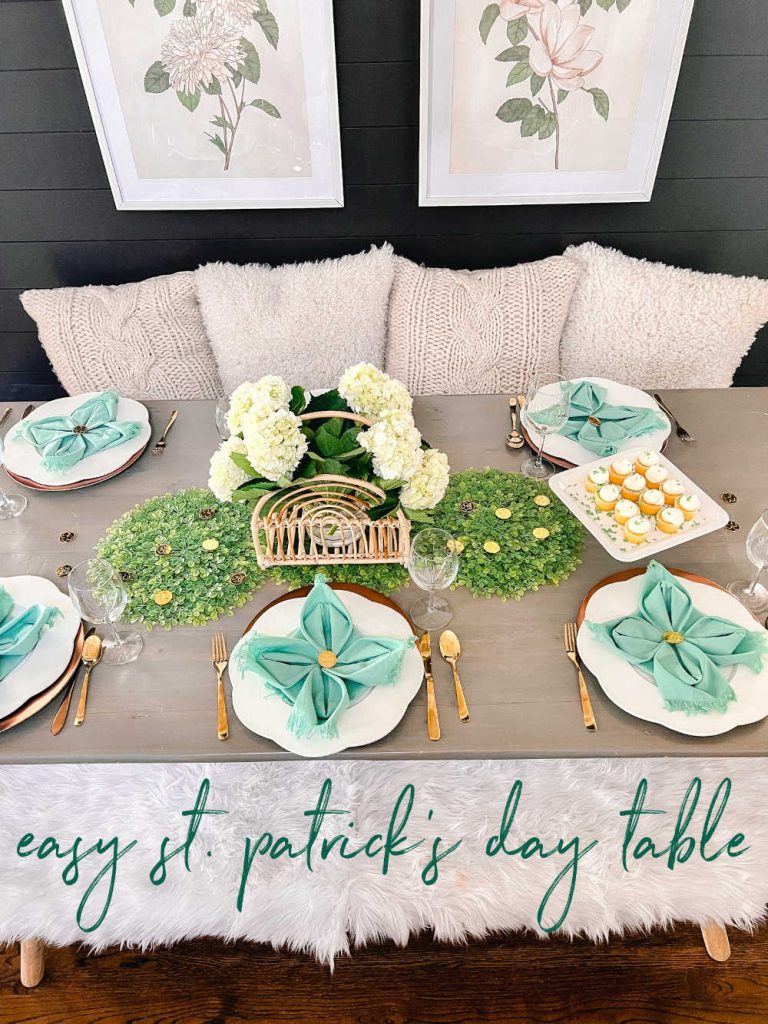 Celebrate St. Patrick's Day with this easy table setting and find out how to fold a shamrock napkin!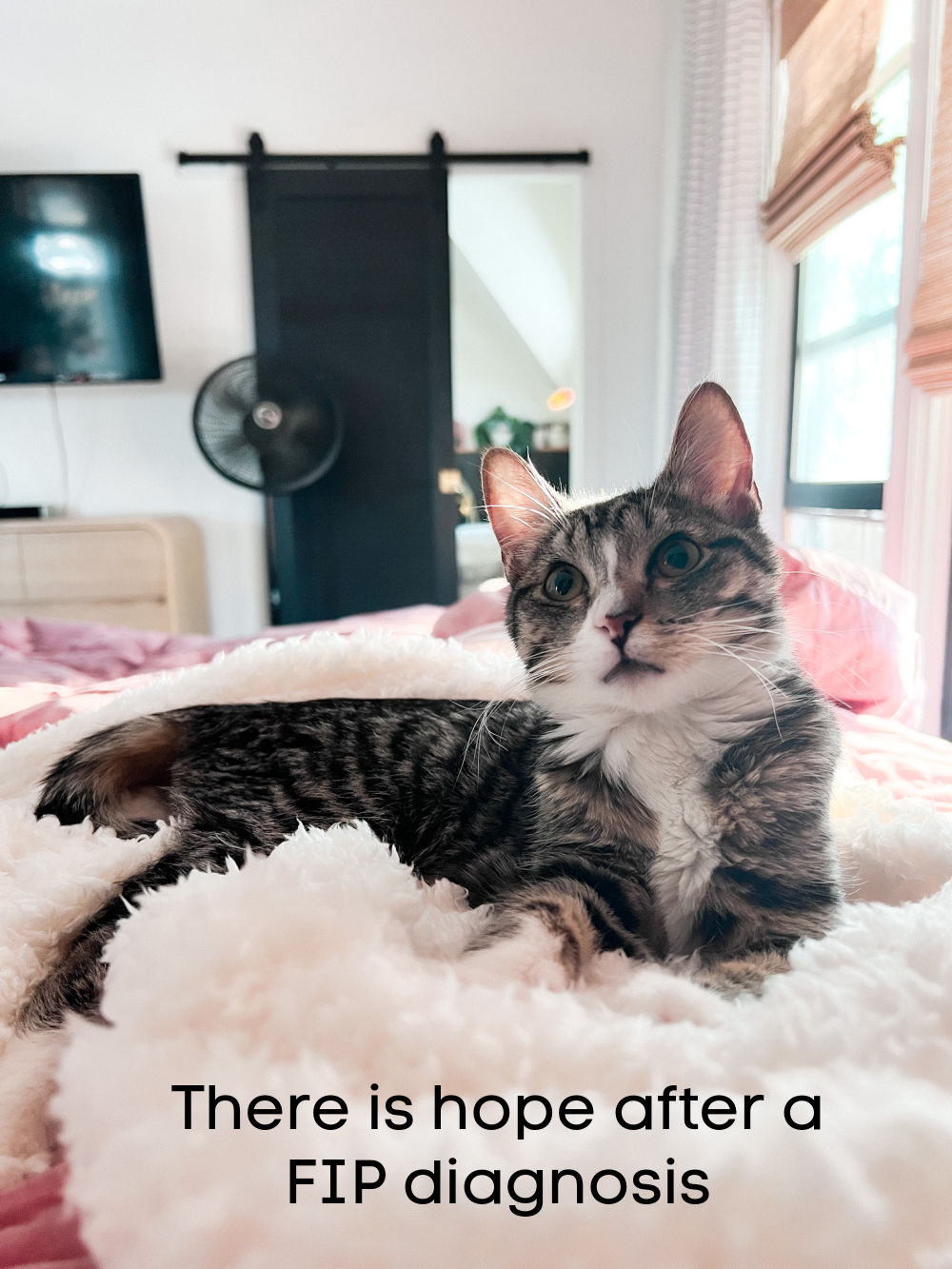 I also wrote a post about how our kitten is doing 2 months after being diagnosed with the fatal FIP disease. I am trying to spread awareness that there is a medicine and treatment available that can save FIP kittens.
Spring Ideas
I am getting so excited for Spring! I'm planning some outdoor projects including a new patio in our backyard and hopefully we can paint the outside of our 1891 home and install a new flooring on the porch!! What projects are you dreaming about at YOUR home? Here are some great spring projects, big and small for inspiration!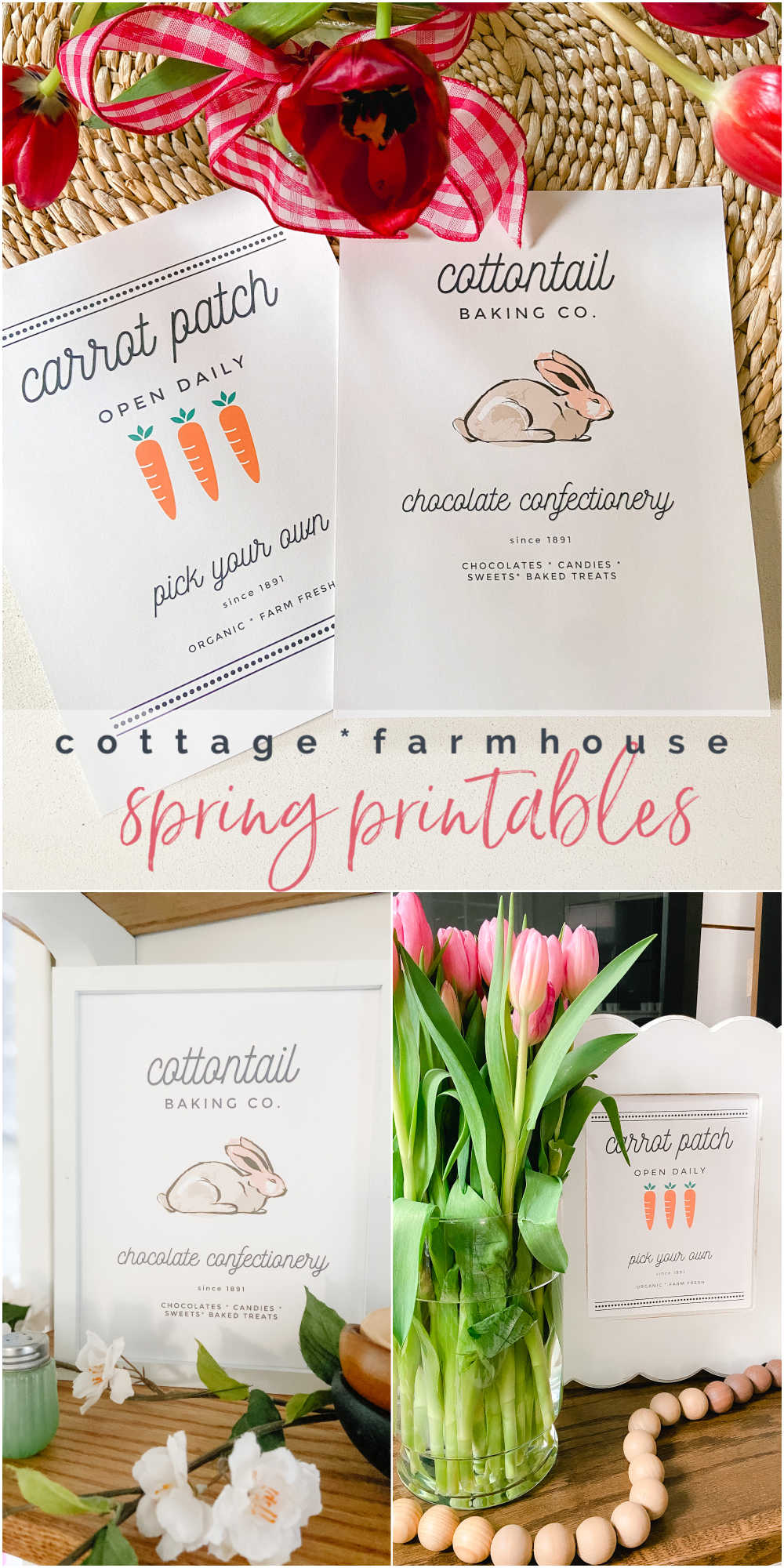 Print off these spring printables and create some fresh spring vignettes in your home!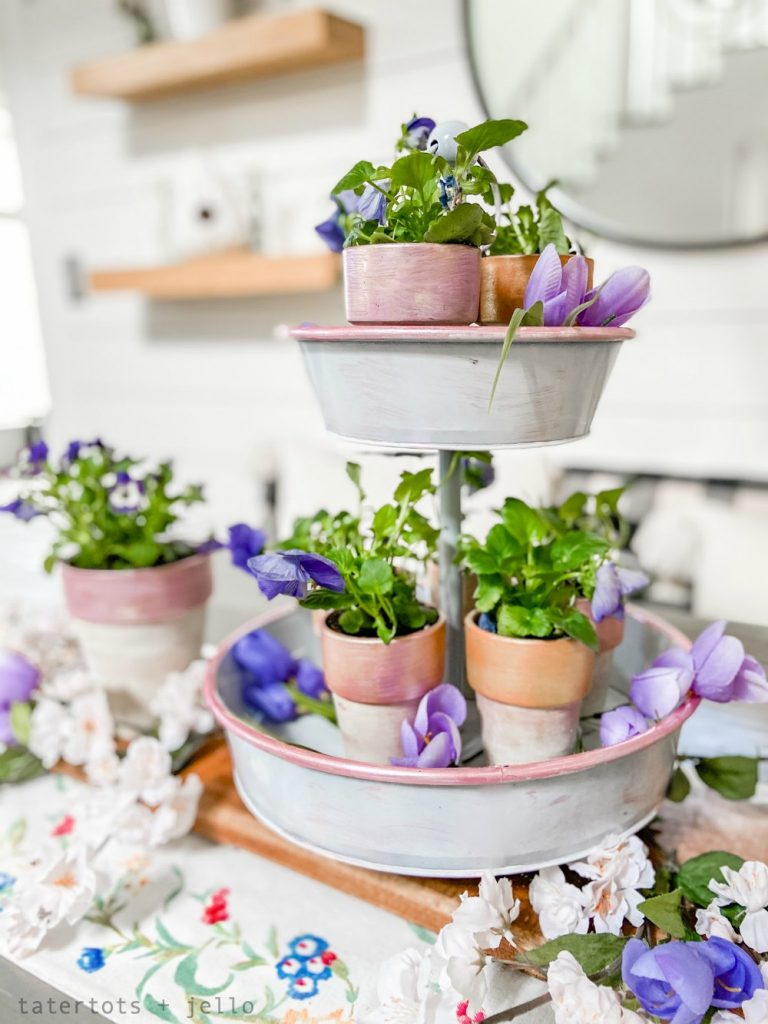 Painted Suede and Metallic Terra Cotta Pots. Create a beautiful Spring centerpiece or pots for your porch with this easy tutorial using suede and metallic paints!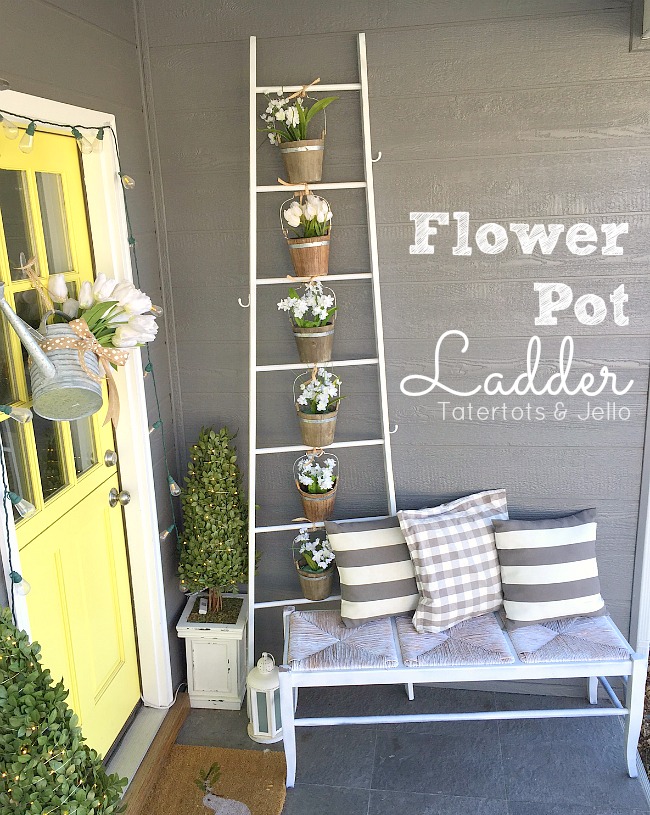 Make a DIY ladder and hang pots filled with flowers for a really beautiful way to decorate your porch for spring!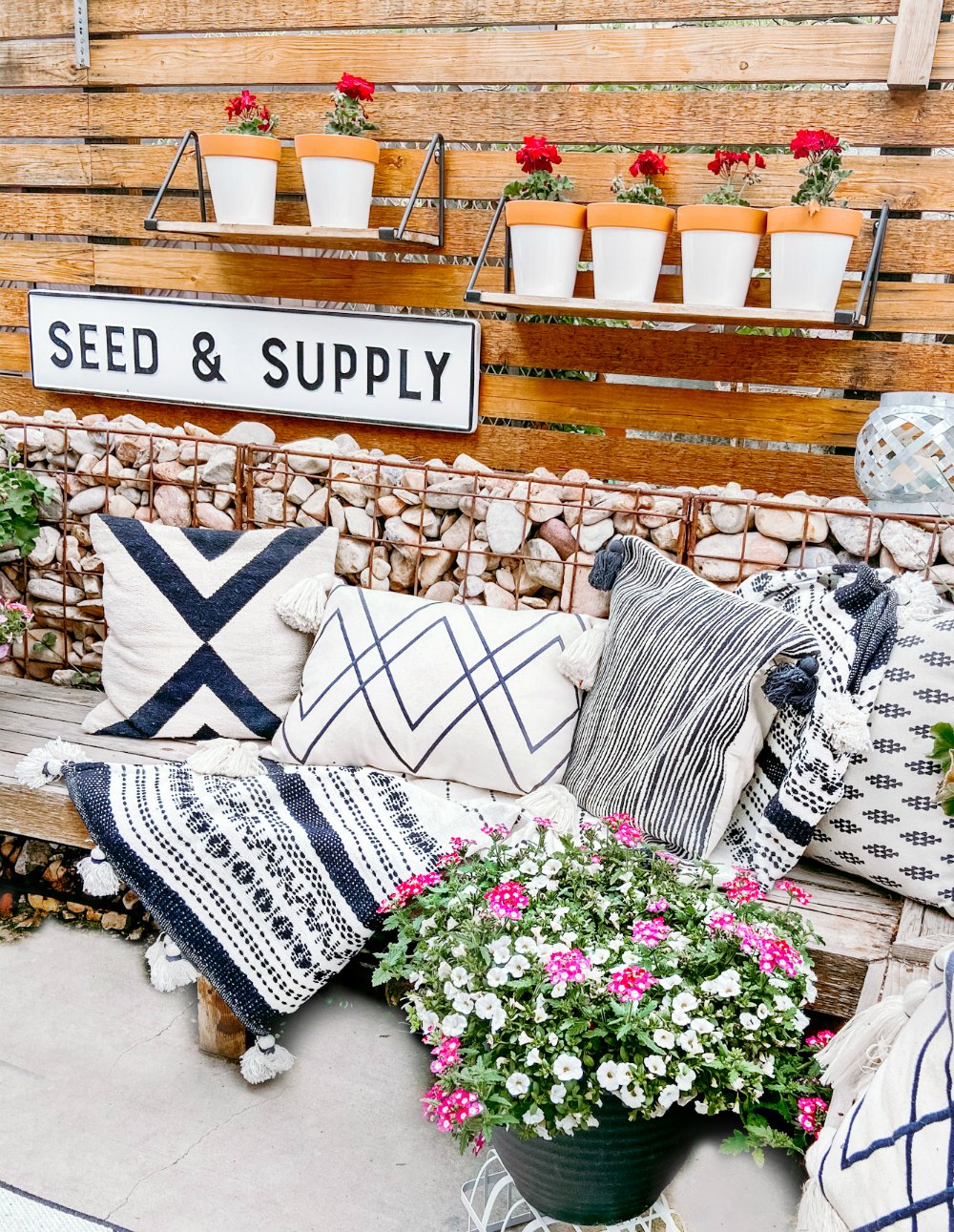 Create a hanging garden in your patio to maximize a small space!
Welcome Kim from Cottage in the Mitten
This week it's a treat to feature Kim from Cottage in the Mitten! I love Kim's ideas!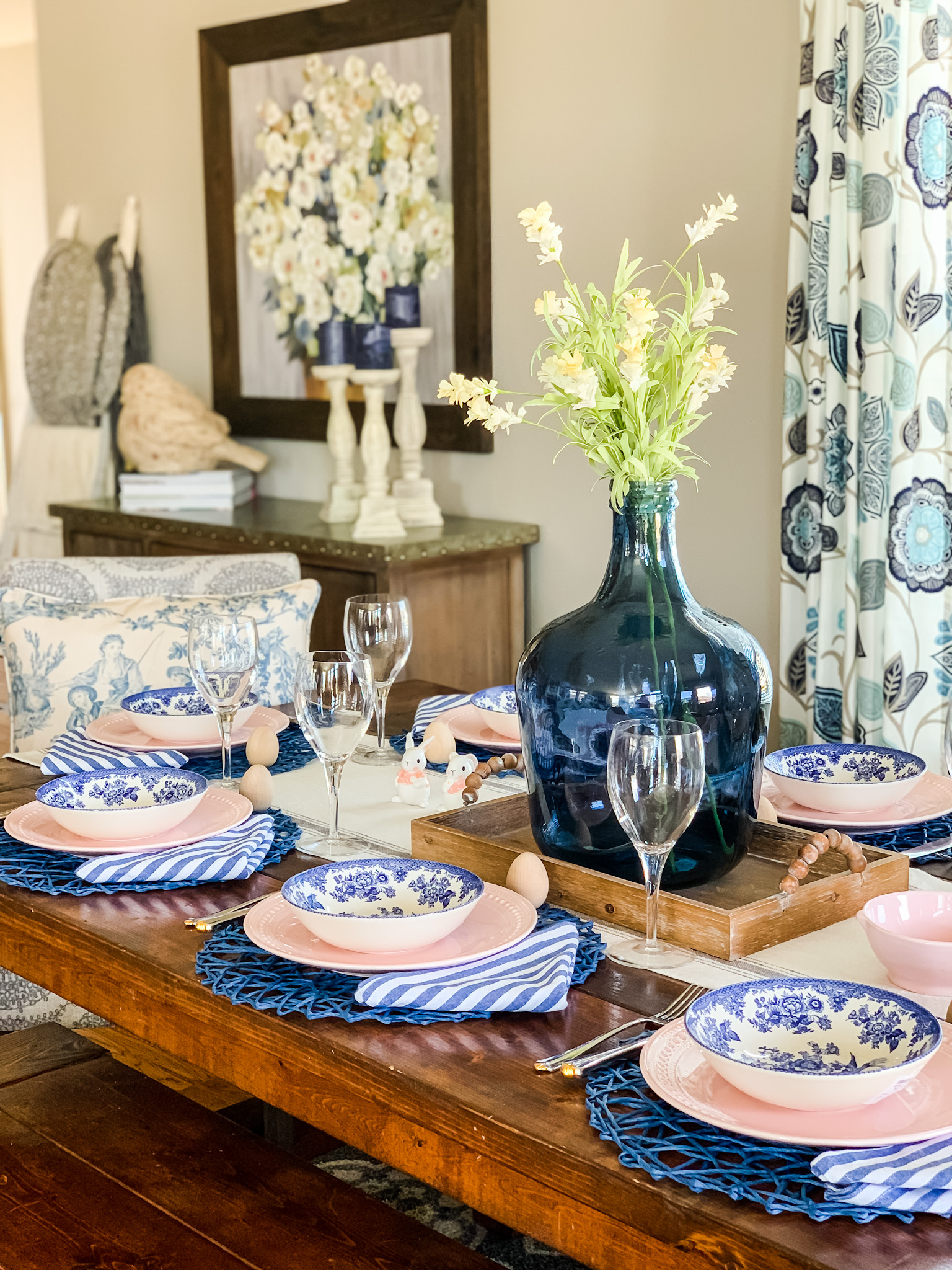 How pretty is Kim's Pink and Blue Easter table this year? I love that centerpiece. Such a beautiful color combination!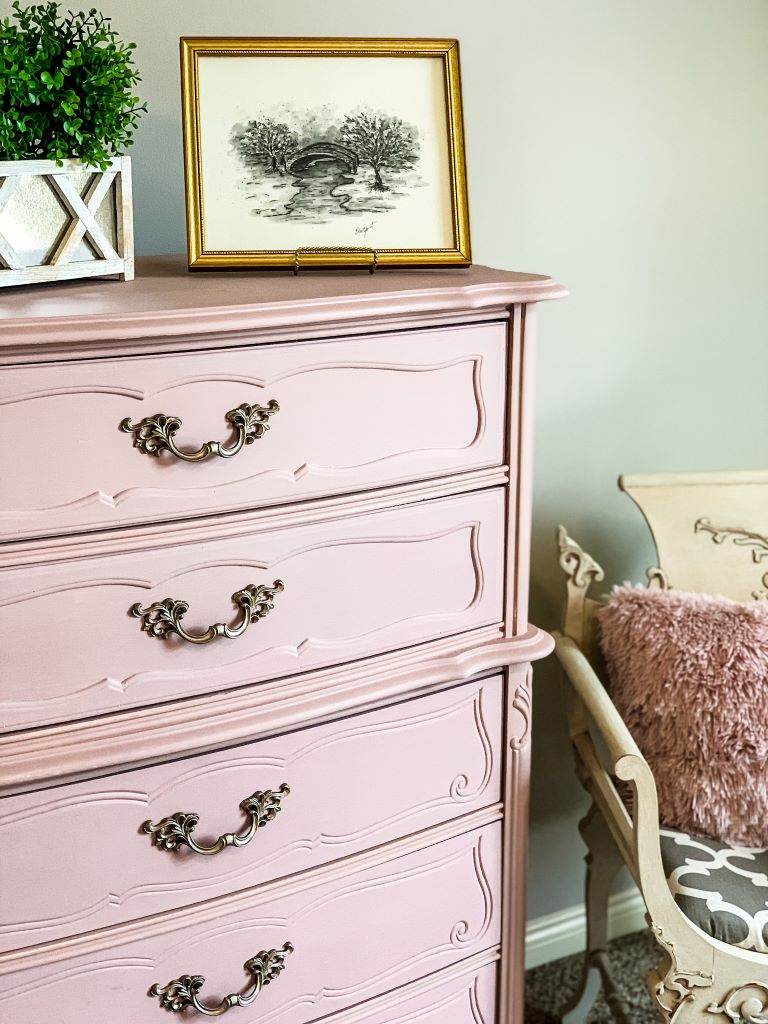 I loved Kim's tips and trick for Painting with Milk Paint. It's perfect for a furniture refresh this spring!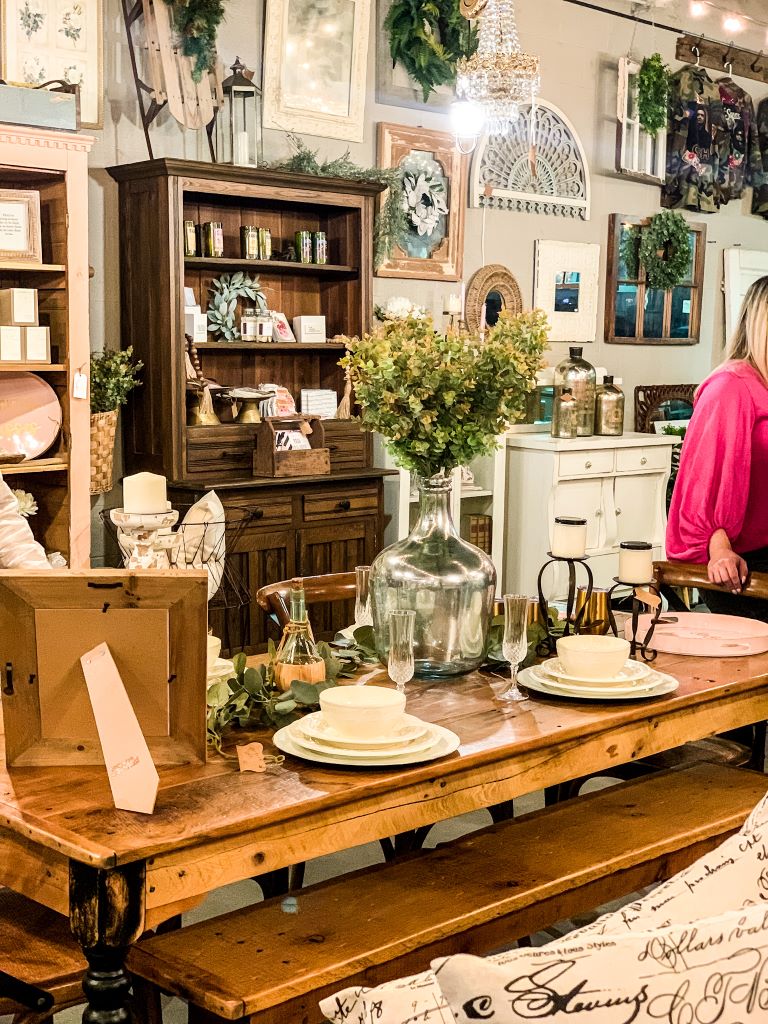 Another thing that Kim does which I love are her Mitten Moments, where she shares what she is loving each week! Be sure to follow along with Kim on her Instagram at @cottageinthemitten!
Welcome Home Saturday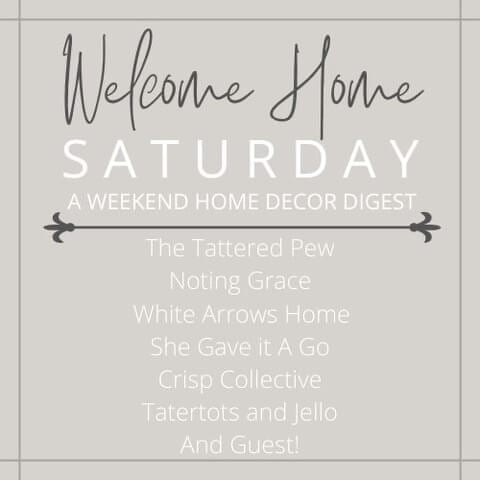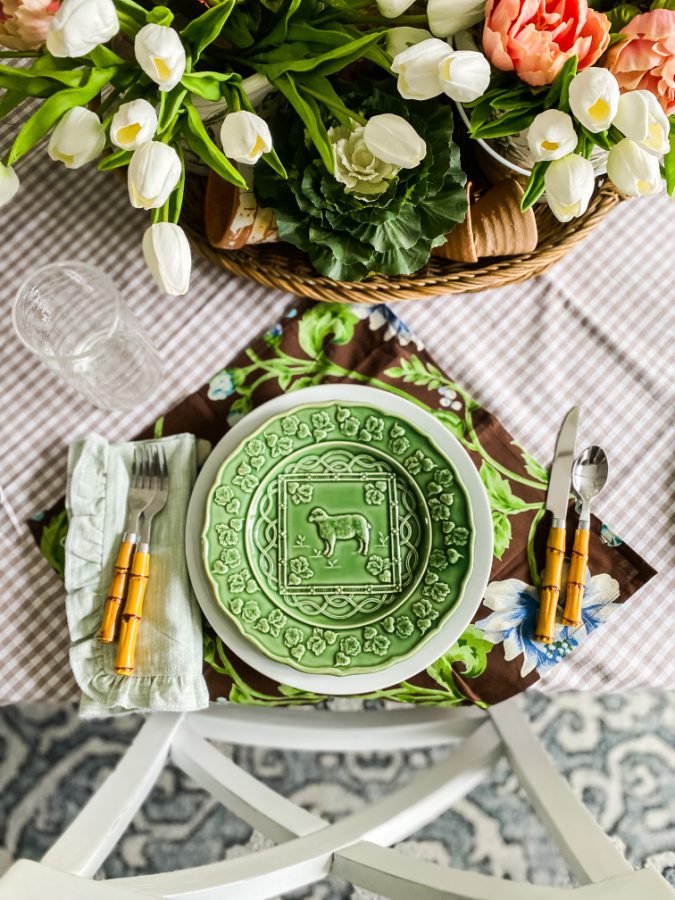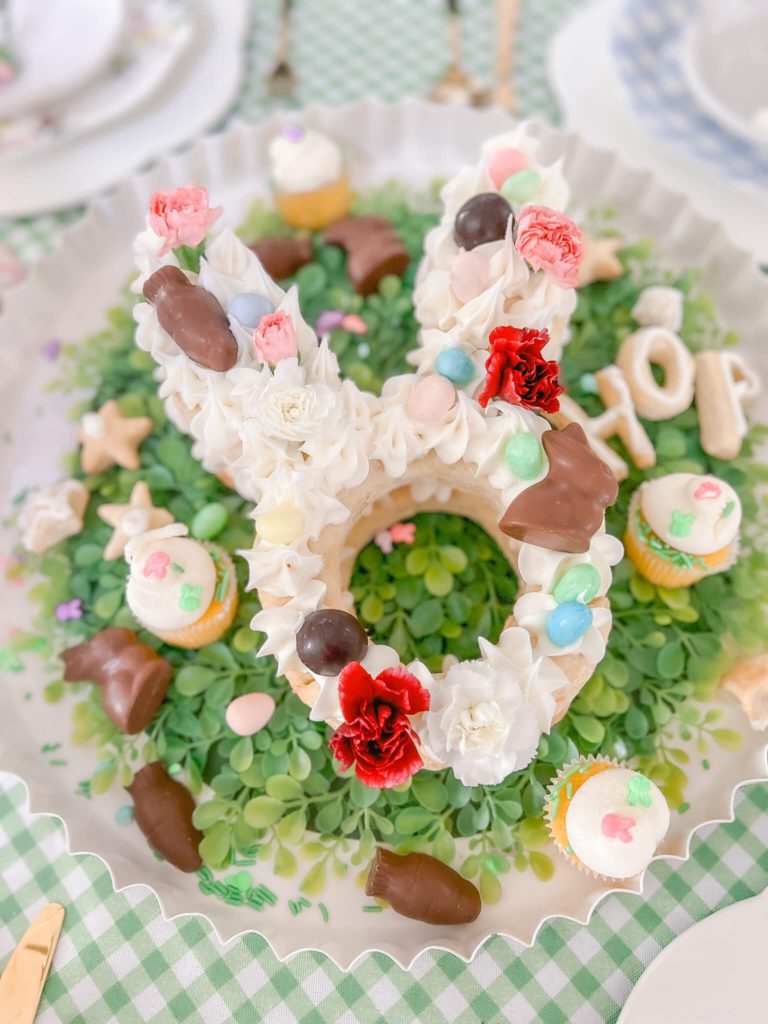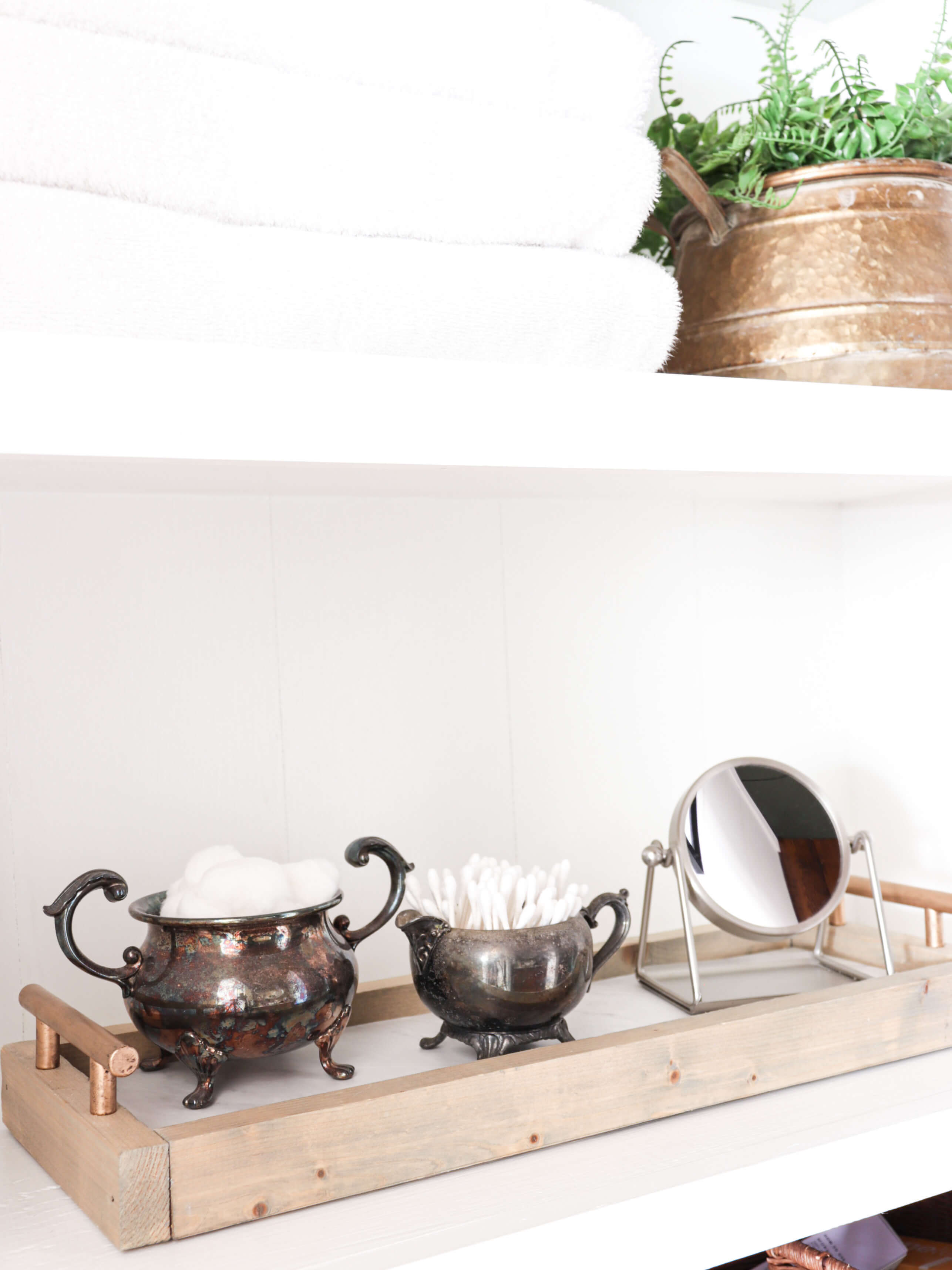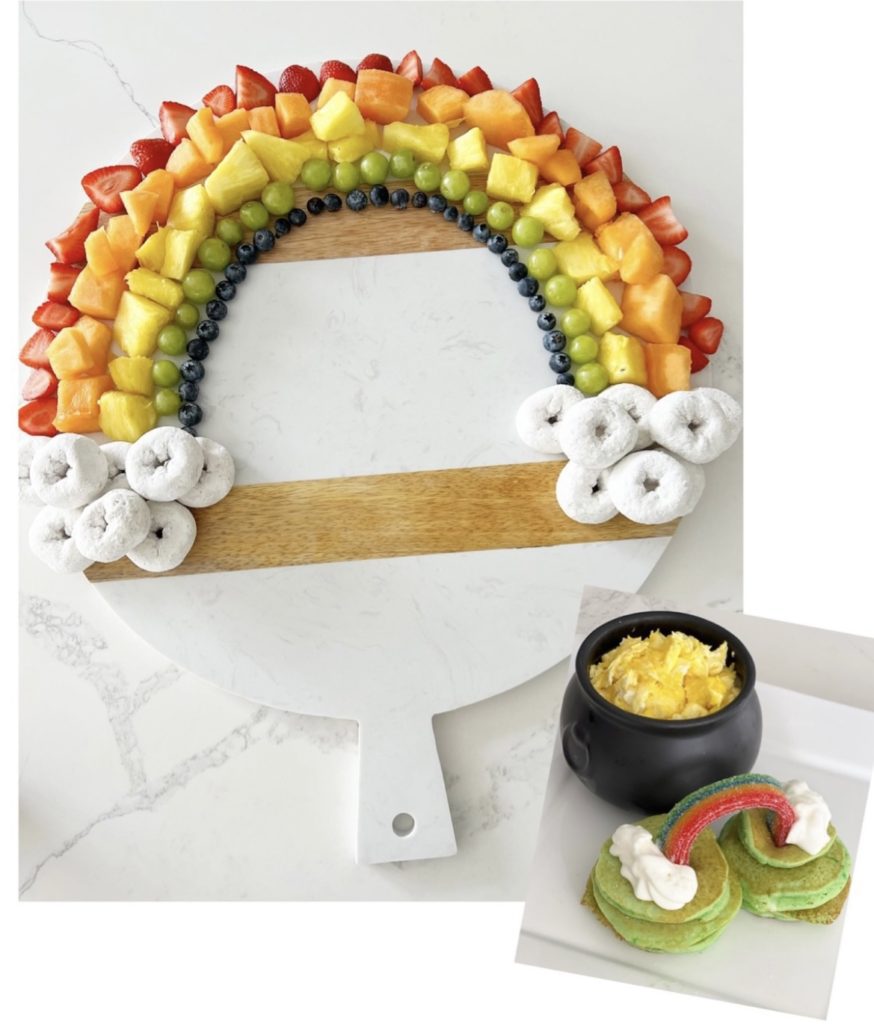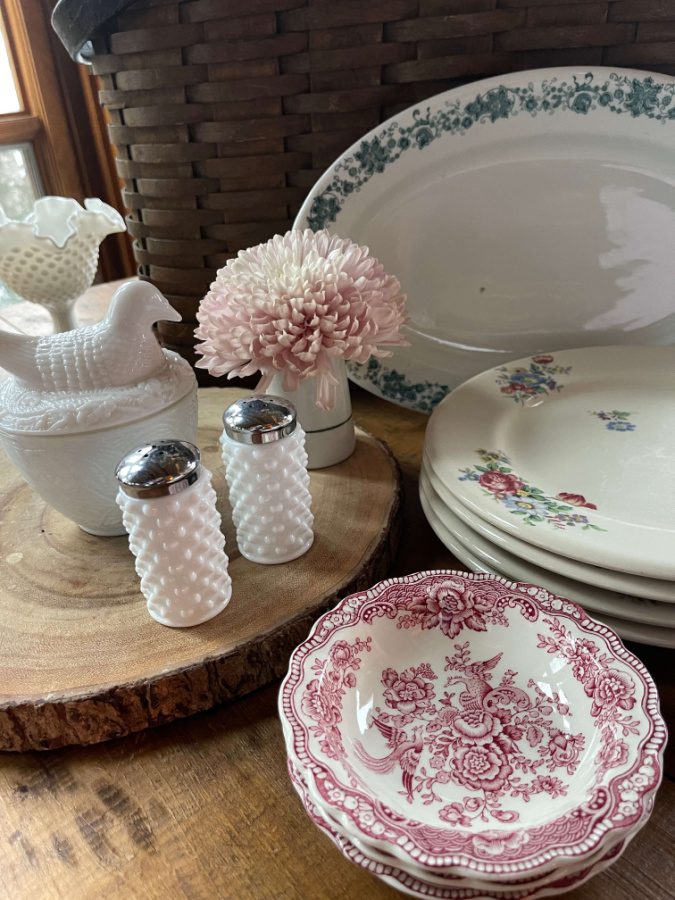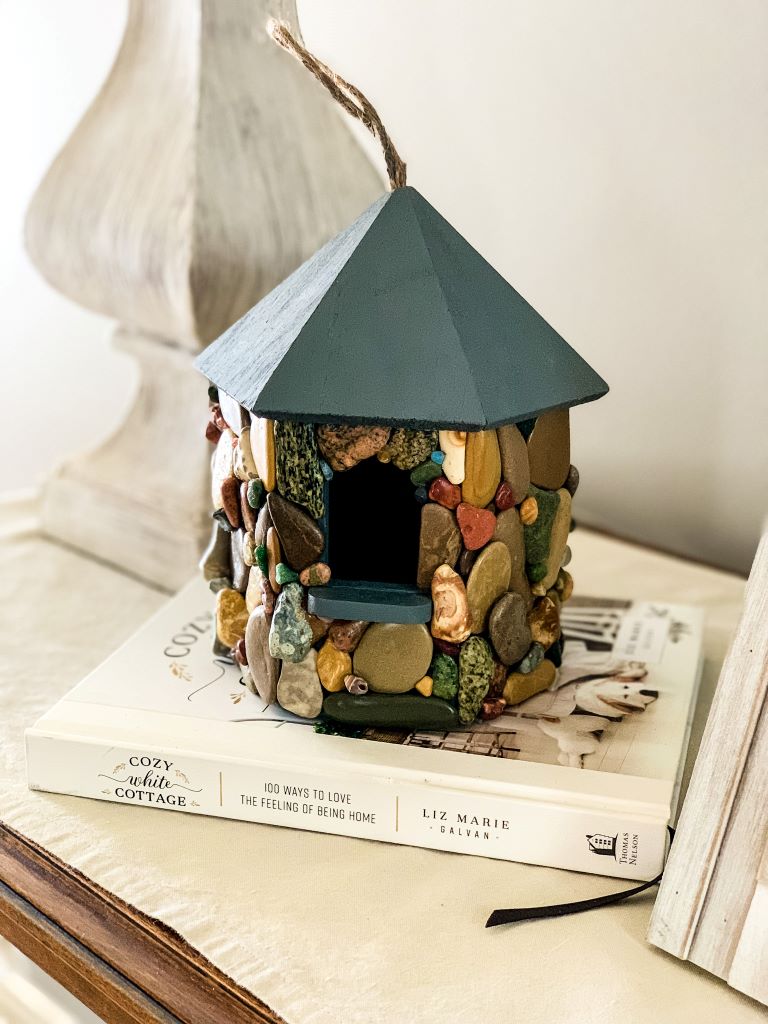 What are YOU loving this week?
Share it with us in the comments!
xoxo