I love this time of year! The excitement of the holidays is so fun and exciting. One of the things I love about Christmas is the joy of doing things for others. I thought it would be fun to create a 12 days of christmas calendar for my kids.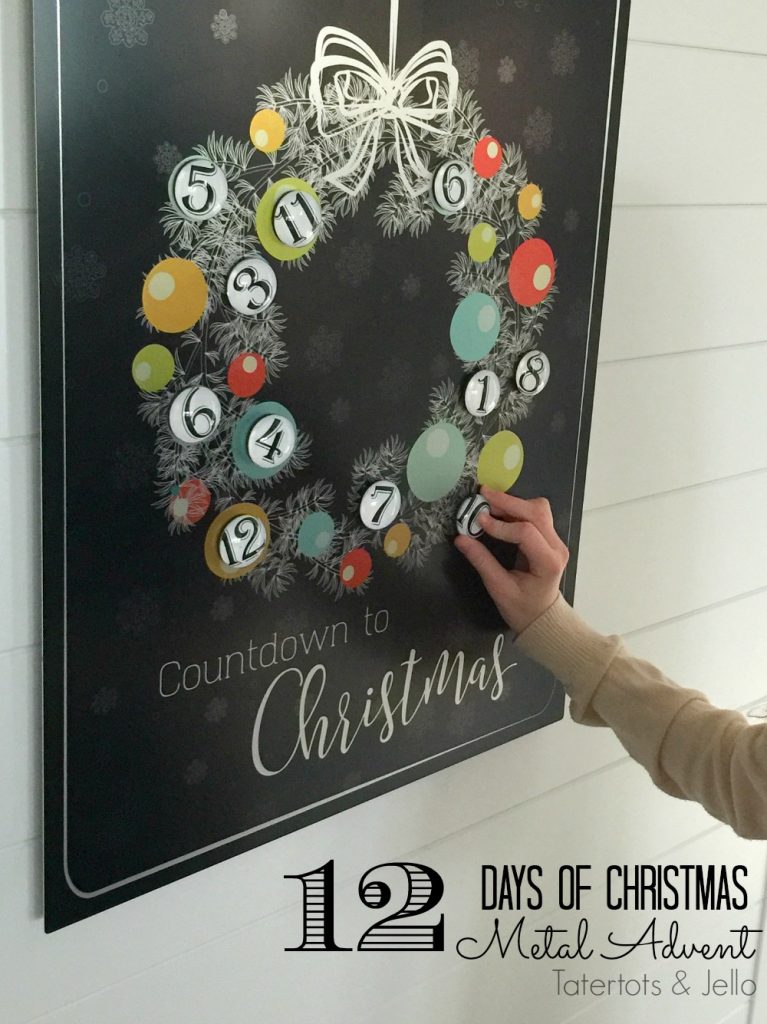 Metal Christmas Advent Countdown Calendar. It's a great way to count down the days until the holiday, but it can also be more. I want to show my kids how awesome service is. So each day under the number is an activity we can do together to help others.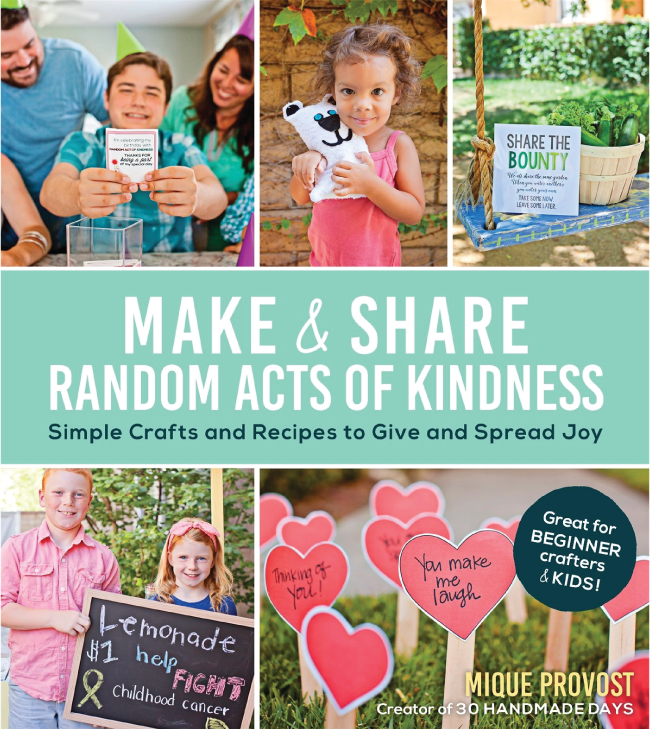 My friend Mique from 30 Handmade Days has a new book out all about Random Acts of Kindness with tons of ideas and suggestions! Be sure to check it out. It would also make an amazing Christmas gift this year!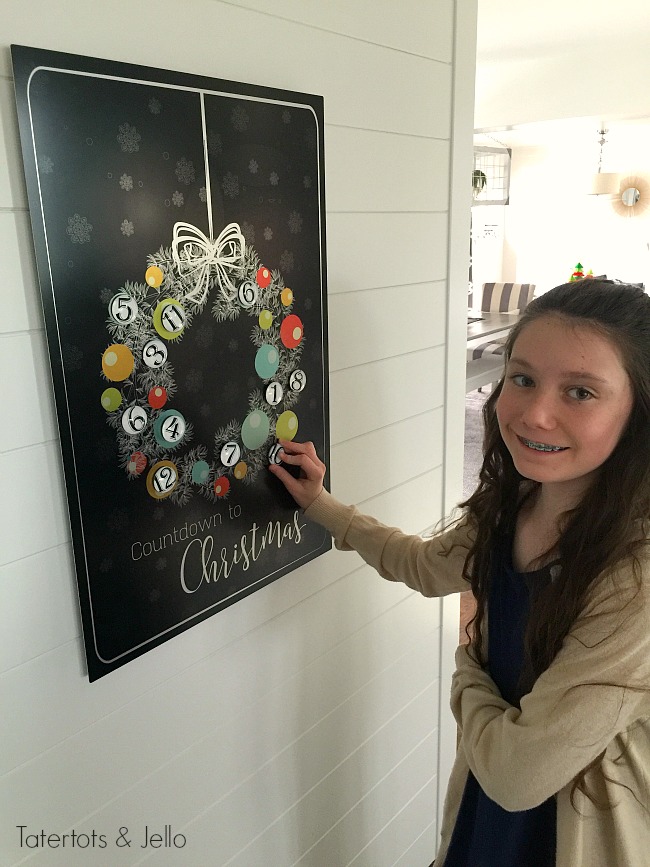 I created a little Countdown to Christmas printable and created a metal print using Shutterfly's awesome design tools! I hung it in the family room at the #1905Cottage. And I love that we can do some kind deeds for others this wonderful time of the year.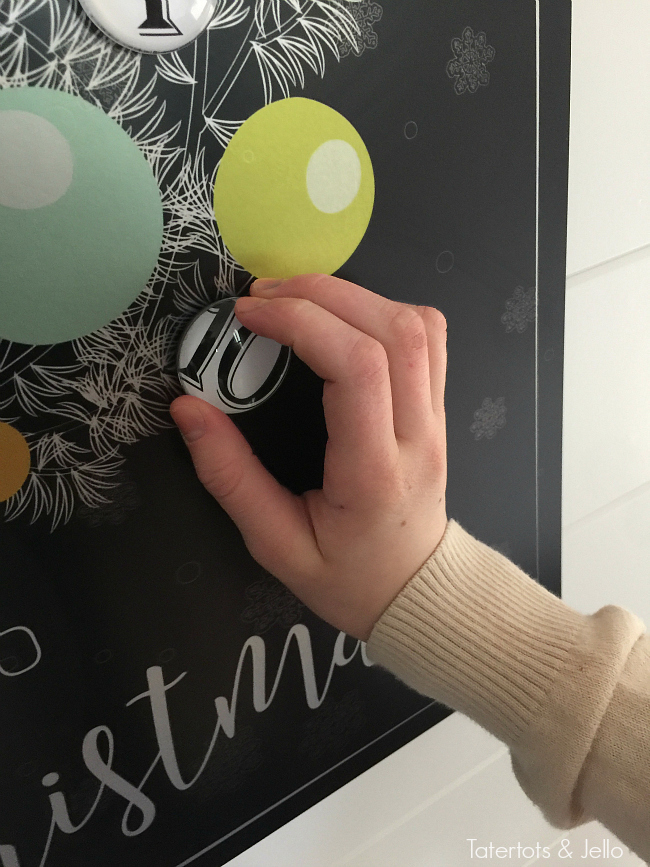 Also, I created some countdown markers using Shutterfly's glass magnets. And although the metal isn't magnetic, I added glue dots to the back of the magnets to adhere them to the metal board.
And each day my kids get to take one of the markers down and see what act of service we can do. And they don't have to be big! It can be as simple as taking a neighbor's trash cans in or their mail. Or paying for the next person in line at the drive through. There are so many things we can all do to make this season brighter for another person or family!!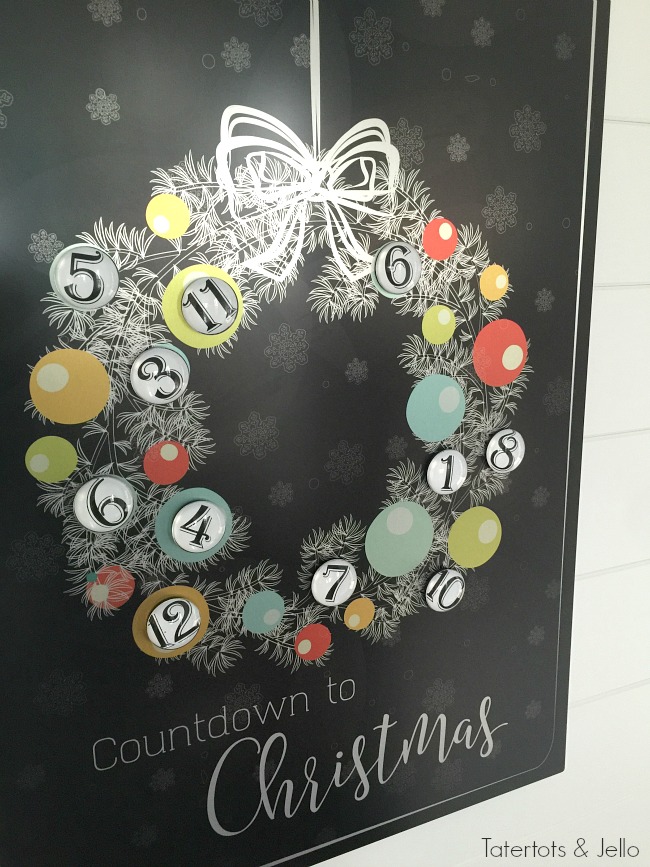 Here's how I created this project:
To create this project, I used the 20×30 brushed metal matte metal prints from Shutterfly and the round glass magnets.
And here are the printables! Since these are for Shutterfly, they are JPG images, not PDFs like I usually use. These are photo images, so they're pretty big in order to print at a good resolution when you print the poster or metal print.
To download the countdown wreath image, right-click this link or the image below and choose "save as." See below for the numbers.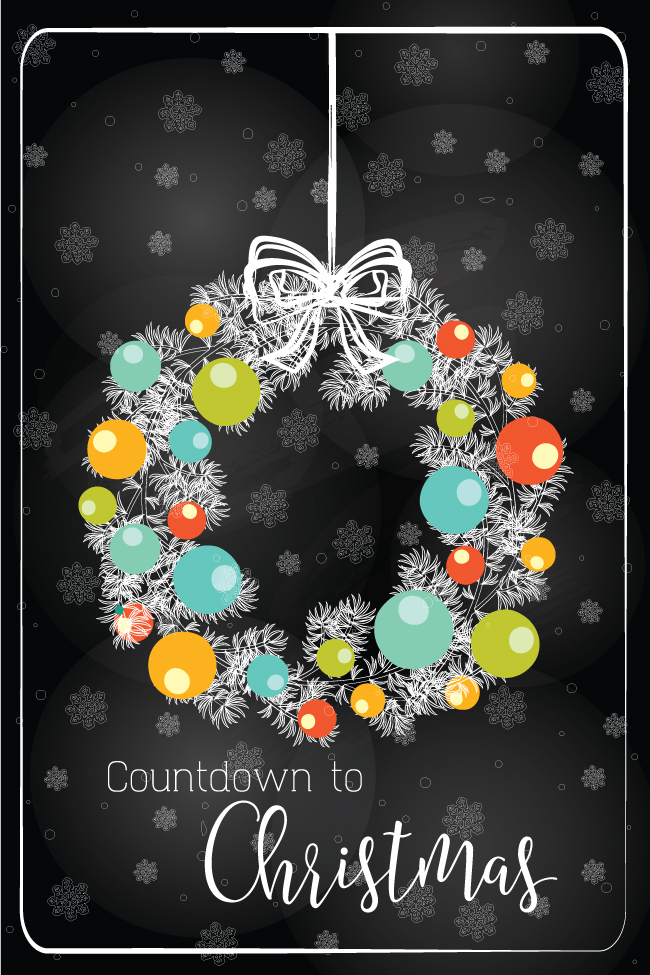 Since Shutterfly, like any photo processing company, treats each item or print as an individual image, I've included 12 individual images for your Christmas countdown in one ZIP file. You'll need to unzip the file and upload all 12 images to print the magnets.
Right-click this link and choose "save as" to download the number magnet ZIP file. As always, all of the printables are for personal use only.
xoxo

This post sponsored by Shutterfly; the project and opinions are all mine. See my disclosures.