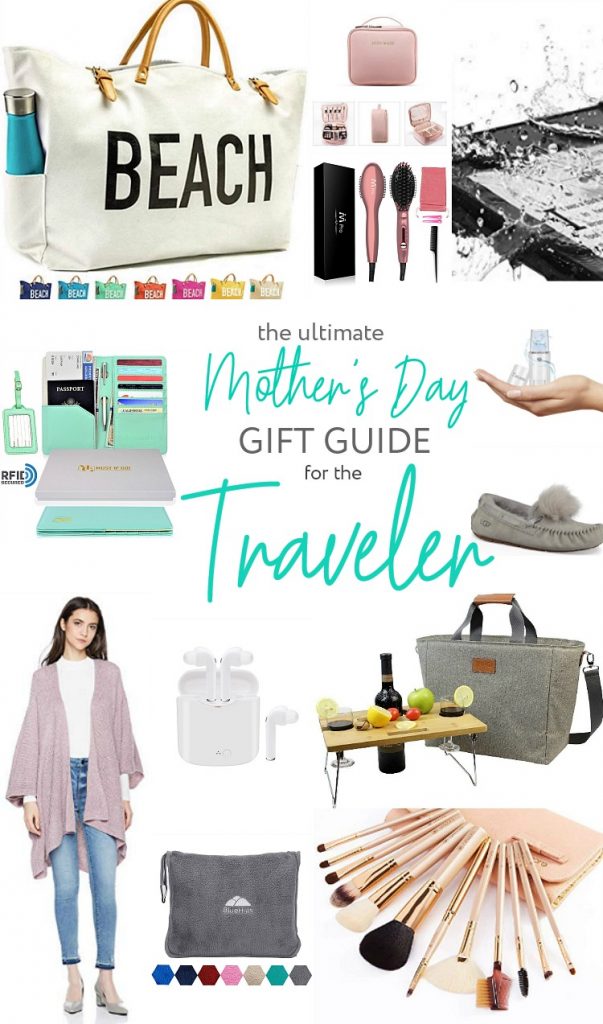 The ULTIMATE Mother's Day Gift Guide for the Traveler! For the mom who loves getting outside and exploring, this gift guide has all kinds of items that she will love!
The Ultimate Mother's Day Gift Guide for the Traveler!
While most of us have not been able to travel for awhile, hopefully soon we will be able to plan all of the trips we put off during Covid! Right before the pandemic hit I was able to visit England and Scotland on a girls trip with my mom and sisters. It was SO much fun! Here are some of my favorite things that save me time and are so useful while traveling!!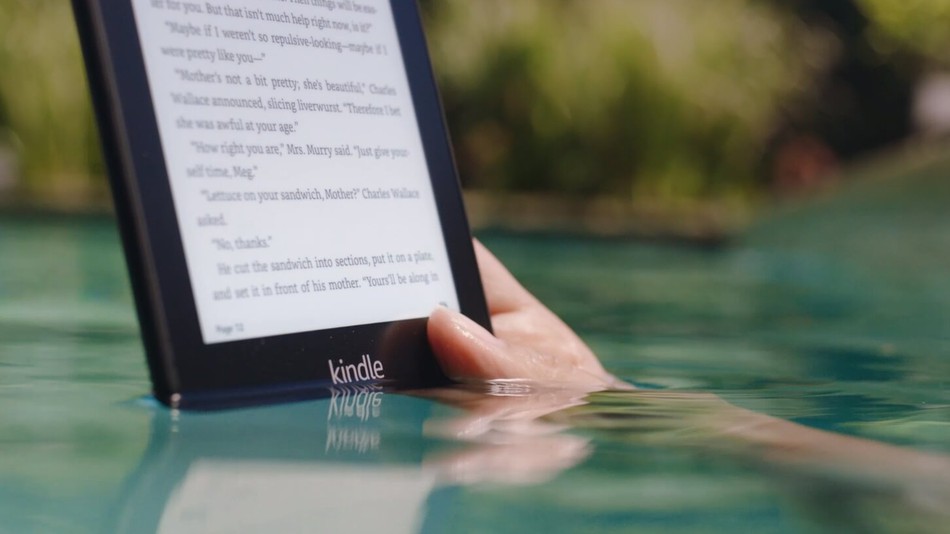 Kindle now has a version that is waterproof! This is perfect for the mom who wants to take it to the beach! Kindles are also great for reading on planes. Instead of having to turn on the overhead light which can be annoying to your seat mate, Kindles have a back light which glows and makes reading at night so easy!
Mom can keep her passport in a safe place, along with her other important credit cards and identification with this clever wallet and it comes with a matching luggage tag too!
These Ugg slippers are comfortable for traveling or staying home. They have a water-resistant upper and a rubber sole. The pom pom on top adds a cute touch! These are my favorite footwear to wear on the plane.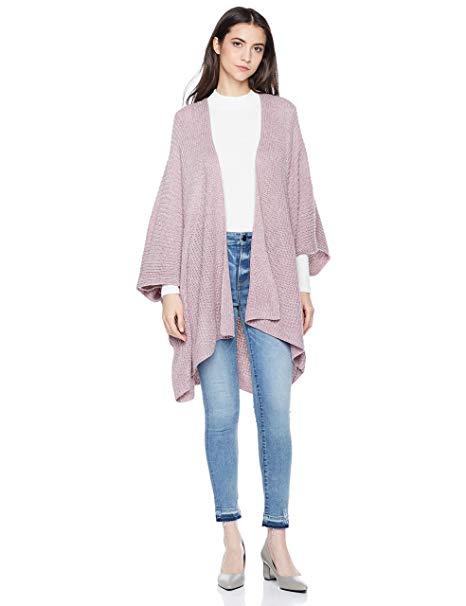 A travel shawl is a great gift idea. Mom can wear it as a sweater everyday or keep it in her travel bag and get it out on a cool flight to keep her warm.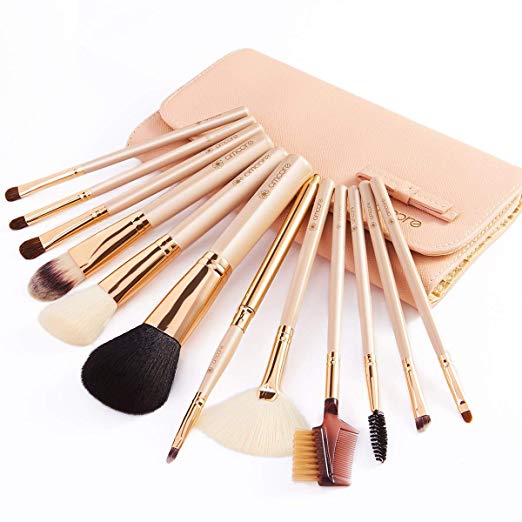 This 12-piece makeup brush set has all of the brushes mom needs plus it comes with a matching holder she can pop into her travel case. And the price at $8.99 is amazing.
This canvas tote bag is great as a weekend bag or a beach bag for that mom on the go.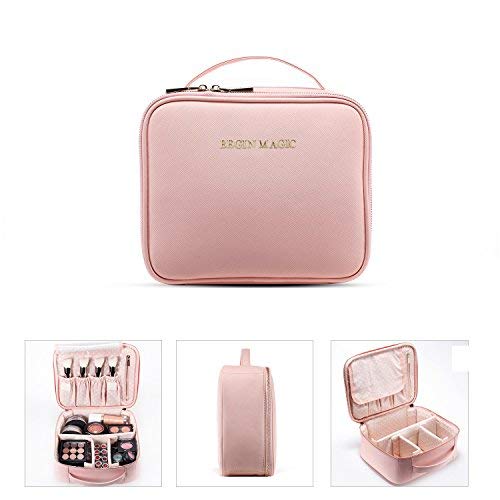 This cosmetics train case will hold all of mom's makeup and cosmetics. There are multiple pouches and compartments so everything stays in place. I love being organized while traveling. No more rummaging around in my makeup bag looking for that certain tube of lipstick!!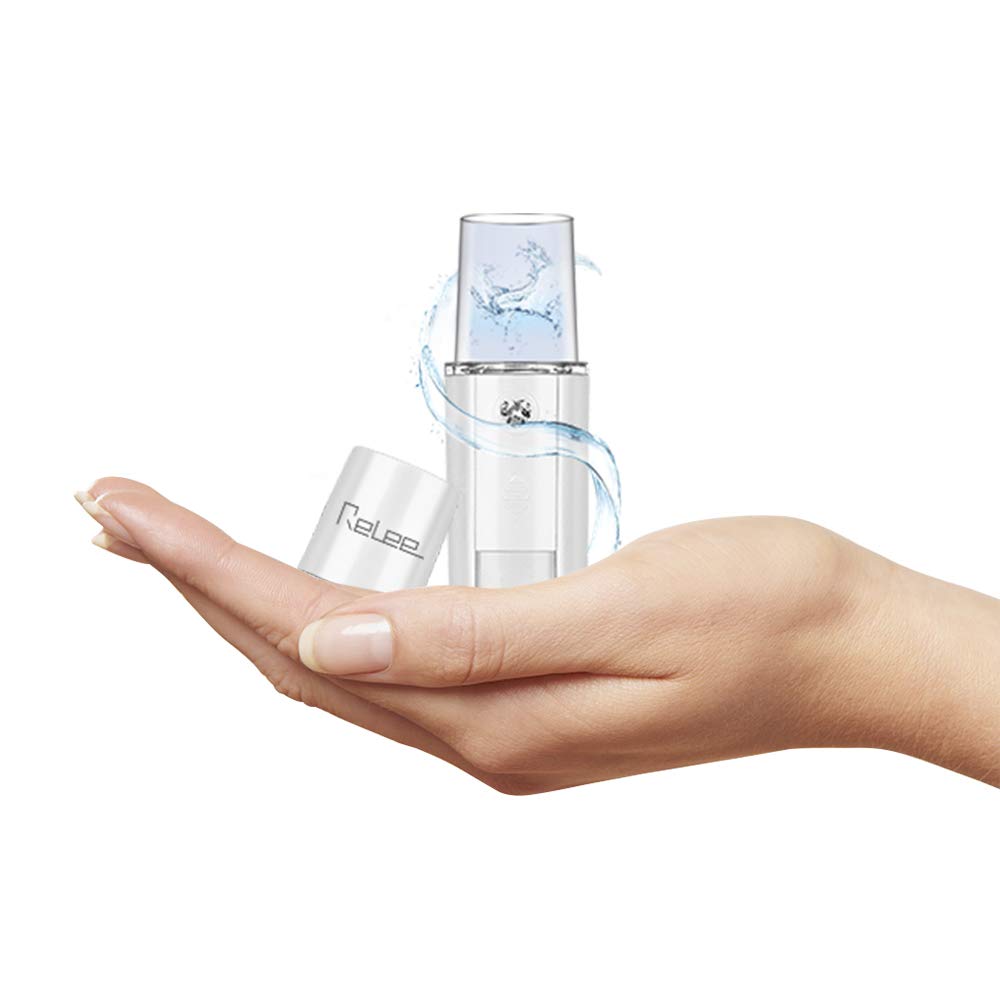 Mom can take this tiny travel humidifier and diffuser and use her oils to relax on her trip. Some of my favorite oils are orange, lemon and peppermint!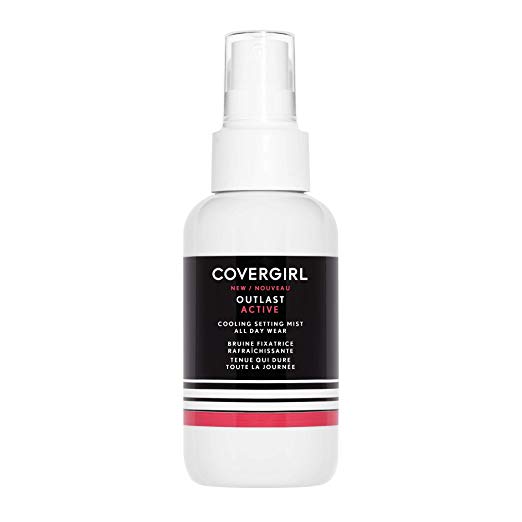 Makeup Setting Spray is great for travel. It moisturizes your face and sets makeup in place. This is so great to keep makeup in place in hot places where your makeup otherwise melts off and also keeps your makeup moisture in place while flying.
This micro plush travel pillow and blanket is perfect for the mom that travels. It comes in a case which she can use as a pillow, or unzip it and inside is a blanket! I never travel without this!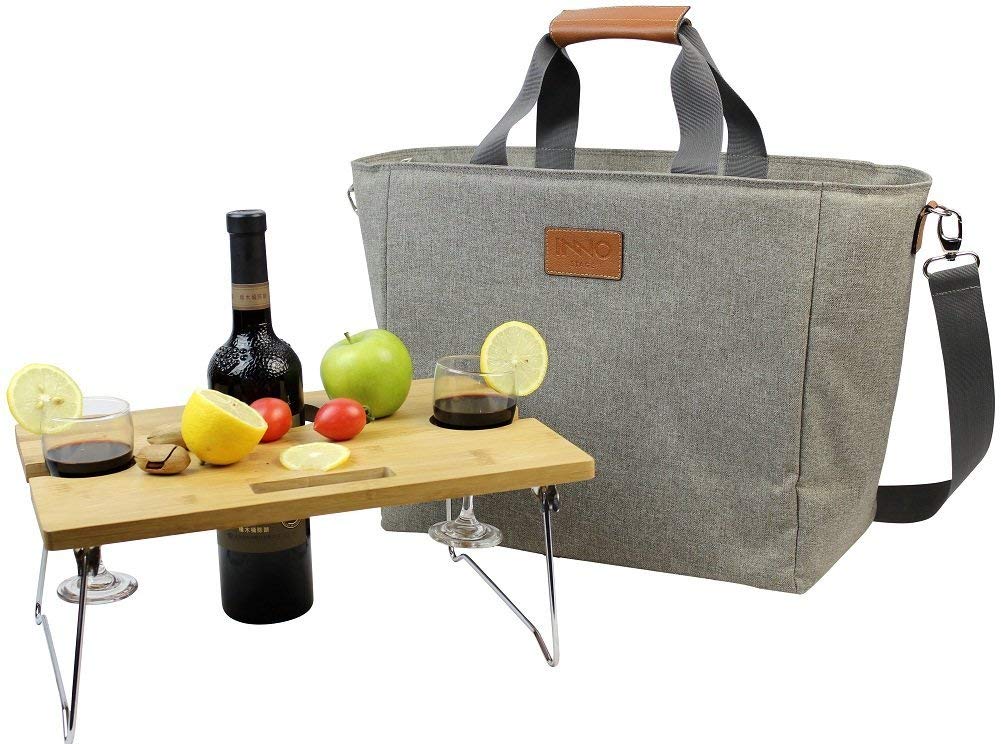 This picnic Basket Backpack is perfect for the active mom. She can pack a picnic with all of the goodies. There are compartments inside the bag for everything and there is also a folding table that can be set up once she gets to her picnic spot! I keep this in my car and it's great when we get take out and want to stop at the park to eat!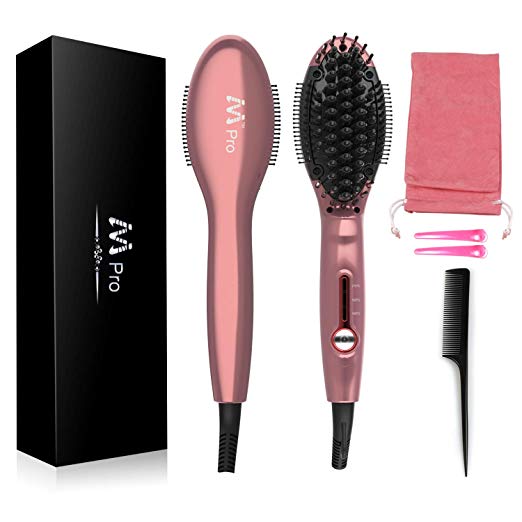 Mom will love getting glossy, beautiful hair with this straightening brush set. Using the science of negative ions, the brush smooths the hair cuticle for shiny, healthy-looking hair. With four heat settings, this brush set also comes with a comb, clips and a case.
The active mom will love being able to listen to music and podcasts with wireless, bluetooth headphones. This set comes with a carrying case, charging port and when charged provides 180 hours of playing time.
Mom will love an iPad Mini. Featuring built-in wi-fi, she can stream shows as well as check her email and work while on the go! This model has 64 GB of memory. It's easier than carrying a laptop while traveling.
Which one is YOUR favorite??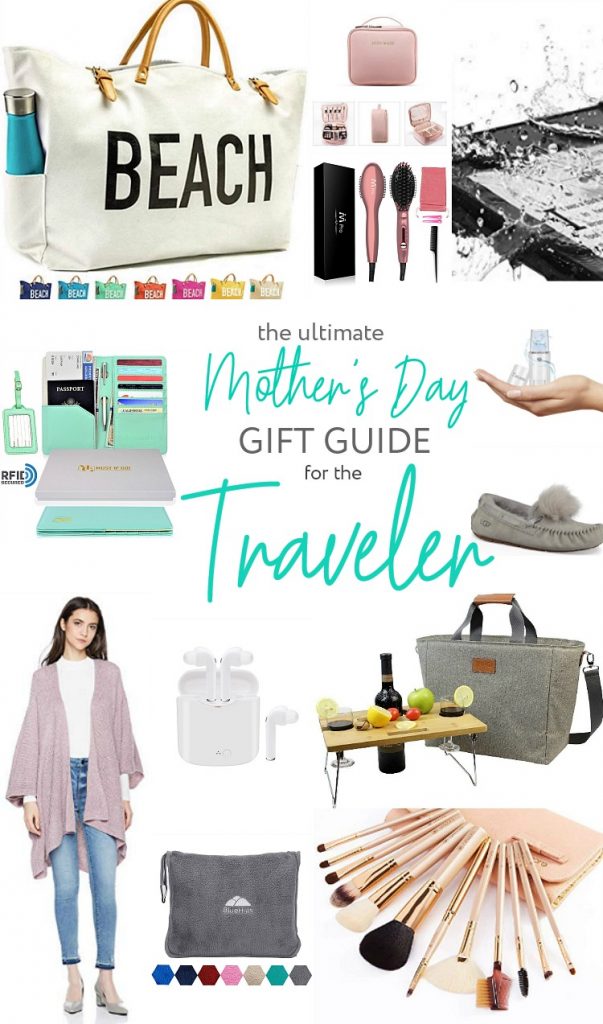 Have a Beautiful Day!
xoxo