Favorite Things for Spring! The weather is getting warmer, flowers are blooming and here are some ways to make this Spring the best one yet!
Favorite Things for Spring!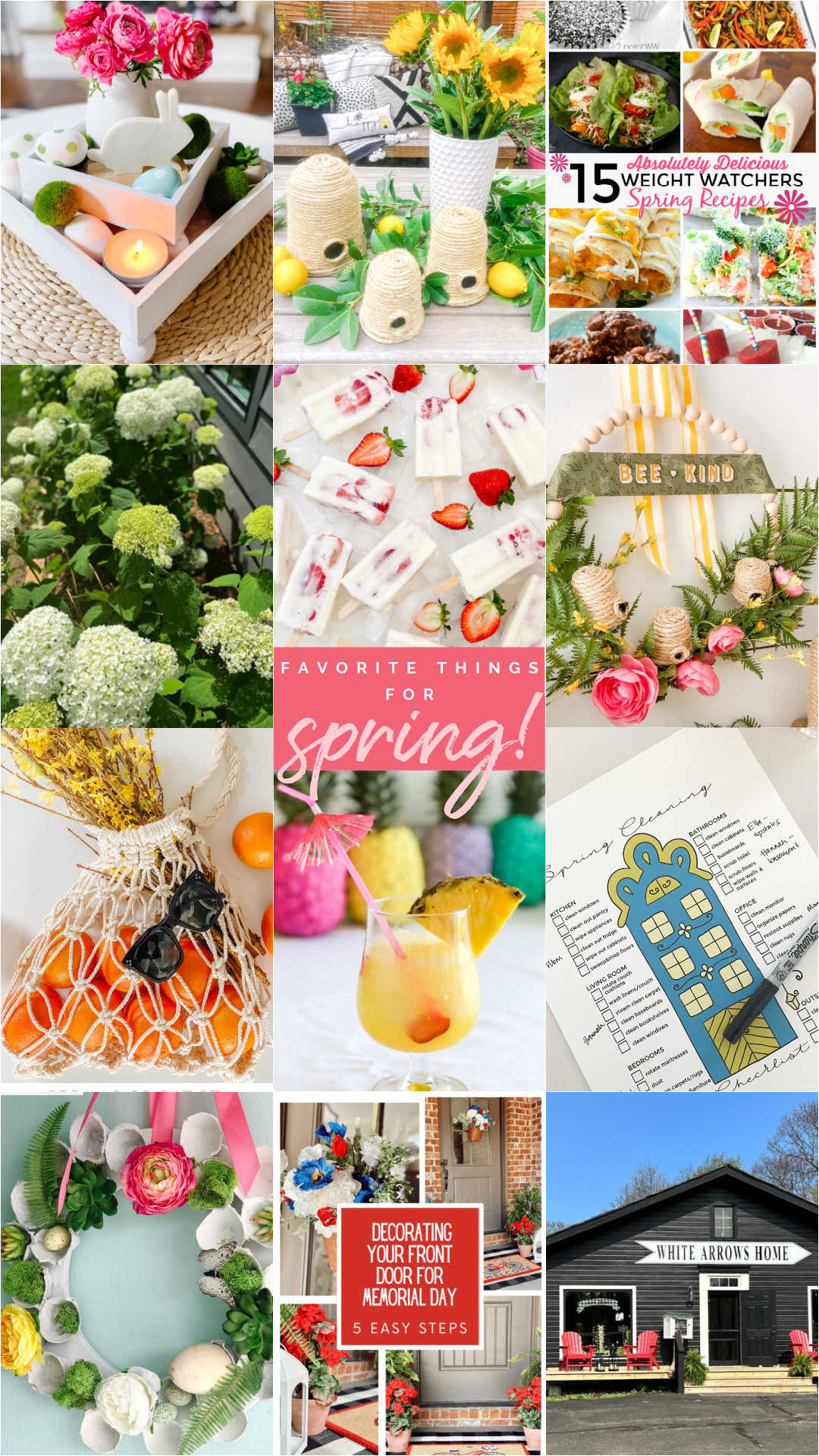 Happy weekend, friends! How was your week? The flowers are blooming, the sun is shining, and I am so ready for spring! I've been working on my patio and it's been so nice to dine in Alfresco. I also have some exciting news!!! My sister and her family are moving to Utah. So I have been looking for the perfect house for them. I don't know if you know, but I recently became a realtor. And last night we found the perfect home for them. We have an offer in but it's going to have multiple offers. So fingers crossed that we get it. You can see more about it in my stories on Instagram at @tatertotsandjello But now I am sharing some of my favorite things for spring. Waze to make your home fresh and beautiful plus recipes that are so delicious and perfect to make all Spring and Summer long!
Ways to Freshen Your Home for Spring
A clean and fresh home feel so good for spring. I always get in the mood to clean and tidy everything up but I also love to bring in some new elements and rearrange things to brighten up our home and here are some of the ways that I do it!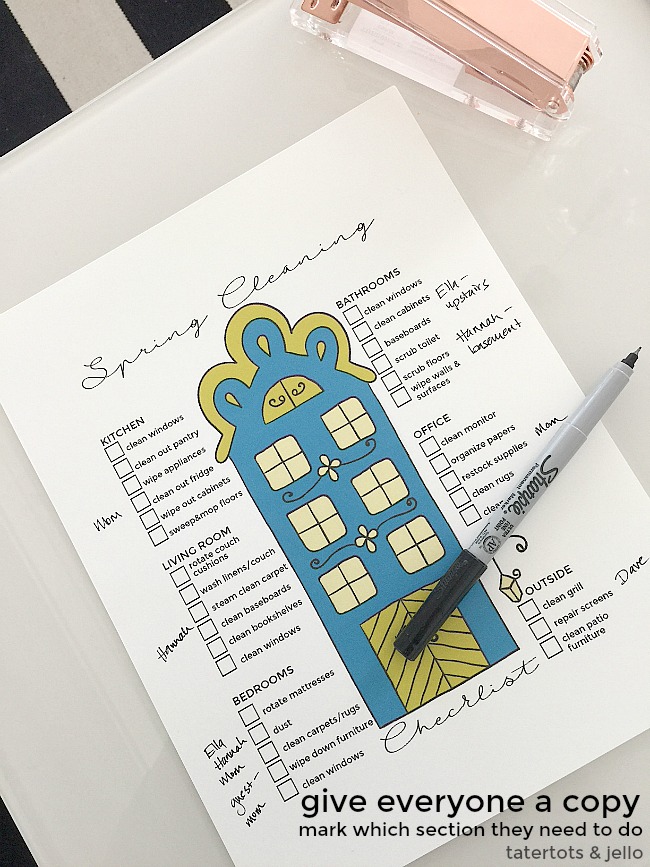 Free Spring Cleaning checklist of tasks by room. Use this free printable list to make the Spring Cleaning process faster and easier for everyone!!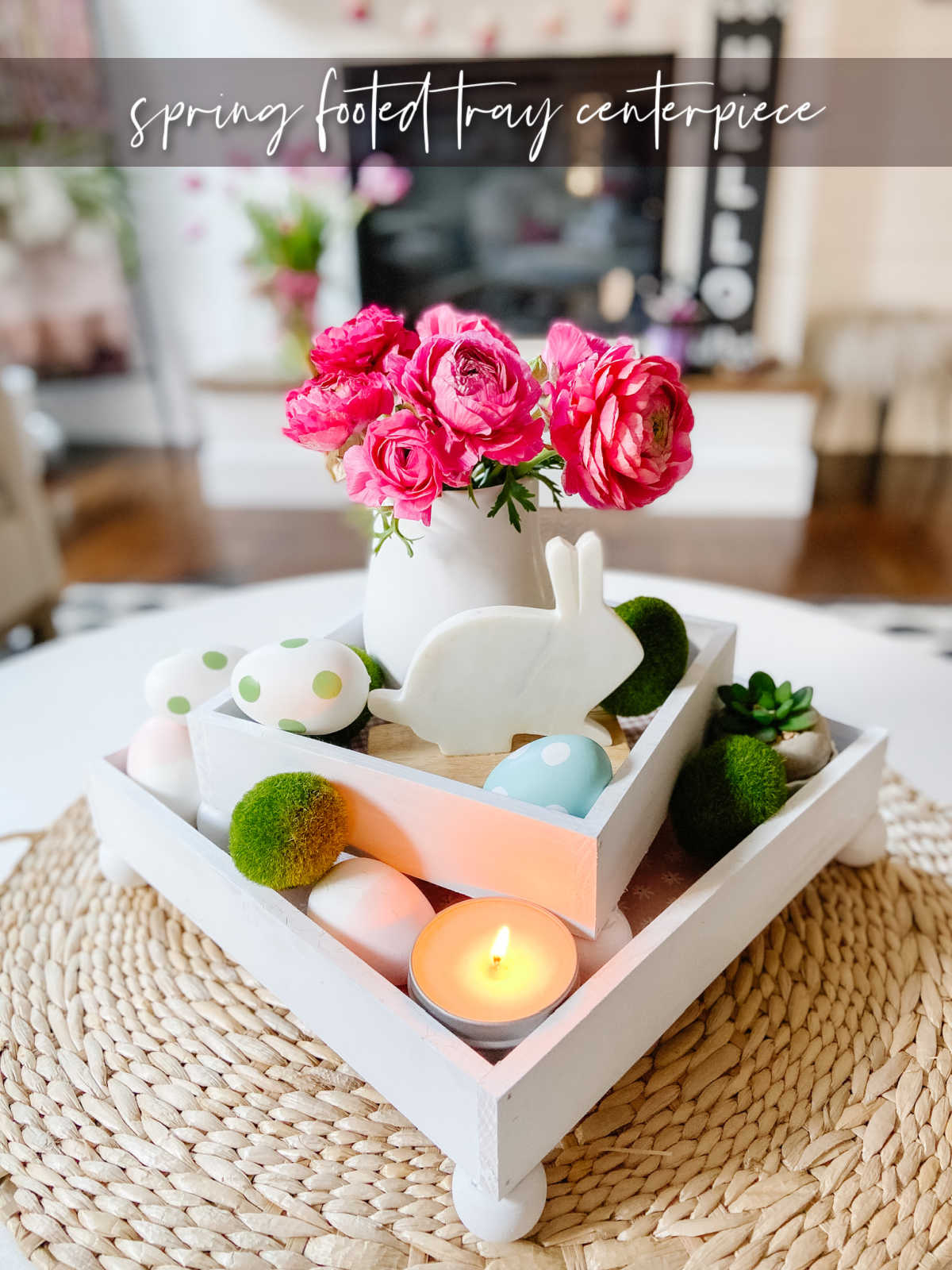 DIY Spring Footed Stacking Tray Centerpiece. Add ball feet to simple wood boxes, add scrapbook paper and layer with fresh flowers and spring items for a pretty centerpiece!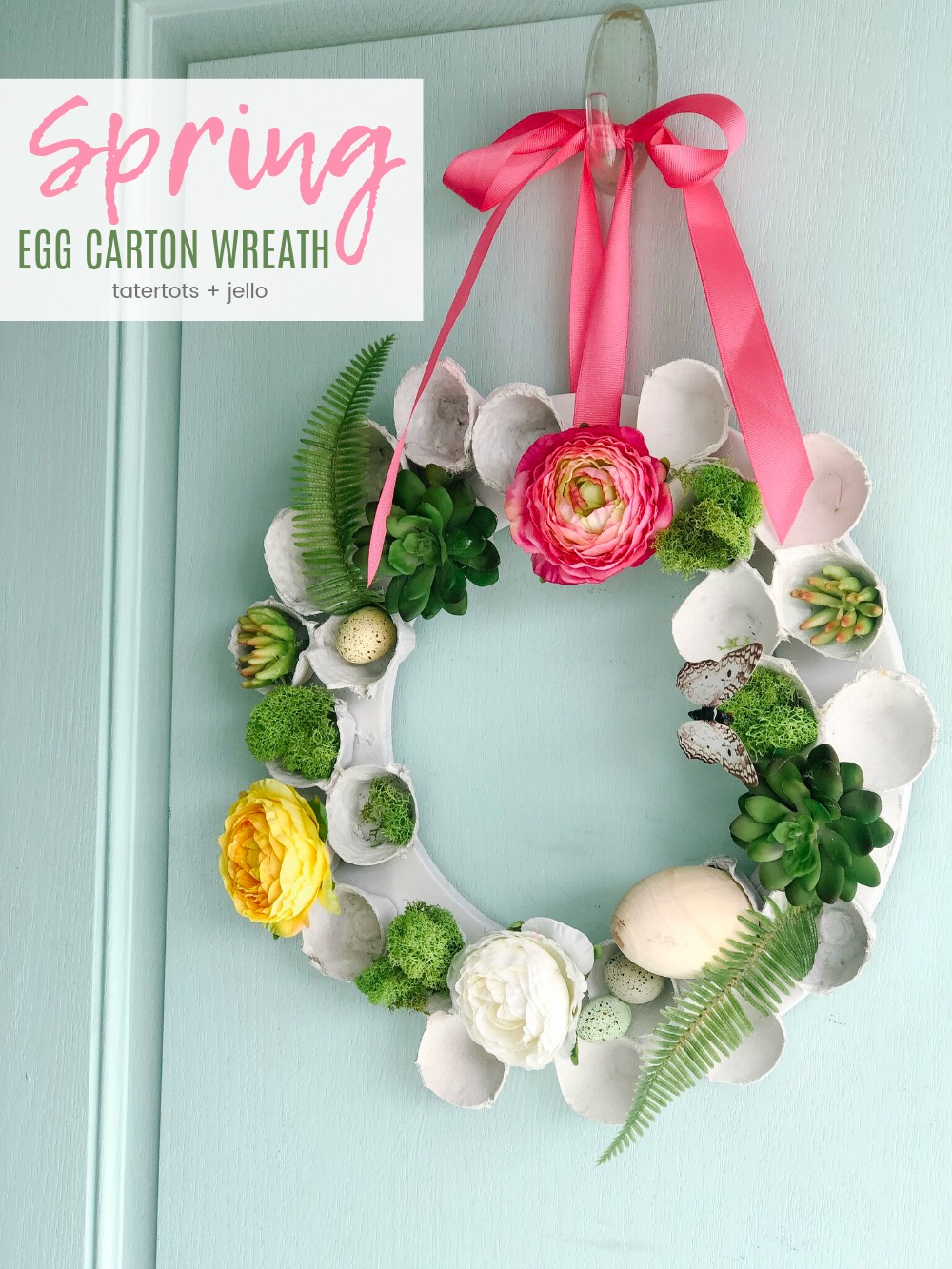 Spring is the perfect time to create a fresh wreath for your door! Upcycle egg containers into a beautiful and inexpensive wreath! It also makes a beautiful centerpiece. Click over and see how pretty it looks on my table!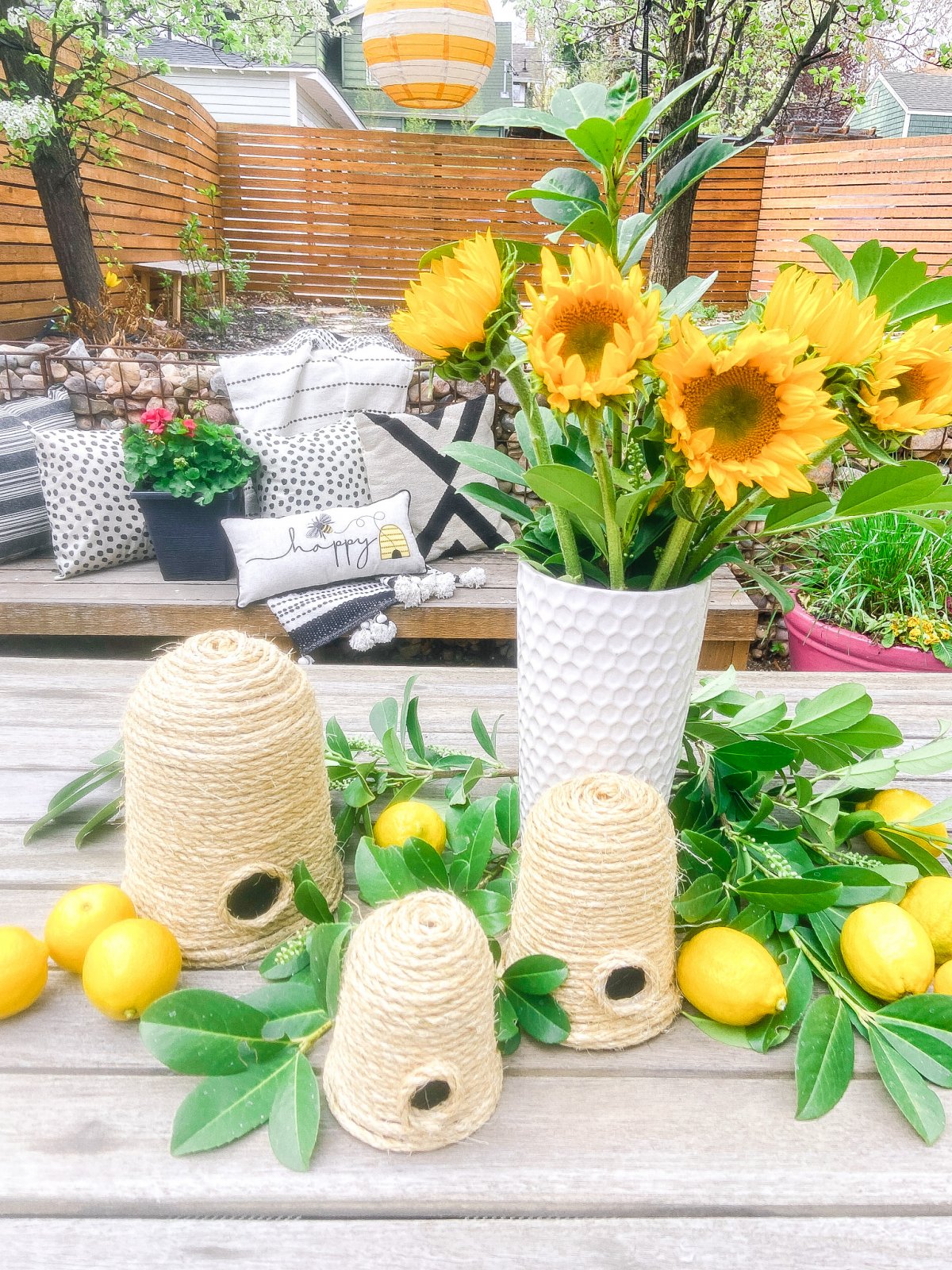 These little beehives are so easy to make! And you can make them in any shape or size. I used plastic plant pots that my annuals came in. Make some as a spring display!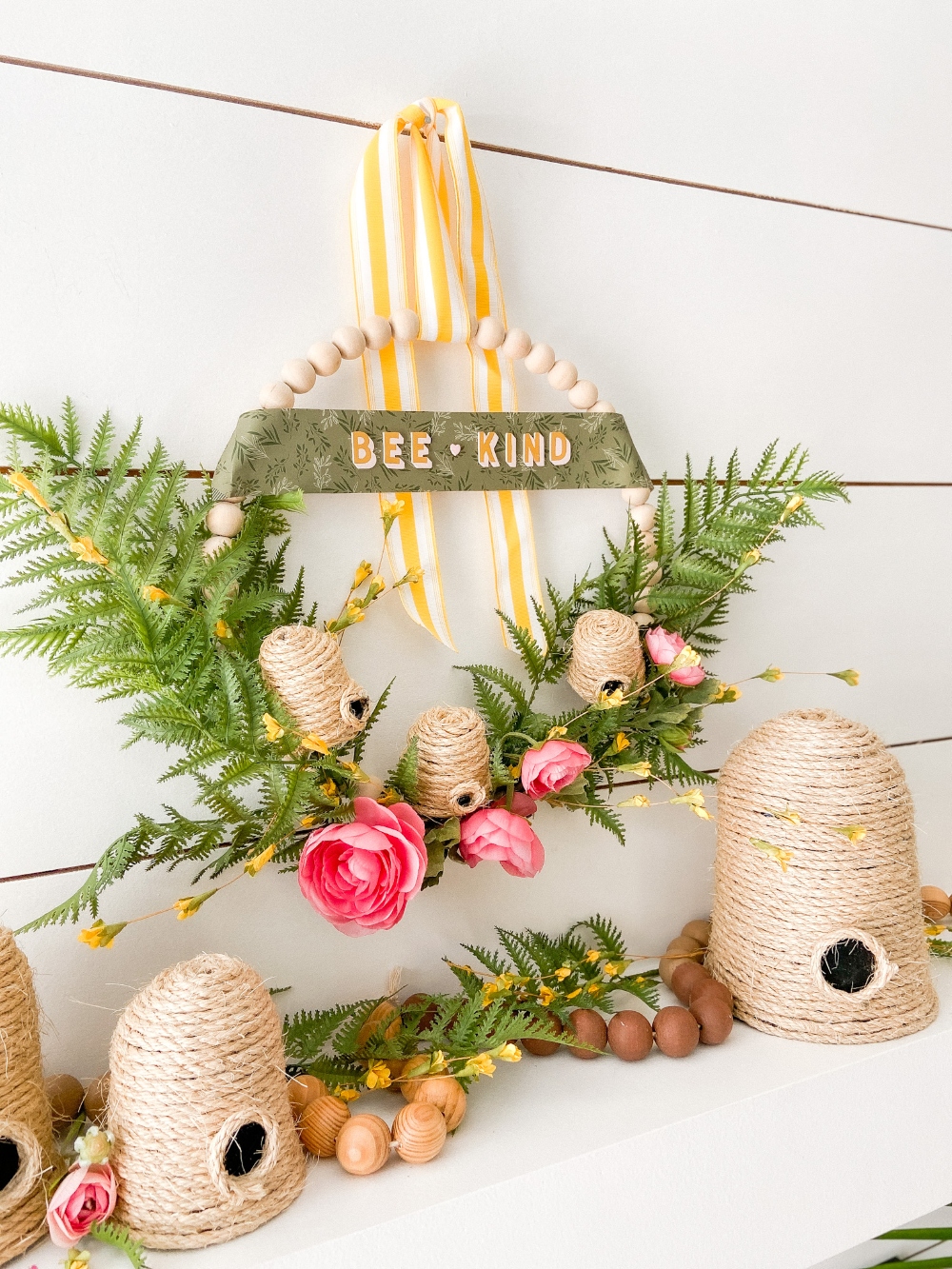 Make a matching beehive wreath to go along with your DIY beehives! Celebrate summer by creating a beehive wreath with mini skeps and a Bee Kind Banner!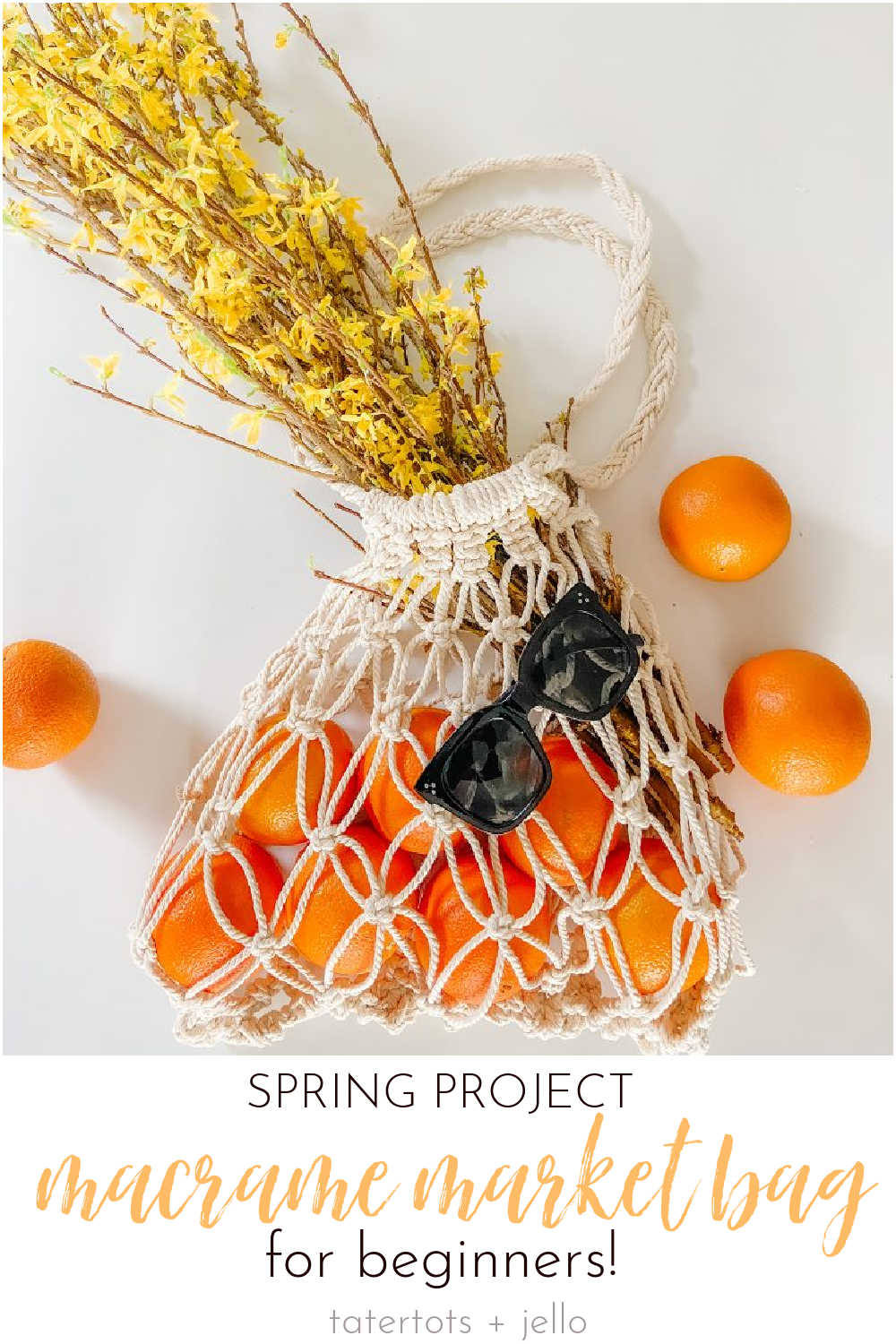 Make a Macrame Market Bag for Beginners! One of the best parts of spring and summer is fresh produce at the farmer's market. Make an easy macrame market bag with this easy DIY!
Spring Recipes
Here are some Spring recipes that I hope you will as much as we do!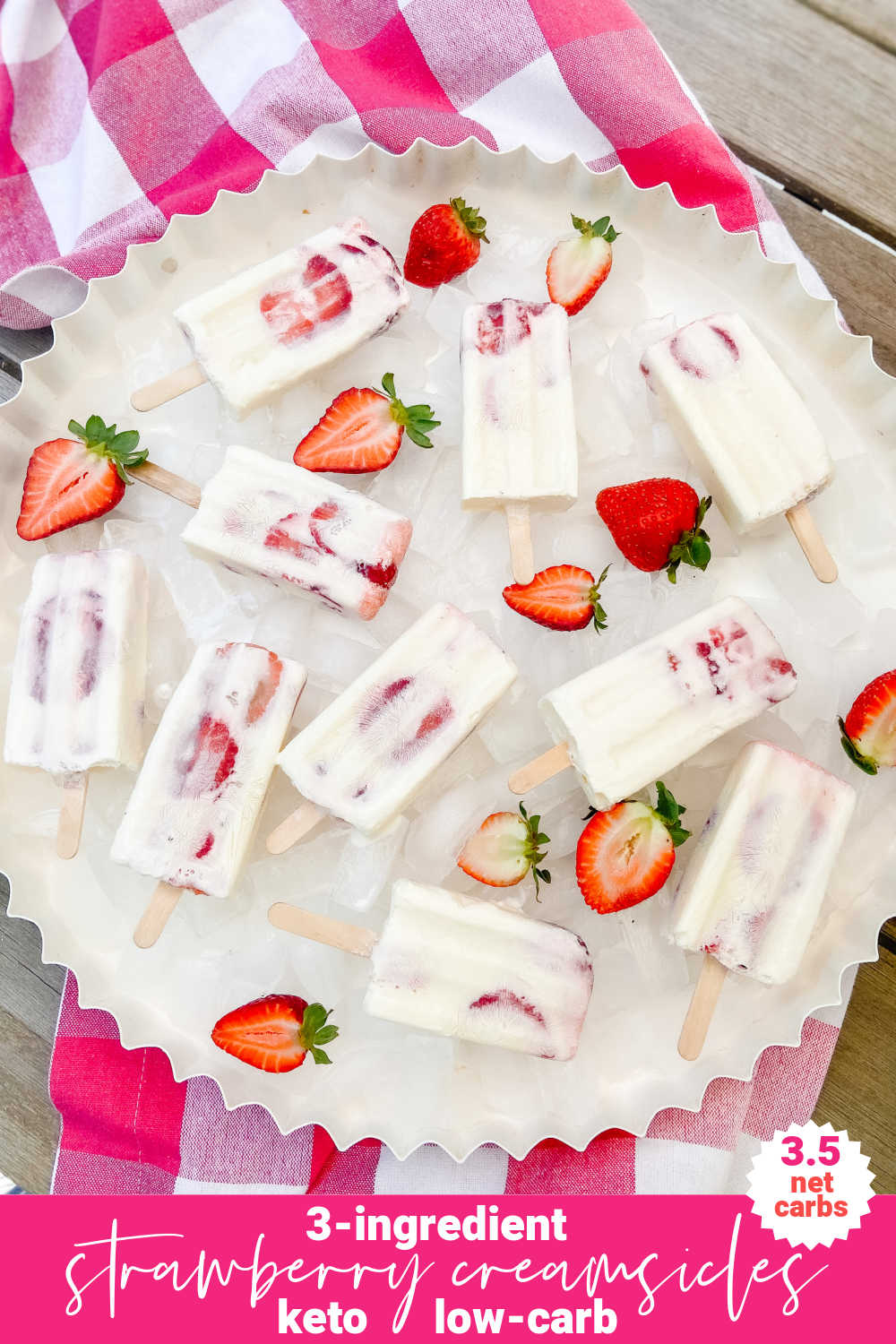 3-Ingredient strawberry Creamsicle Popsicles. The easiest and BEST low-carb strawberry popsicles taste like summer with just 3.5 net carbs per serving!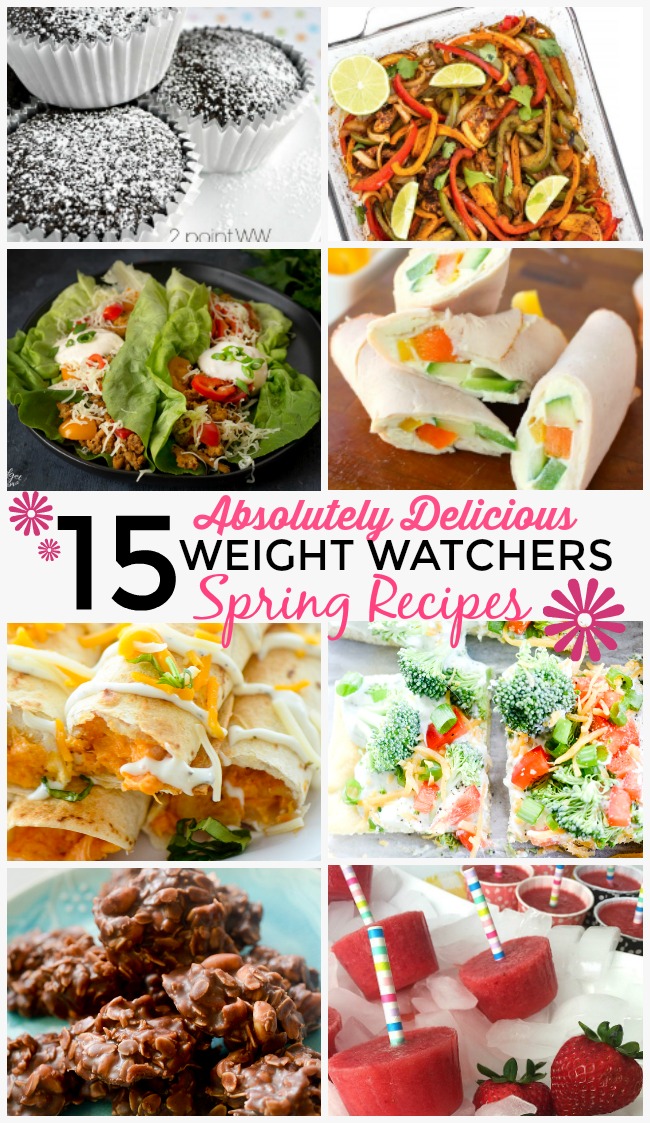 Get swimsuit ready easily by whipping up these healthy low point weight watchers recipes!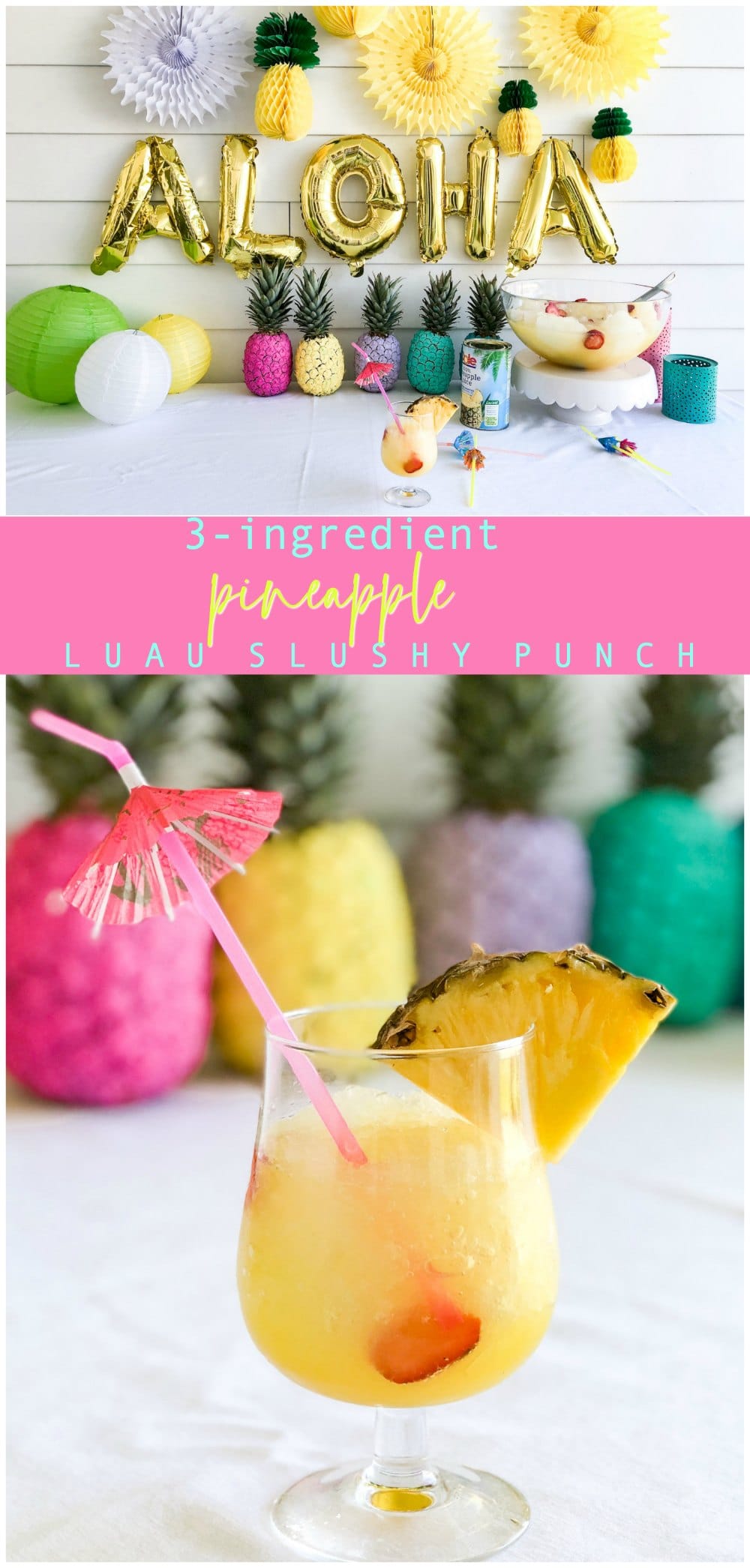 3-Ingredient Pineapple Luau Slush Punch
This punch is perfect for a graduation party or movie night this spring and summer! Pineapple Lime Luau Slushy Punch is a party must! Refreshing pineapple and tangy lime combine favors in this fizzy, fruity, slushy punch that makes enough for a crowd!
Welcome Home Saturday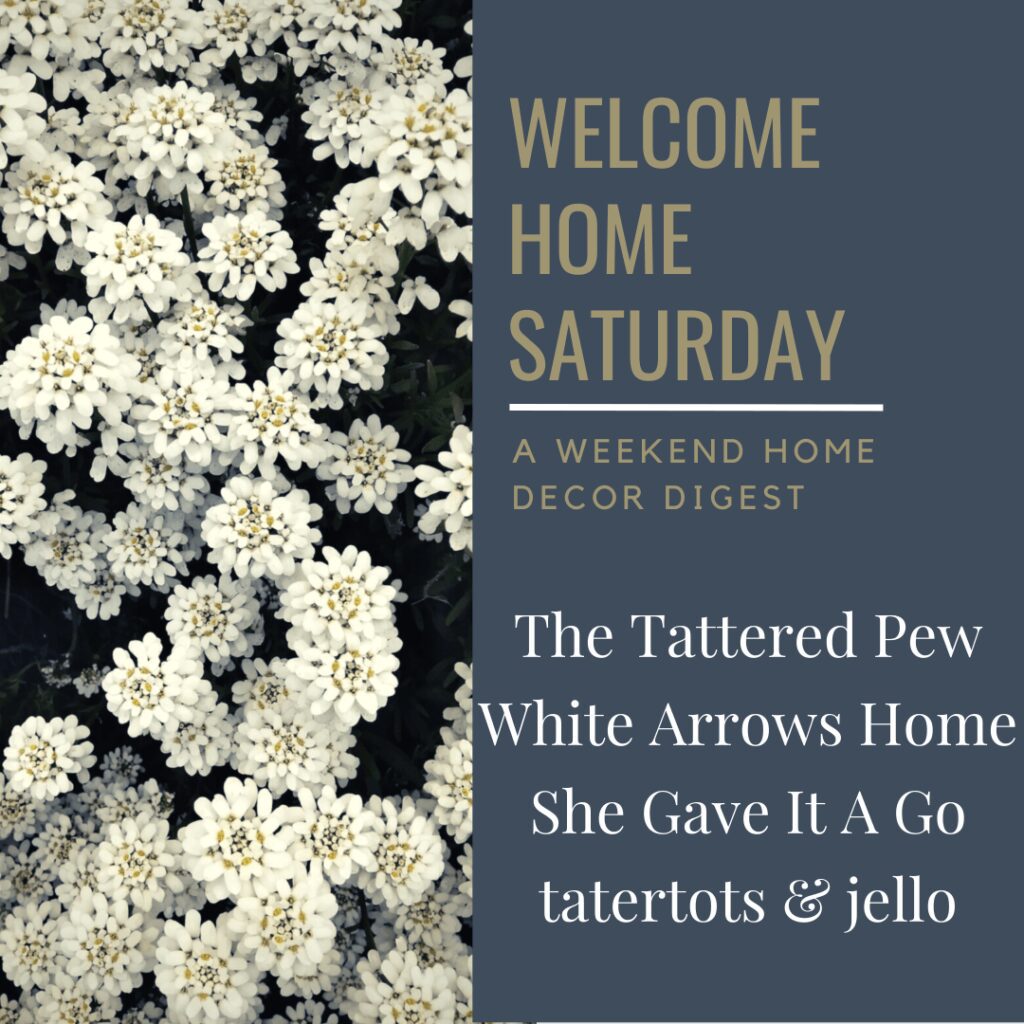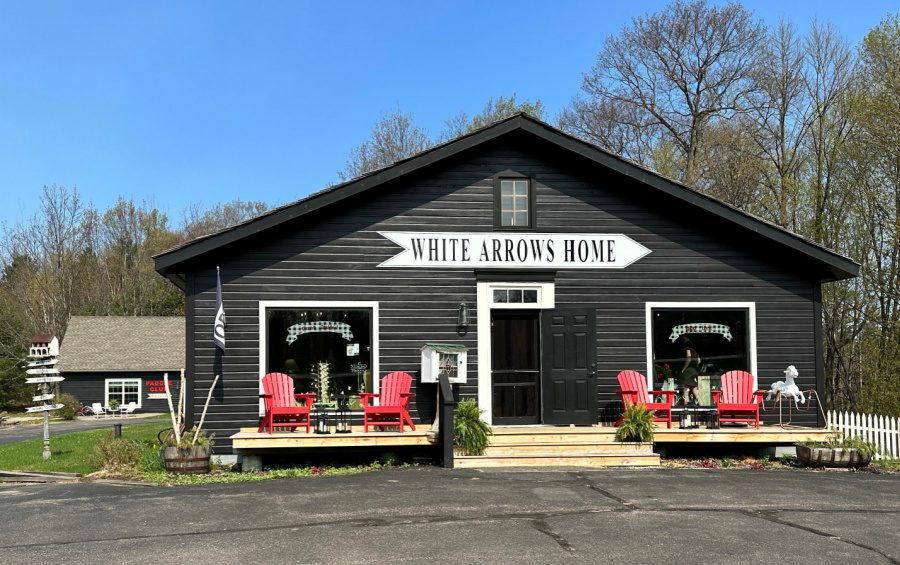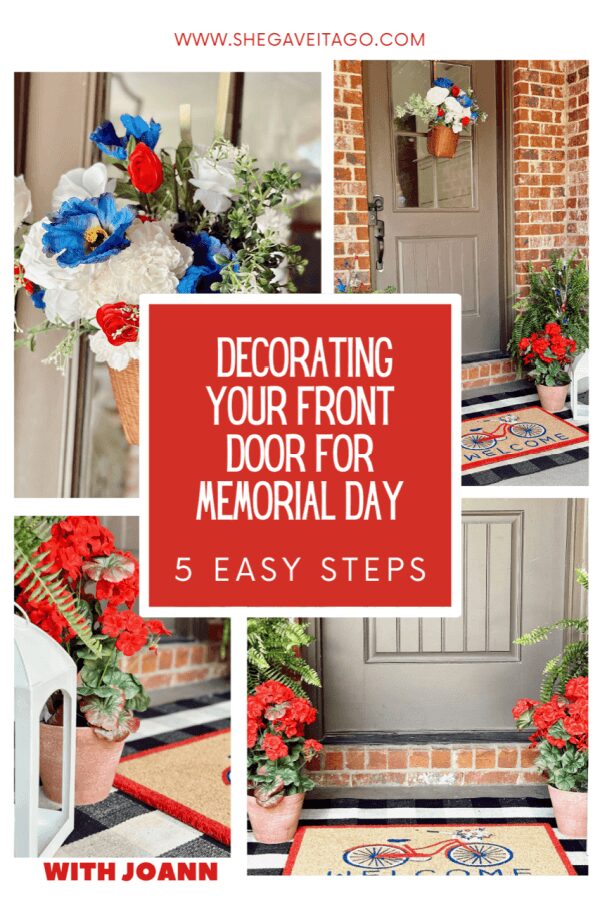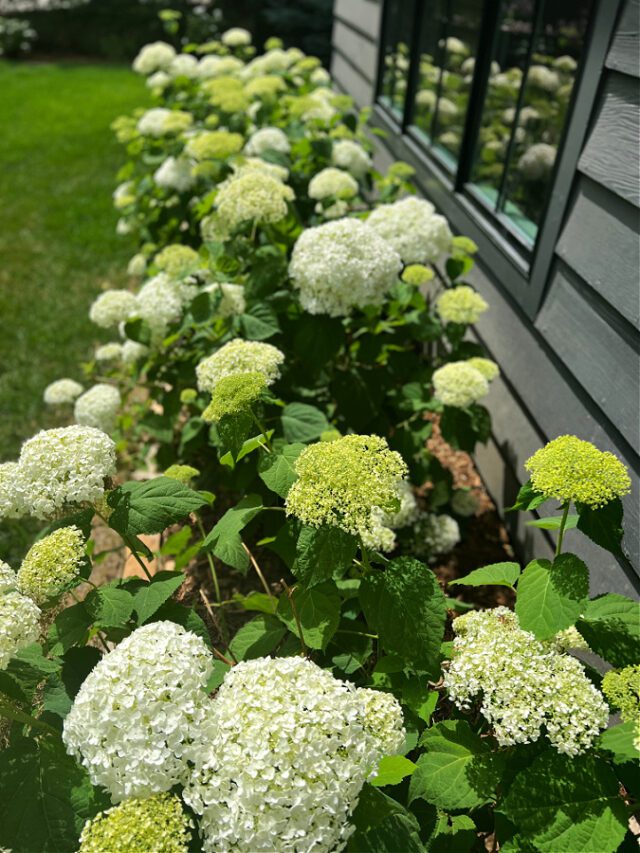 Which idea is YOUR favorite that you want to try first?
Let me know in the comments!
And let's connect on Instagram at @taterttosandjello! It's where I share behind the scenes ideas and real time ideas and content!
Have a Beautiful Day!
xoxo