Here are 15 Delicious Weight Watchers Recipes for Spring.
These Weight Watchers recipes are so amazing! Since it is Spring I wanted to make another post with more light, easy and delicious Weight Watchers recipes perfect for slimming down for the summer. What better way to lose that winter weight than with these delicious Weight Watchers recipes!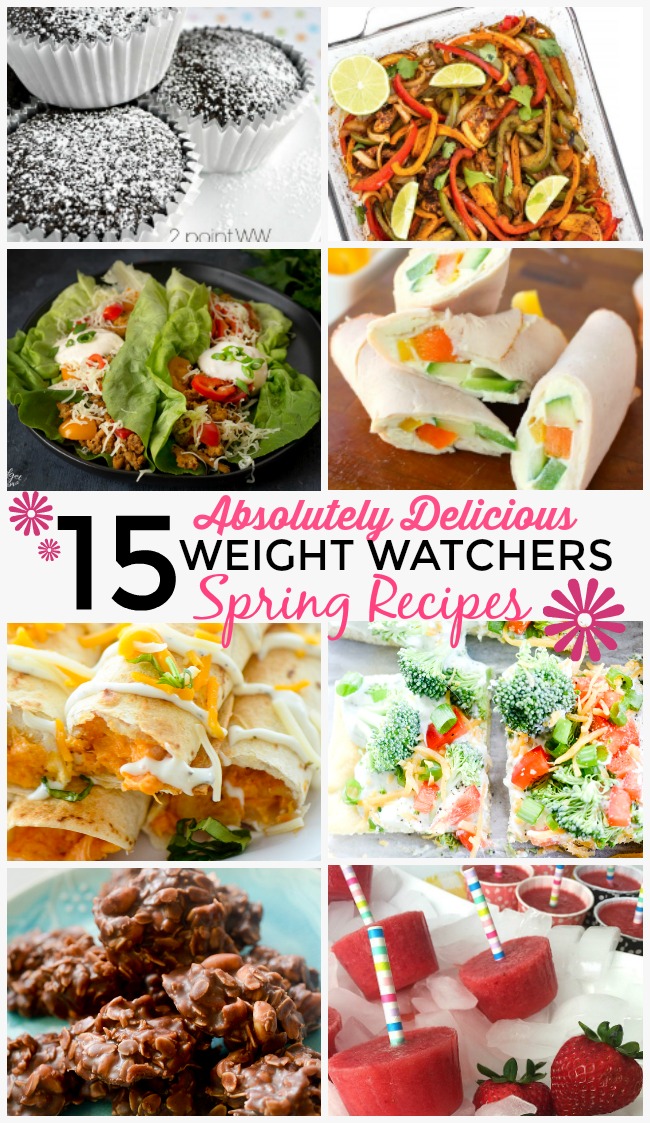 ***********************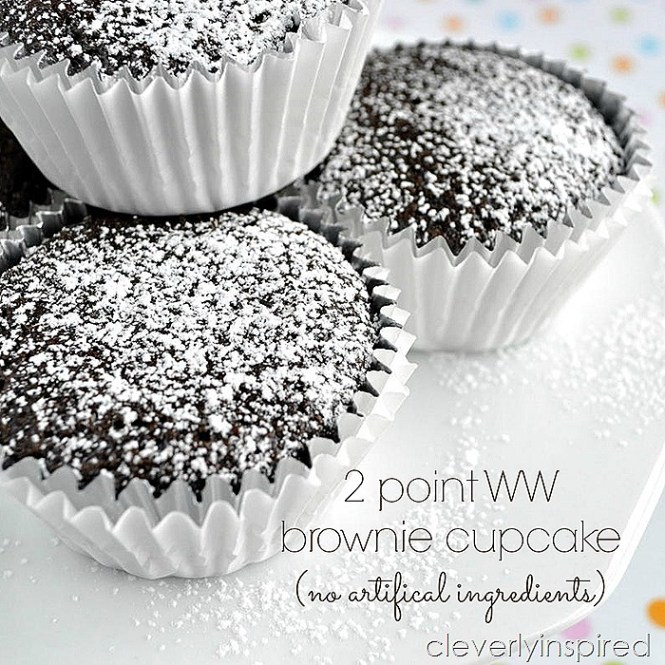 2 Point Weight Watchers Brownie Cupcakes
These chocolate brownie cupcakes are so sinful tasting yet ONLY 2 WW points. So good!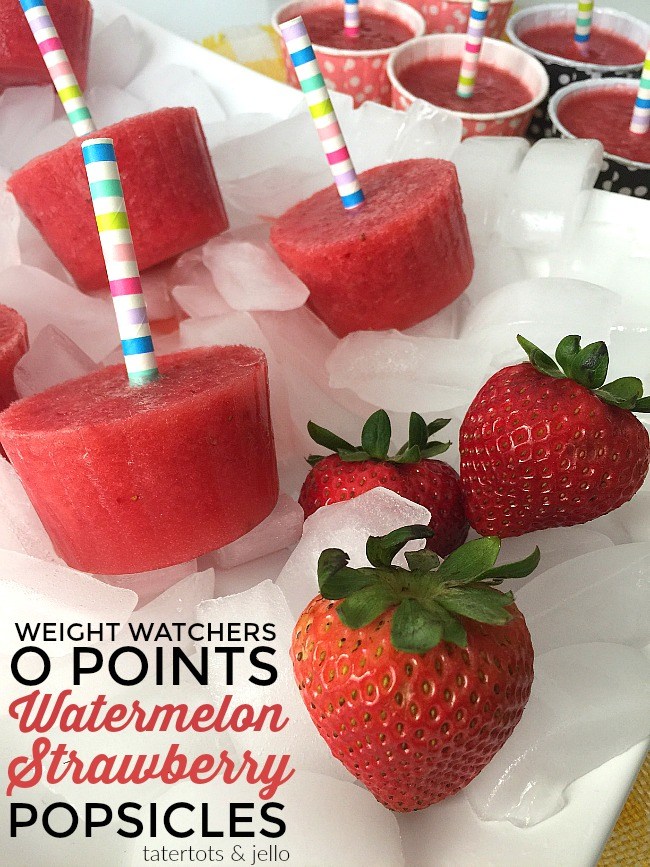 Weight Watchers Zero Points Watermelon Strawberry Popsicles
These Watermelon Strawberry Popsicles use real fruit and are SO refreshing on a hot day! With the updated Weight Watchers rules, they are technically 2 Weight Watchers Smart Points.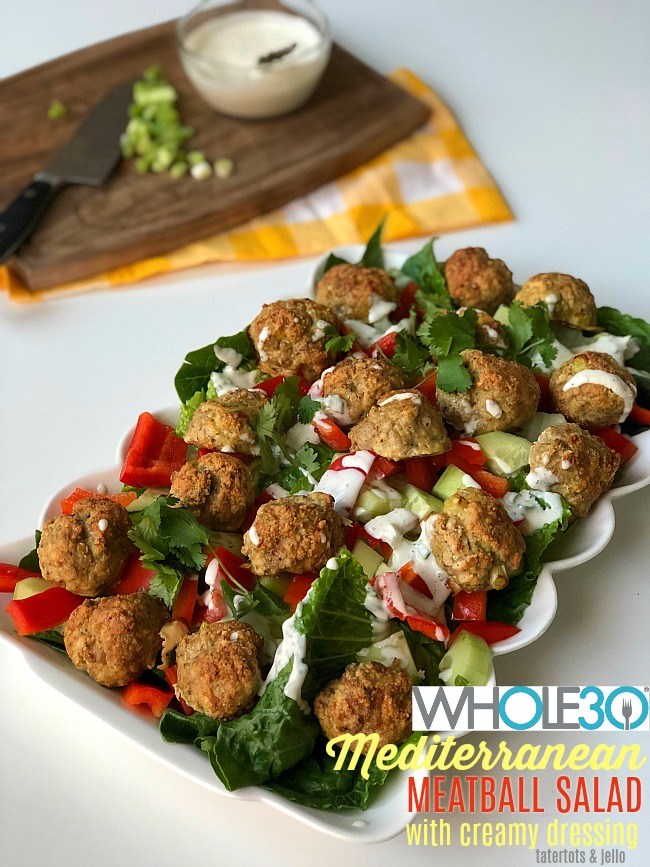 Whole 30 Mediterranean Meatball Salad with Creamy Dressing!
I made this recipe when I was doing Whole 30 but it is also awesome as a Weight Watchers recipe too with only 8 Weight Watchers points!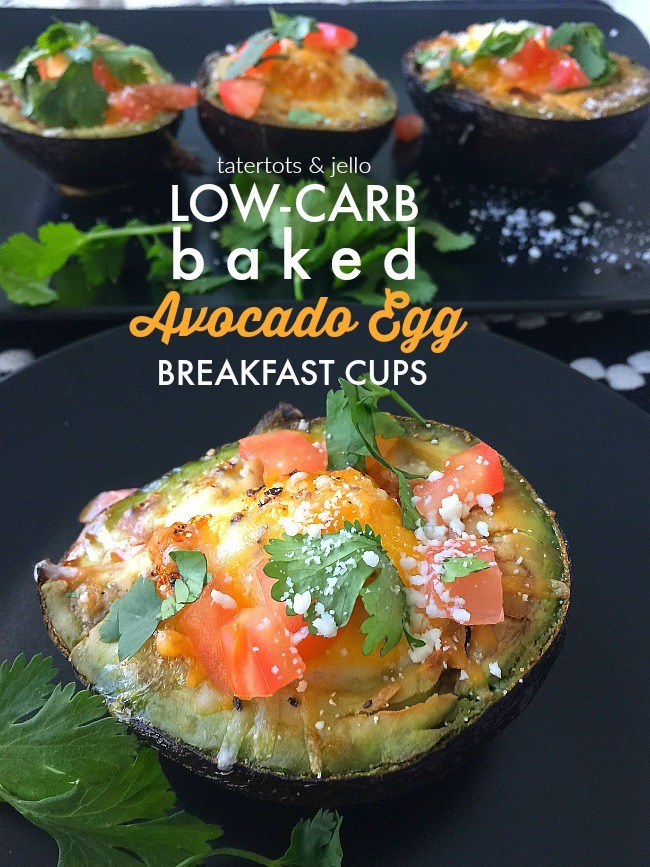 Low-Carb Baked Avocado Egg Breakfast Cups
These Avocado Egg Cups are perfect for breakfast – or any meal really. Packed with good fats, protein and vitamins and only 6 Weight Watchers Smart Points.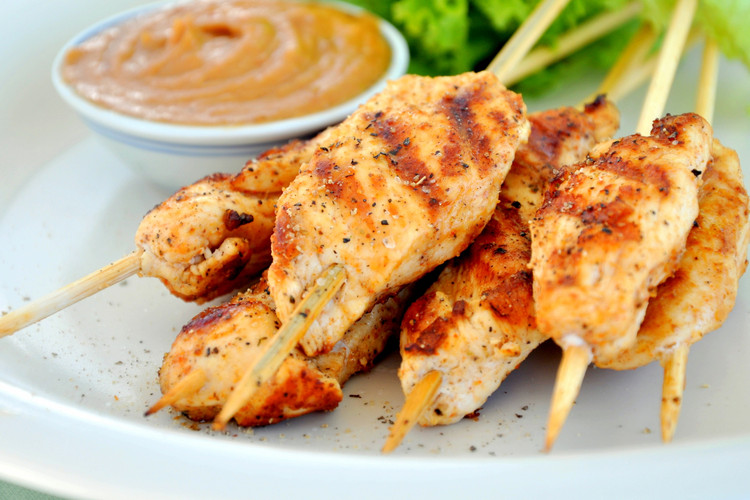 Grilled Chicken Skewers with Peanut Sauce
Packed with protein and flavor, these skewers are served with a spicy peanut sauce and 8 Weight Watchers Smart Points!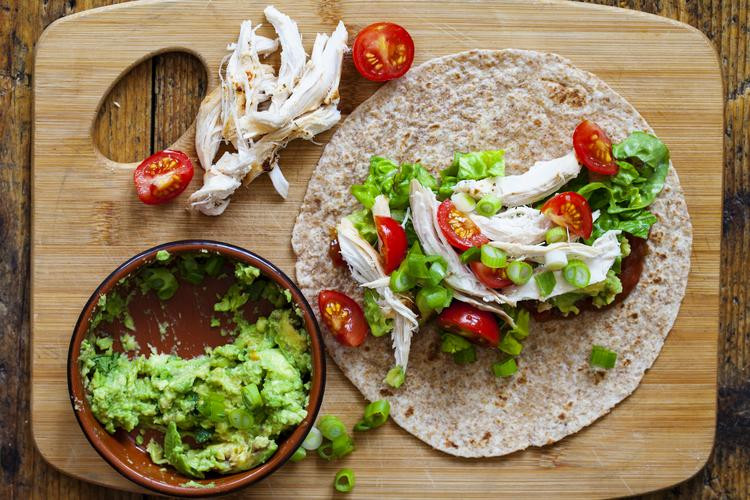 These fajitas aren't technically Weight Watchers, but low carb. I love that they are baked not fried. I researched and I think they should be about 5 Weight Watchers Smart Points without the tortilla or guac.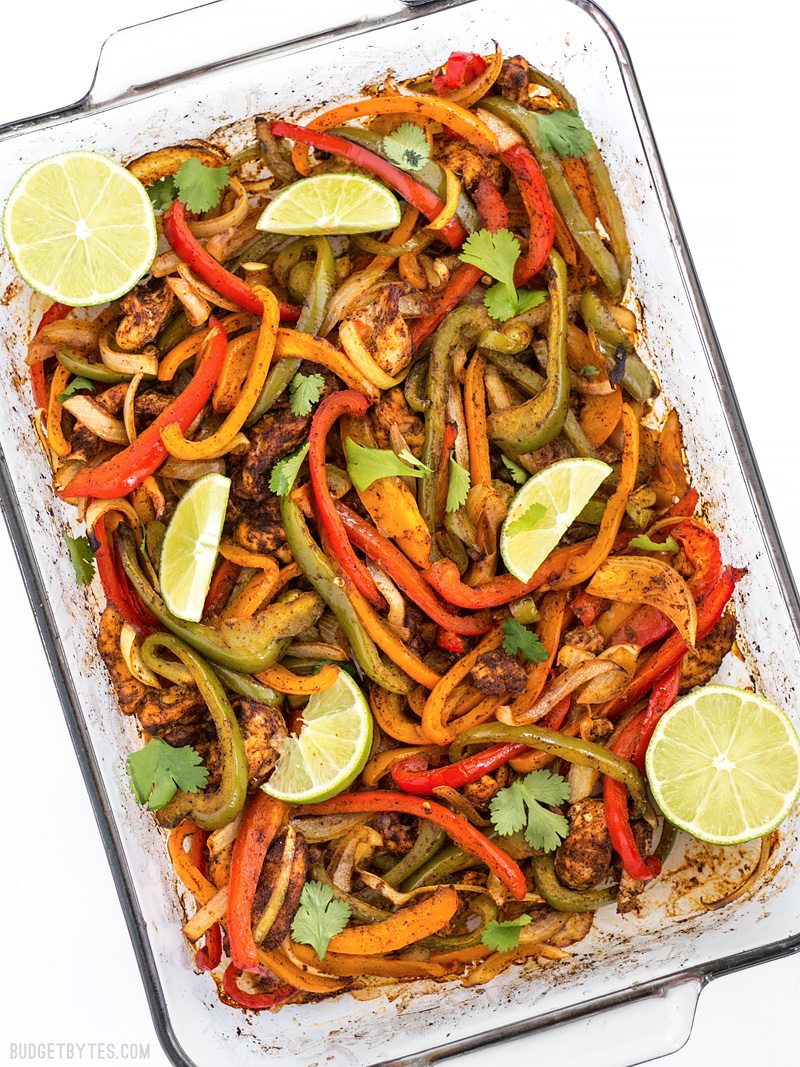 Weight Watchers Veggie Ranch Pizza
These pizzas look SO good! She uses reduced fat crescent rolls and reduced fat cream cheese to keep the Weight Watchers points low – only 3 Weight Watchers Smart Points.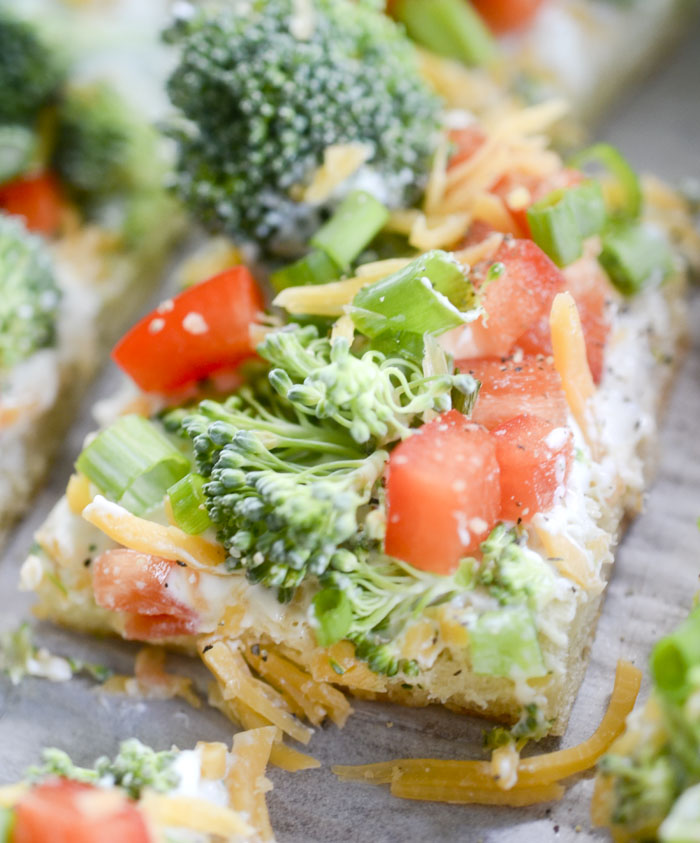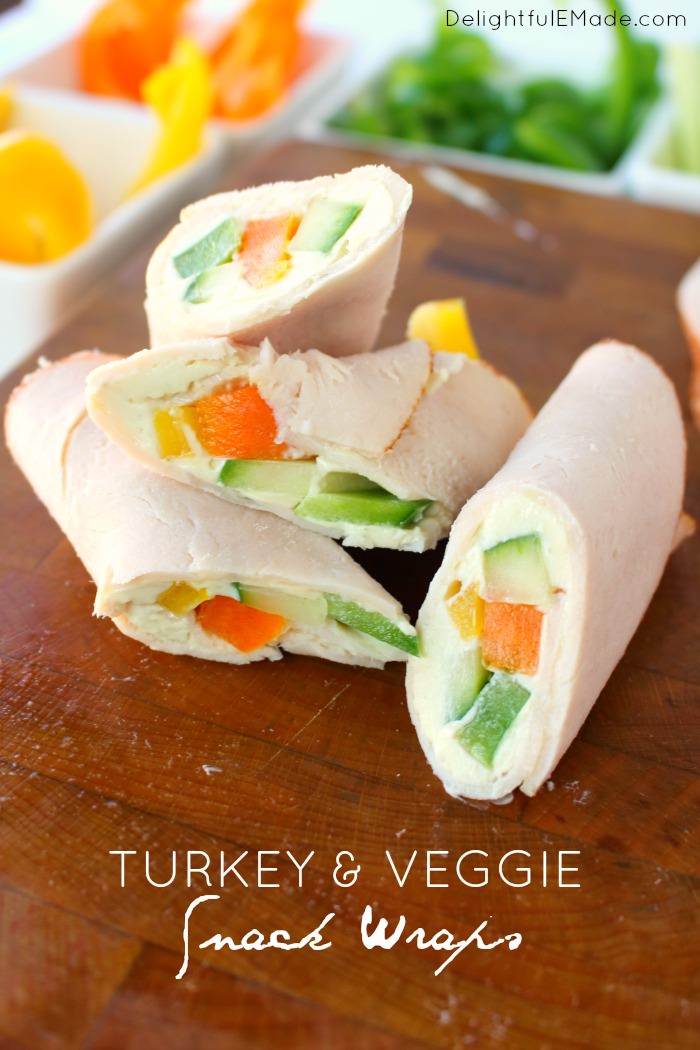 Turkey on the outside, veggies and low-fat cheese on the outside = the perfect light snack and only 1 WW Smart Point. Wow!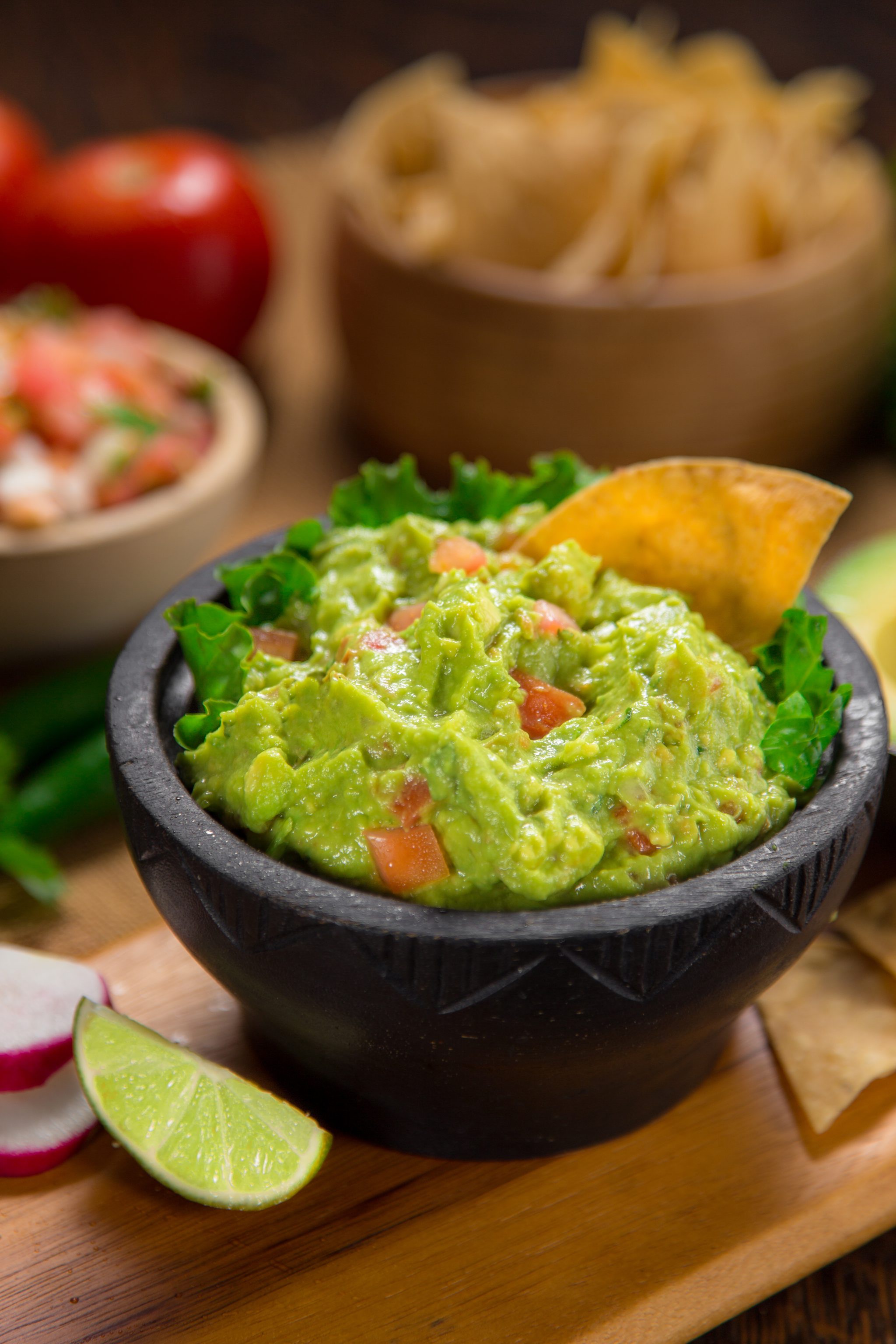 Only four ingredients makes this guac SO easy to make. And only 2 WW Smart Points means no guilt! Instead of chips, dip veggies!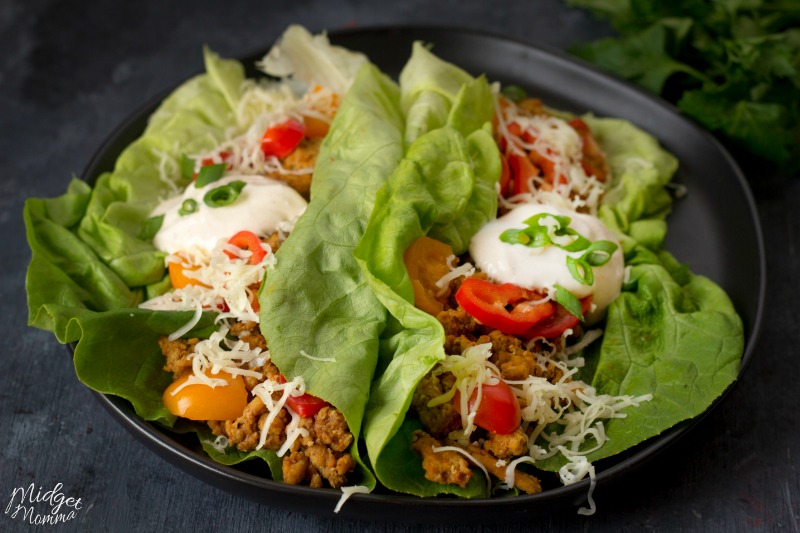 Perfect for Taco Tuesdays, these chicken taco lettuce wraps are filling and full of flavor. Only 1 Weight Watchers Smart Point without the extra cheese and sour cream.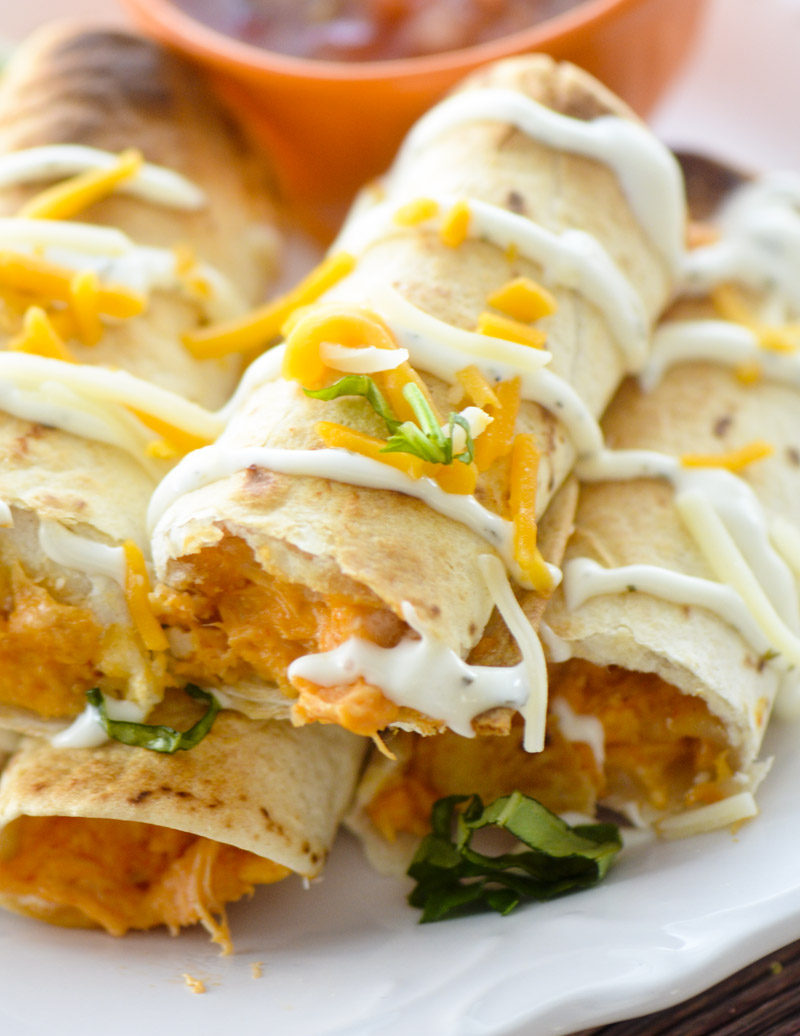 Baked Bufffalo Chicken Taquitos
Cheesy Chicken wrapped up in a crispy tortilla might not seem like a Weight Watcher's friendly recipe, but these taquitos are only 4 Weight Watchers Smart Points. You cook the chicken in the slow cooker. I want to try this one in my Instant Pot and see how it turns out!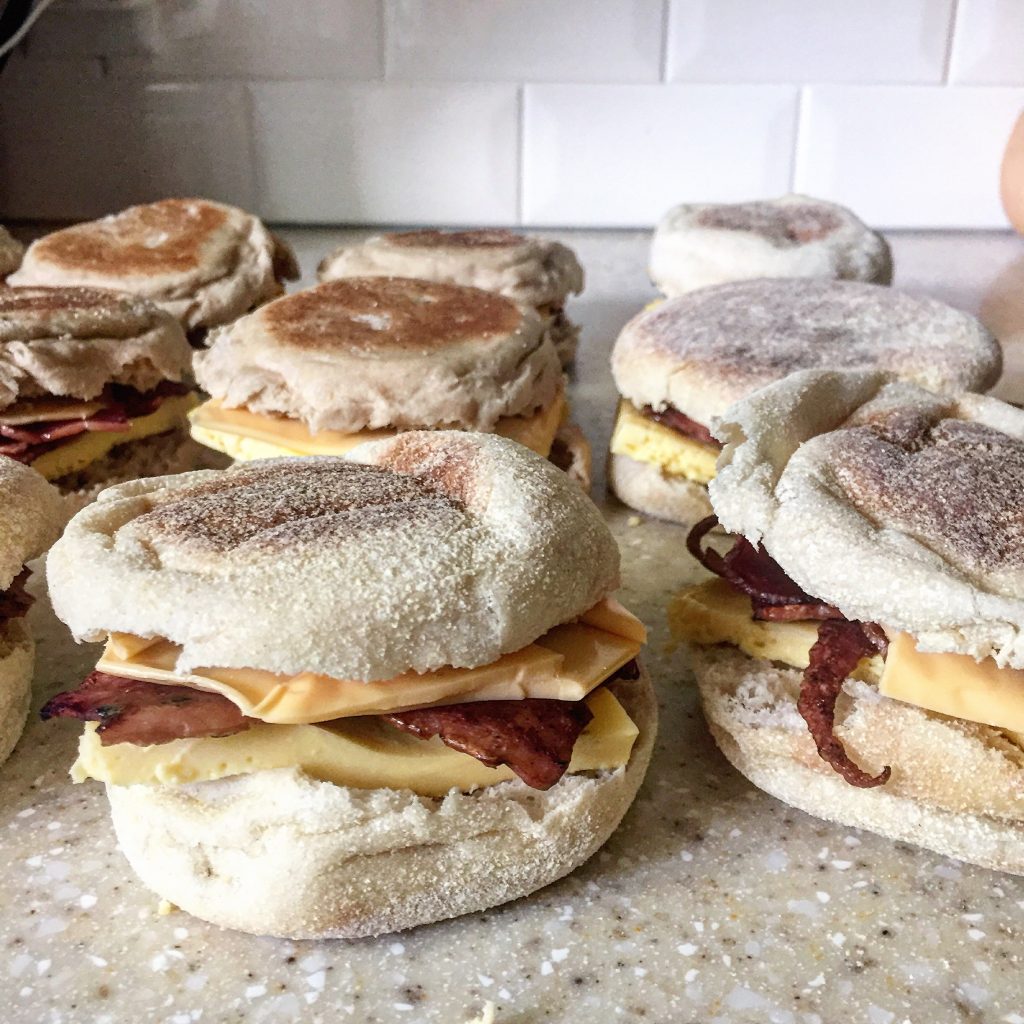 Make Ahead Freezer Friendly Breakfast Sandwiches
Now this is a genius idea – make these breakfast sandwiches ahead of time and freeze them. SO smart and only 4 Weight Watchers Smart Points. Perfect for breakfast at our house!!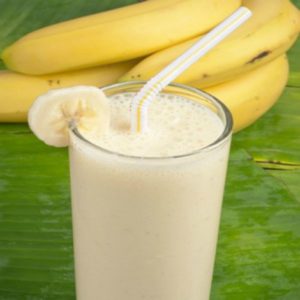 Biggest Loser Banana Breakfast Smoothie
Loaded with bananas, pineapple juice and sweetened with a bit of honey, this is a smoothie I want to try. Only 2 Weight Watchers Smart Points.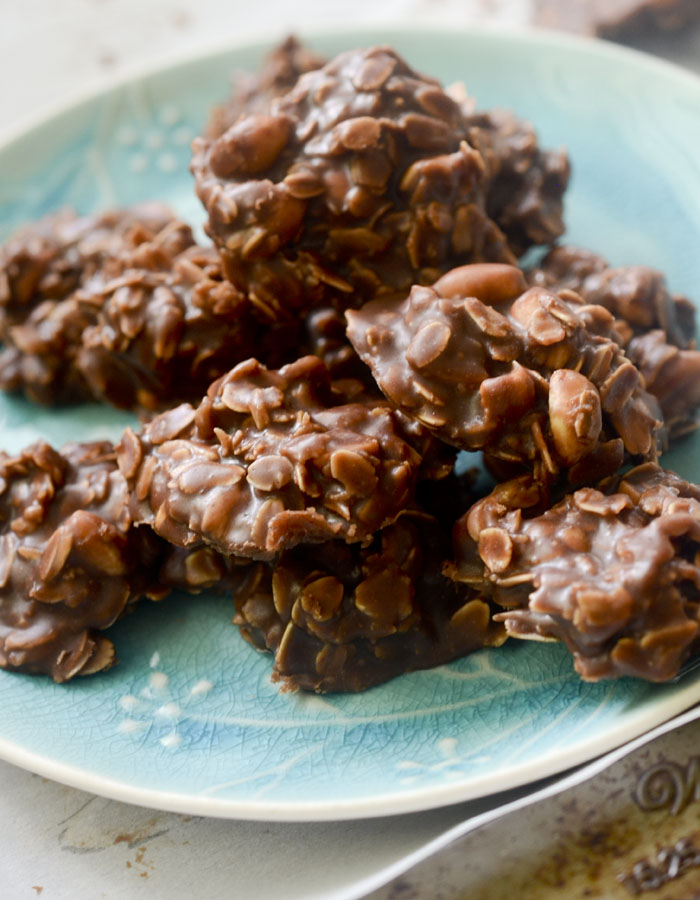 Weight Watchers No Bake Chocolate Peanut Butter Cookie
My mom used to make a version of a no-bake cookie that was similar to this but this one is much better for you! Each cookie is only 3 Weight Watchers Smart Points too.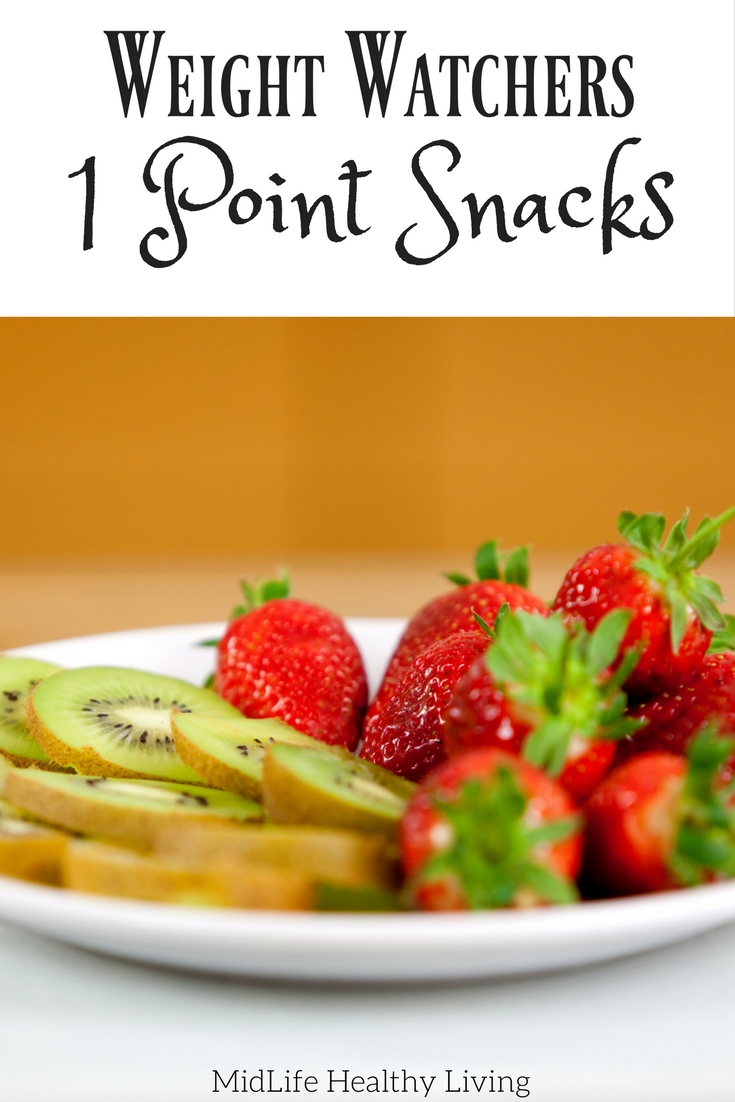 Weight Watchers 1 Point Snacks | Freestyle Update
I always struggle with snacks that are low points, this post has TONS of 1 point Weight Watchers snacks. I bookmarked it!
***********************
And in case you want MORE mouth-water Weight Watchers recipes – be sure to check out 15 of my favorite Weight Watchers recipes here.
15 Delicious Weight Watchers Recipes for Spring. I fave found Weight Watcher's to be the all-around best way to drop a few pounds and still be able to eat foods I love. I am always looking for great weight watcher's recipes and especially as Spring turns to Summer and swimsuit season! I hope you enjoy these recipes. Be sure to click over to get the full recipes.
What are your favorite Weight Watcher recipes?
Have a Delicious Day!
xoxo