12 Delicious Weight Watchers BBQ Recipes. I love Weight Watchres because it's very effective and I can still eat my favorite foods. Get your grill warmed up and stay on track with these 12 amazing Weight Watchers recipes!
Warm Up Your Grill and Still Stay Within Your Weight Watchers Points with these 12 Weight Watchers BBQ Recipes!
Here are…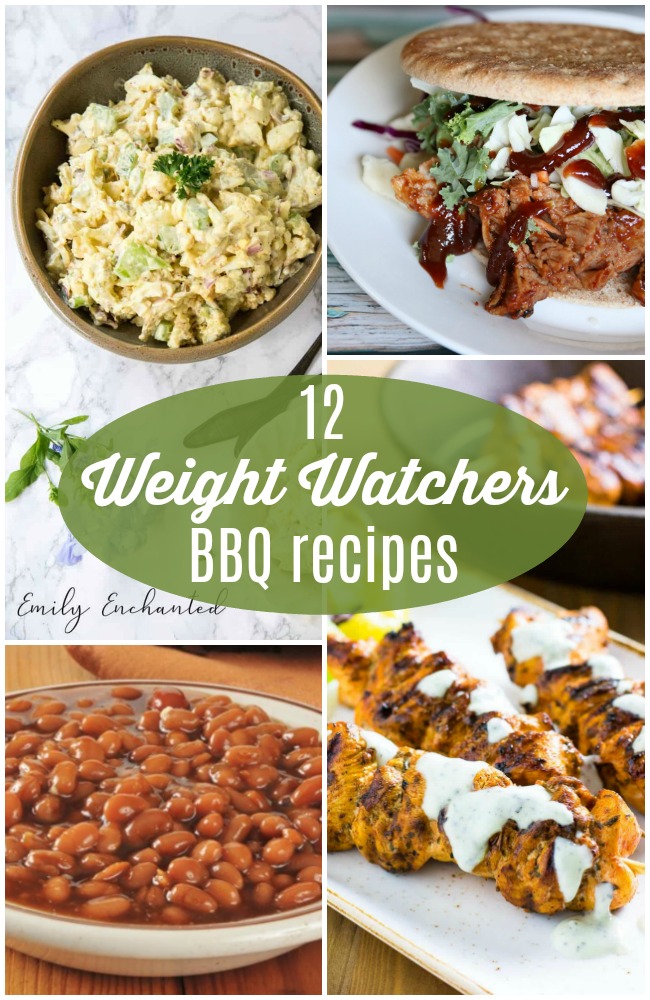 12 DELICIOUS Weight Watchers BBQ Recipes!
******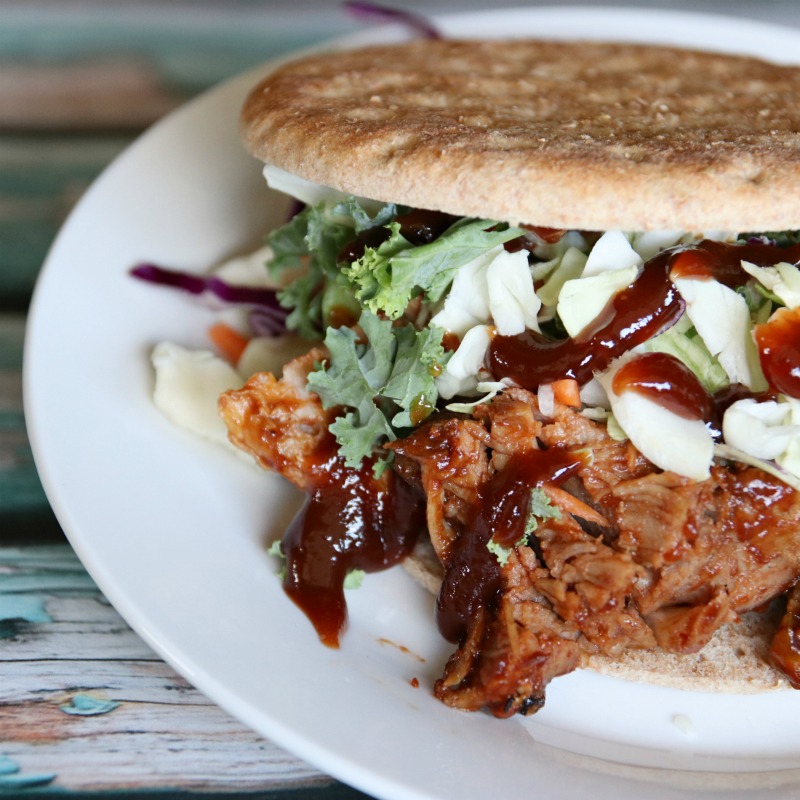 Pulled pork is one of my husband's favorites. I am excited to try this recipe out!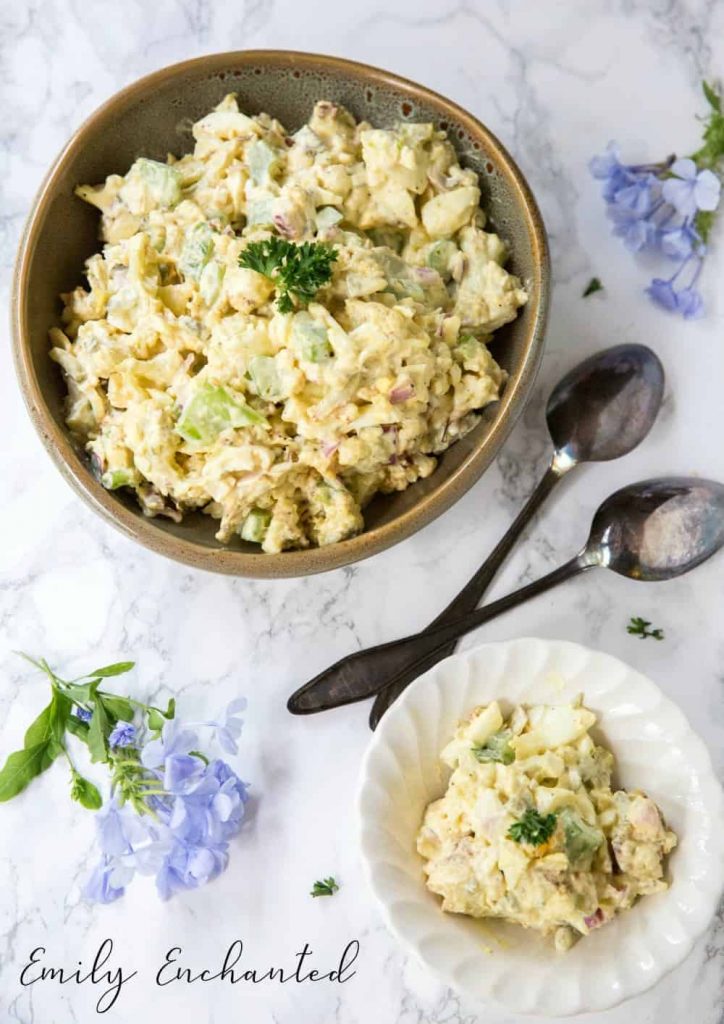 Using cauliflower instead of potatoes for potato salad is such a smart idea! Cauliflower is my new favorite ingredient!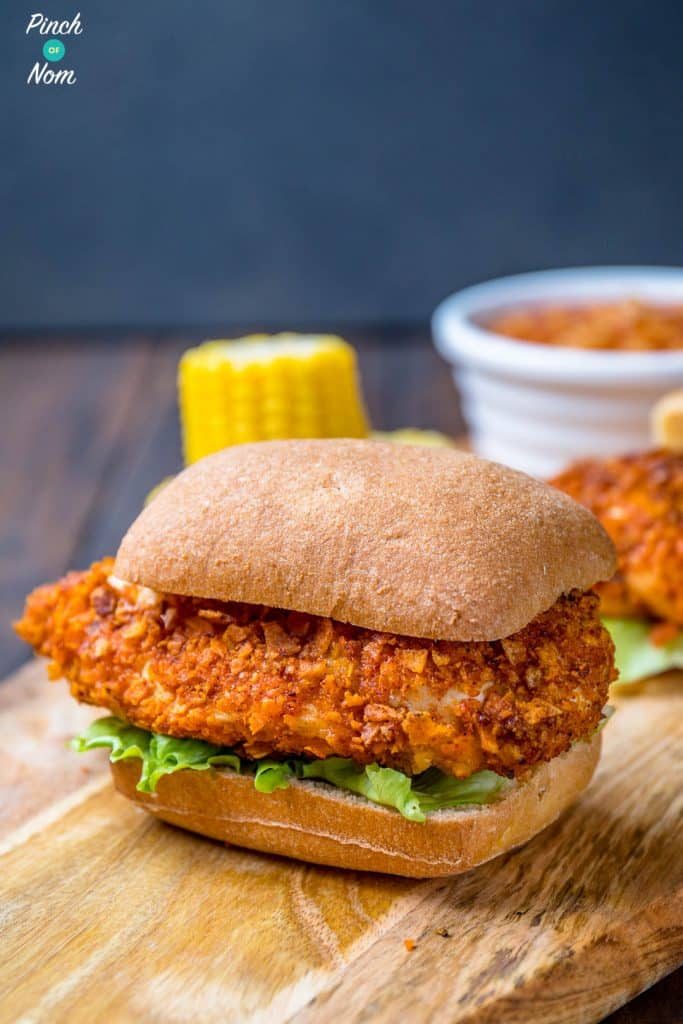 This recipe is much healthier than the KFC recipe and it looks even better! I think my kids would love it.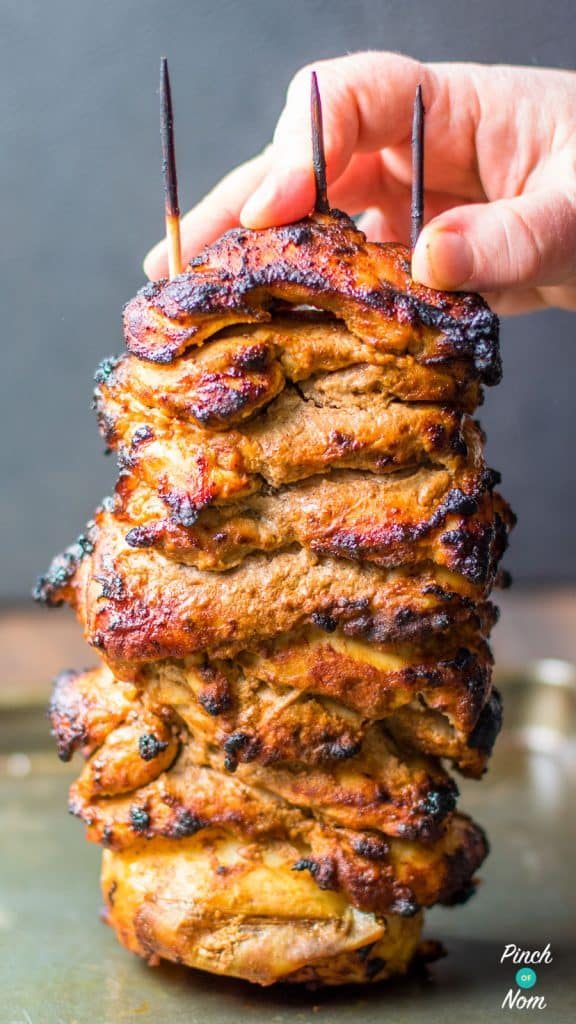 Don't these chicken kabobs look amazing! The marinade is the secret to these moist kabobs.
The sauce on these ribs looks so tangy and delicious!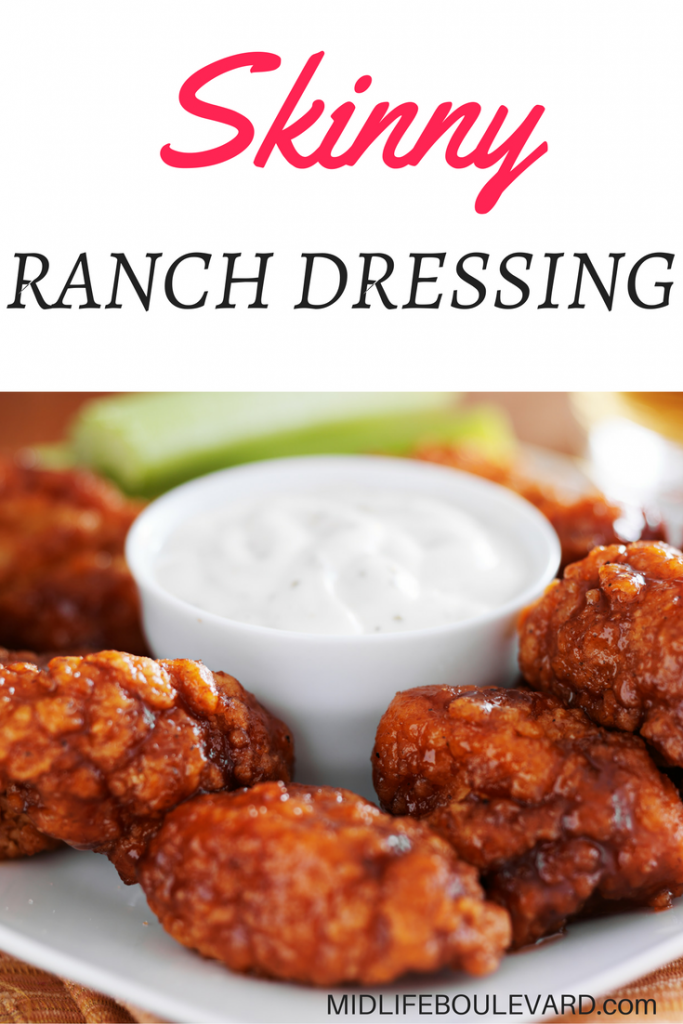 My kids could eat ranch dressing on anything! This tastes so much better than store-bought!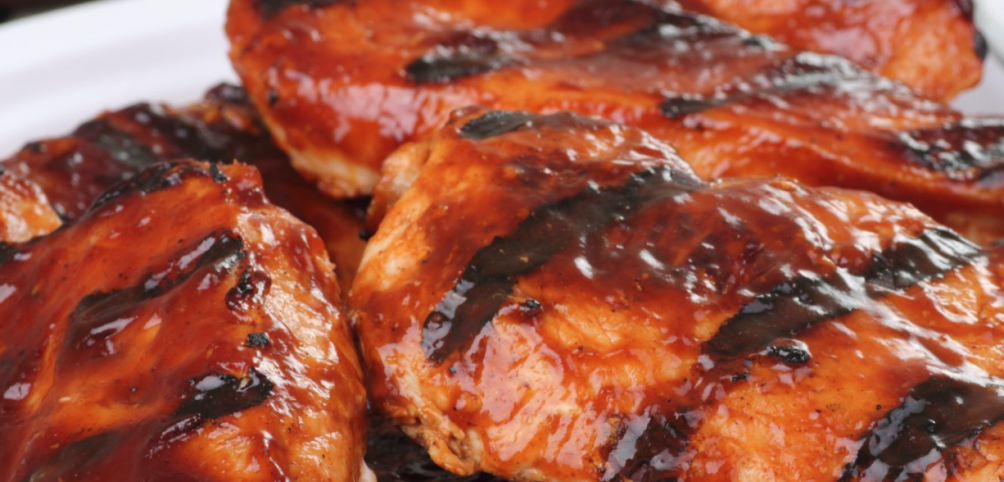 Grilled chicken is our favorite to make for weekend dinners. I can't wait to try this one!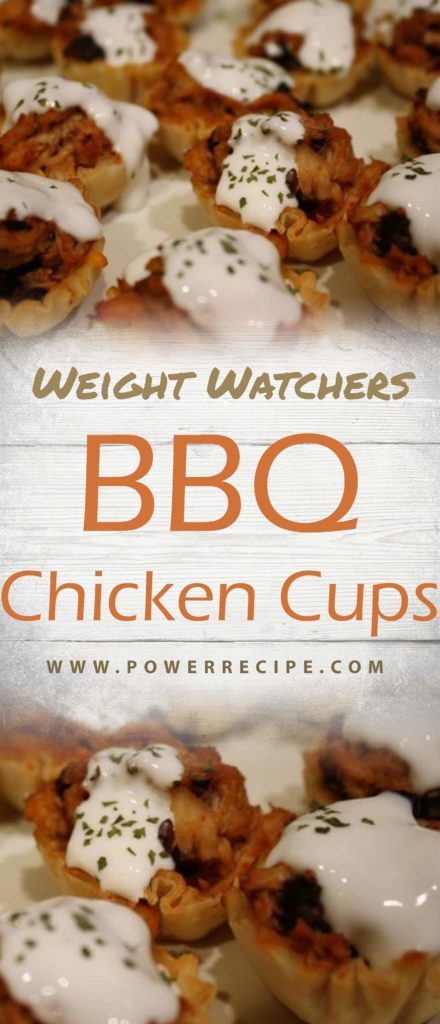 These BBQ Chicken Cups are such a great idea. I think they would be perfect to make for a summer party since they are finger-bite sized!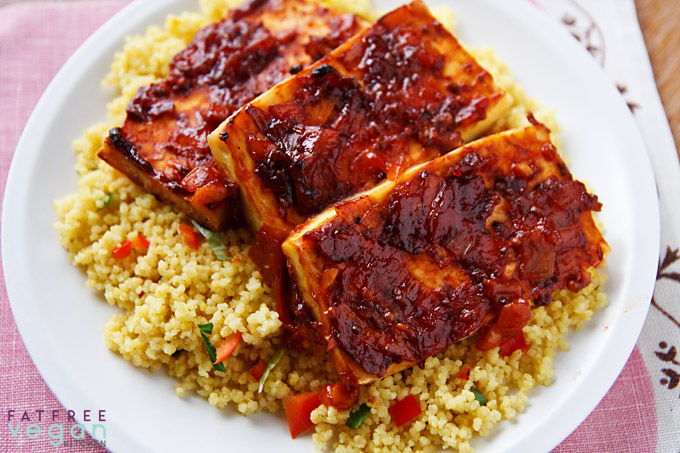 My son is vegetarian and often doesn't have much to choose from at a BBQ. This would be perfect for him! Plus at 0 points it's the perfect side for me too!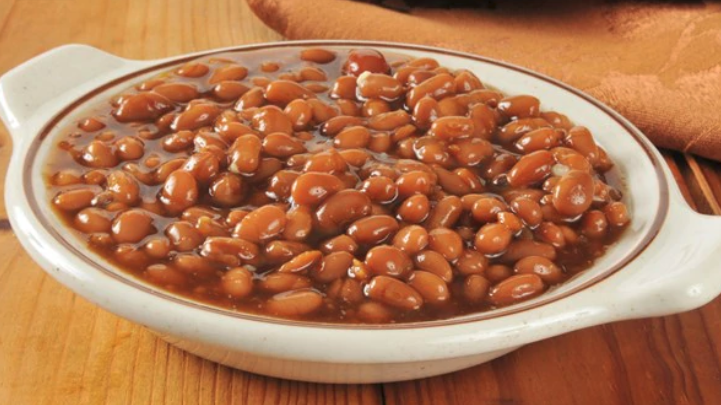 Another amazing side dish to make for your BBQ's this Summer!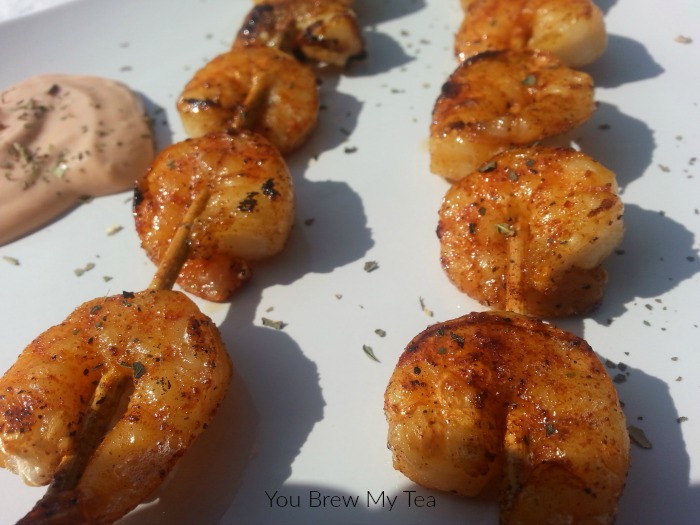 Shrimp tastes amazing grilled and this sauce looks spicy and delicious. Only 2 WW points!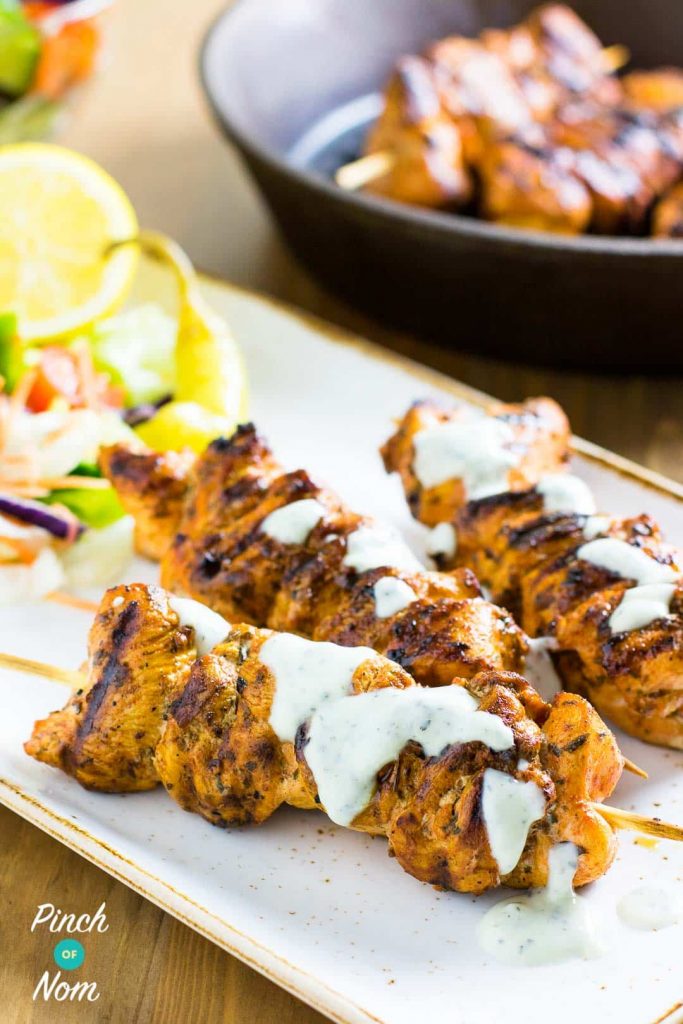 I LOVE chicken souvlaki & tzatziki sauce is my favorite! Only 3 WW points. It might be my favorite so far!
******
Here are some more Weight Watchers Summer Recipes!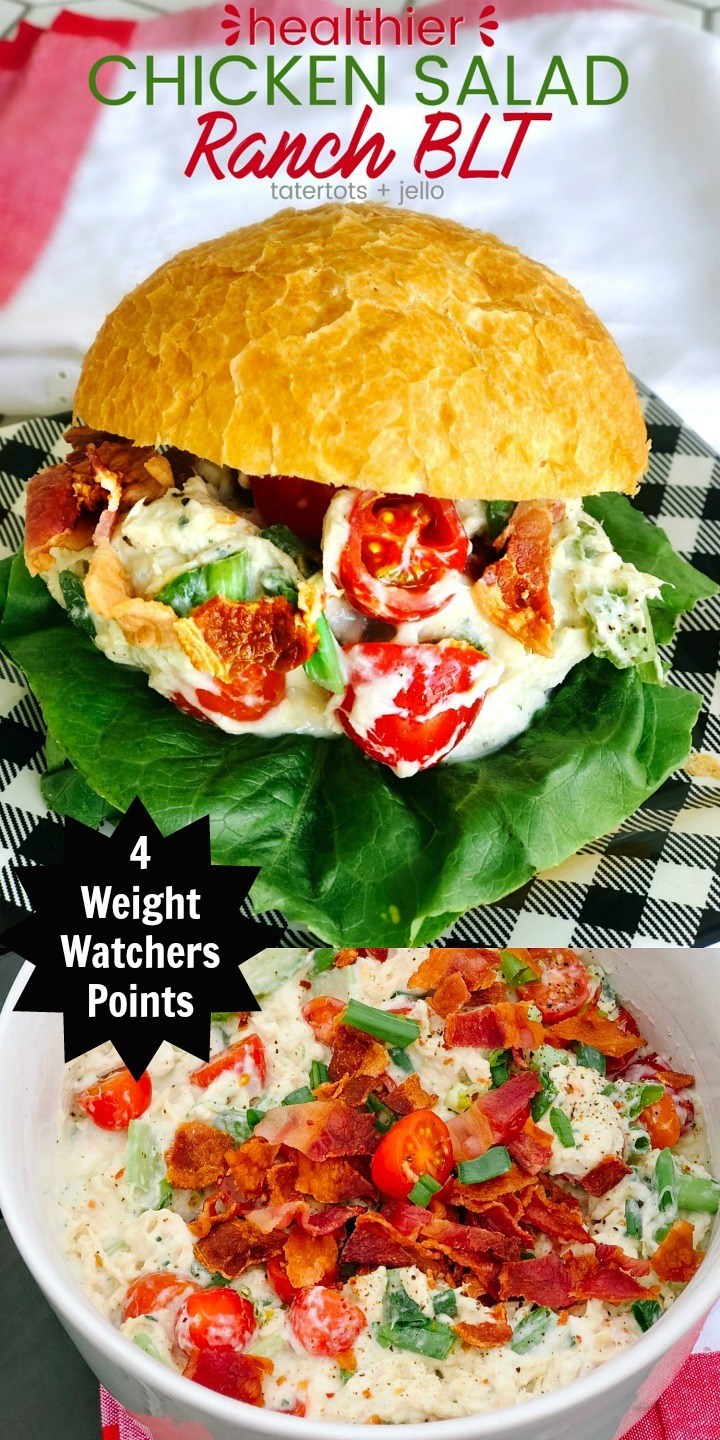 This is one of our favorite meals to make in the Summer! It's perfect on a bun but also on a bed of lettuce. And only 4 points. Plus it keeps really well in the fridge so I can eat it for lunch for a few days in a row!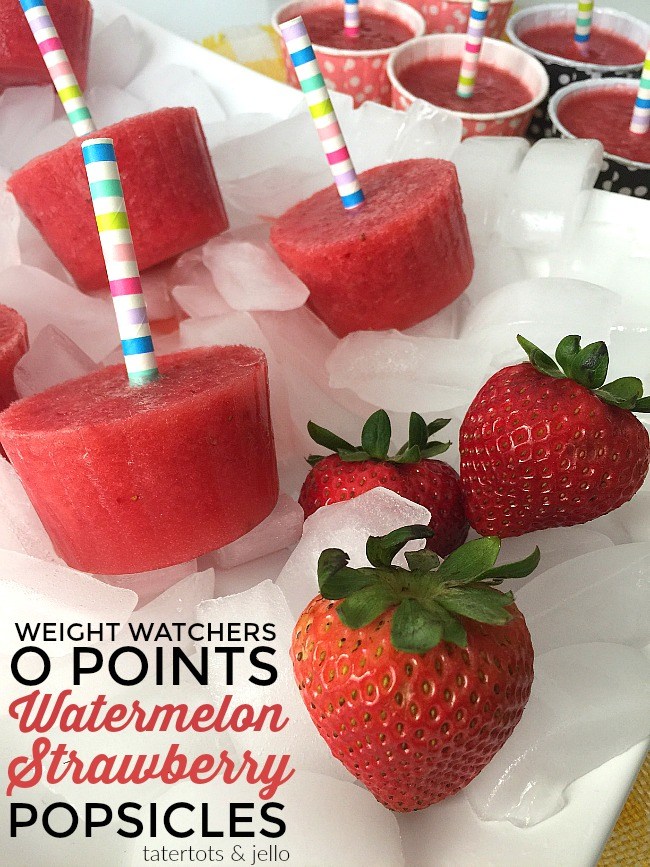 This is the perfect treat for Summer! So easy to make and at 0 points, guilt-free. Kids love them too!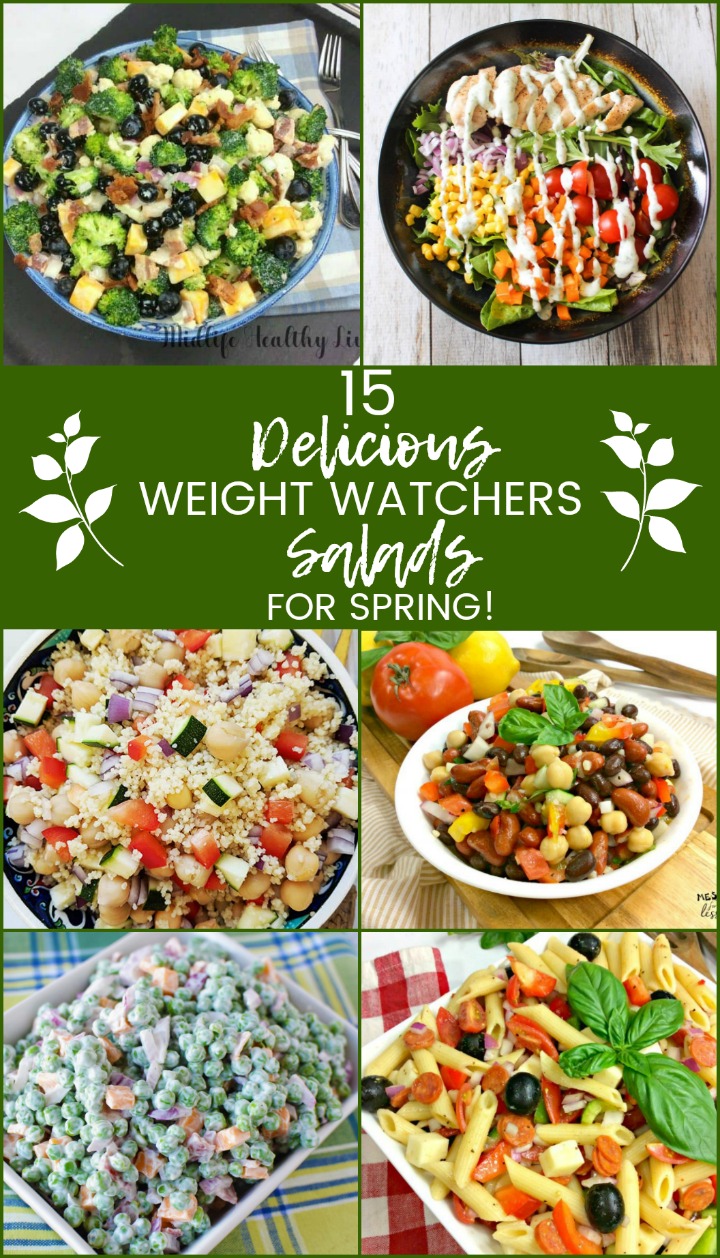 Salad is the perfect thing to make during the Summer. These 15 salads are perfect as side dishes or they can also be amazing main course salads. Your whole family will love these!
******
What are some of your favorite BBQ foods?
What projects are YOU working on? Share them with us in the comments!
xoxo