This post is sponsored by Amazon in partnership with the Mom It Forward Influencer Network. All opinions are my own.
Take the stress out of decorating for prom with these 4 easy ideas! Order all of the items for prom and have them delivered to your home! Create a DIY photo backdrop, an easy candy bar plus lighting and more for the ultimate at-home prom!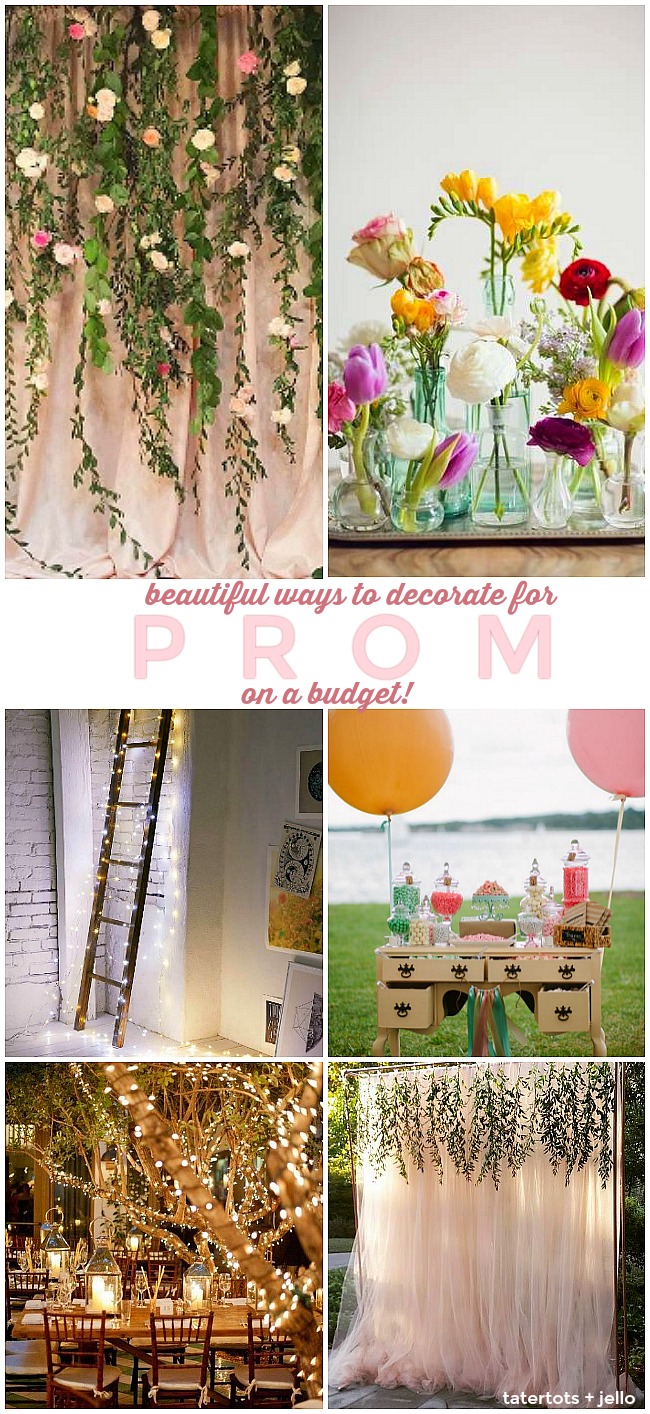 This is a prom that I created for a small STEM school my kids attended. However, with the COVID pandemic, promas have been cancelled. Give your teens the experience of prom at your home or in a smaller space. It's easy and you can do it on a budget!
Your teens can help plan their at-home prom! My kids' theme was "A Midsummer's Night Dream" so we went with lots of flowers, vines and butterflies. But you can plan a prom with ANY theme and use these ideas!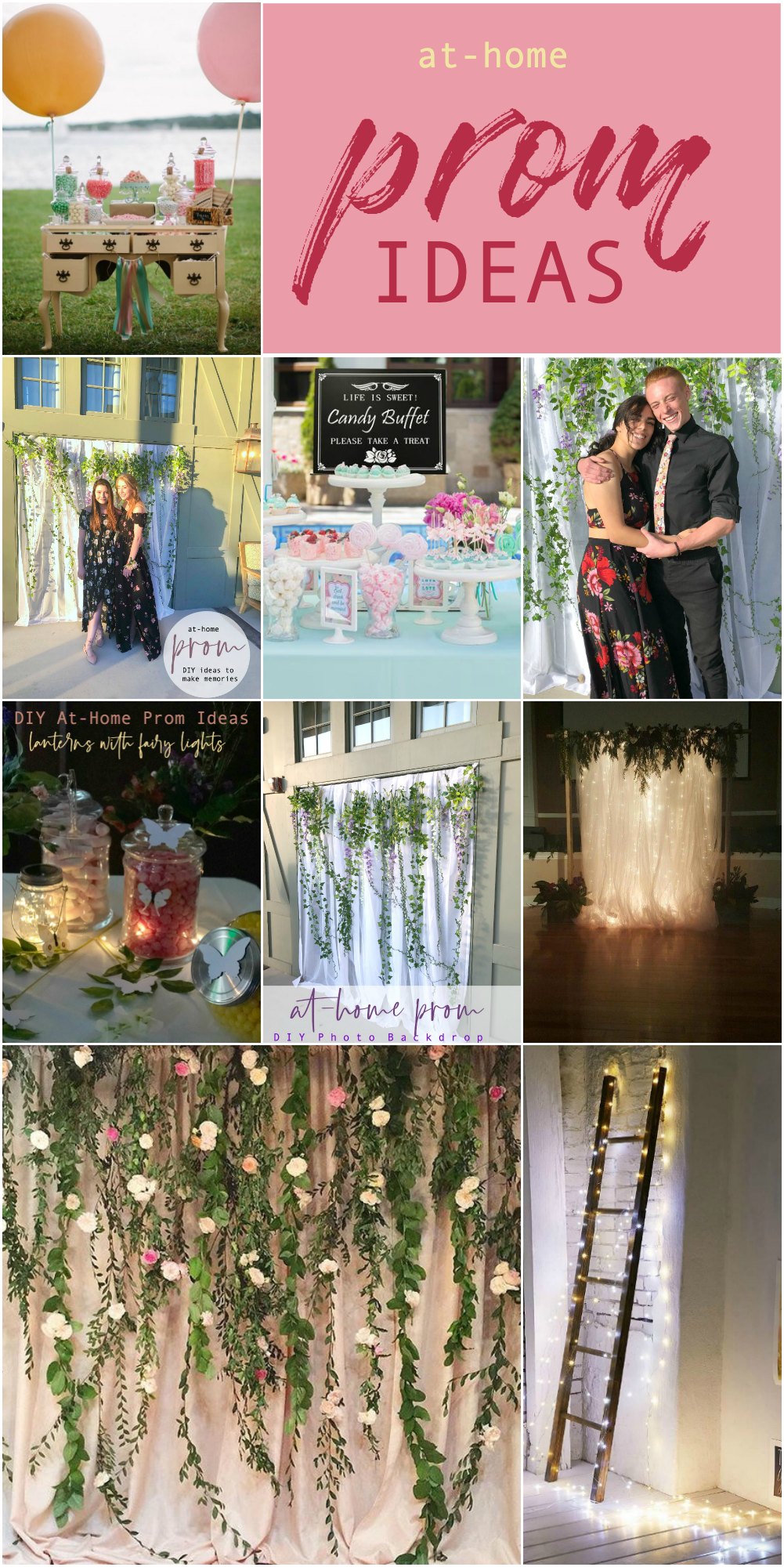 I love it because Amazon Teen keeps me informed. As a parent I can choose to either approve all Hannah's orders via text or email or set approved spending limits per order. This arrangement gives Hannah the freedom to order the things she needs to for prom but also lets me feel comfortable that I know what is going on with the account since it's linked to my Amazon account. I receive itemized notifications for every order and can cancel and return any item in accordance with Amazon's policies. I also LOVE that Hannah can share benefits of MY Prime Membership, including Free Two-Day Shipping, Prime Video and Twitch Prime at no additional cost. Yay!!
Here are 4 Easy Ways to Decorate for Prom on a Budget!
A Candy Bar
Our prom started after the kids have already gone to dinner, so were not super hungry. We thought a candy bar would be a pretty display.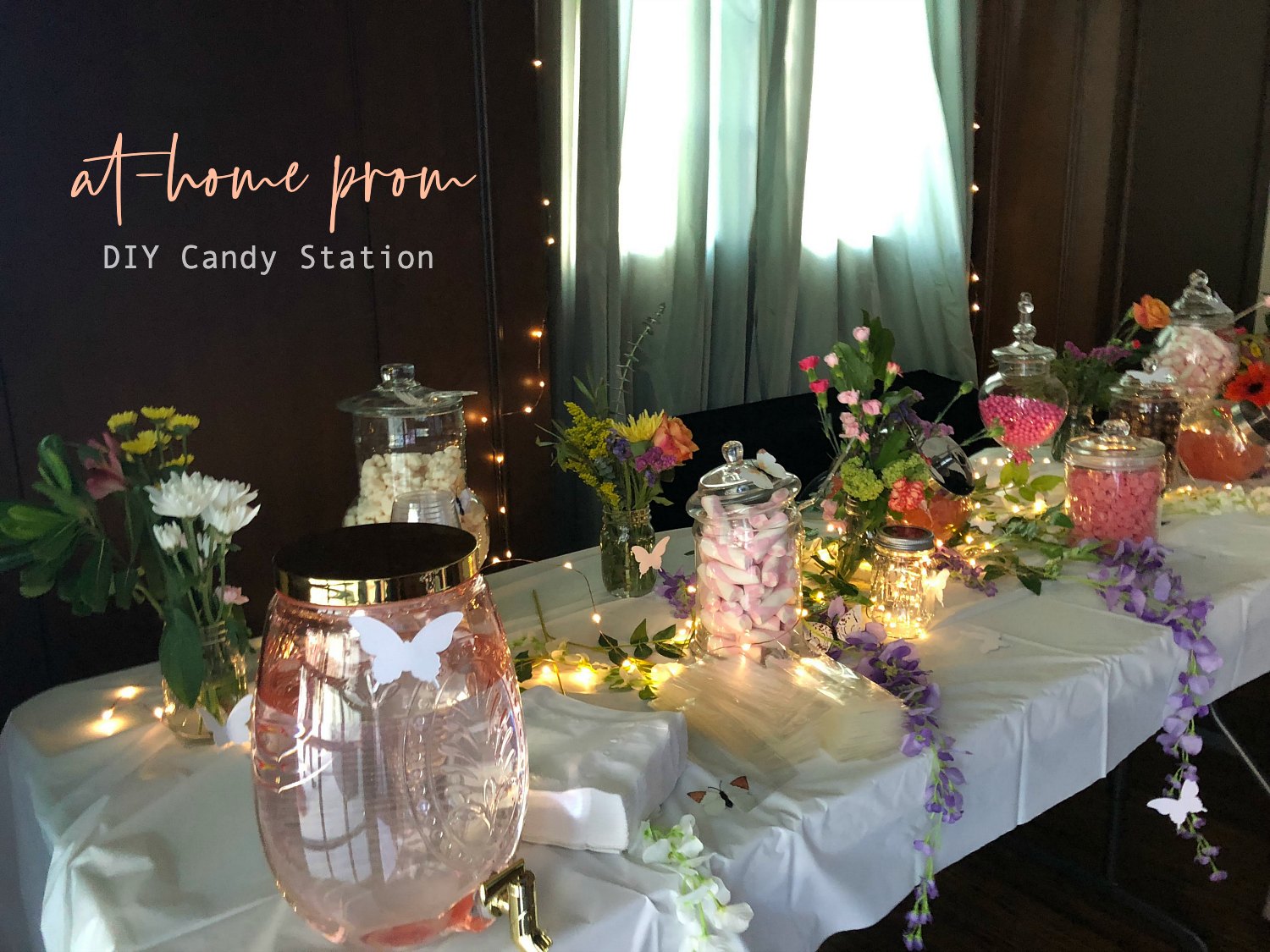 We used different clear containers with candy that is different shades of candy that match our decor. There are SO many different options on Amazon for great prices.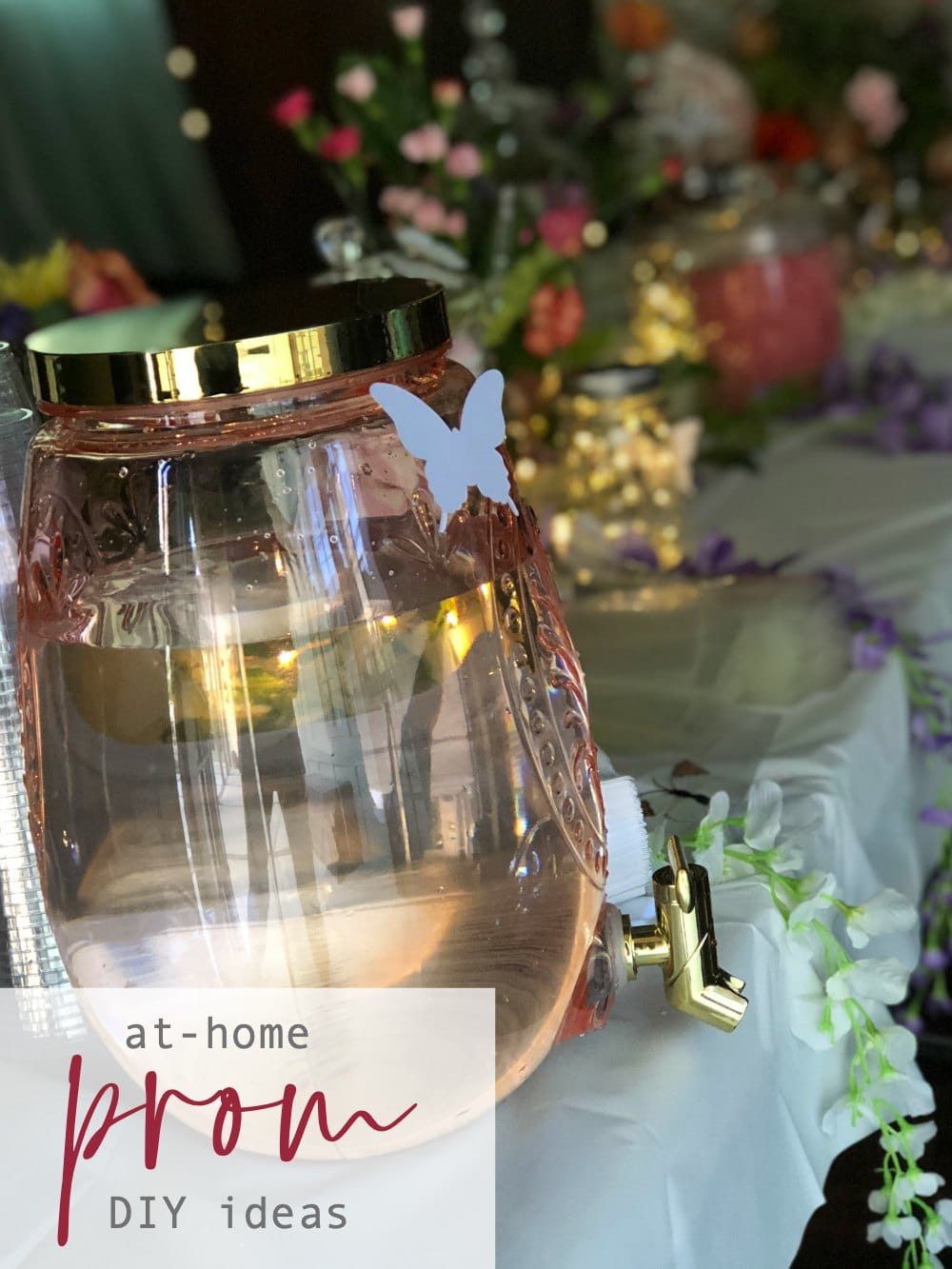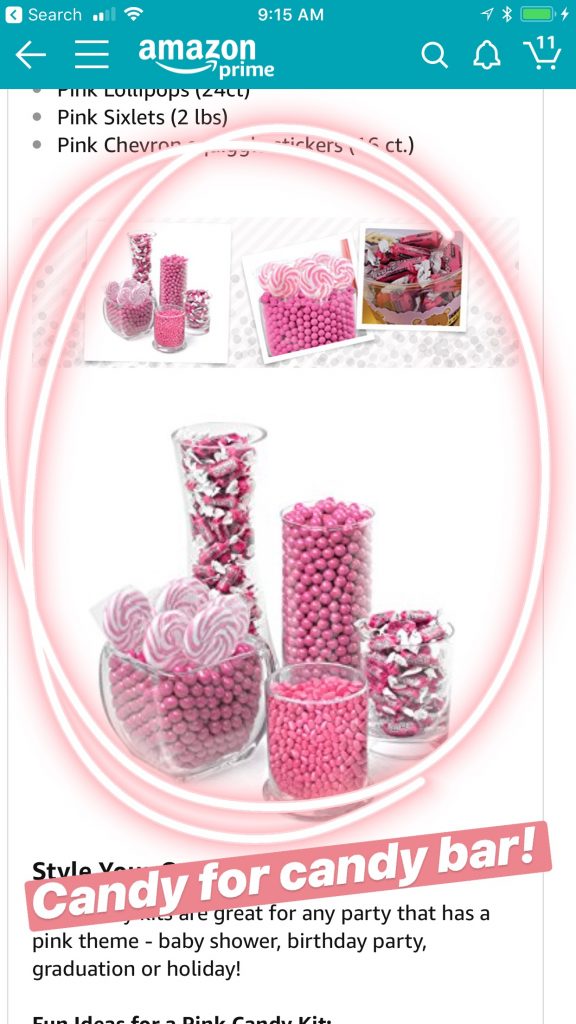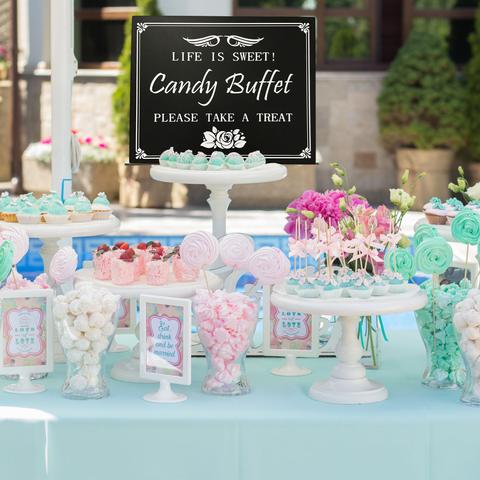 A Pretty Photo Backdrop
Memories are the most important part of Prom. So we knew we needed to make a photo backdrop where kids can pose and post about their night.
Since the theme is A Midsummers Night Dream we wanted to go with a really romantic backdrop with greens that seem like it's outside. We found all kinds of greens and flowers on Amazon.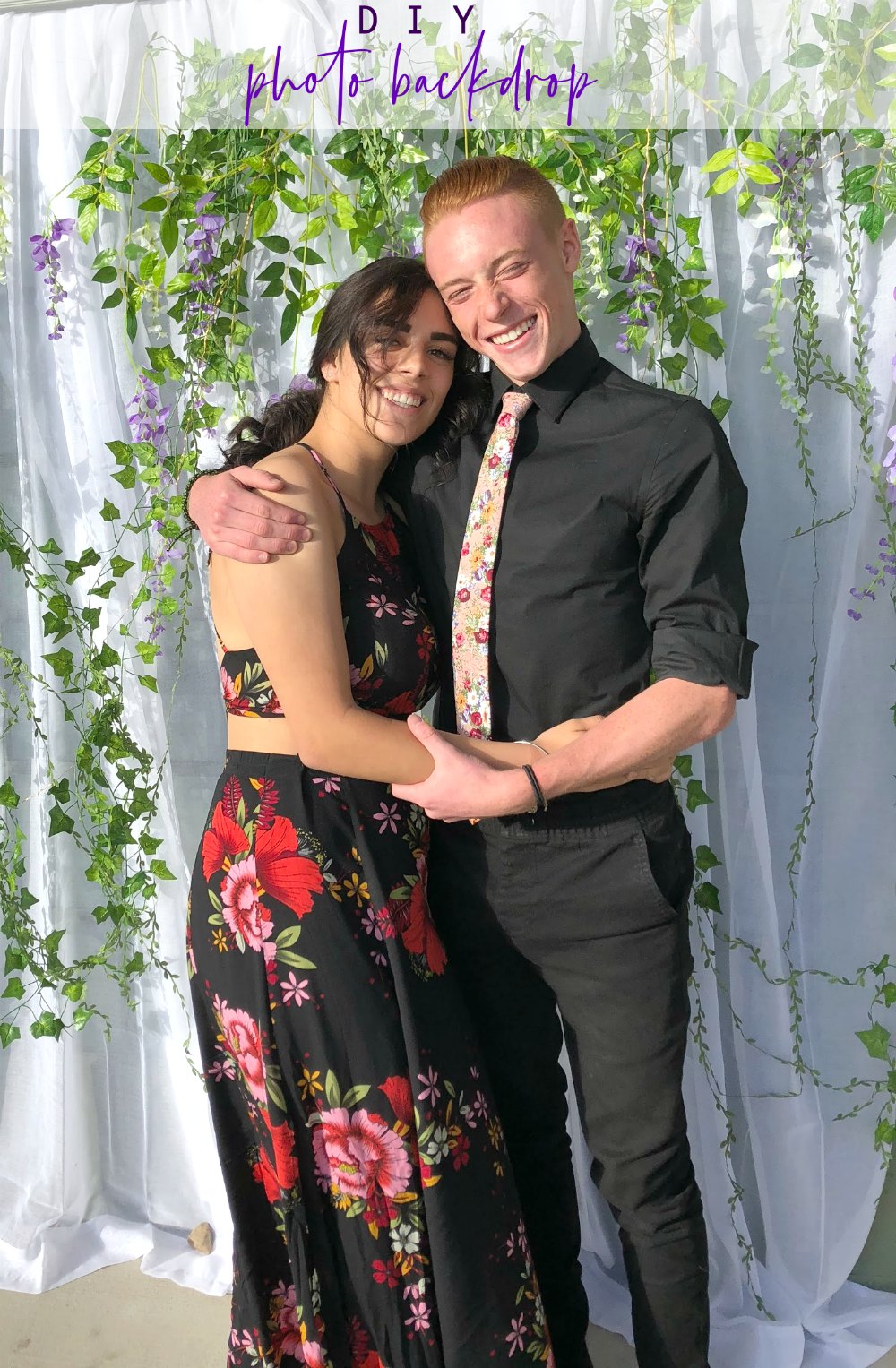 We used a sheer curtain that we found on Amazon and then layer the greens and flowers over that!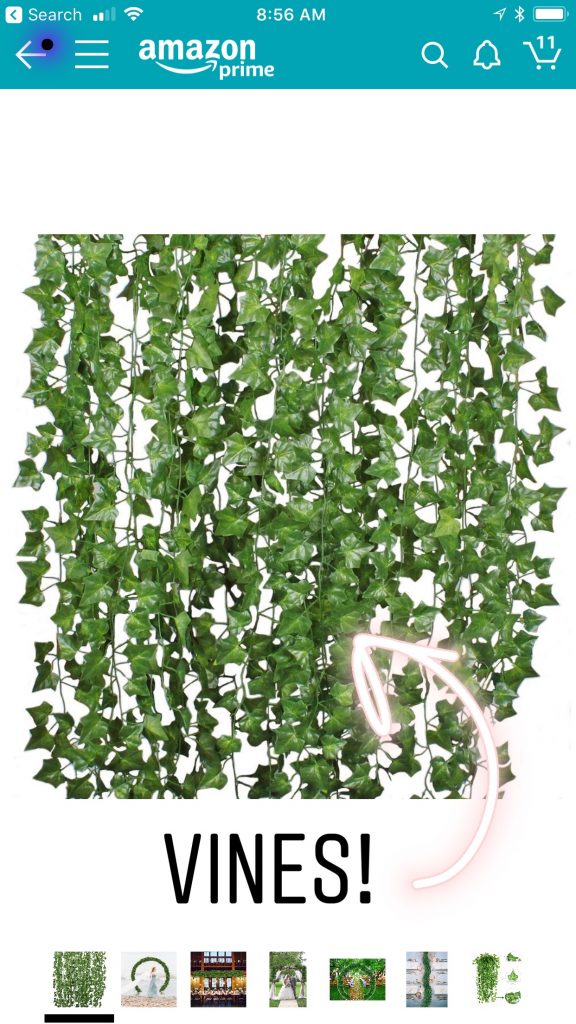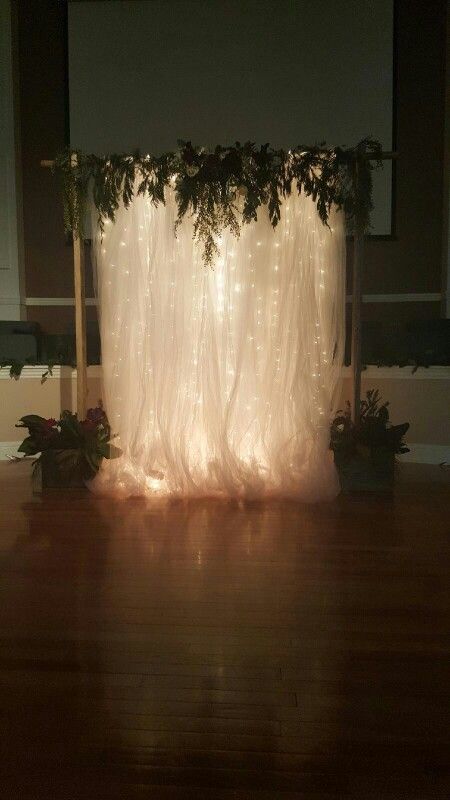 Photo: @TaylorPhillipe on Instagram
Fresh Flowers
Nothing is more beautiful to decorate with than flowers. We put flowers around the room in pretty vases! We ordered clear vases in different shapes and sizes and are going to fill them with beautiful blooms!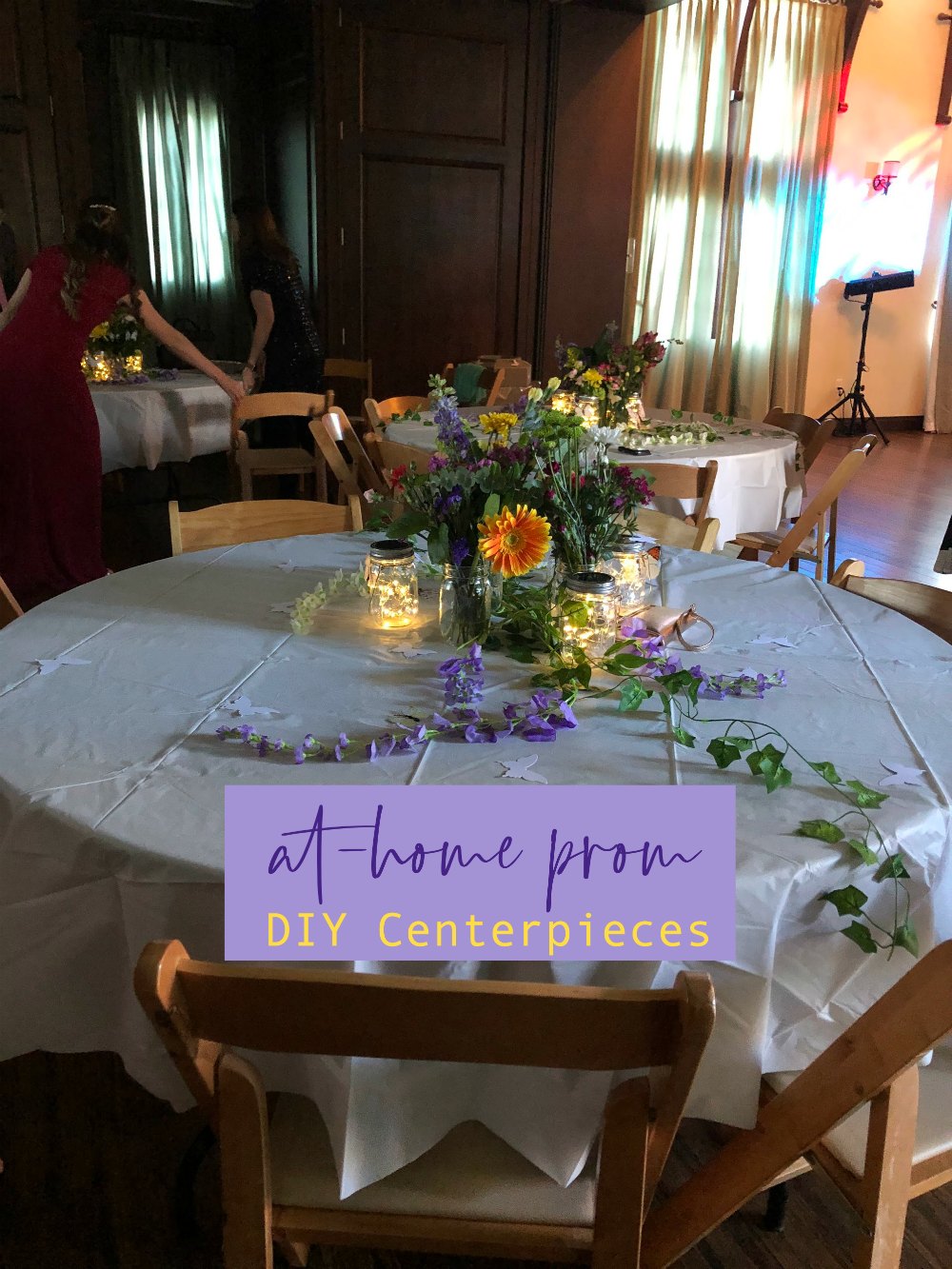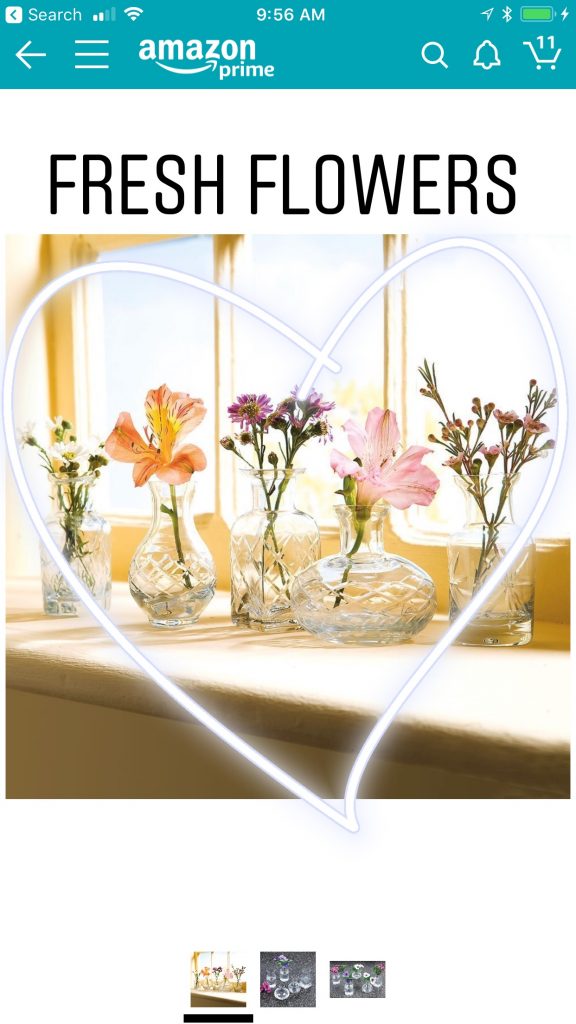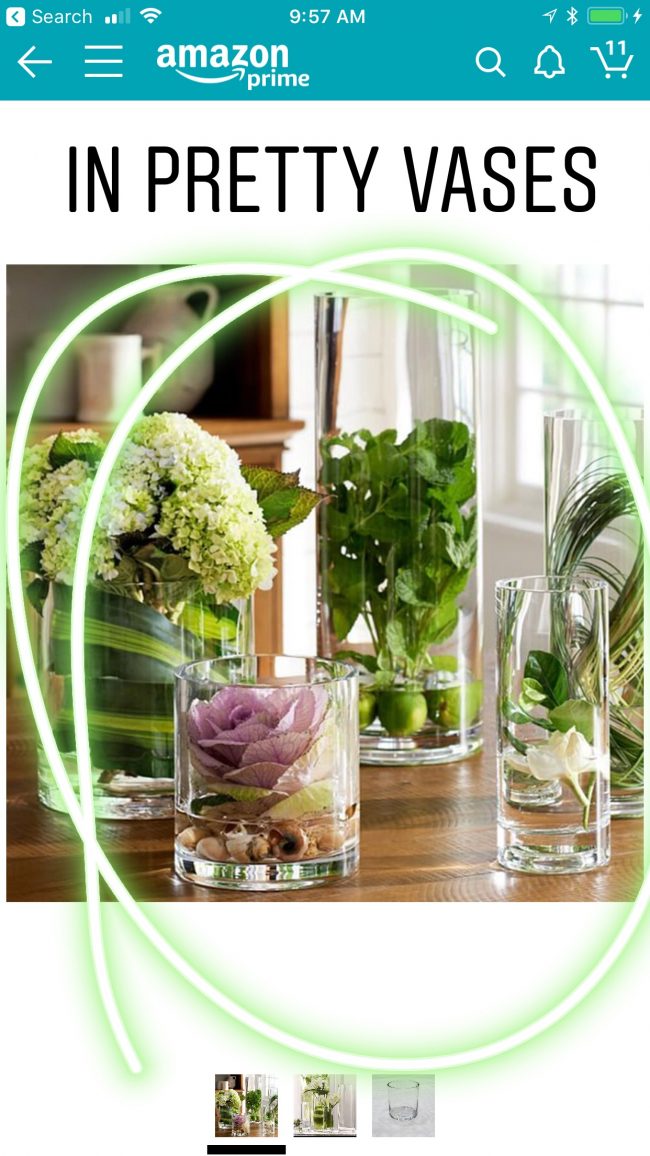 Lights
There's no easier way to create a mood than with lights! You can get lights in all kinds of different sizes and types. We are putting lights behind our photo backdrop, stringing them around the room and using lights in these little lanterns we found.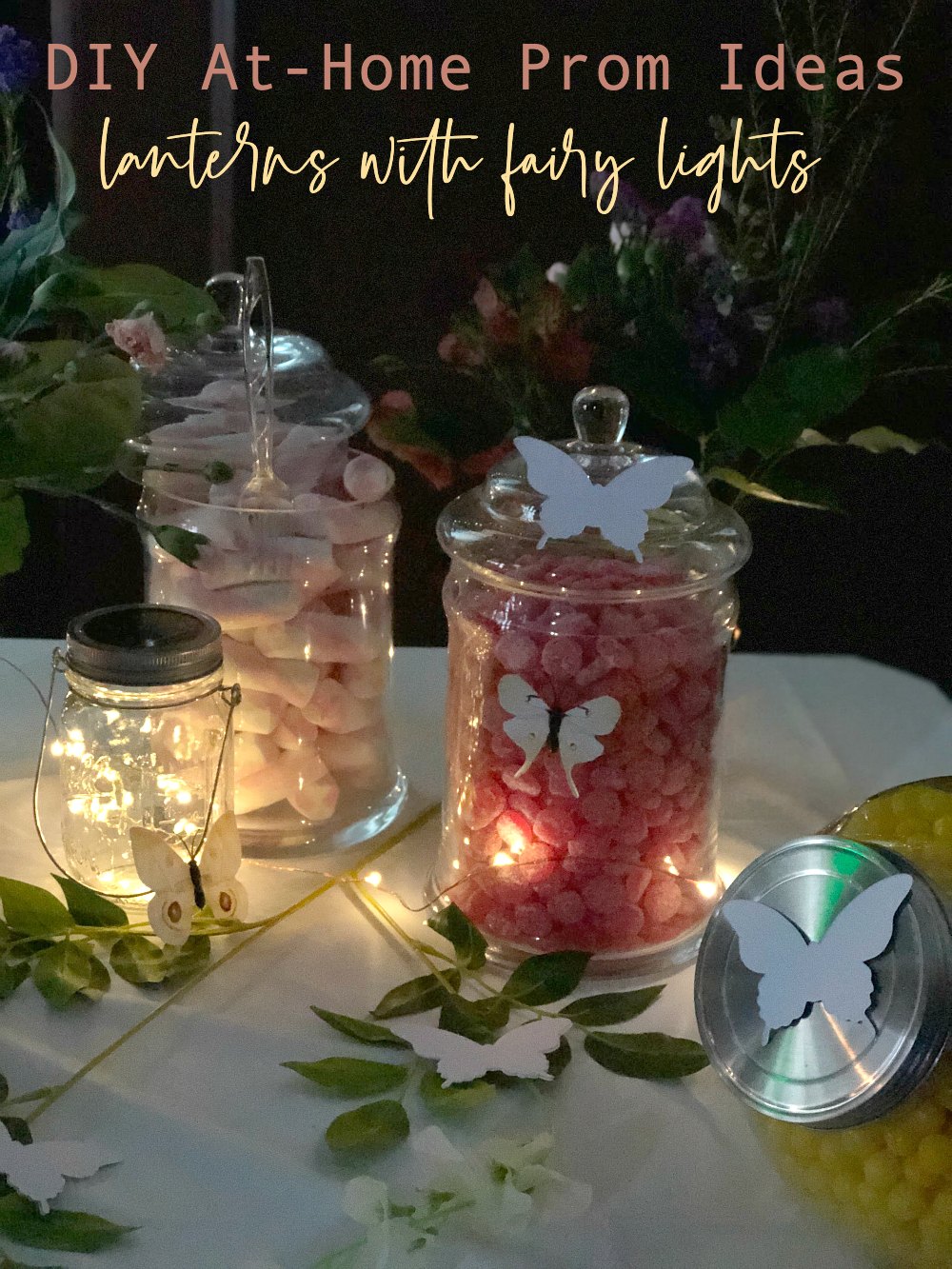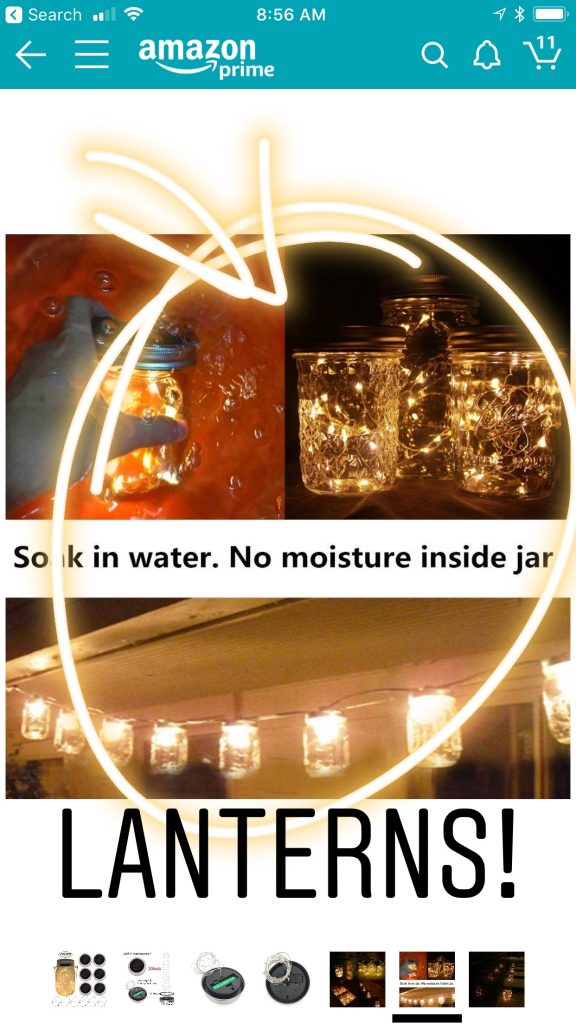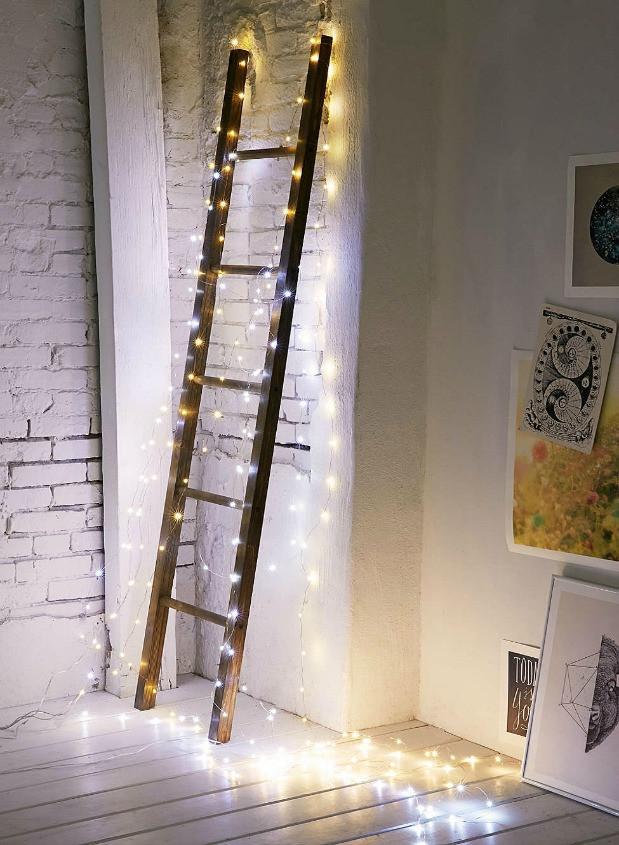 It's been so fun planning prom with Hannah. I love that we were able to use Amazon Teen to give her the freedom to make decisions and easily purchase the items. You can find everything for prom so conveniently on Amazon – from dresses to party decor.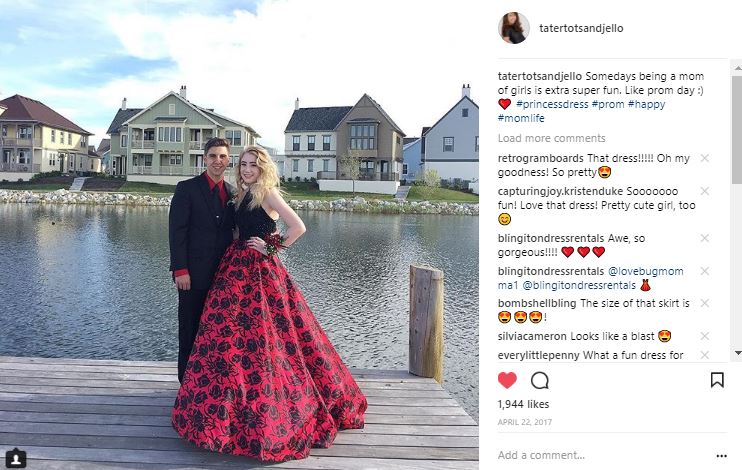 Go check out Amazon Teen! We love it.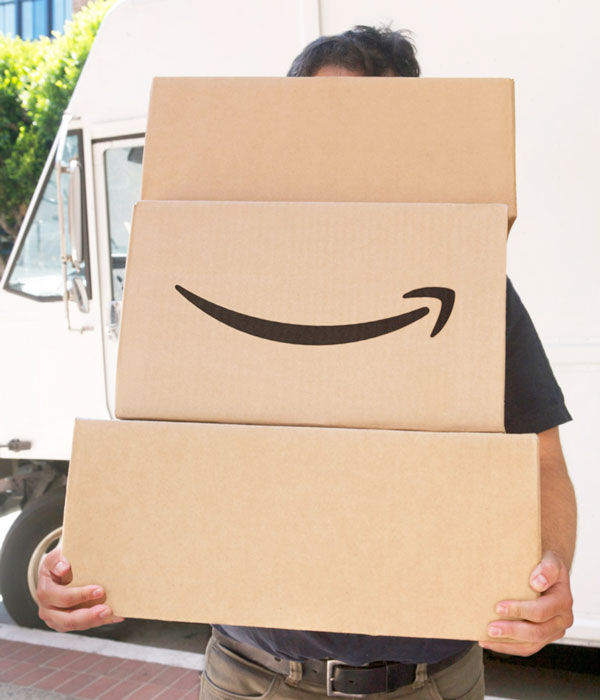 You can find out more about Amazon:
Have a beautiful day!
xoxo