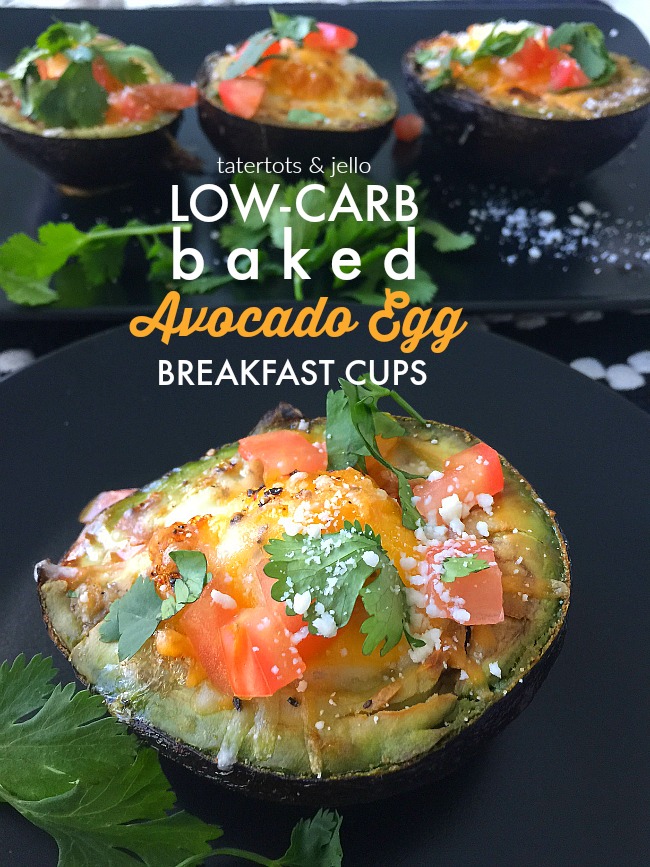 Low Carb Baked Avocado Egg Breakfast Cups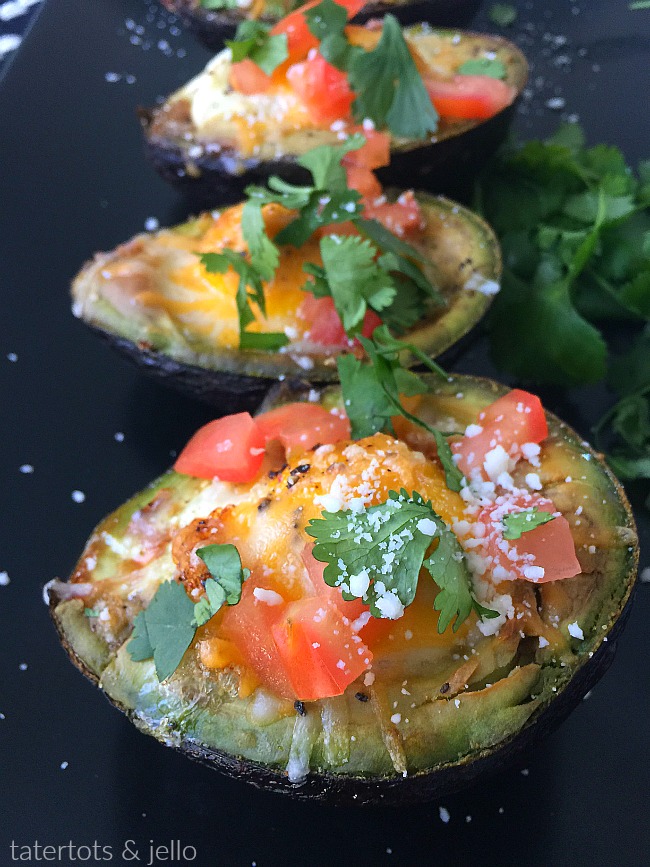 I'm preparing for our wedding by trying to eat healthier and smarter. One of my favorite breakfasts right now are baked avocados filled with egg! If you are always rushing in the mornings like I am, this is a great way to start the day! Filled with healthy omega acids and protein, these cups are also high in fiber and low on sugar. PLUS you can top them with all kinds of fresh veggies and herbs for so many different taste combinations!
Low Carb Baked Avocado Egg Breakfast Cups
This breakfast option is also great for those searching for a quick breakfast option that is low carb, paleo or gluten-free. I've been trying to use Weight Watchers this summer and I believe each Avocado Egg cup is 5 Weight Watchers points. I added a tiny bit of cotija mexican cheese to the top – so that would be an additional WW point. Anyway you slice it, this breakfast recipe is a winner!
Low Carb Baked Avocado Egg Breakfast Cups
Recipe Type: Breakfast
Cuisine: Healthy
Author:
Prep time:
Cook time:
Total time:
Serves: 4
Low-Carb Baked Avocado Egg Breakfast Cups are a delicious quick breakfast option that's also Keto, low-glycemic, gluten-free, and only 5 Weight Watchers points.
Ingredients
2 Avocados
4 medium eggs
salt and pepper to taste
toppings – pico de gallo, cilantro, etc. — get creative!!
Instructions
Cut the avocados in half. Take out the seed.
Scoop out about 1 tablespoon of the flesh from each half.
Season with salt and pepper.
Crack a medium egg over the top and season with more salt and pepper.
Bake at 425-degrees for 16-18 minutes until whites have set for a soft egg, 20 minutes for a firm egg.
Top with your toppings and enjoy!
Try it and add your own topping combinations!!
Also – here are a few more favorite breakfast recipes that we love!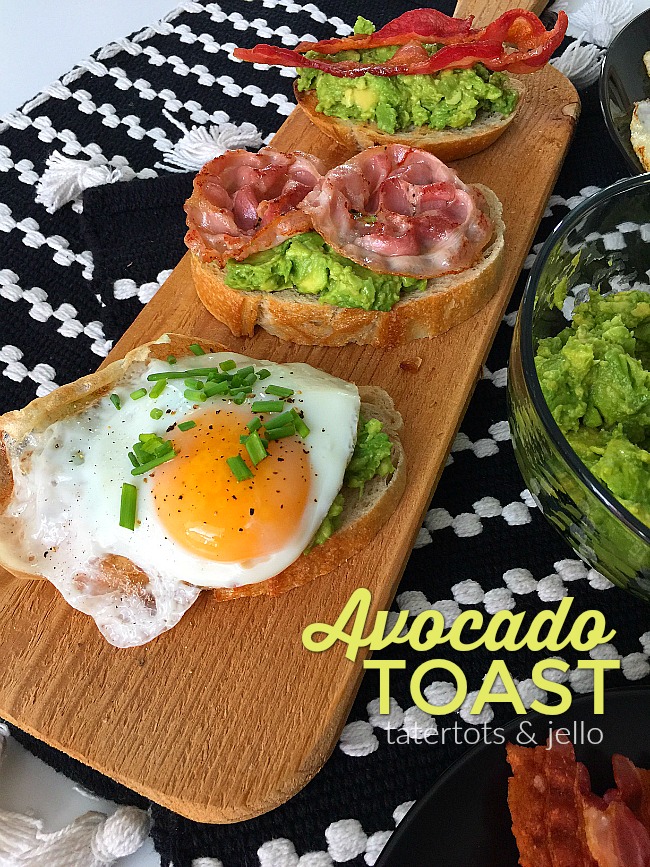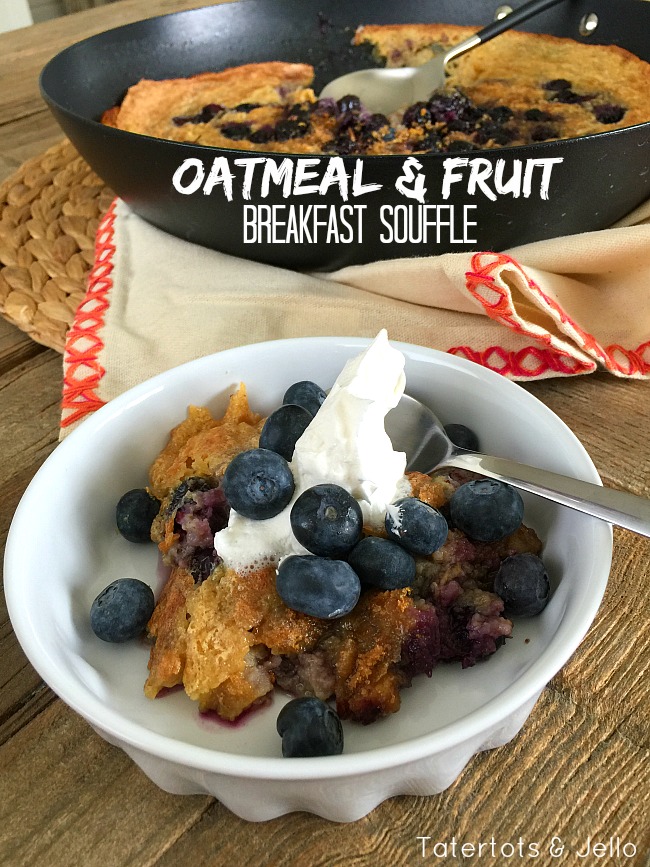 Oatmeal and Fruit Breakfast Souffle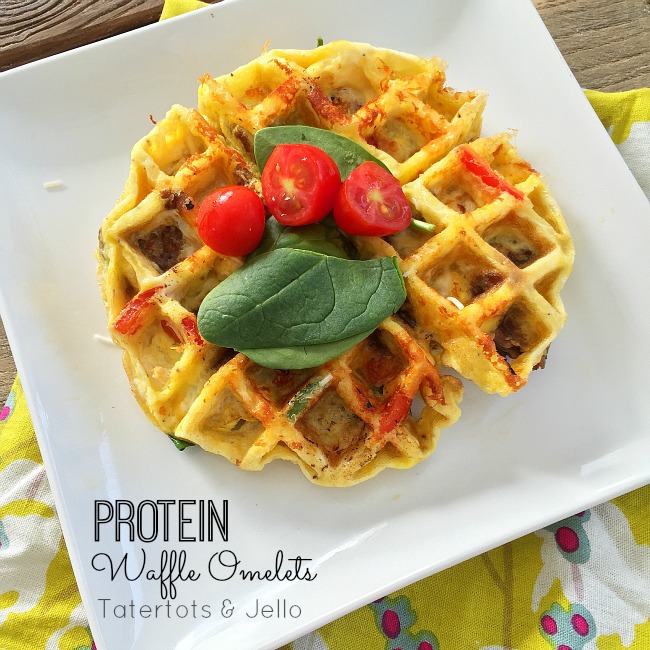 Have a YUMMY day!
xoxo