A Feast for All: 15 Thanksgiving Ideas to Elevate Your Celebration. Transform your Thanksgiving into a feast of flavors and gratitude with 15 creative ideas, including mouthwatering recipes, festive DIY projects, and free printables to make this year's celebration unforgettable.
A Feast for All: 15 Thanksgiving Ideas to Elevate Your Celebration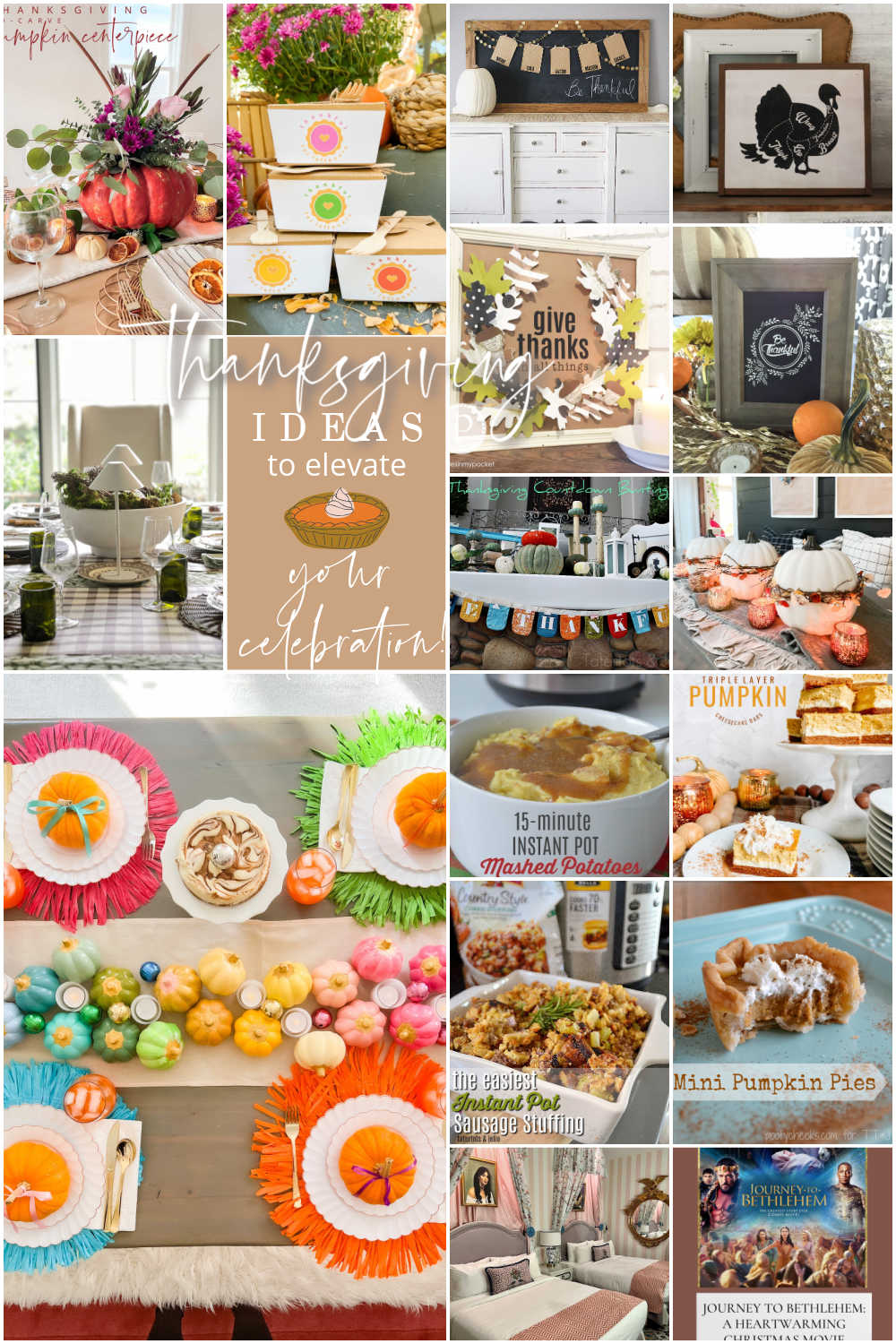 As the leaves change colors and the aroma of pumpkin spice fills the air, it's that time of the year again—Thanksgiving! It's not just a day for turkey and stuffing; it's an opportunity to create lasting memories with friends and family. In this blog post, I've curated a list of 15 Thanksgiving ideas that will not only tantalize your taste buds but also add a touch of creativity and gratitude to your celebration.
15 Thanksgiving Ideas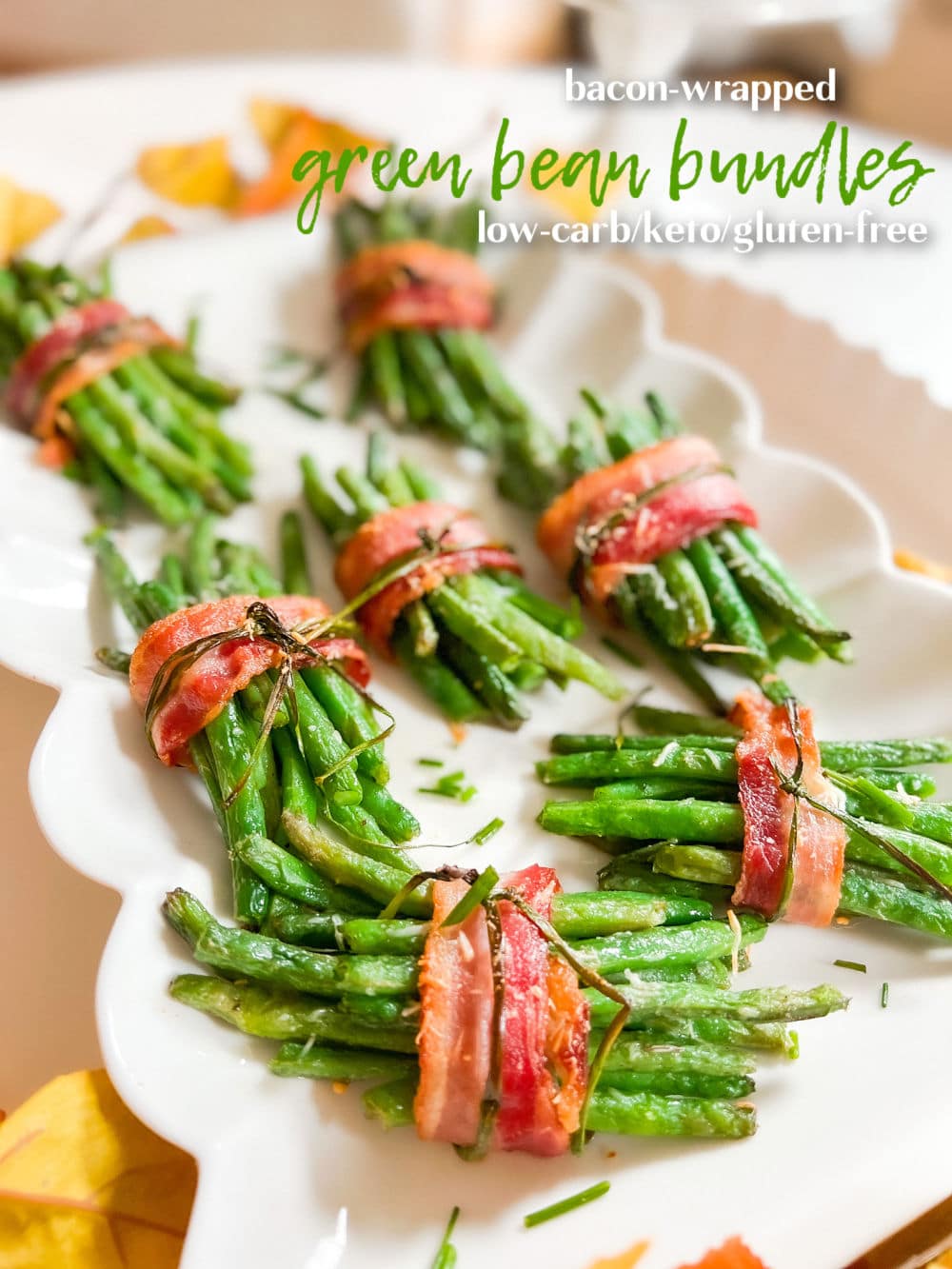 Kick off your Thanksgiving feast with a savory sensation—bacon-wrapped green bean bundles. These bite-sized delights combine the crunch of green beans with the rich flavor of bacon.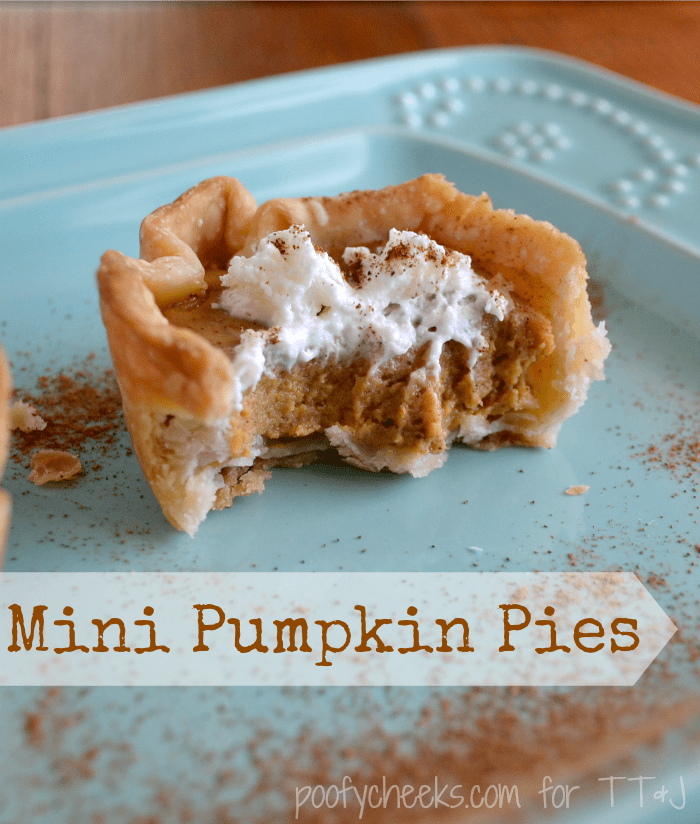 No Thanksgiving is complete without a sweet pumpkin treat. Try these mini pumpkin pies for a quick and delightful dessert that will leave your guests asking for more. .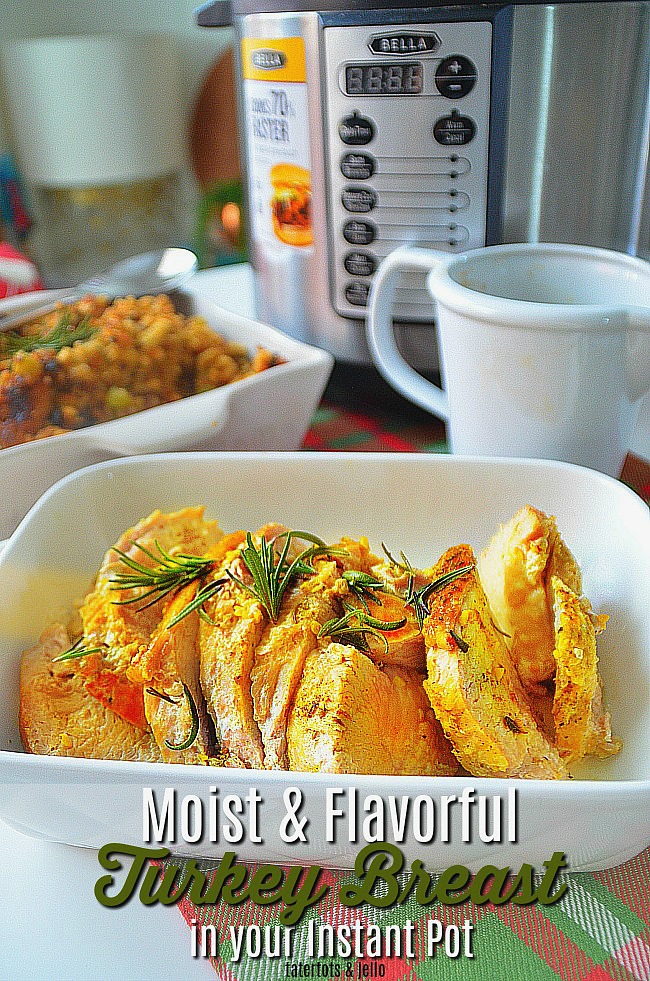 Short on time? Opt for an Instant Pot turkey breast and gravy. This recipe ensures a moist and flavorful turkey without the hassle.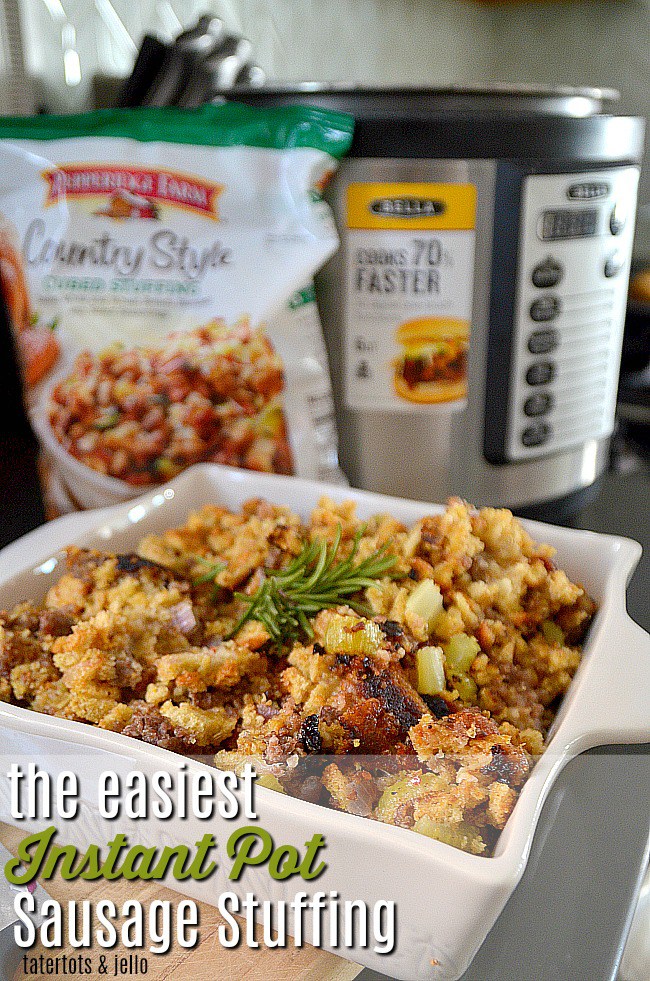 Simplify your Thanksgiving preparations with the easiest Instant Pot sausage stuffing. This mouthwatering dish will become a new holiday favorite.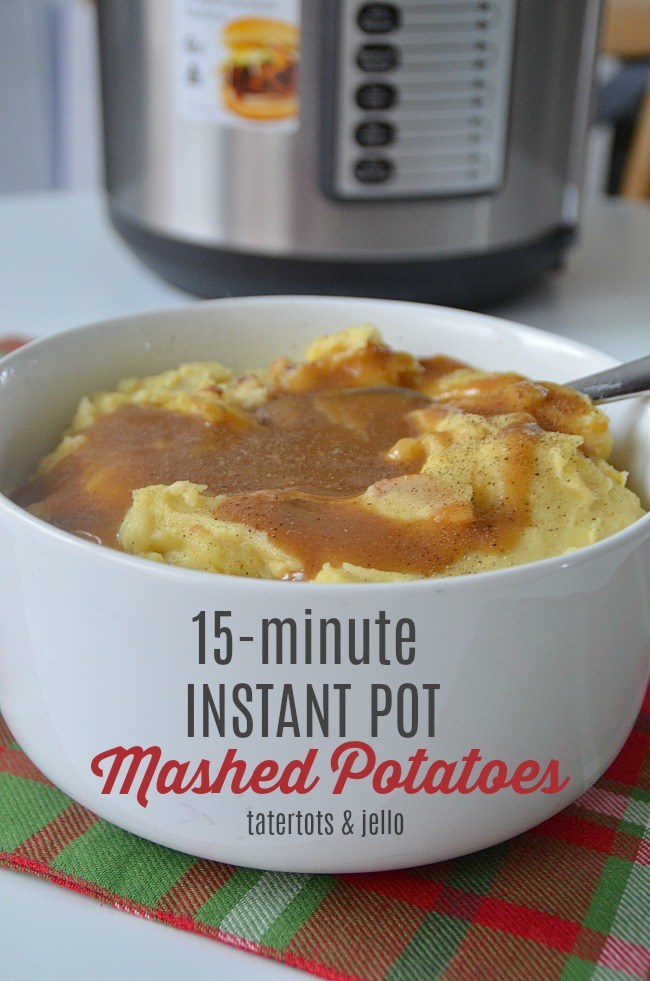 Thanksgiving is a day of cooking and you might find that your oven is full with other dishes that you are baking. Safe space in your oven by making your mashed potatoes in your instant pot! It only takes a few minutes and it will save you precious up in space for other items on your menu.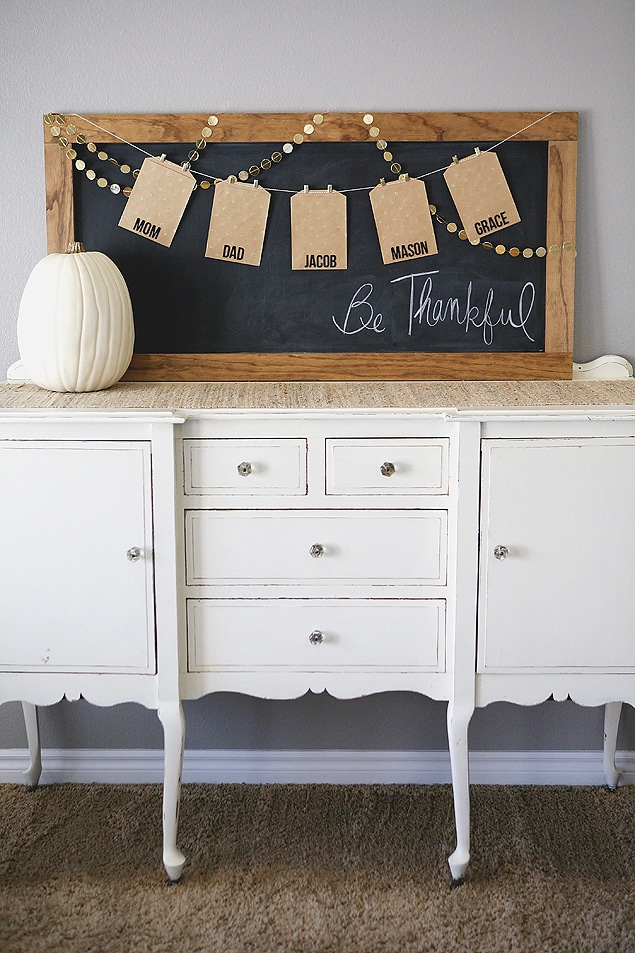 Foster a sense of gratitude with a DIY Be Grateful Board. This project not only adds a rustic charm to your decor but also encourages your loved ones to reflect on what they're thankful for.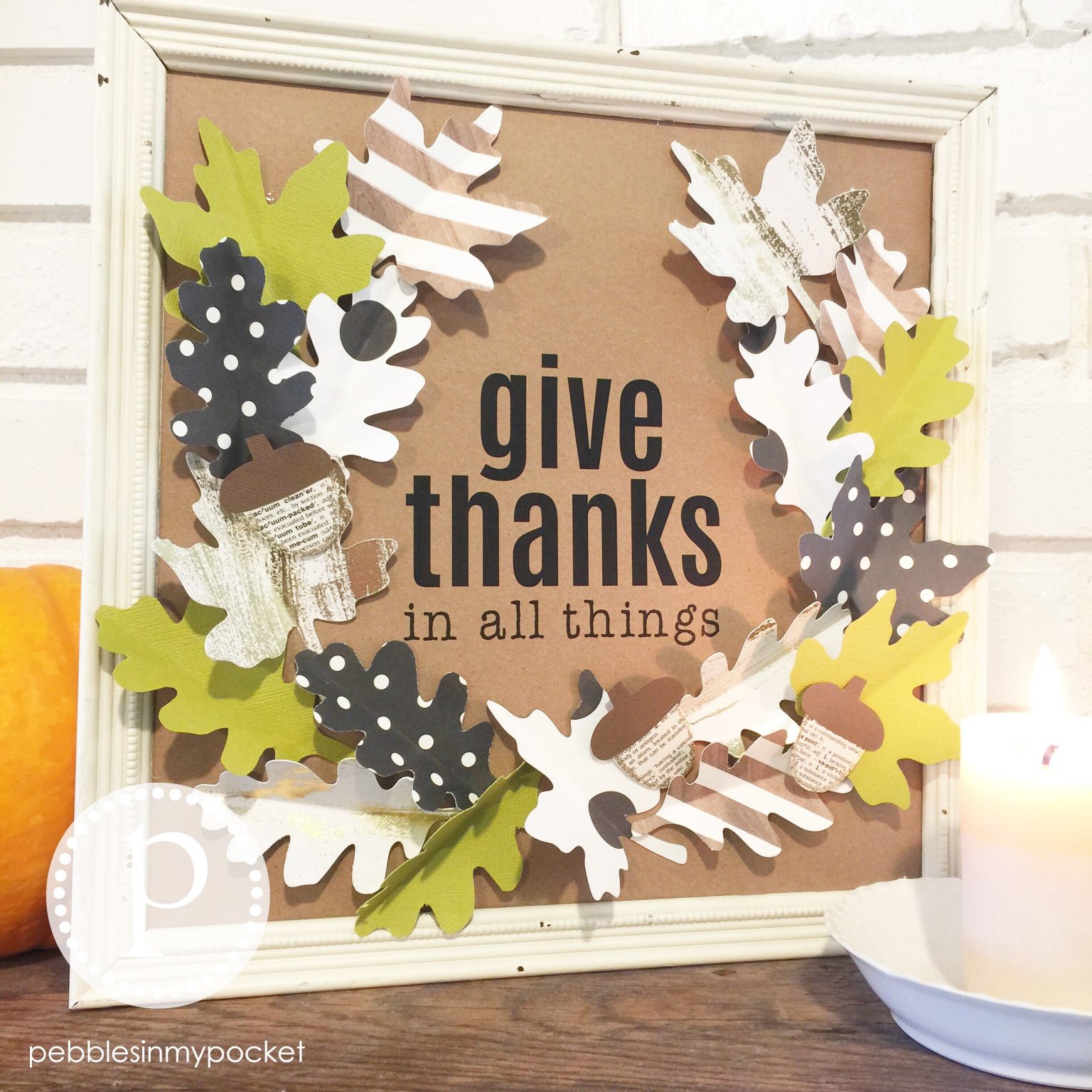 Spruce up your walls with a charming "Give Thanks" wall hanging. Download the free printable and follow the simple steps to create a heartfelt Thanksgiving decoration.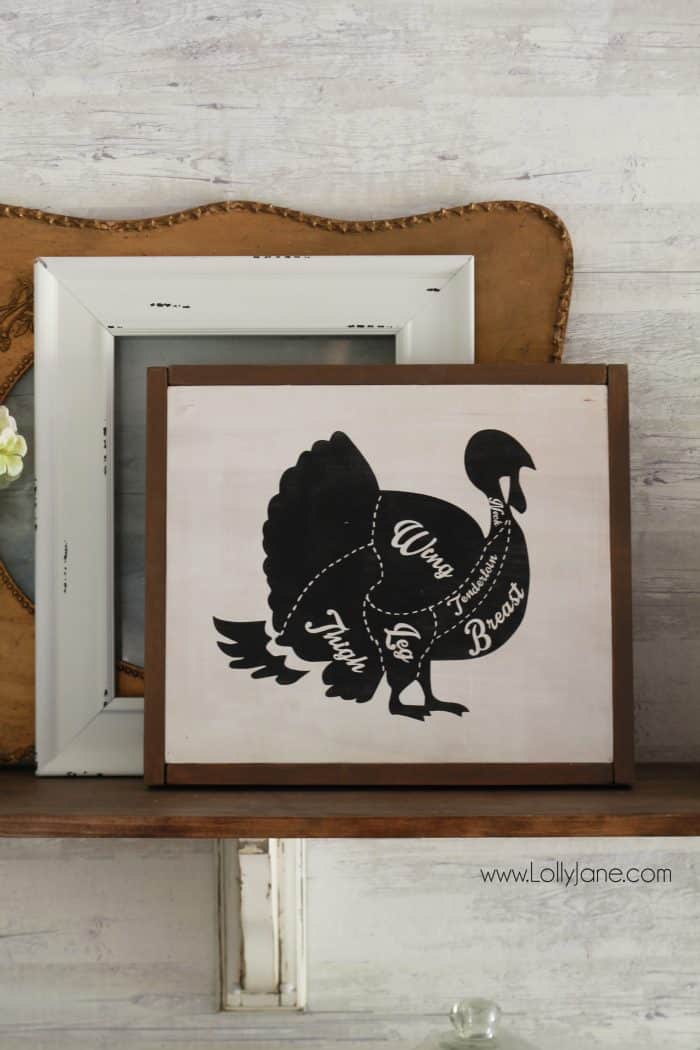 Add a touch of whimsy to your Thanksgiving spread with a printable turkey butcher chart sign. It's a fun and educational addition that will have your guests talking.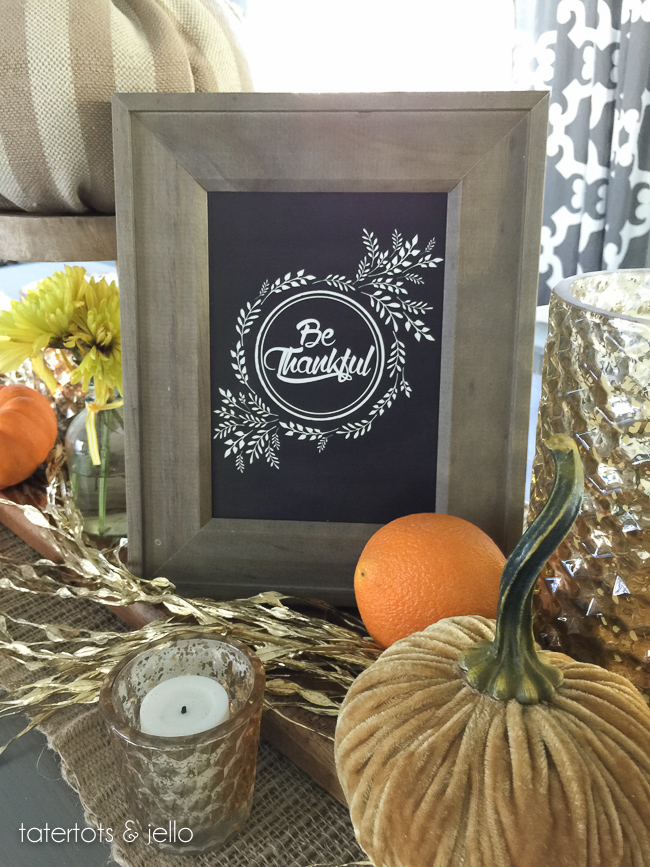 Remind everyone of the spirit of Thanksgiving with a "Be Thankful" sign. Download the printableto create a visual reminder of gratitude in your home.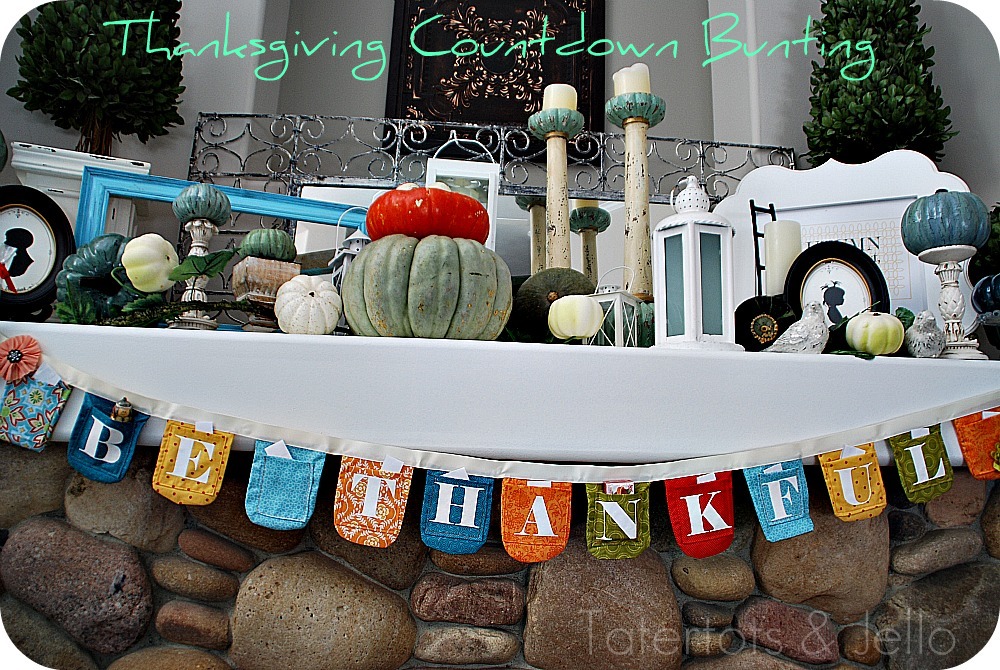 Countdown the days until Thanksgiving with this bunting which has pockets with family grateful activities to do each day.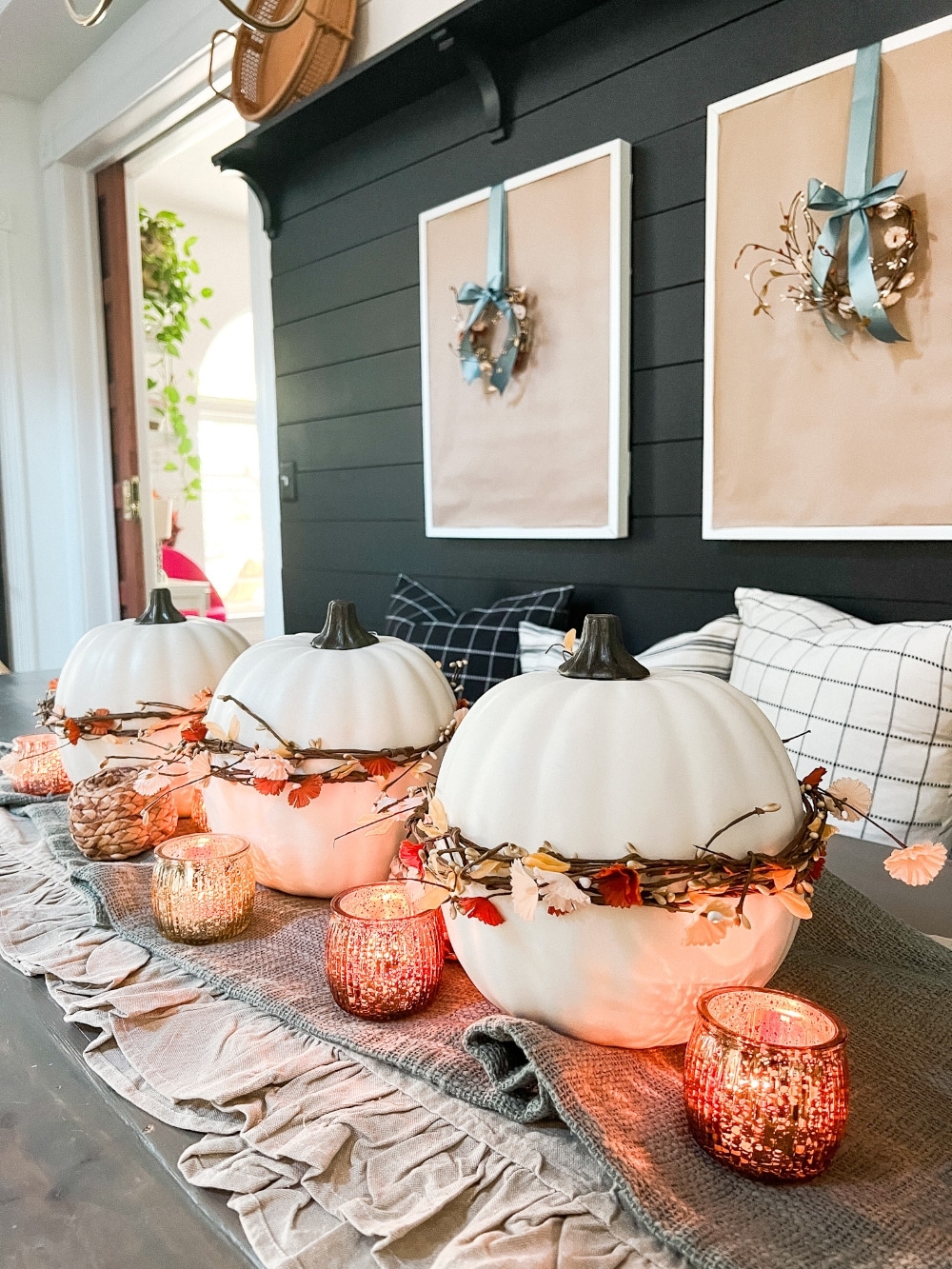 Elevate your table decor with an easy pumpkin Thanksgiving centerpiece. This simple DIY project adds a touch of autumnal elegance to your gathering.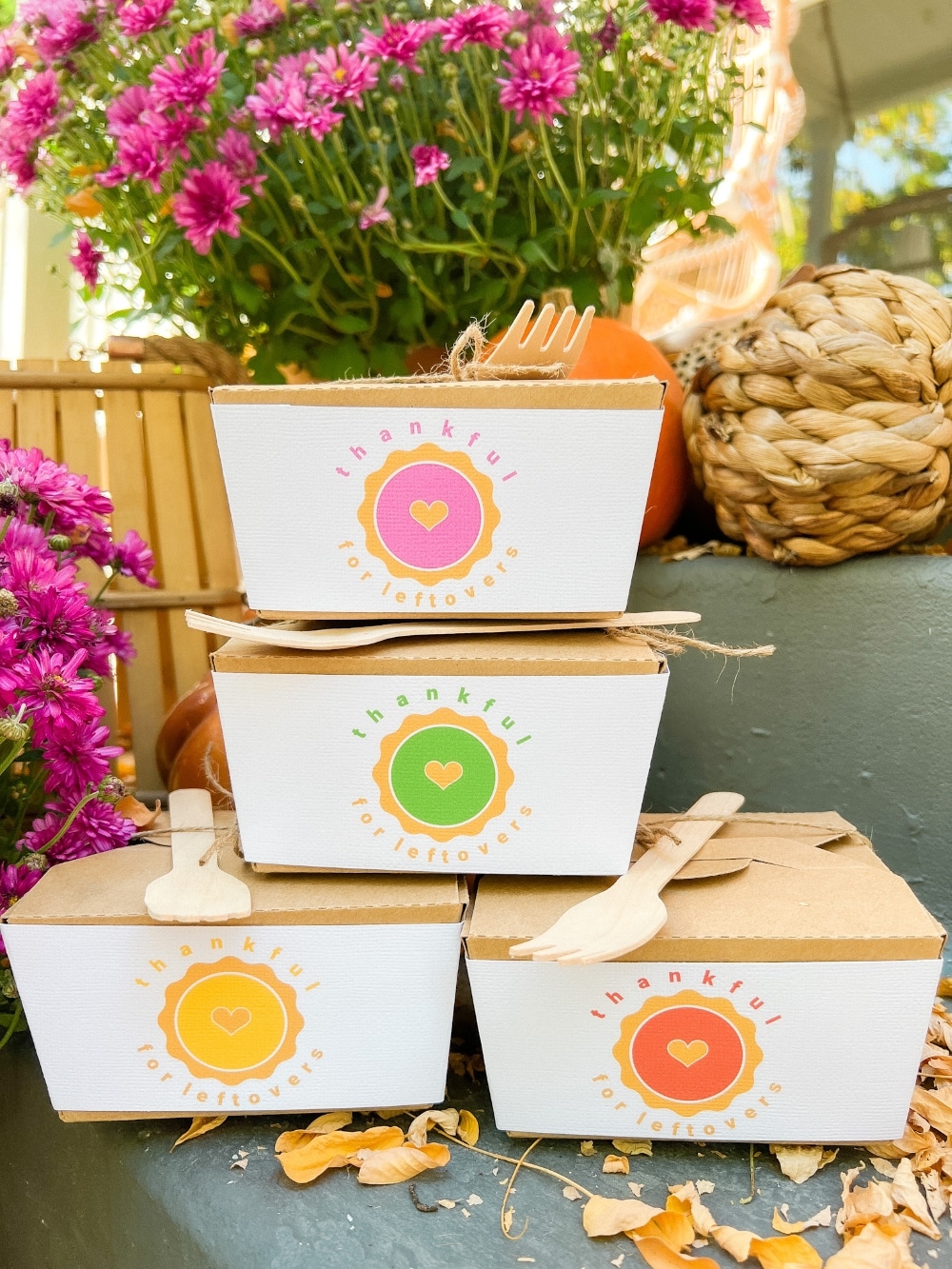 Planning a Friendsgiving celebration? Make sure your guests leave with style by using free Friendsgiving printables for leftovers. Download them for a fun and functional touch.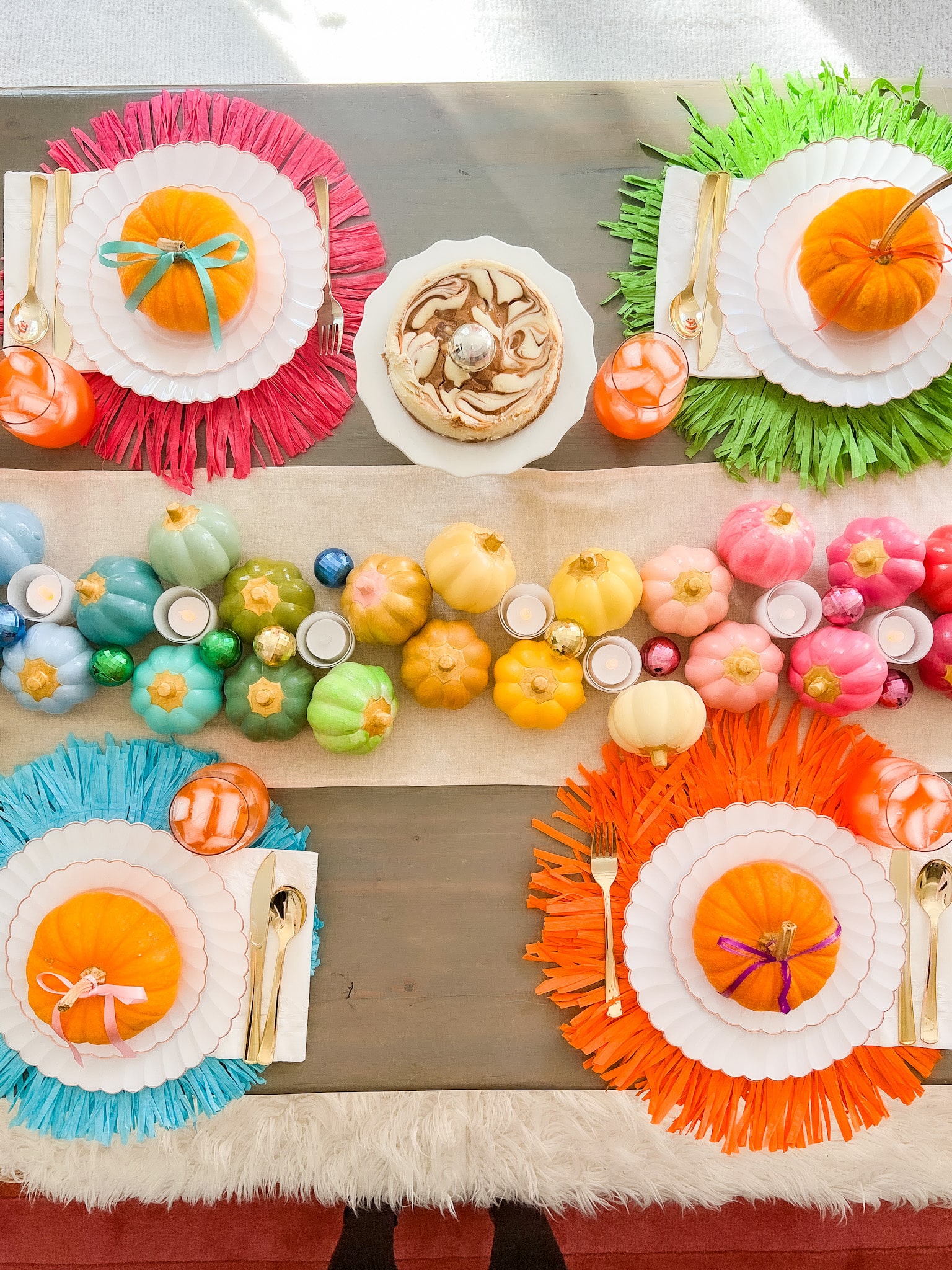 Go beyond the traditional Thanksgiving color palette with a colorful Friendsgiving table idea. Inject vibrancy and warmth into your celebration with this creative approach.
Low-Carb Triple Layer Pumpkin Cheesecake Bars
Triple Layer Pumpkin Cheesecake Bars. Creamy layers of cheesecake and pumpkin cheesecake with a ginger cinnamon crust for a low-carb treat perfect for Thanksgiving!
Conclusion:
This Thanksgiving, go beyond the turkey and stuffing by incorporating these 15 ideas into your celebration. From delicious recipes to heartfelt decor, these projects will ensure that your gathering is not only a feast for the senses but also a time to express gratitude and create cherished memories with your loved ones. Happy Thanksgiving! Now enjoy these projects from my friends this week!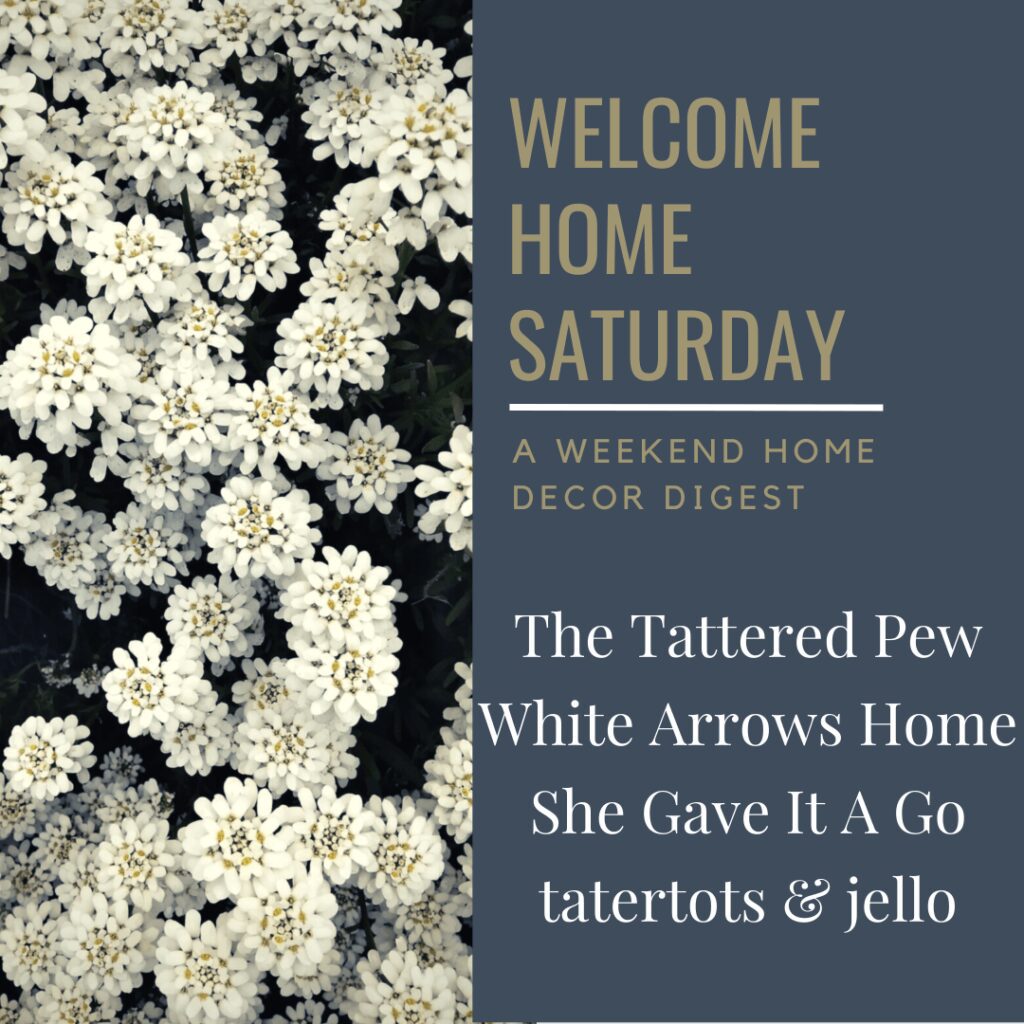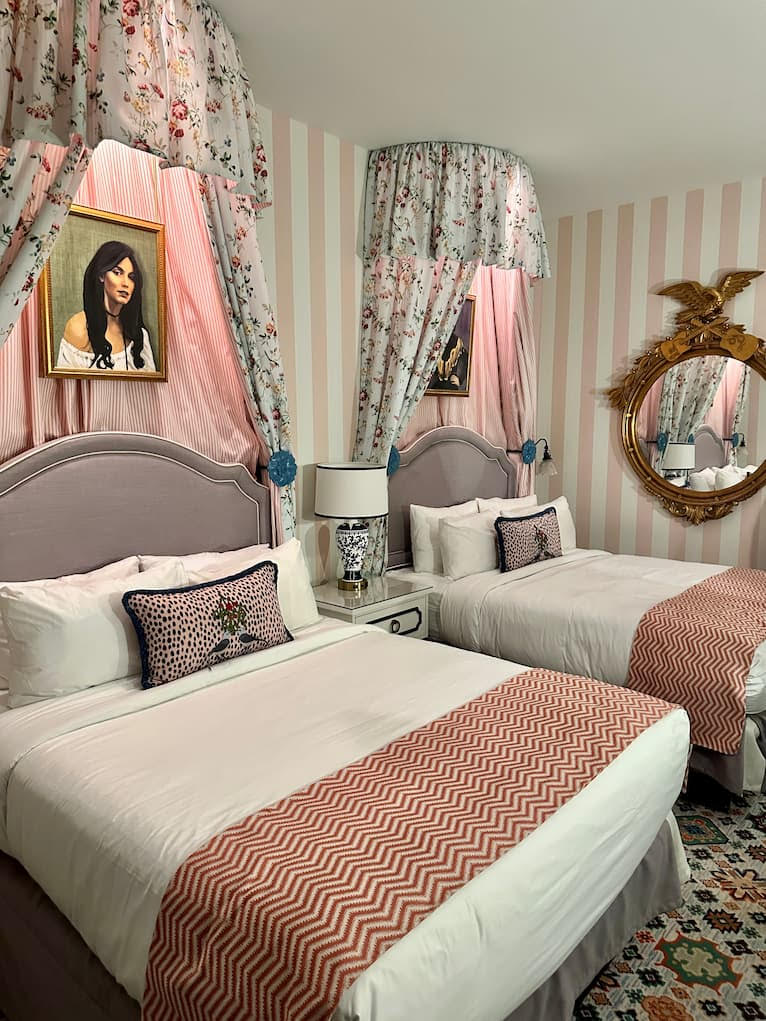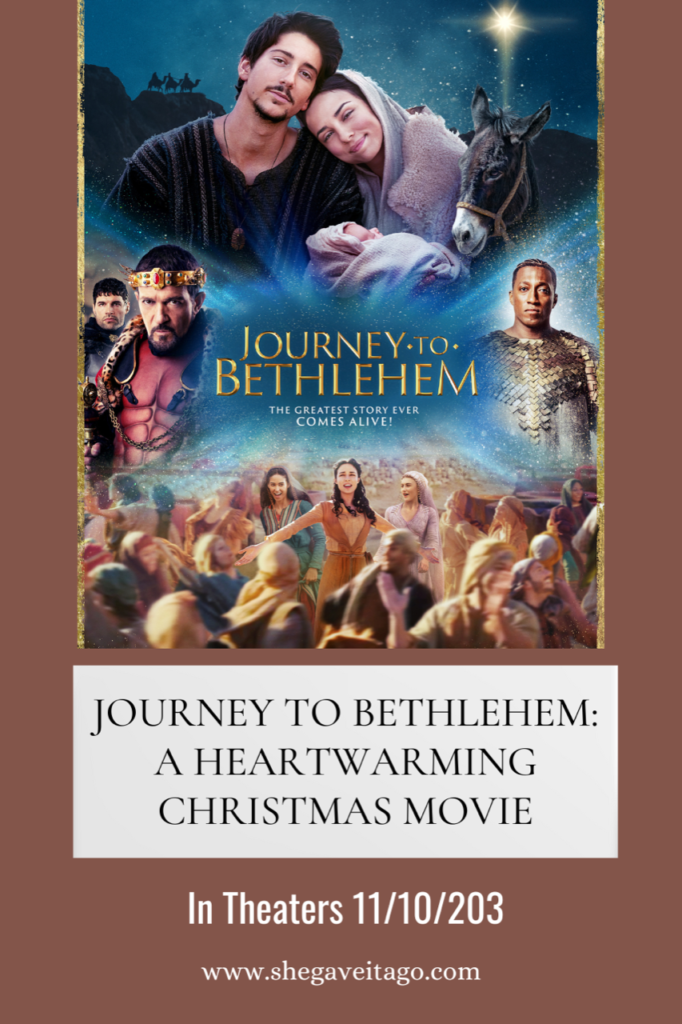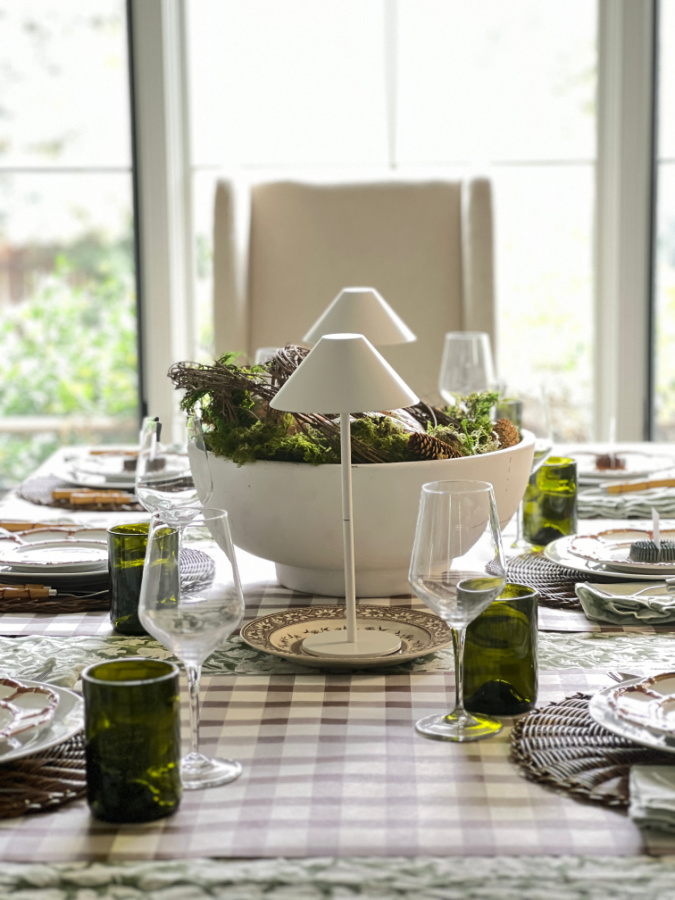 Which Ideas is Your Favorite?
Let us know in the comments!
xoxo