Hosting the Ultimate Autumn Parties. DIY projects, delectable recipes, and inspiring links to make your autumn celebrations unforgettable.
Hosting the Ultimate Autumn Parties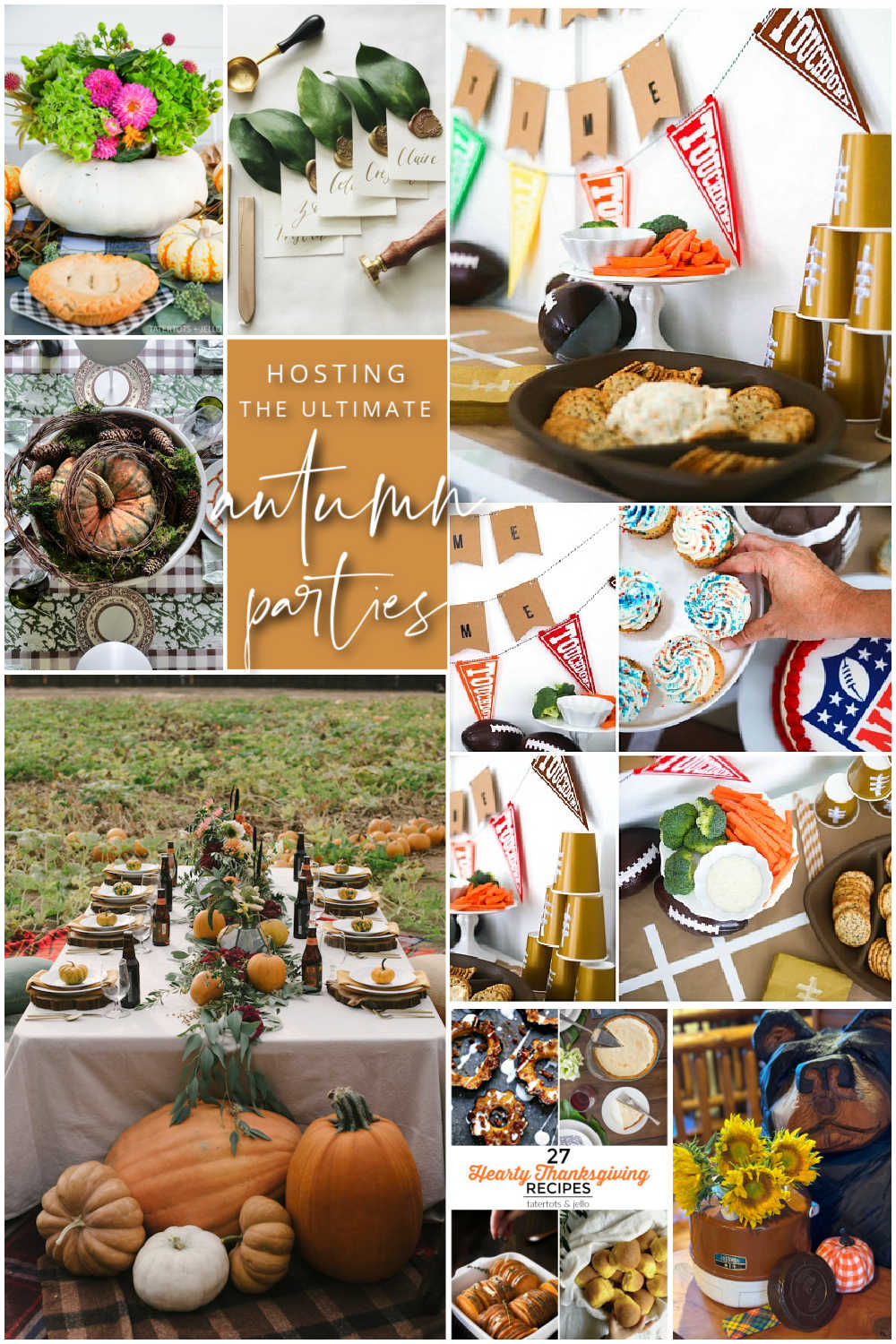 As the crisp breeze rustles through the colorful leaves and the scent of pumpkin spice fills the air, it's evident that Autumn has arrived. And what better way to celebrate the season of changing colors than by throwing some unforgettable Autumn parties? From spooky Halloween gatherings to football-filled afternoons and heartwarming Thanksgiving feasts, here's a guide to hosting the ultimate autumn soirees.
1. Haunted Halloween Bash: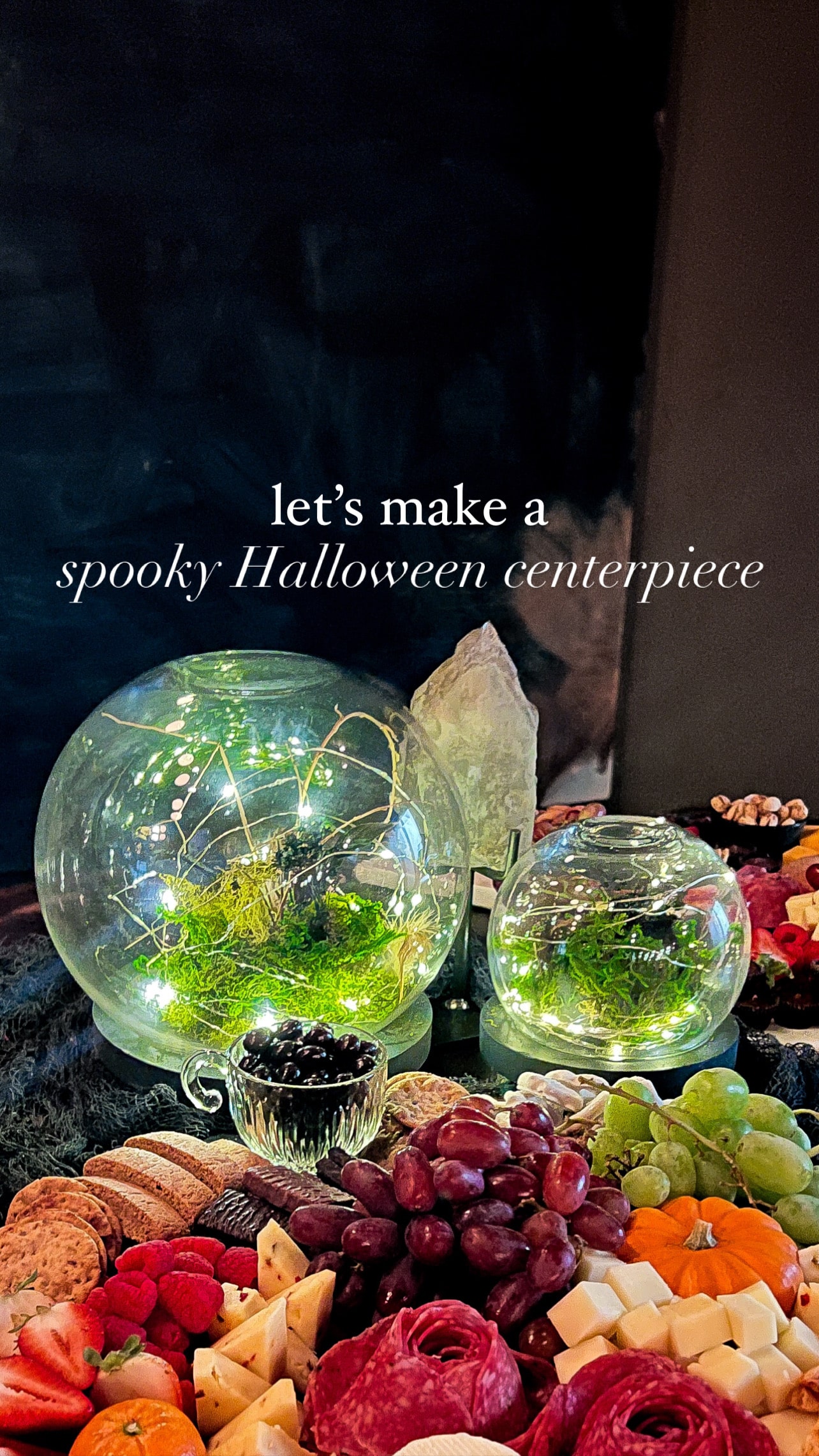 Halloween is the perfect excuse to indulge in some spooky fun and creative festivities. Transform your space into a haunted haven with eerie decorations and dim lighting. One DIY project that's sure to impress is the Halloween Spooky Cloche. I recently crafted one for our own Halloween party, and the result was spine-chillingly fantastic! You can find the step-by-step guide and materials needed here.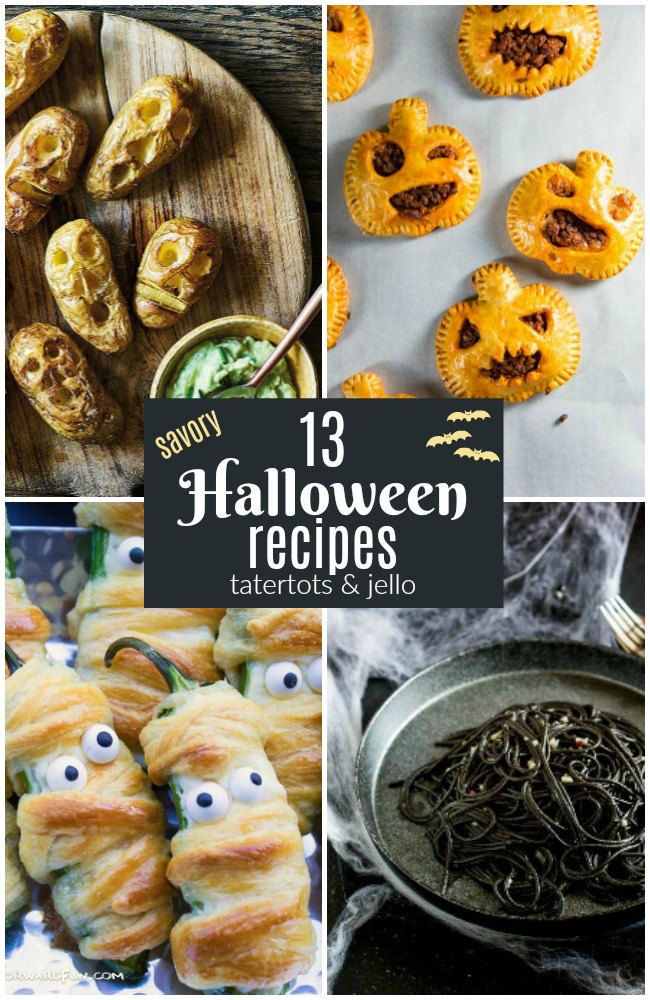 For those looking to spookify their menu, check out these Halloween food ideas that will both delight and fright. From mummy-wrapped hot dogs to witch's brew punch, these recipes are bound to add a ghoulish touch to your gathering. Click here for a culinary adventure that will have your guests screaming for more.
2. Football Fever Fiesta: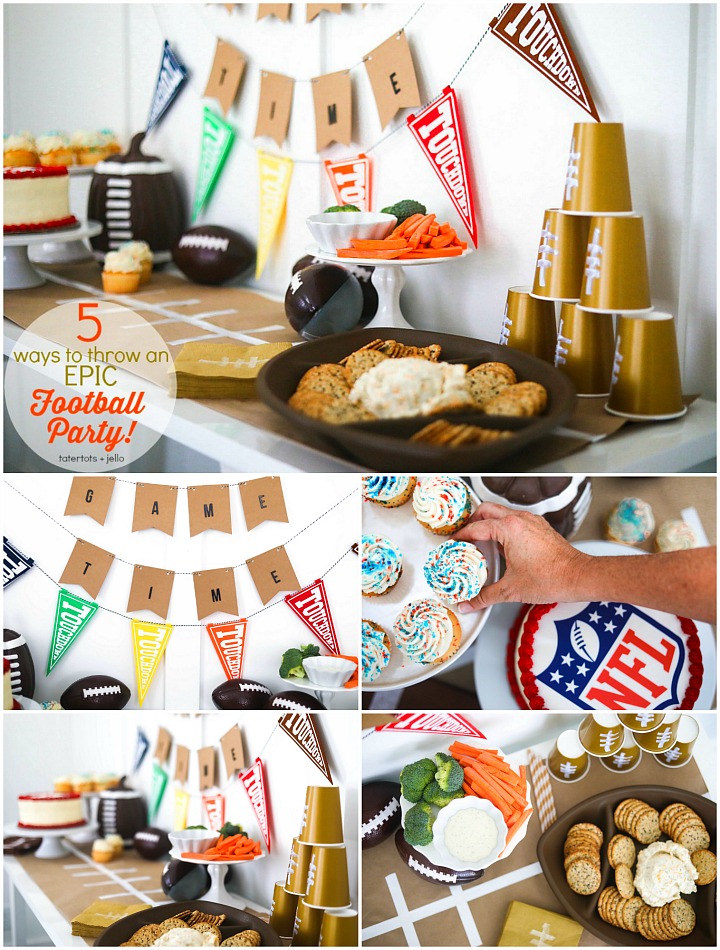 Fall also brings the excitement of football season, and what better way to celebrate than with a football-themed party? Whether you're an avid fan or just enjoy the camaraderie, a football fiesta is a touchdown for everyone. You can find out how to throw an epic football party here!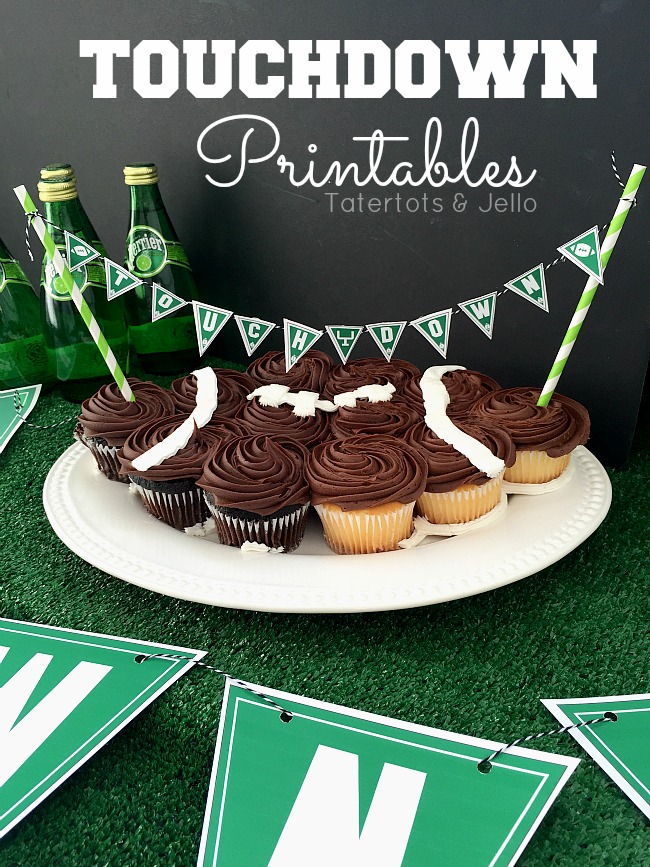 Set the stage with team colors, jerseys, and football-themed decorations. Consider organizing a friendly game of touch football for your guests or set up a cozy viewing area for those who prefer to cheer from the sidelines. Print off these Game Day Printables!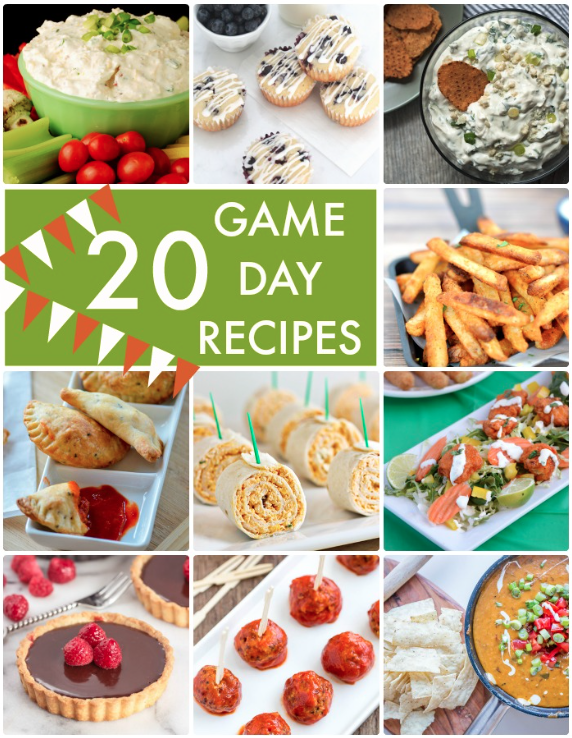 Don't forget the game-day snacks! From nachos to sliders, whip up a feast that will have your guests doing a victory dance. Check out some delicious football party recipes here.
3. Thanksgiving Table Elegance: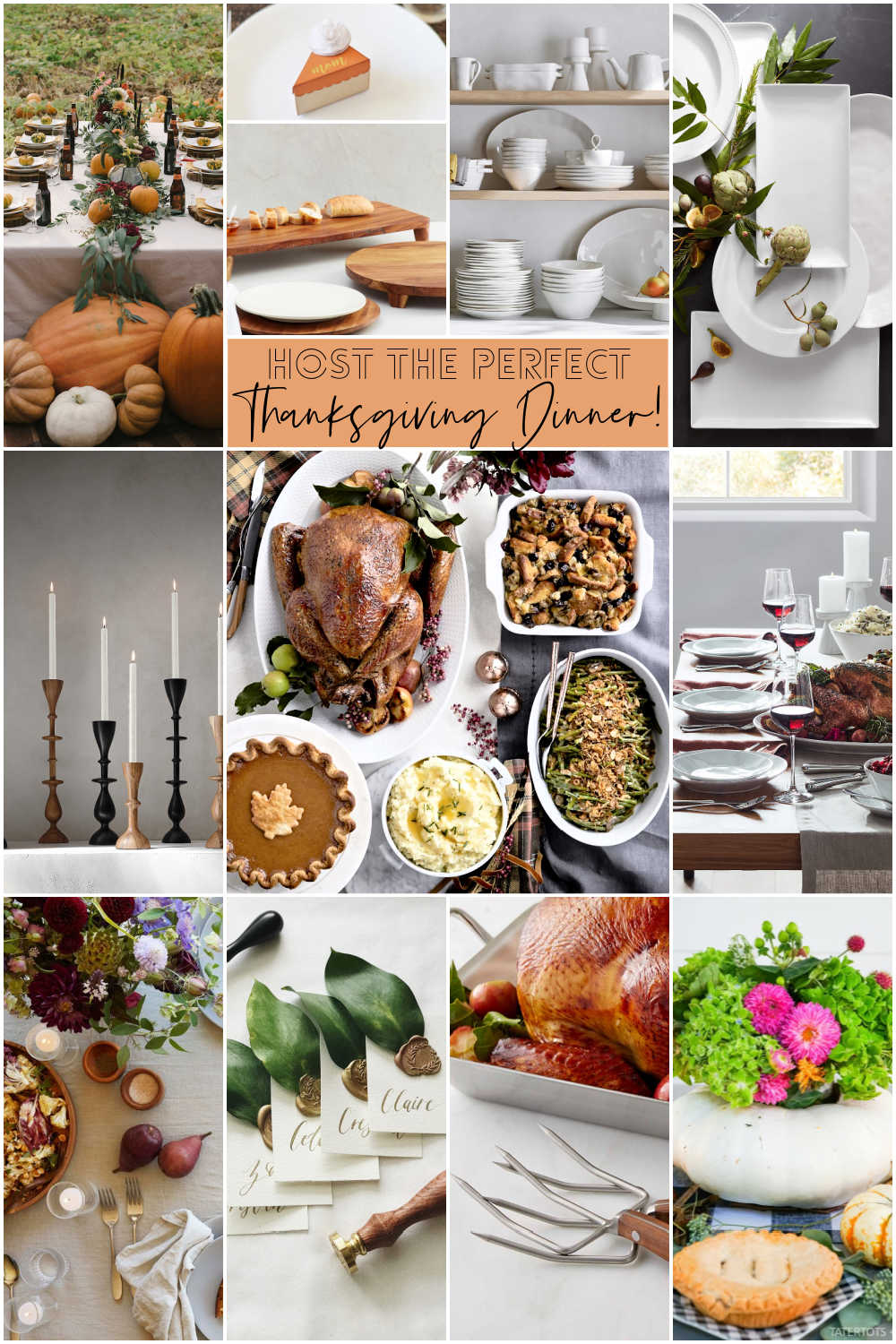 As November approaches, thoughts turn to gratitude and Thanksgiving. Hosting a Thanksgiving party is an opportunity to bring loved ones together and create lasting memories. Start by setting a stunning Thanksgiving table that captures the warmth and spirit of the season. Here's a complete guide to Throwing the Perfect Thanksgiving Dinner.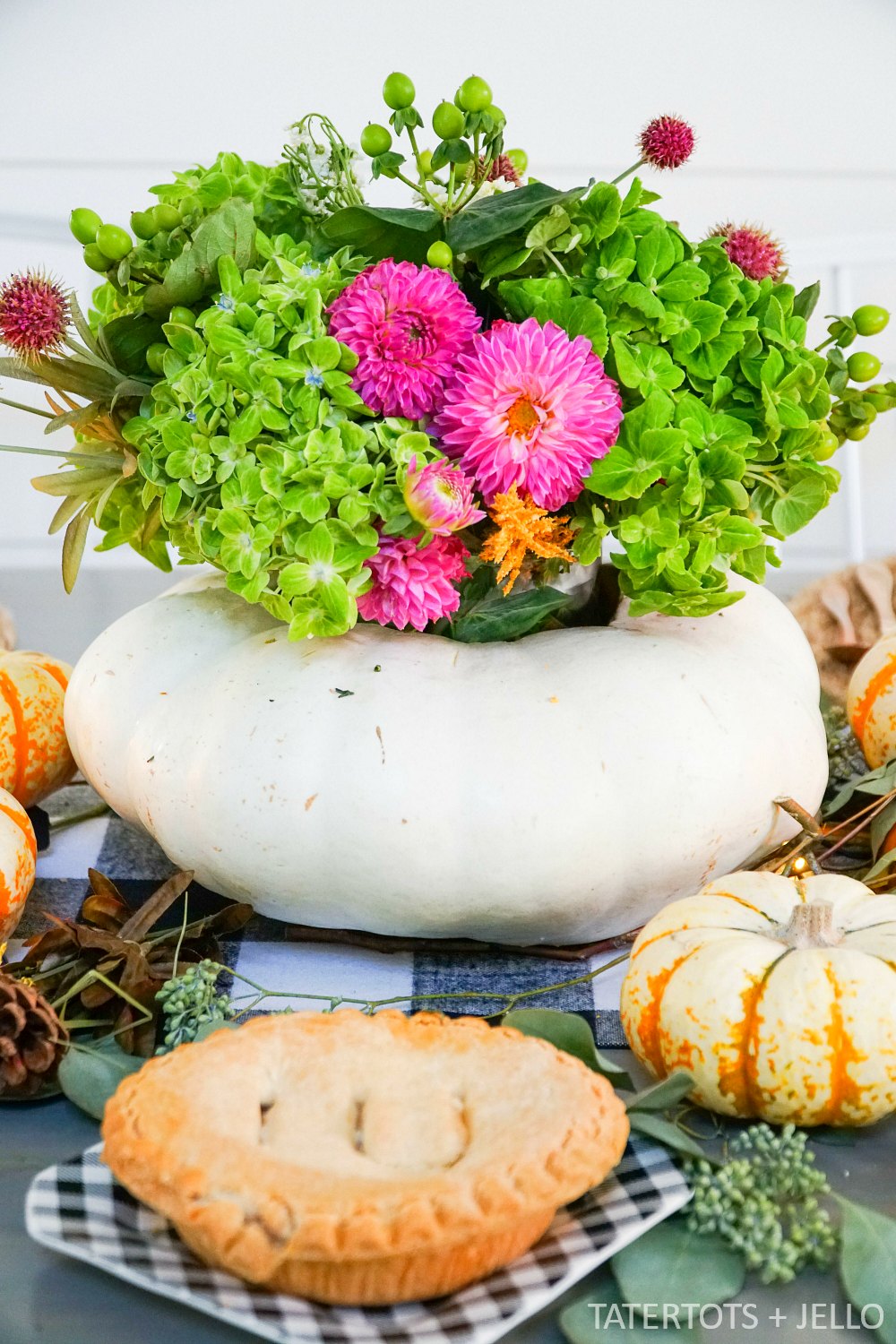 Consider a rustic and elegant table setting with autumn-inspired centerpieces, candlelight, and earthy tones. I've put together a Thanksgiving table post that provides inspiration and tips for creating a table that will leave your guests in awe. Make a Pumpkin Filled Flower Centerpiece.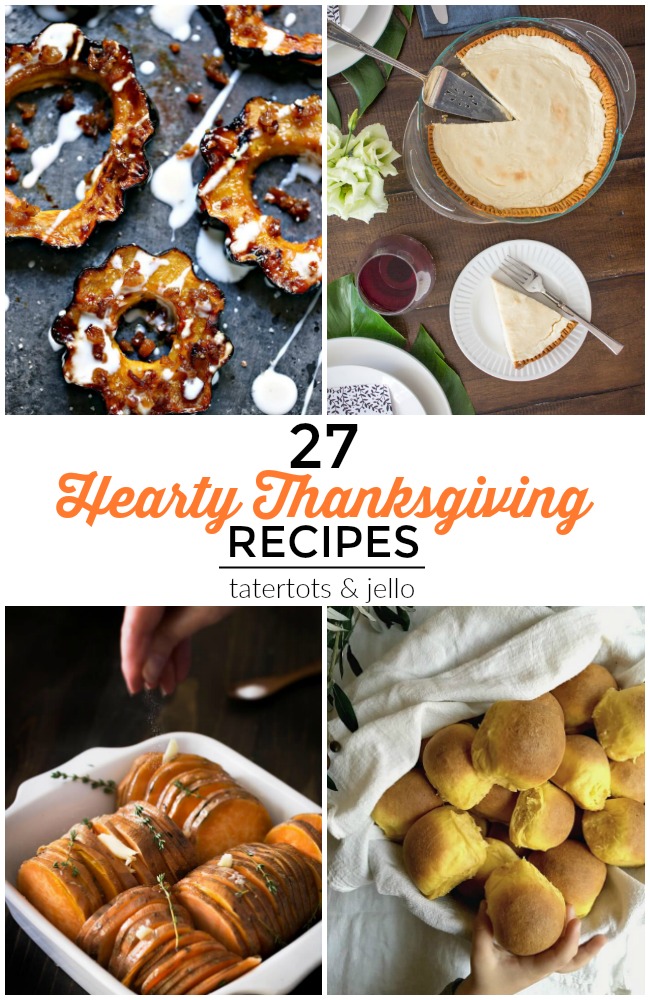 Of course, no Thanksgiving celebration is complete without a feast to remember. From classic roast turkey to inventive side dishes, my Thanksgiving recipes post has everything you need to create a mouthwatering spread. Explore the recipes here and get ready to impress your guests with culinary delights.
In Conclusion:
Fall is a season of abundance, and there's no shortage of reasons to gather your friends and family for a good time. Whether you're channeling your inner ghost for Halloween, cheering on your favorite football team, or giving thanks around a beautifully set Thanksgiving table, these fall party ideas are sure to make your gatherings memorable.
And be sure to scroll down to see the ideas my friends are sharing this week!
Welcome Home Saturday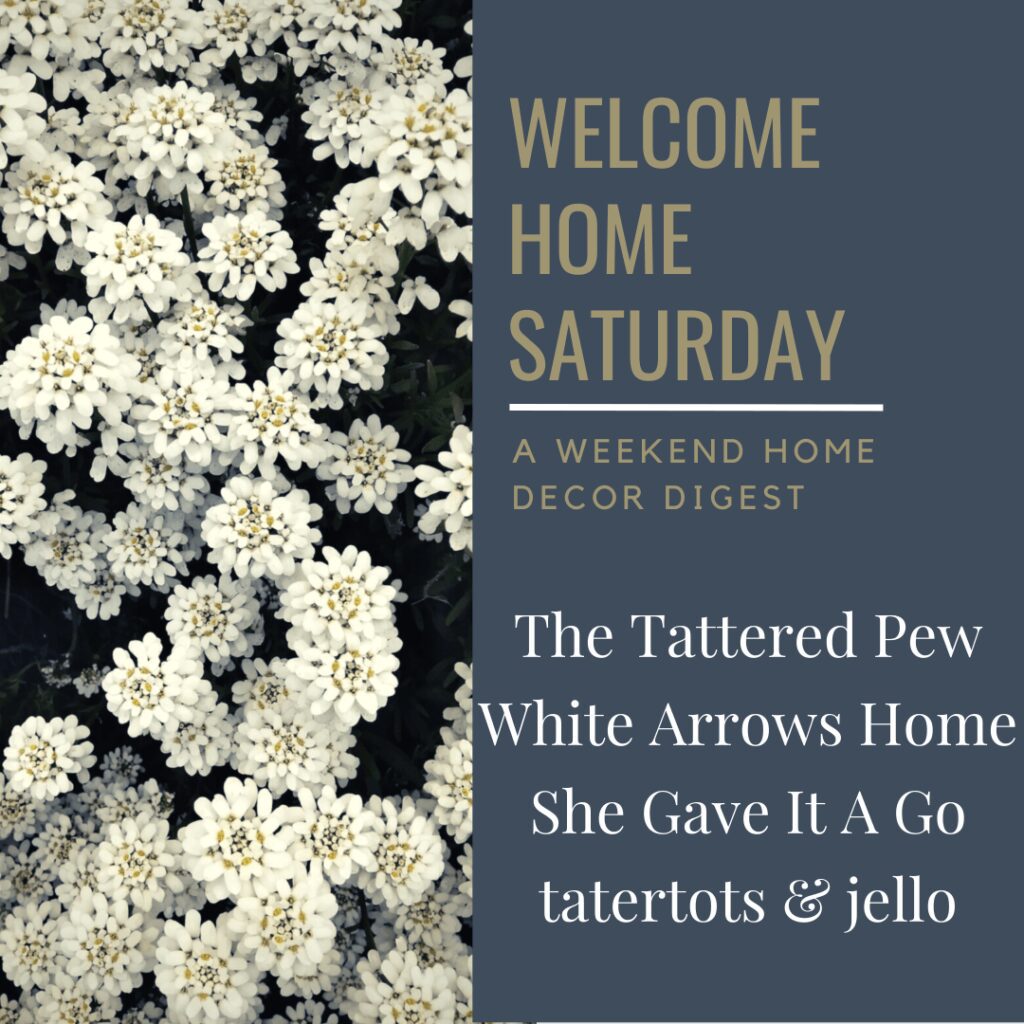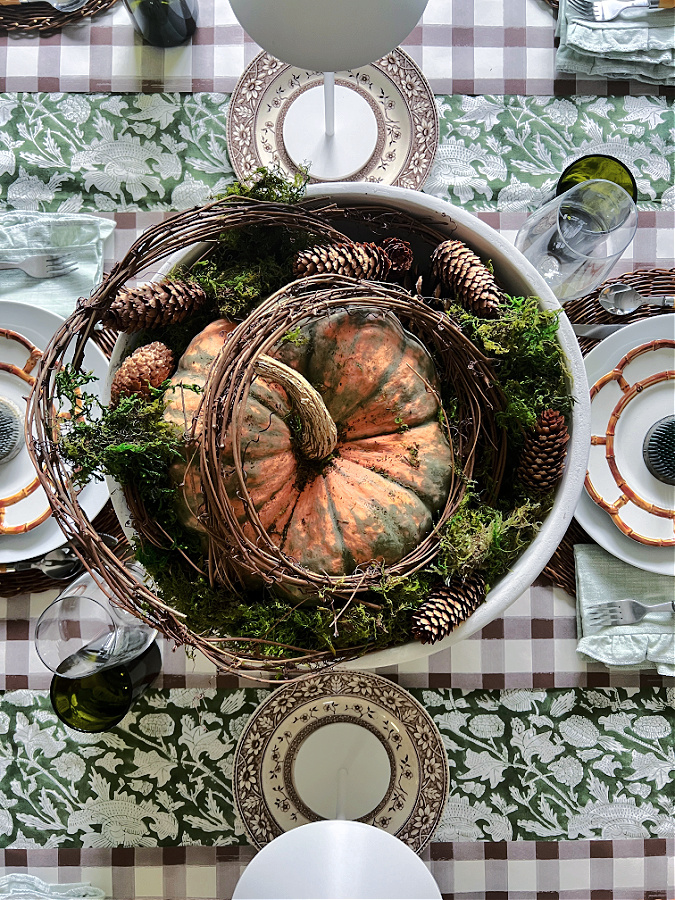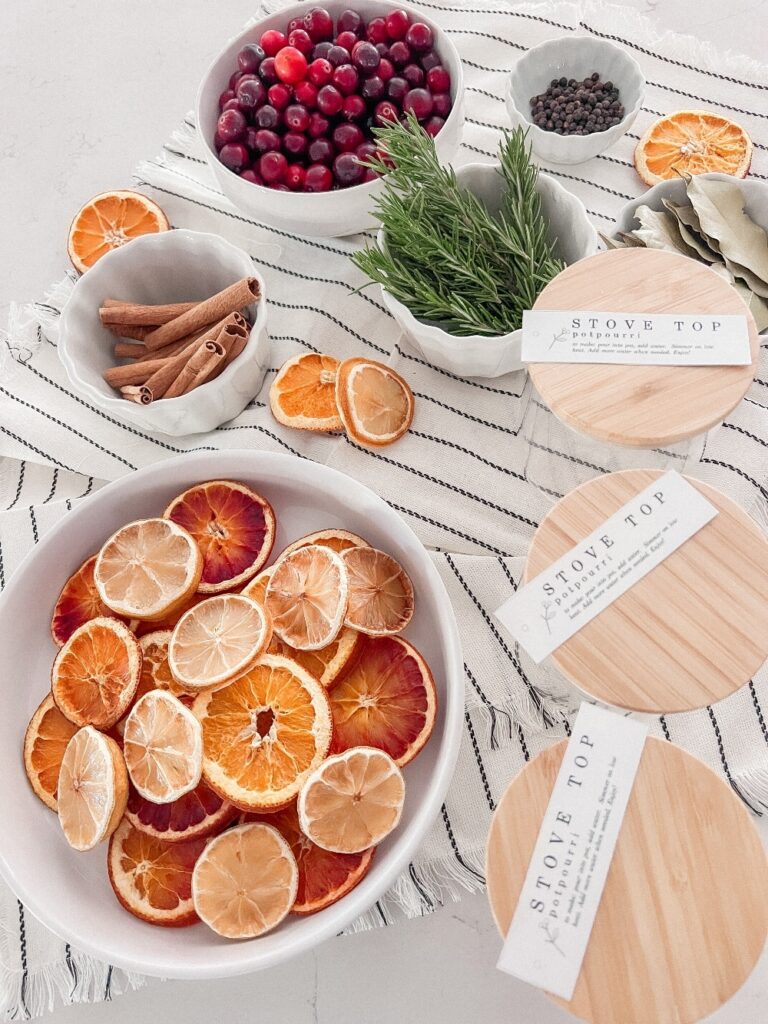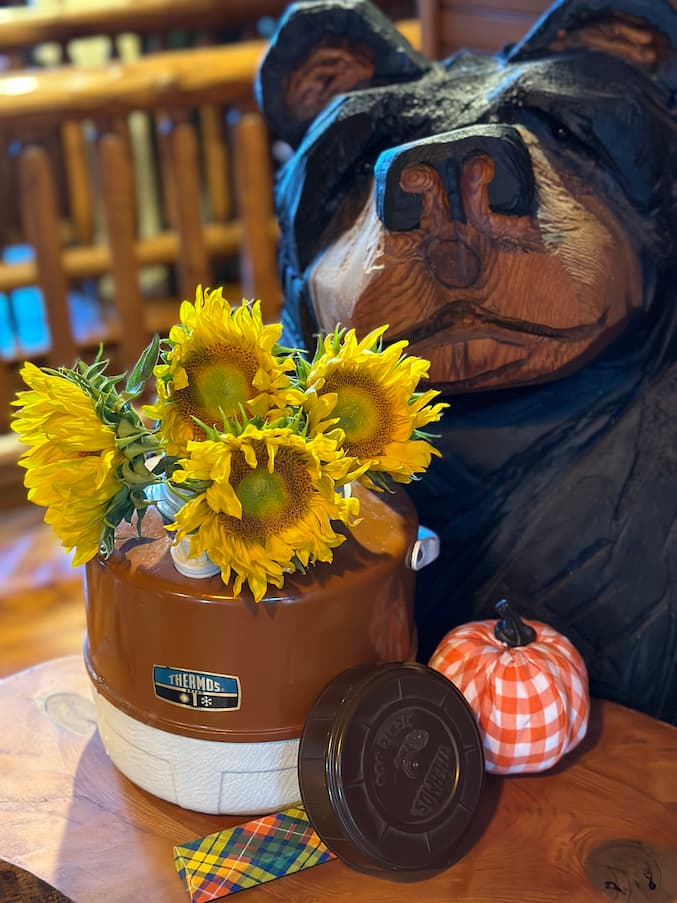 I hope these suggestions and links help you create unforgettable moments this fall. Happy hosting!
Have a Beautiful Day!
xoxo