Free Printable Game Day Football Banner. Print off this cute football banner and hang it to celebrate any sport! It's the perfect, easy way to decorate for your home or tailgating!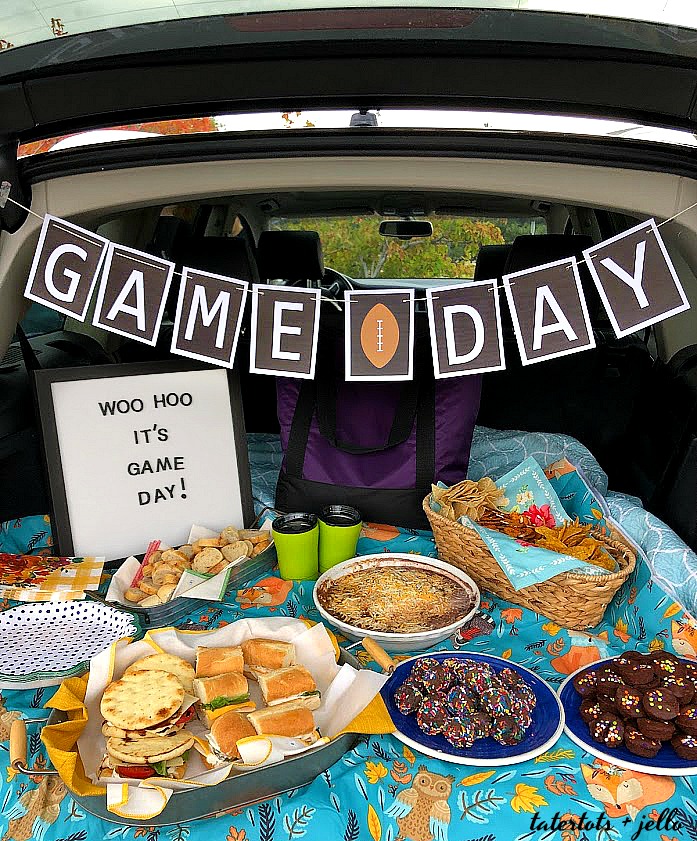 My husband loves football – especially college football. We love hanging around with our friends and family and watching the games. It's funny because the team he roots for is the arch rival of the university all of my kids attend or have attended. But everyone is a good sport about it LOL!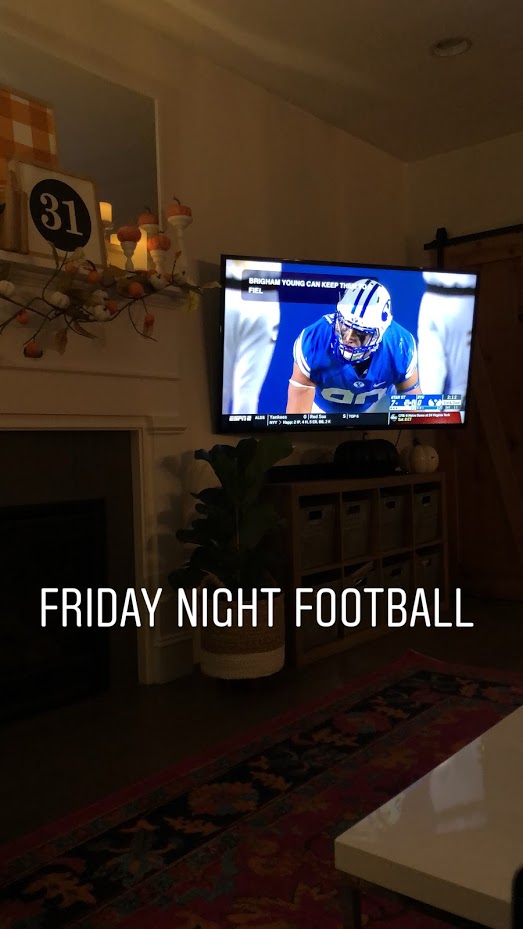 Easy Football Game Food
Of course my favorite part of watching football is the FOOD. I love making dips and appetizers for everyone to eat while we watch. A few easy football party foods we love to make are:
Instant Pot Buffalo Chicken Dip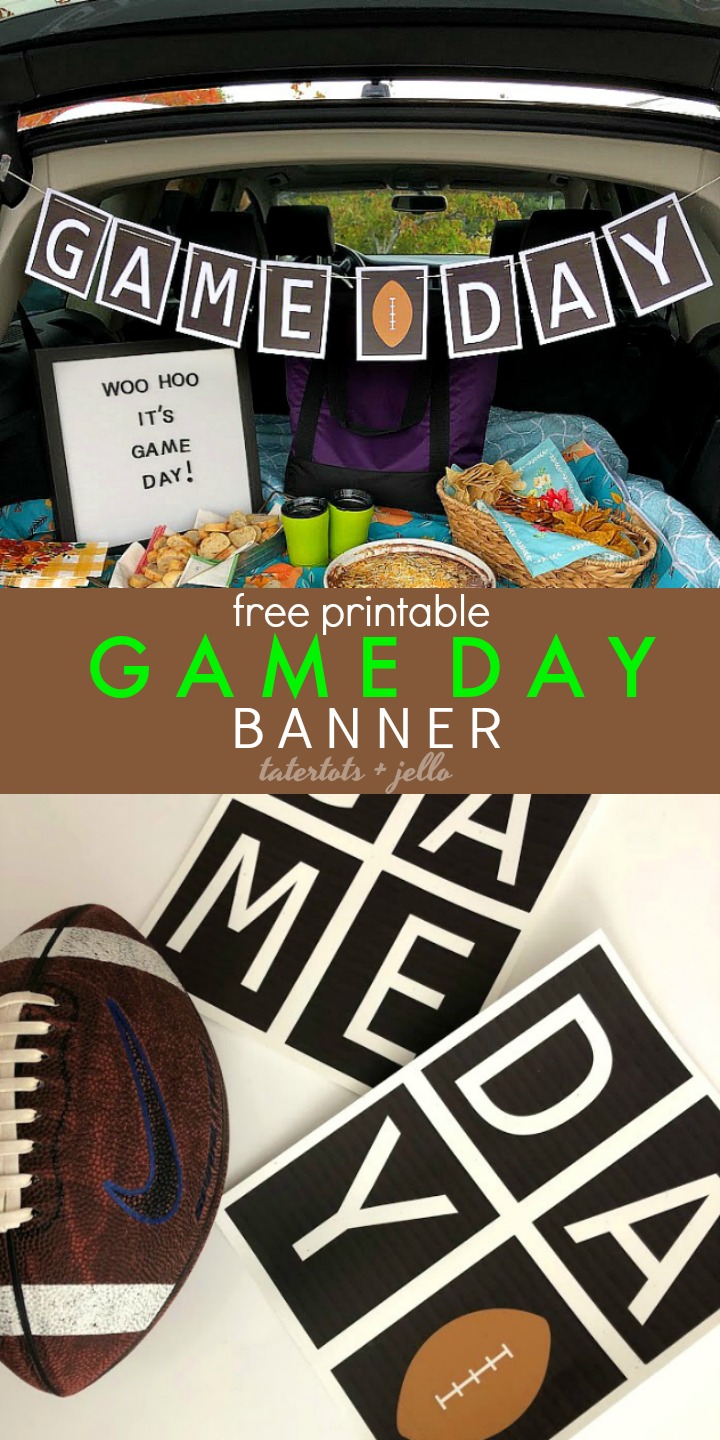 Make a 5-Minute GAME DAY Football Banner
And if I'm making food I also want to decorate! That's normal, right? LOL!! So the other day I created a really simple GAME DAY banner with a football in the middle. It's a simple banner that you can whip up in under 5 minutes.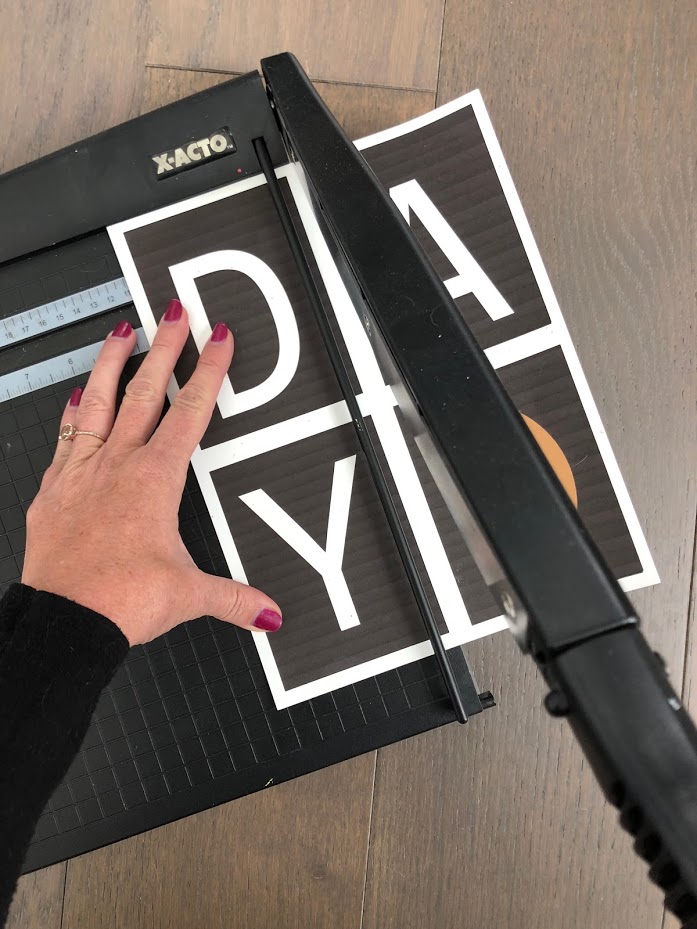 GAME DAY Banner is so easy to make!
Just download the GAME Day Banner and print it off.
Cut out the pennants.
Punch holes at the top of each pennant and string twine through.
Hang it up!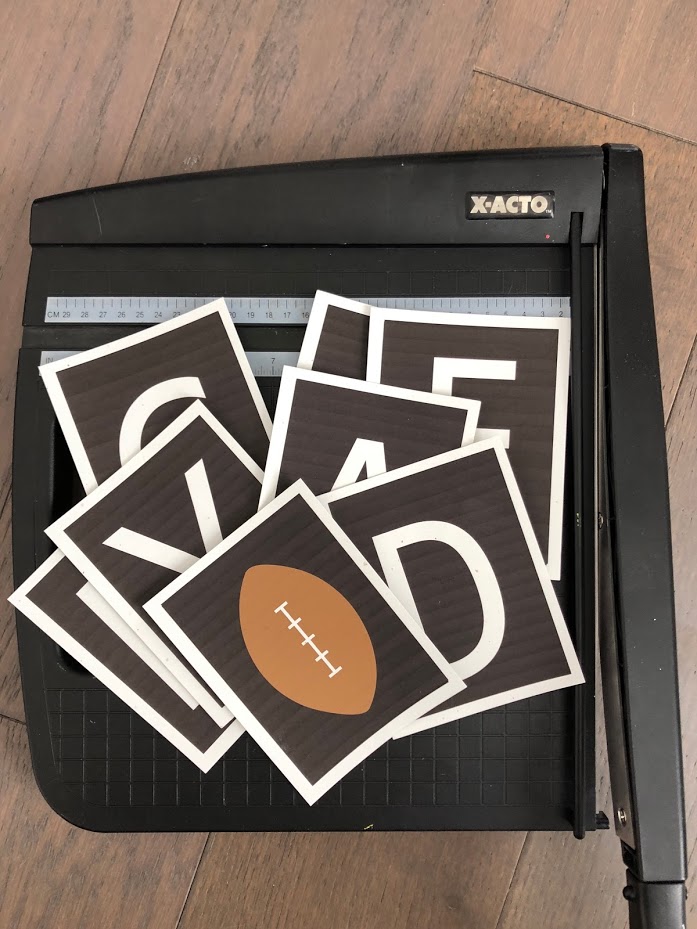 Take the banner Tailgating
I also took it tailgating last week when we tailgated with the kids down at the university! I just hung it up on the back of my car. It was so fun!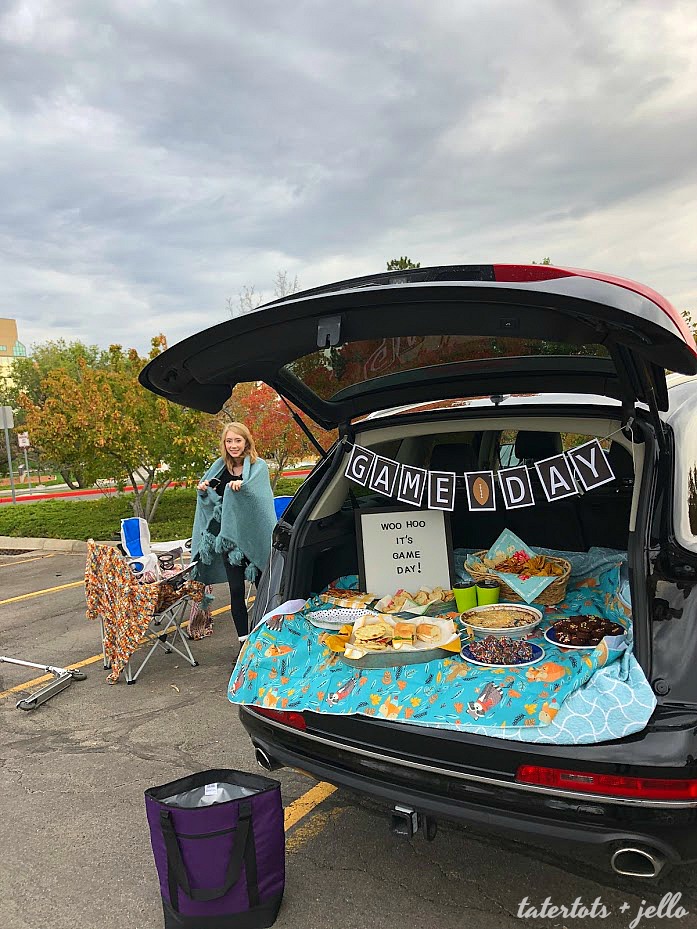 Jalapeno Artichoke Dip
I also tried out our new camp stove and make the yummiest Japapeno Artichoke Dip! I will share that recipe with you in the next couple of days. You can make it in the oven OR outside if you are tailgating. It was so fun!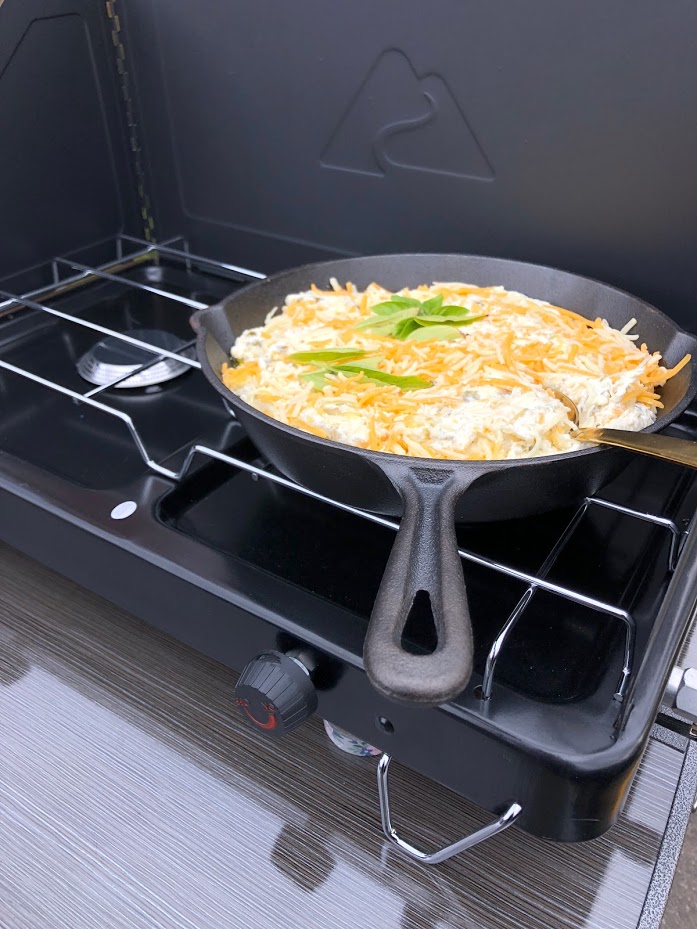 And here are a couple other free printable banners you can use too!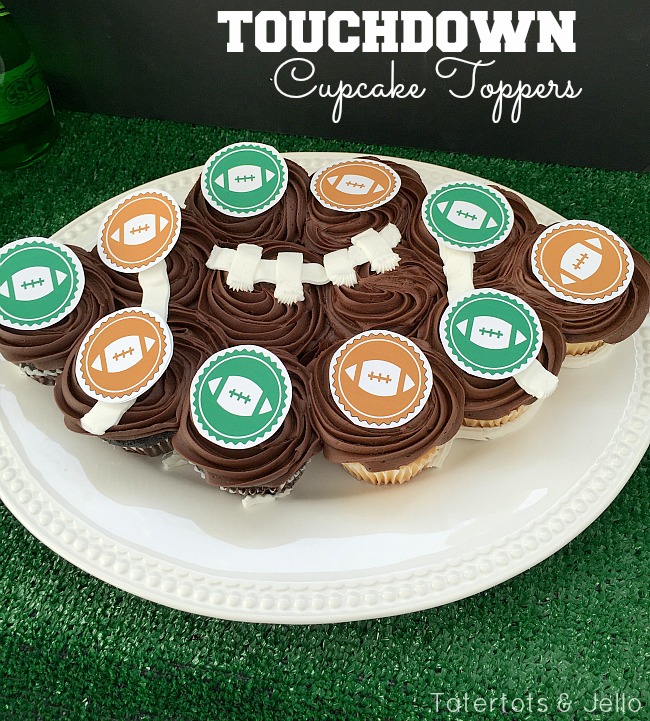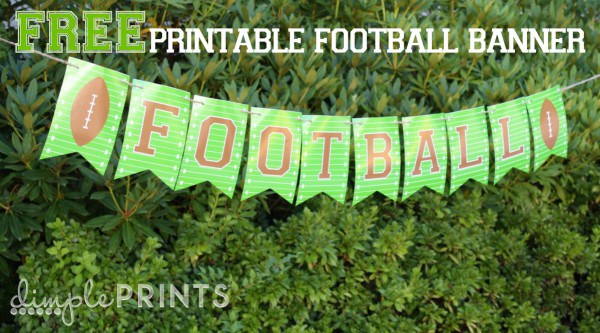 Does YOUR family enjoy watching sports together?
Have a HAPPY day!
xoxo