13 Savory Halloween Recipes! Delight your family with these spooky savory foods that are perfect for Halloween week!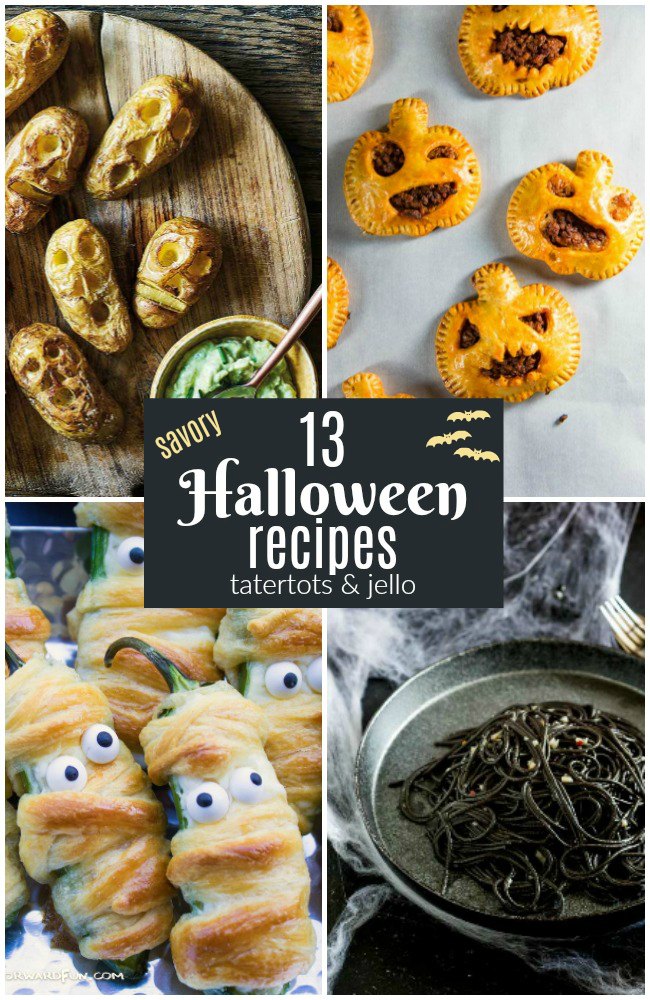 13 Savory Halloween Recipes. Round out your Halloween party with some savory and spooky recipes to compliment the sweet treats!
13 Savory Halloween Recipes!
Halloween parties are some of the most fun to create. You can throw a festive Halloween party without much preparation with some easy appetizer ideas and games.
***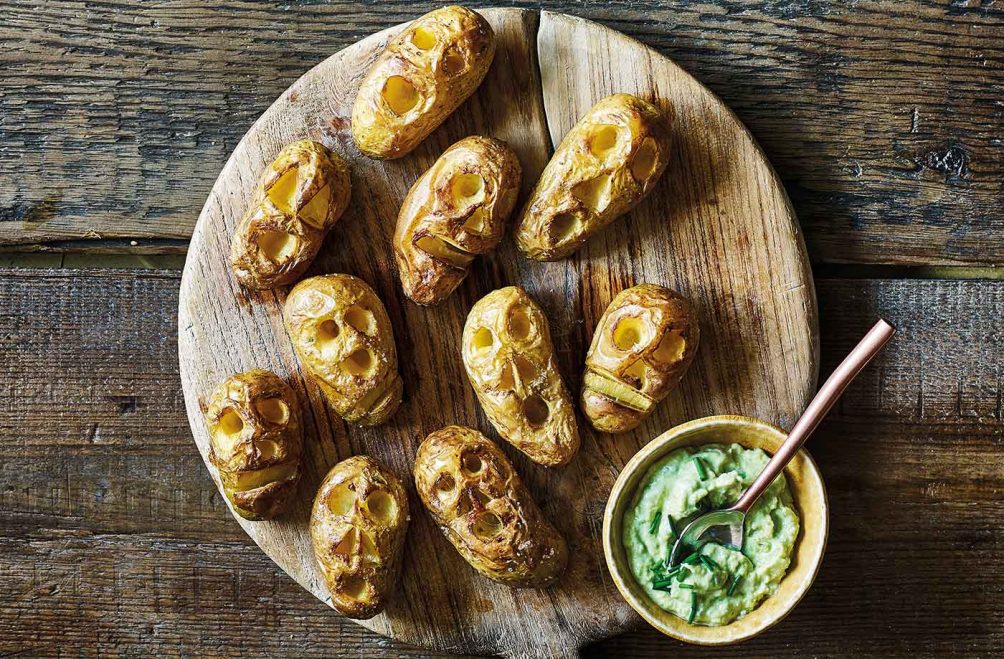 Create faces by making holes in your potatoes and pair them with some tasty avocado "slime" dip!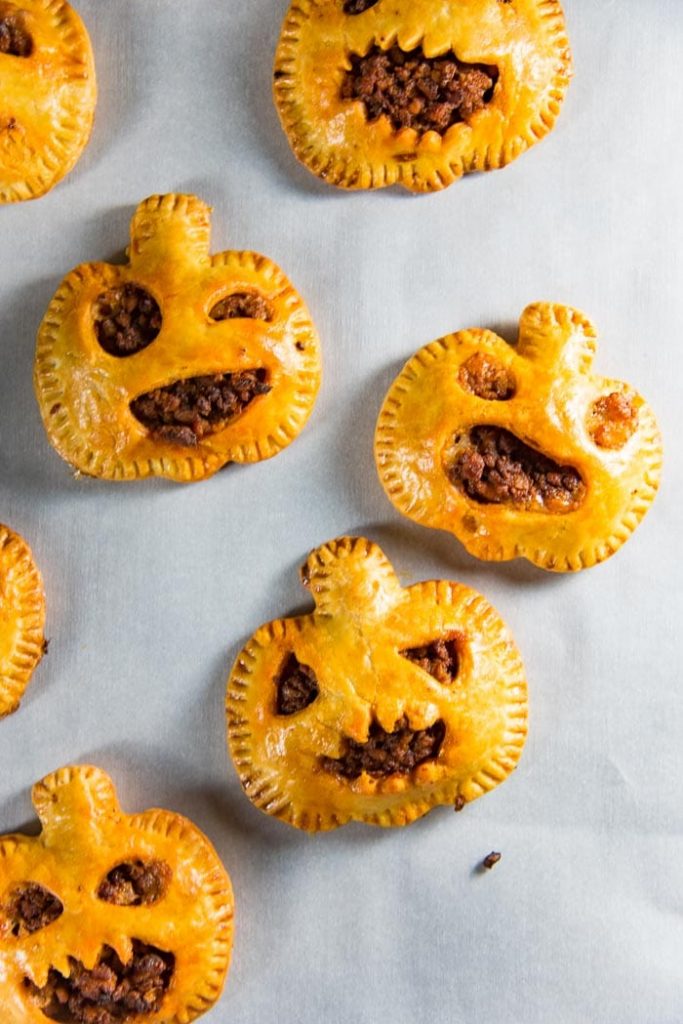 How cute are these chorizo hand pies. I love this idea!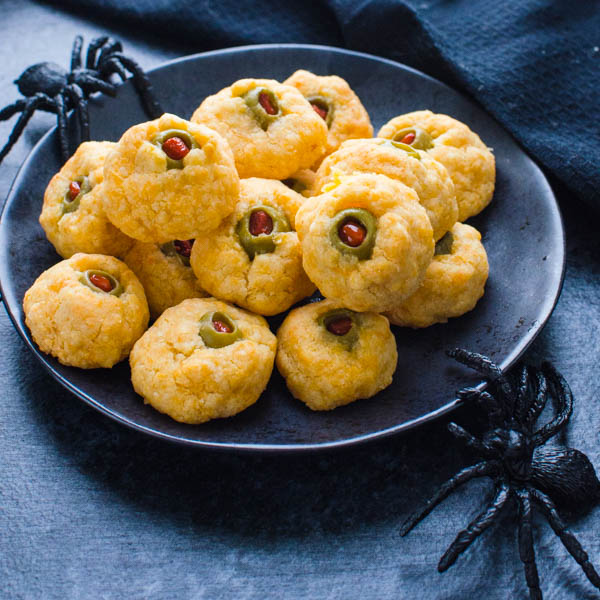 Cheese Olive Balls that look like eye balls are a spooky delight.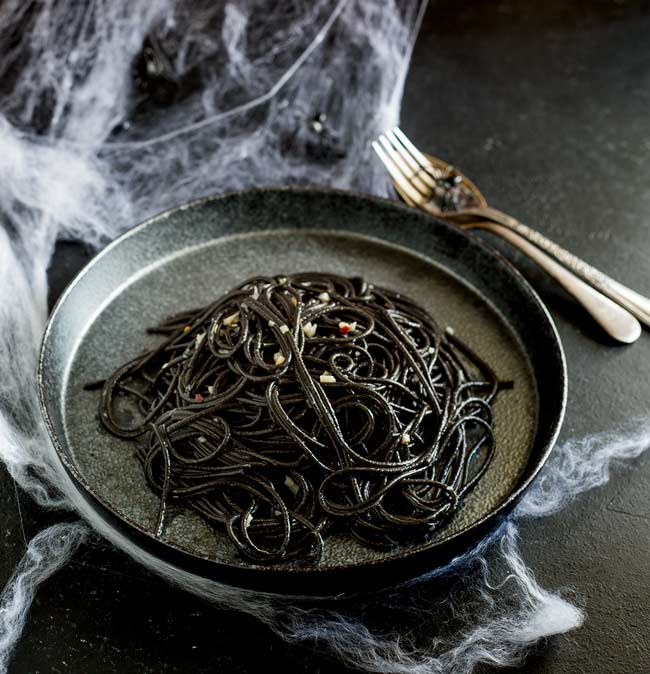 Squid ink pasta looks super creepy in this great creepy dinner idea.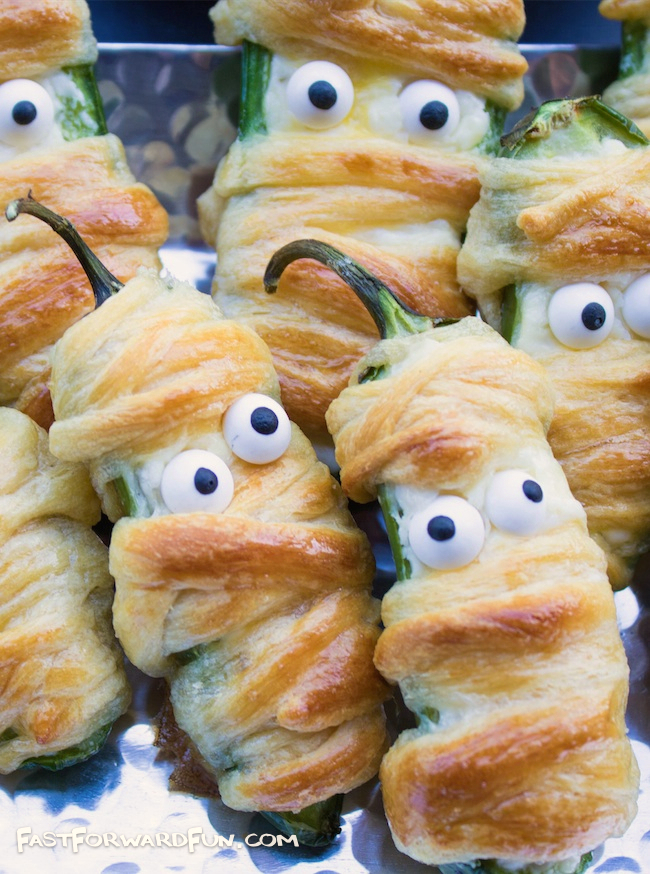 Jalapeno Popper Mummies are almost too adorable to eat!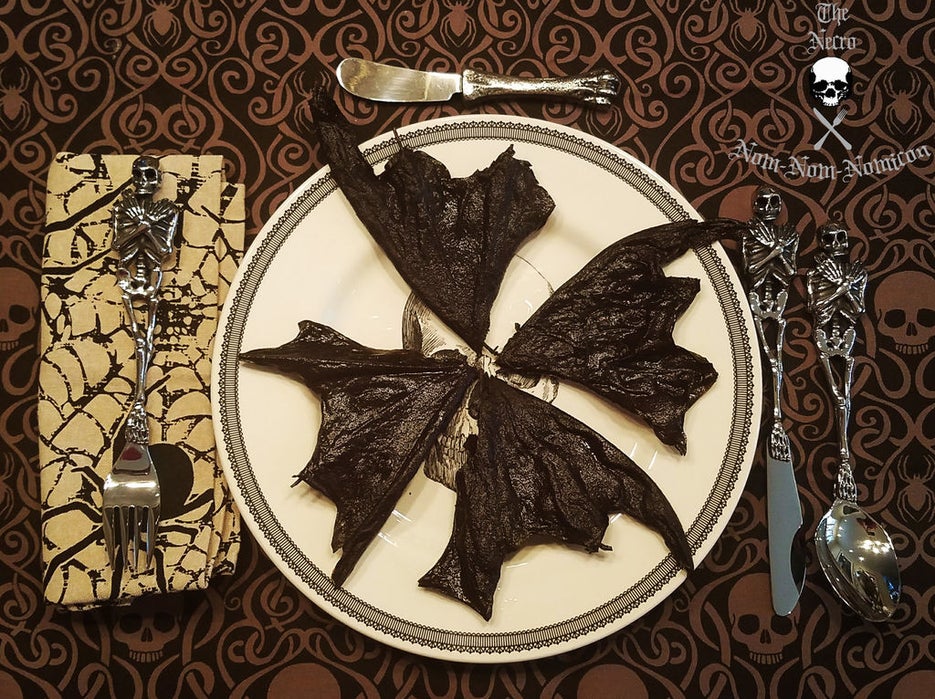 Spring roll wrappers can be transformed easily into bat wings in this fun recipe.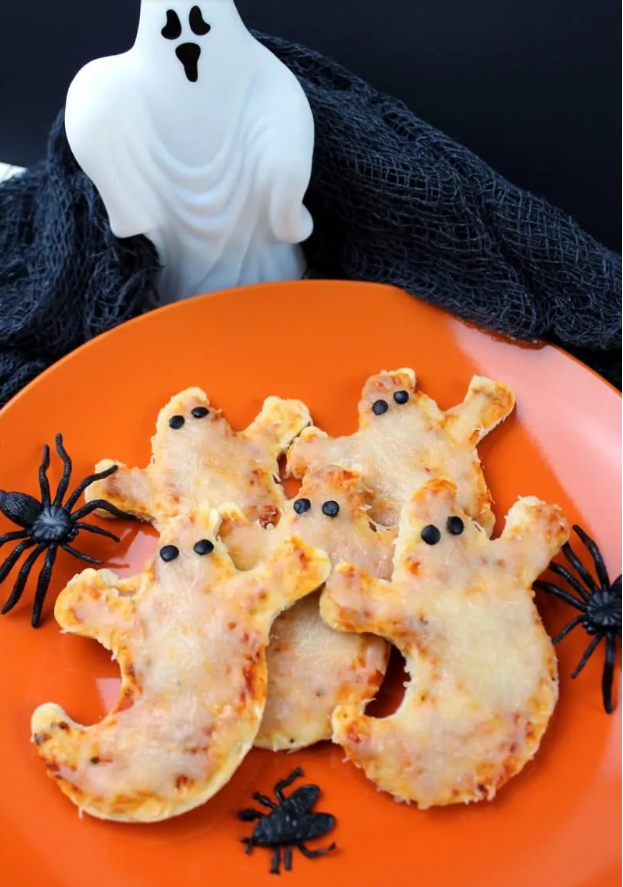 My kids will love making these mini ghost pizzas. Yum!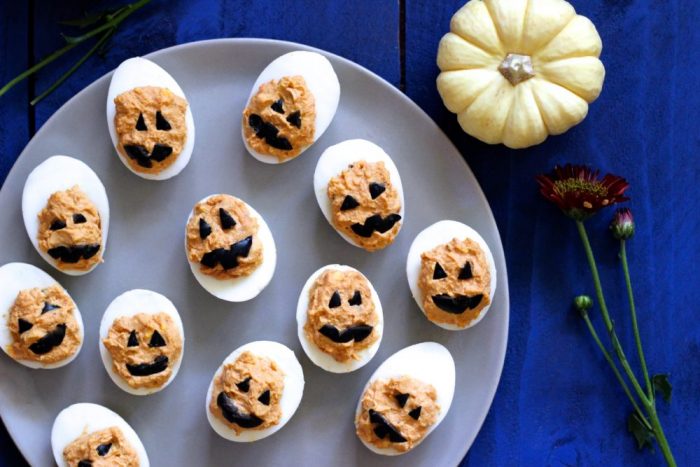 Deviled eggs with faces made out of olives are the perfect Halloween party appetizer.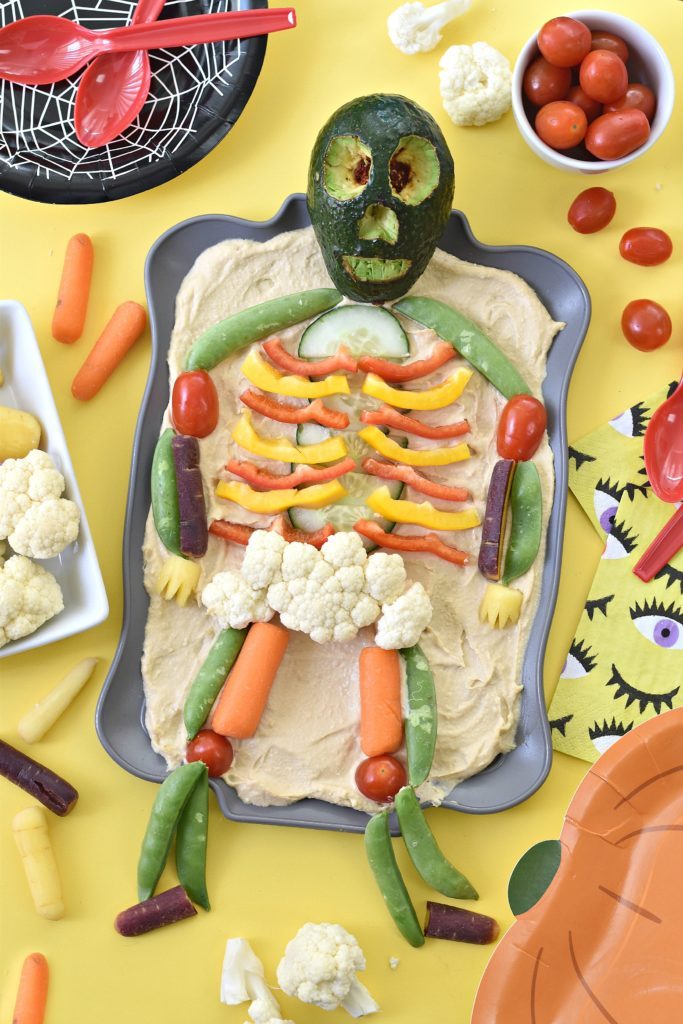 This veggie skeleton is so cute and easy to create for a spooky side dish!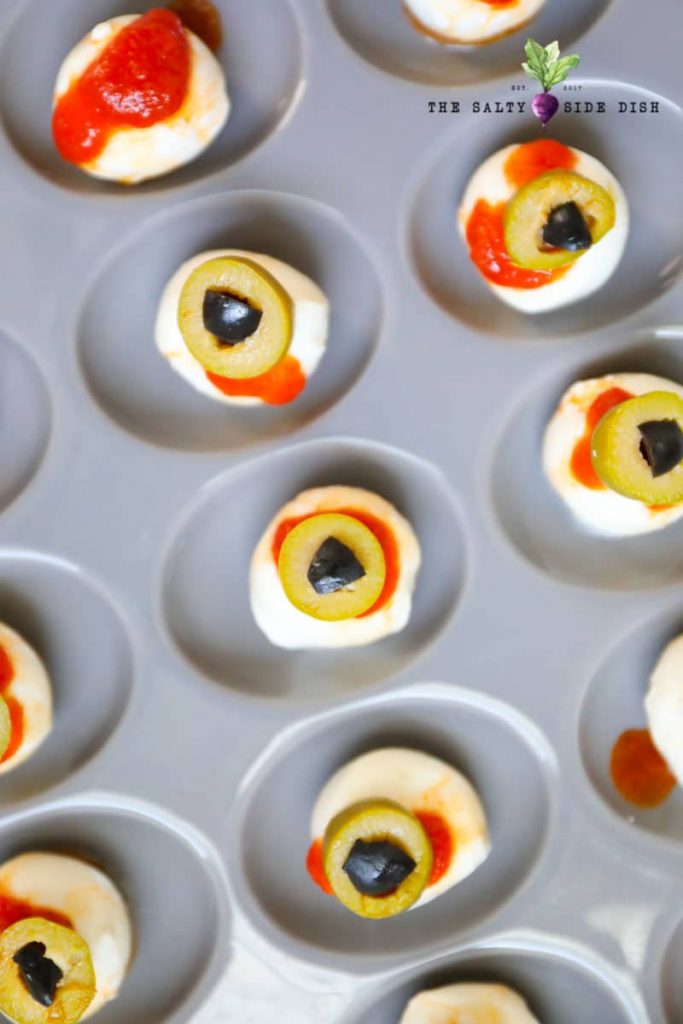 Another great idea are Mozzarella eyeballs for a savory Halloween snack.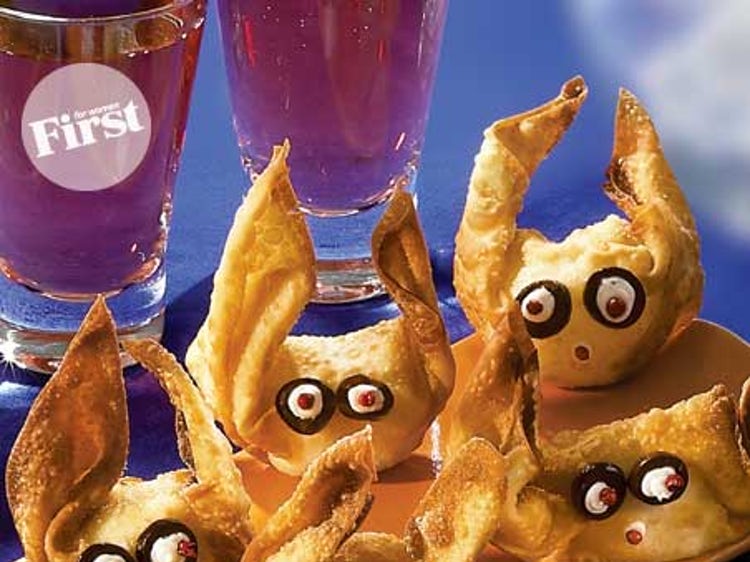 Turn wontons into bats with this easy recipe idea!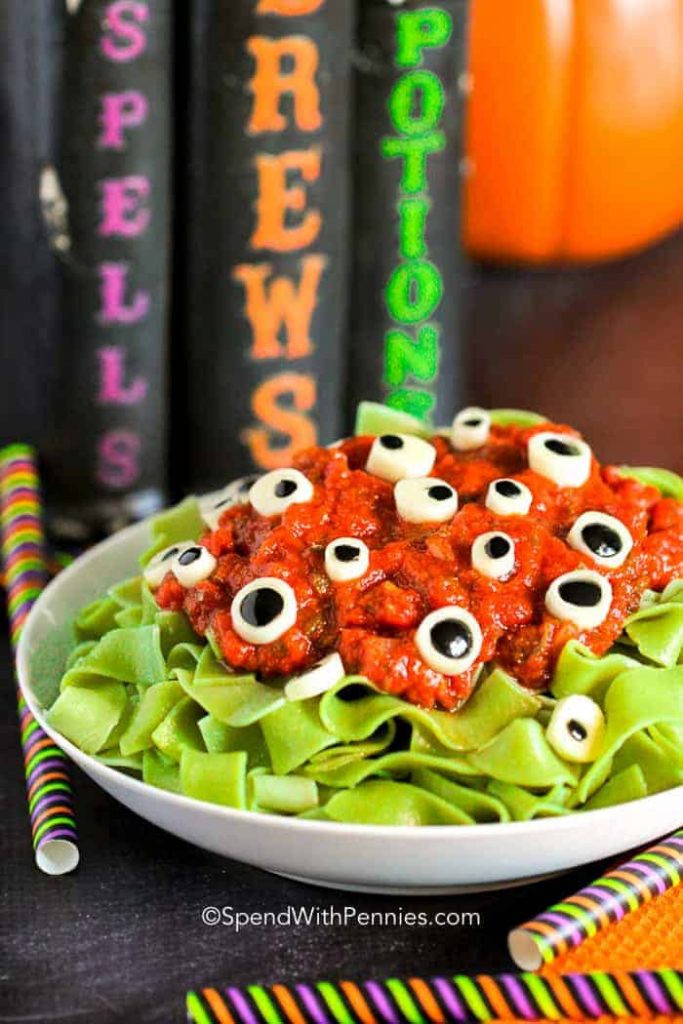 Another great Halloween main dish idea is this eyeball pasta!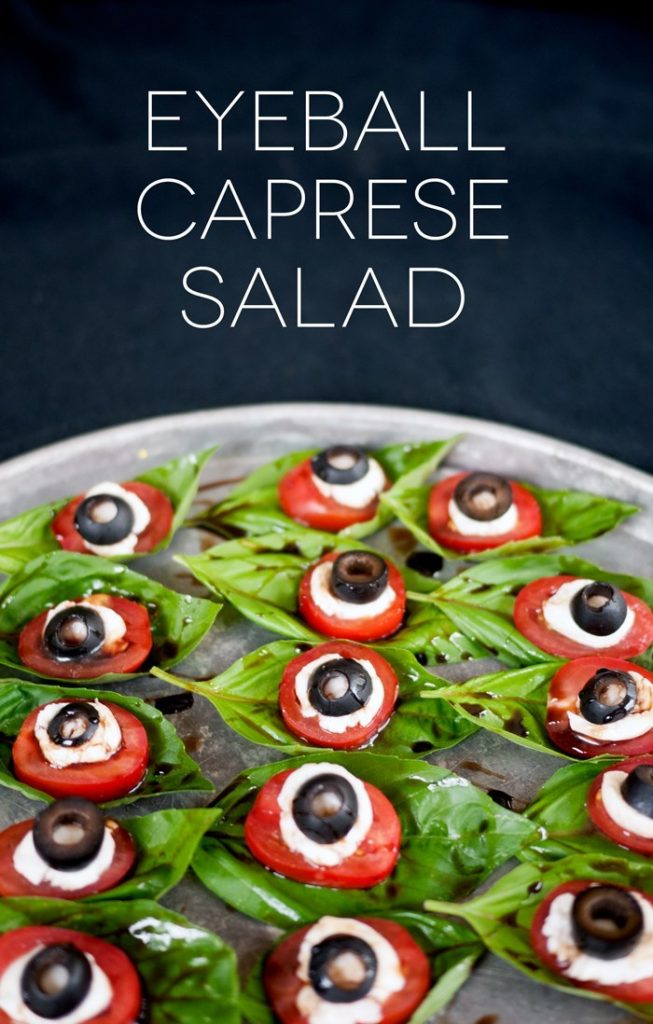 And this eyeball caprese salad pairs perfectly with the eyeball spaghetti dish!
***
Here are some more Halloween party recipes!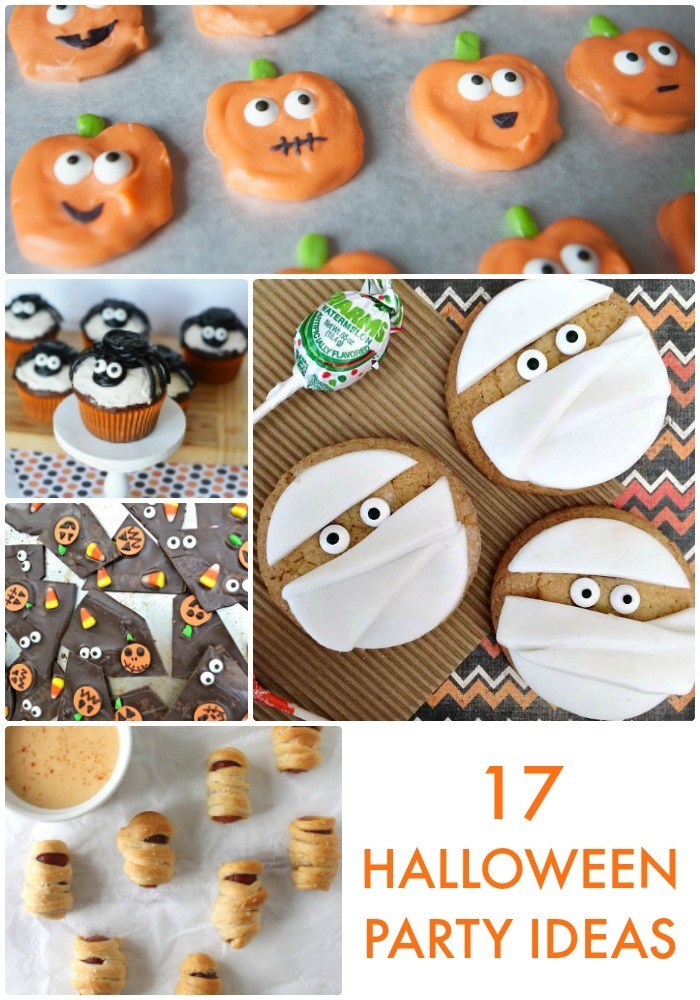 17 Halloween Party Ideas
Looking for some sweet recipes to pair with these savory ones, check out these yummy Halloween ideas!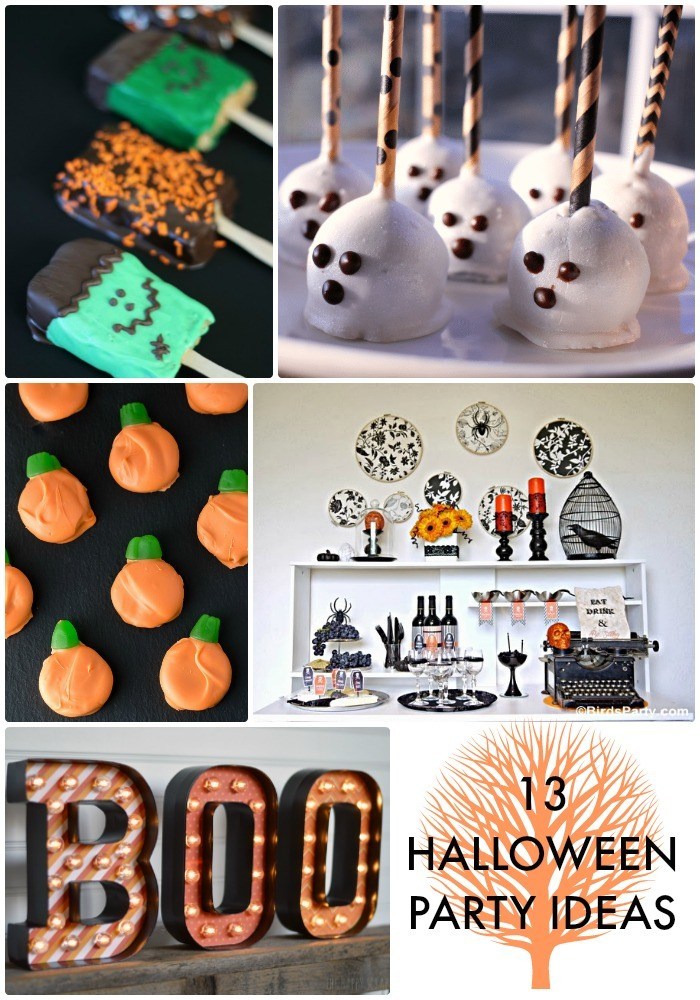 13 Halloween Party Ideas
And be sure to check out this post for party decor as well as Halloween recipes!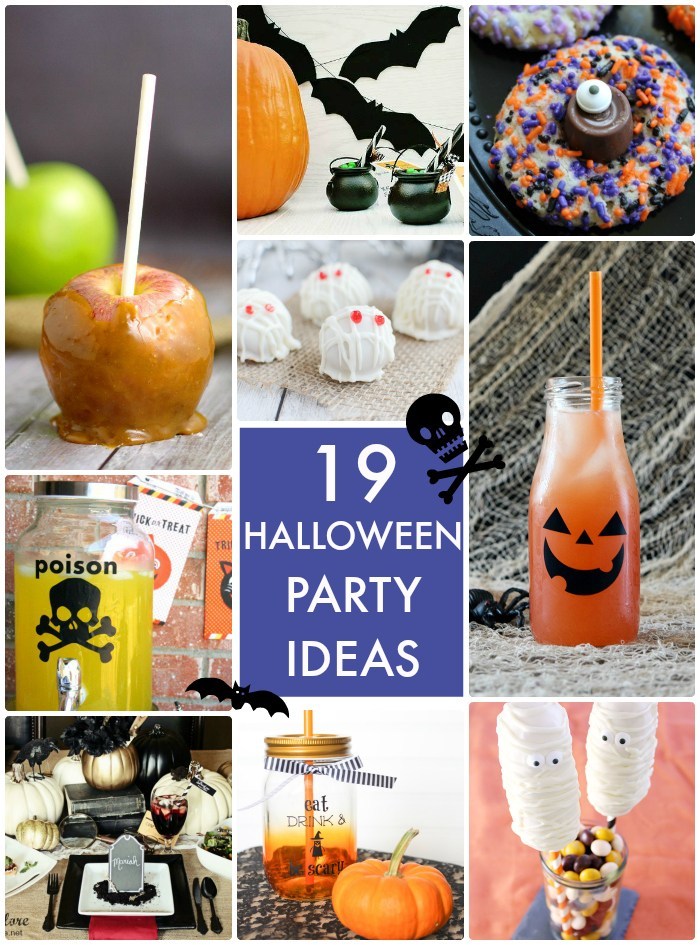 19 Halloween Party Ideas
So many wonderful ways to celebrate the spookiest holiday of the year. Don't miss these Halloween party ideas!
***
What are some of your favorite Halloween snacks?
Share them with us!
xoxo