Favorite Things This Week – October. Get cozy with these Halloween decorating, recipes and cozy October ideas.
Favorite Things This Week – October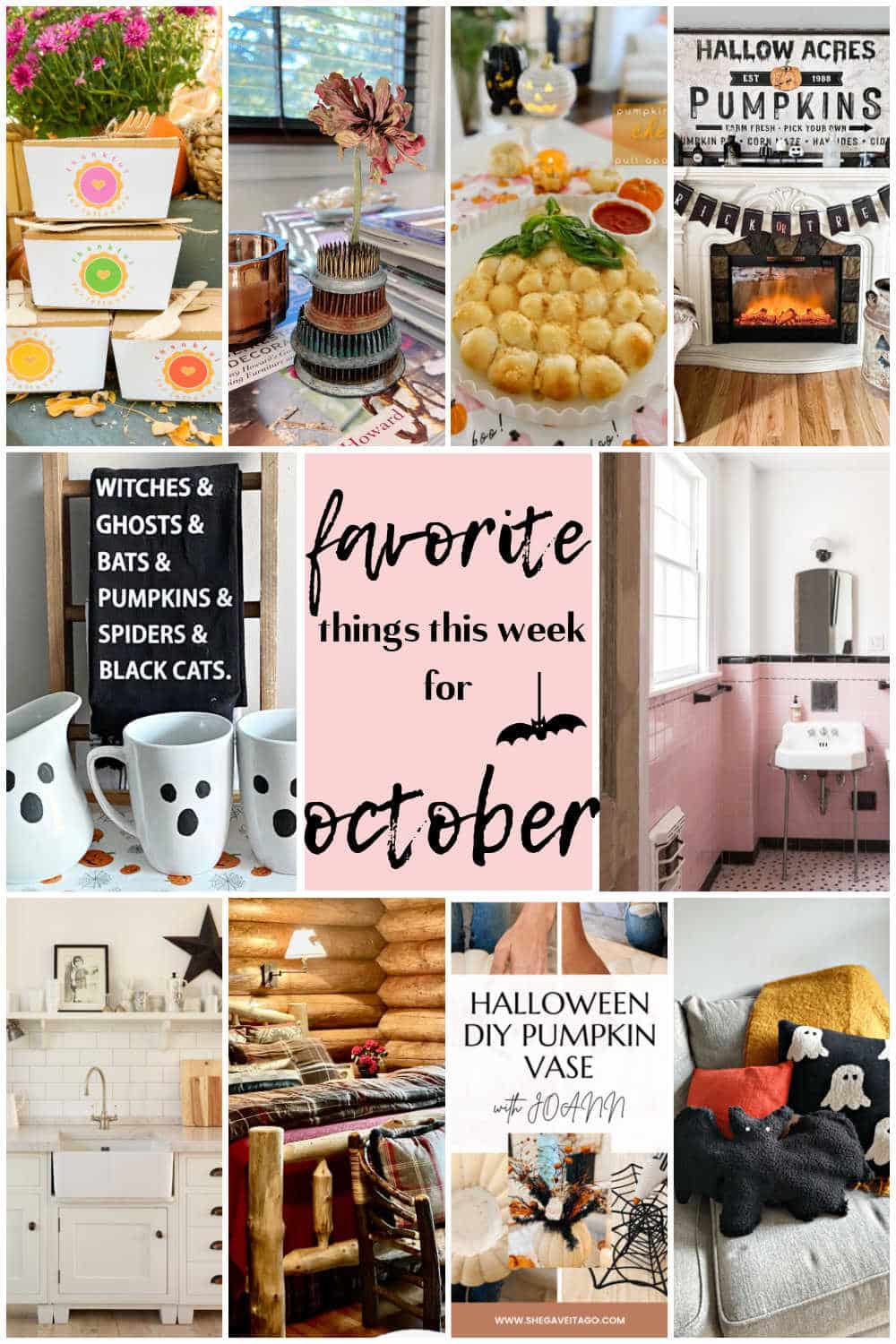 Hi friends! How was your week? Mine was super busy but good! After a year of classes and studying I took my real estate agent exam and passed both the state and national exams! I am so happy!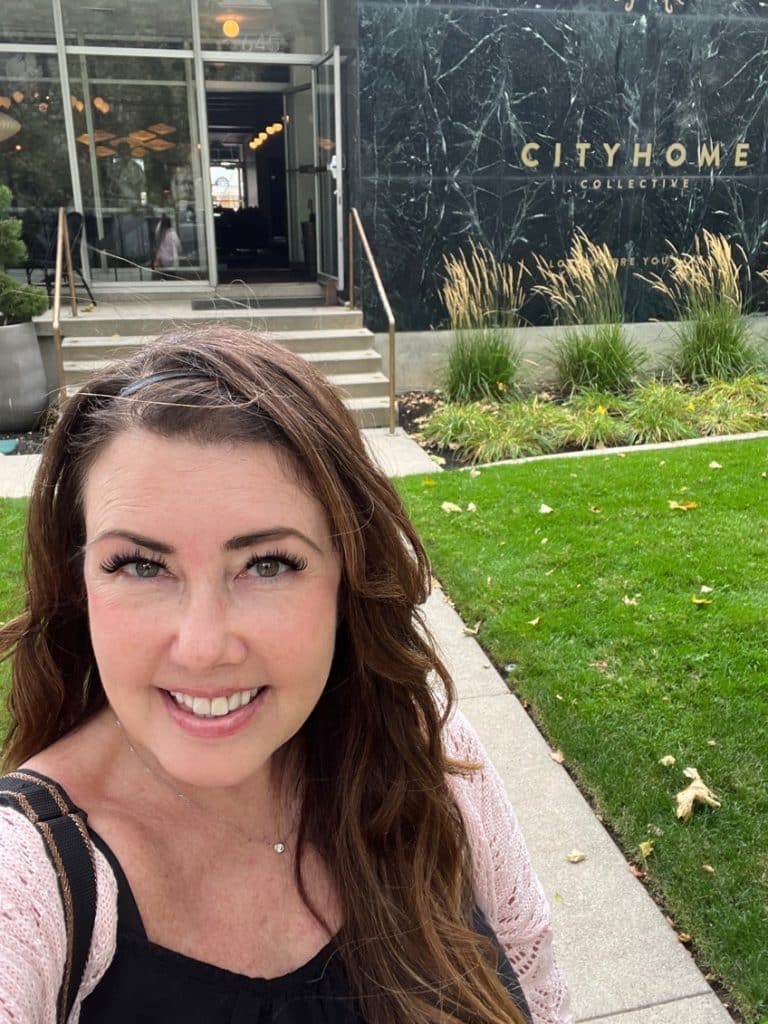 I'm so excited to help people find their dream homes and remodel home too. I am starting with a dream company this coming week. I might also be helping them with their staging arm of the company too. So I will have lots of remodeling, staging and I'll be sharing amazing homes with you on my Instagram stories!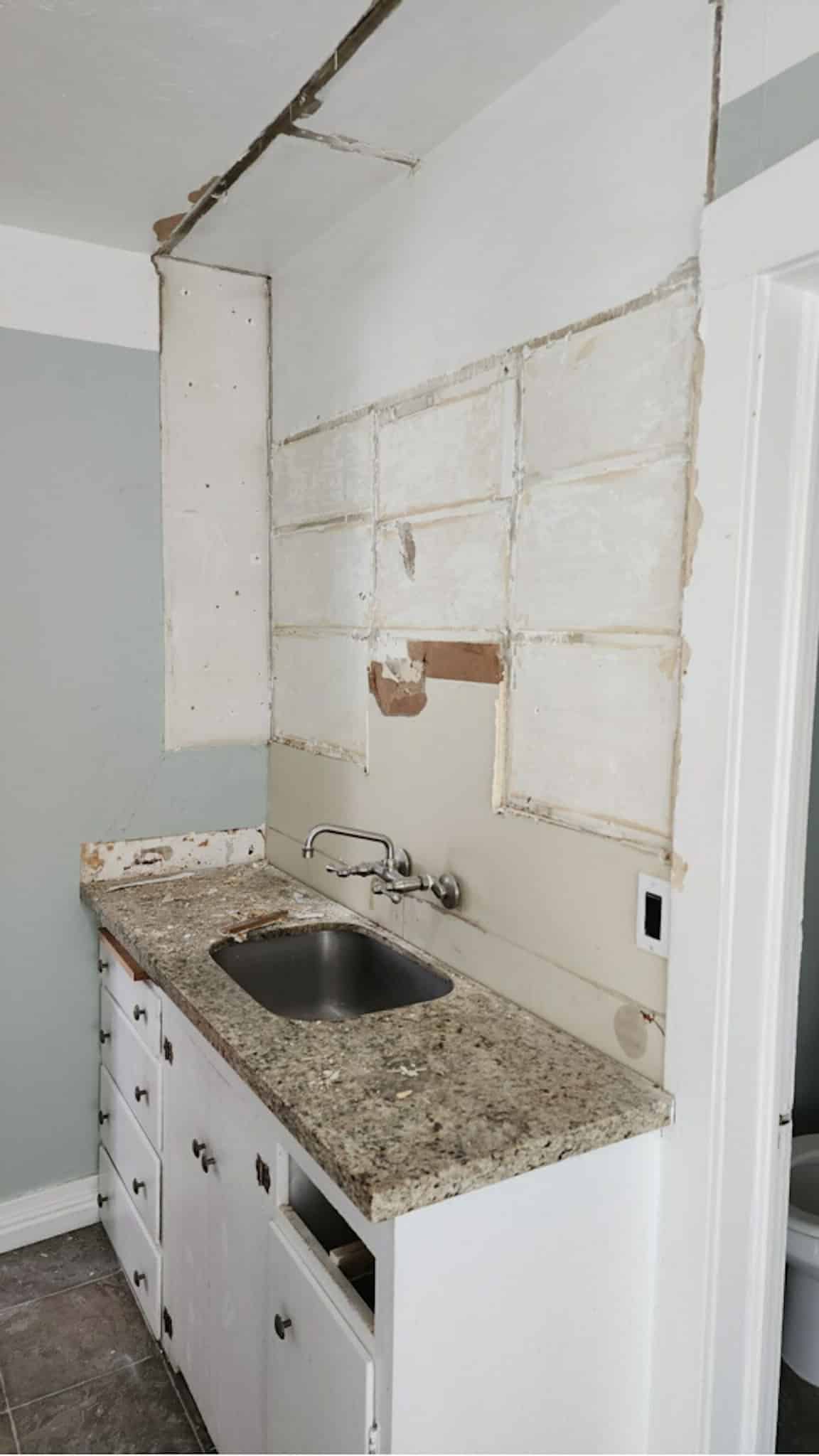 The 1905 duplex I am working on is also coming along! We are working on the kitchens right now. We are working with small units so it's been a fun challenge to add modern features like new kitchens with dishwashers and figuring out how to include washer and dryer units in both sides. My friend Frank Smith built some amazing barn doors for both sides and we will be installing those this week. Here's a little inspiration photo of what the kitchens will look like.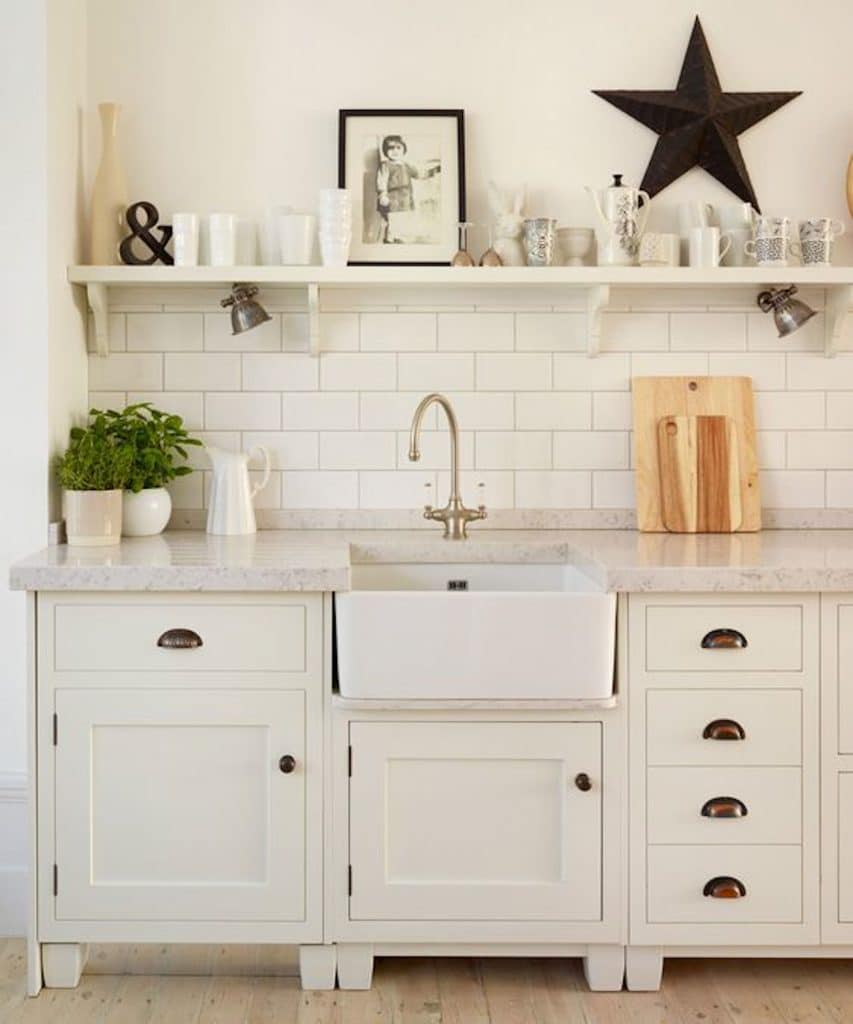 The duplex is going to be bright and beautiful with bright wallpaper and we matched the colors in the duplex with some amazing modern chairs. One side is going to have dark green accents and the other side will have mustard yellow accents. We are also adding the cutest wall-mounted sinks in those colors in the bathroom.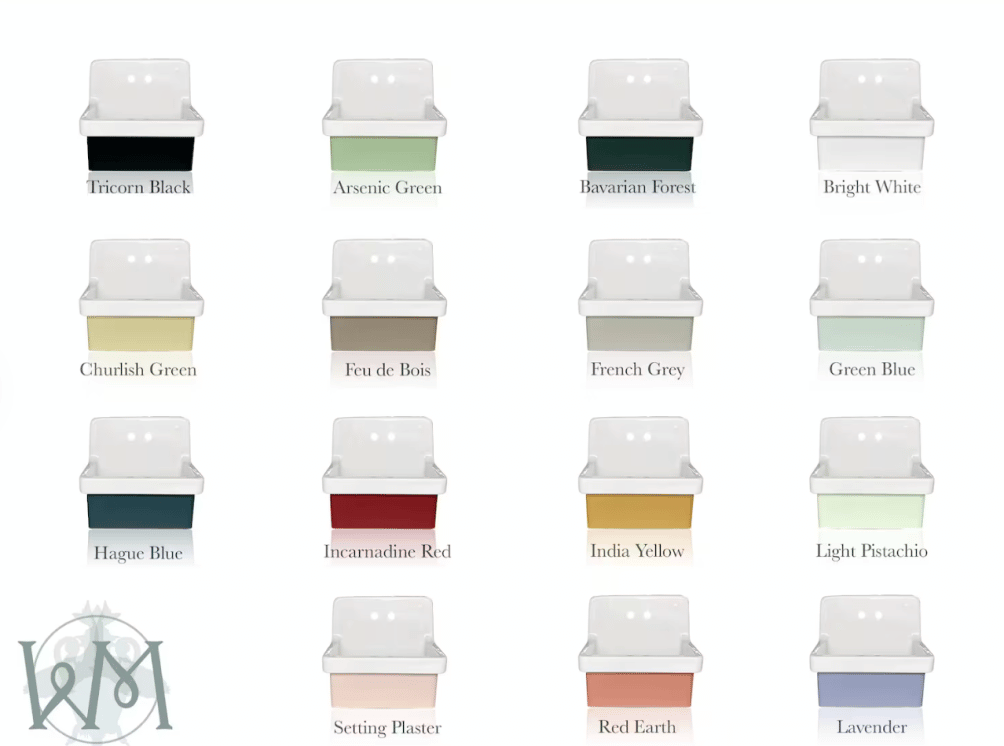 I think it's going to be such a cute, modern duplex with an updated cottage feel when we get done! You can see the progress on my Instagram page @tatertotsandjello – under my "1905 Duplex" highlight!
New projects
This week I shared three new posts!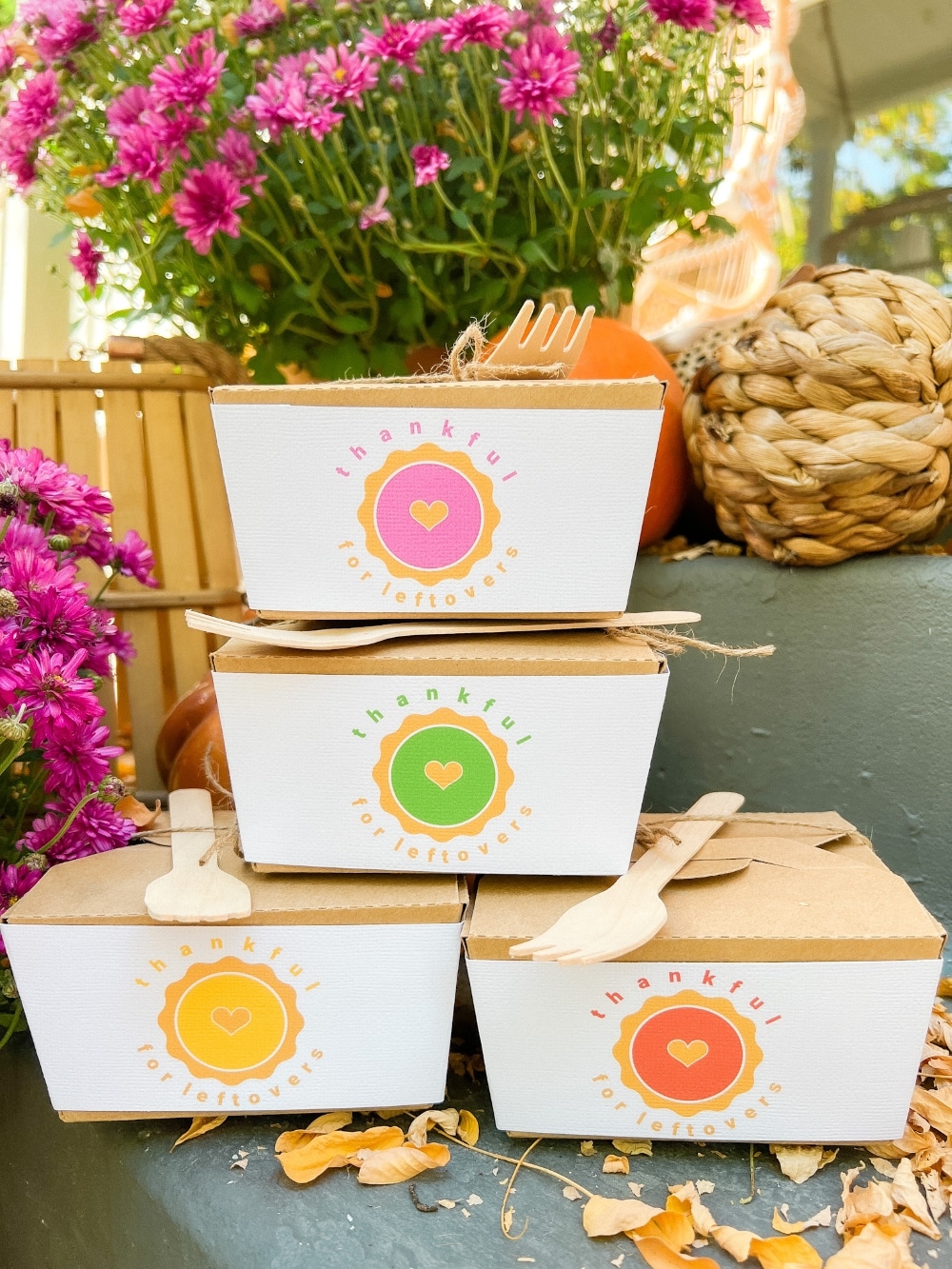 I shared these FREE Thanksgiving printable tags and how to create a leftover station. Your guests can pack up their favorite leftovers to eat later!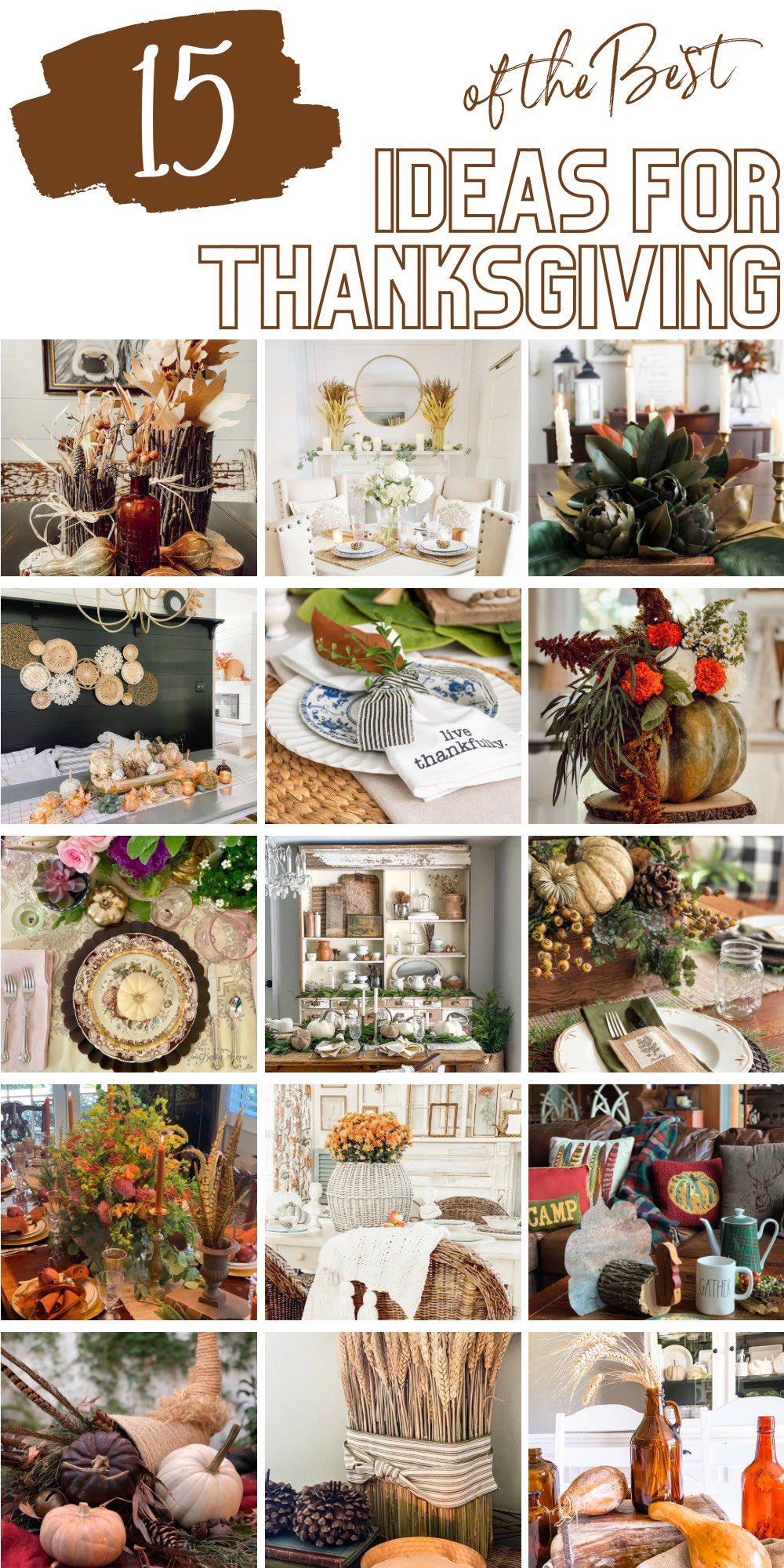 I also joined some friends who shared their favorite Thanksgiving ideas. Be sure to check them all out. So many easy, beautiful ideas!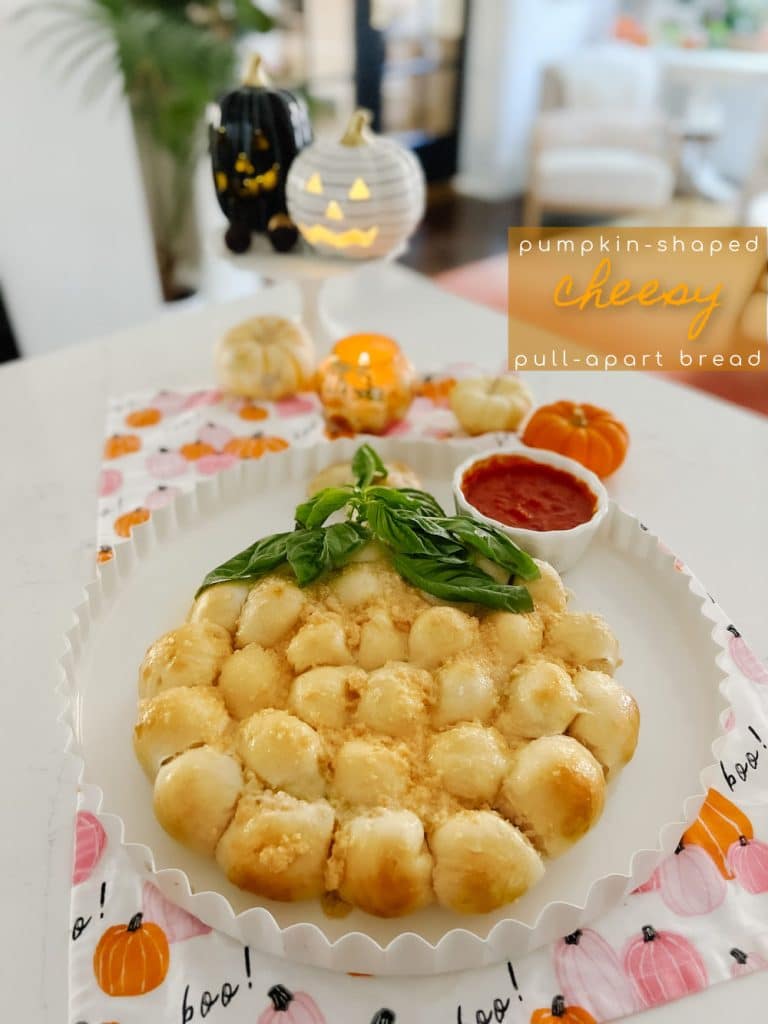 Halloween treats don't have to be sweet. Make a batch of this cheesy pull apart bread as an appetizer or to have with spaghetti!
Welcome Our Crafty Mom
This week I am sharing a very creative friend, Michelle from Our Crafty Mom! Michelle lives in New Hampshire and shares crafts and home ideas on a budget!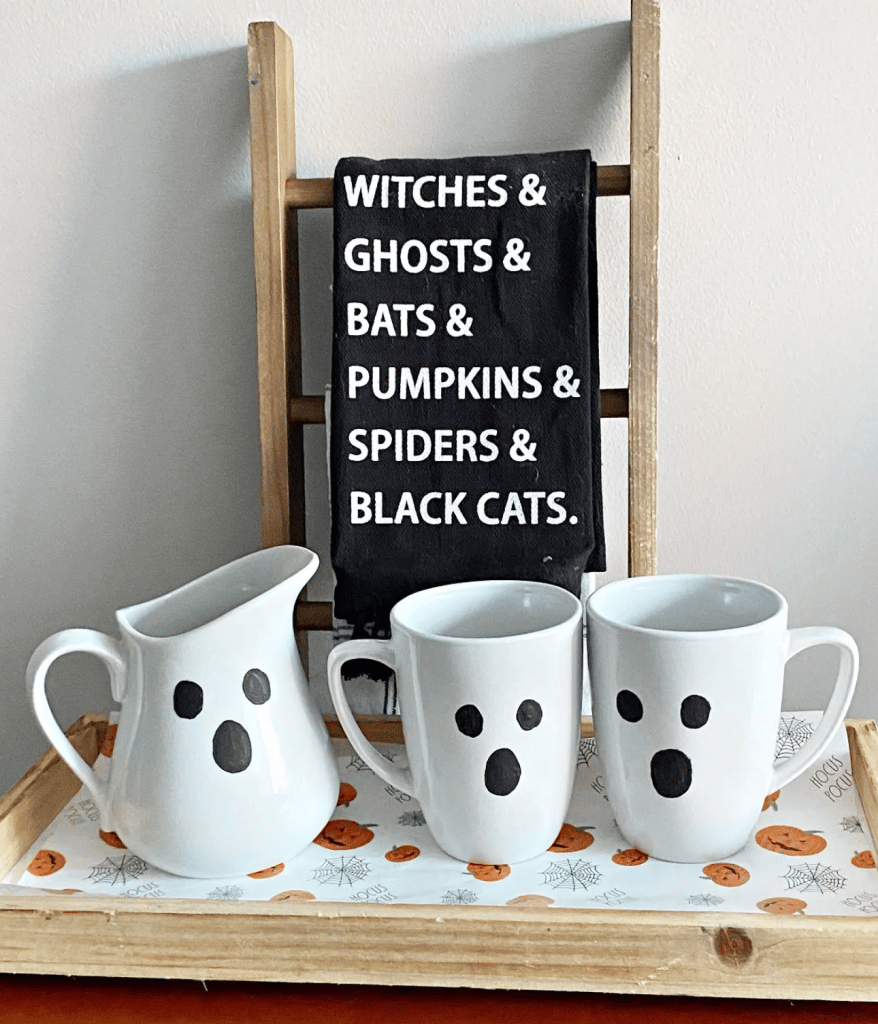 Aren't these DIY Ghost Mugs so adorable? They're so easy and an affordable Pottery Barn dupe that Michelle has on her site.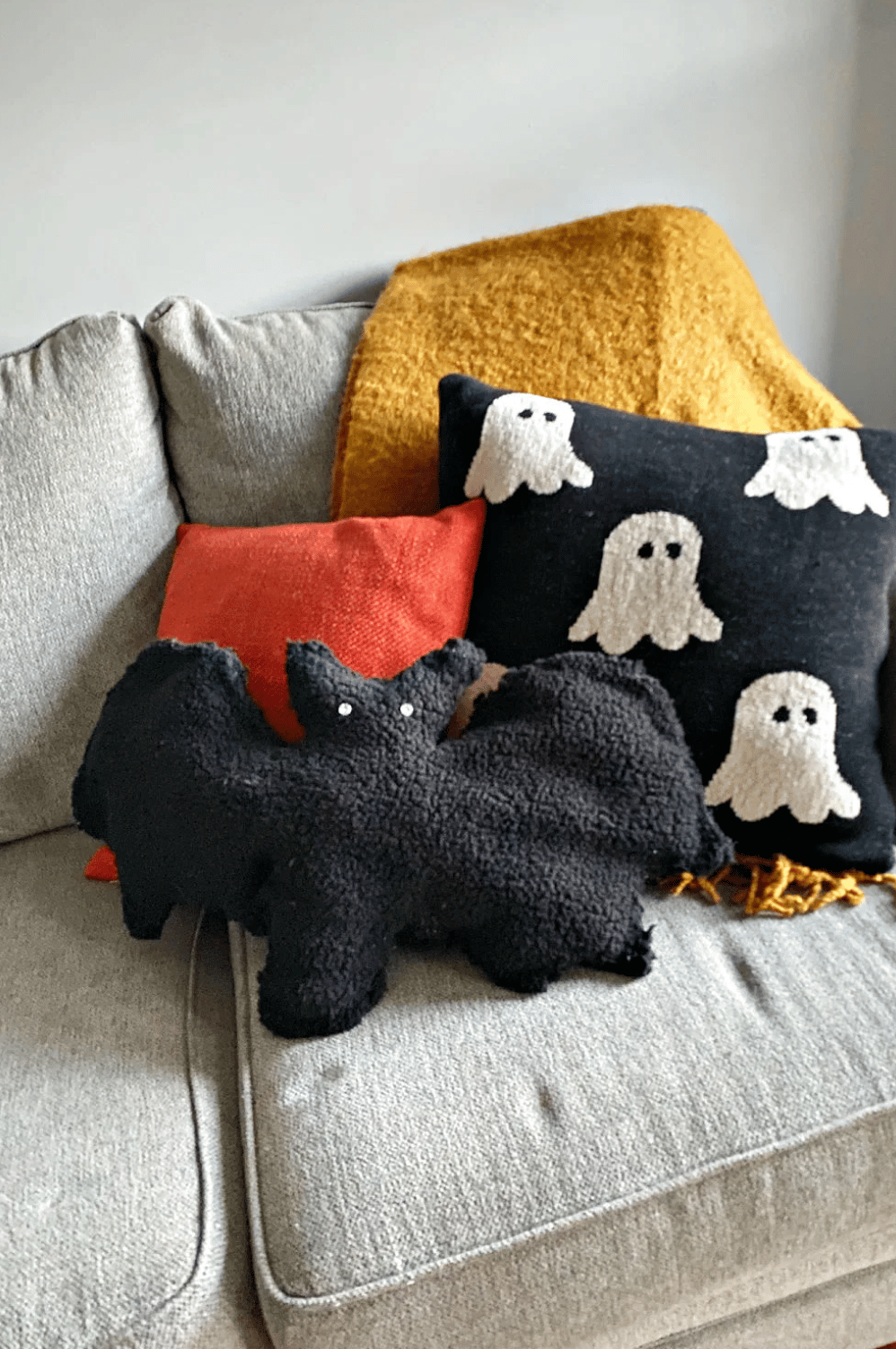 Another Pottery Barn-inspired project that Michelle created is this adorable bat pillow. So cute! You will love seeing everything that Michelle created by following her on her Instagram account at @ourcraftymom.
Welcome Home Saturday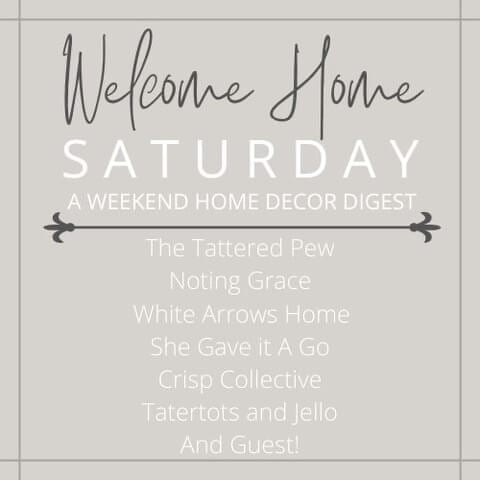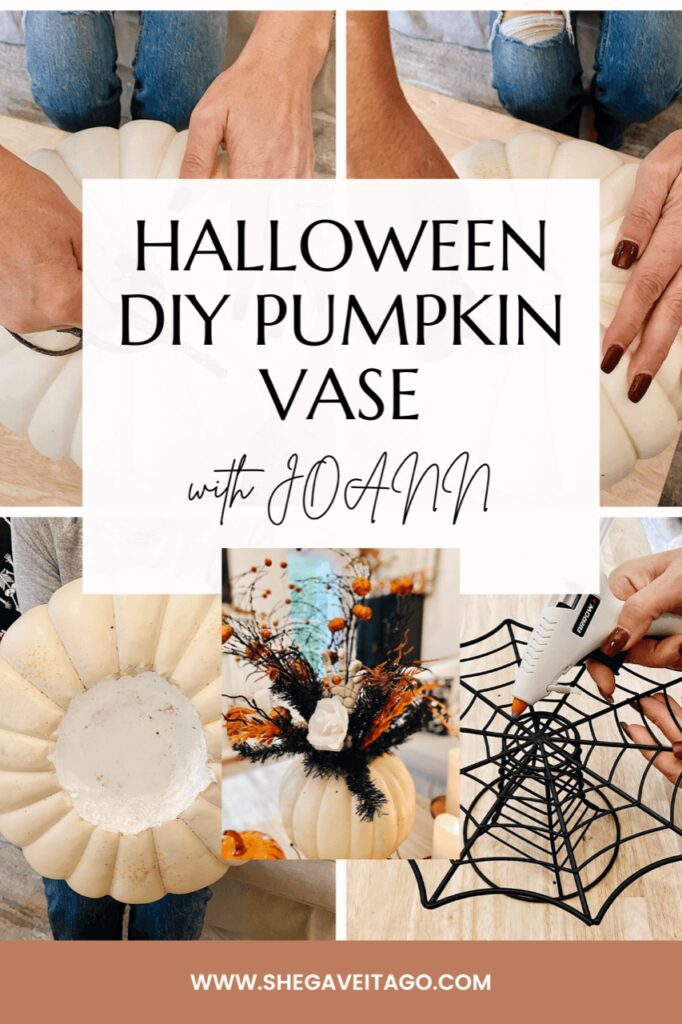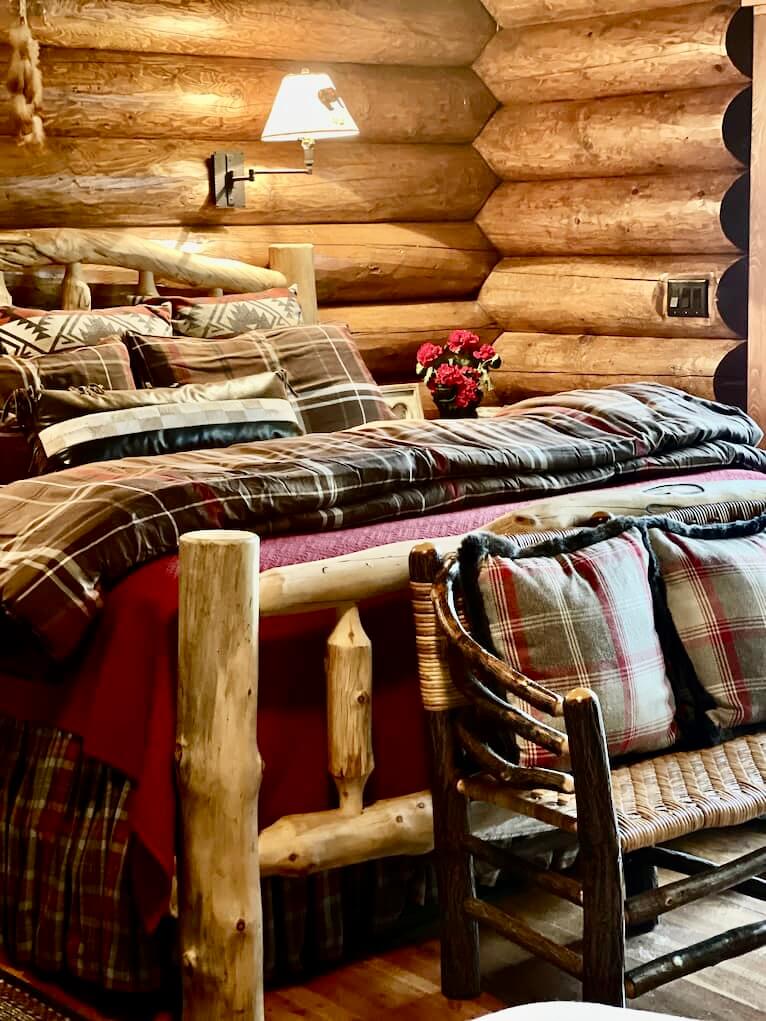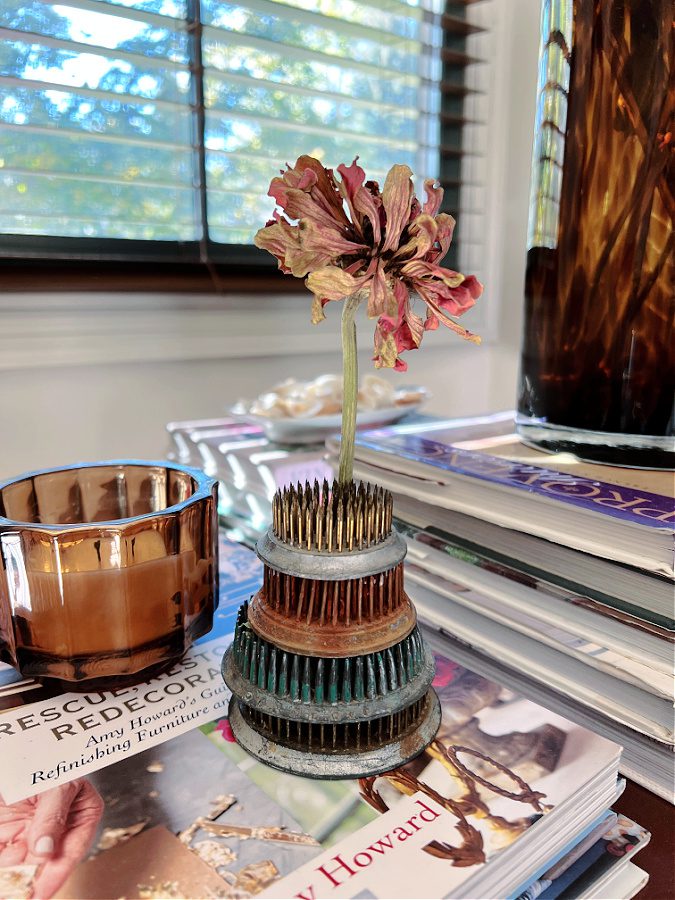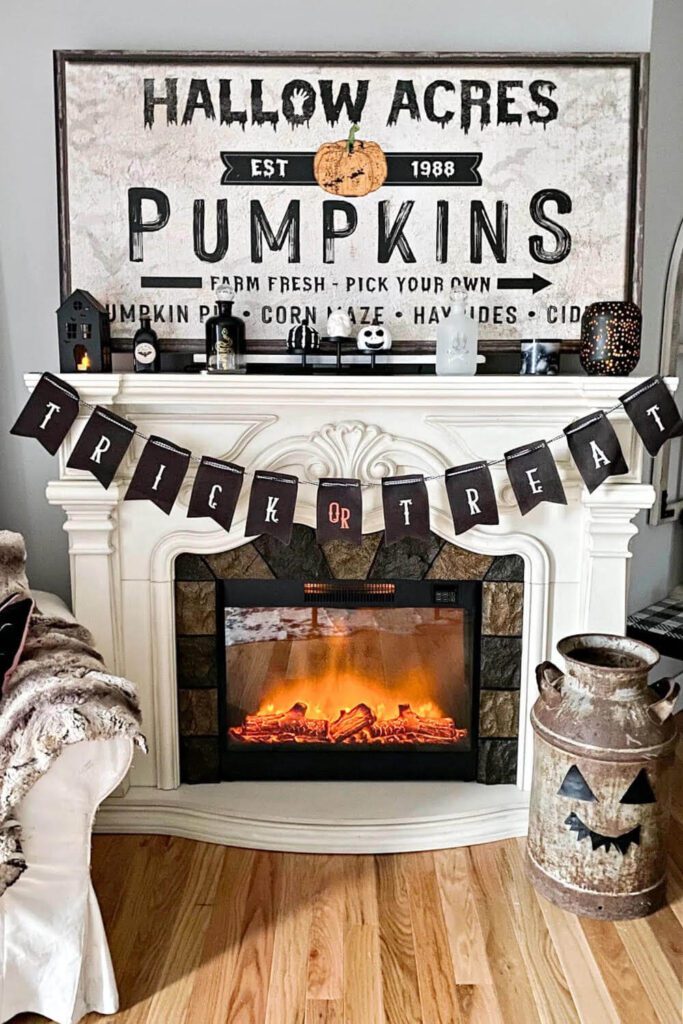 What are YOU loving this week?
Share it with us in the comments!
xoxo