It seems like Thanksgiving gets a little bit overlooked in the rush to Christmas crafts and ideas.
This year I decided that I want to focus more on Thanksgiving and helping my kids be grateful for all of the blessings and good things in their lives. I had two ideas that I wanted to do, and then I thought — why not combine the two?? A Thanksgiving Countdown Bunting.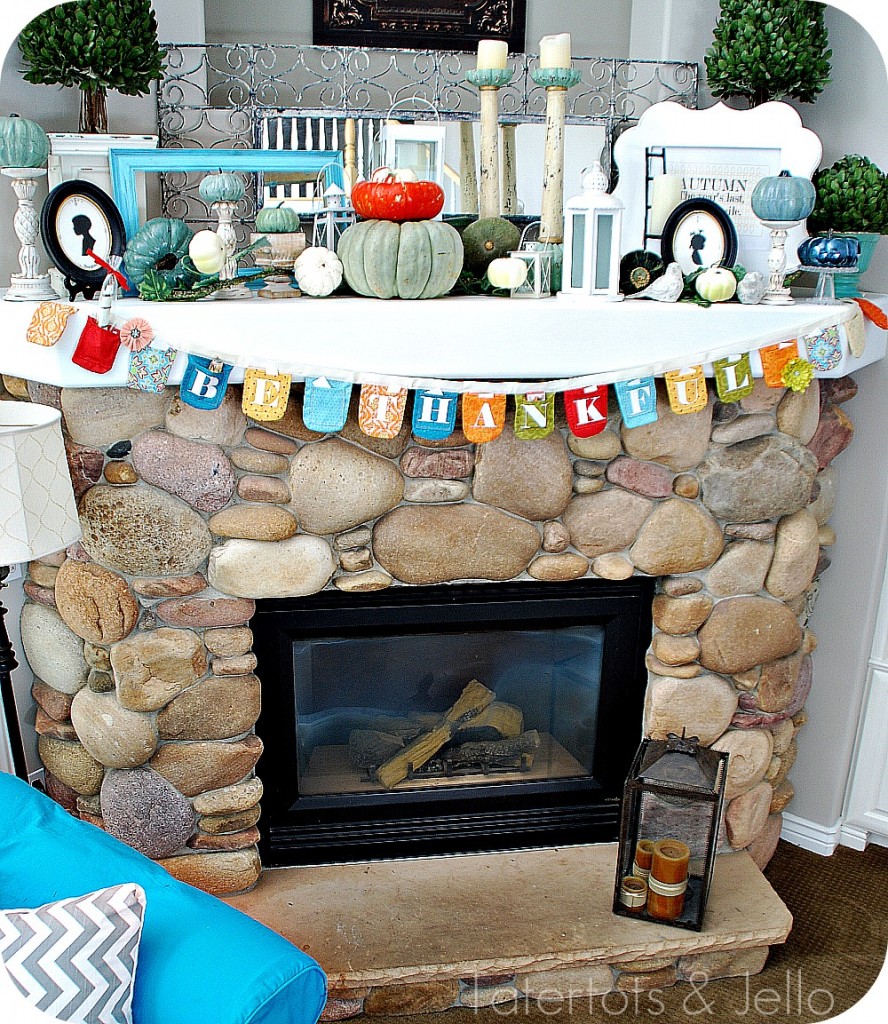 I think my favorite part of this project was coming up with ideas for our family to do to celebrate the Thanksgiving Season. I also asked on my FB page for some ideas and there so many wonderful things that YOU do. So I included some of those in the activities at the end. And I asked my kids for some ideas THEY want to do.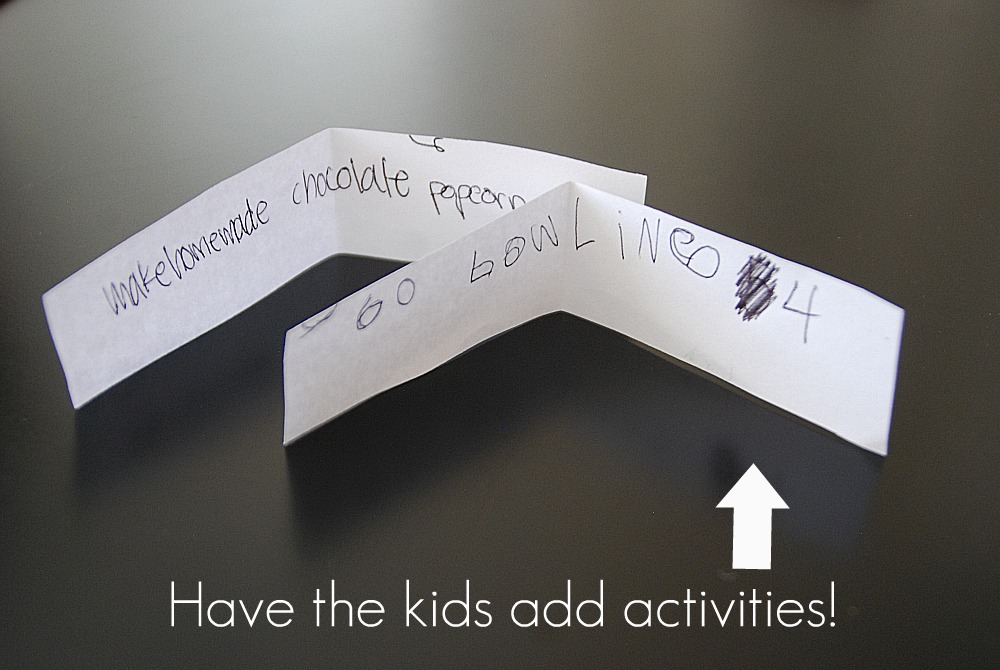 You can make as many pockets as you want. I made 20, but you could make one for every day in the month of November, or you could make less. It just depends on what you prefer. Each day I have an activity and some of the days I tucked a treat in the pocket or a little gift. My kids are so excited about this idea!!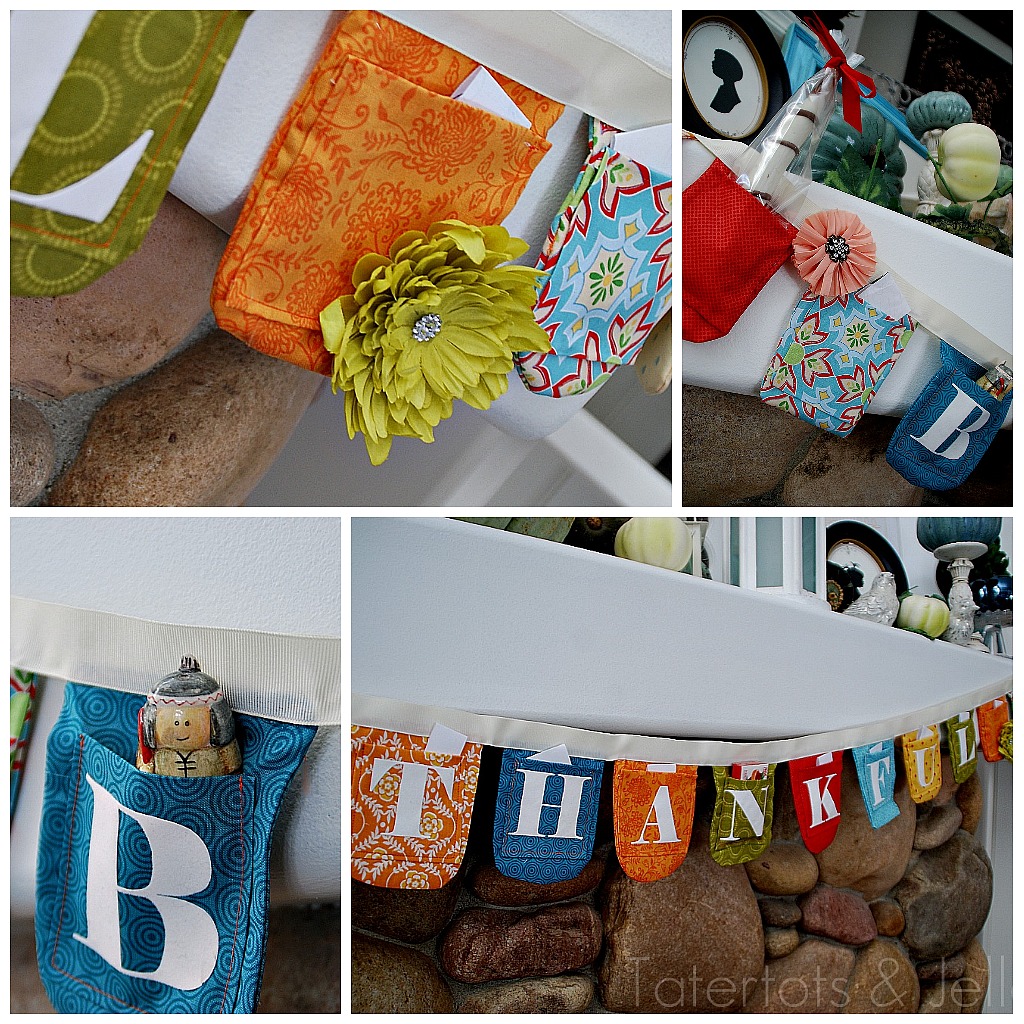 Tuck an activity into each pocket, and/or a little Thanksgiving treat.
Here's how to make the Countdown Bunting: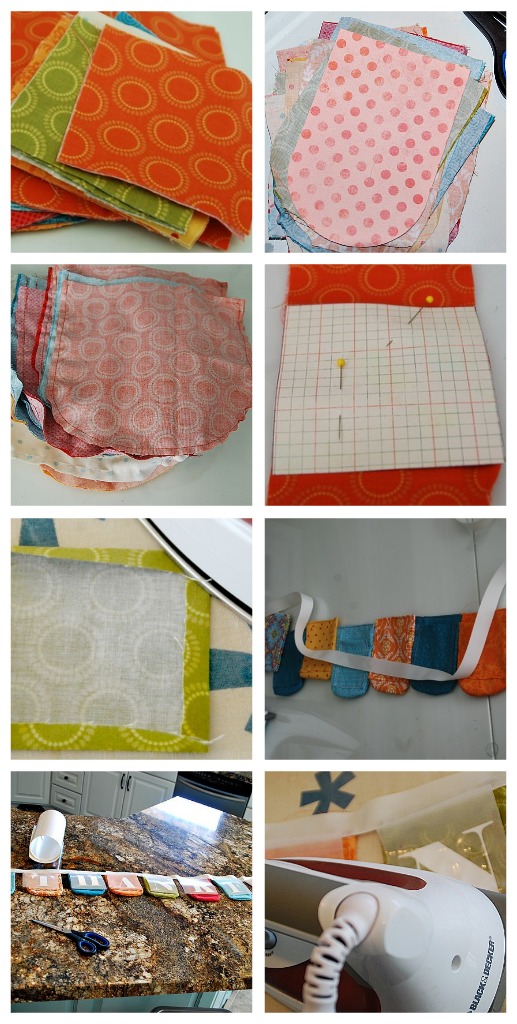 1. I used Riley Blake fabric – so cute!**
2. I made a rounded bunting template — it is 4 inches wide and 6 inches long.
3. I made a template for the pockets — 4 inches square.
4. I cut out the fabric for the buntings and the pockets.
5. I ironed the edges under on the pockets.
6. I sewed the packet onto the front of each of the pennants.
7. Then I sewed the front and back of the bunting together and then folded the edges together at the top and sewed that shut.
8. Then my sewing machine died, so I had to hot glue the ribbon on instead of sewing it.
9. I used my Silhouette to cut out the letters for the banner. But if you don't have a Silhouette, you can stencil on the letters.
10. After that I ironed the letters onto the fabric.
11. The last thing I did was add a couple of flowers to the banner.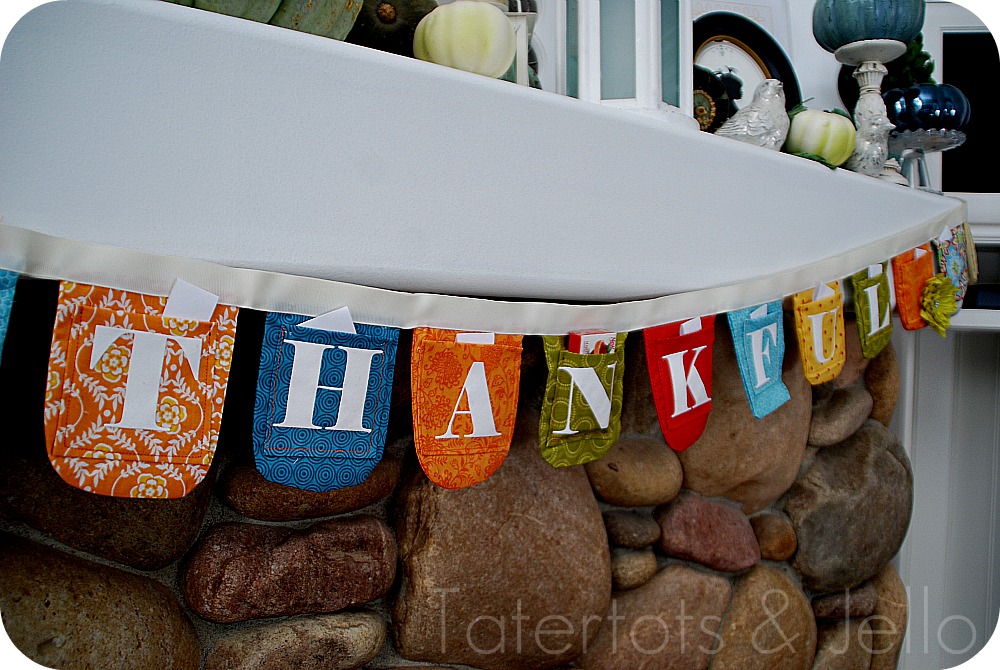 And my favorite part? Thinking up the activities for our family to do. I also loved getting my kids involved so they thought up some fun things they wanted to do as a family this month as we get ready for Thanksgiving!!
Here are 28 Thanksgiving Grateful Activities
(Thanksgiving Activities — print these off, cut them out and put each one in the pennant pockets, or create your own!!)
Make Tom Turkey Cupcakes — http://familyfun.go.com/recipes/sweet-t-o-m-turkeys-687045/
Send a special relative a holiday letter.
Collect items for shoebox gifts at Operation Christmas for children in different parts of the world — http://www.facebook.com/OCCshoeboxes?sk=wall
Take a family walk. Collect pinecones or Fall leaves and make a festive decoration.
Make Hand and Feet Turkeys — http://fun.familyeducation.com/thanksgiving/childrens-art-activities/35218.html?detoured=1
Go visit residents at a senior home. Bring them a homemade treat.
Bake your favorite kind of cookie and take them to a friend or neighbor. Ring the doorbell and leave them on their step.
Rake an elderly neighbor or widow's leaves.
Volunteer as a family at your local food bank. If your kids aren't old enough, leave them at a sitter. instead of date night spend it helping others.
Buy some socks and gloves and drop them off at the local shelter.
Do something special for your child's teacher or babysitter.
Take all the cash you can find from the house — under the cushions, in pockets, purses and the car and donate it to your local children's hospital.
Try out that new pie recipe as a test run for the big day. Make an extra one and drop it off at a friend's home.
Call your Mom, Dad or sister, tell them how much you love them.
Volunteer at your local soup kitchen. Take your kids if they are old enough. It's something they will never forget.
Call your grandparents, or have your kids call THEIR grandparents.
Have your kids clean out their toys, clean them and take them down to your local goodwill for less fortunate children.
Have your children make something special for their dad.
Watch your favorite holiday movie together as a family.
If the weather is nice enough, go for a family bike ride. If not, go sledding together or for a walk.
Read your favorite Thanksgiving book together. If you don't have one, check one out at the library and read it.
Go over to your local school or church and clean up the playground or grounds. Pull weeds, pick up trash.
Make baby blankets or gifts and donate them to your local women's shelter.
Adopt a family this Christmas. Or even one child. Have your children be involved in thinking out and buying their presents.
Make your family's favorite soup. Eat dinner together and talk about what you are grateful for.
Go caroling in your neighborhood or at a local retirement home.
Make a list of ten reasons you love your spouse and leave them under his/her pillow.
Collect canned foods from friends and donate it to the local food bank.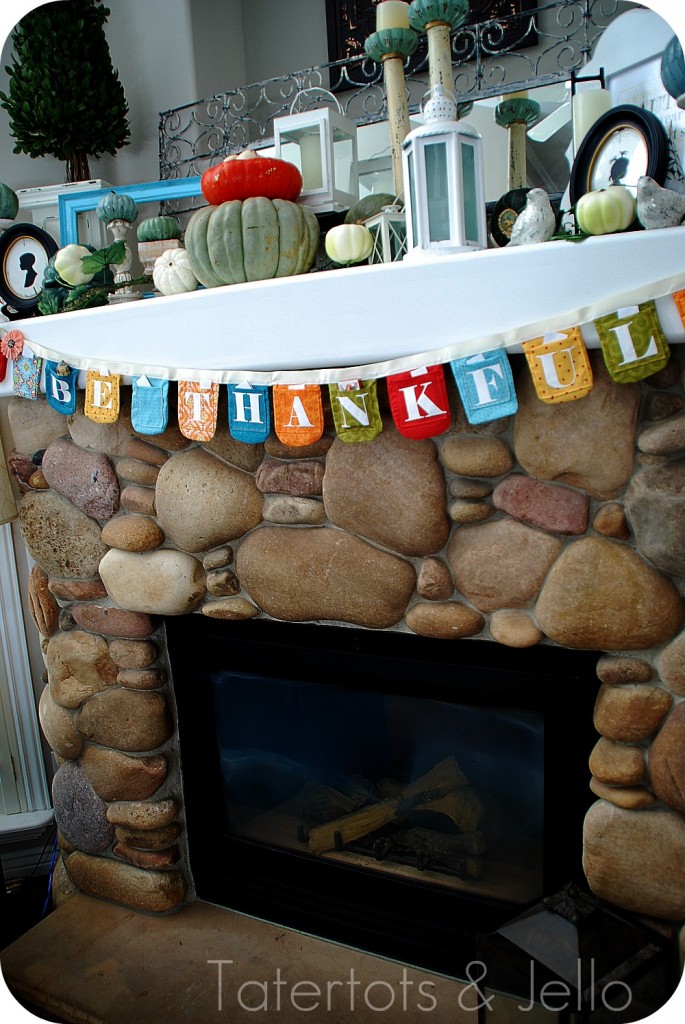 **Be sure to check out the fun contest at Riley Blake Fabrics. You have until November 9th to enter a project using their fabric in a home decor project and you can win a beautiful cruiser bike.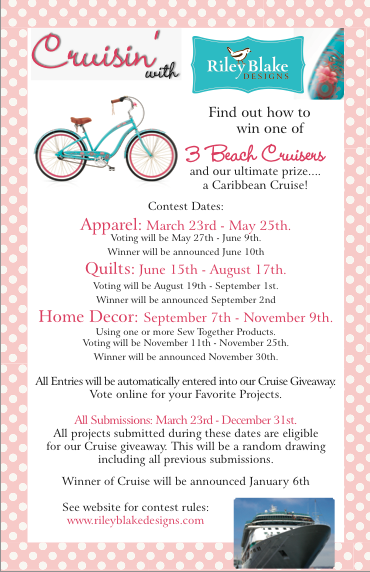 xoxo
PS — I'm linking up to these fun parties!!
Today's Creative Blog – Get Your Craft On Party!
and