I just celebrated my blogiversary. When I think about all of the years I've been blogging I am just so grateful. Creating is something that has always been in my heart and having the opportunity to share my ideas and highlight all of the awesome ideas I come across in the world is just the best job in the world. I can't imagine being more happy than I am!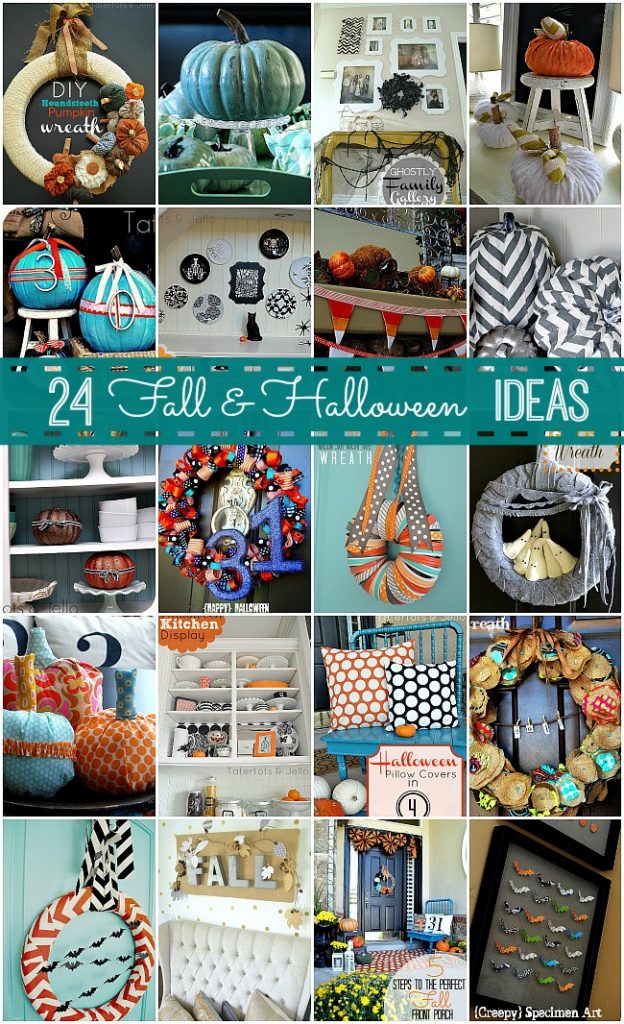 And as I was thinking about the past years, I thought about all of the projects I've created over the years. I think my favorite season to decorate for is Fall/Halloween. I've always loved Halloween for some reason. It's such a festive holiday – of course I really only like the cute side of Halloween LOL. But I thought it might be fun to share some of my favorite Halloween ideas that I have created over the years!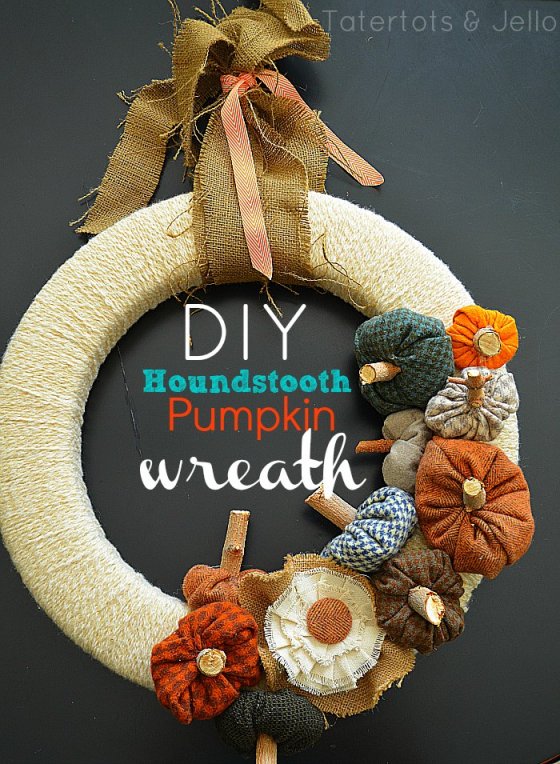 My Autumn Wreath from last year – Houndstooth Pumpkin Wreath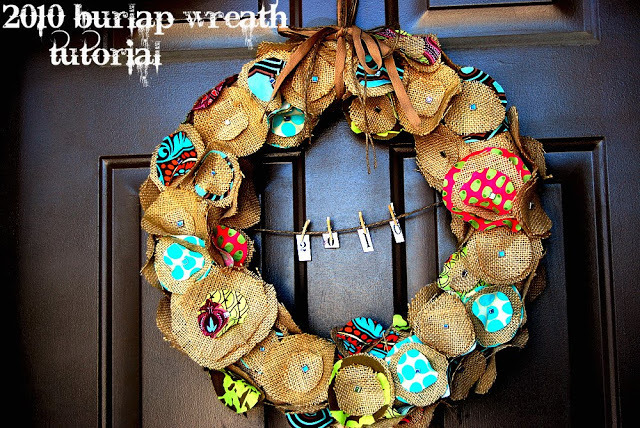 This is probably the project that started my blog — Burlap Fall Wreath . I know the pictures are bad. It's before I knew not to use the manual feature on my camera LOL. But it was a fun fall project.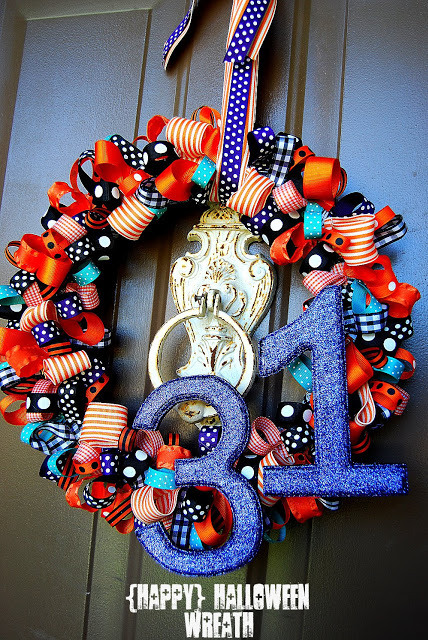 This was my first ribbon wreath — Happy Halloween Wreath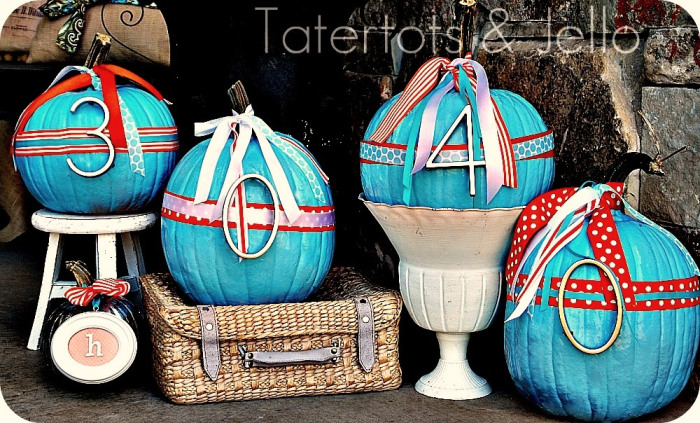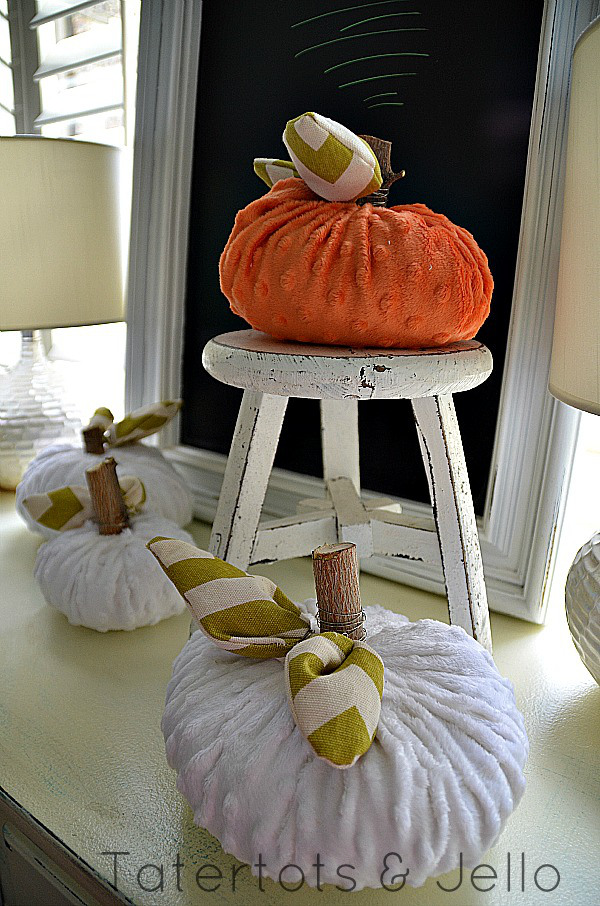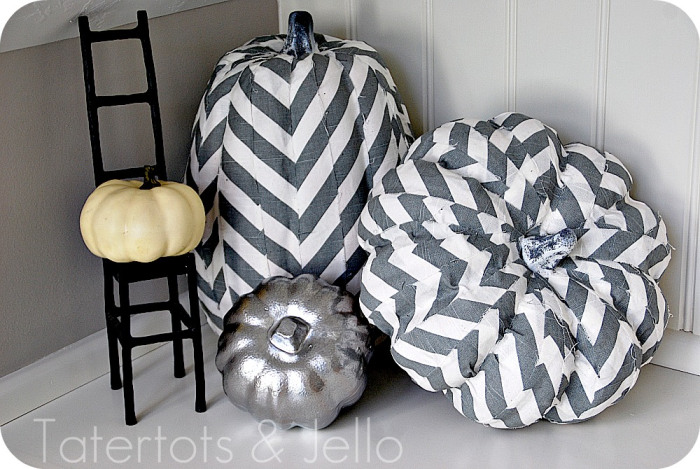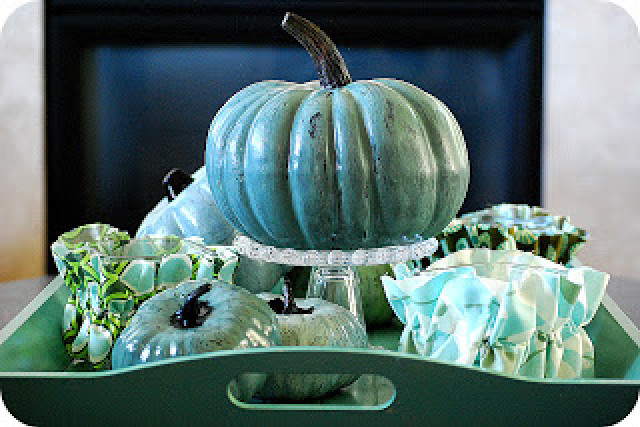 Crackled Dollar Store Pumpkins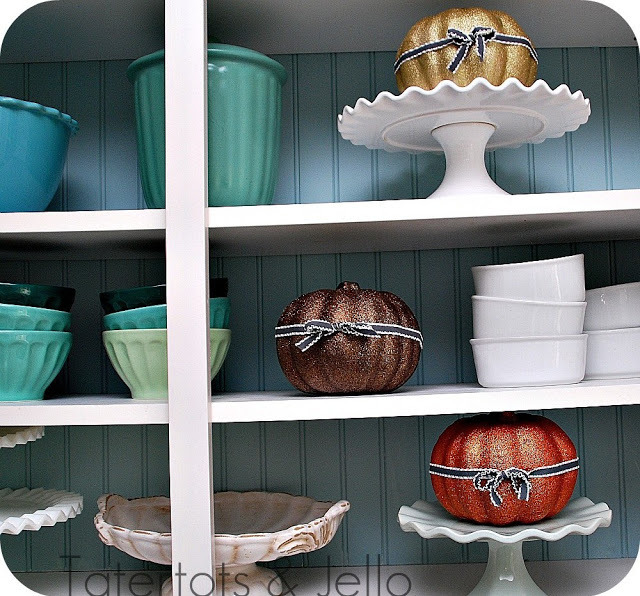 Glittered Dollar Store Pumpkins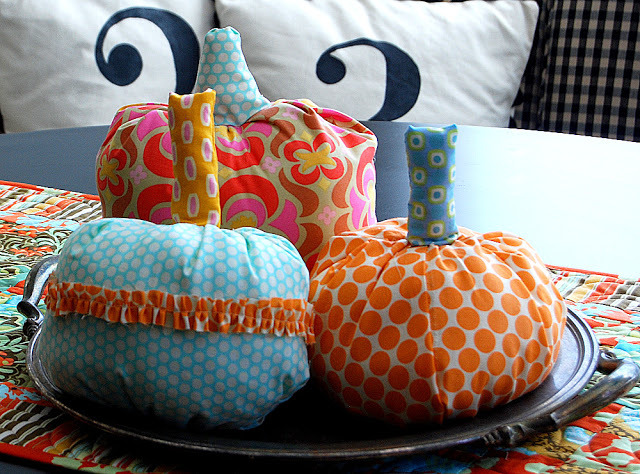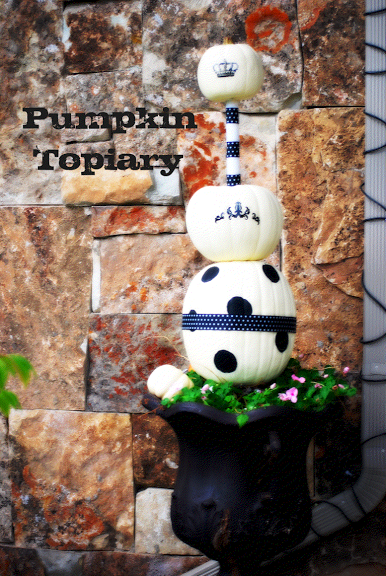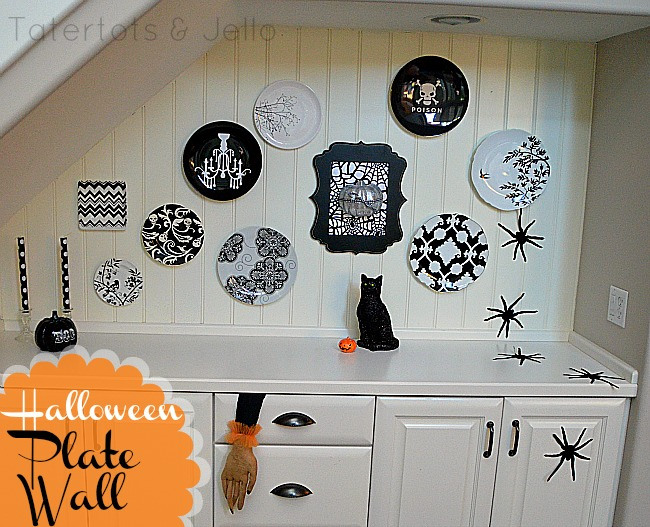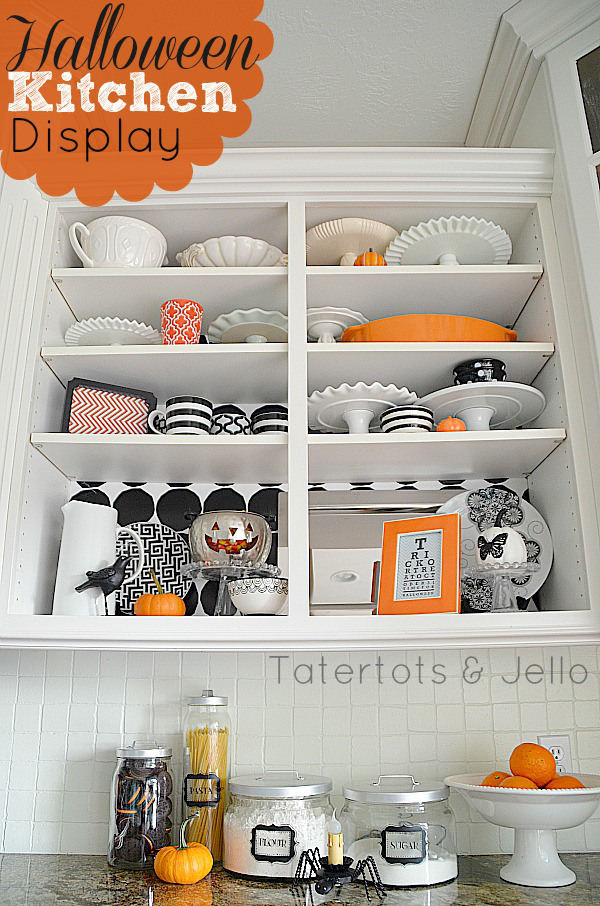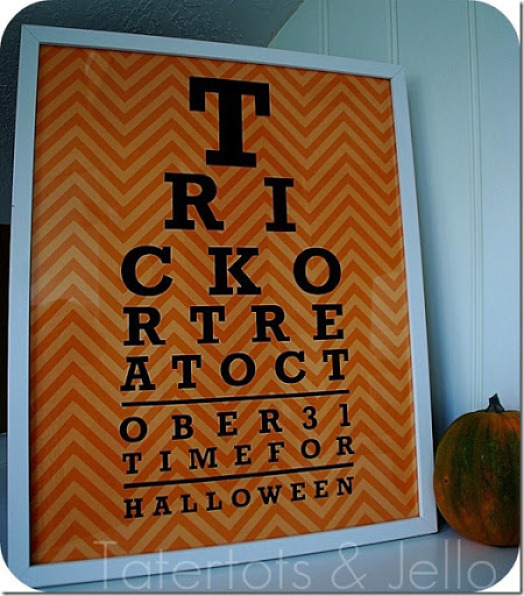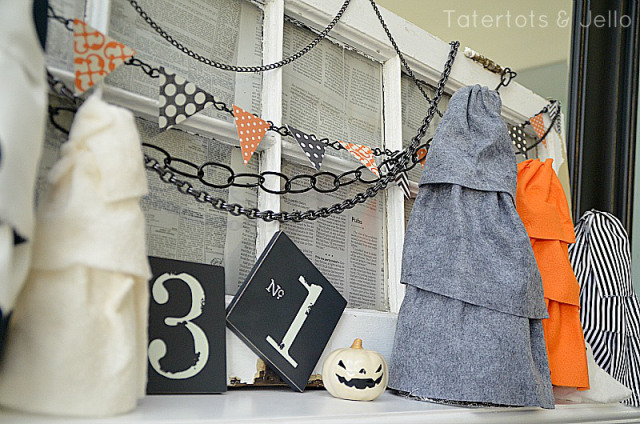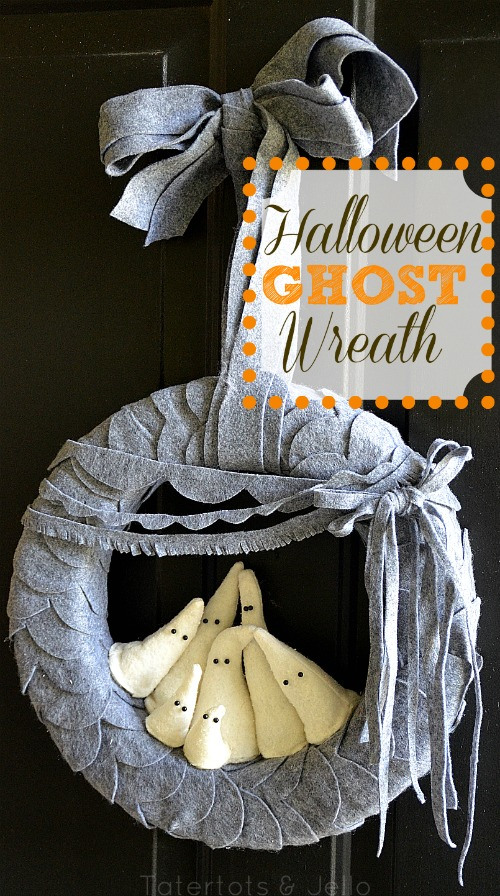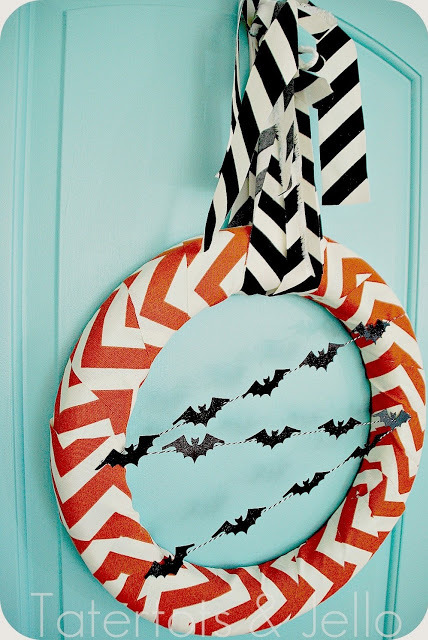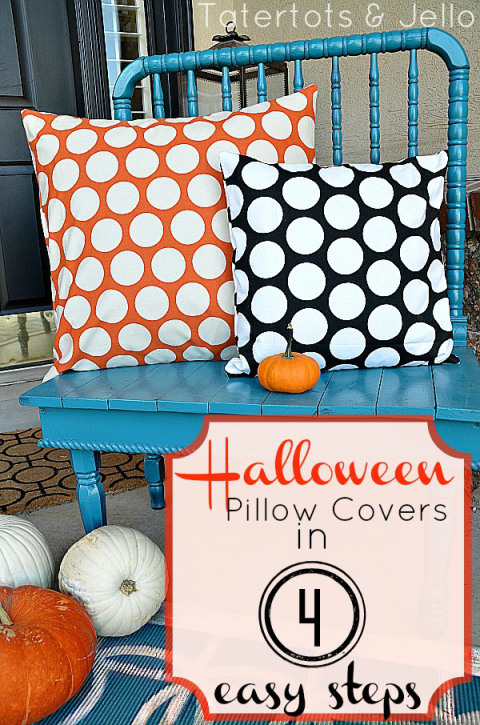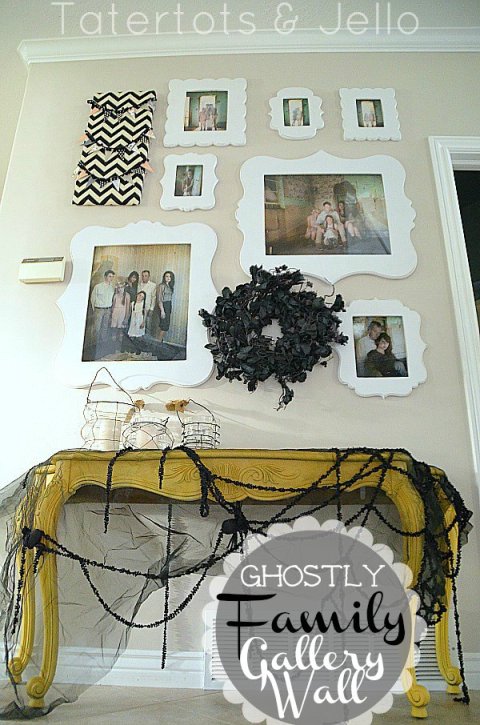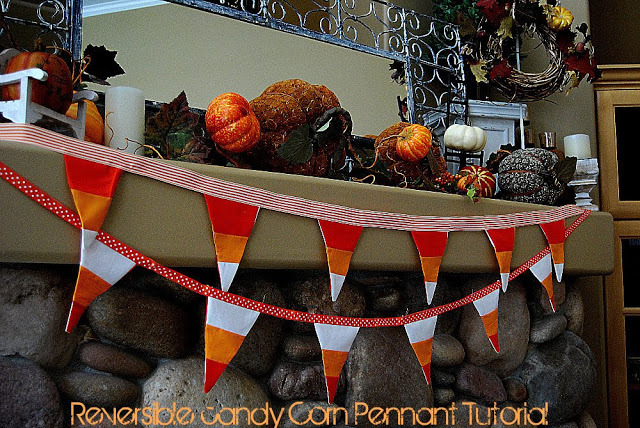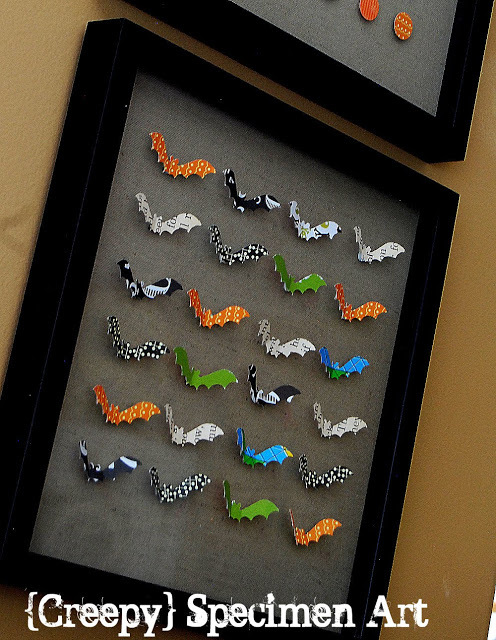 DIY Creepy Halloween Specimen Art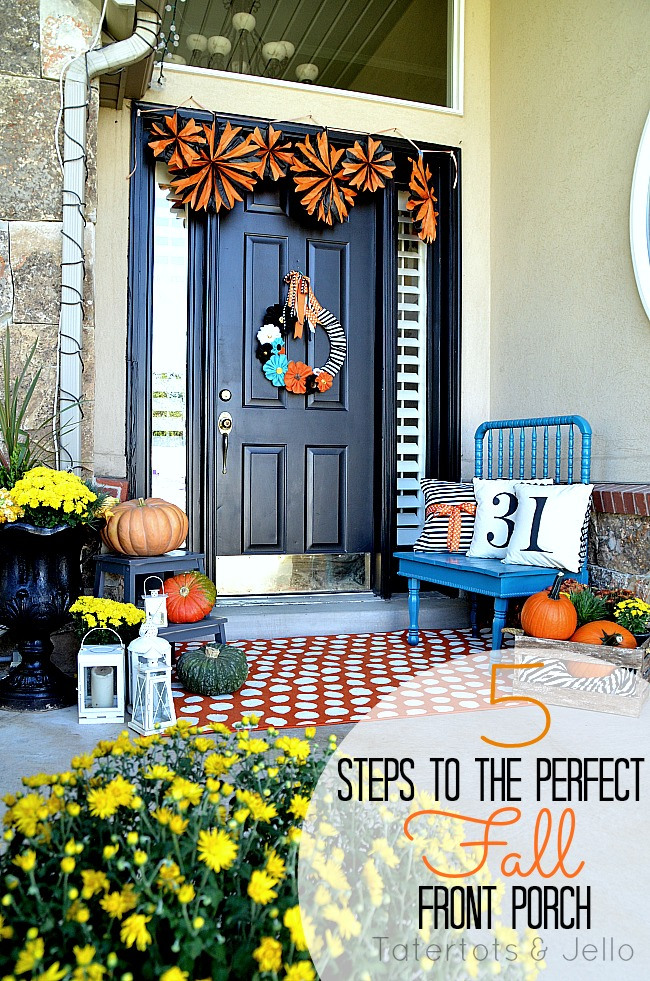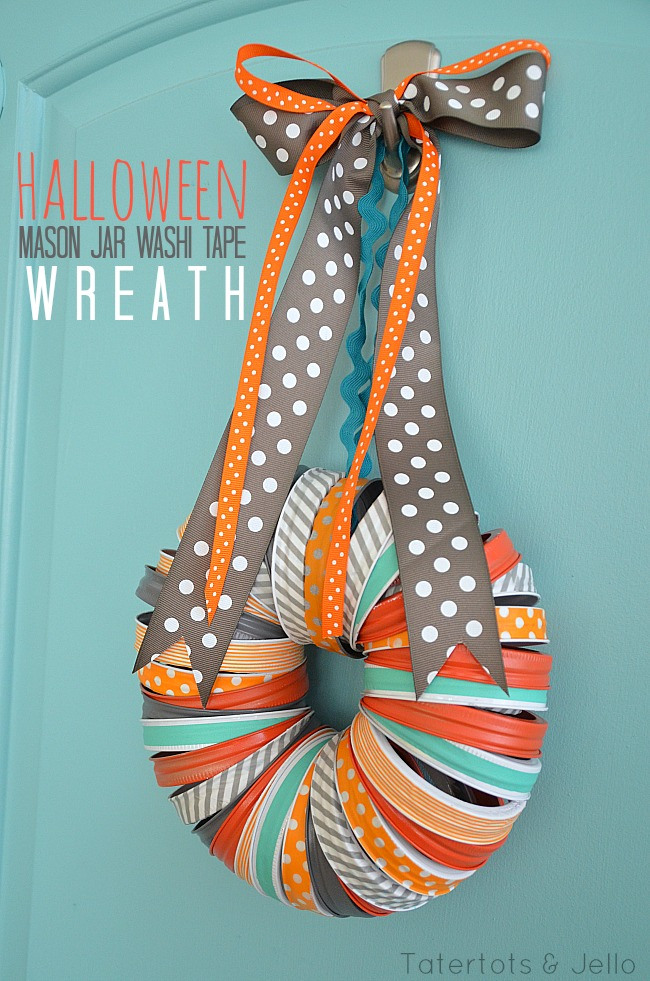 Mason Jar Lid Halloween Wreath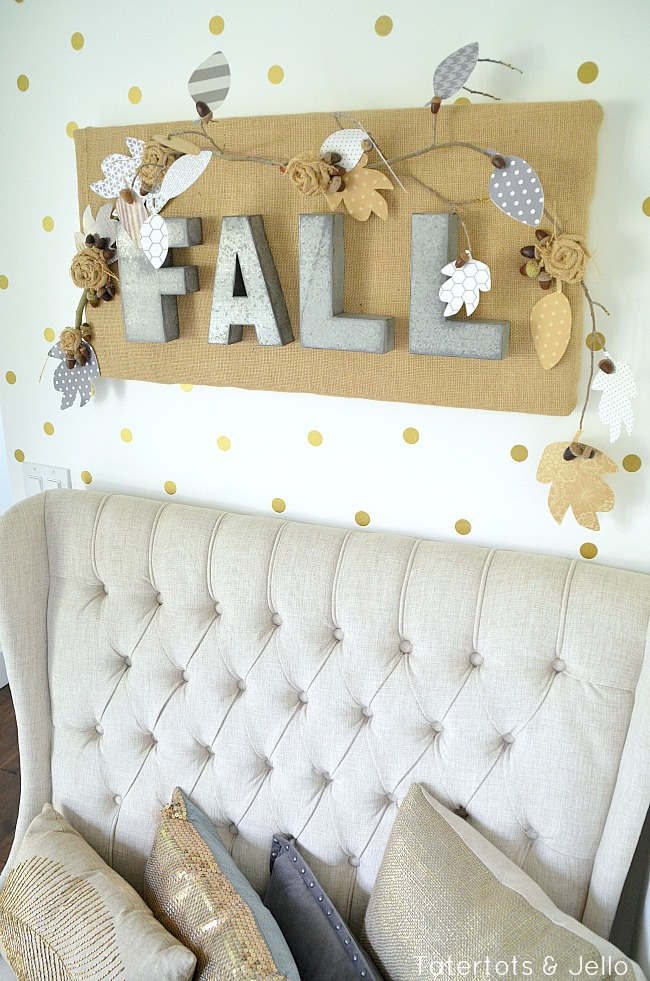 Fall Burlap and Metal Letter Wall Hanging
There are many more – but those are a few of my favorites!!
What Fall or Halloween projects are you working on for YOUR home?
I would love to know!!
Have a Beautiful Day!
xoxo