The Best Summer Ideas! School's out and it's time to make memories with these amazing Summer entertaining and organizing ideas!
The Best Summer Ideas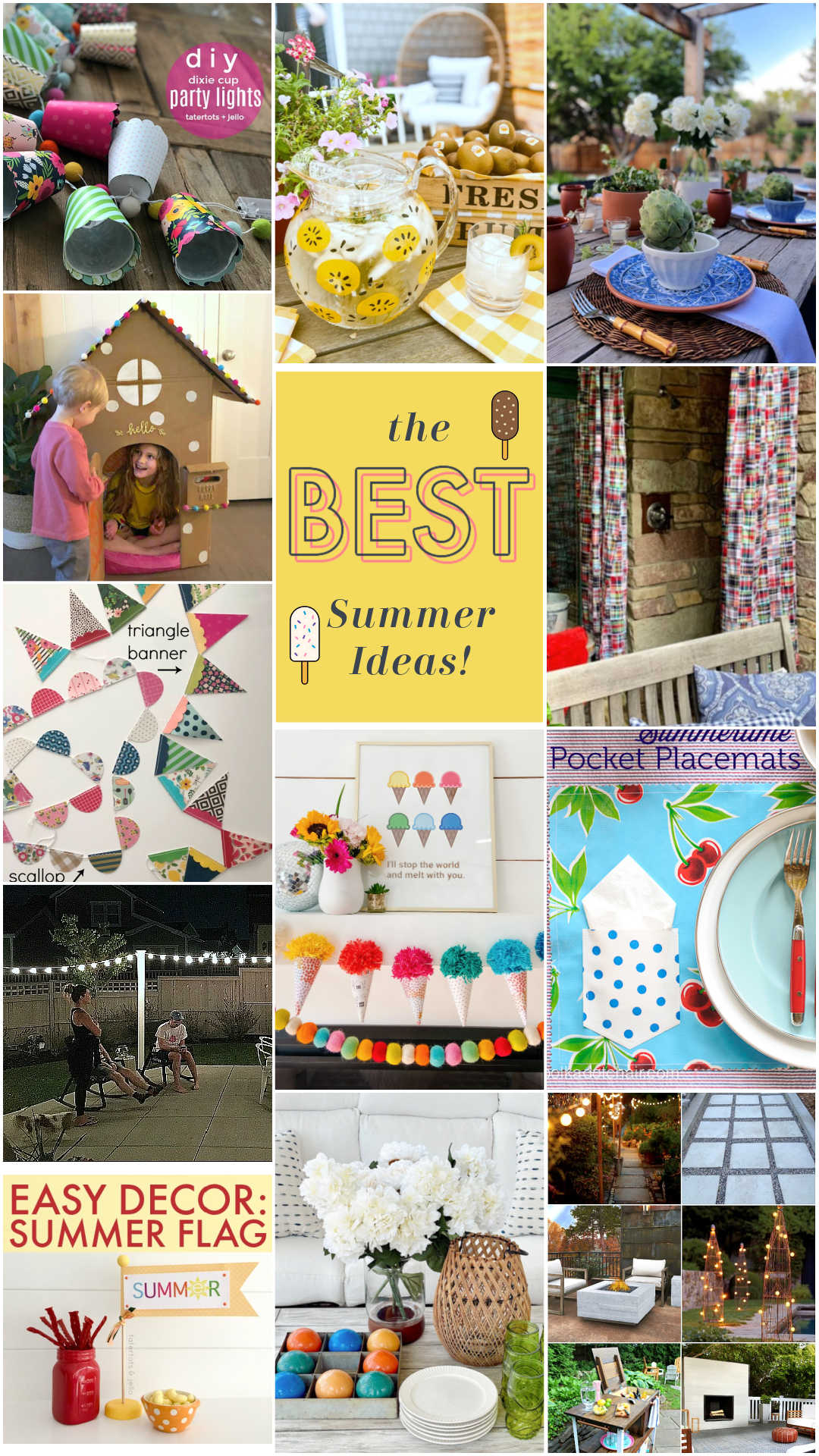 It's summer, friends!! Time for summer parties, candlelight dinners outside, summer crafts and getting your home organized for the summer! Here are some easy ways to make the most of your summer – from entertaining your kids, your friends, organizing your home and more! Let me know which idea you love the most!!
Summer Kids Ideas!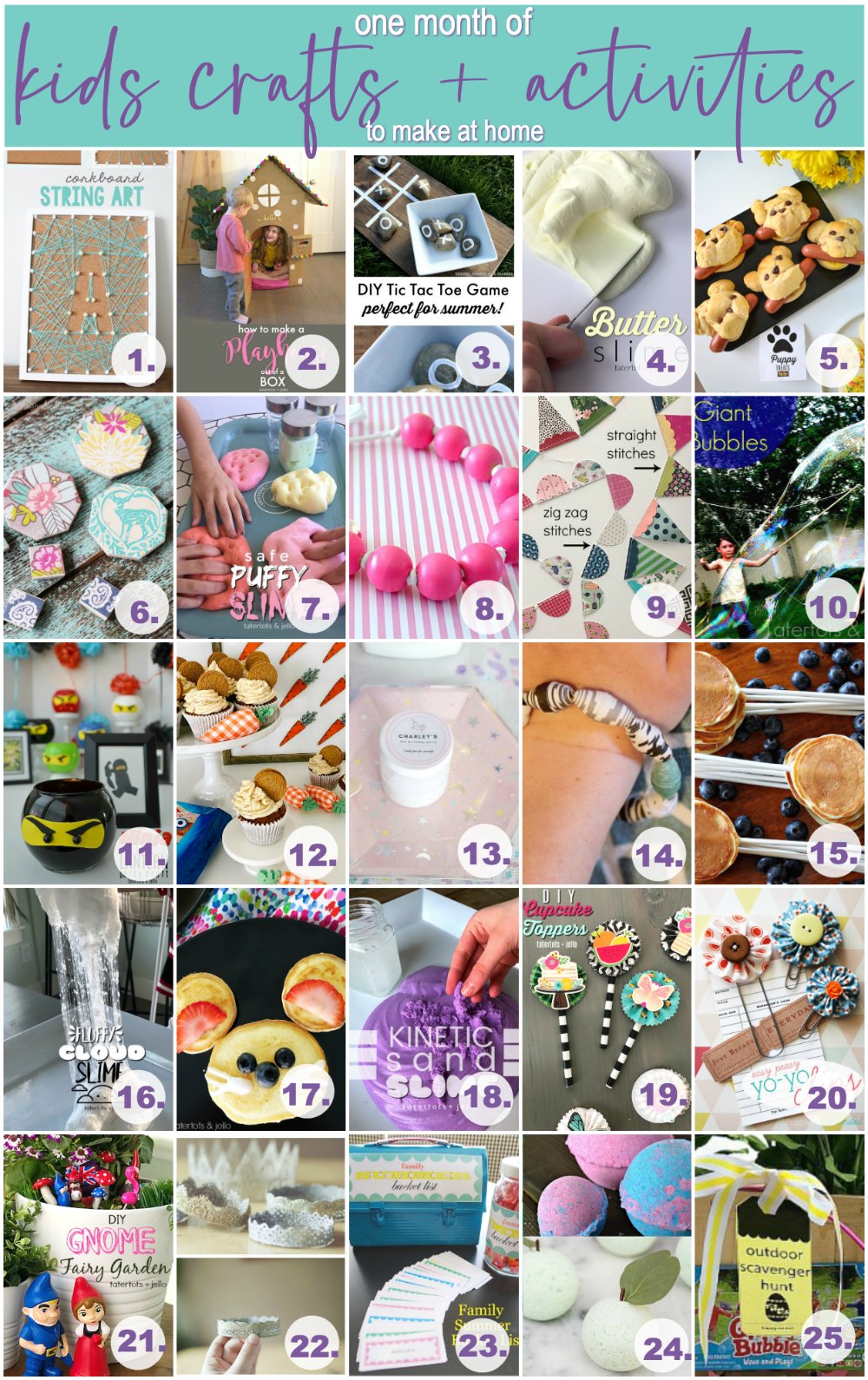 1 Month of Daily Kids Crafts and Activities to do at Home. Spend time at home creating fun and educational crafts, activities and memories with your kids – with easy Amazon shopping lists.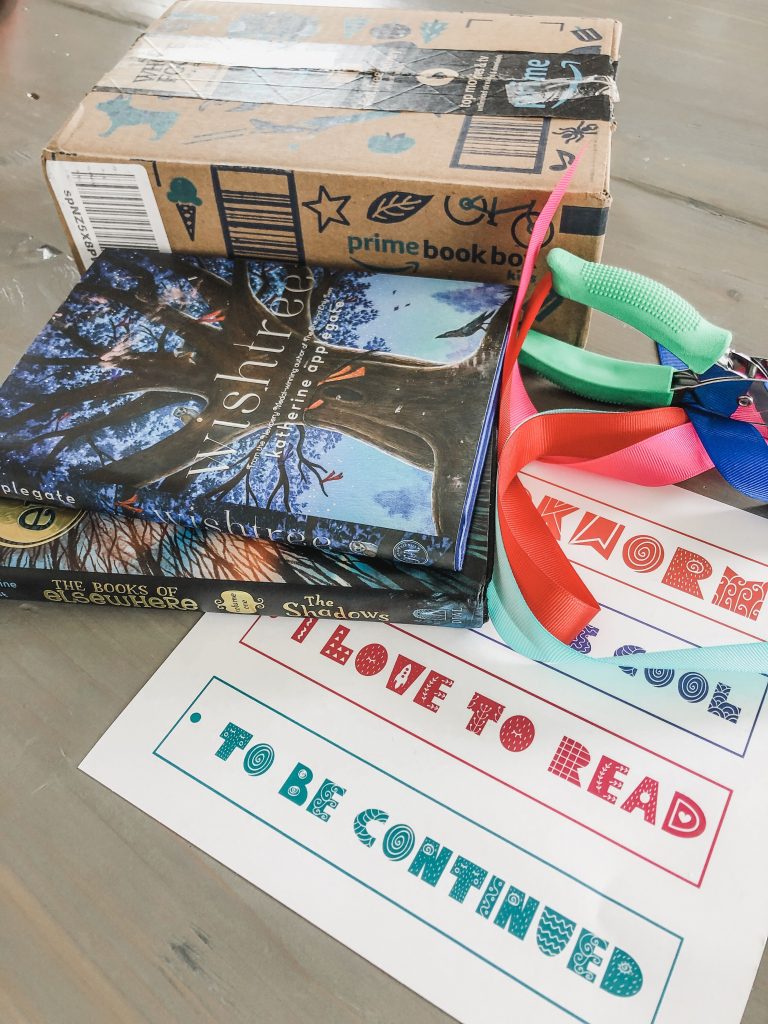 Summer is the perfect time for reading. Print off these free bookmarks, laminate them and you have bookmarks for your kids!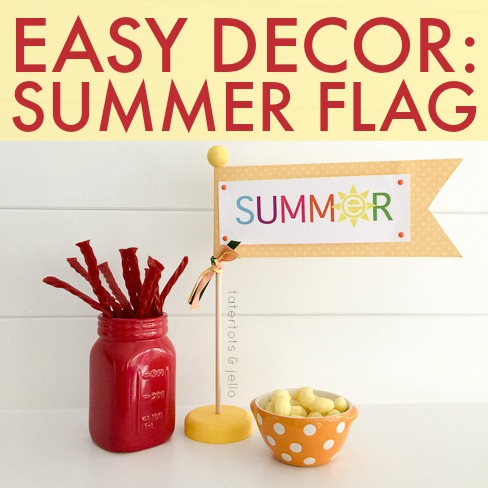 Celebrate Summer with this cute summer flag printable! Simply print out the summer sign and add it to some colorful paper. I also have the link to the flag base which you can order and change out the flags!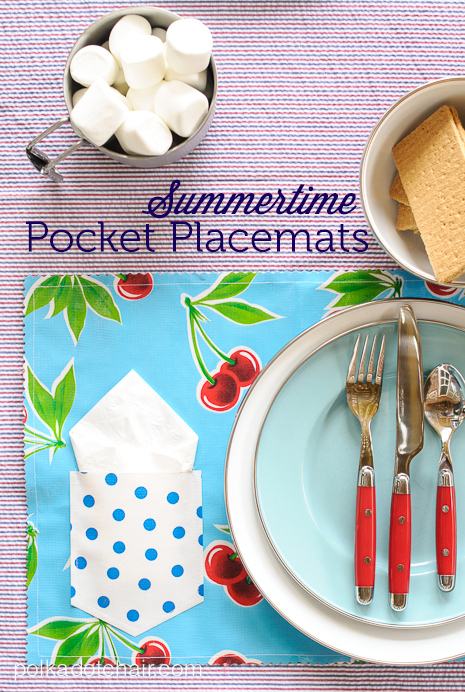 Summer is the perfect time to teach your kids to sew! Start off with these adorable, easy pocket placemats with a little pocket for your silverware. Your kids will love making them and using them this summer!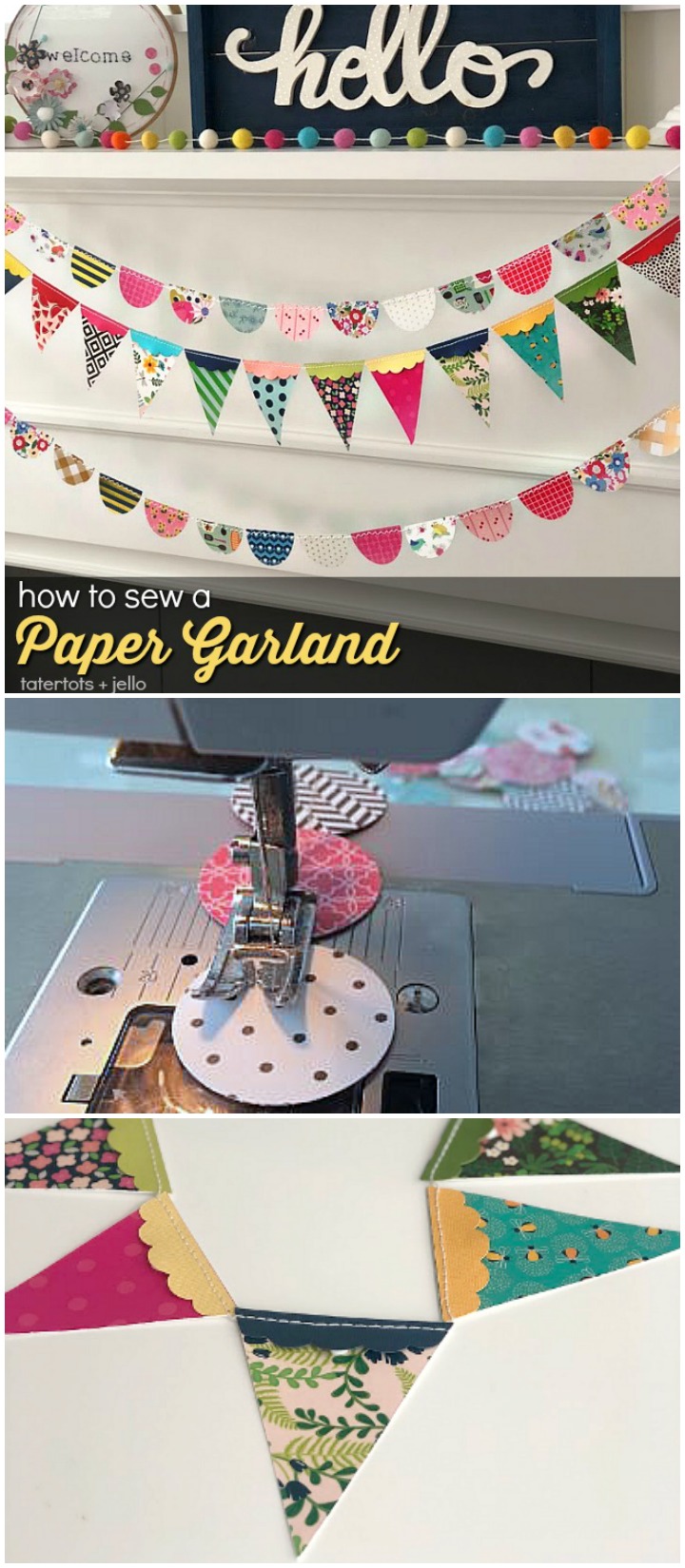 Make some paper garlands with your kids! They're so fun to string outside for parties or hang them in your kids room for festive, colorful summertime decor!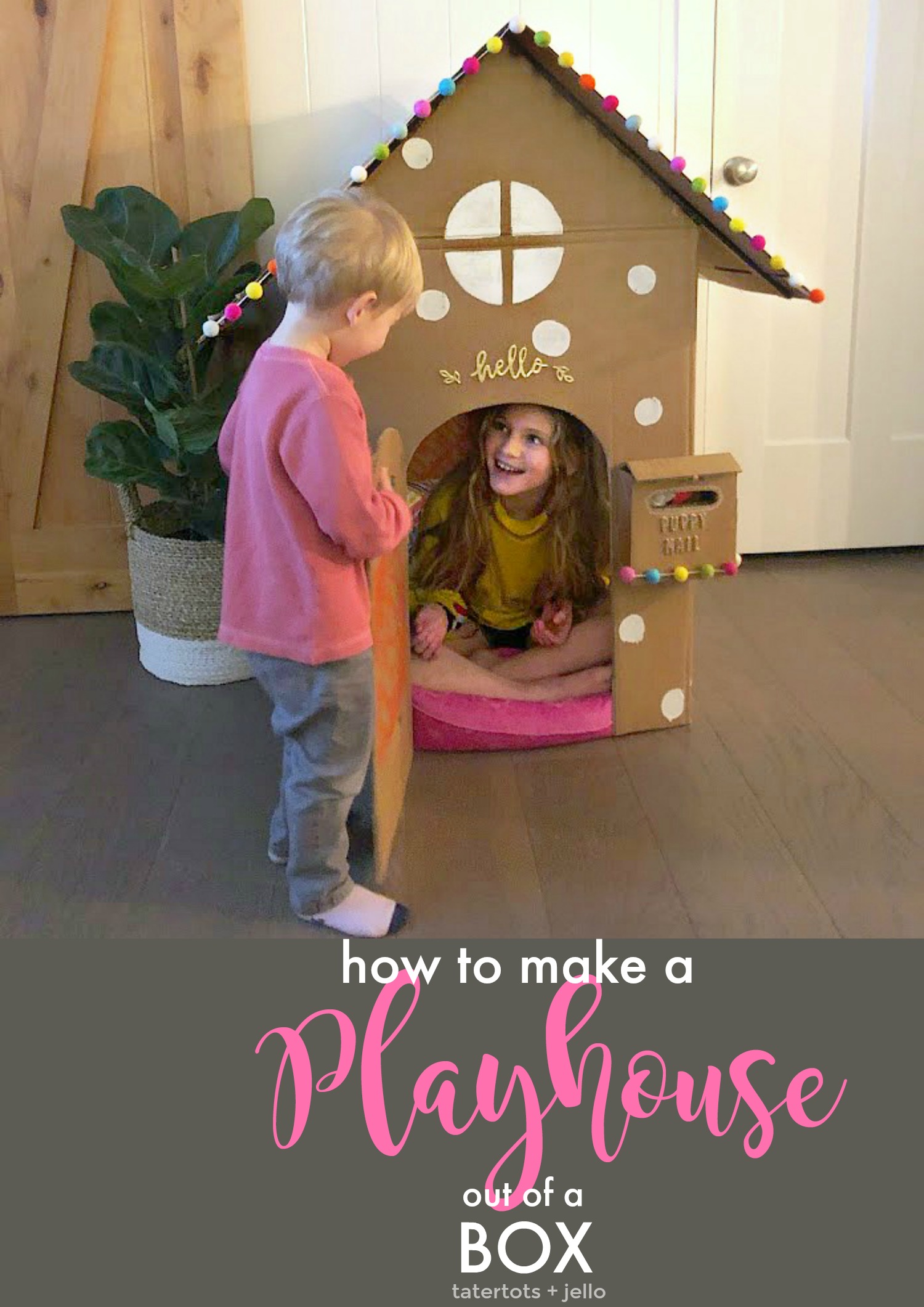 Make an Adorable DIY Dog Playhouse Out of a Box! Use your imagination and create a sweet playhouse for your dog with a cardboard box!
The Best Summer Entertaining Ideas
Summer entertaining is my favorite! It doesn't have to be hard. Here are some easy ways to create beautiful summer memories with your family and friends.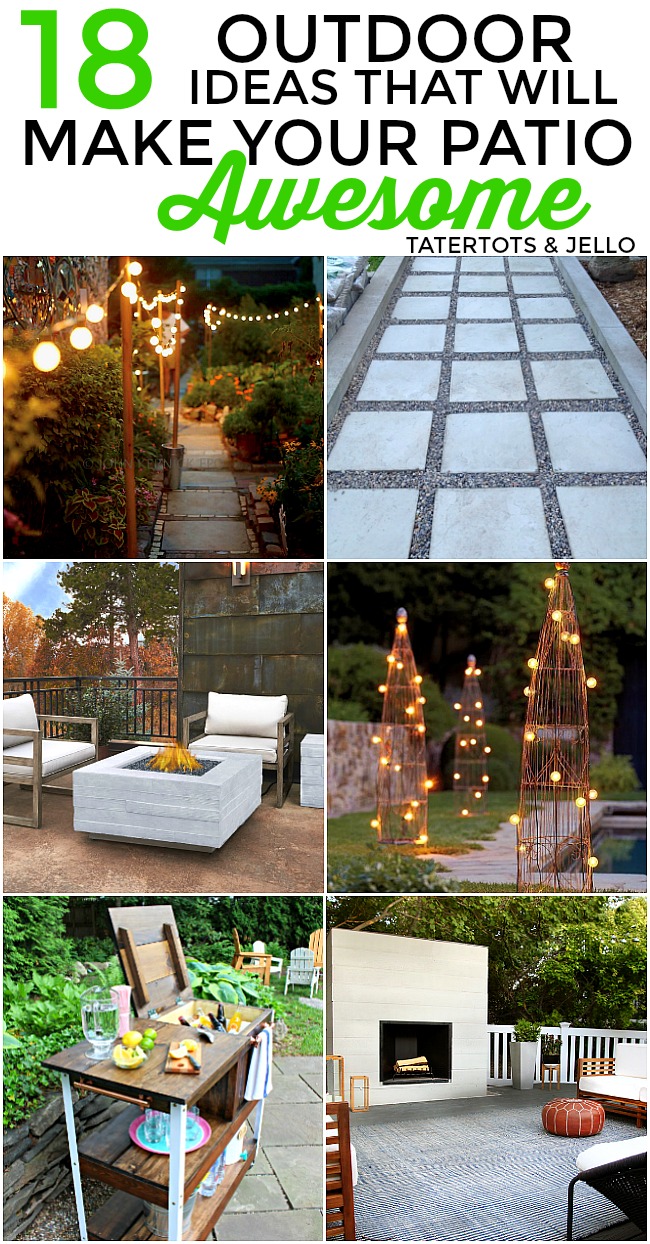 18 Ideas that will make your patio awesome this summer! Easy DIY ideas to make your outdoor space even more enjoyable this summer!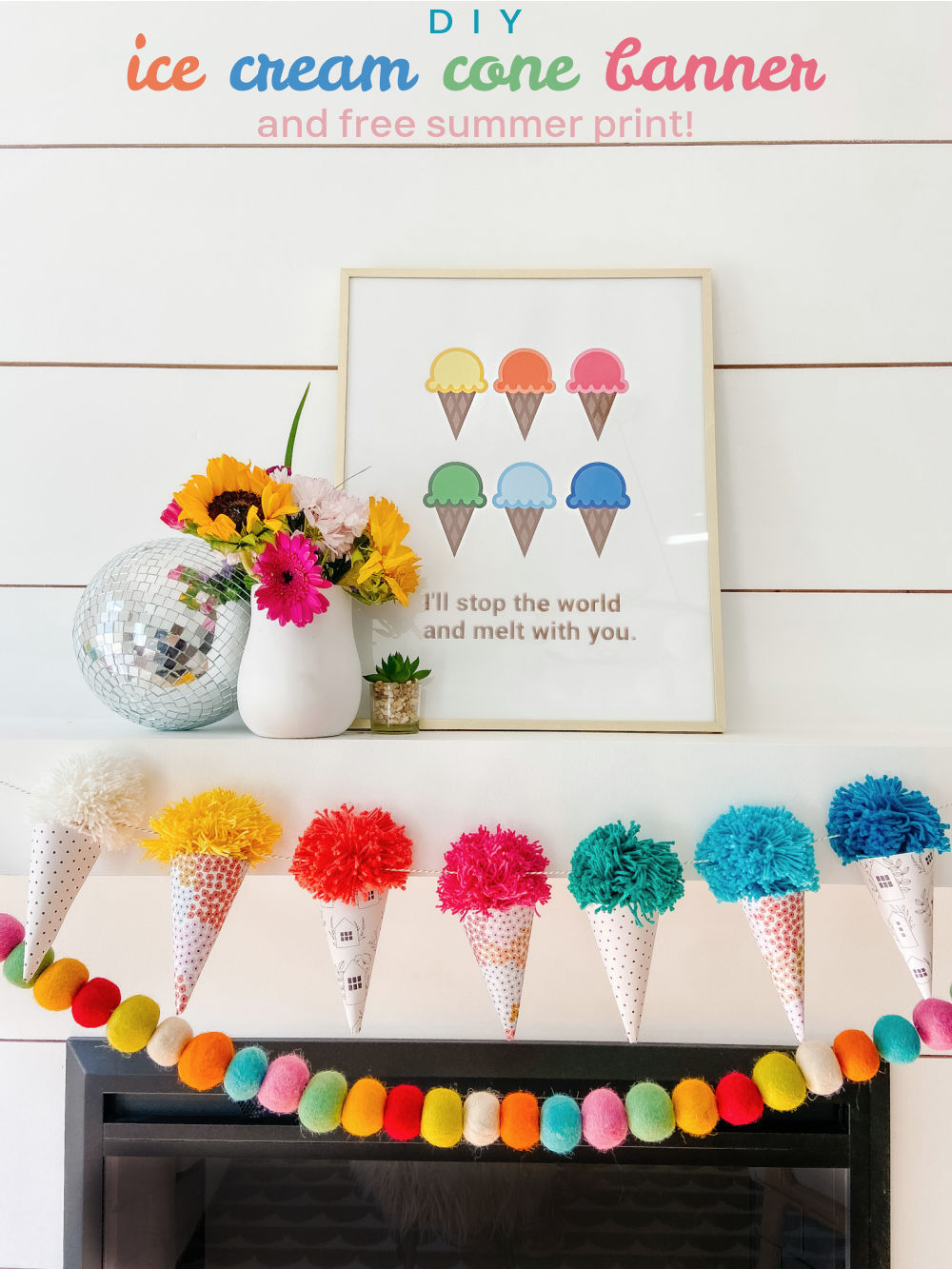 Throw a summer ice cream party! I have a printable sign and the 411 on how to make this easy ice cream cone banner!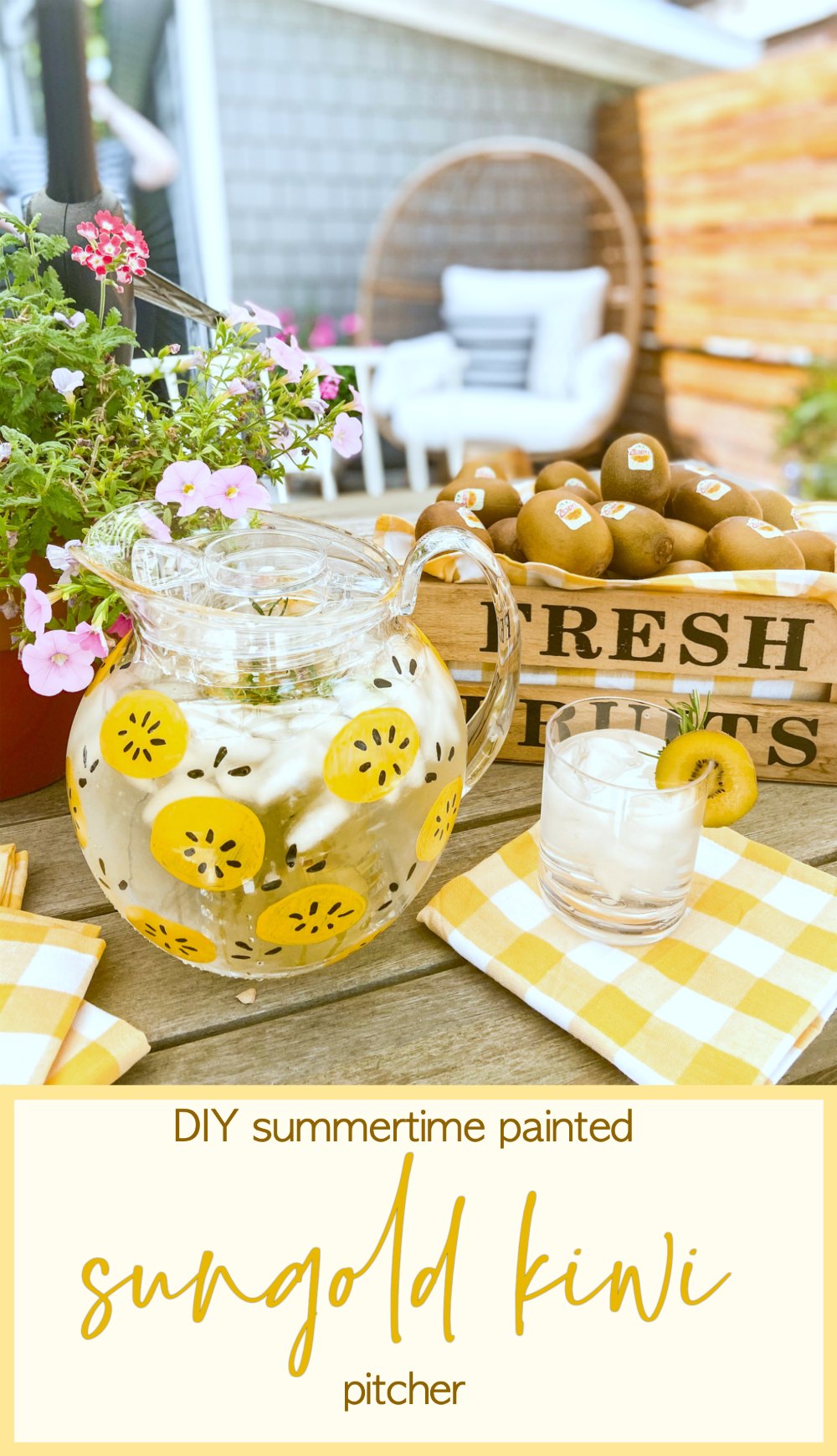 DIY Summertime Painted SunGold Kiwi Pitcher. Celebrate Summer by making a painted pitcher featuring the bright and delicious Zespri™ SunGold™ Kiwifruit.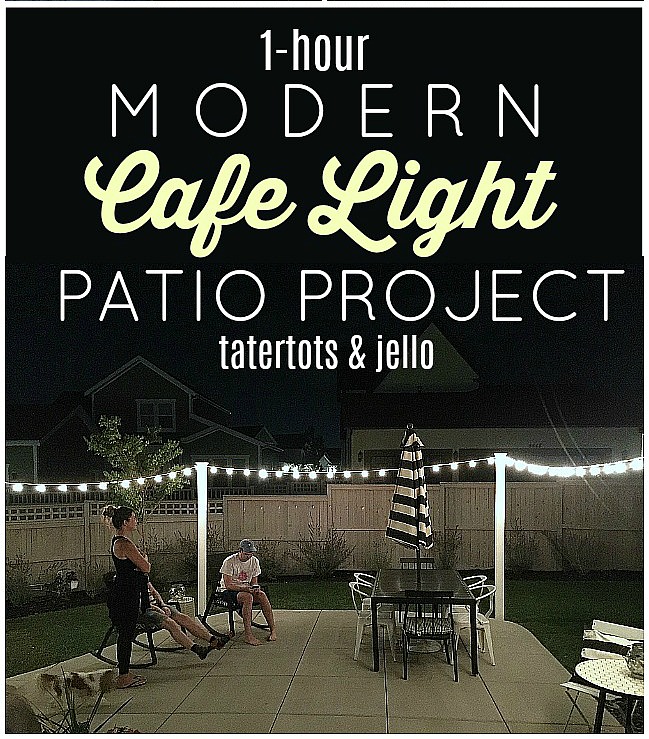 Welcome Home Saturday Posts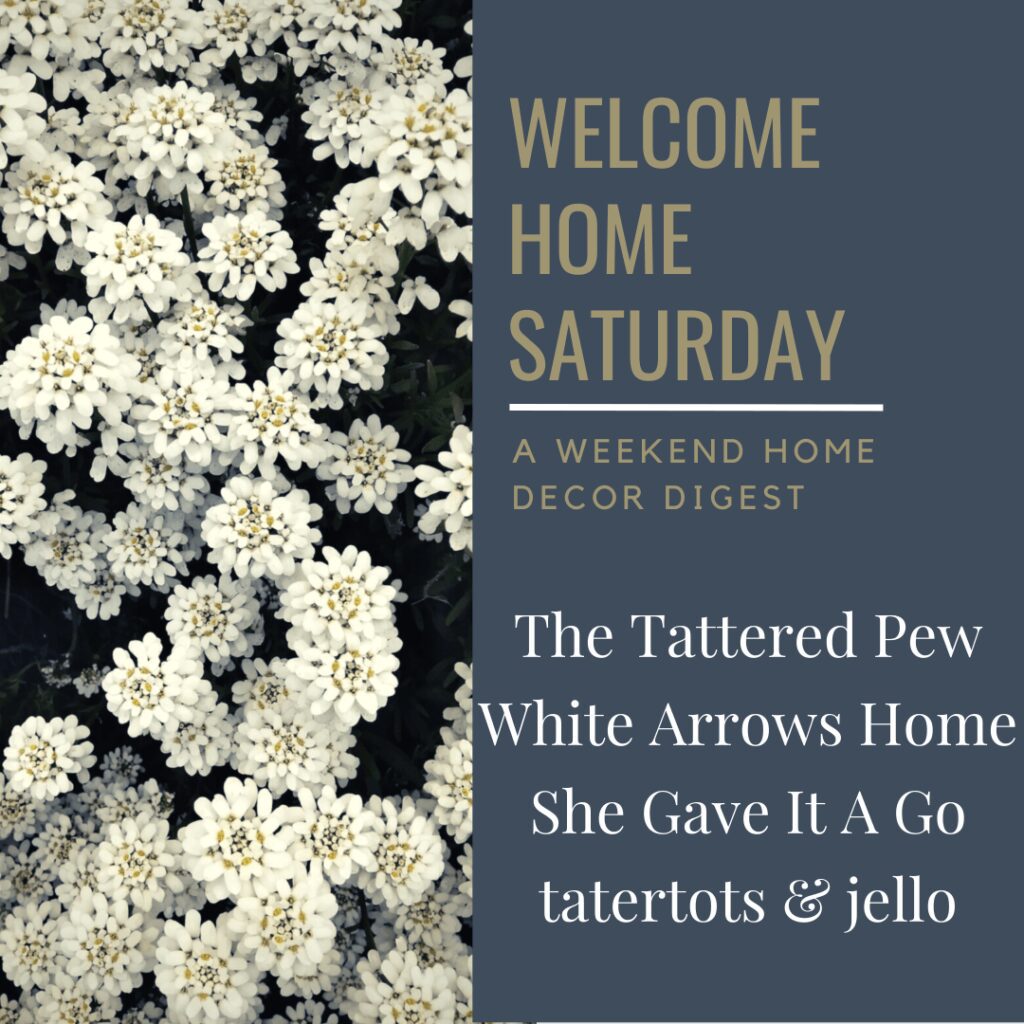 Light up your patio for summer entertaining by installing these pretty light poles and cafe lights. You will love enjoying them all year long!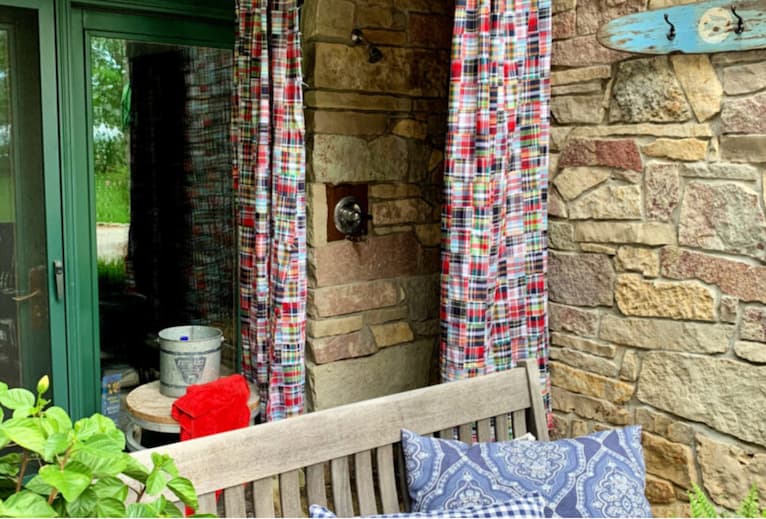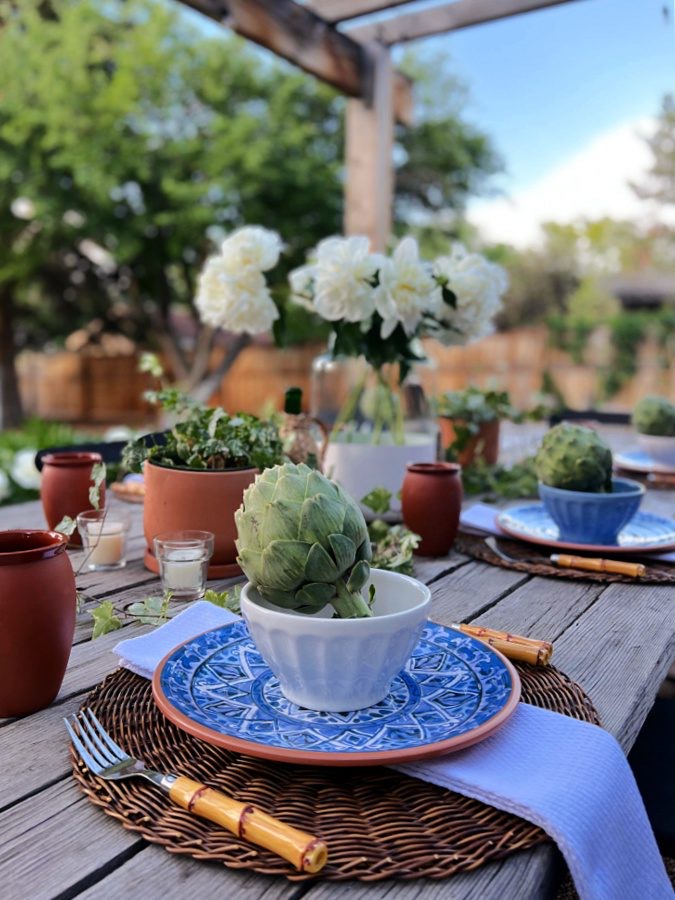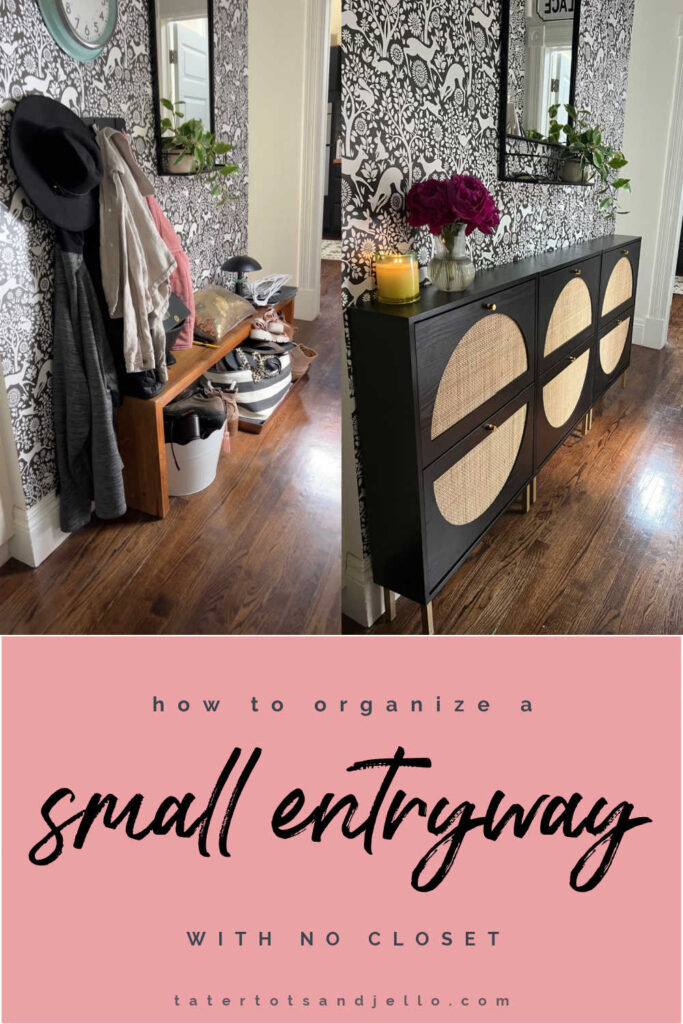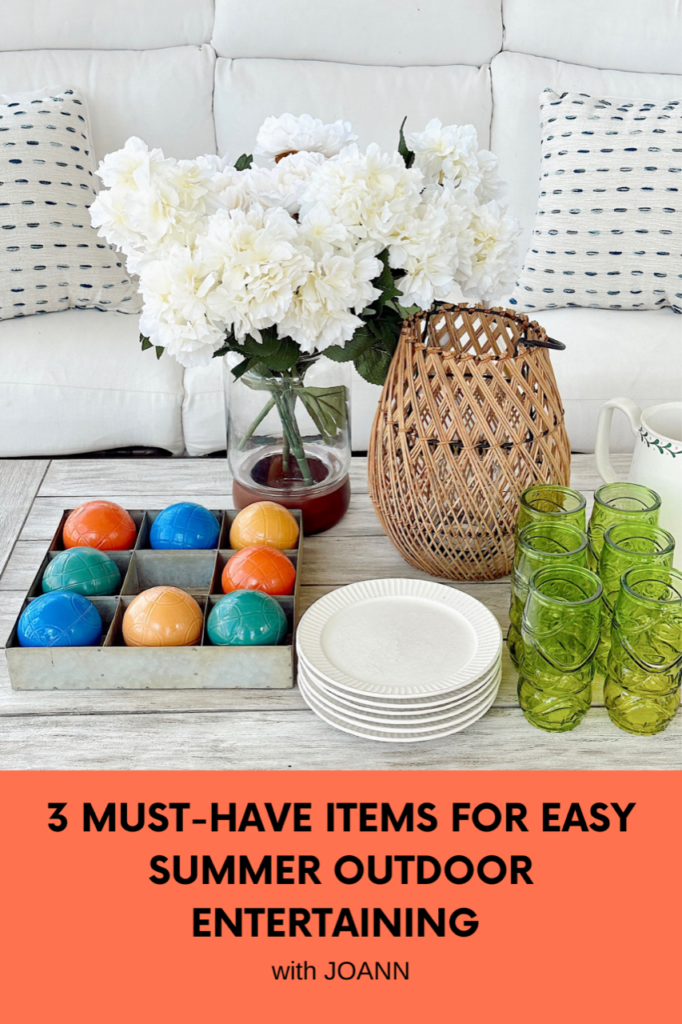 Which Idea Do YOU Want to try first?
Have a creative day!
xoxo