18 Ideas that will make your patio awesome this summer! Easy DIY ideas to make your outdoor space even more enjoyable this summer!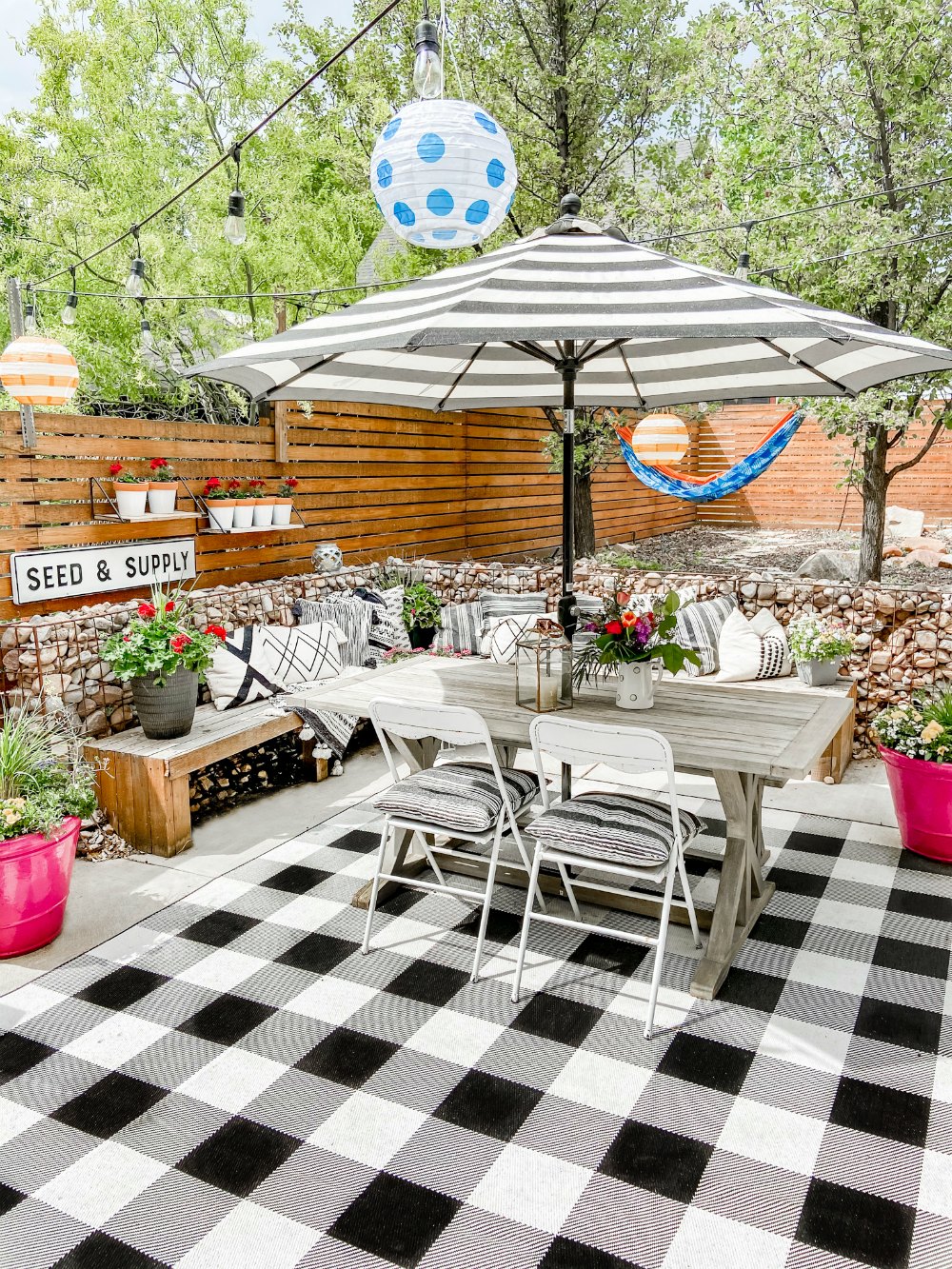 18 Ideas that will make Your Patio Awesome this Summer
We moved into a new home last fall and we are SO excited to spend lots of time in our new patio space this summer! We have been working on our backyard patio. Last weekend we installed a Hanging Garden!
This was our space in our home in Daybreak and we loved the covered porch that was right off of the patio in our home there. I wrote a post about how easy it is to create an Outdoor Room.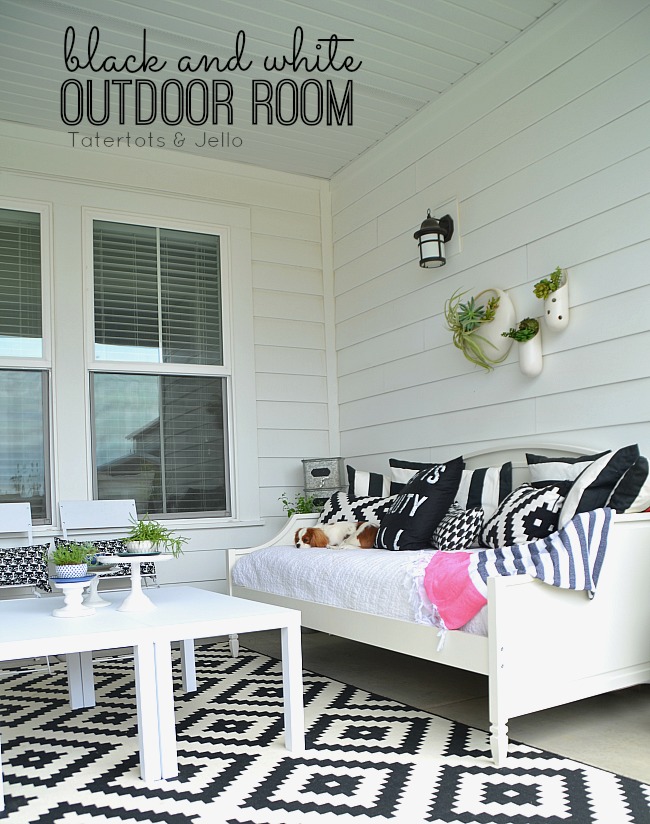 18 Ideas that will make Your Patio Awesome this Summer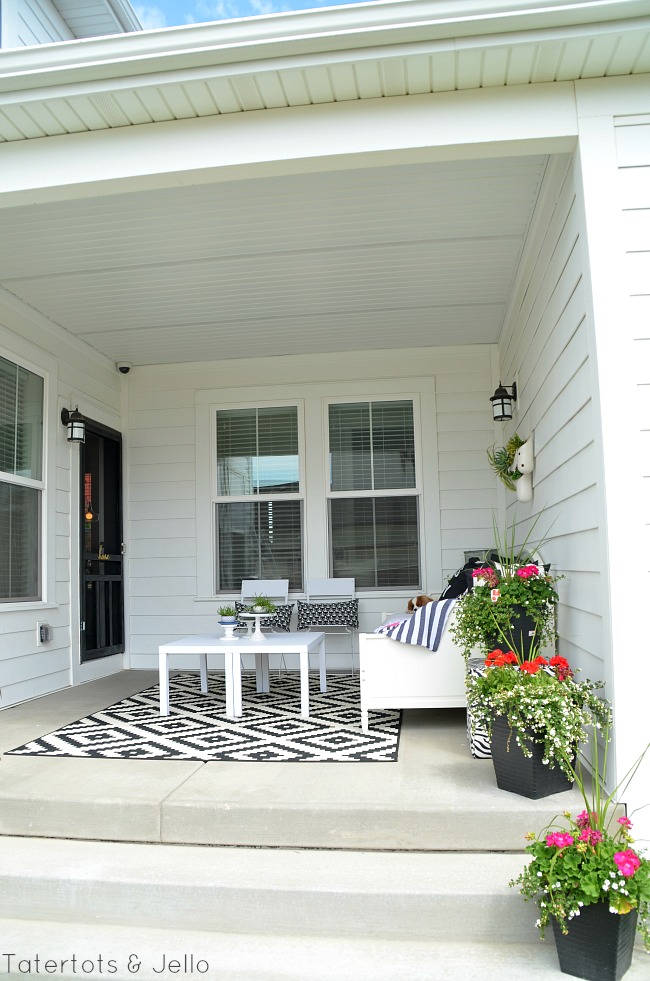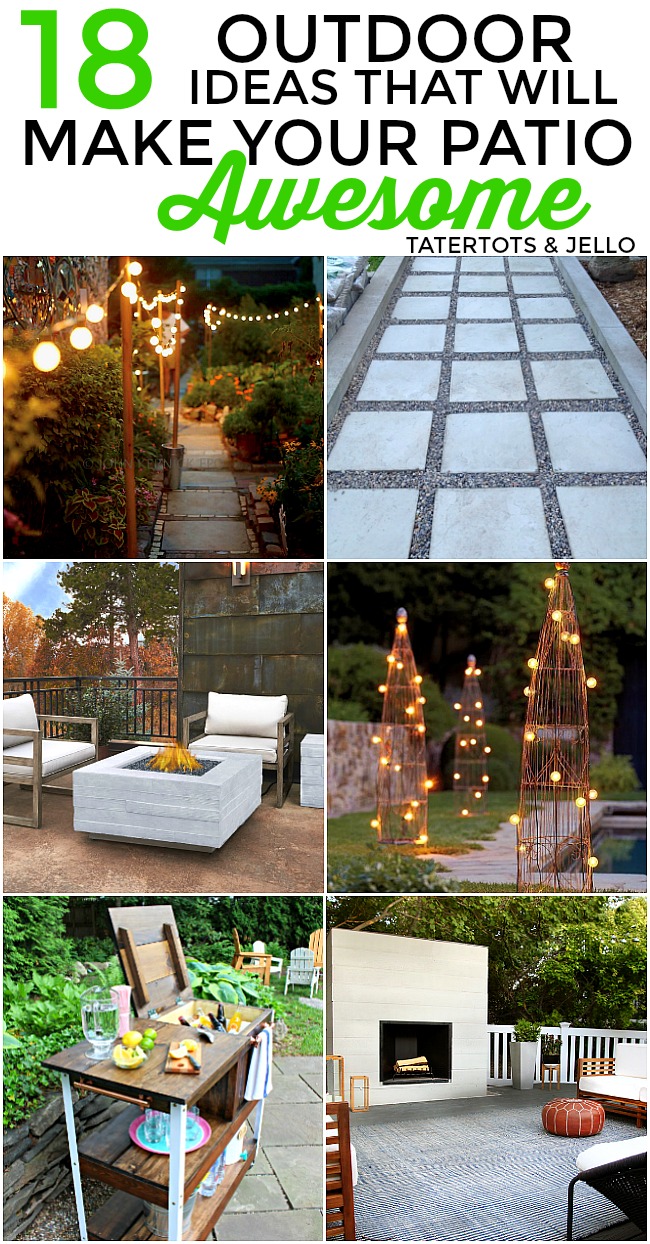 Here are 18 Outdoor Ideas that will make YOUR Patio Awesome this summer:
Just click under each picture to go directly to each awesome idea!!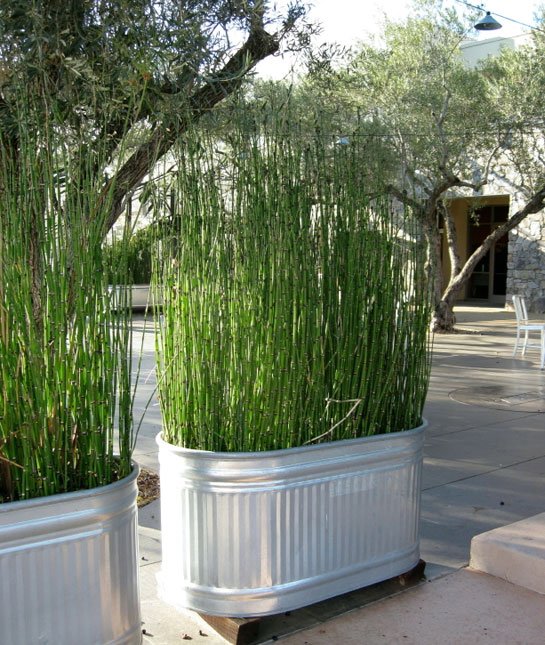 This is a great alternative to a privacy screen. The grass will grow quickly and forms a natural screen.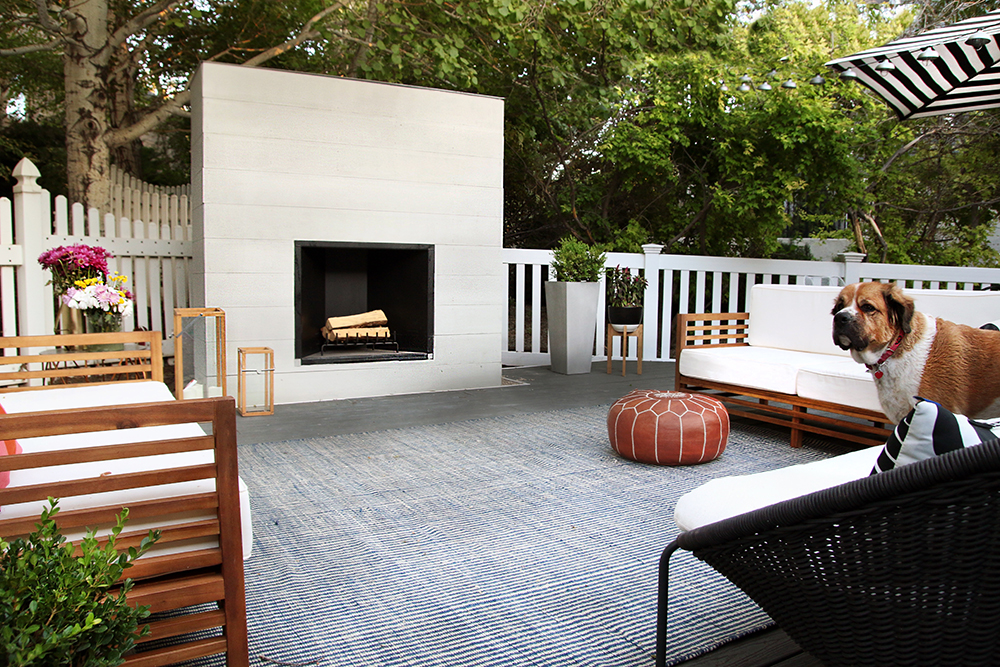 Isn't that outdoor fireplace SO cool? Just click on the link above to go to the tutorial.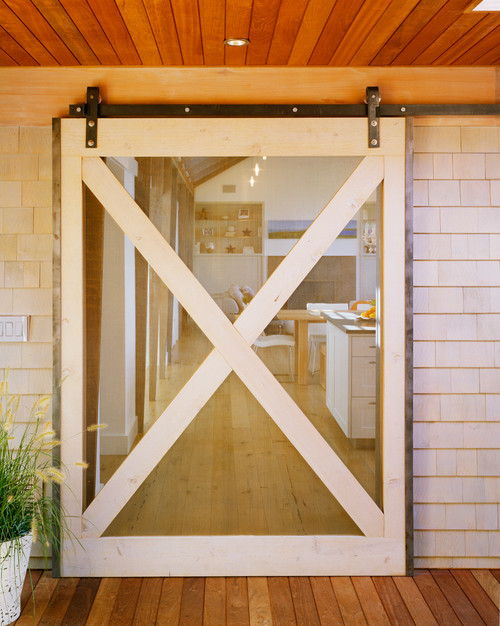 How amazing would it be to make a sliding screen door for your patio or porch. I love it.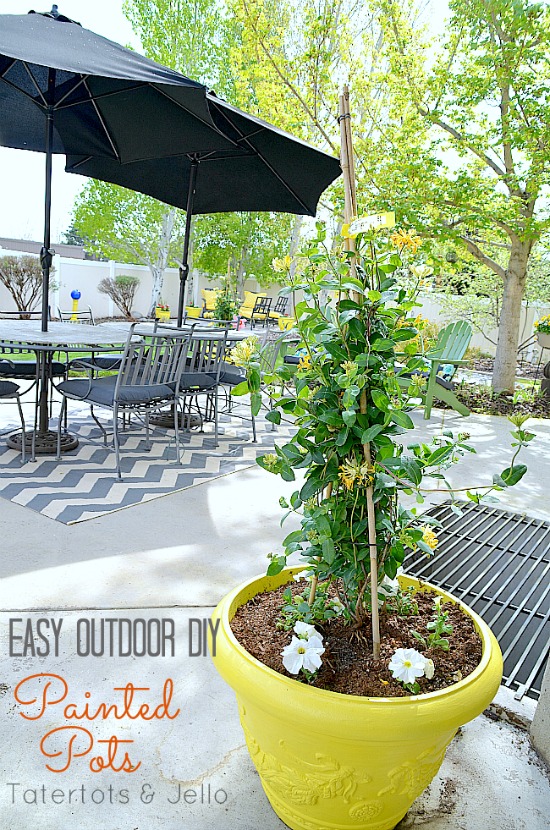 I painted all my mismatched pots the same color a few years ago and loved that I could pick whatever color I wanted and they all matched.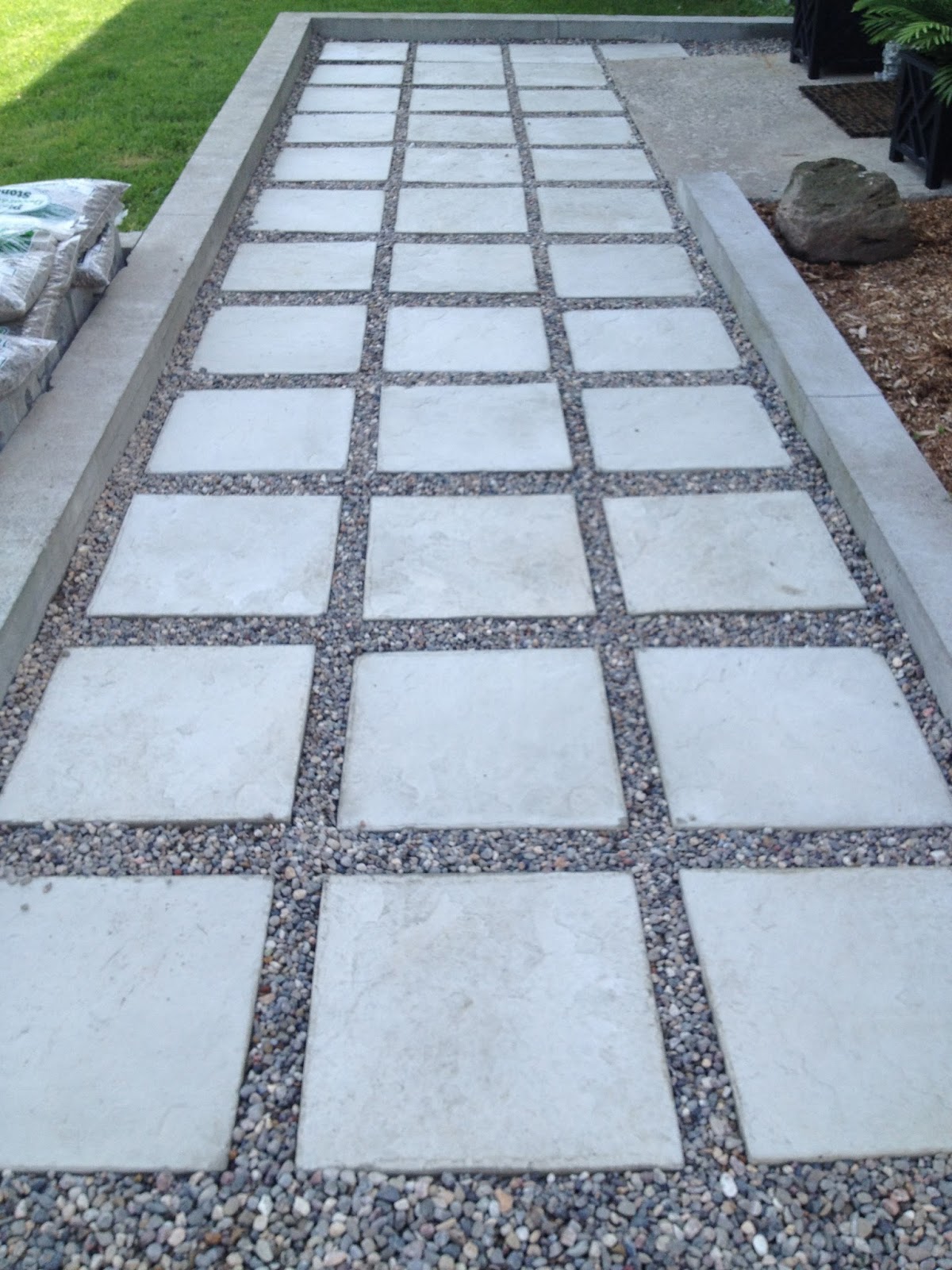 This is a great idea if you can't afford a big concrete patio or walkway.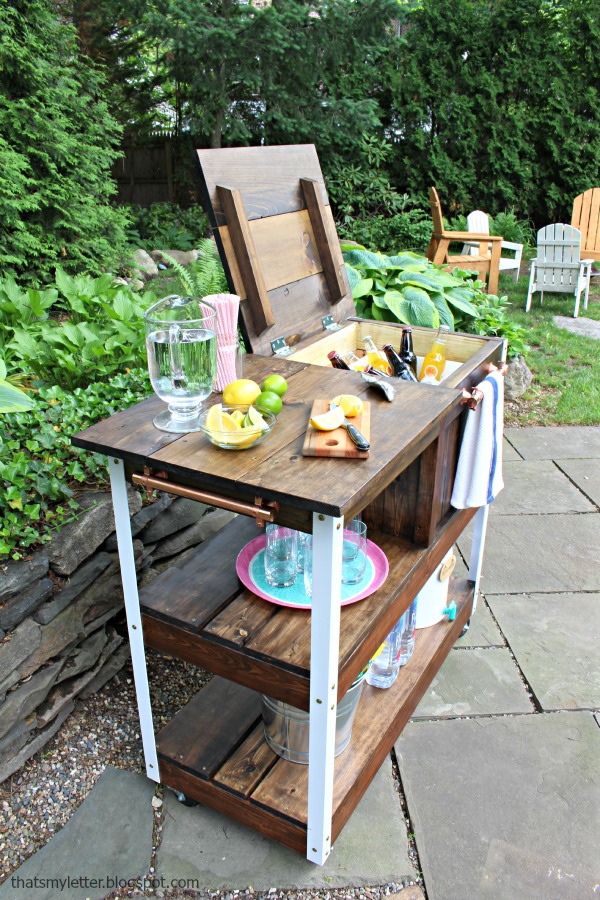 Perfect for entertaining.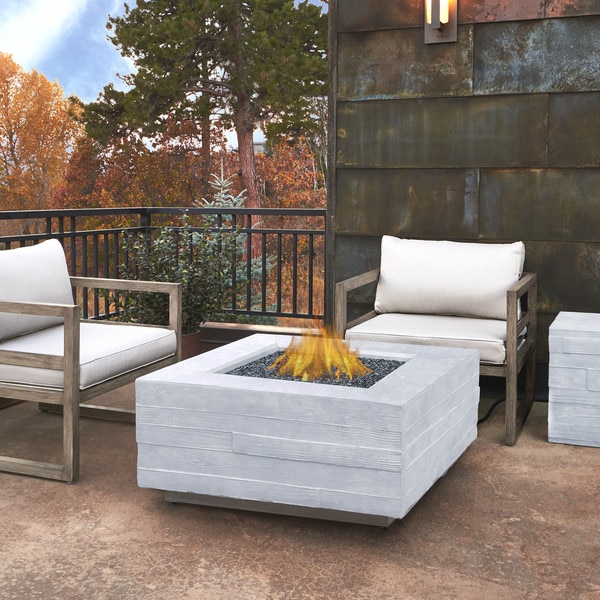 I love this modern fire pit look. Plus it takes propane which is less expensive than having a gas line run to a fire pit.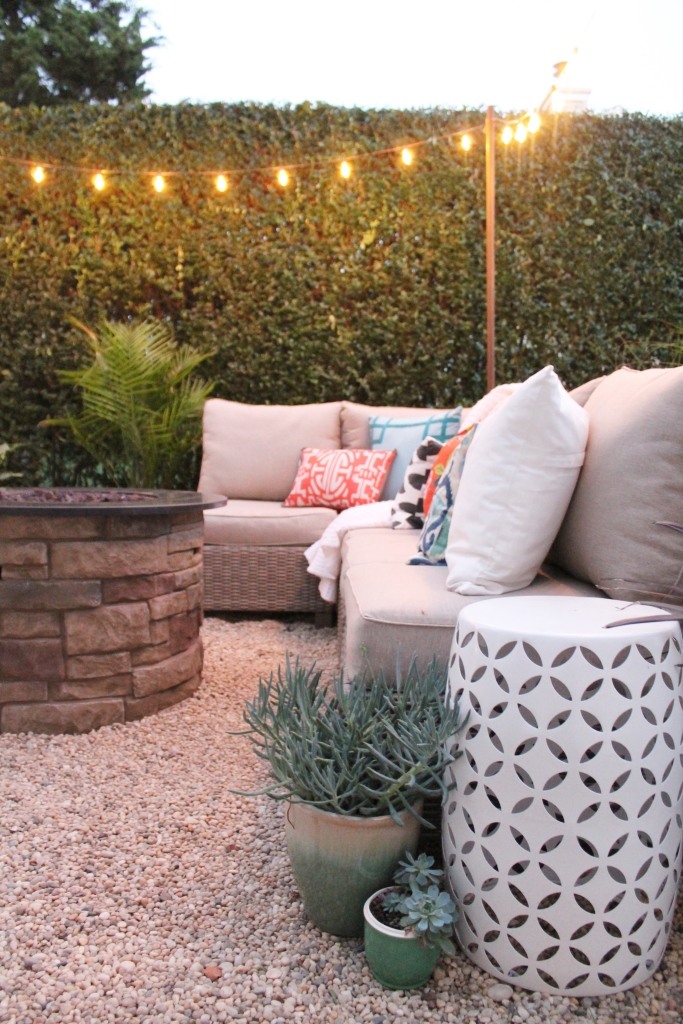 Another alternative to costly concrete.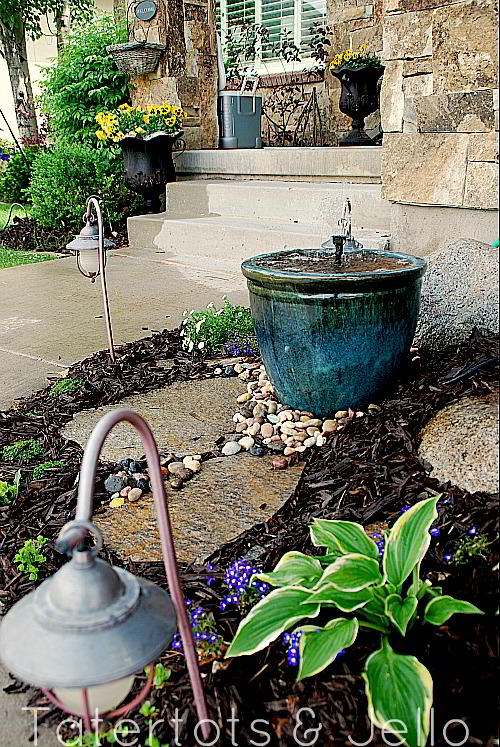 I love the sound of running water. This is one of our most popular outdoor ideas. You can turn any size pot into a recirculating fountain!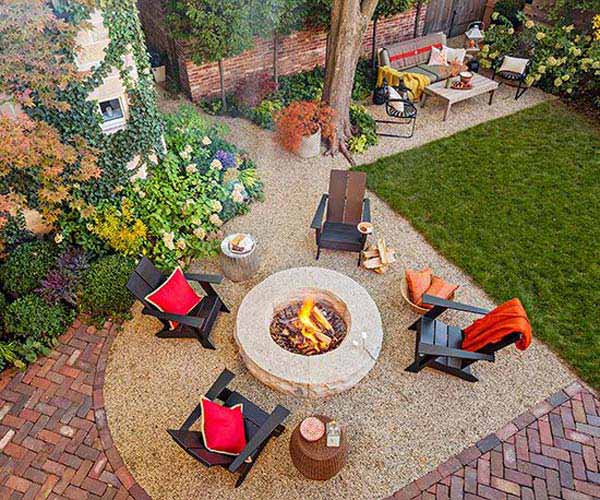 Such a beautiful space with the brick pavers and round fire pit.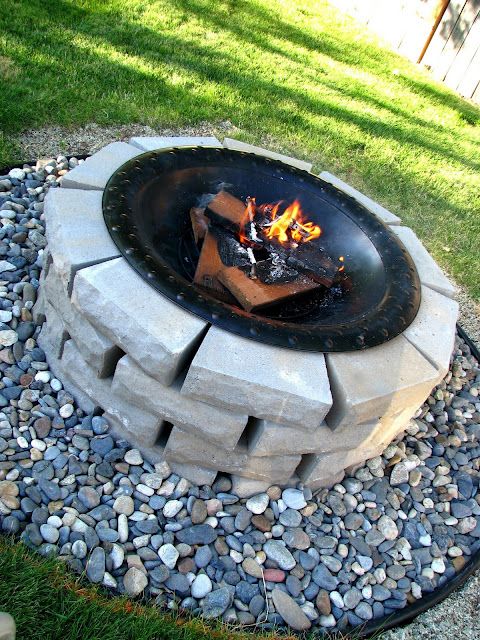 This is a great tutorial for making your own fire pit.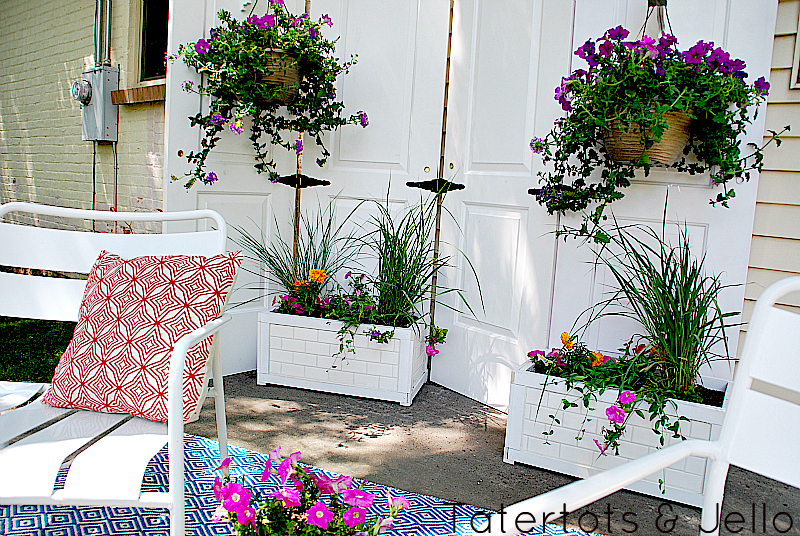 I made this privacy screen out of old interior doors and tiled the planters.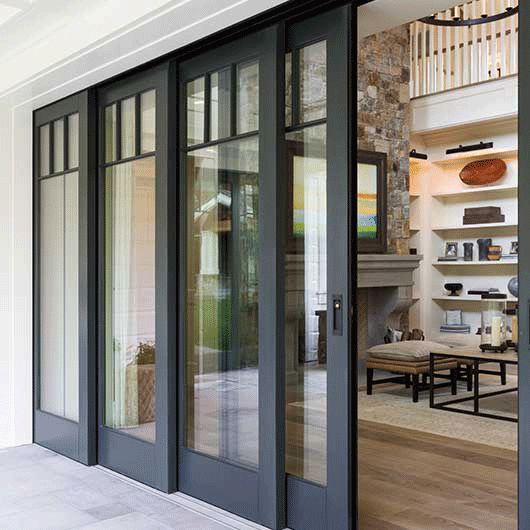 Wouldn't this door be amazing?? It opens the interior room all the way to your patio or deck.
I love this idea instead of a traditional patio. Individual square pavers all together in the patio area and then spaced out at one end.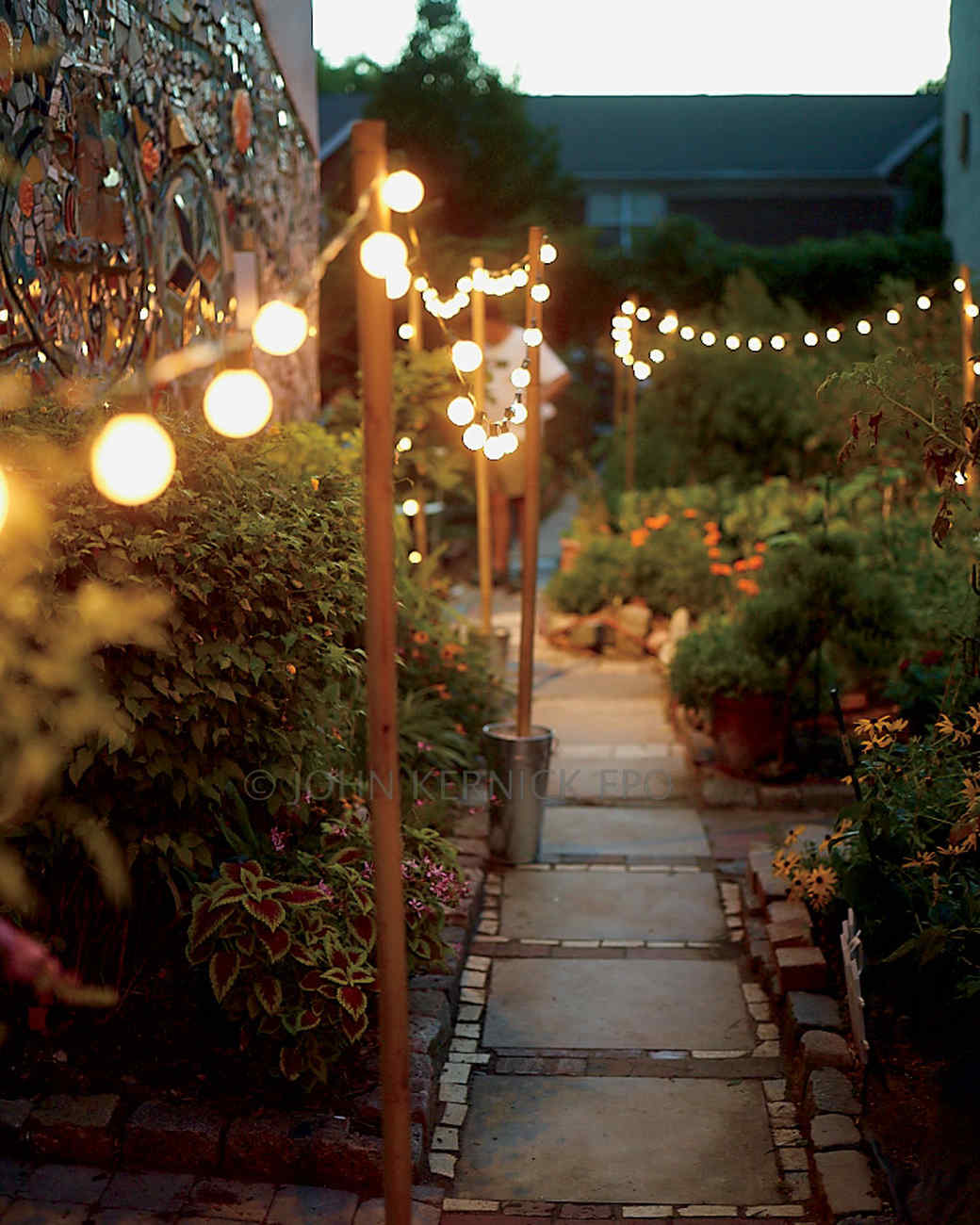 My neighbors have done this in their backyard. You can either put stakes in buckets and weight the buckets with stones or cement, or you can plant the stakes in the ground.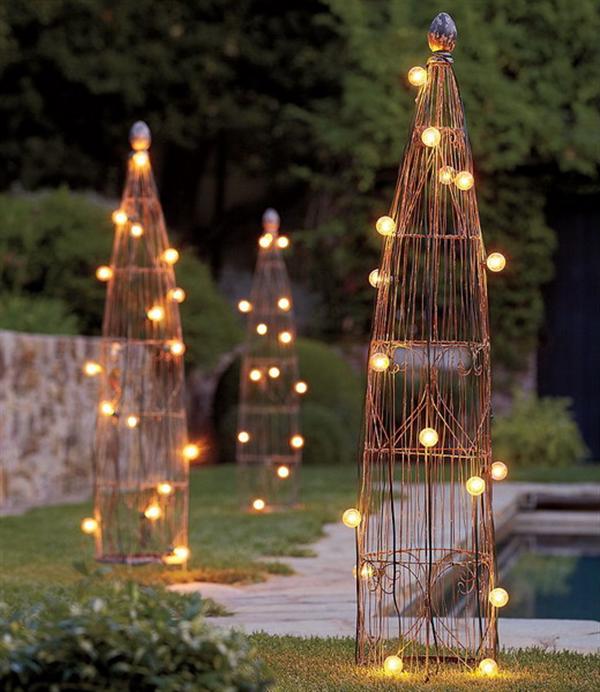 Another wonderful patio lighting idea. String globe lights on garden trellises around your patio.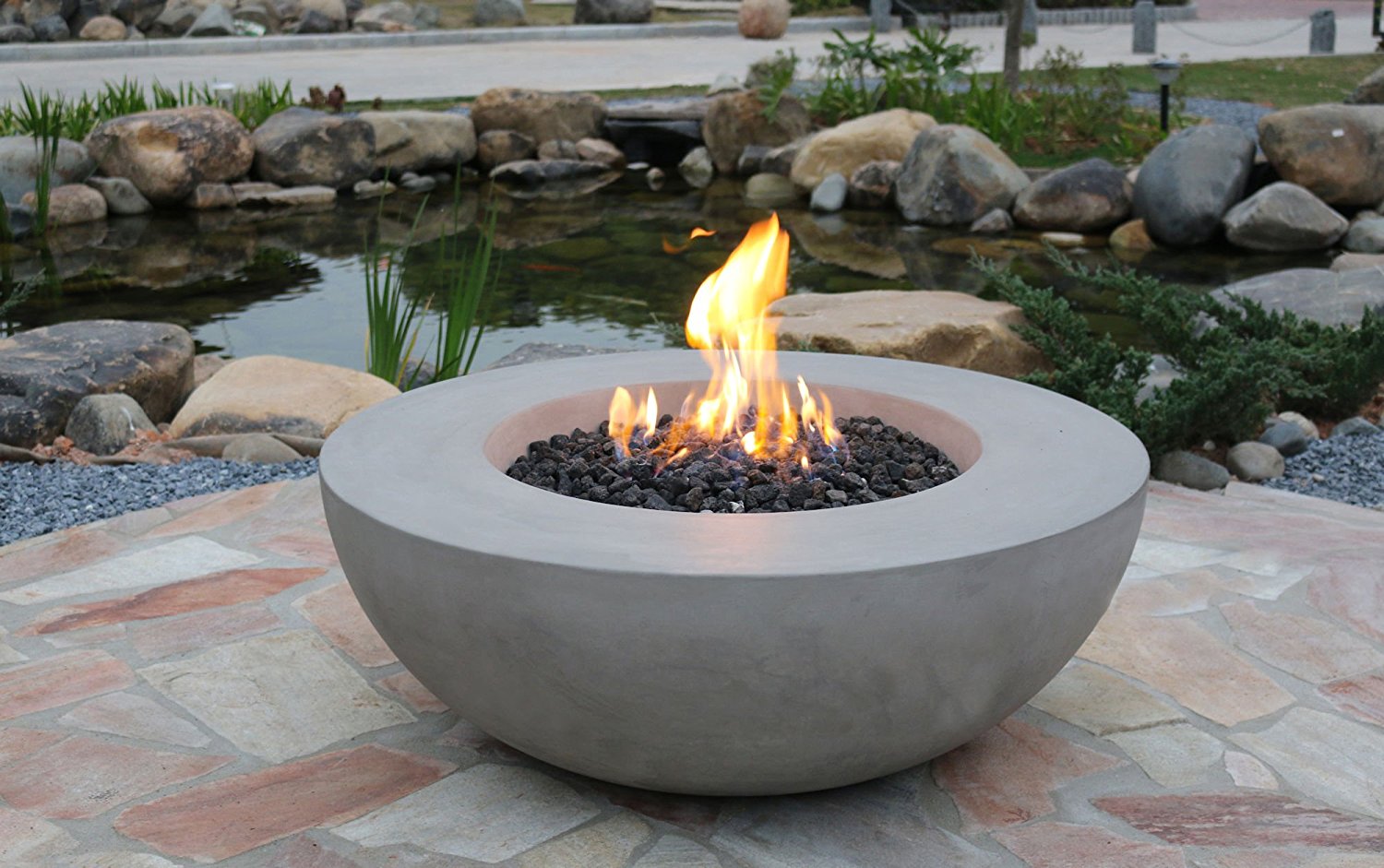 This is a beautiful round fire pit.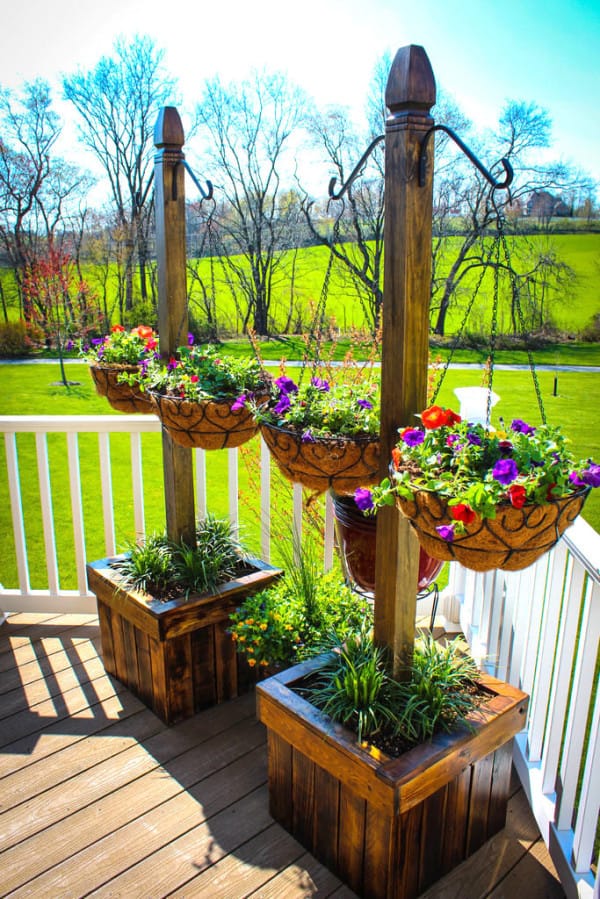 A great way to bring flowers onto your patio or deck.
18 Ideas that will make Your Patio Awesome this Summer
Which one is YOUR favorite?
I can't wait to get working on our patio!!
Have a Beautiful Day!
xoxo