Home Organizing and Cozy Home Ideas! Make your home a cozy haven with these fresh DIY, decorating and entertaining ideas!
Home Organization and Cozy Ideas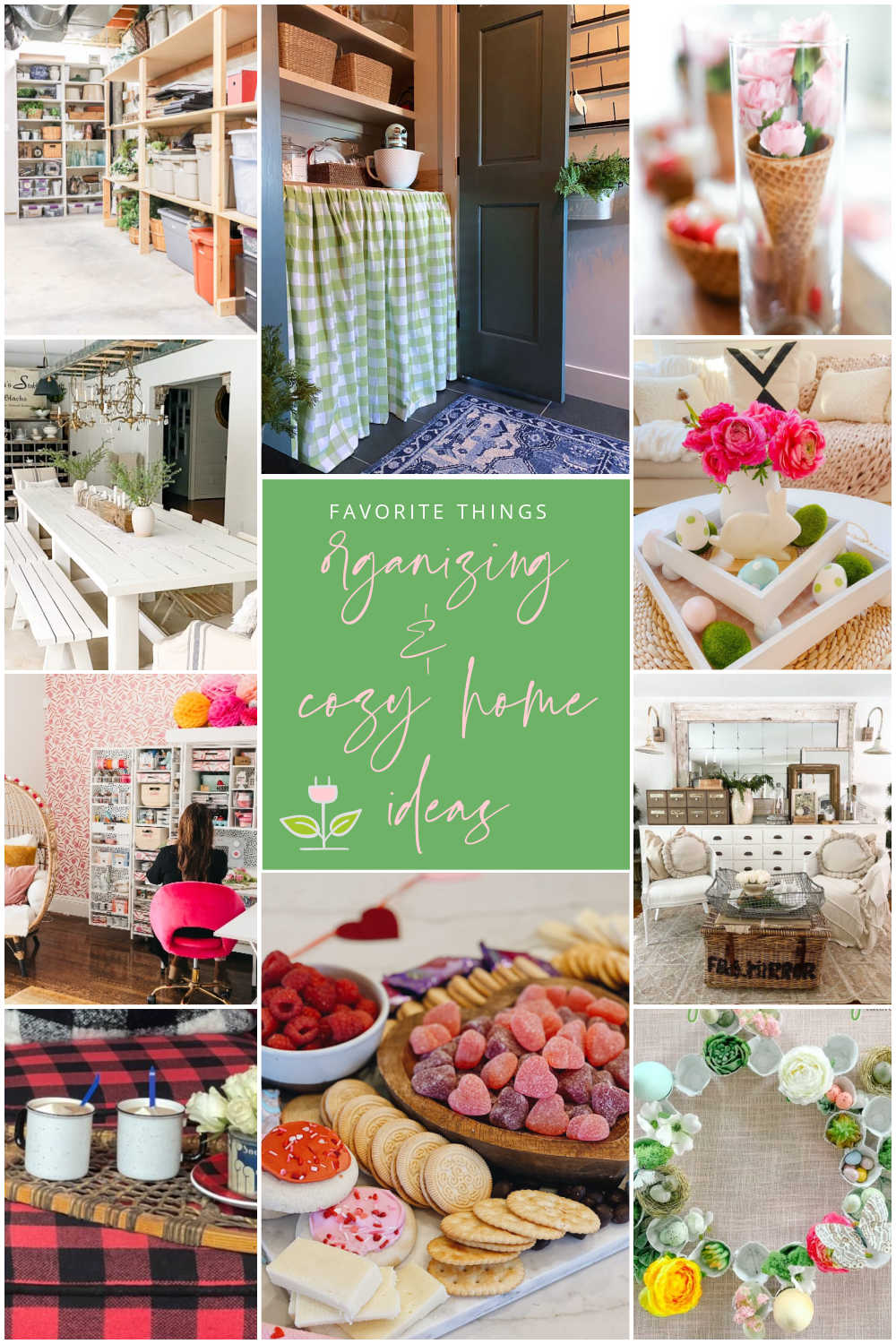 February is the perfect time to get organized. This week we are sharing some ways to declutter, brighten up your spaces and make your home cozy havens for your families!
Cozy Home and Organizing Ideas: Welcome Home Weekend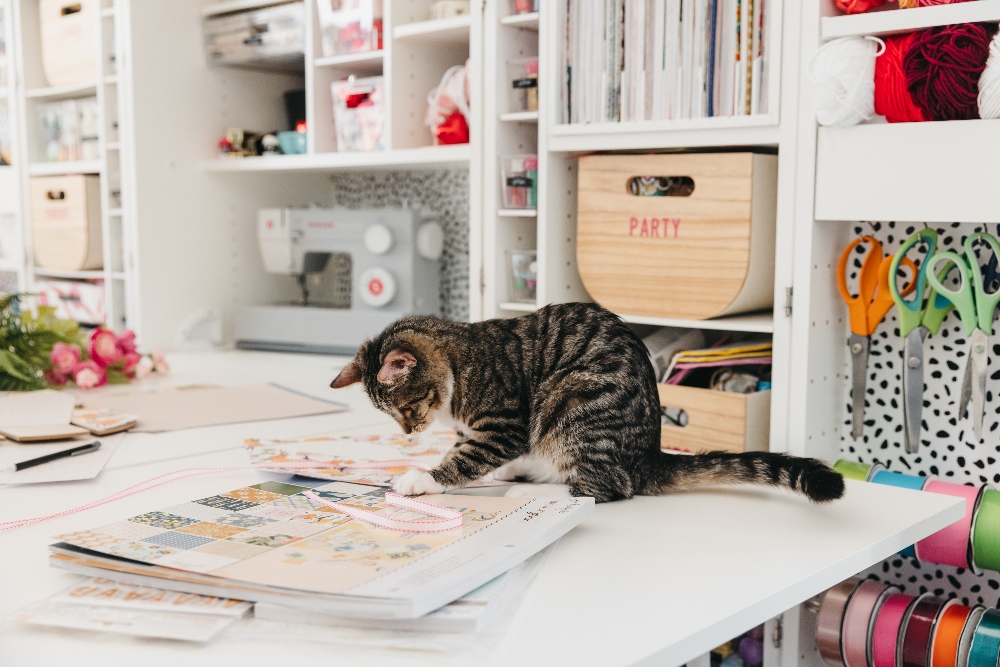 How was your week, friends? This week went by so fast! Our kitten Pumpkin is on day #23 of her FIP medicine. She is doing so well! We switched her over from injections to pills and I'm so glad we did! She was allergic to the injection liquid and her poor little face was swelling up and she itched huge sores on her ears and neck. Luckily she is not allergic to the pills and is almost not itching now!
New Projects
This week I shared a really easy Ice Cream Cone Floral Centerpiece. It's perfect for Spring!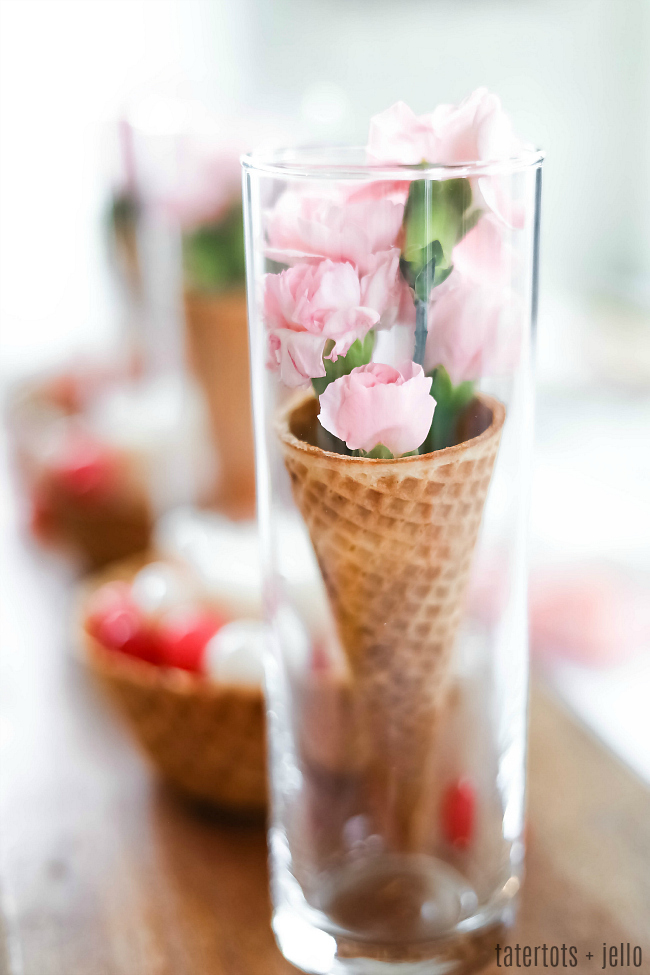 I also shared how I store my craft supplies and a sneak peek of my new Bright and Colorful Office/Craft Room. I also wanted to share that my Create Room Dream Box is on sale.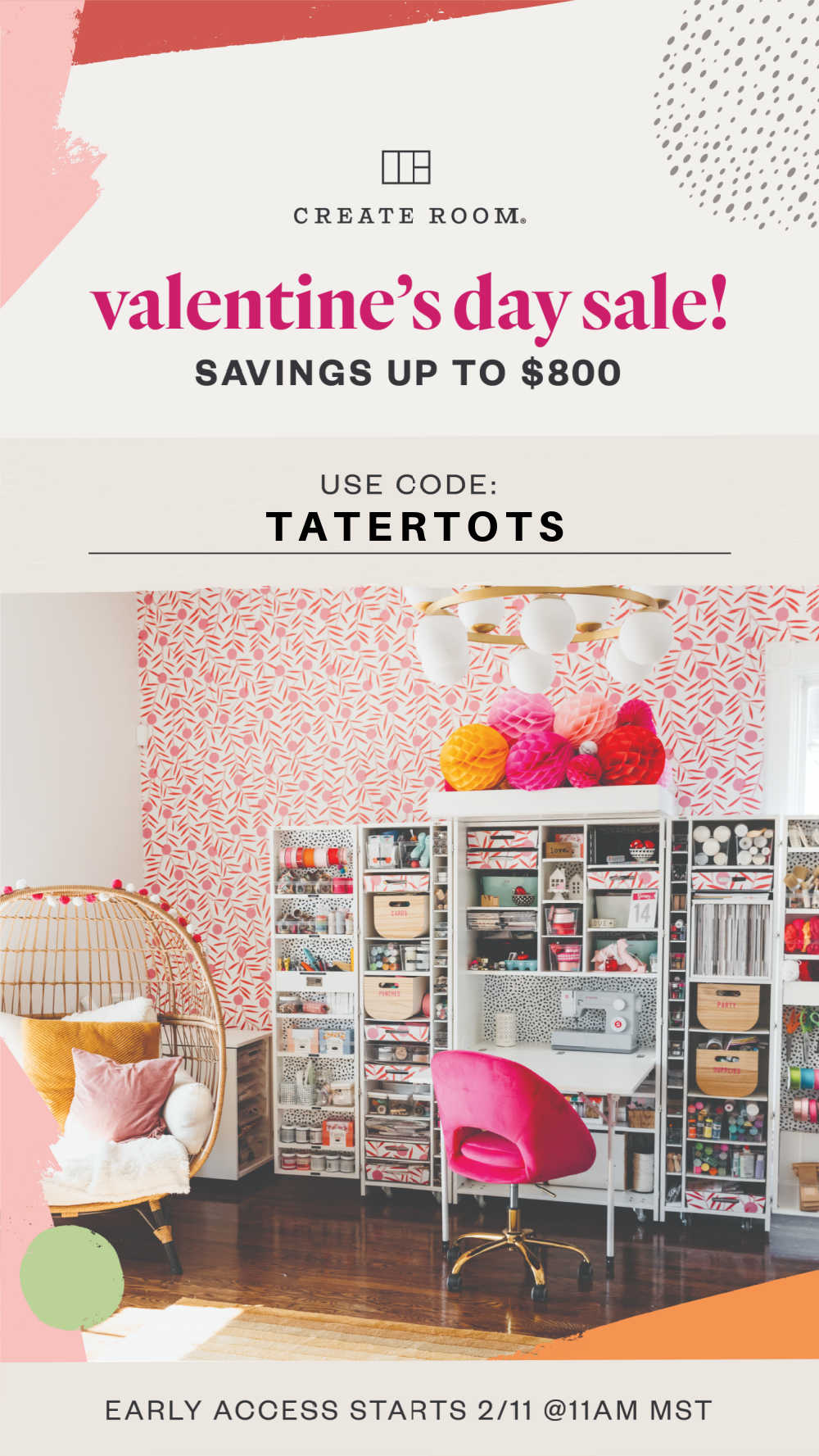 So if you are wanting one but no sure, grab yours before the prices go up on February 22nd! Use the code TATERTOTS to get the deal!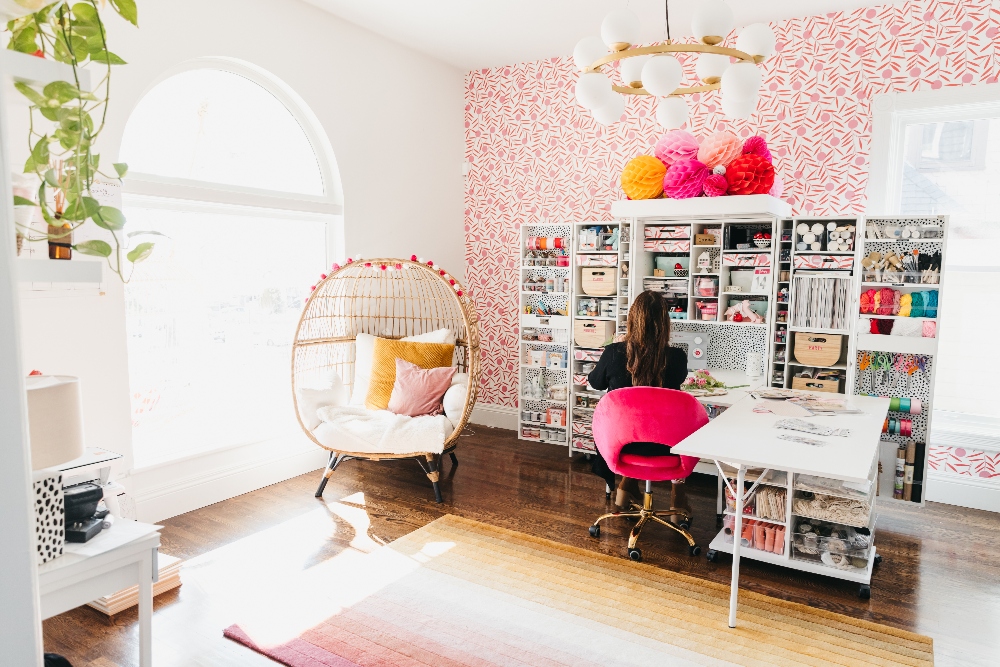 I also have a great giveaway for a wireless labeler! Head over to my Instagram page @tatertotsandjello to enter!
Cozy Home Ideas
Here are a few ideas that I love for transitioning from Winter to Spring! I always get itchy for Spring this time of year. Is it getting warmer where YOU are??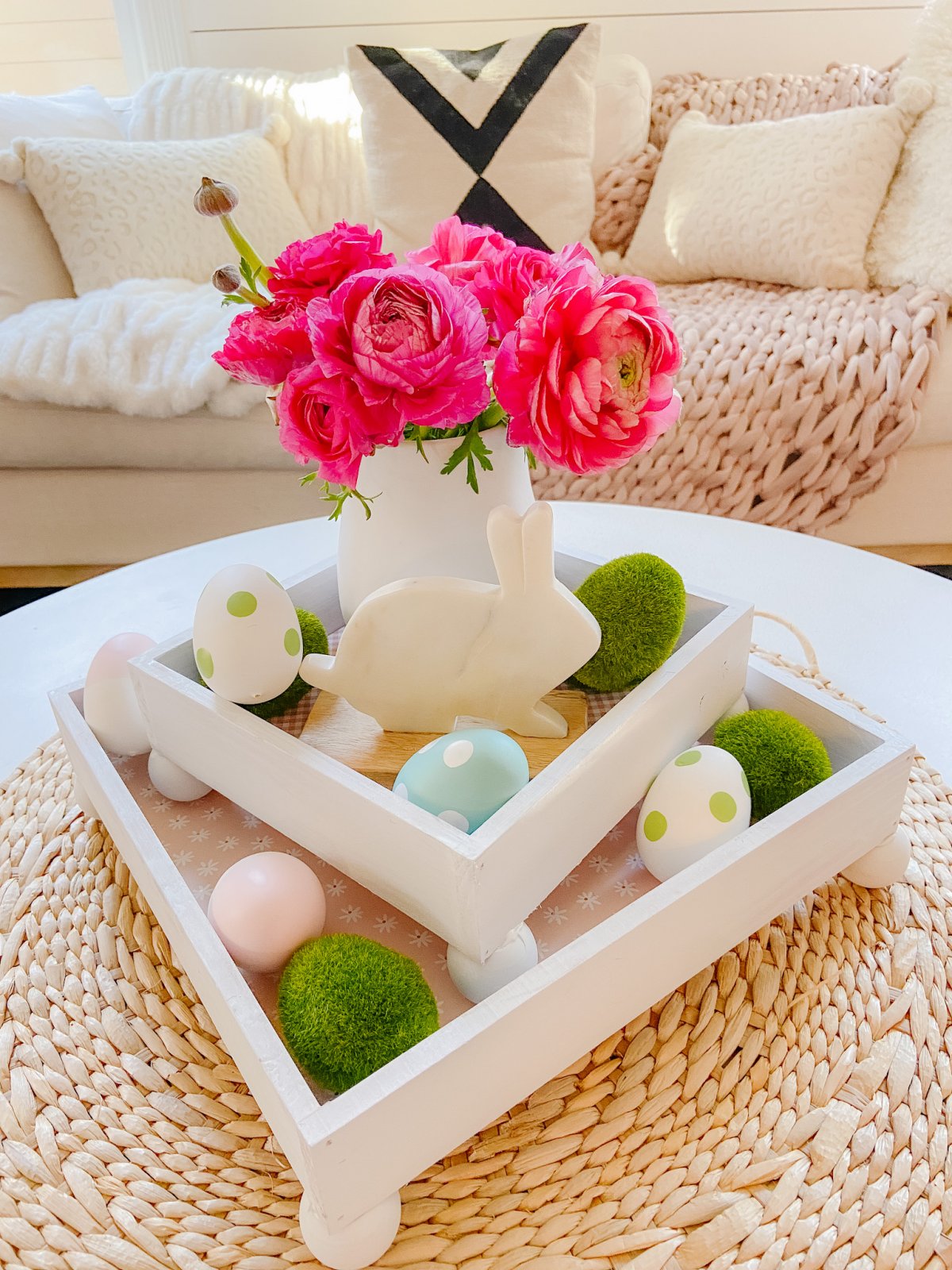 DIY Footed Spring Centerpiece
Here's a sweet project to create to bring a little spring sunshine to your coffee or dining room table!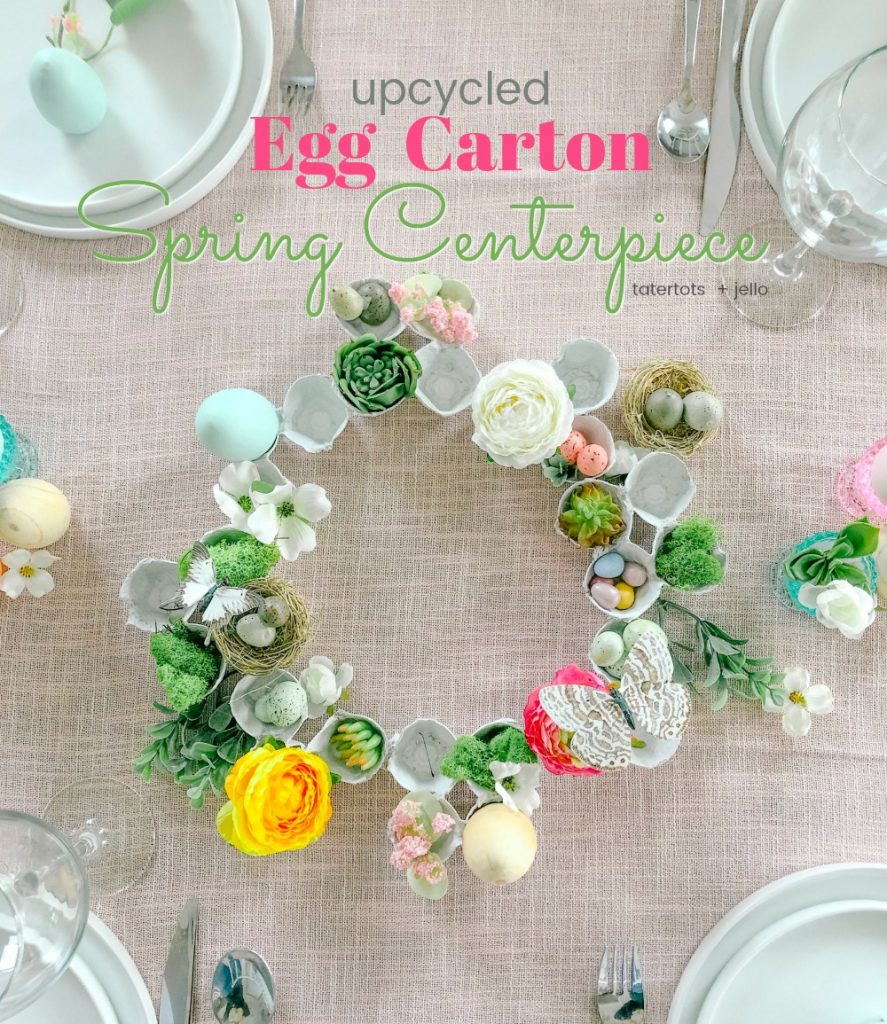 Spring Egg Carton Centerpiece
Can you believe I made this centerpiece out of upcycled egg cartons? It turned out so pretty!!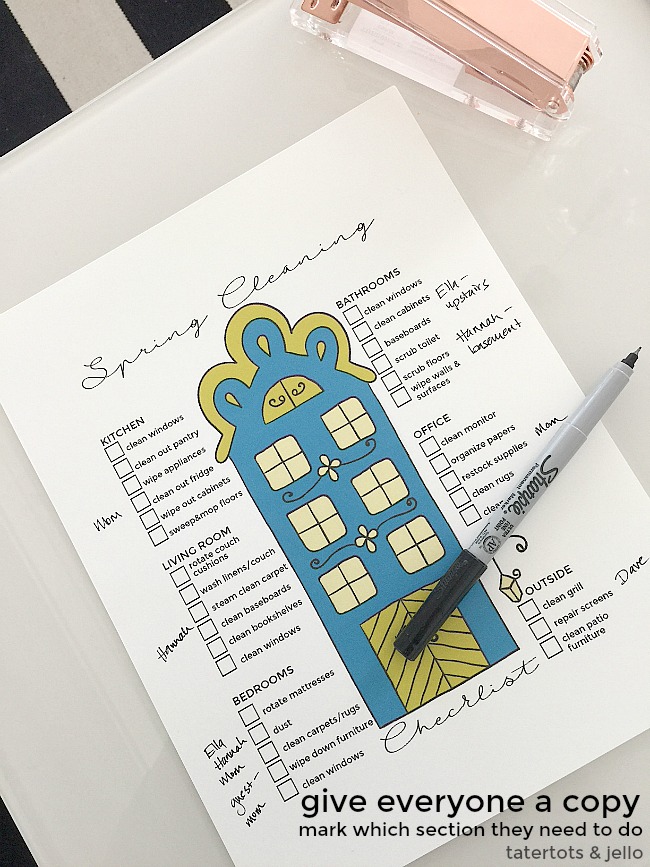 Spring Cleaning Printable List
Heres a little Spring Cleaning printable, you can assign a person to each room for a clean house!
Welcome Robyn from Robyn's French Nest!
This week we welcome one of my favorite Instagram friends, Robyn from Robyn's French Nest! Robyn is a mom o three, a teacher and has the coziest home!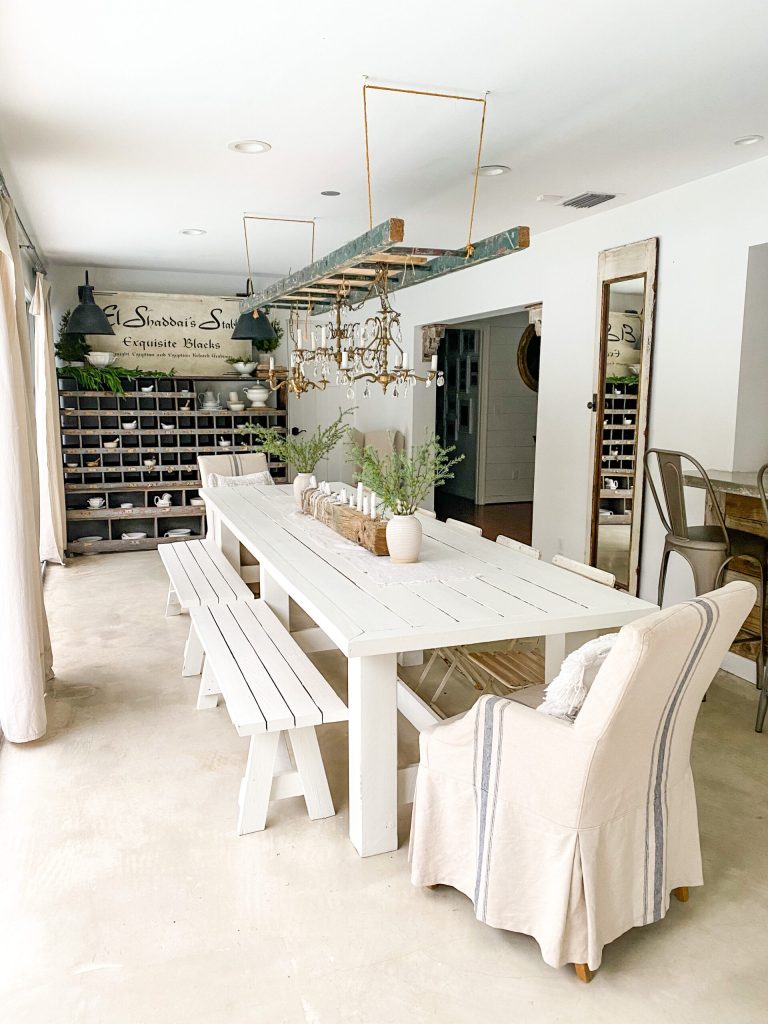 I love the way Robyn incorporates vintage items in her home. She has a post here about how to hang heavy things on your walls.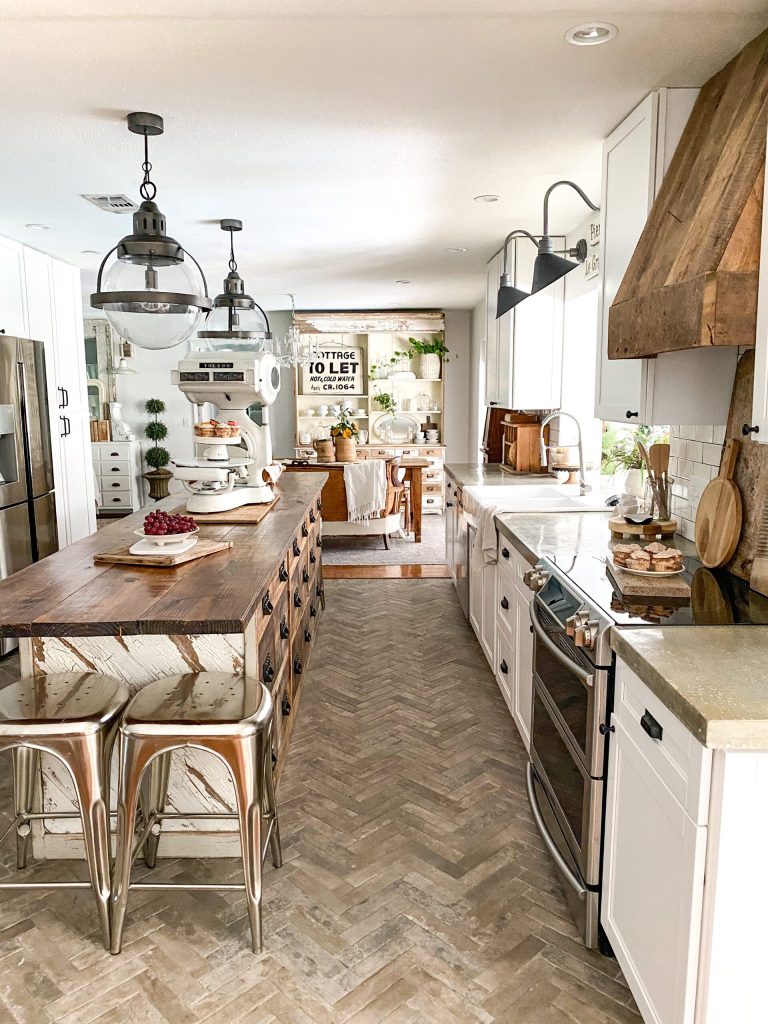 I really enjoyed Robyn's post about how to incorporate the 2022 trends into your home. And her dining room organization posts. Be sure to follow Robyn on Instagram at @robyns_frenchnest!
Welcome Home Saturday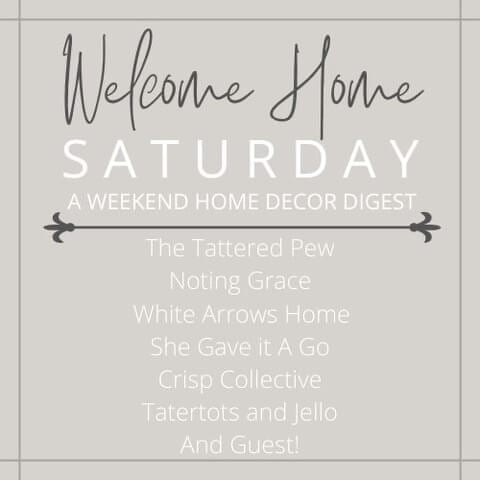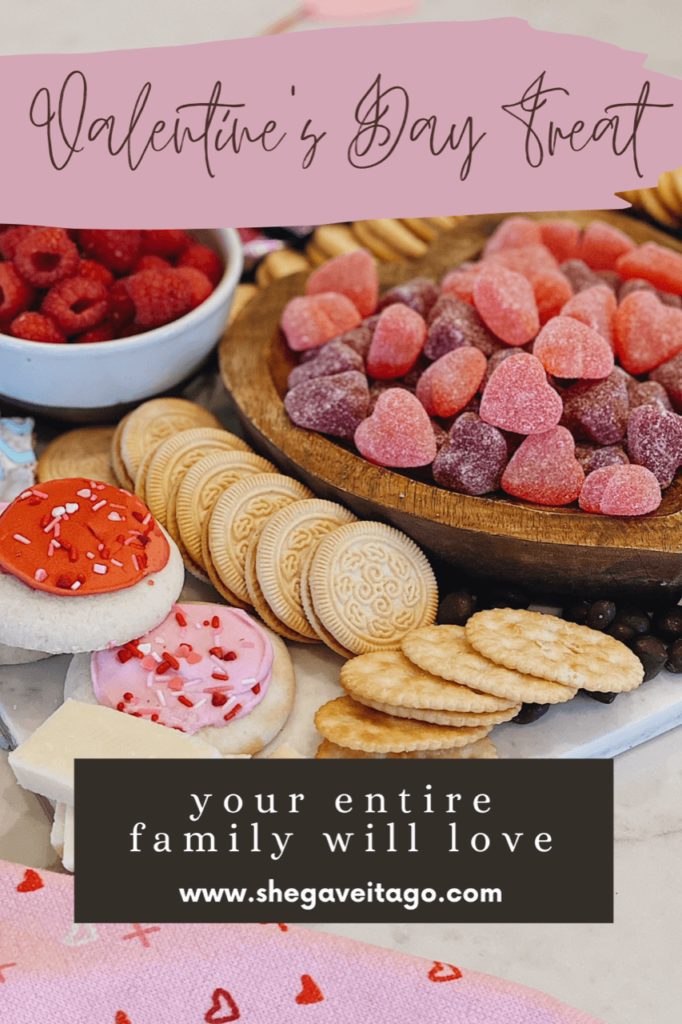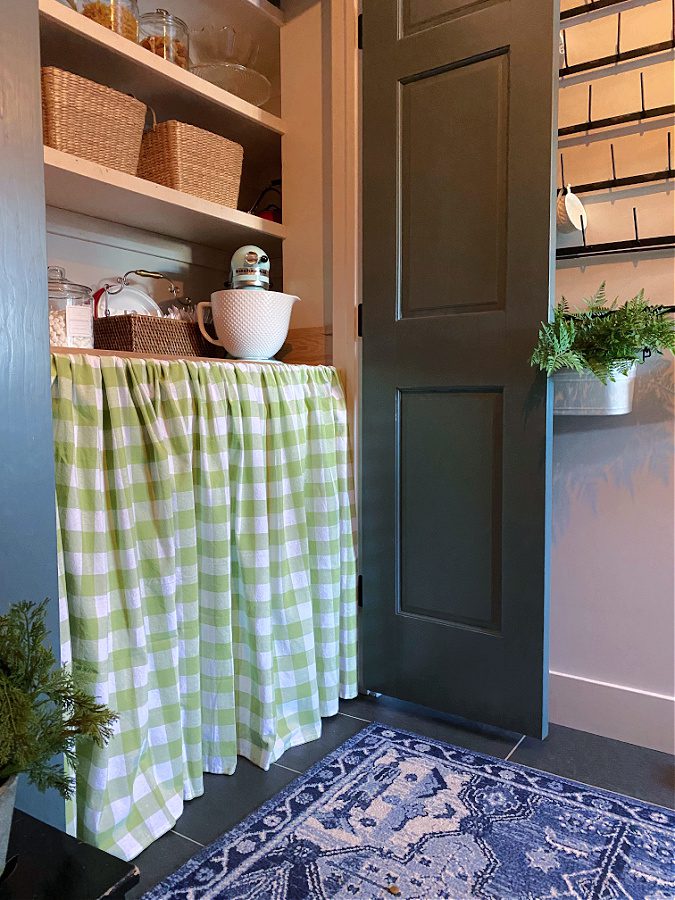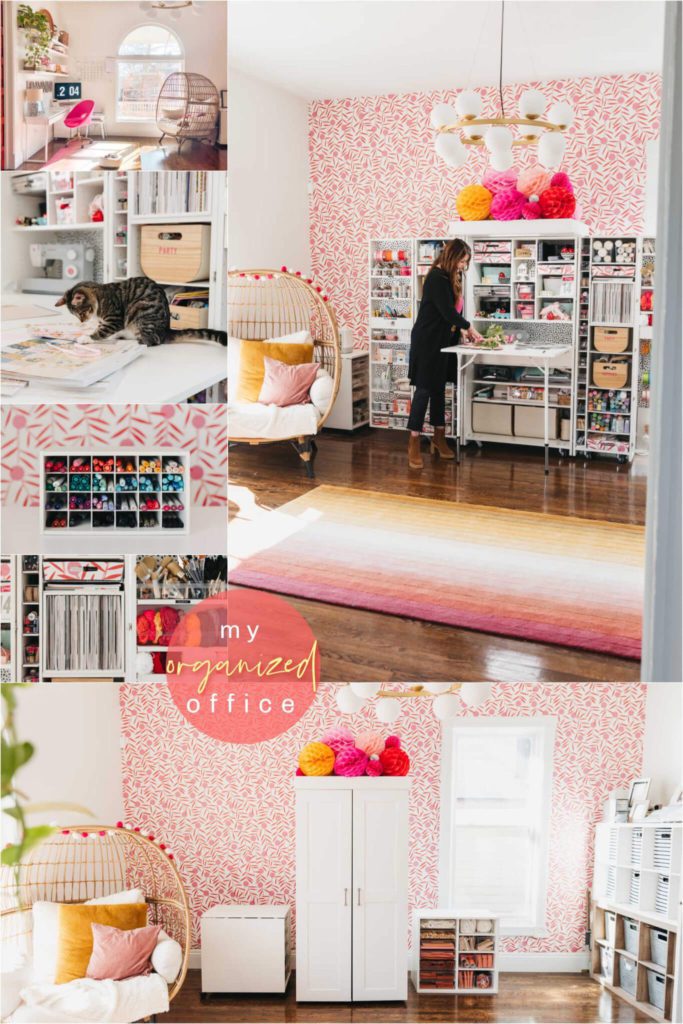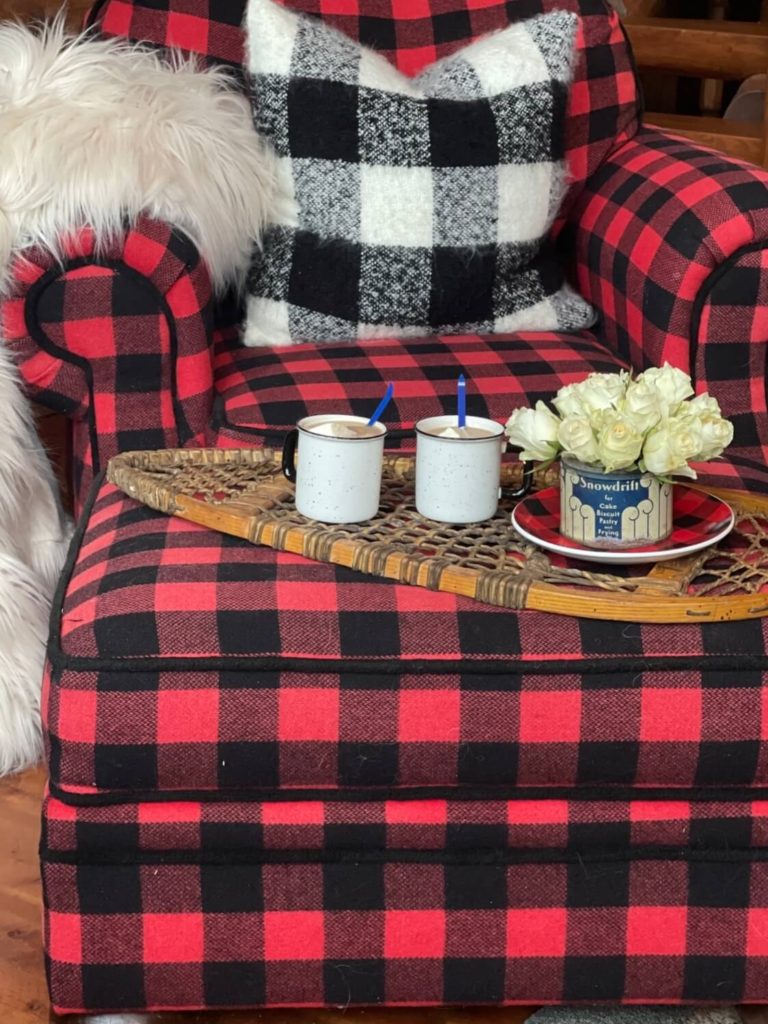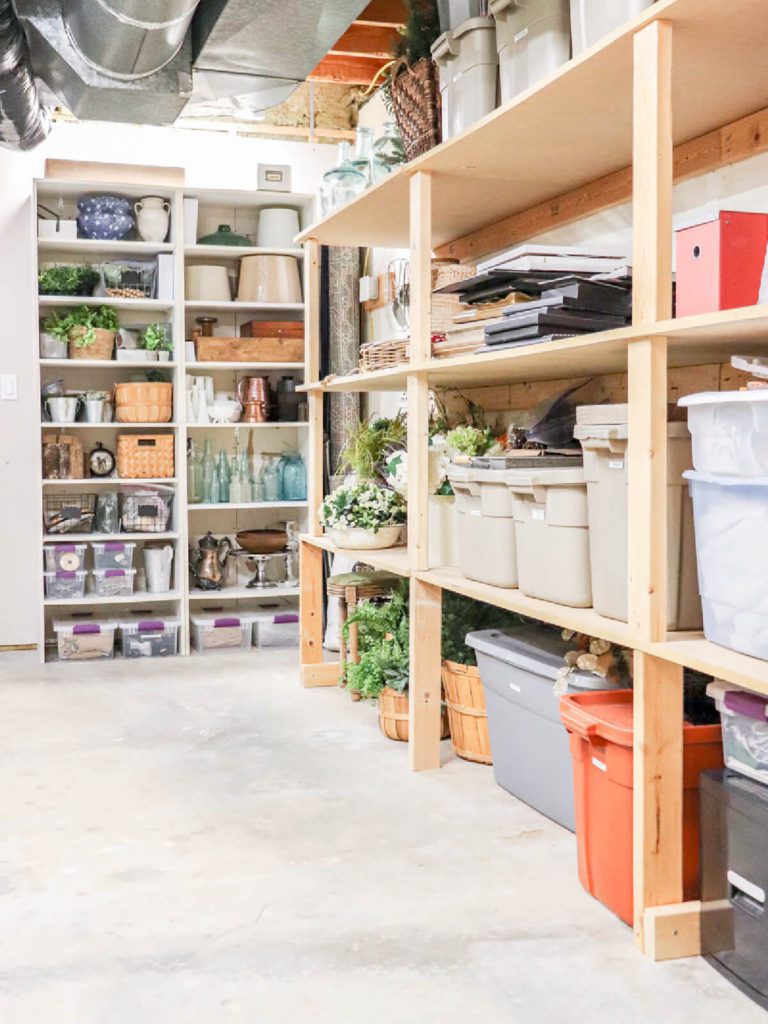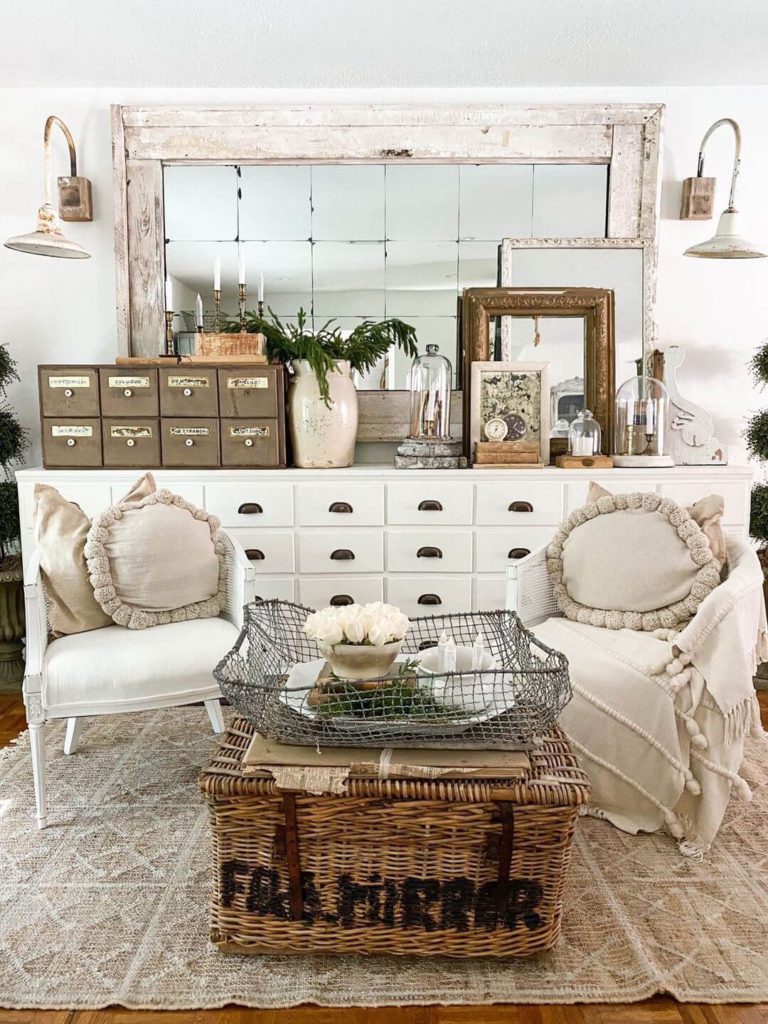 What are YOU loving this week??
Share it with us in the comments!
xoxo