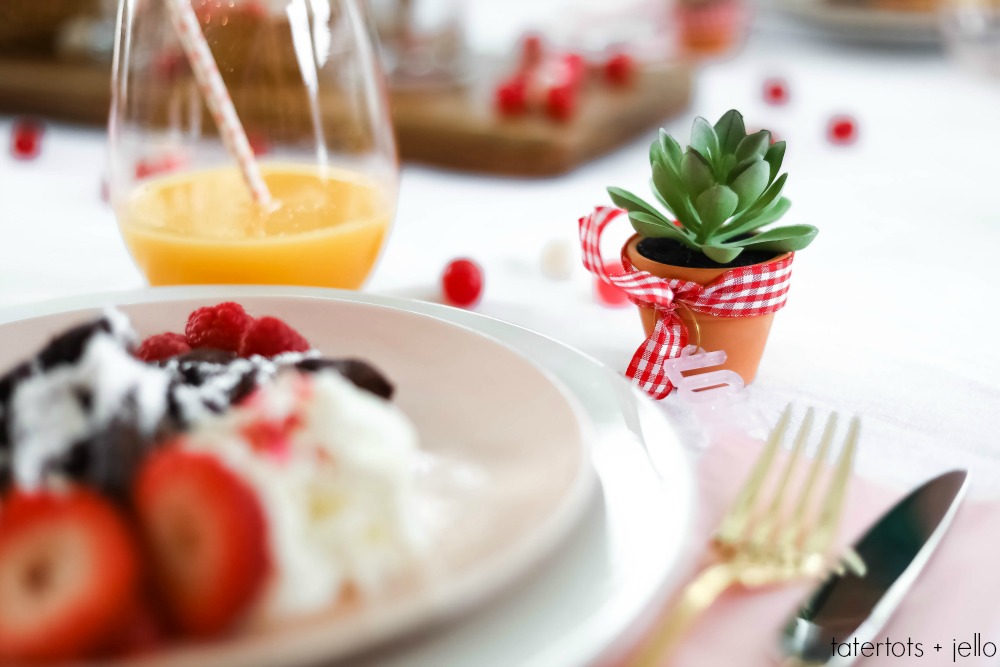 Spring Waffle Cone Centerpiece Galantines
We had a little Galantine's Brunch the other morning. It was small but SO yummy! Last year we had a bigger party and I posted all about it! Galantines is a fun tradition – getting together for waffles with your girlfriends to celebrate GAL-antines!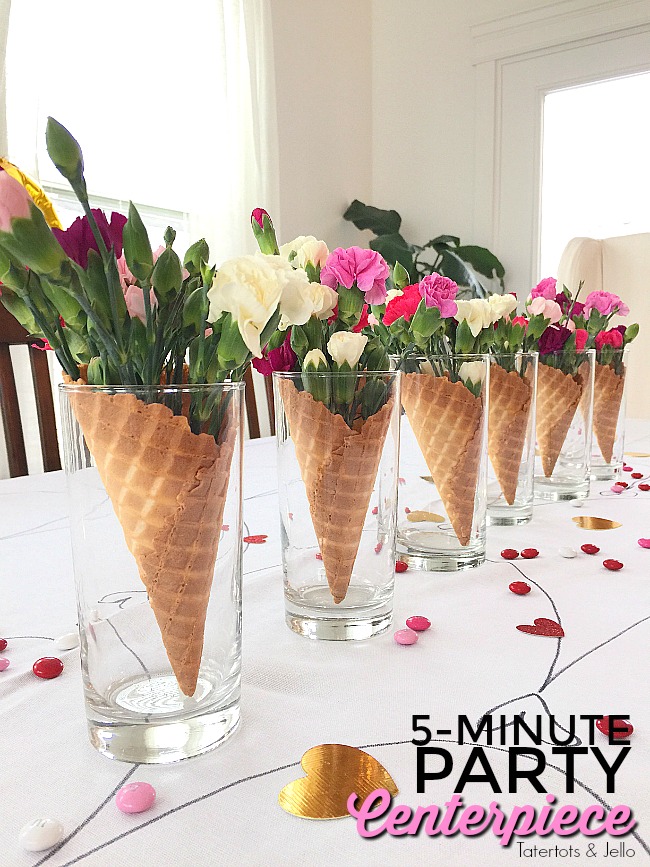 had such a fun time putting together the centerpiece last year that I knew I wanted to try something with a twist this year. Of course it had to involve WAFFLES. And flowers. Last year I bought the biggest size waffle cones I could find and I used grocery store flowers.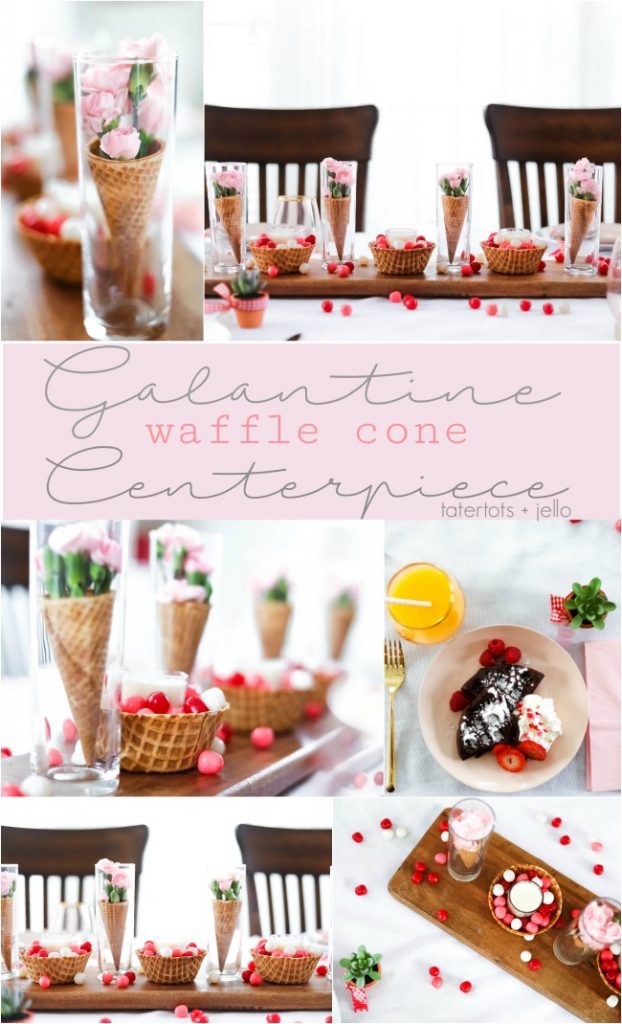 This year I also used grocery store flowers, but all one color – PINK.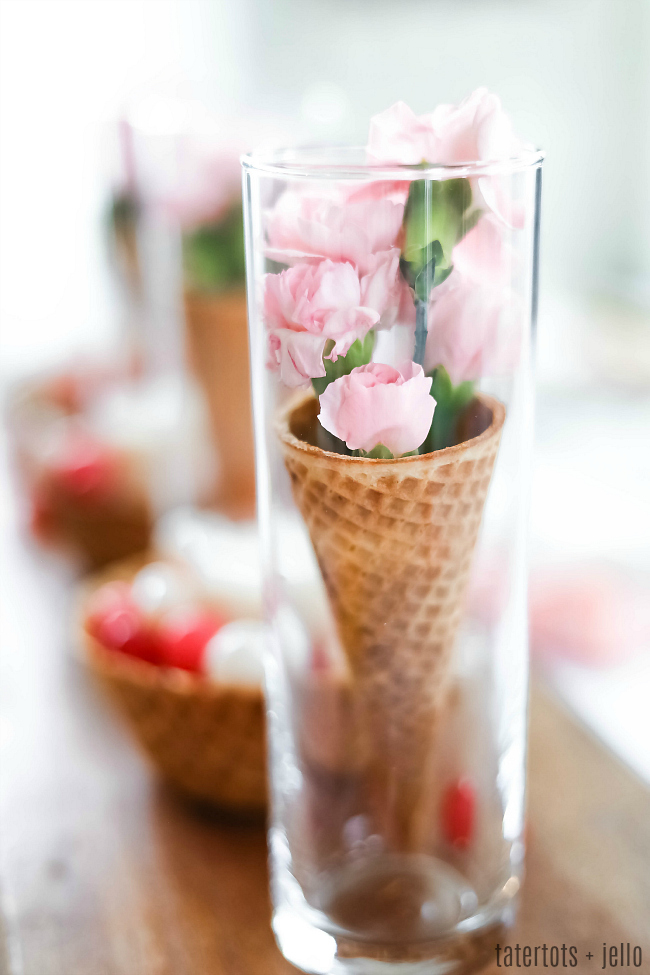 And this year I used smaller glasses and tiny little waffle cones.
I also found waffle bowls – aren't they cute??
I put a candle in each the filled them with pretty red, pink and white candies.
Then I put them on a long bread board and scattered candies all around.
The trick to keeping your flowers alive longer is to put a zip-lock baggie with a little bit of water inside each of the cones. Then put the stems inside the top of the baggie so the flowers still get water inside of the waffle cones. That way your GAL-antine or Spring centerpiece will stay alive longer!
Mine is still sitting on my dining room table – several days later – and it still looks just as cute!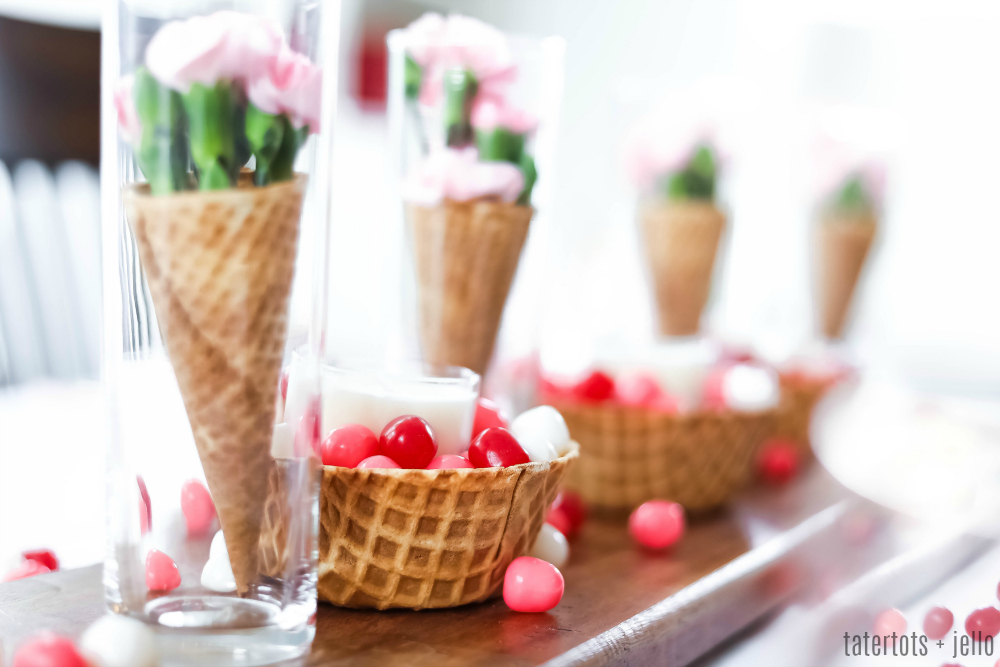 This centerpiece would also be SO cute for a birthday party with an ice cream bar. A wedding with an ice cream bar OR a summer-theme party!!
And in case you want to throw a GAL-antine party for YOUR girlfriends, be sure to check out these other projects!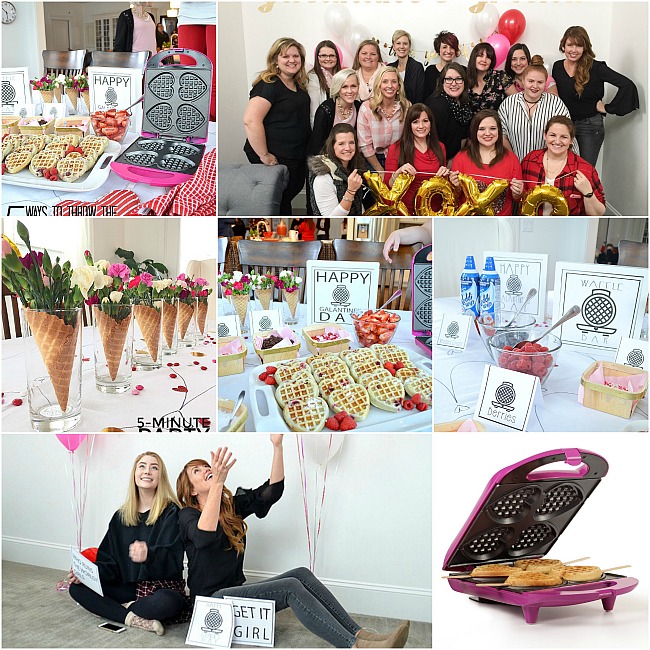 How to Throw the ULTIMATE Galantine Party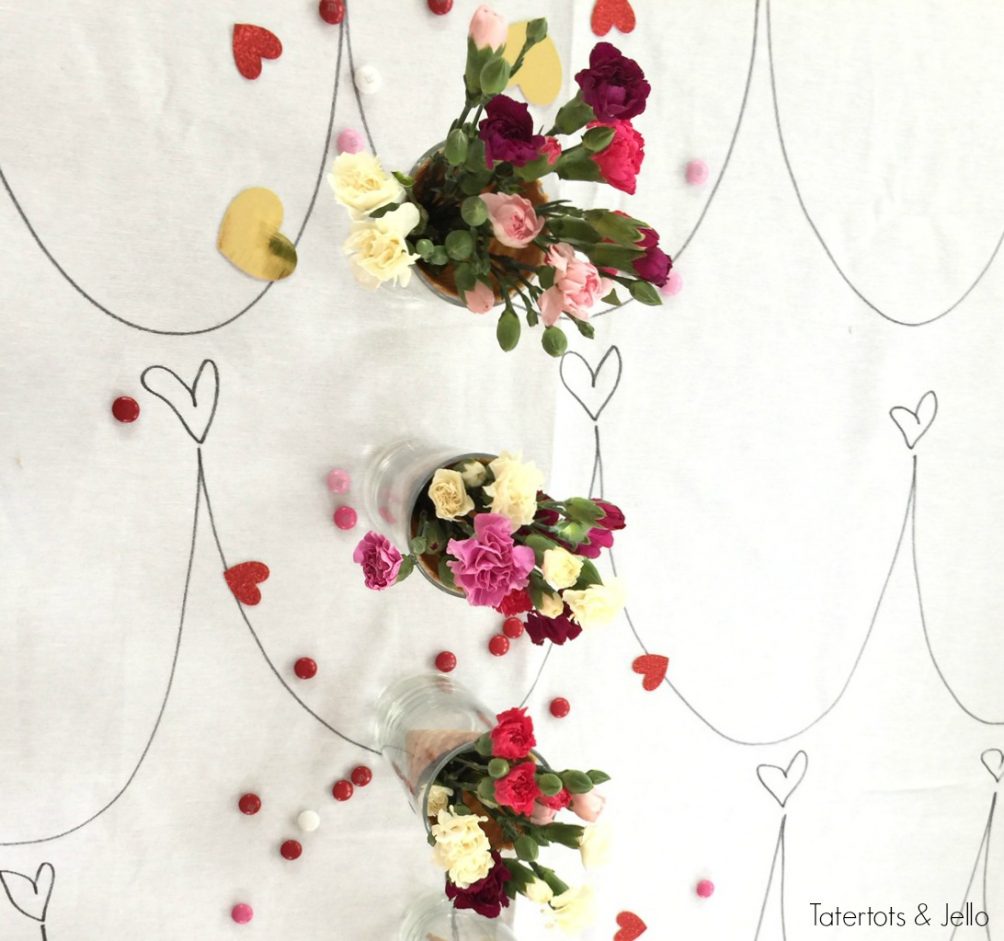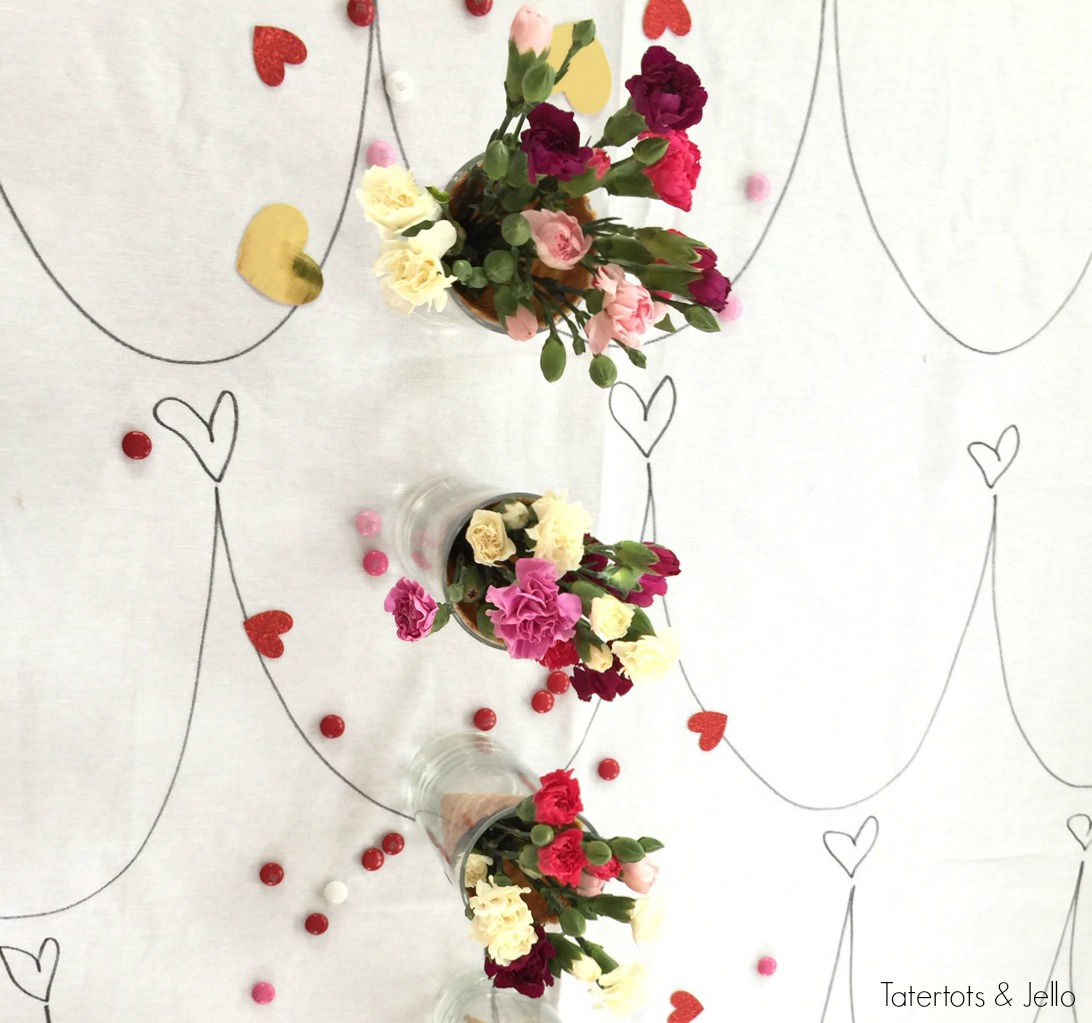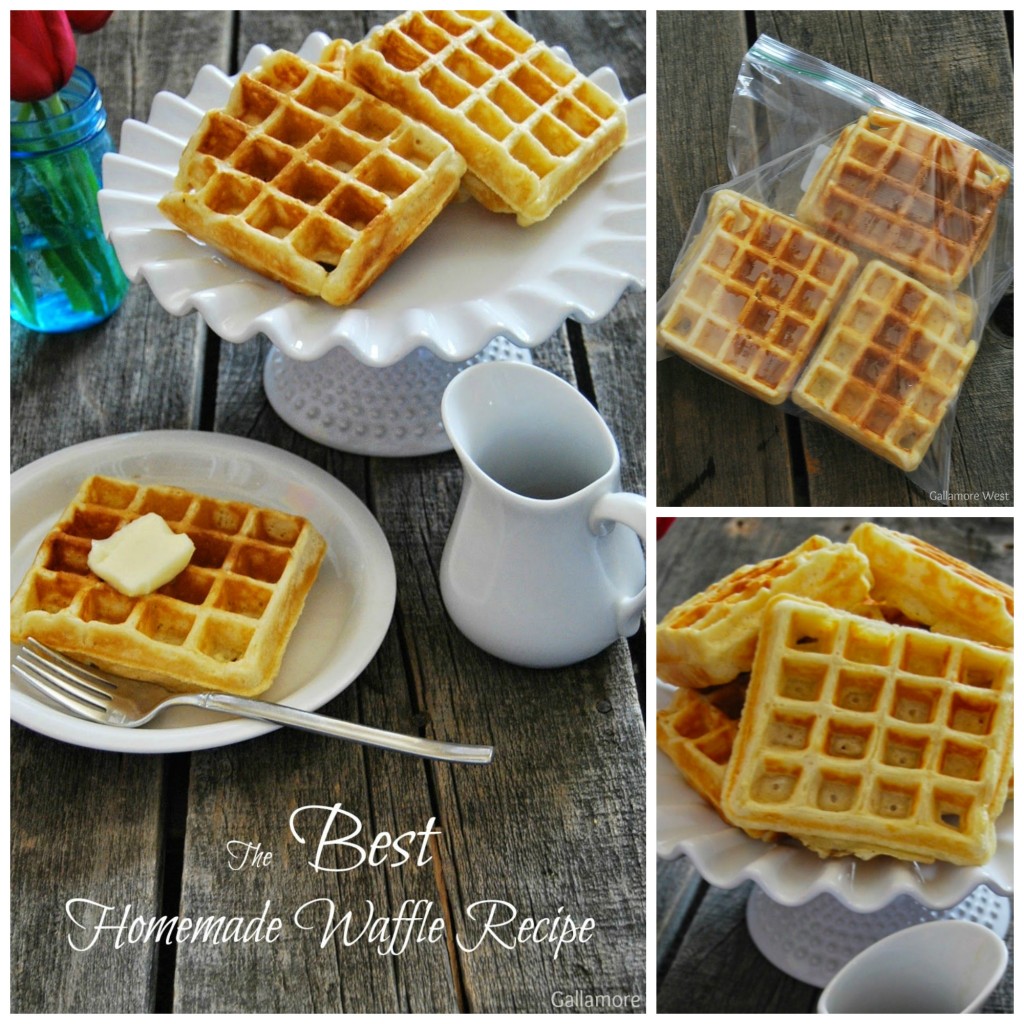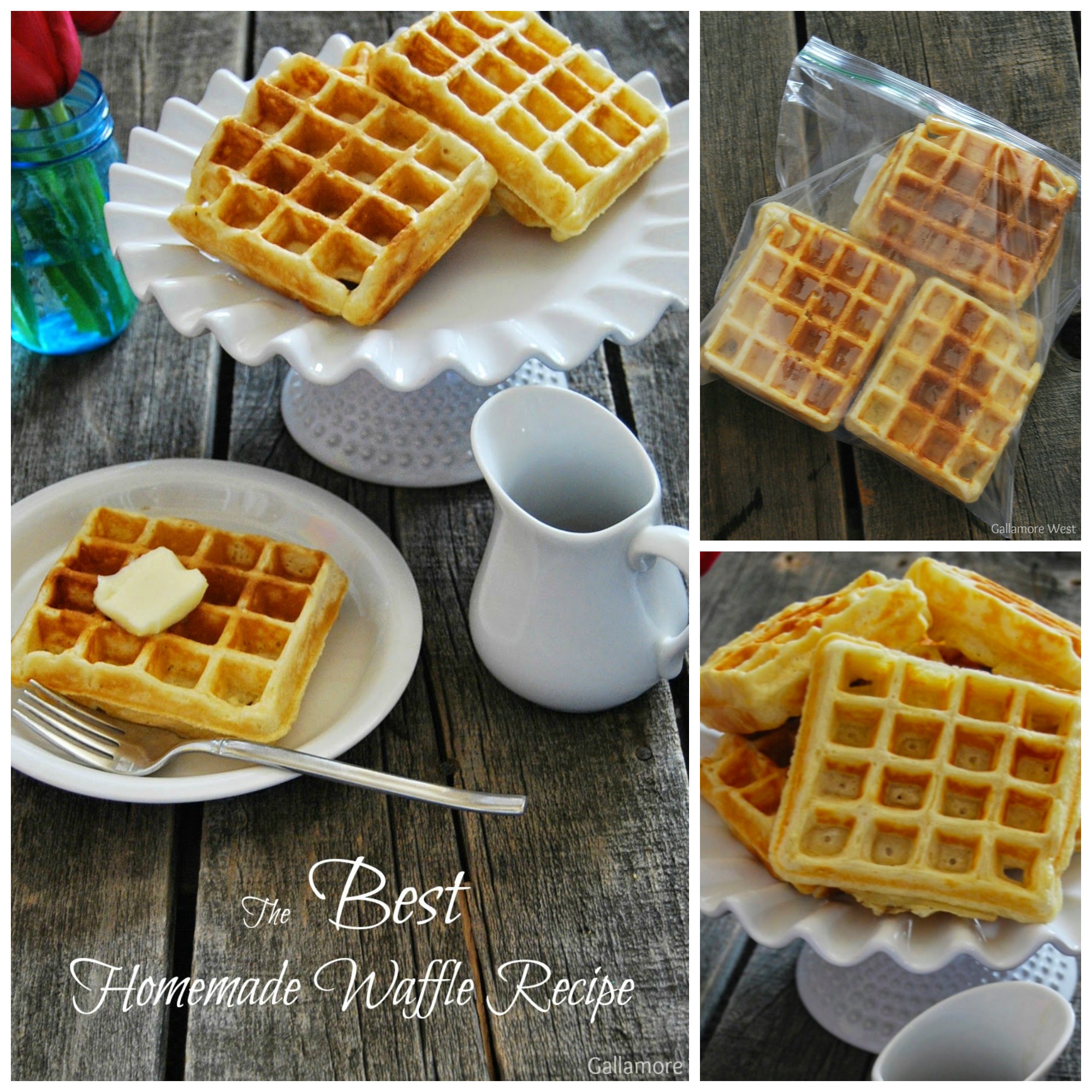 Have a Delicious Day!
xoxo

PS – the photos are from Cara @CatcherintheRyePhotography on Instagram! Isn't she fabulous and she's my neighbor!!