Things I Love This Week – Home DIY Ideas. Winter is the perfect time to work on home projects and plan for Spring!
Things I Love This Week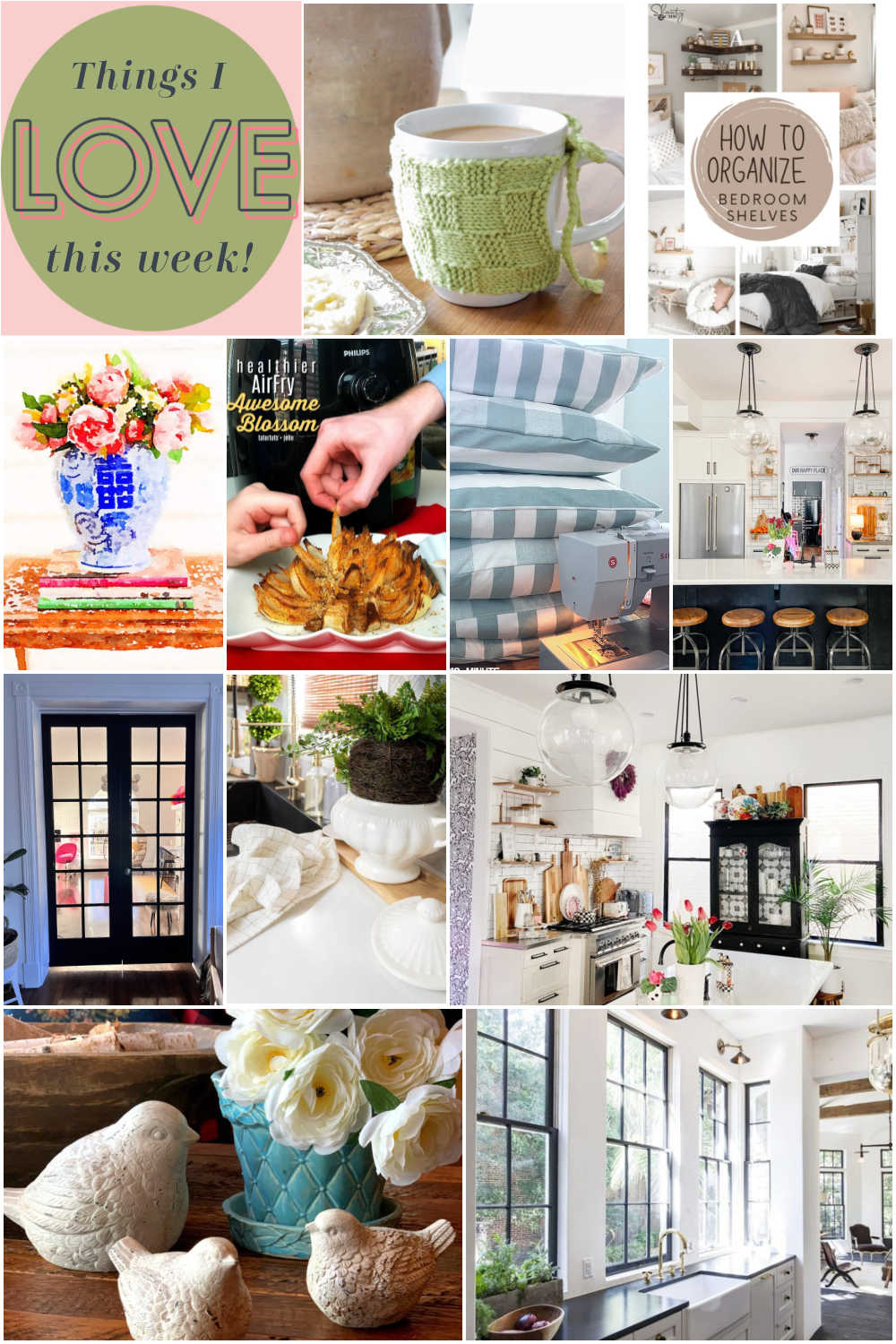 Happy weekend, friends! How was your week? Mine was good! This week Pumpkin had her first round of blood work and the good news is she gained a pound and a half last month which is amazing!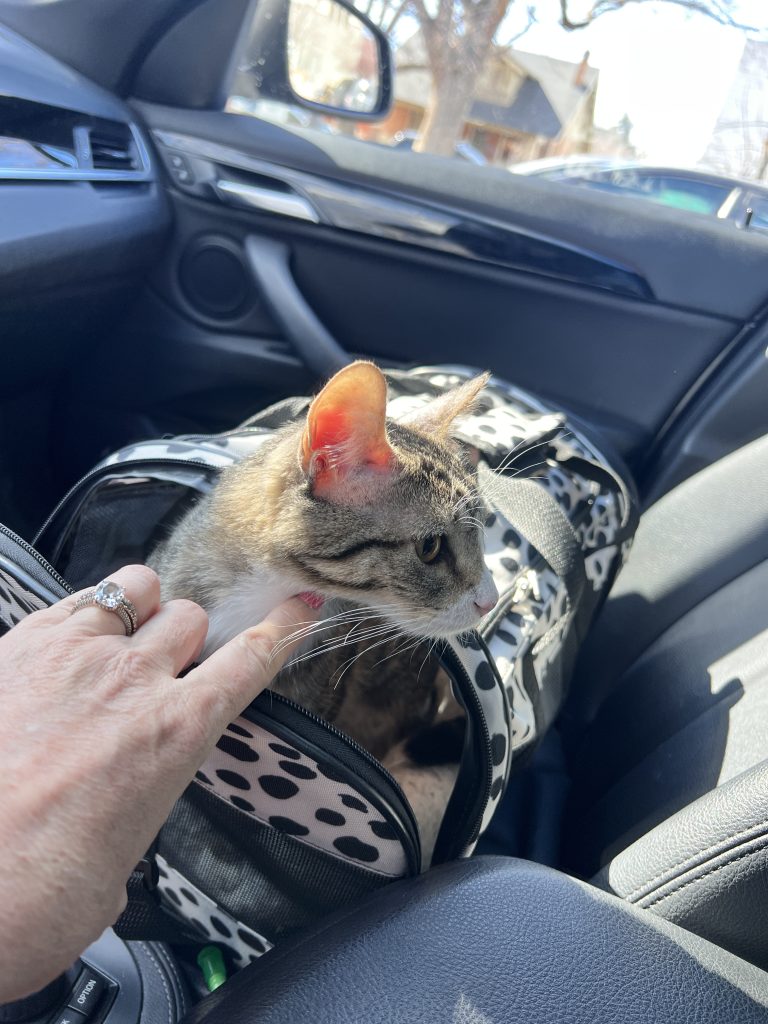 She's doing so well! The big project I worked on this week was painting the tall french doors that are between my office and the family room.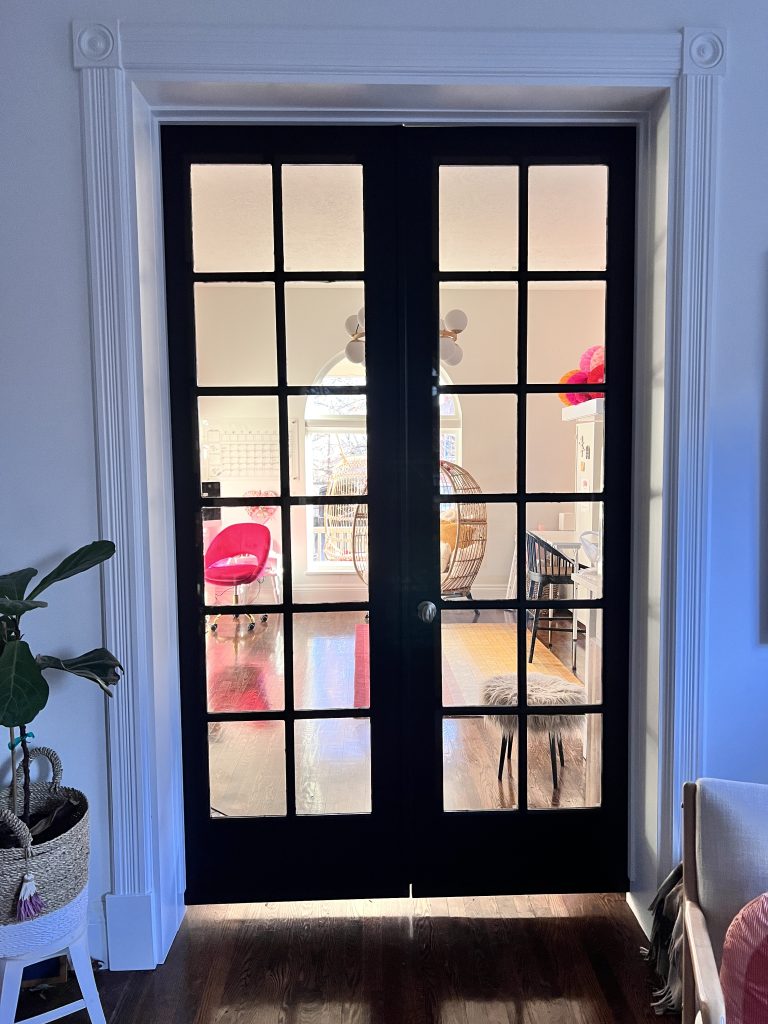 I think they're going to look so great! I ordered a new doorknob and It's going to be so pretty!
New Projects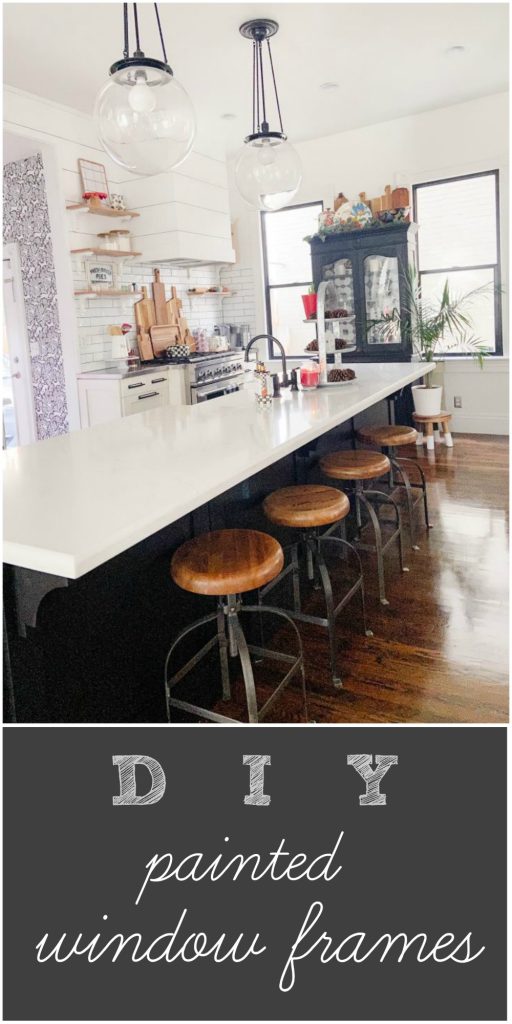 This week I have also been working on painting more of the window frames in our home black. I have a post all about what types of window frames you can paint, what kind of paint to use and tips on how to do it. Painting your window frames can save so much money over buying new windows!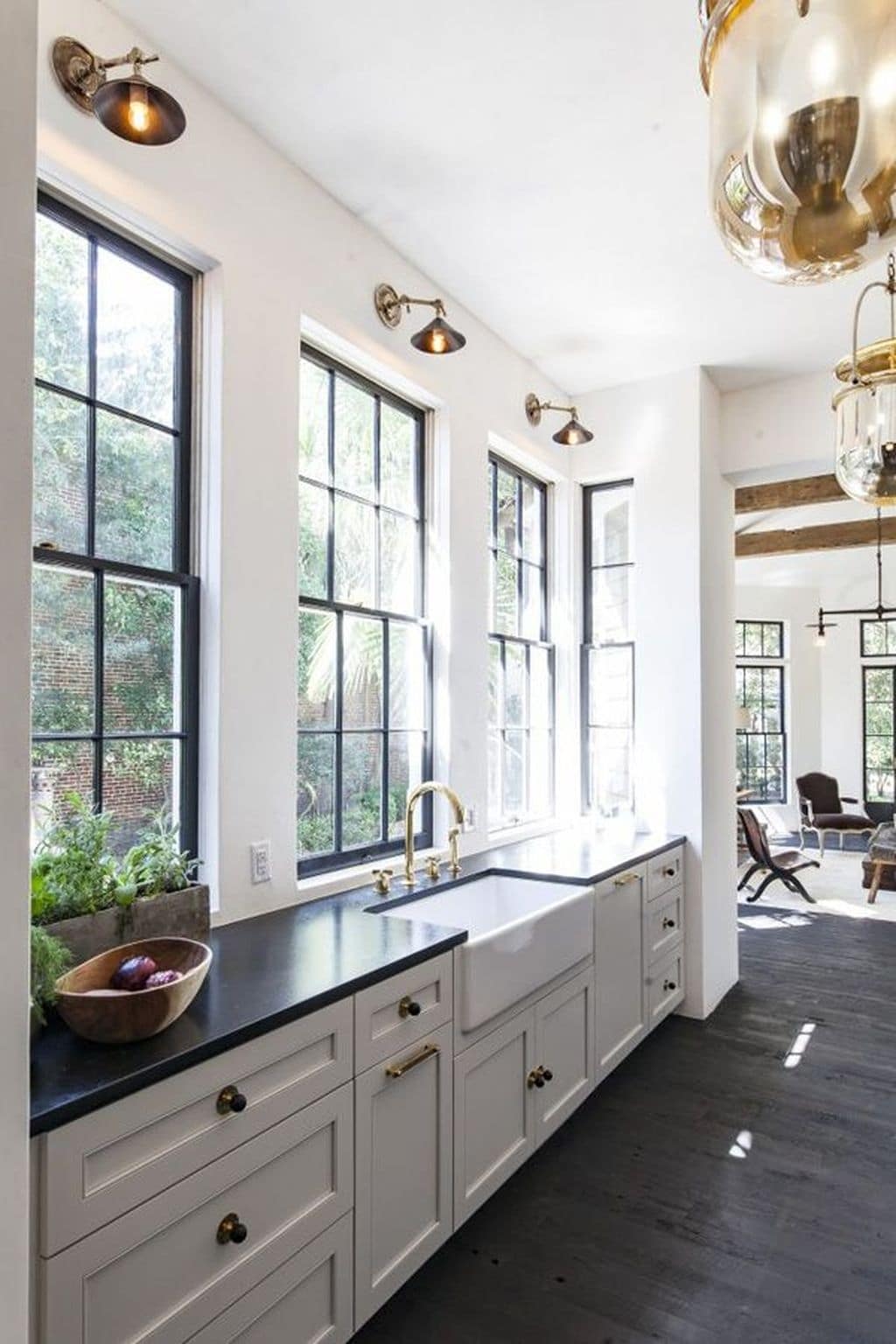 Home DIY Ideas
Winter is the perfect time to work on home DIY ideas! This week we have some great projects to share that are perfect to make this time of year!!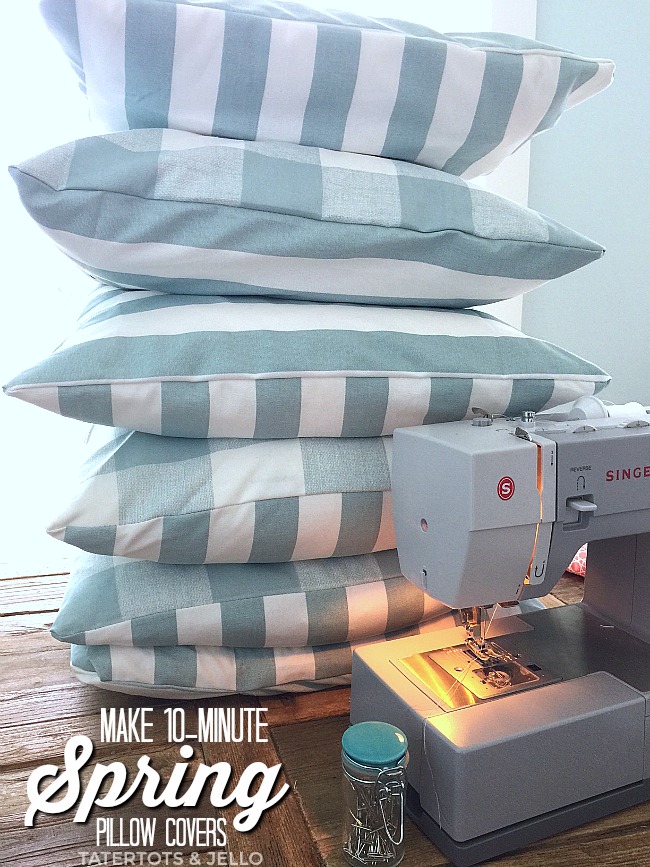 One project I love making is pillow covers. Changing out your pillow covers can completely change the look of a room and they are so fast and inexpensive to make. I take the old covers off and store them and use the pillow inserts.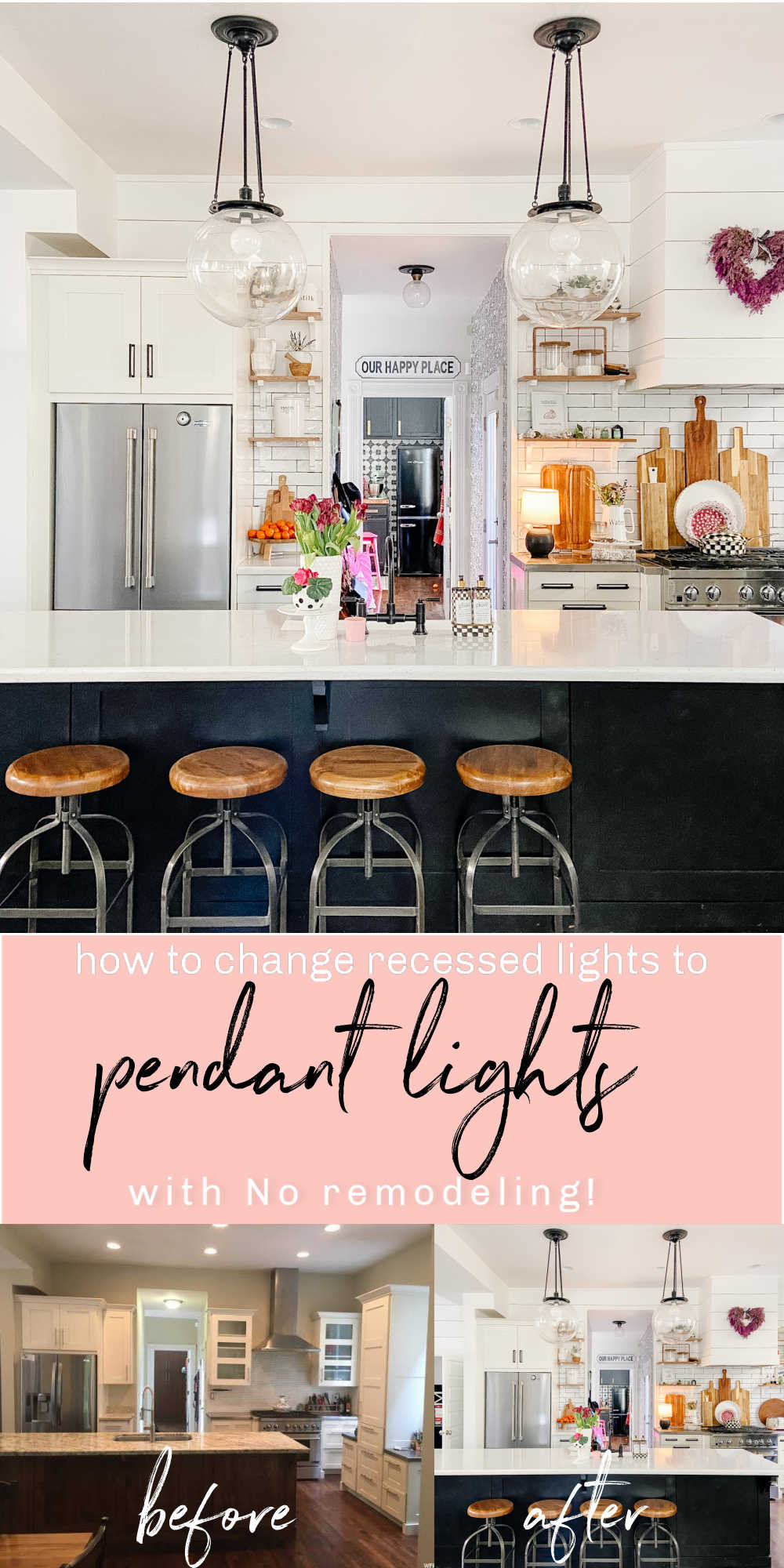 Another project that is so easy and makes such a difference is adding pendant lights over your kitchen island! Did you know you can add pendant lights where a recessed can light is without ANY remodeling. It's so easy and inexpensive to do! Check out the before and after of what our kitchen looked like before we added our beautiful pendant lights
Recipe of The Week
We are right in the middle of basketball season around here. My husband is a huge Jazz fan. Here is a really fun appetizer to make for the game! You can make it in your air fryer and doing that makes it so much healthier. Give it a try this week!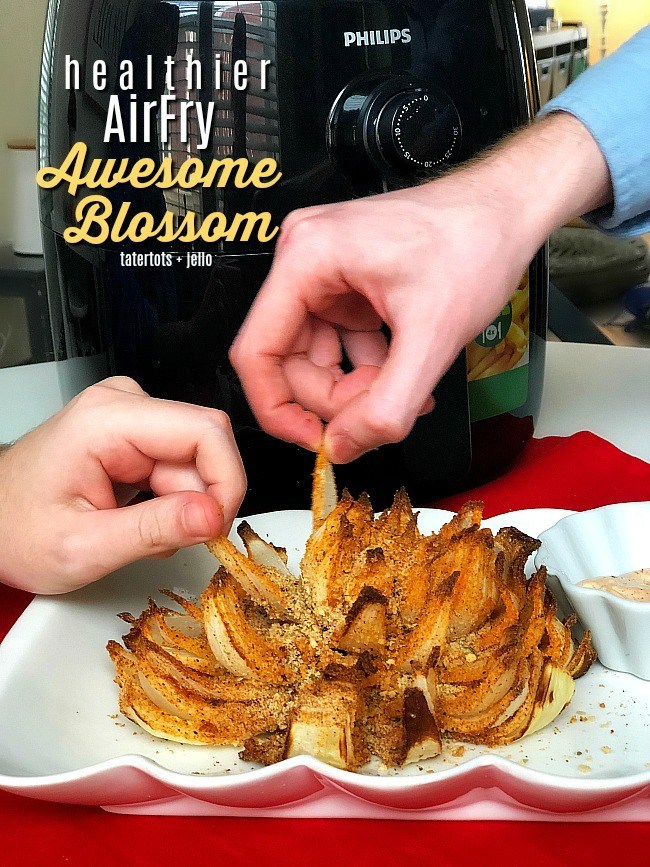 Home DIY Ideas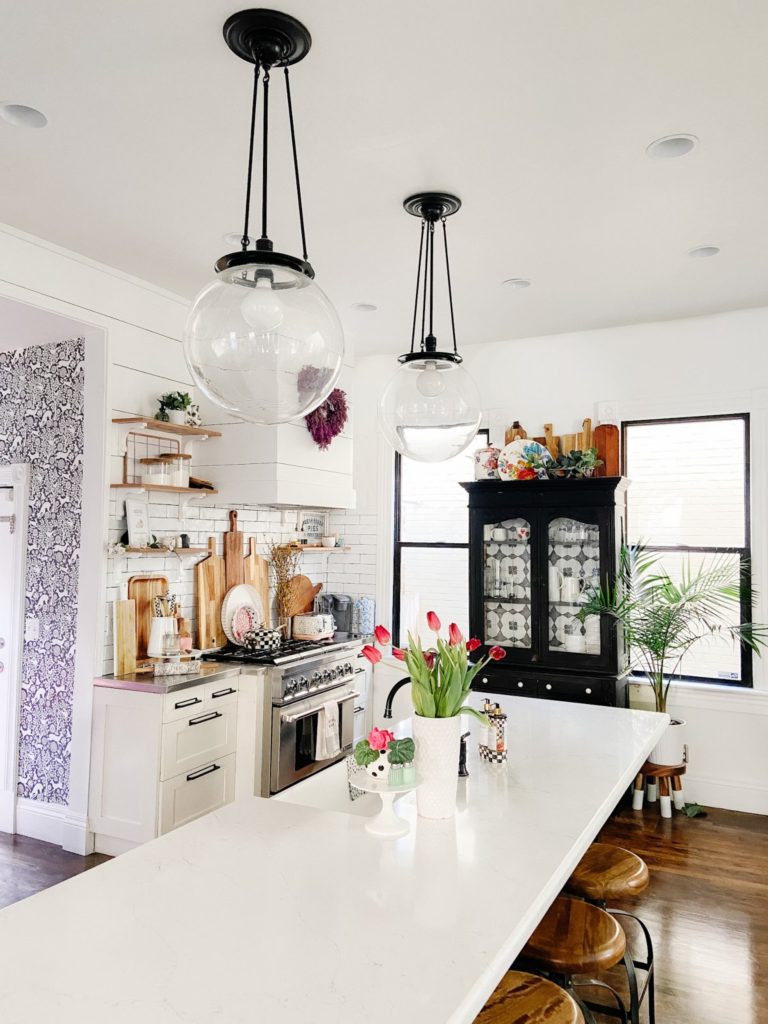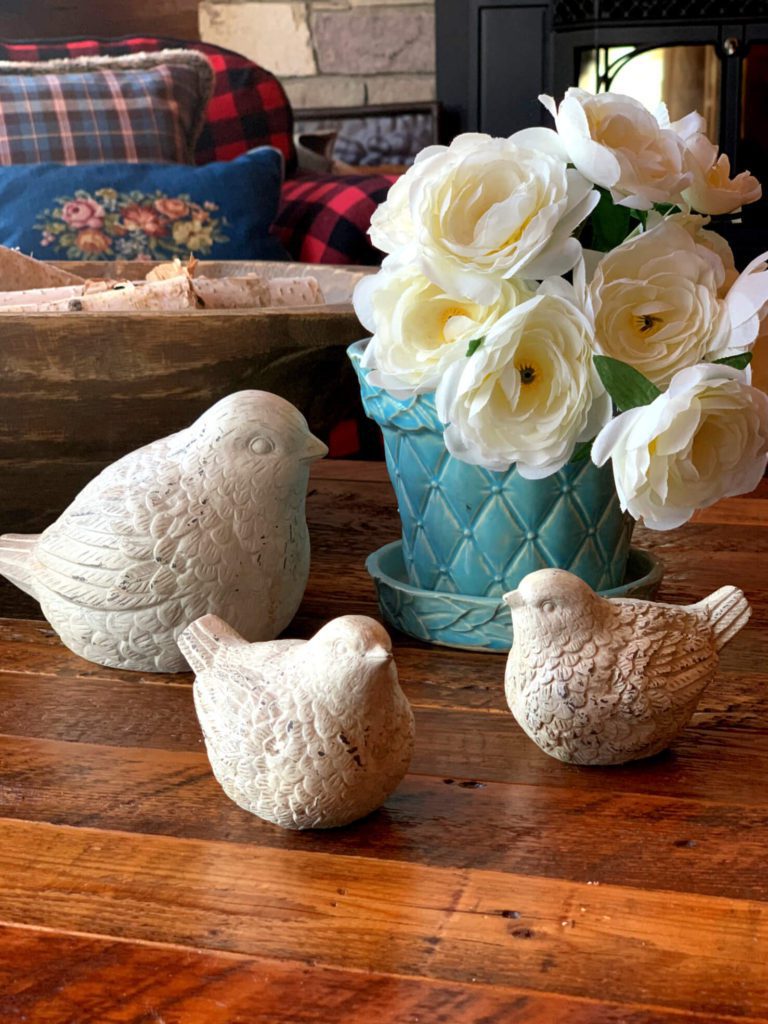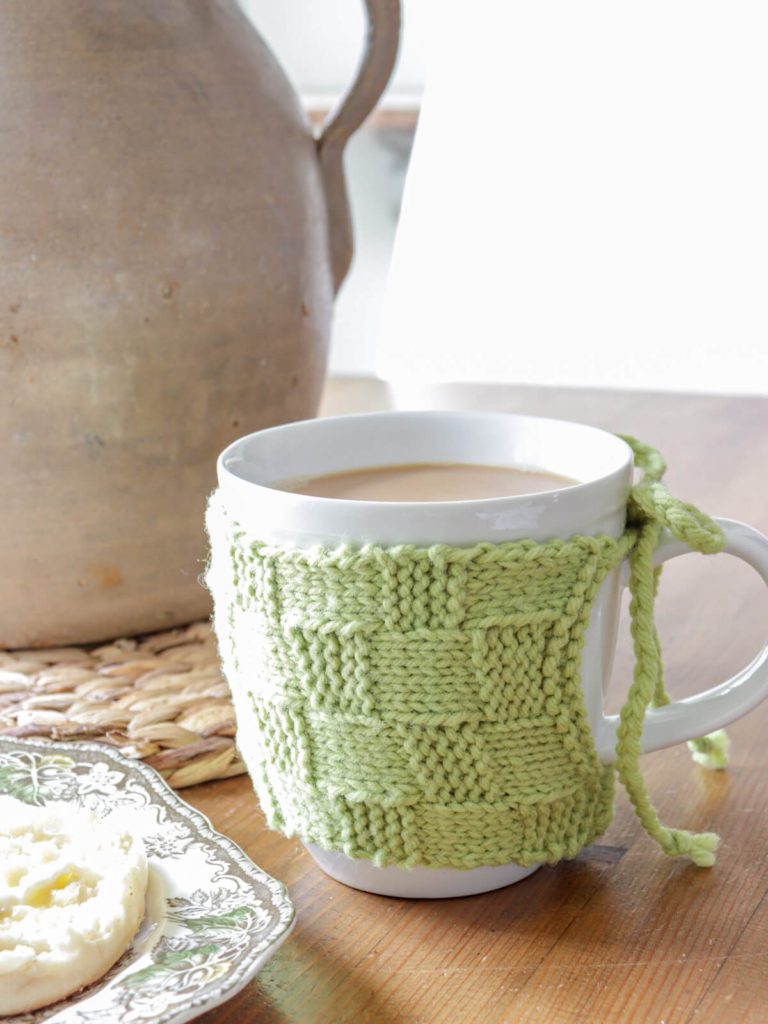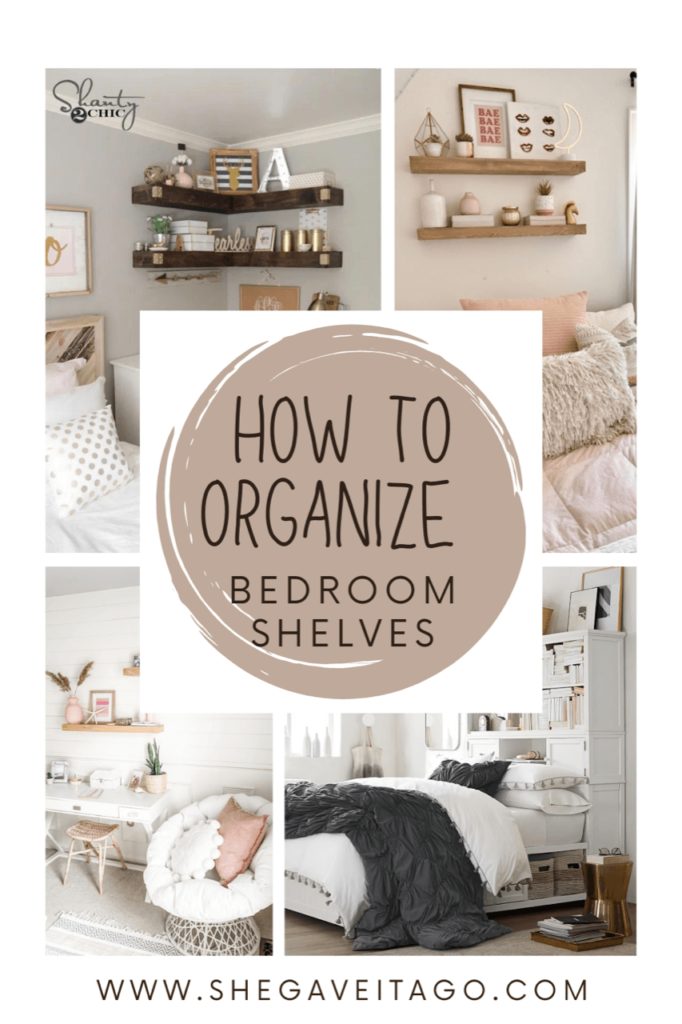 And I am so excited that Jen from Midwest Life and Style this week! Jen is one of my favorite people to follow on Instagram at @midwestlifeandstyle!
What are YOU loving this week?
Let us know in the comments!
xoxo