Summer Recipes and Entertaining Ideas! Get ready to entertain this summer with these delicious recipe and beautiful outdoor ideas!
Summer Recipes and Entertaining Ideas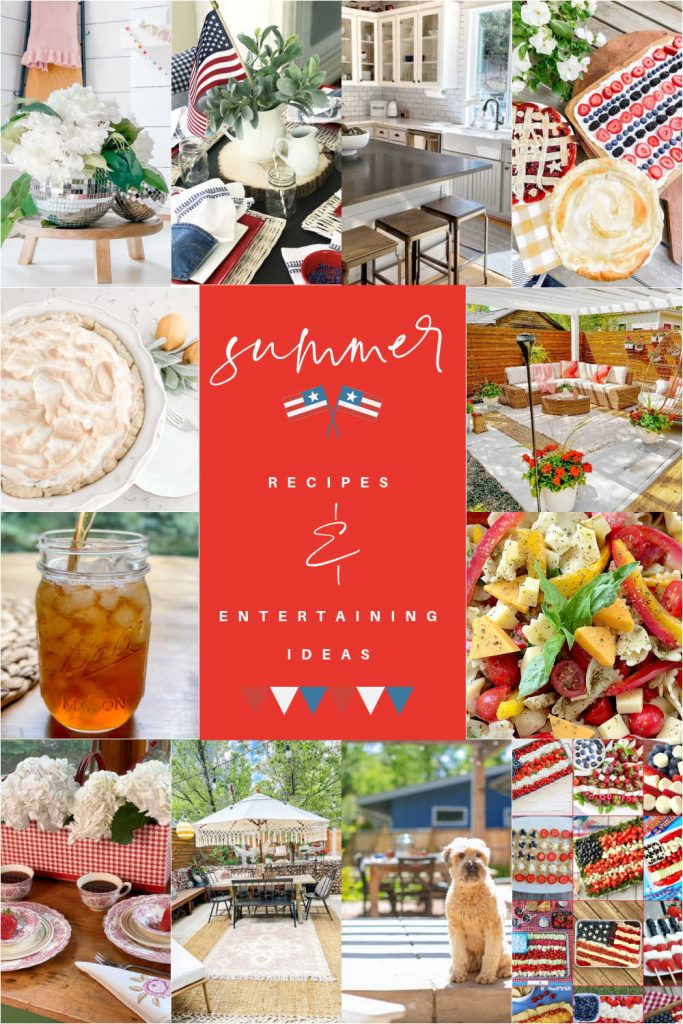 Hi friends! Can you believe it's the weekend, again? This week went by so fast! I've been summer-ifying (is that a word?? haha) our home and it feels so happy and bright now! I even decorated our porch for the 4th of July – Here's a little preview and I will be sharing the whole porch post this coming week! What projects are you working on this Summer?
New Projects This Week
I was so busy this week! I joined in three blog hops with friends and shared three new projects and recipe ideas!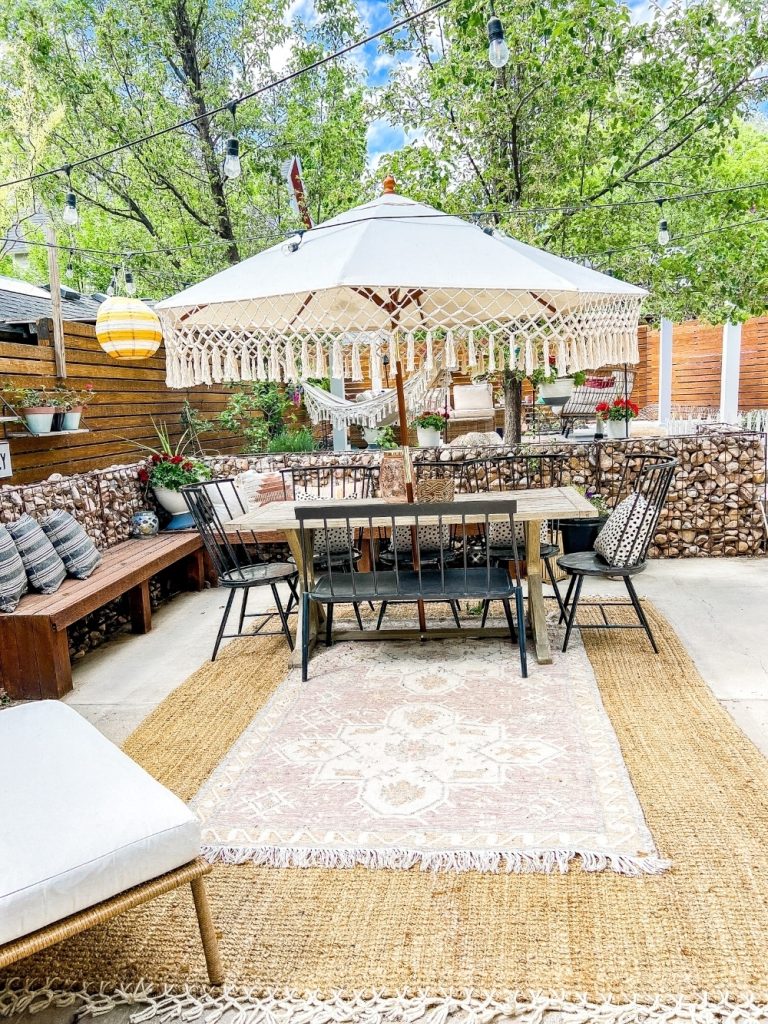 I shared our progress in our 1891 backyard. We live right downtown so we have a pretty small urban yard. When we moved in the whole backyard was basically two benches, with a cracked patio and wood chips in the second half of the yard. We immediately set up an eating area in the front part of the yard but since we were working on the inside of our home the past few year, we are just starting work on the outside. This year we added a big patio to the back half of the yard and we are loving our new Backyard Discovery WIndham pergola.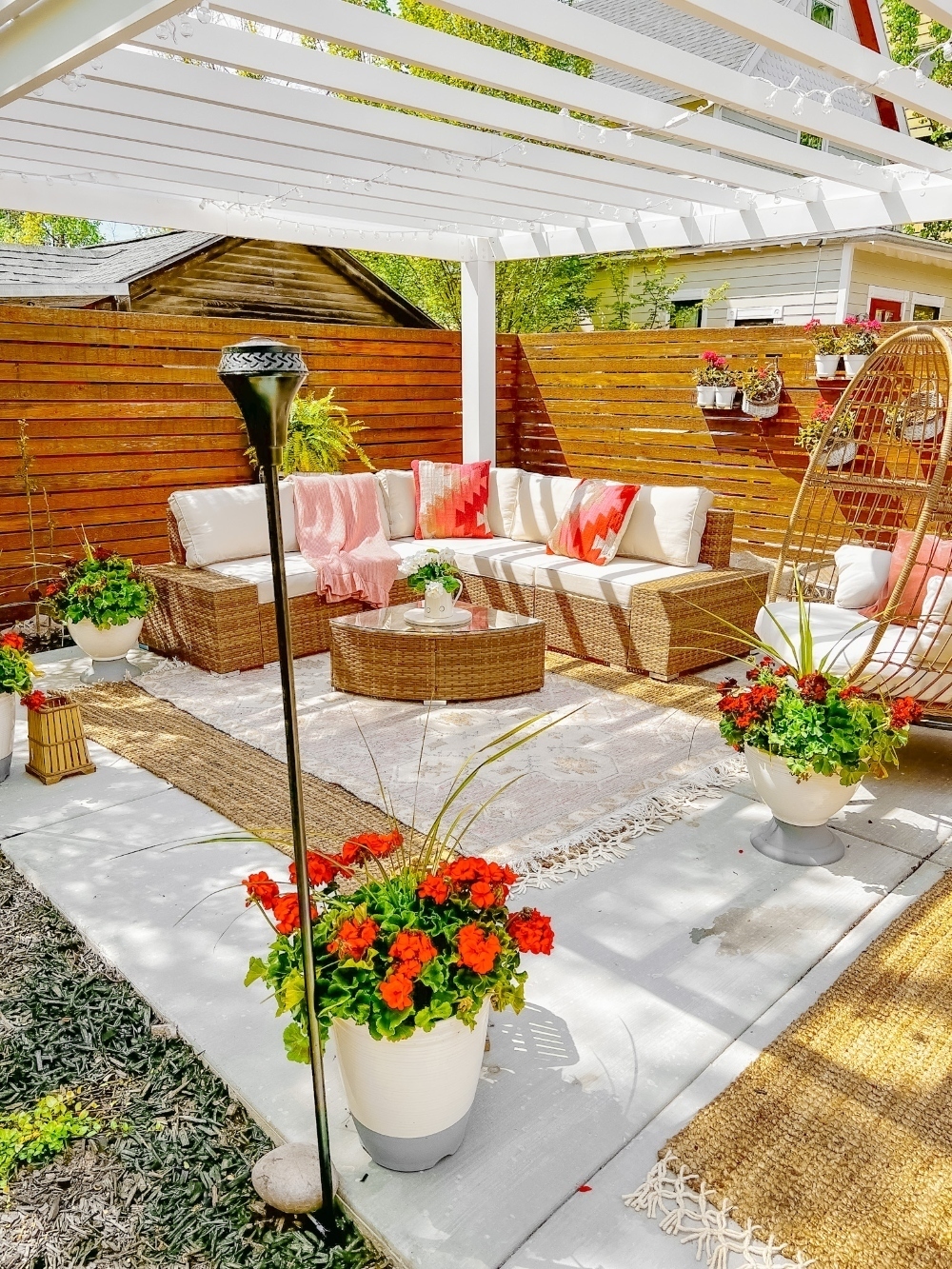 It has a cover so we keep that on now that it's in the 90's and hot. We also installed misters which makes sitting outside wonderfully cool! I have all of the other details that make our yard seem bigger now if you want to check out the post!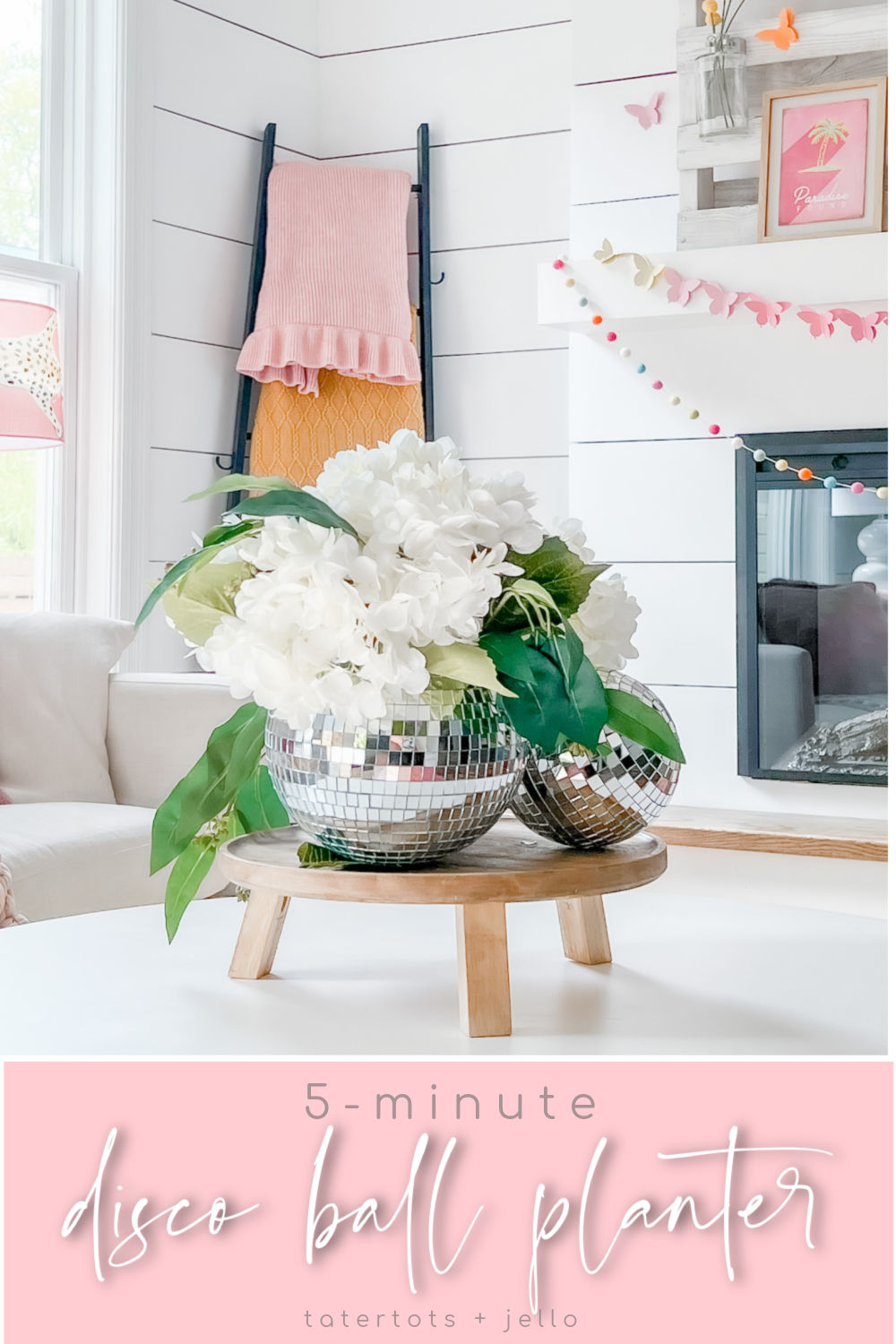 I've been roller skating again and it inspired me to create this easy Disco Ball planter. It sparkles in the sun! I think I am going to braid some macrame hangers for the balls and hang them in my window. I will share that tutorial this coming week too!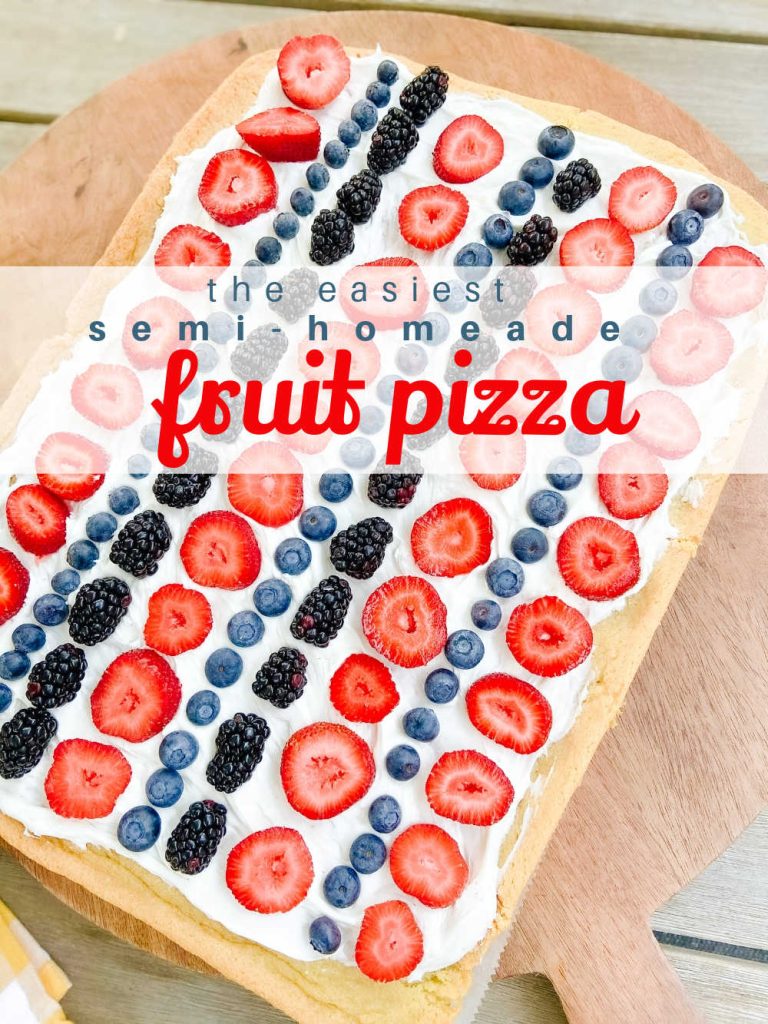 I also shared some easy recipe ideas for the Fourth of July! This semi-homemade fruit pizza is so easy and your kids will love decorating the top with their favorite fruits for the Fourth or for anytime!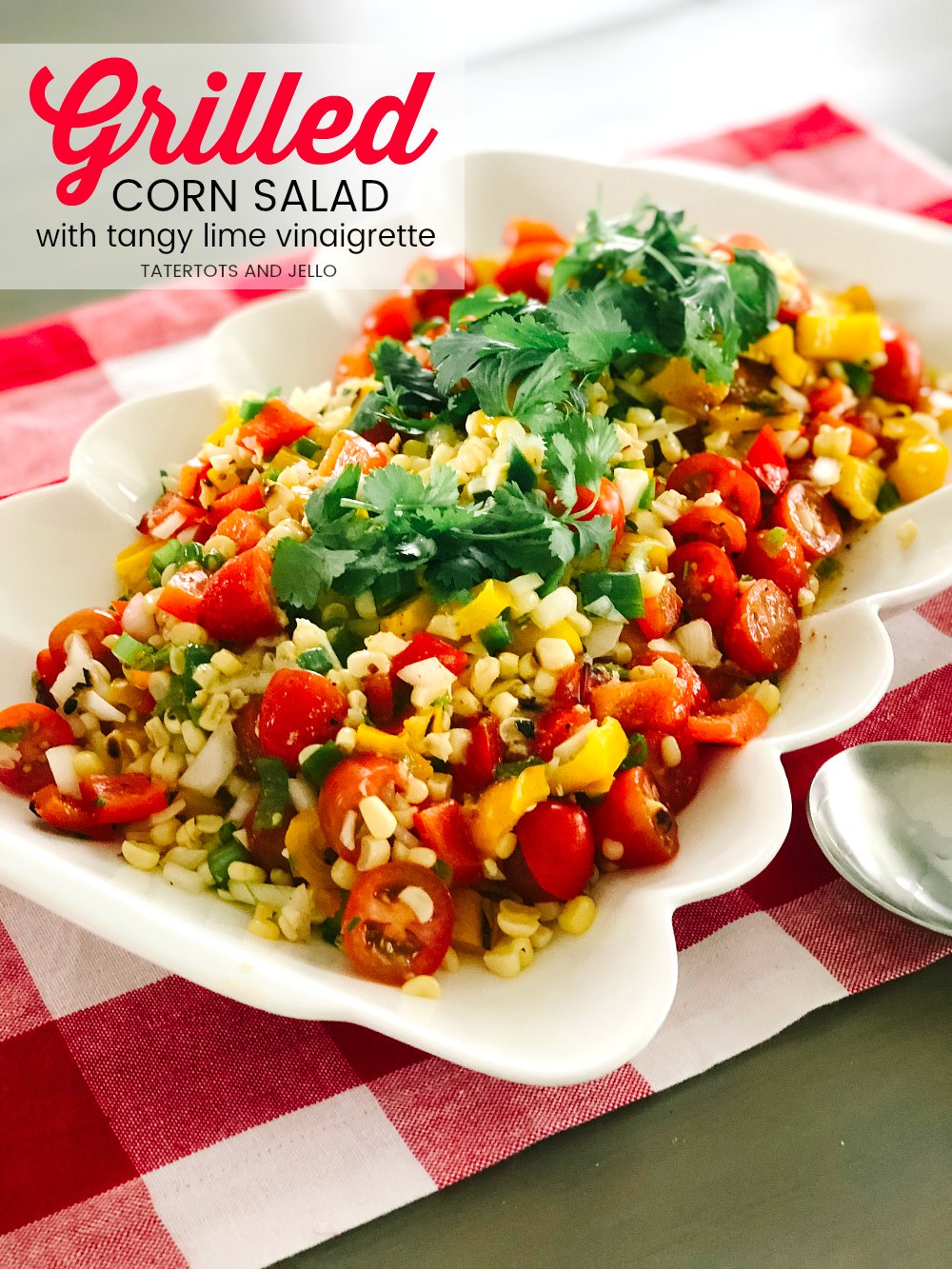 Grilled Corn Salad with Tangy Lime Vinaigrette. Looking for the perfect salad to make this summer? This one takes fresh corn and peppers and grills them to bring out the most flavor, mixes in more fresh veggies and tops it with a refreshing citrus lime vinaigrette dressing.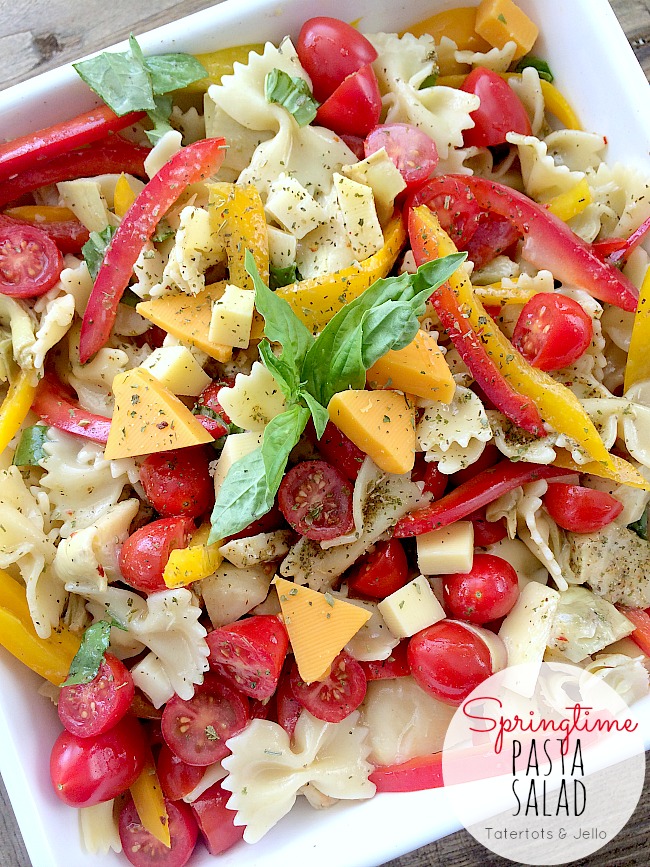 Fresh Summer Pasta Salad – the perfect salad to make for for BBQ's or parties all summer long. Pasta combined with different cheeses, fresh veggies and Italian dressing.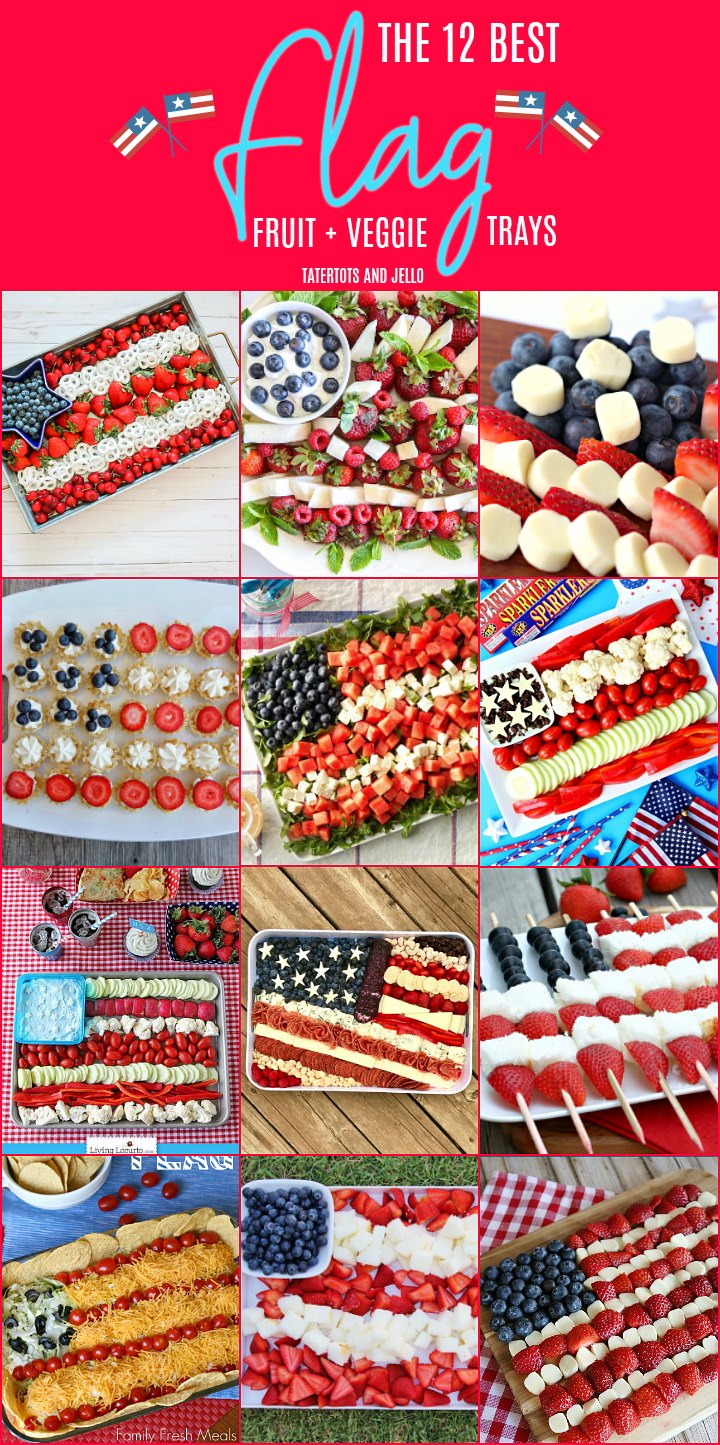 The 12 BEST Patriotic Flag Fruit and Veggie Platters. Create a healthier snack tray for Memorial Day or the Fourth of July with these fruit and veggie tray ideas!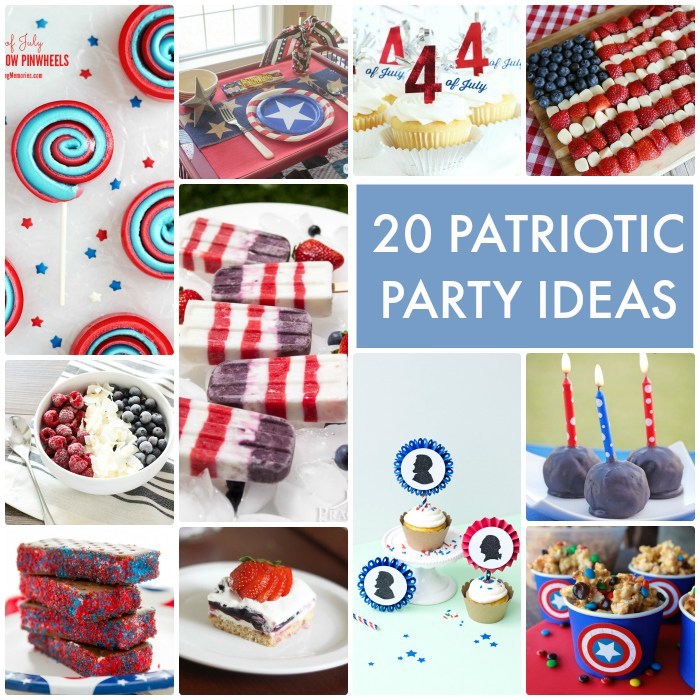 So many easy ways to create memories on the Fourth of July! Be sure to check these out!
Welcome Pasha from Pasha is Home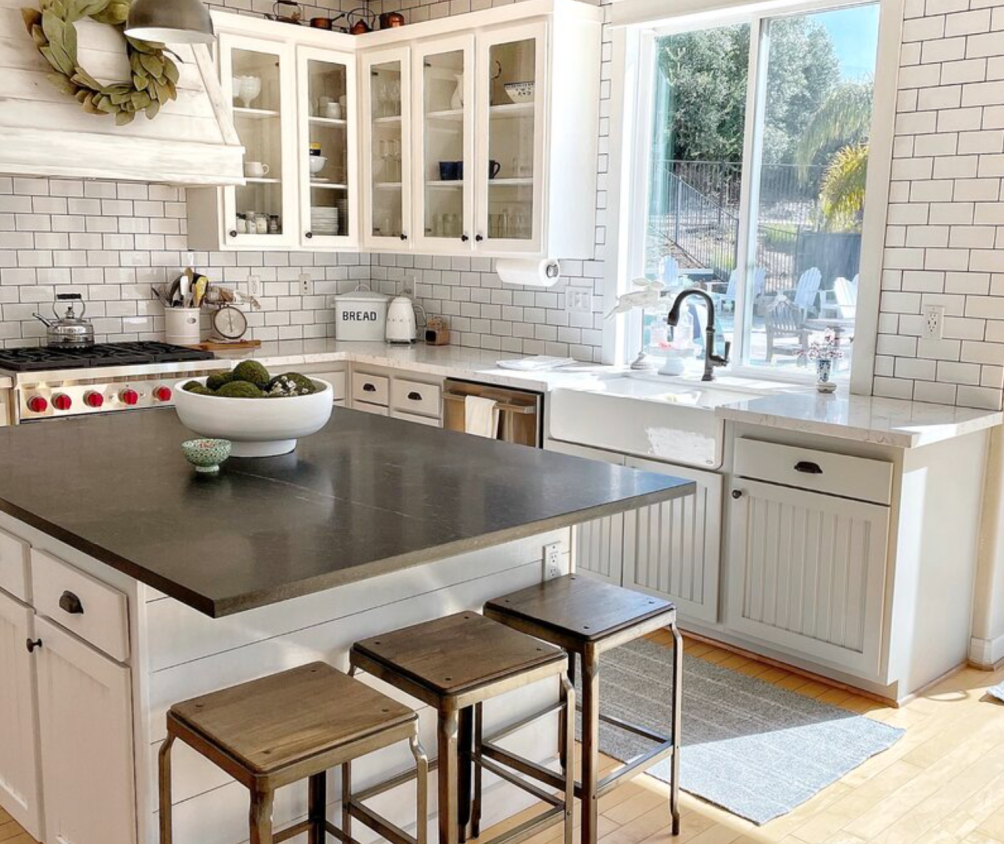 A big welcome to one of my favorite instagram friends, Pasha from Pasha is Home! Pasha is just the sweetest and most creative person. Her home is so light and beautiful – be sure to see Pasha's Home Tour!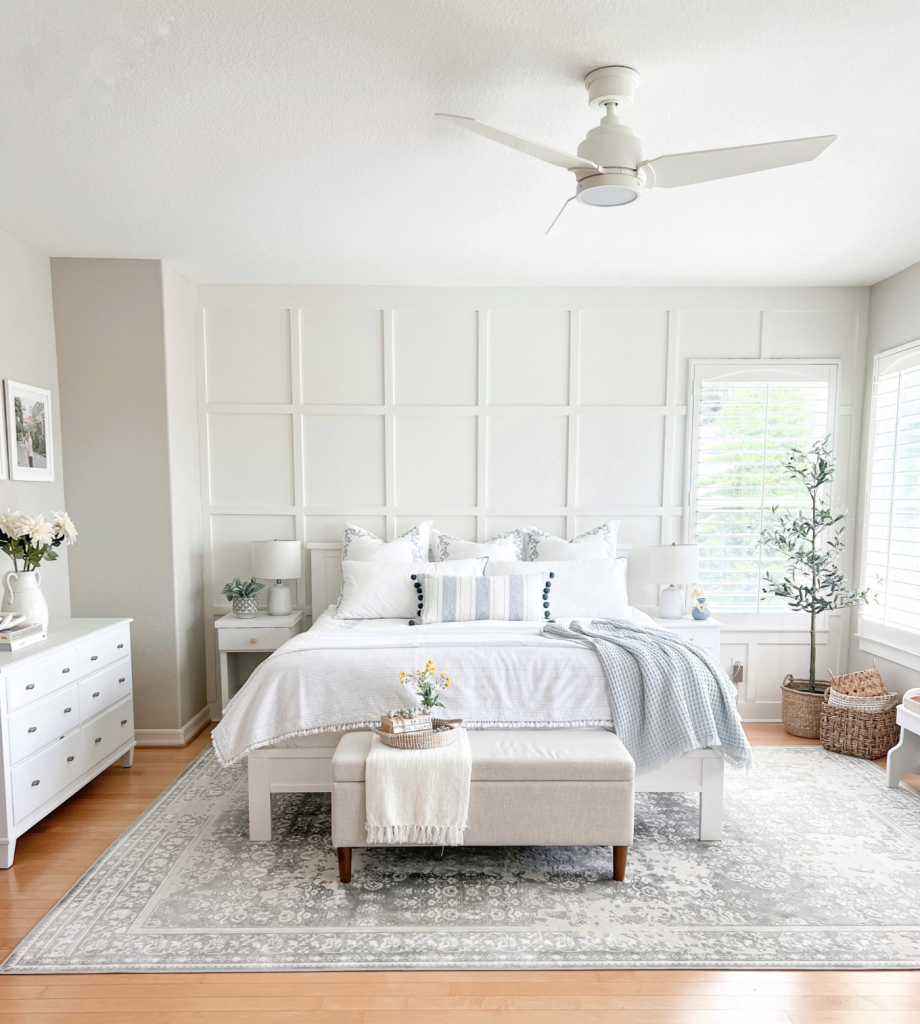 I absolutely love Pasha's Bedroom refresh. That pom pom pillow is so cute!! What a relaxing room.
Pasha also travels and does the best city guides with where to go, shop and eat. Her latest trip to Portugal was so inspiring! You will love following along with Pasha on her site and on Instagram – @pashaishome!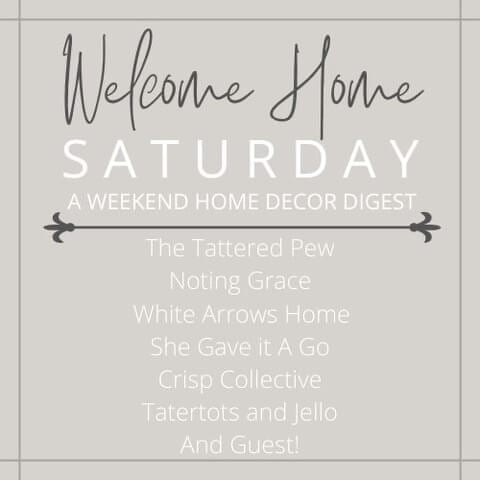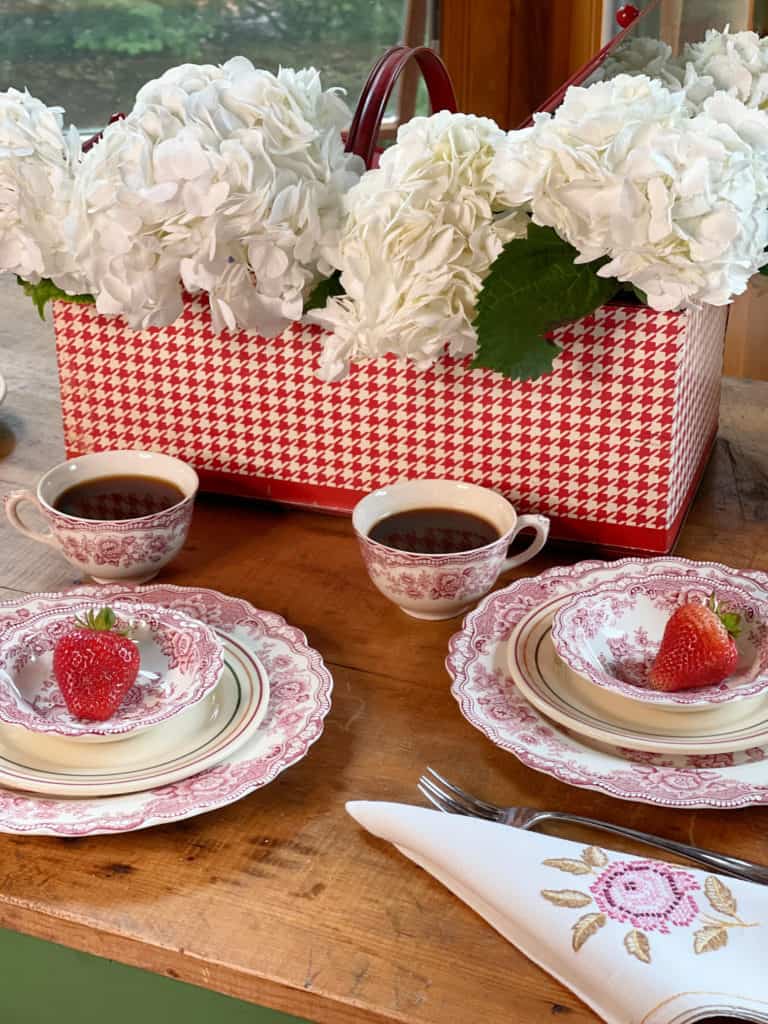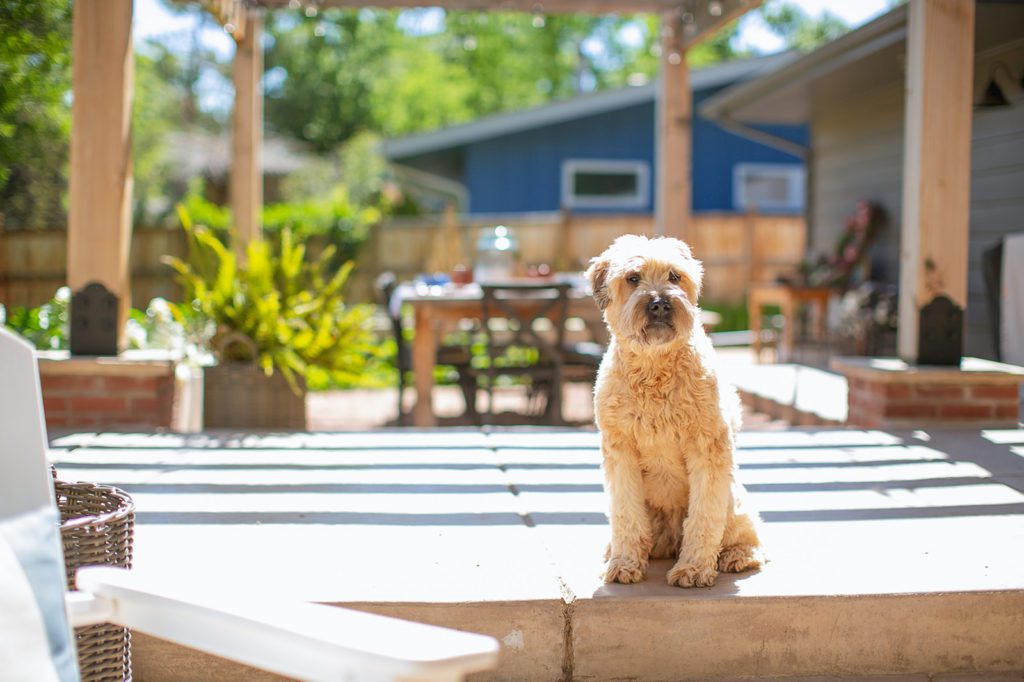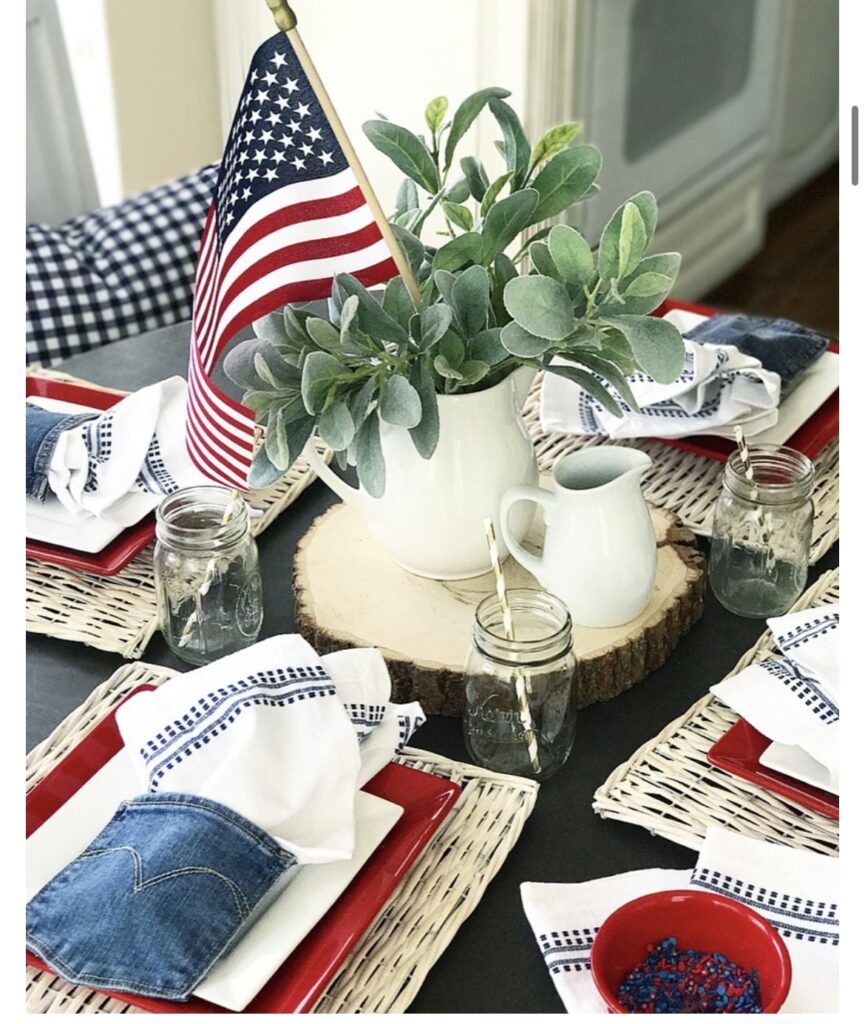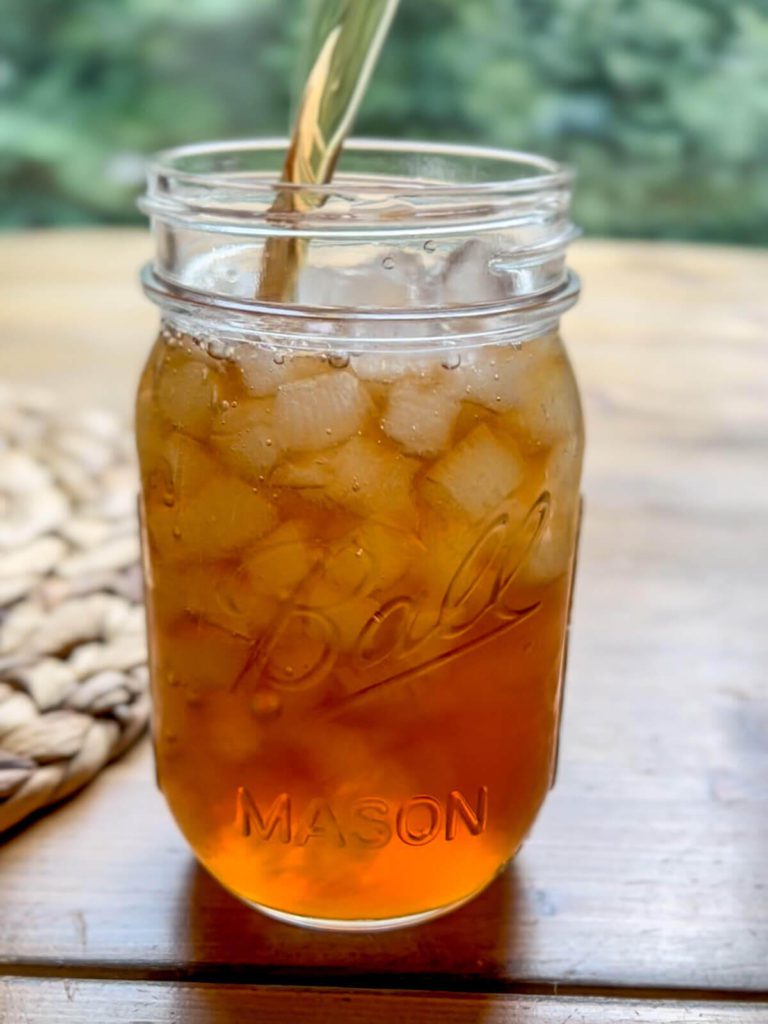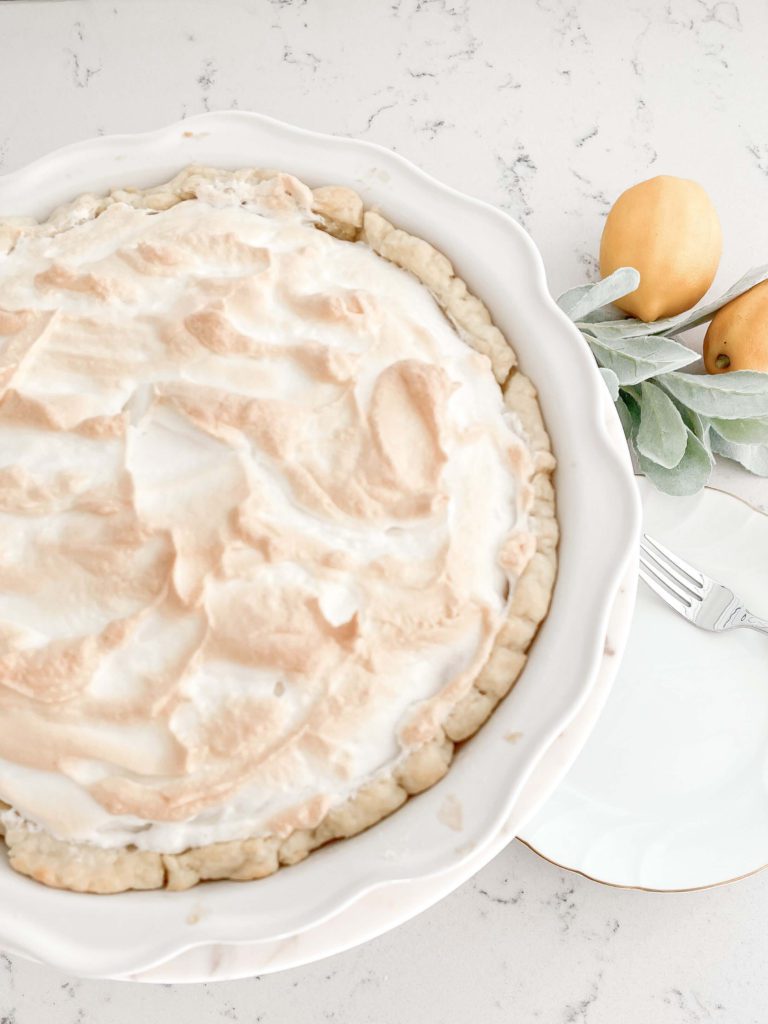 What are your plans for the Fourth of July?
Share them with us in the comments!
xoxo