I partnered with Amazon to share our experience with Amazon's Prime Book Box. All opinions are my own.
Reading just got easier this summer with Prime Book Box! We tried Amazon's new Prime Book Box. Find out how it works and how it's helping our kids read more this summer!

Helping Kids Develop a Love for Reading
I love to read and I am so happy to have passed this love down to my kids! Each summer we set aside a certain amount of time as "reading time" during the summer break. In the past I've even made a reading tent in our backyard as a special place for the kids to hang out with their favorite books!
Amazon Prime Book Box

How it Works
Amazon developed a subscriptions box that makes reading even easier for us! It's called the Amazon Prime Book Box! And it's great for kids of ANY age – from babies up to 12 year-olds. When we heard about Amazon's Prime Book Box, I knew I wanted to give it a try!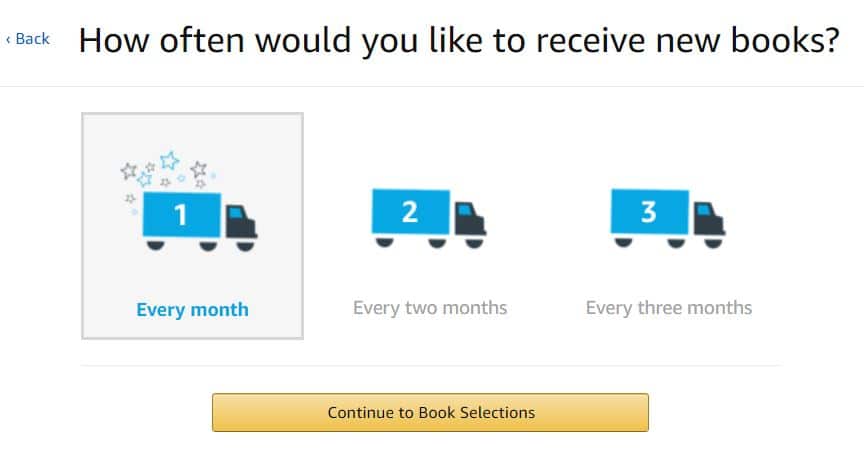 Books Every 1, 2 or 3 Months
Amazon's Prime Book Box is a subscription that delivers hand-picked books. You can customize how often you want books to arrive – either every 1,2 or 3 months.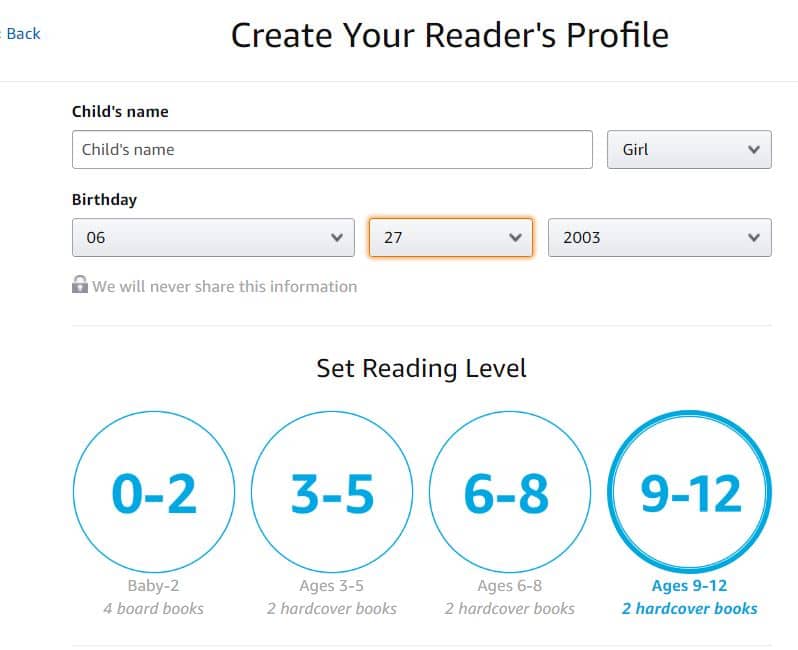 Customize Your Box
It was so easy to set up our profile. Each child can have their own profile within your Amazon Prime Book Box subscription. Then we picked to have our books come every month (but you can customize how often your book box comes — every 1, 2 or 3 months). Each box will come with two hardcover books or four board books, depending on the age of your child. And you can also pick the reading level of each child.
Book Editors Curate the Books
Amazon's book editors read thousands of books a year to find the selections offered through Prime Book Box! And I love that we can customize each box before it ships by swapping books from a curated list of alternate titles. And you can skip a box at anytime.
Pick Your Preferences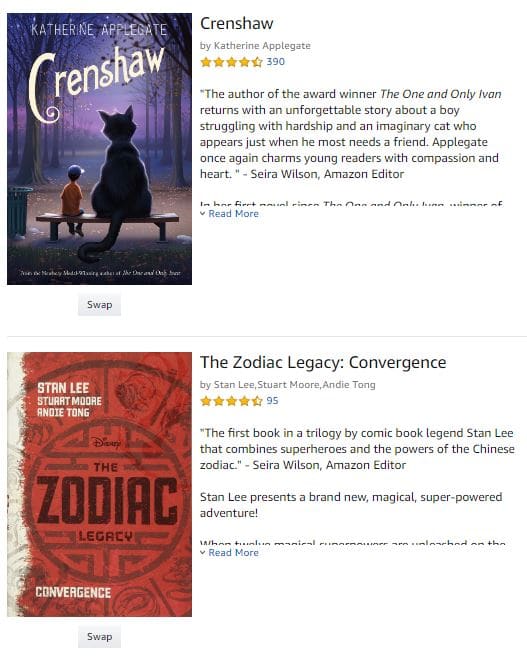 Books Come Right to Your Door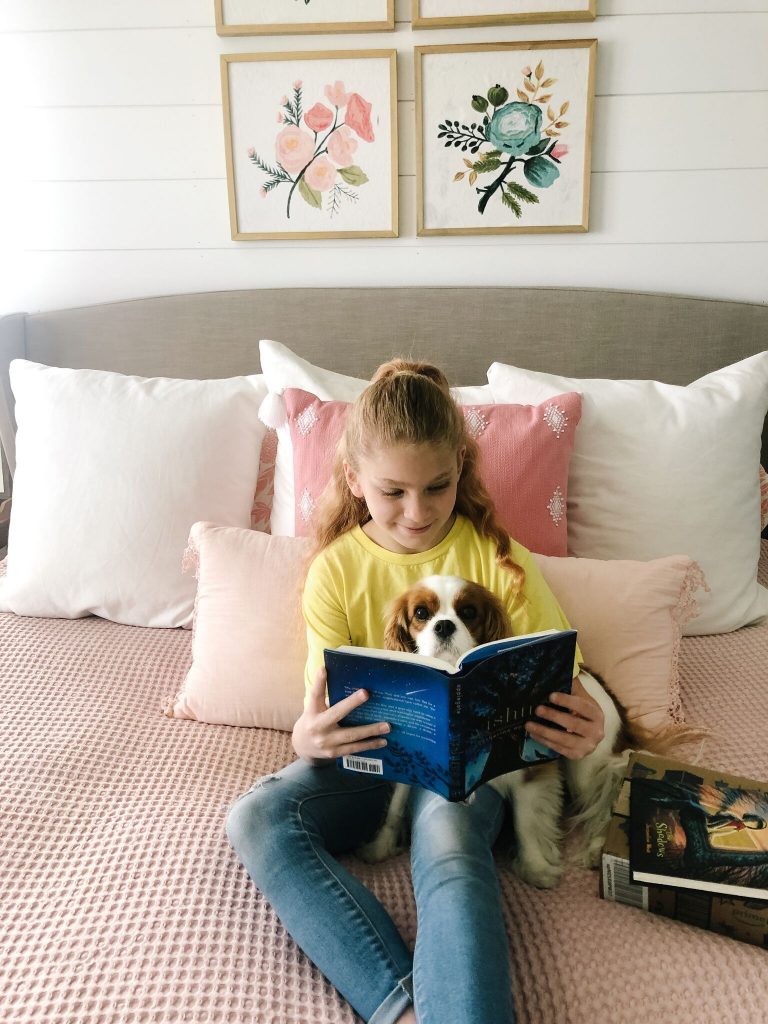 Within a couple of days we had deliveries. Kacie loved seeing the packages come and opening them to find two exciting books to read this month!
An Awesome Way to Encourage Reading for Kids
Kacie dove right into her new books. She's almost done with the first one and she even asked what books are coming next month!
Save Money
Another cool thing about Prime Book Box is that customers can save up to 40% off List Price on books sold by Amazon.com. Awesome!
Free Printable Bookmarks for Kids
Because we are so excited about our new books, I made some printable bookmarks and I thought I would share them with you!! Just click on this link to download the bookmarks!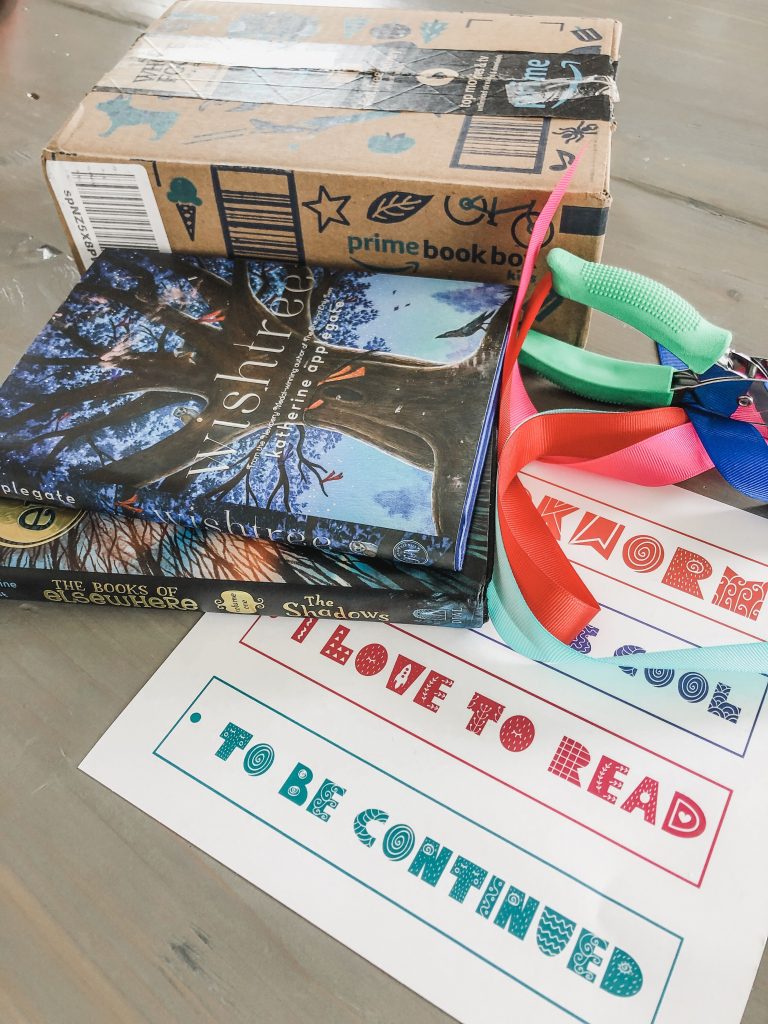 Find Out More About Amazon's Prime Book Box
Prime Book Box is available now for U.S. Prime members at just $19.99 per box. To find out more, click here!
If you have any questions about Prime Book Box and our experience, leave a comment and I would be glad to answer them!
Have a Wonderful Day!
xoxo