15 Refreshing Popsicle Recipes for Summer! Popsicles are an easy and refreshing treat to make! They are the perfect treat for a summer party or simply cooling down in the summer heat!
Here are…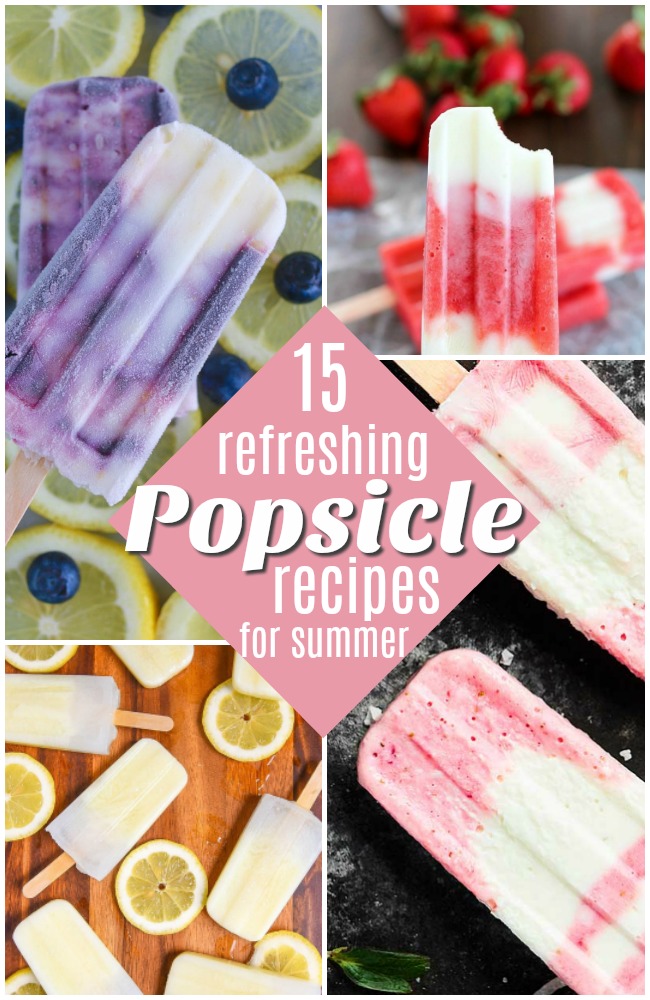 15 Refreshing Popsicle Recipes for Summer!
Are you looking for some refreshing popsicles to make this Summer? This list has the BEST popsicle recipes!!
******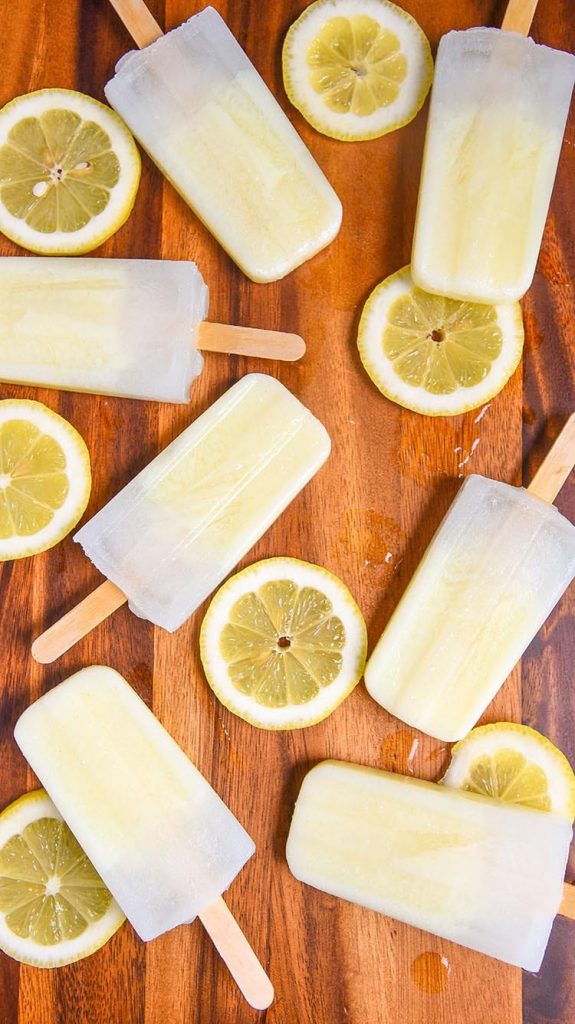 Lemonade popsicles are the perfect refreshing treat for a summer day!
Strawberries and yogurt are a wonderful combination. You could even eat this for breakfast!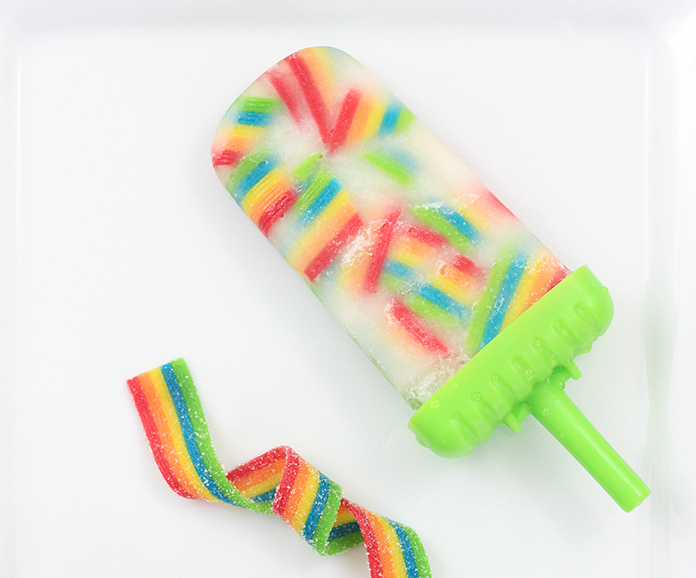 My daughter will love this one! It has a sour gummy candy inside.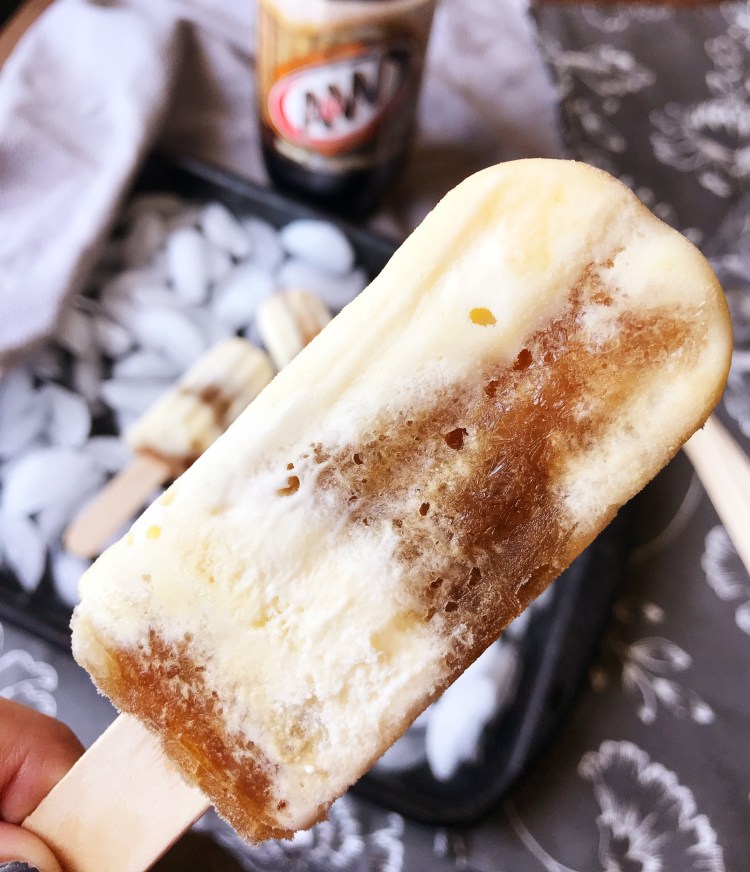 This is like a root beer float to go! So yummy!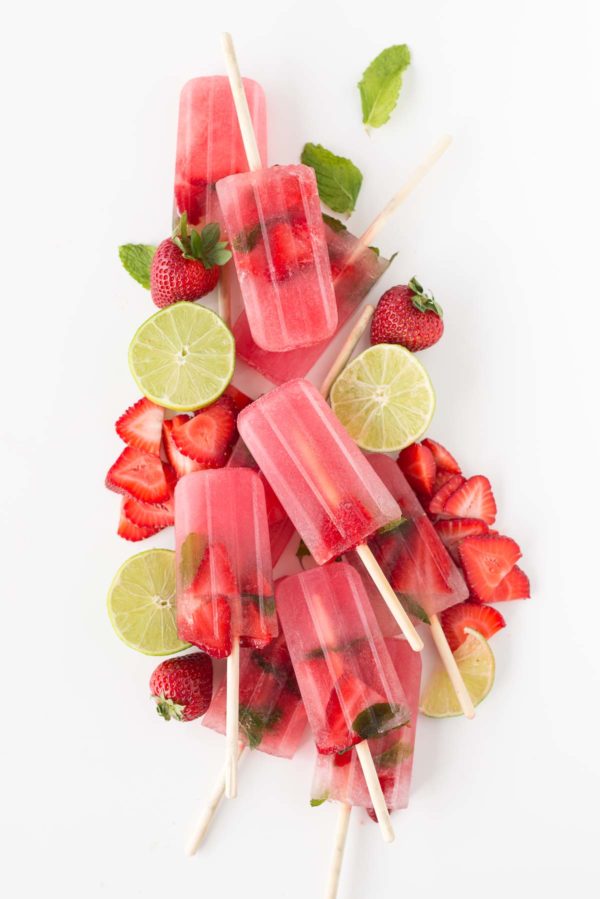 A Popsicle for adults and it would be so refreshing on a hot summer evening. But you can also make this in a virgin version too!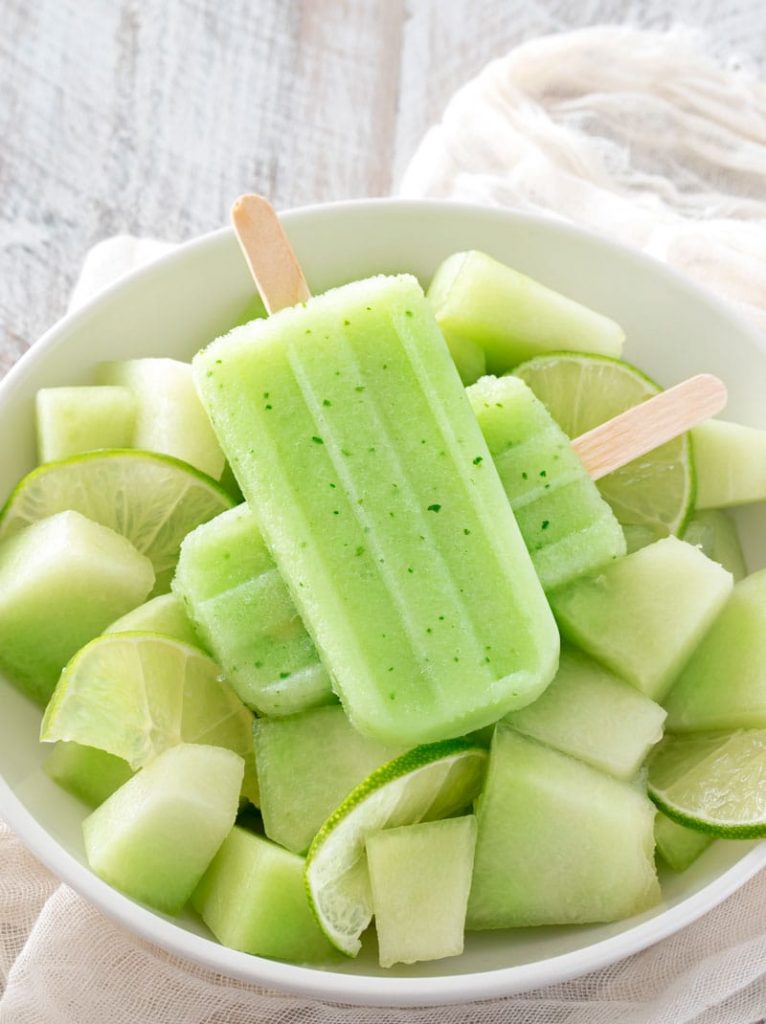 Honeydew and mint is such a refreshing combination! I can't wait to try this one.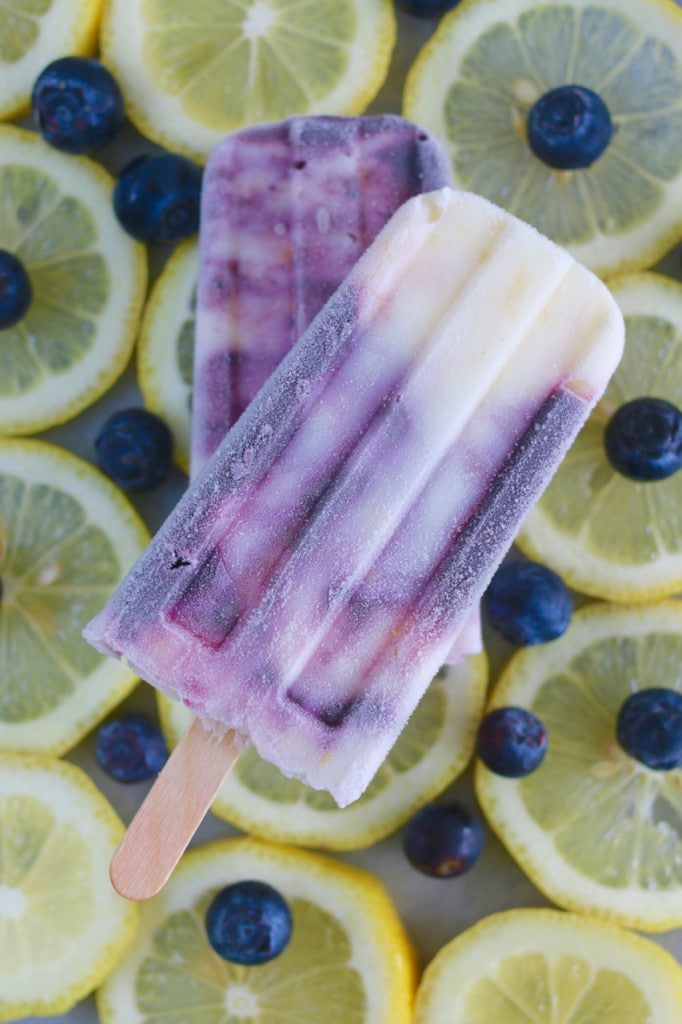 Another amazing taste combination – blueberries and lemons. Yum!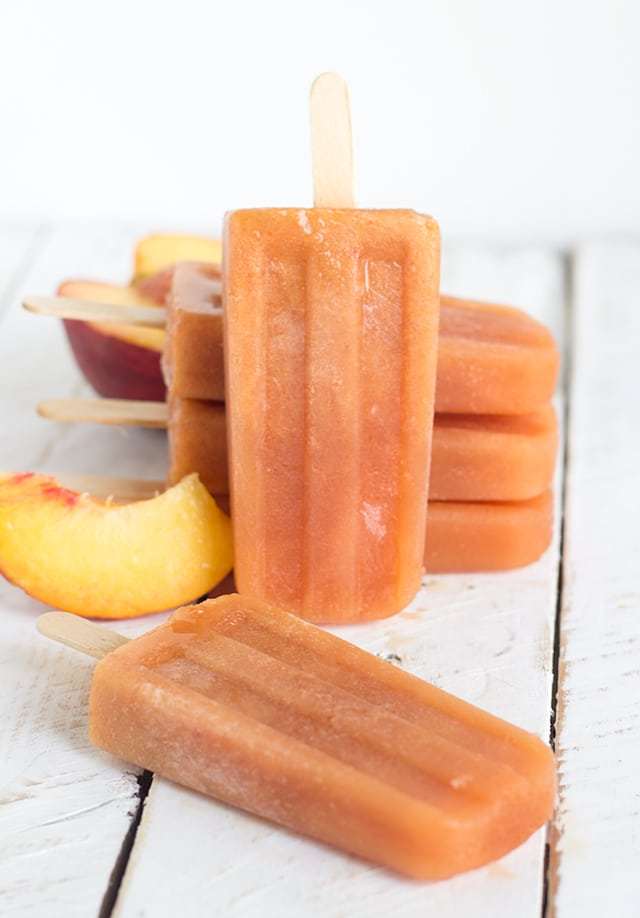 Another adult popsicle that would be so fun to serve at a BBQ this summer. You can also make this alcohol-free.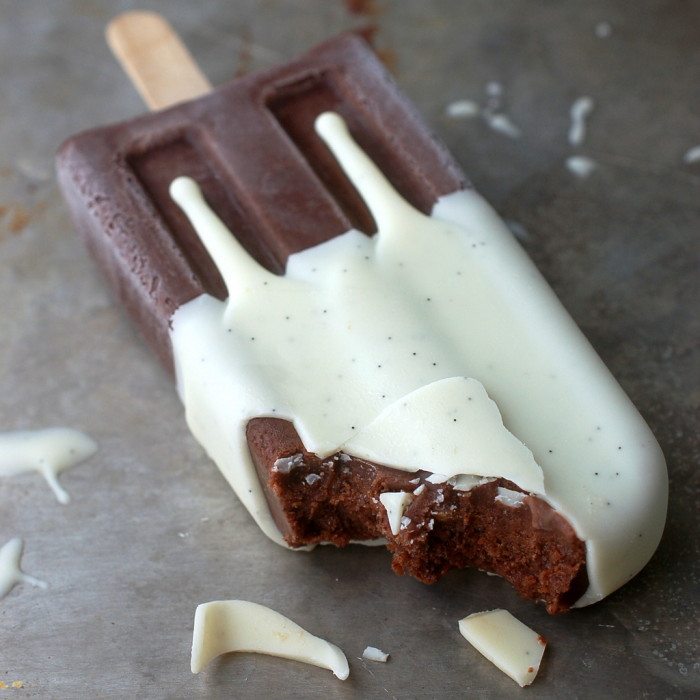 I love the idea of dipping Popsicles in chocolate. Yummy!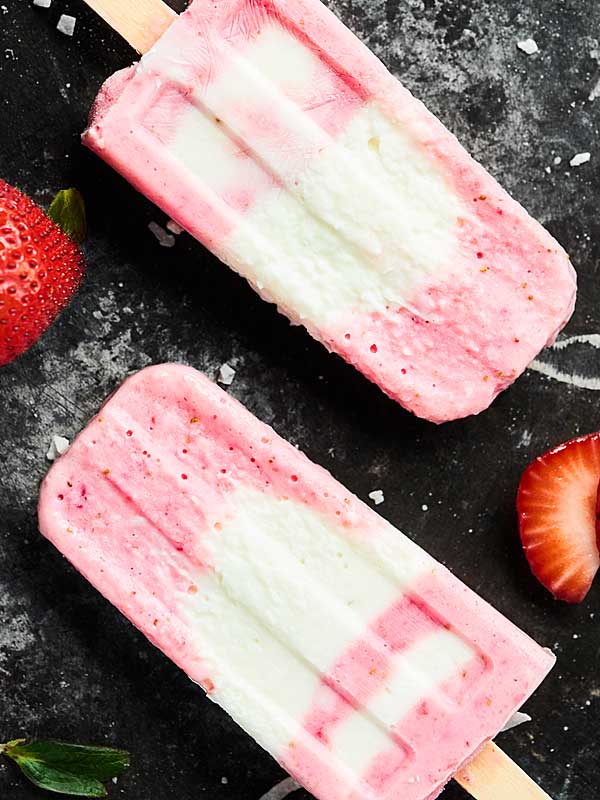 So many great flavor combinations! Strawberry Coconut popsicles are like sitting on a beach in Hawaii!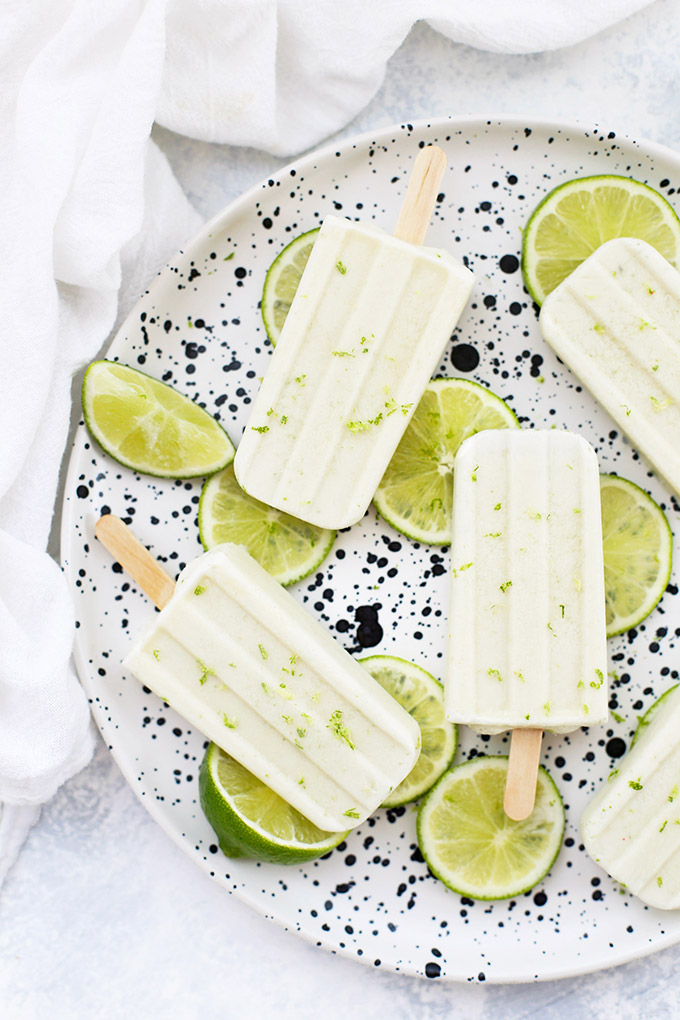 Lime and coconut popsicles would be perfect for a tropical party!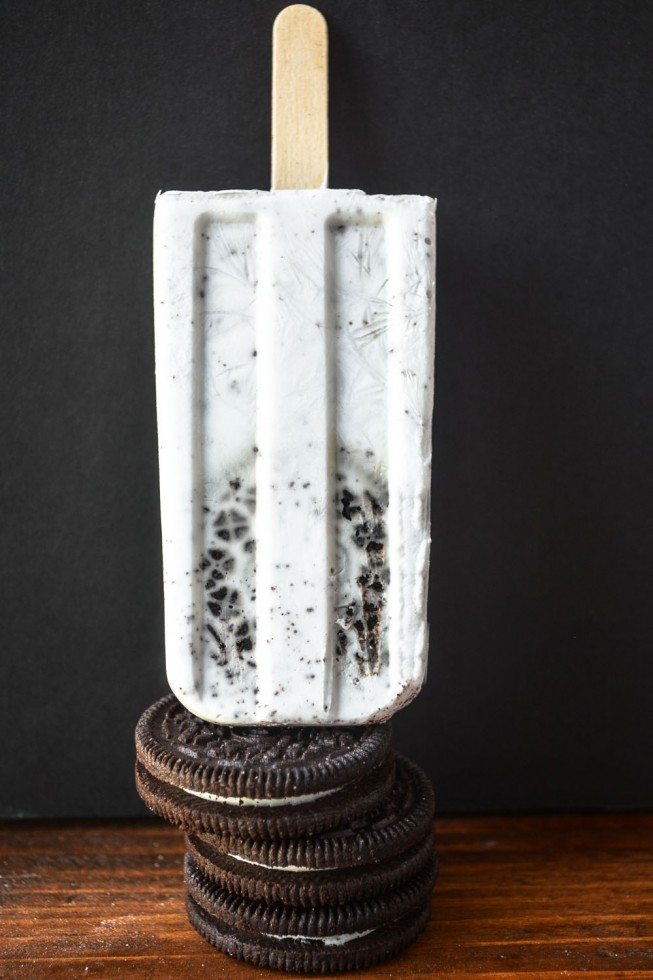 Oreo's are a favorite in my house! These would be a hit!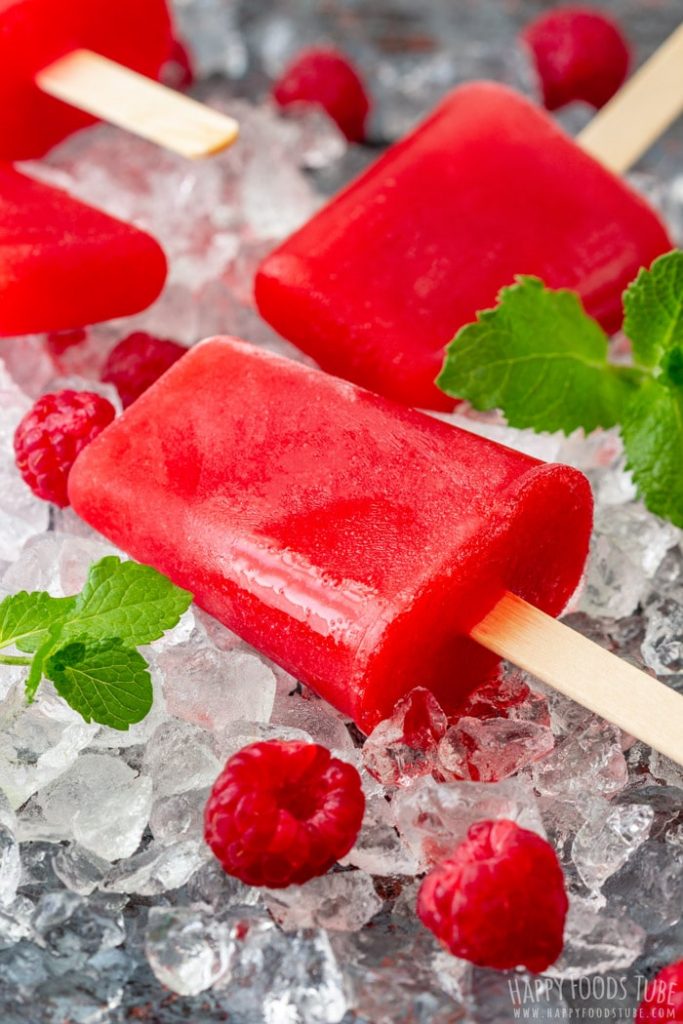 These raspberry mint ice pops look so refreshing!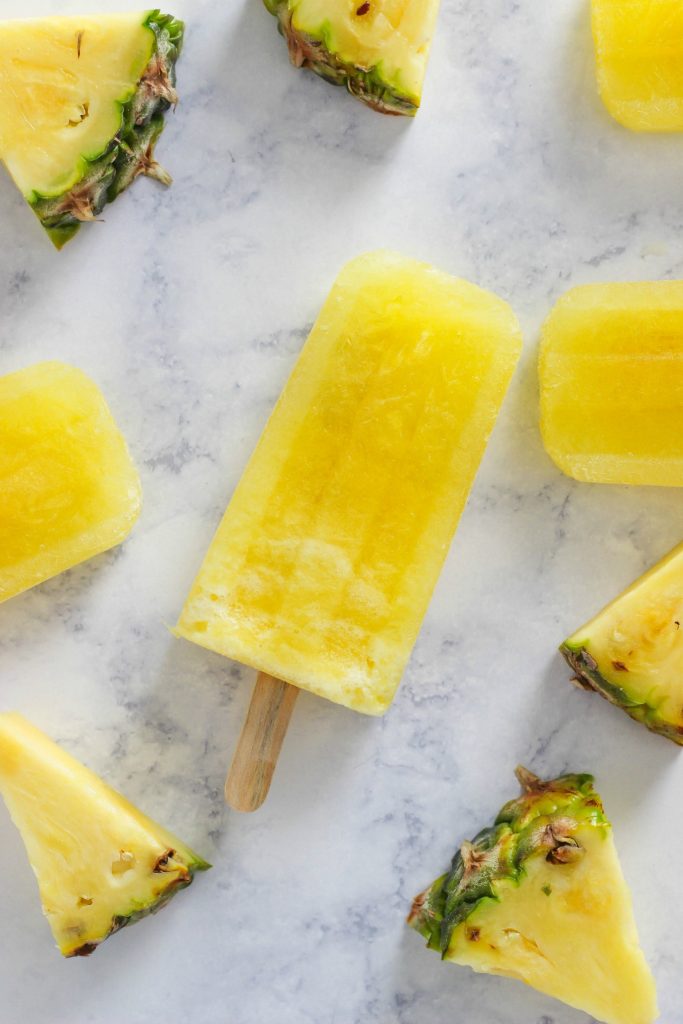 Pineapple is the perfect fruit for popsicles!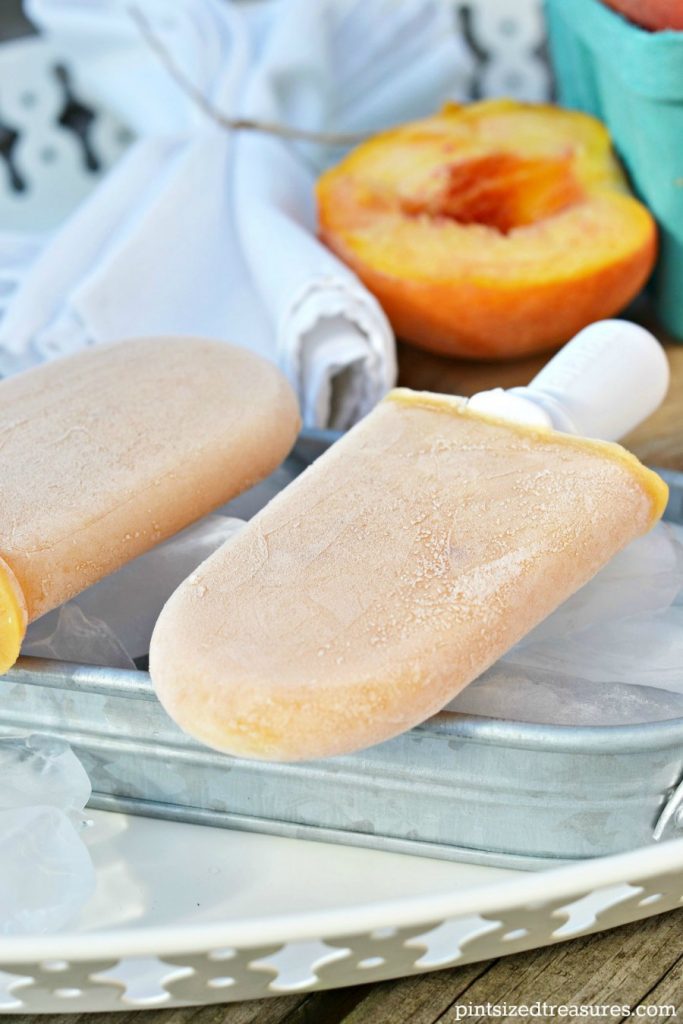 Fresh peaches are one of my favorite things about Summer! Take them and make these peaches and cream popsicles!
******
Here are some more Popsicle Recipes!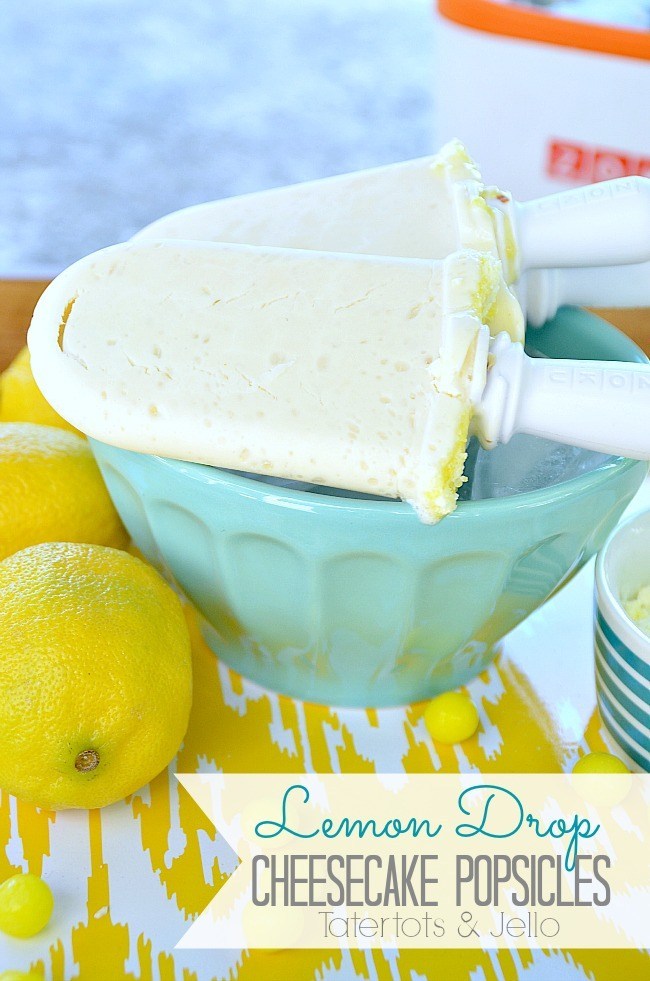 These lemon and cheesecake popsicles are so creamy and delicious!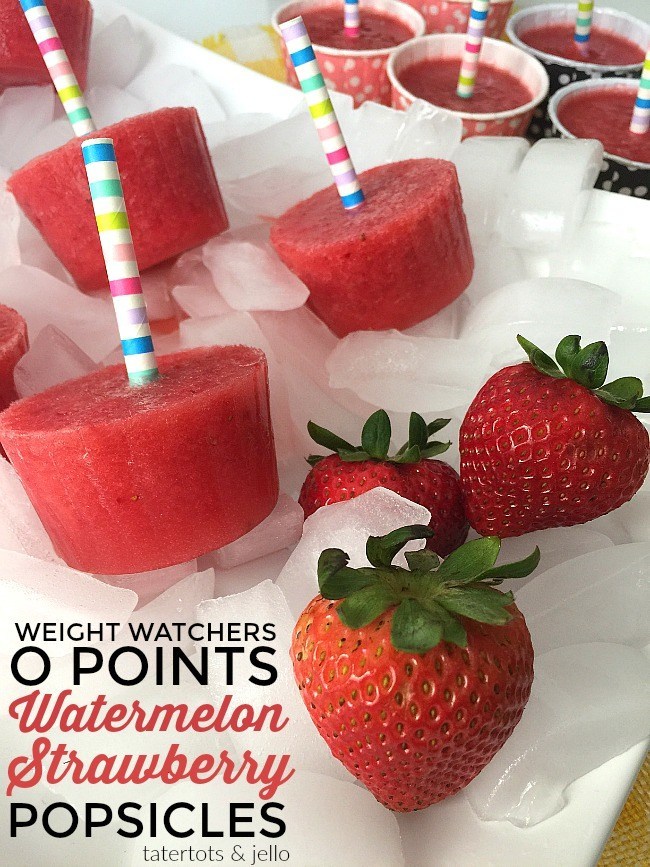 Watermelon strawberry popsicles are so fast and easy to make AND they are sugar free, with NO Weight Watcher points!! No guilt.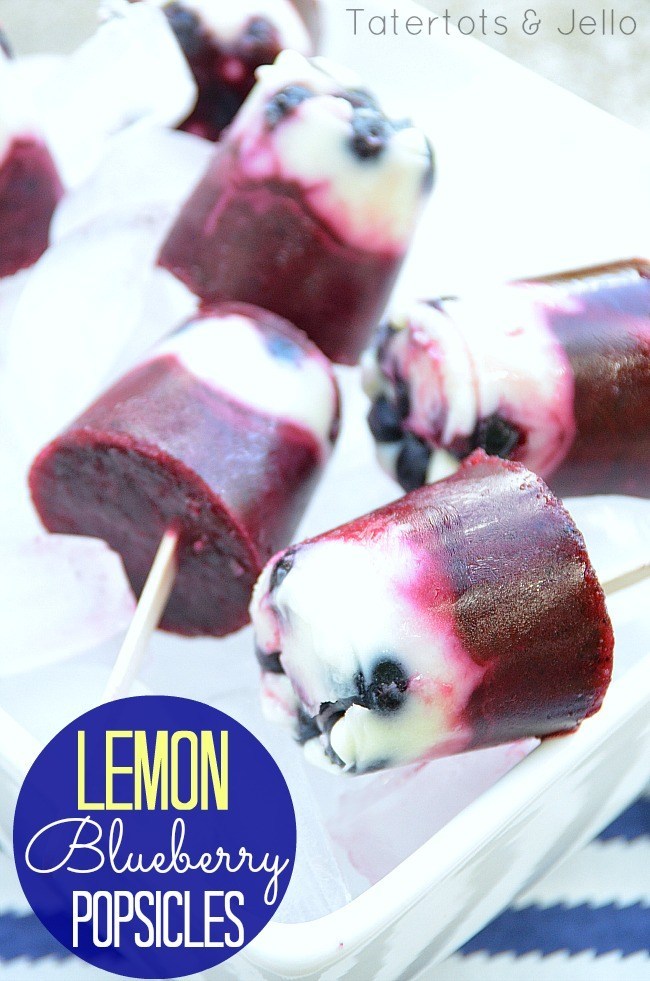 I used fresh blueberries in these popsicles and they are so easy to make that you kids can whip them up!!
******
Which recipe do you want to make FIRST?
Let us know in the comments! And tag me @tatertotsandjello on Instagram so I can see what YOU are working on!!
xoxo