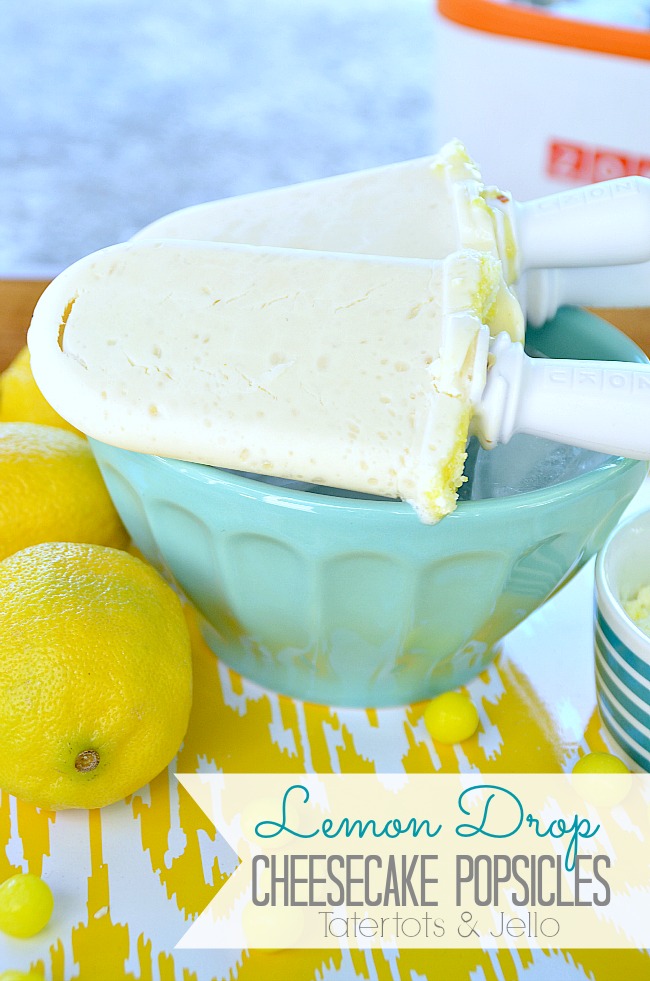 Have you ever heard of the Zoku Maker? My daughter Hannah LOVES ice cream and popsicles and so for her birthday a couple of years ago my mom gave her a Zoku Maker. It's so much fun! Instead of having to wait hours for popsicles to freeze, you pop the base of the zoku maker in the freezer and you can make popsicles in 5 minutes!!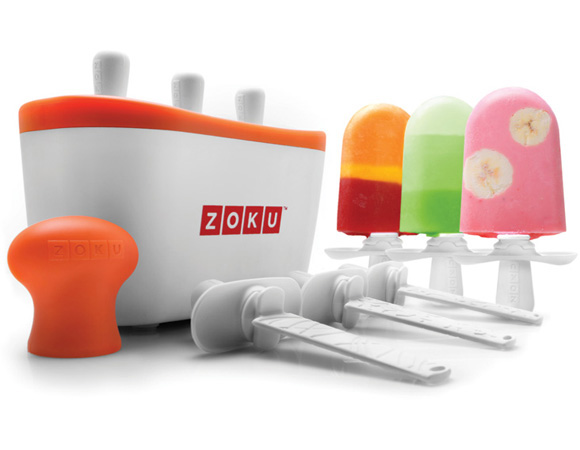 Here's a recipe that we have been experimenting with. We love Lemon Drop Candies and cheesecake. So we thought it would be fun to combine the two.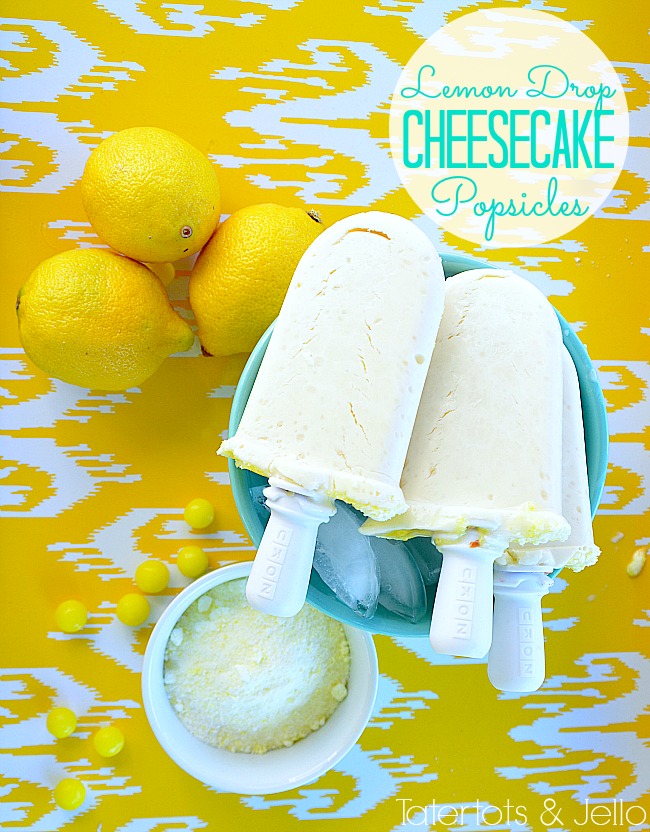 They turned out really yummy.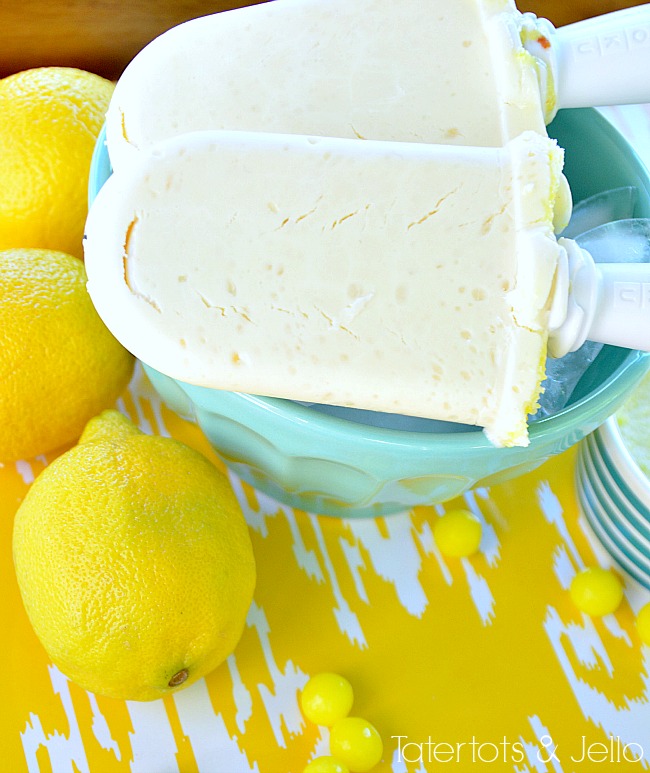 Here's the recipe:

Lemon Drop Cheesecake Popsicles
Ingredients
8 ounces cream cheese (I used reduced fat cream cheeses)
1 cup milk
1 cup powdered sugar
1/4 cup lemon juice
1/4 cup grated lemon peel
1 cup lemon drop candies, ground up
Instructions
Use a blender to grind up the lemon candy. Set aside.
Mix all ingredients up in a mixer or blender.
Pour mix into popsicle molds andsprinkle some of the lemon candy over the top of the popsicles. freeze overnight.
Or if you have a Zoku Popsicle Maker, pour into molds and sprinkle some of the lemon candy over the top. let freeze 5 minutes.
https://tatertotsandjello.com/lemon-drop-cheesecake-popsicles/
(c) tatertotsandjello.com
For more fun recipe ideas, check out the Zoku blog.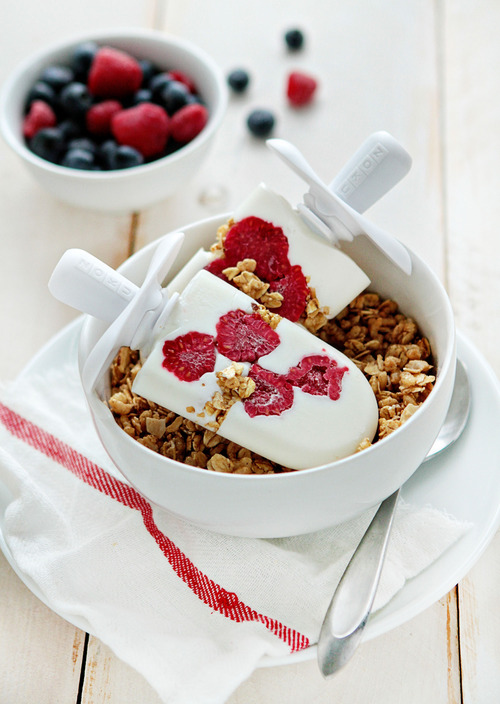 What kind of popsicles do you love to make?
Share your ideas with me in the comments!!
Have a Happy Day!
xoxo