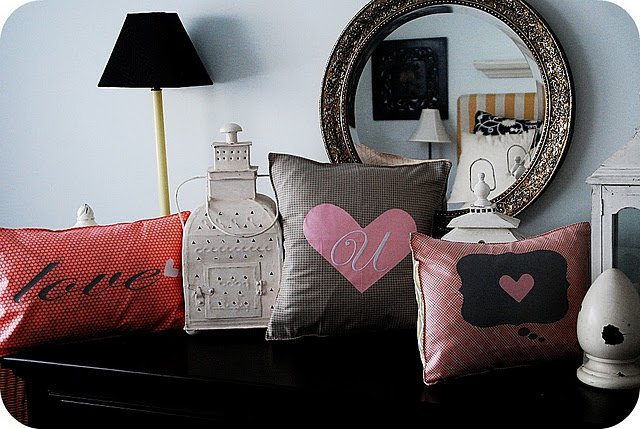 It was so fun to go through all of my projects from 2011.
I forgot about some of them — LOL! I discovered that I had published over 100 personal tutorials in 2011, not counting the many, many amazing guest tutorials for the year. I love going back and re-living those moments. Here are a few of my favorite tutorials from 2011 — I guess you could say that 2011 was the year of CHEVRON around here 🙂
And I am SO excited for 2012.
I have a big project up my sleeve. It will bring LOTS of DIY Decorating tutorials to the blog. I can't wait to share more with you soon!!
But in the meantime, here are some of my favorite TT&J DIY tutorials from 2011: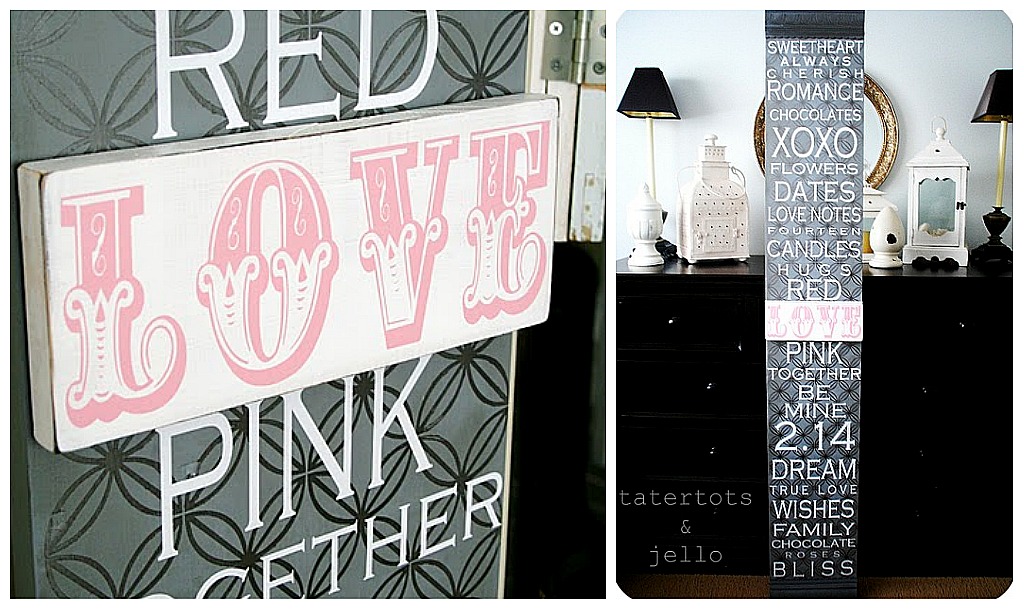 Super Sized Valentine Subway Art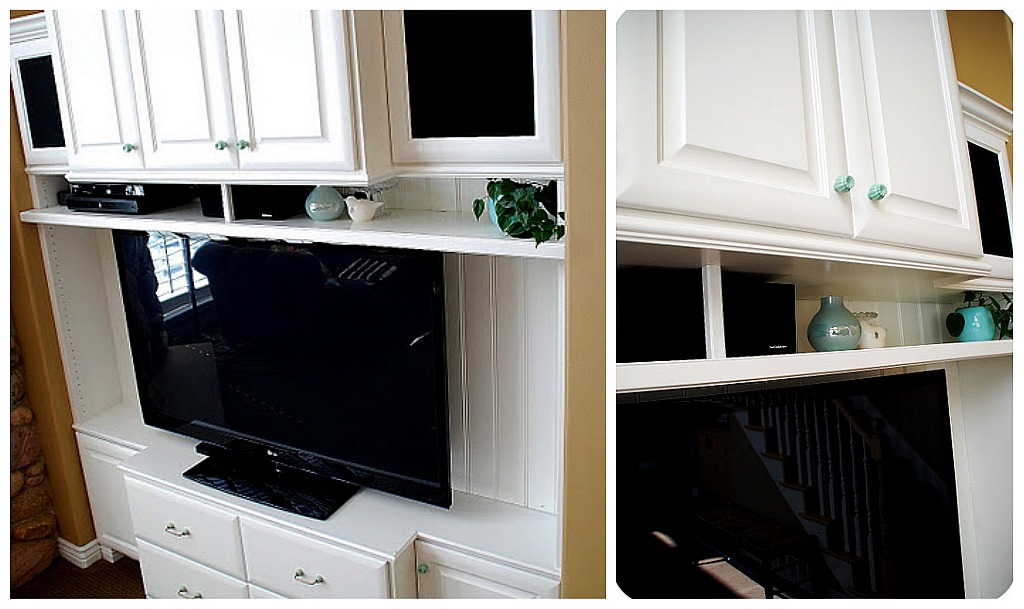 DIY Entertainment Unit Remodel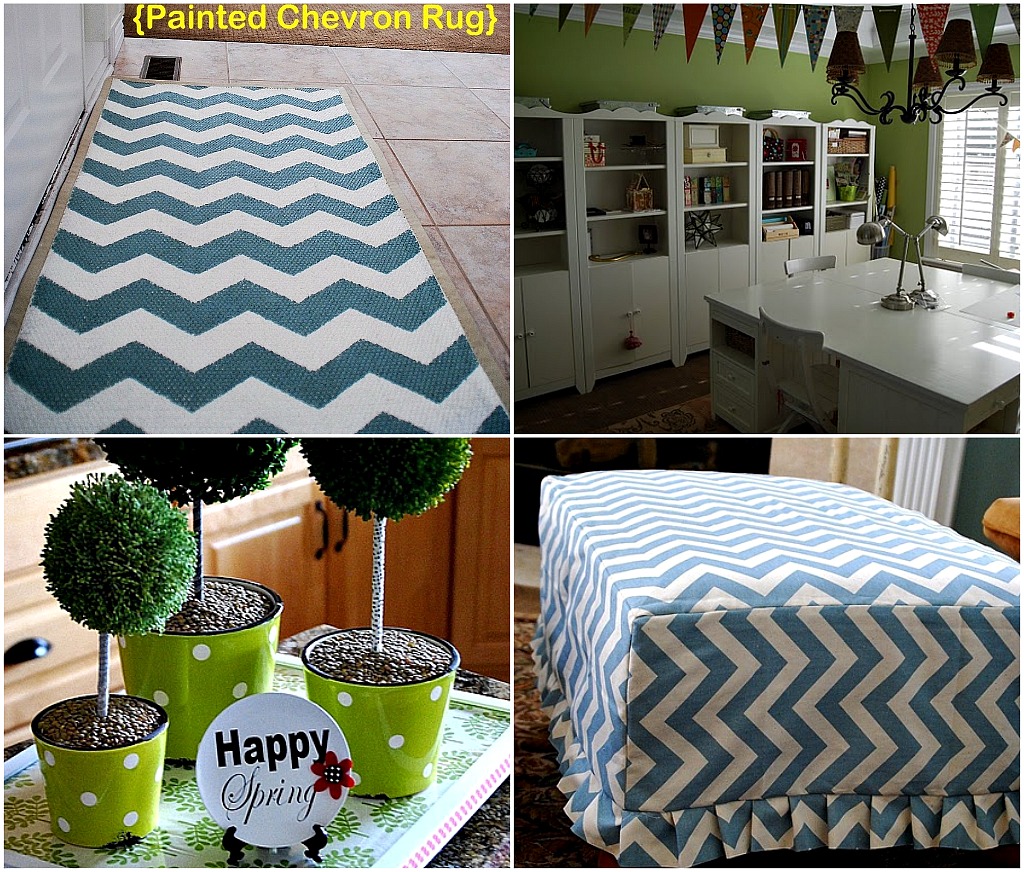 Painted Chevron Rug
Dining Room Turned Craft Office and 144 more creative spaces linked up!!,
Easy Chevron Slipcover Tutorial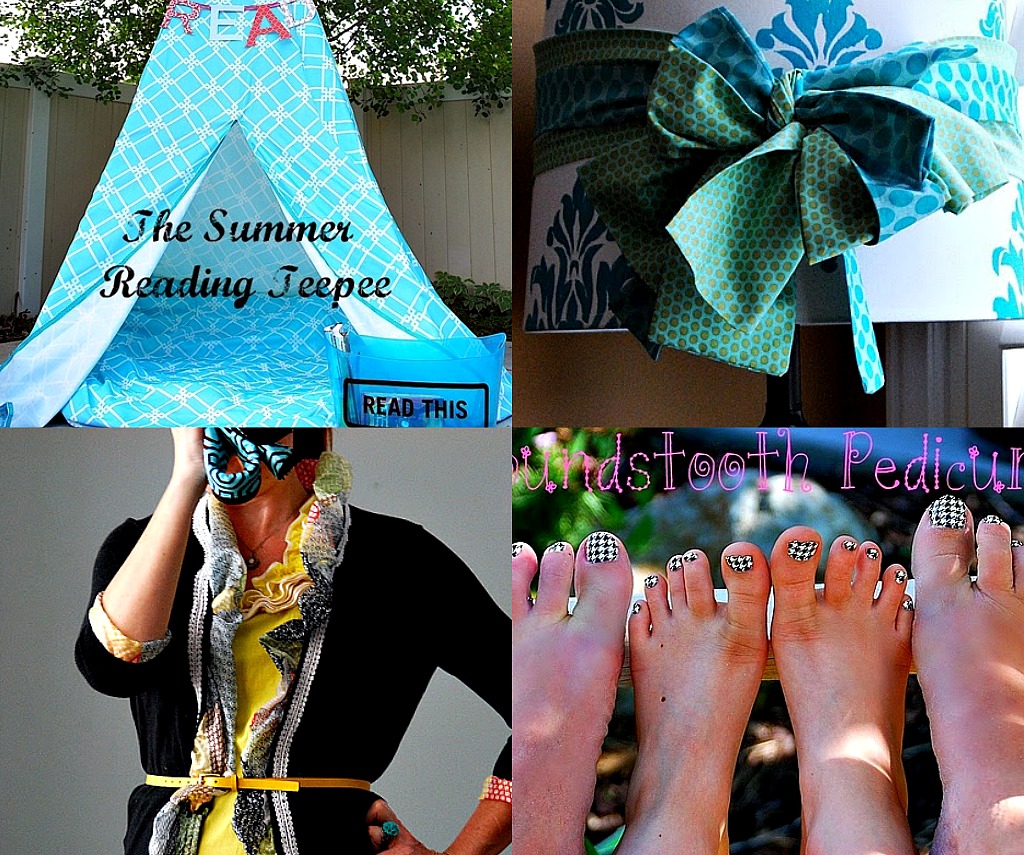 Spring Sweater Refashion plus 6 other Spring Sweater Refashions,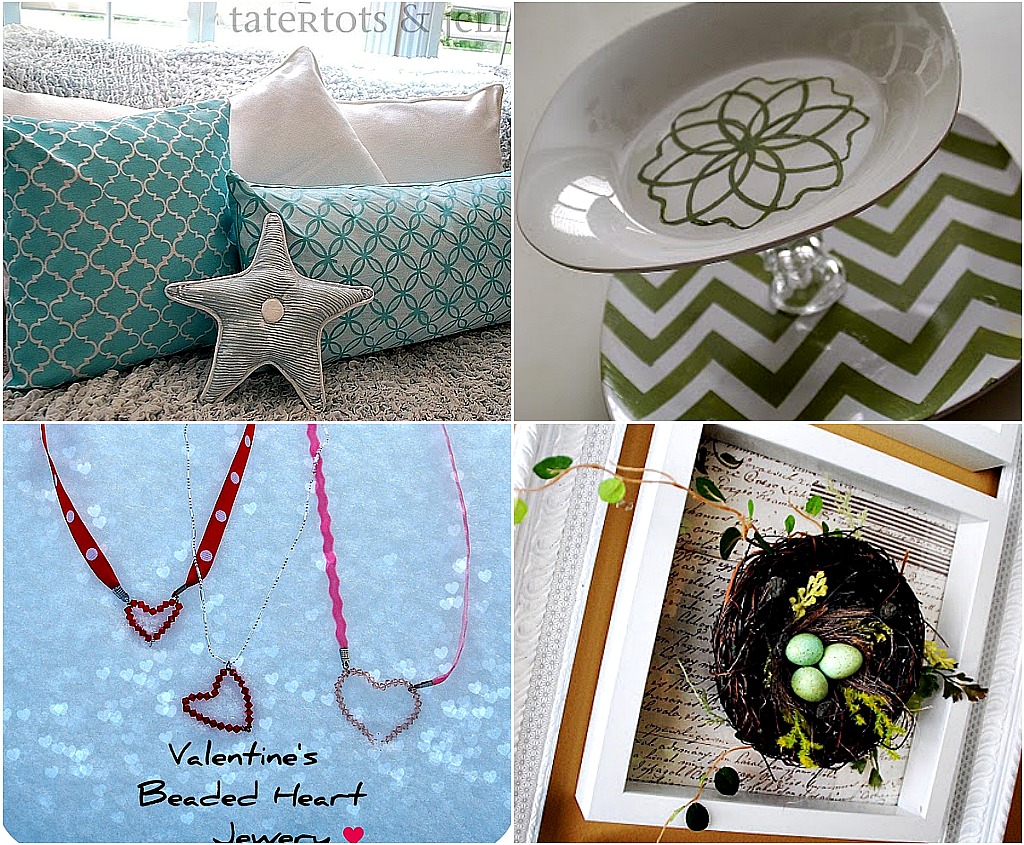 Stenciled Martha Stewart Pillows
THREE Dollar Store Tiered Trays
Spring Specimen Gallery Wall Art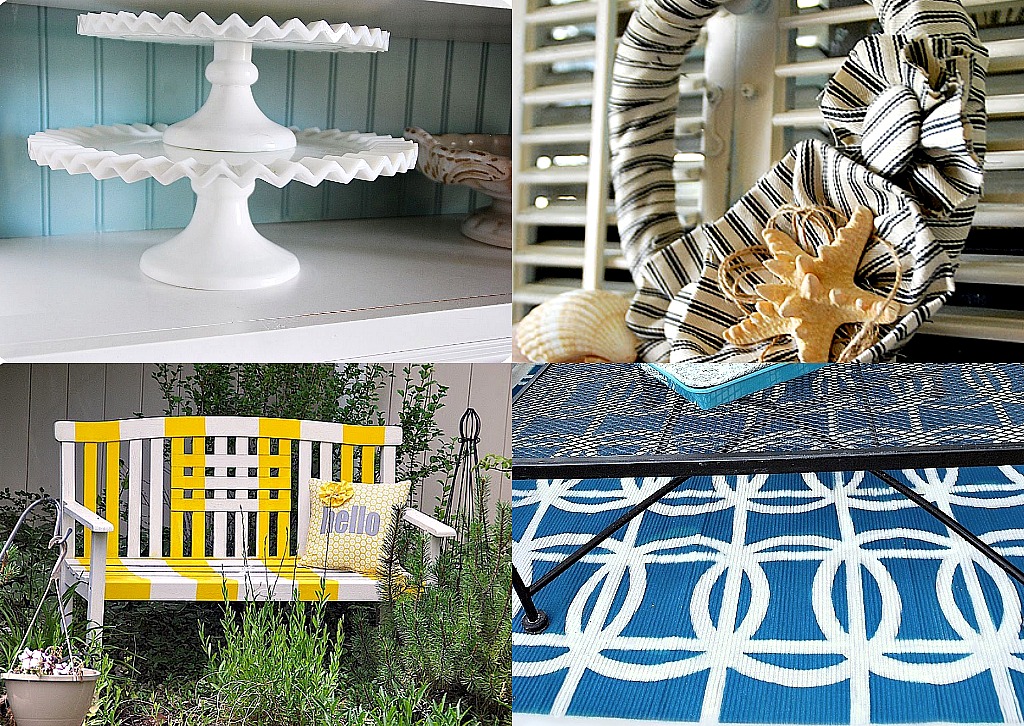 Beadboard Kitchen Focal Point
Summer Mantel – Reclaimed Shutters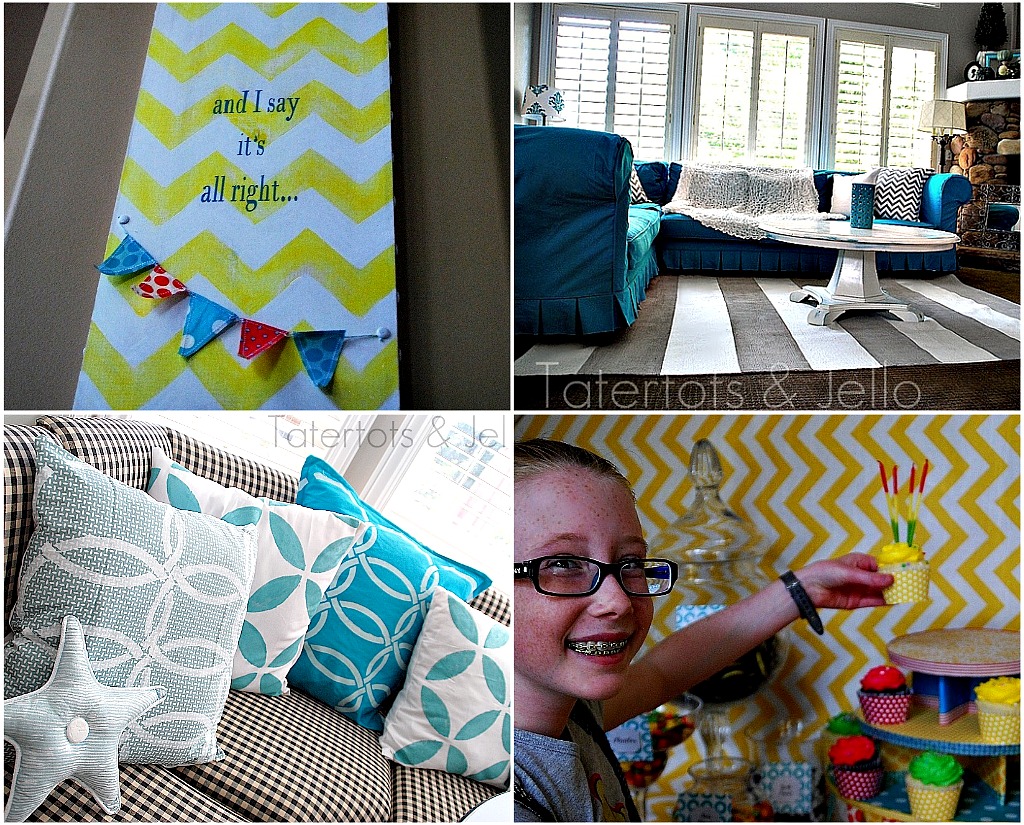 Spring Chevron Art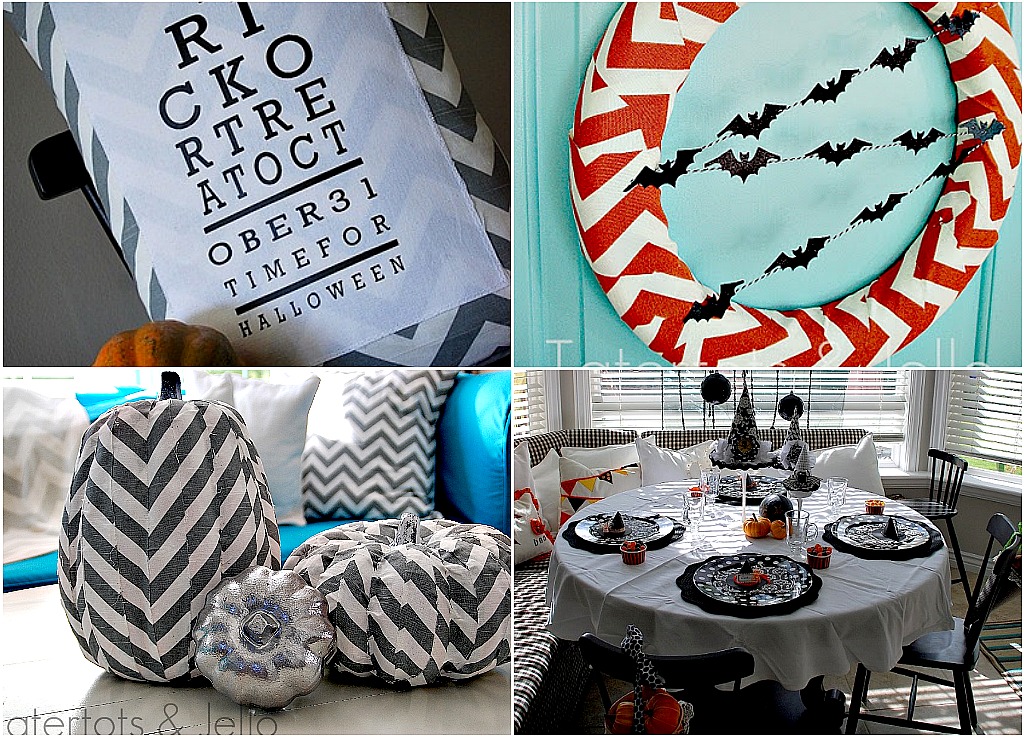 Halloween Eye Chart Pillow & Printable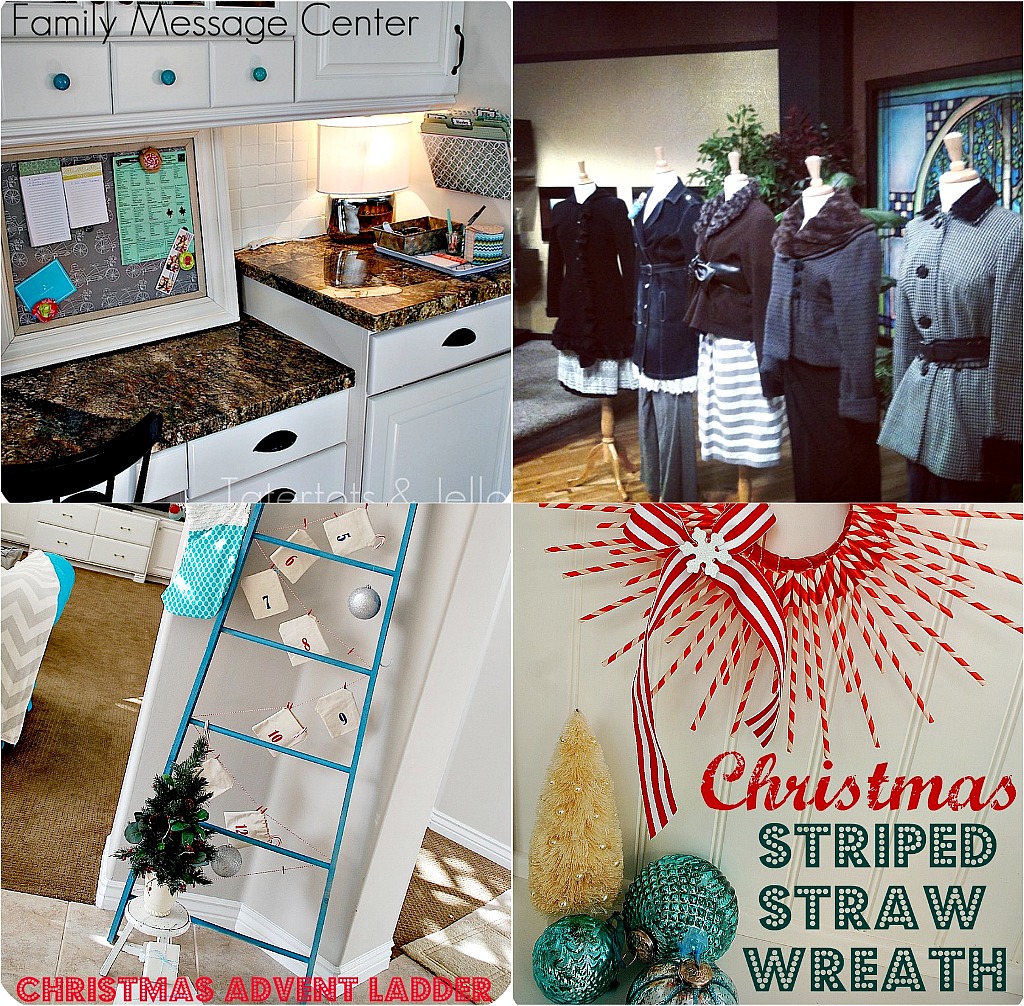 Family Message Center
14 Ways to Refashion Winter Coats
And, I would love to see YOUR projects from 2011 — link them up and enter to win some fun Party Printables from
I will be writing one more "Best of 2011 Project" posts this week.
I am excited to see YOUR 2011 projects.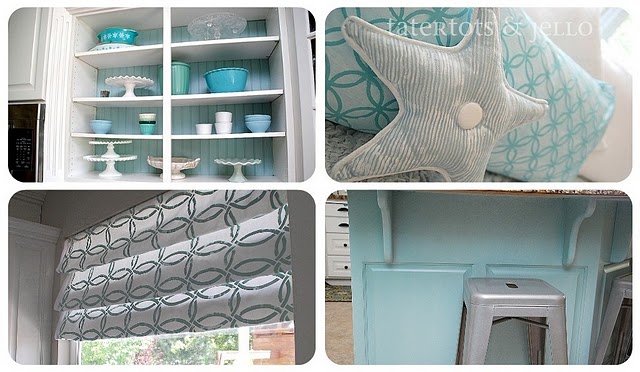 Here's to a FANTASTIC 2012!!
My Kitchen Reveal is coming up this month!
xoxox
PS — Be sure to check out this awesome series: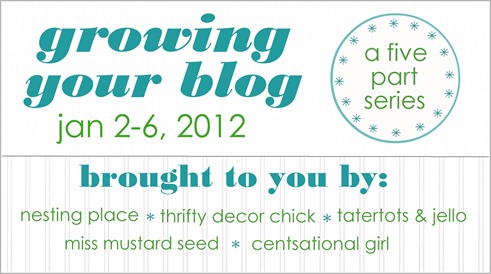 Yesterday, it started with the delightful Nester of Nesting Place!
And today it continues with one of my favorite blogging friends today — Sarah, then Wednesday with me, Thursday with Marian, and Friday with Kate . We will be talking about all different aspects of blogging — from building a community, photography, monetization, finding your voice and finding balance. Be sure to check it out!